During this time of uncertainty, many of us have to stay indoors without any preparation or notice! If you have kids at home, then by this point, you've probably heard them complain about being bored at least five or ten times.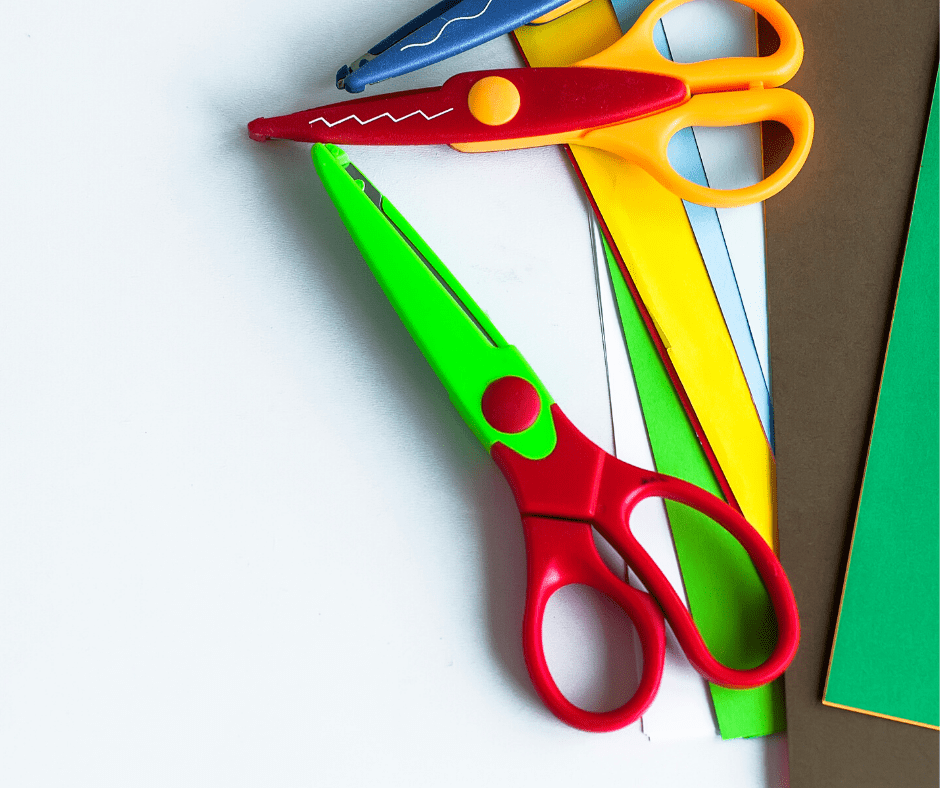 20 Stay at Home Boredom Busters for Kids
If you are looking for fun ways to keep your kids entertained while you are stuck at home, I've got a few great options for you! All of these are relatively easy to put together but are a ton of fun! I'm sure you have the supplies on hand for something on this list!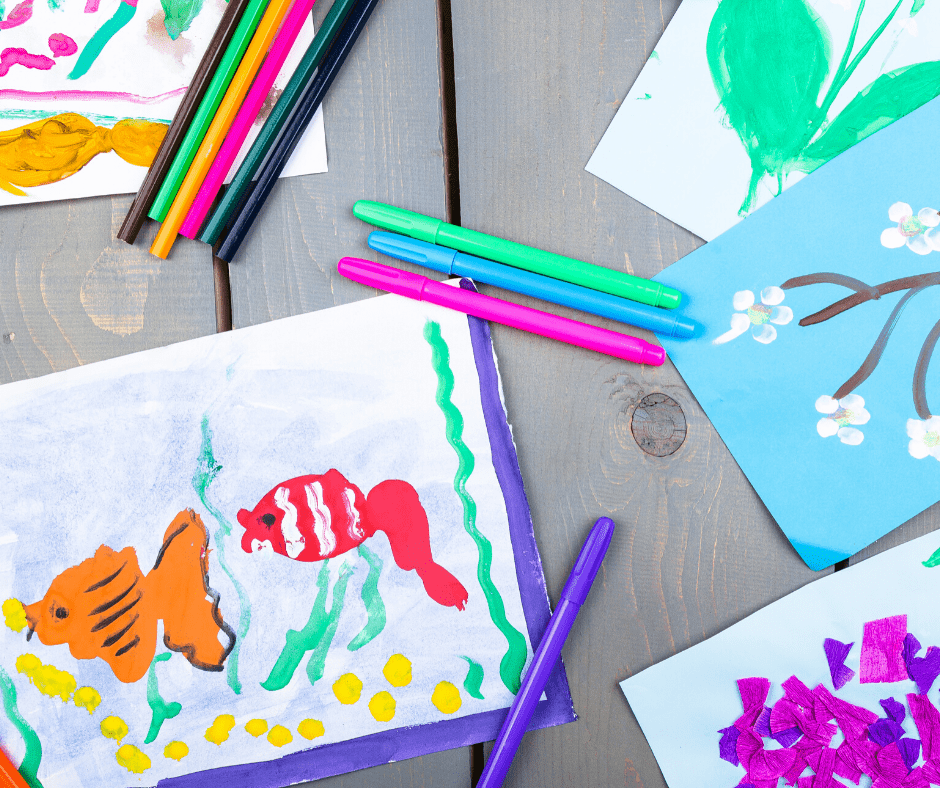 Here are 20 stay at home activities for kids who are stuck at home.