Our kids love to visit the Museum of Natural History in New York as often as we can. We love to explore the Museum of Natural History so much we became members and let me share with you why.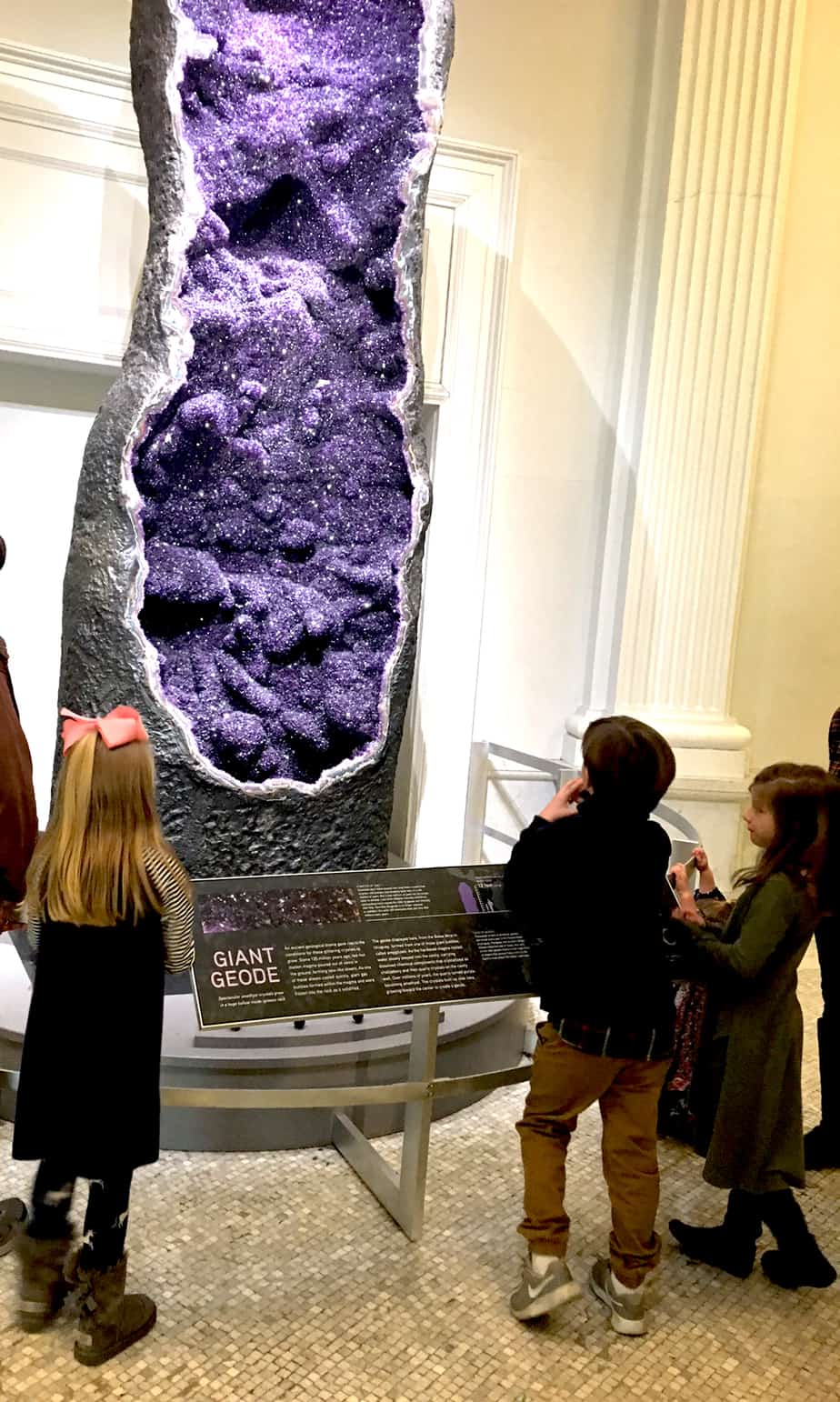 4 Reasons to Visit the Museum of Natural History in NYC
First of all become a member. Being a member of the Museum of Natural History has so many benefits. First you can visit as often as you like for paying one price. As a family of five this is huge, so if you visit the Museum of Natural History two times with in the year, the membership pays for itself. Another plus of being a member is that you can visit all of the extra exhibits that the Museum has during different times of the year without paying extra. You also get discounts at the food buffet and the gift shop.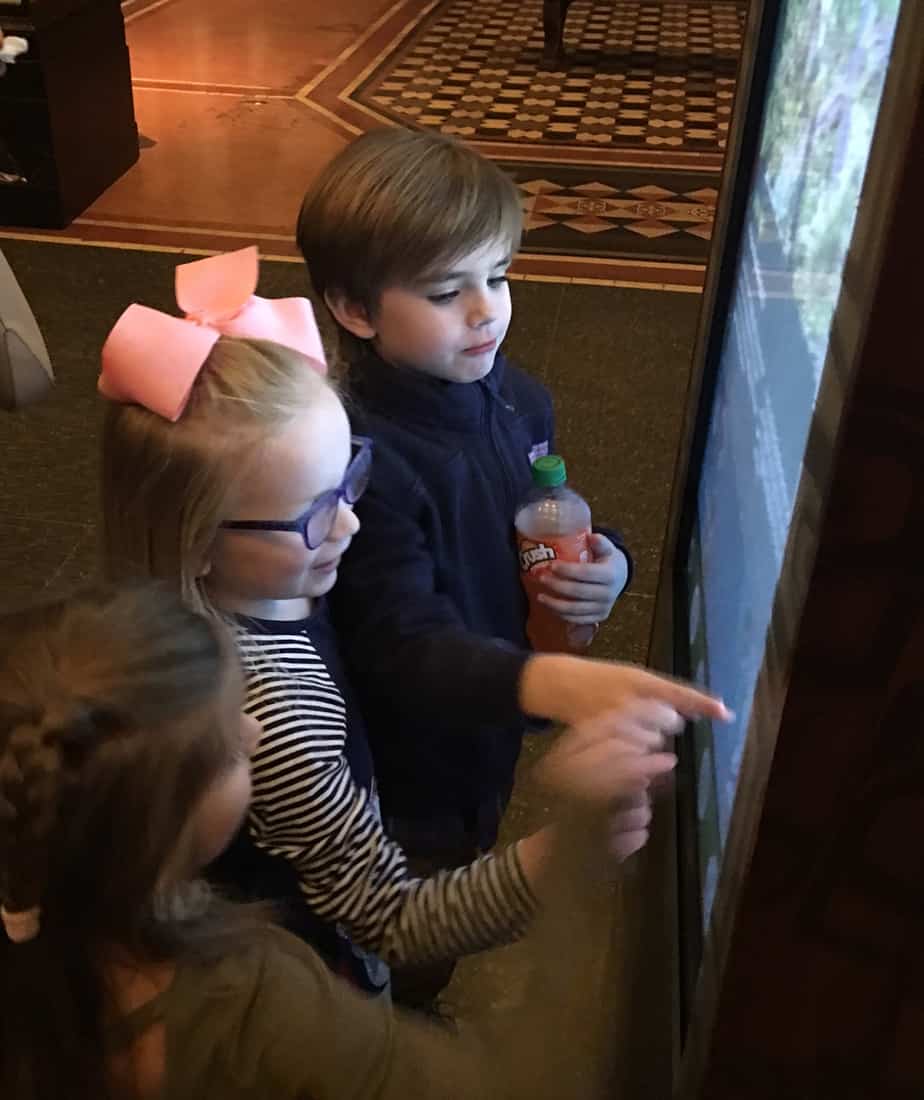 Second during the winter there is so much space for the children to stretch their legs inside. This can definitely be difficult when the weather is cold, snowy and icy. There are so many fun things to see while you are walking around from dinosaurs, different cultural exhibit and the animal exhibits. Trust me the kids will be exhausted by the end of the day. The Museum of Natural history completely intrigues me. I often think about what it must have been like when they were just beginning to form the museum and the exhibits and how they brought back the animals and more! So amazing. Love all the history there.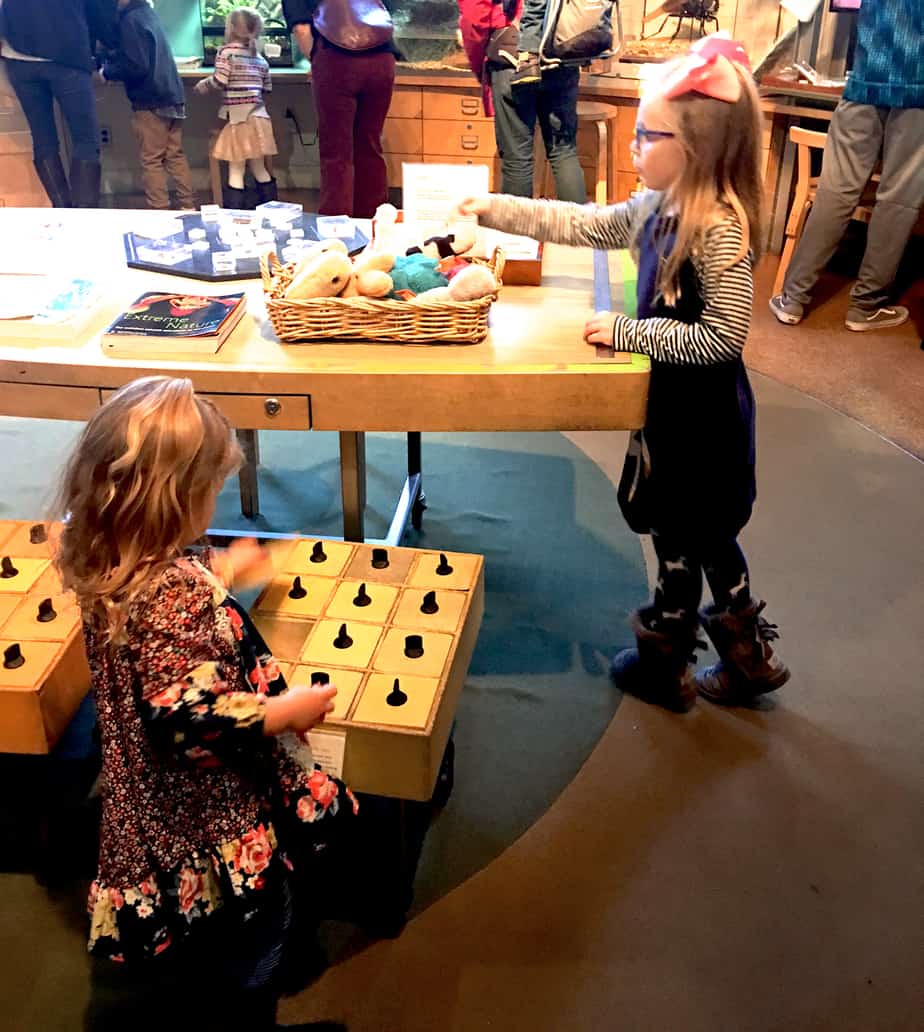 Third, there is a children's touch and feel room downstairs by the cafeteria. Most people do not even know that this is there but the children love it. All ages! My 16-year old son loved it as well- they have microscopes that you can look through to see all sorts of creepy things. There are insects, scavenger hunts, touch tables and more. We always have to make a stop here because it gives the kids a chance to touch, look and feel. Sometimes you have to request passes when you get to the room because they only let in a certain amount of children at a time. Totally worth the wait!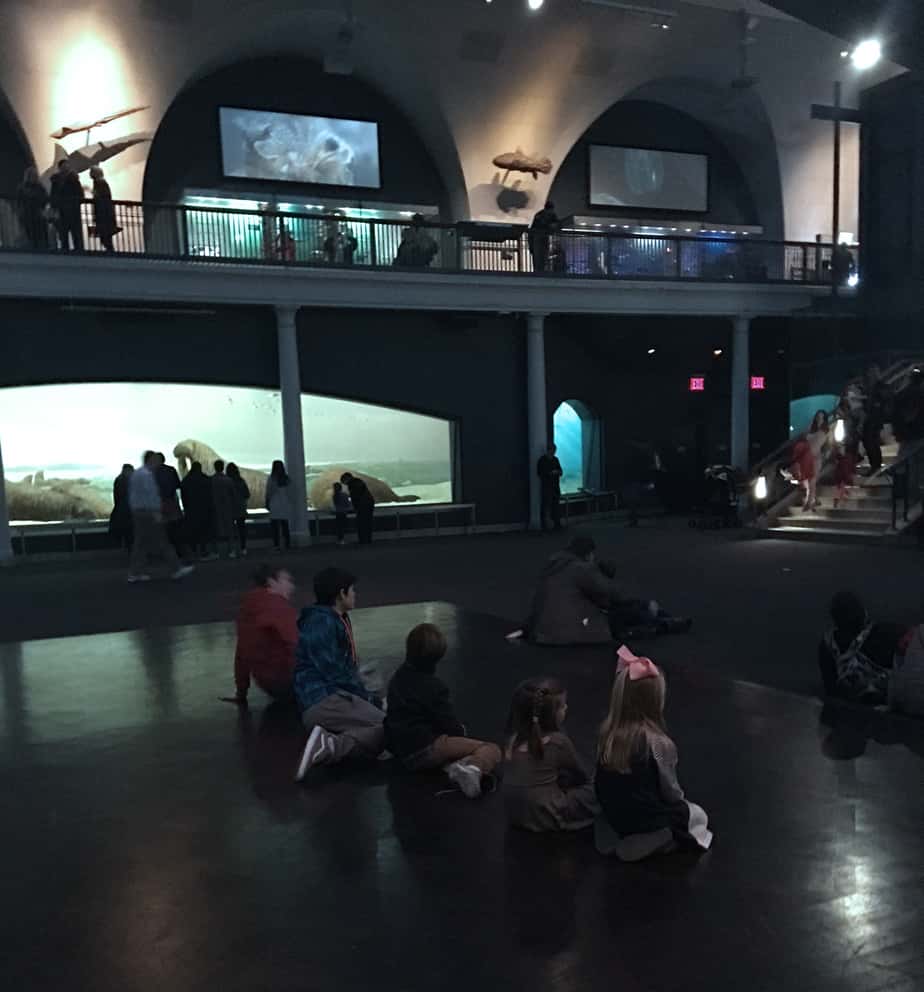 Lastly, the large whale room. The kids can look at all the under water and arctic exhibits but then they can lay or sit on the floor and look up at the large whale. There is usually a movie playing on the large screen and the kids love the blue light feeling that is in the room.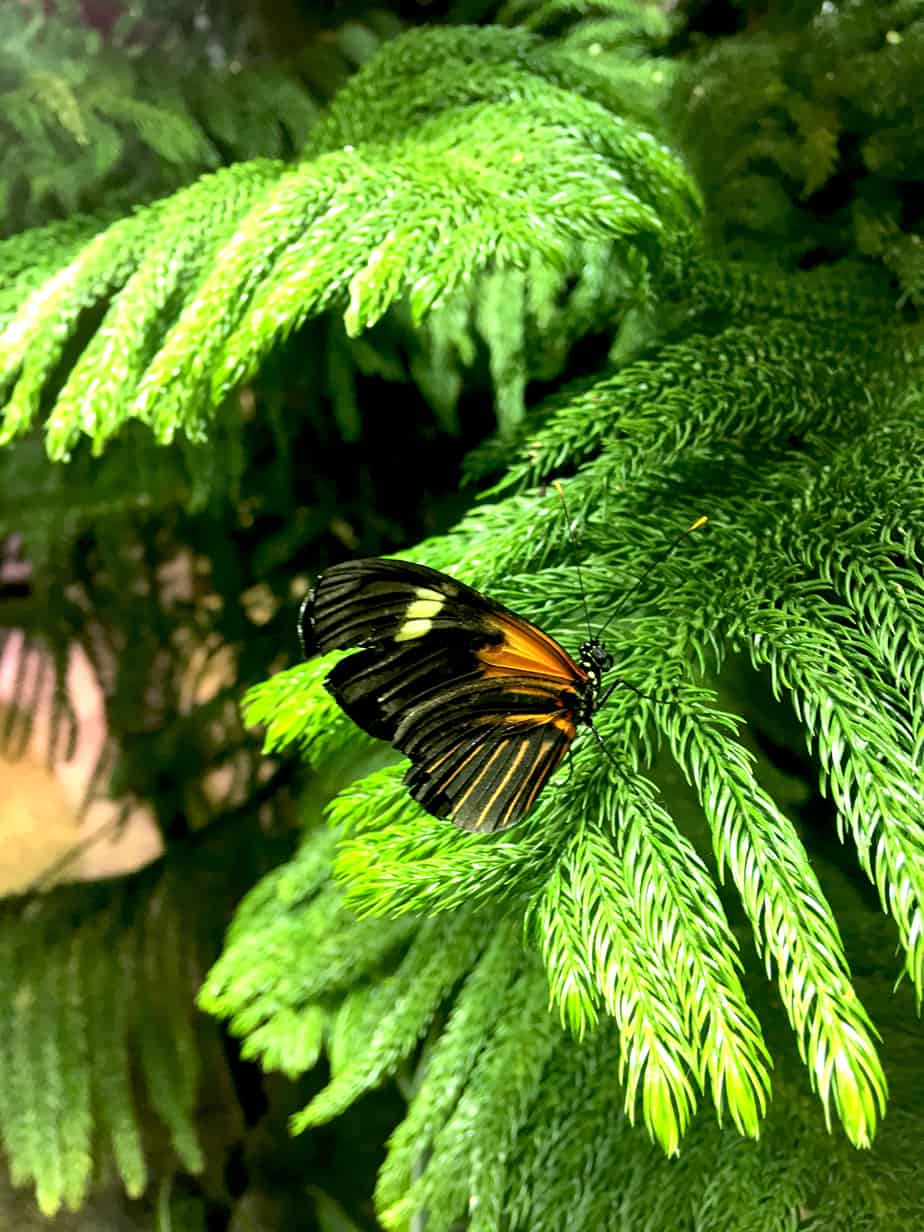 Honestly I can go on and on about how much I love the Museum of Natural History in New York. There is so much to do from the space center and the butterfly exhibit; the list is endless fore activities. During the summer they even have a sprinkler/water system outdoors that the kids can play in. Become a member of the Museum of Natural History today!