This shop has been compensated by Collective Bias, Inc. and its advertiser Honeywell. All opinions are mine alone. #ConnectYourHome #CollectiveBias
Have big travel plans this summer? Here is a list of 4 Things You Must Do At Home Before You Leave On Vacation. Trust me on these tips, it will make the return back to reality a little easier. There is nothing worse than getting home from vacation to a dirty house, empty refrigerator or worse a leak in your home.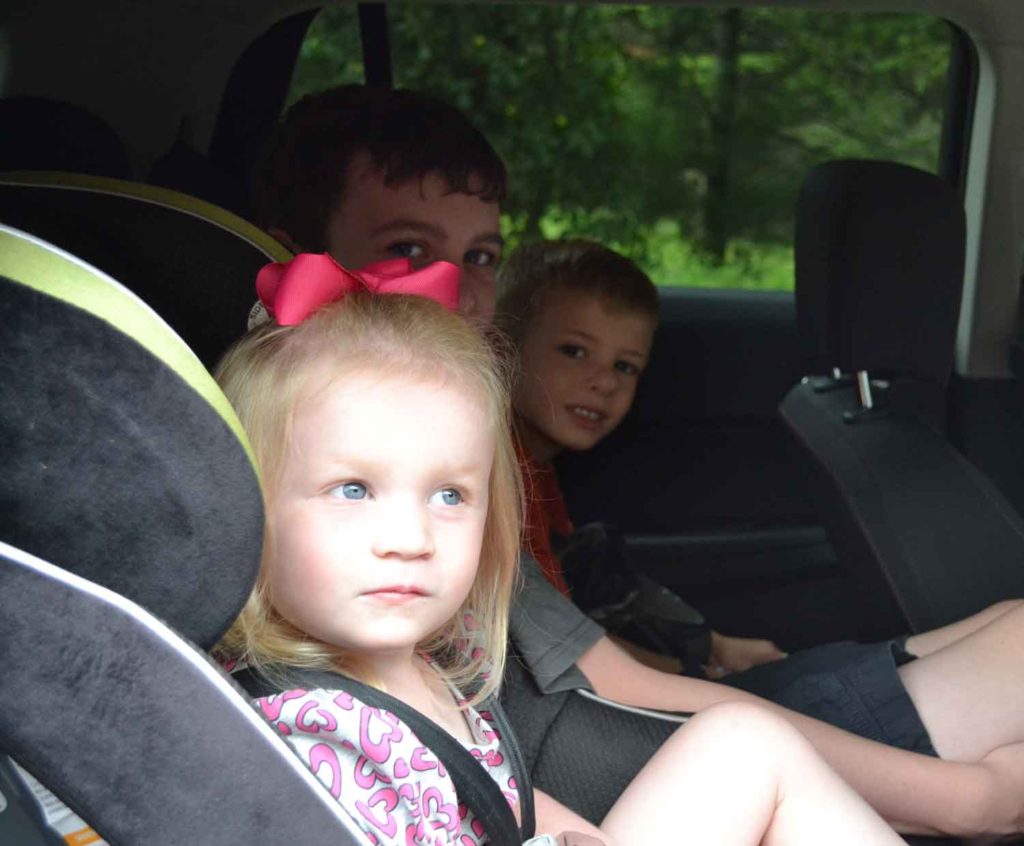 My husband and I are constant "checkers", he is really worse than I am though! When we leave the house we have to check and double check the door is locked, windows are closed, nothing is running: washer, dishwasher, ice maker, etc. We once had a really bad leak where our icemaker somehow was running water overnight and created a HUGE mess and damage. We are so careful now about checking!
Follow these tips to streamline your return from vacation.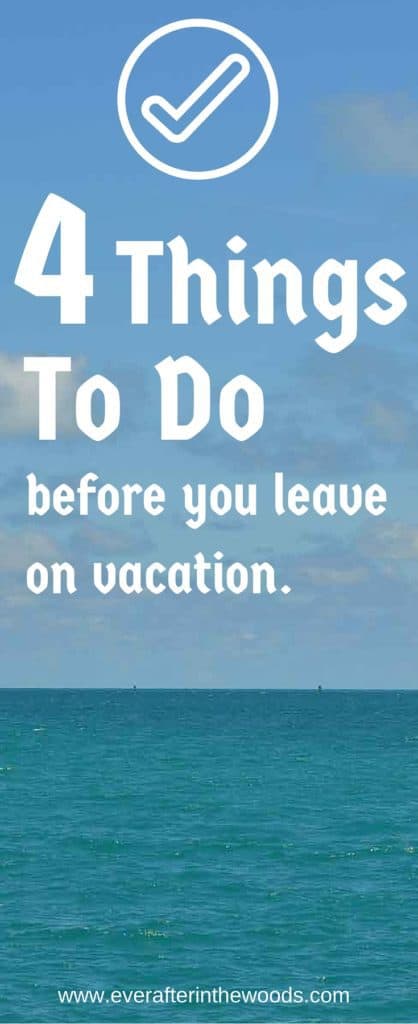 Take out all garbage and vacuum.
This may seem like a ridiculous thing but trust me you will not want to return to ants or critters. Take a few minutes the day before you leave to wipe down all the counters, empty on the trash bins and do a quick run with the vacuum. Your post vacation self with thank you.
Install the Lyric™ Water Leak and Freeze Detector
I mentioned before that we once had a big leak, now when we leave for vacation we have the comfort of knowing that the Lyric™ Wi-Fi Water Leak and Freeze Detector by Honeywell is on the job for us. The Lyric™ Water Leak and Freeze Detector is a wireless device that provides us an easy way to monitor water-related appliances and pipes and could reduce the risks of leaks and frozen pipes. The device syncs to an app on your smartphone and will alert you when it senses potential water leaks and pending issues! Perfect for when you are leaving your home.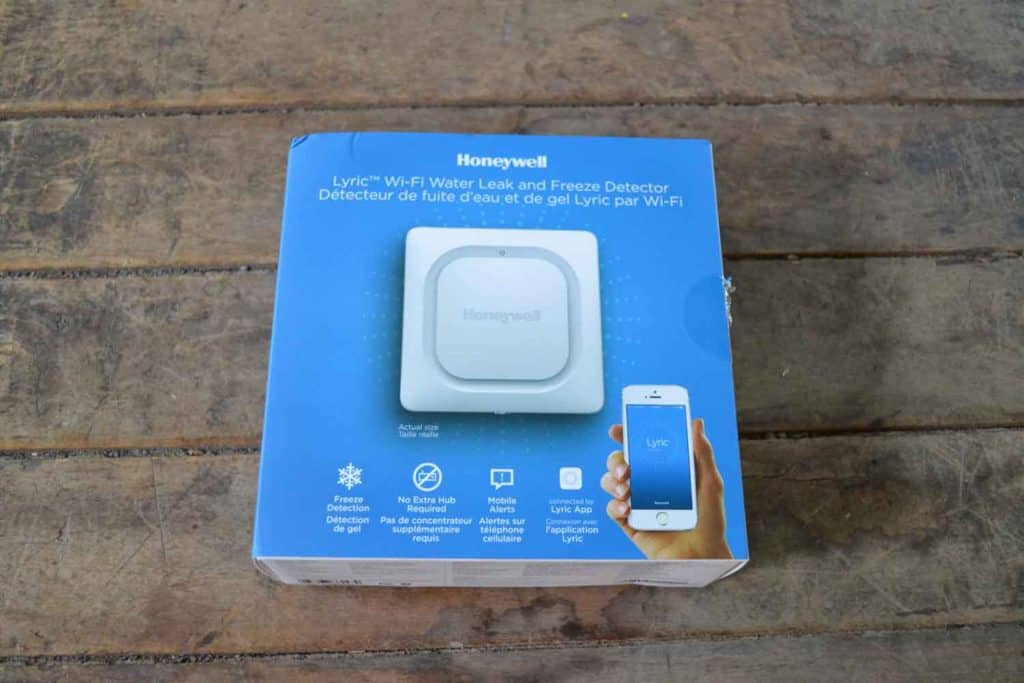 Have items in your pantry for an easy lunch/dinner for your return.
This seems like a no-brainer but I cannot tell you how many times we get home and there is nothing in the house to eat. I most definitely do not want to go to the store or order out at this point so a little pre-planning will save you time in the end. This could be as easy as pasta and jar sauce or tuna salad on Texas toast. Or if you are really a planner, make a meal ahead of time and freeze it. Thinking lasagna.
Make copies of all your credit cards, driver's license and passport and leave with a family member.
Now this one may seem a little overkill but what happens if your wallet is lost or stolen while on vacation. You are not going to remember what the numbers on your cards are. If a family member has a copy of what you took with you, they can easily give you the necessary information for you to call and cancel, get replacements and repost them missing.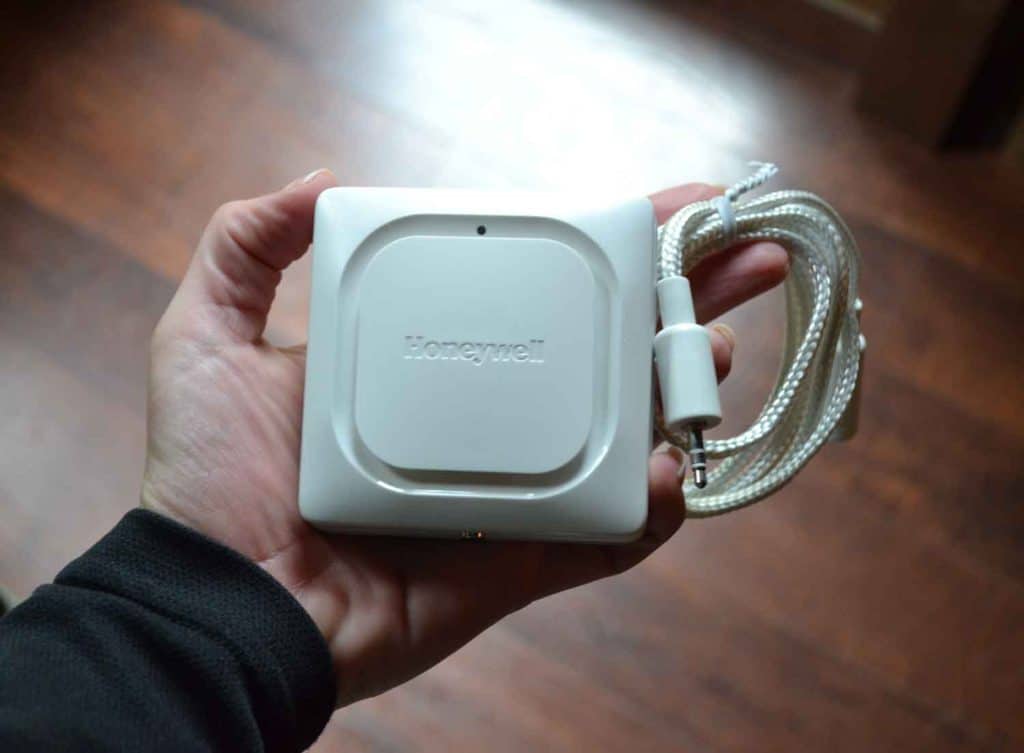 Now back to the Lyric™ Water Leak and Freeze Detector. This really is phenomenal technology. It is easy to install and works off of AA batteries for three years of battery life.
Simply place the included four-foot water sensing cable around objects for piece of mind while you are away. There is no need to install an extra hub as it runs off of your home's Wi-Fi. Simply download and install the Lyric™ App from Google Play or the App Store. Create an account and follow the instructions.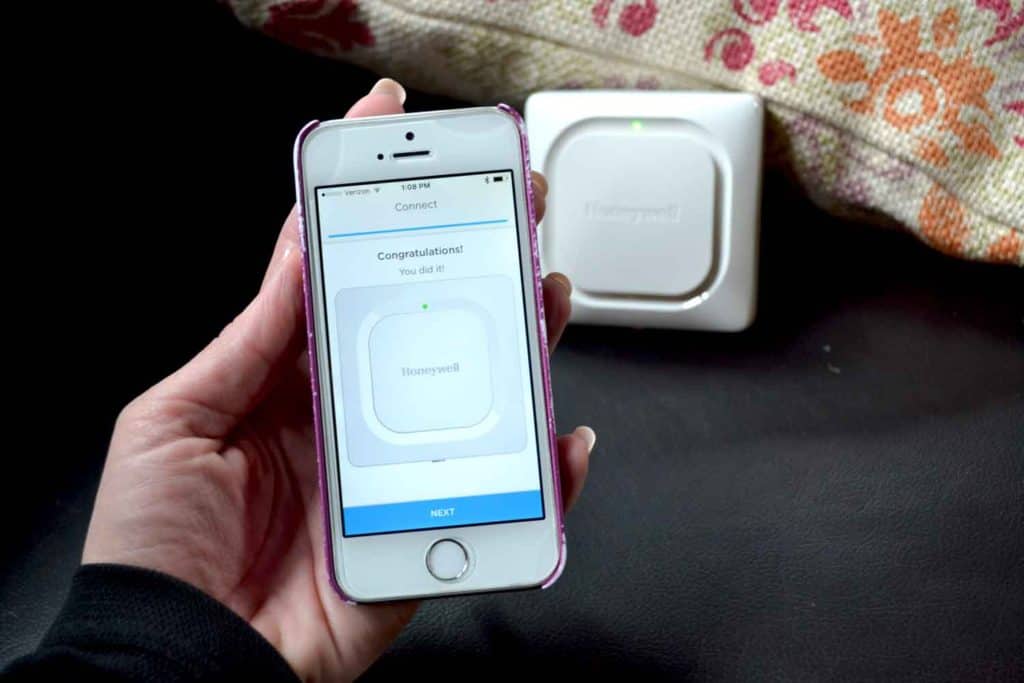 The rest really was so easy to setup. Put the batteries into the unit and connect and pair your device. Place your device and cable wires by the usual suspects that leak. That's it- piece of mind as easy as 1-2-3.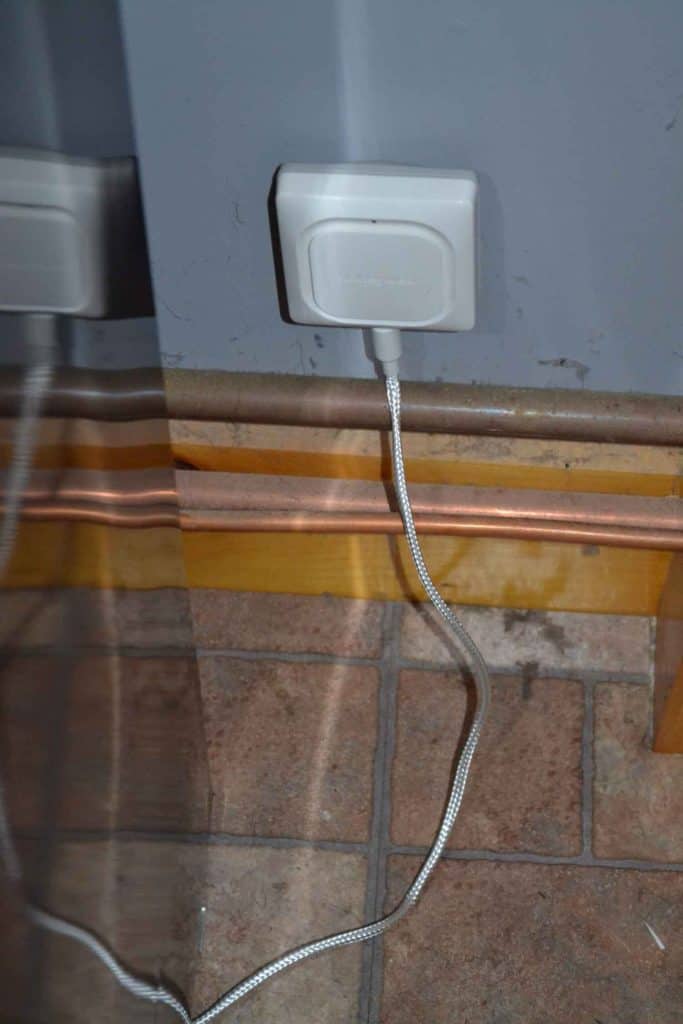 This Lyric™ Water Leak and Freeze Detector is wonderful tool because it is reusable, easily installed and keep an eye on the usual suspects for leaks. It can be found at The Home Depot. This make me feel so much better when we leave our home and as a "checker" this gives me peace of mind.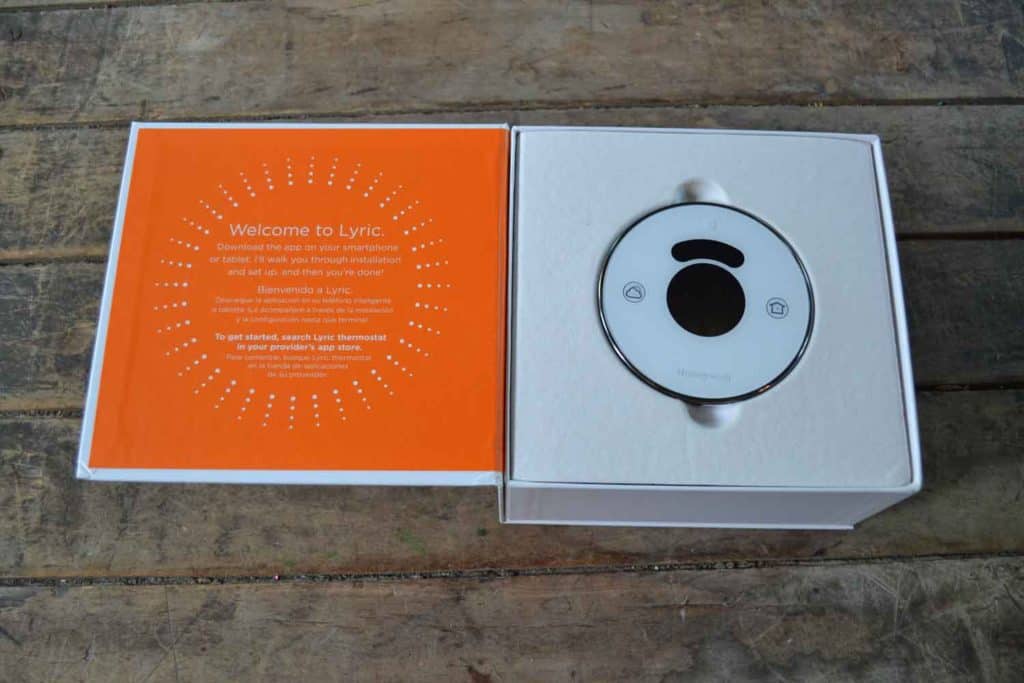 We were also sent the Lyric™ Round Wi-Fi Thermostat to try as well. SO exciting! This thermostat also works off the Lyric  App and setup is as easy as 4 simple steps. Once the thermostat is installed, the app can use your location via geofencing and can adjust your home temperature as you come and go, saving energy along the way.
There are so many cool features with this thermostat from Smart Cues™ to Fine Tune™ where you can receive alerts for extreme temperatures and consideration of humidity and temperature for the comfort level of your home respectively.
Both of these devices; Lyric™ Water Leak and Freeze Detector and the Lyric™ Thermostat are beautifully designed and wonderful to use. If you are anything like the checker like me – these devices are perfect for you. Go and get yours today!