This shop has been compensated by Collective Bias, Inc. and its advertiser. All opinions are mine alone. #LoveYourLawn #CollectiveBias
As a city girl (well Long Island) that has been transplanted to the country, I wanted to plant vegetables and flowers everywhere when I first moved here! Over the years, I have had many trials and errors and some successes too. Did you know that you could start your plants indoors? Crazy right….. but it can really help you in the long run.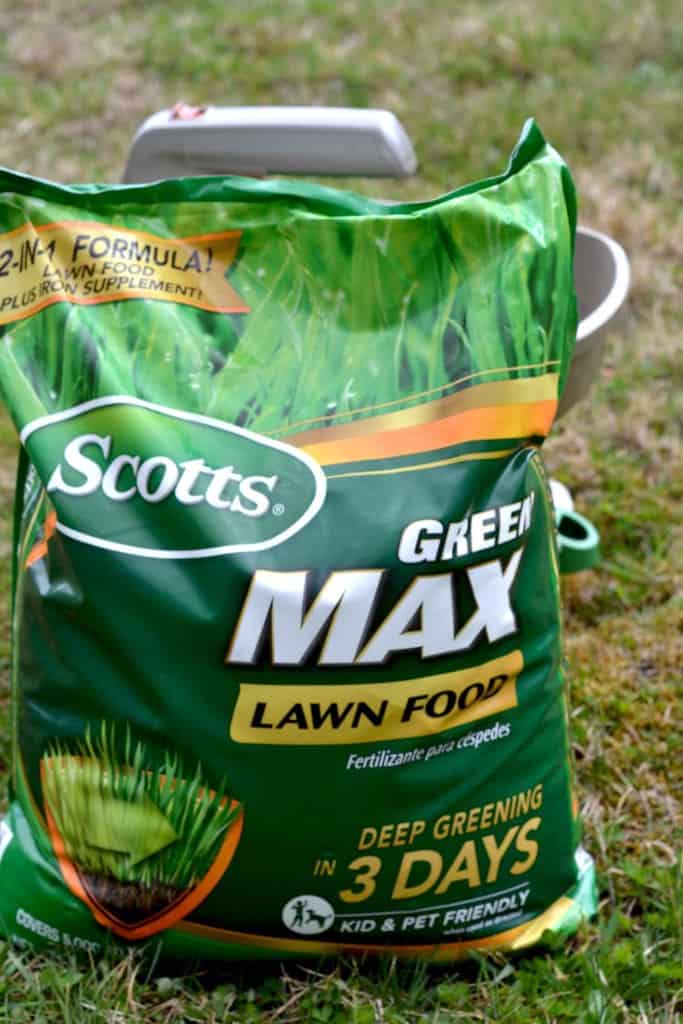 Every spring, we start to clean up our outdoors to get ready for the summer season. I love being outside with my family. Our lawn needs a little reviving every year and I have been recently introduced to Scotts® Green MAX™ Lawn Food. It can help achieve the fresh, full lawn that you would like to see in the summer. This product used in conjunction with The WIZZ™ Spreader makes feeding your lawn an easy task.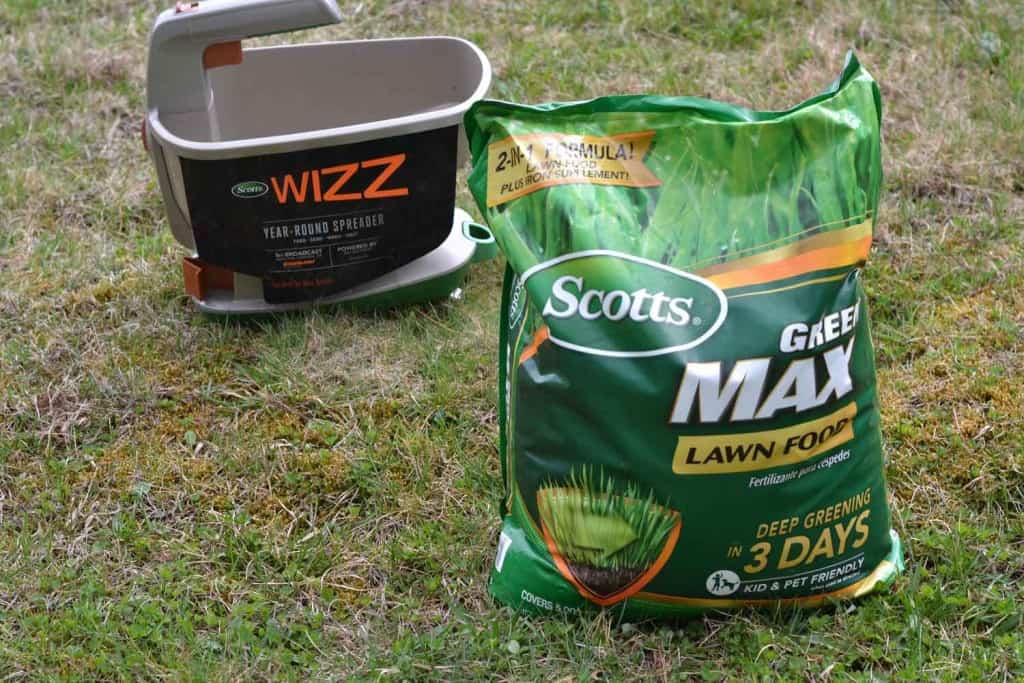 A few of the things that I love about The WIZZ Spreader is that it's battery operated. Say what? It is so easy to use in small areas to spread grass seed or a little Green MAX. Honestly it is a must-have tool for your spring lawn needs.
Looking for specific information for how Scotts® Green MAX™ Lawn Food can help solve your lawn problems? Click here to sign up for the Scotts' email reminder service to receive specific tips and information for your area!
Enter the sweepstakes for the chance to win Walmart gift cards and Scotts® Spreaders!
Scotts® #LoveYourLawn Sweepstakes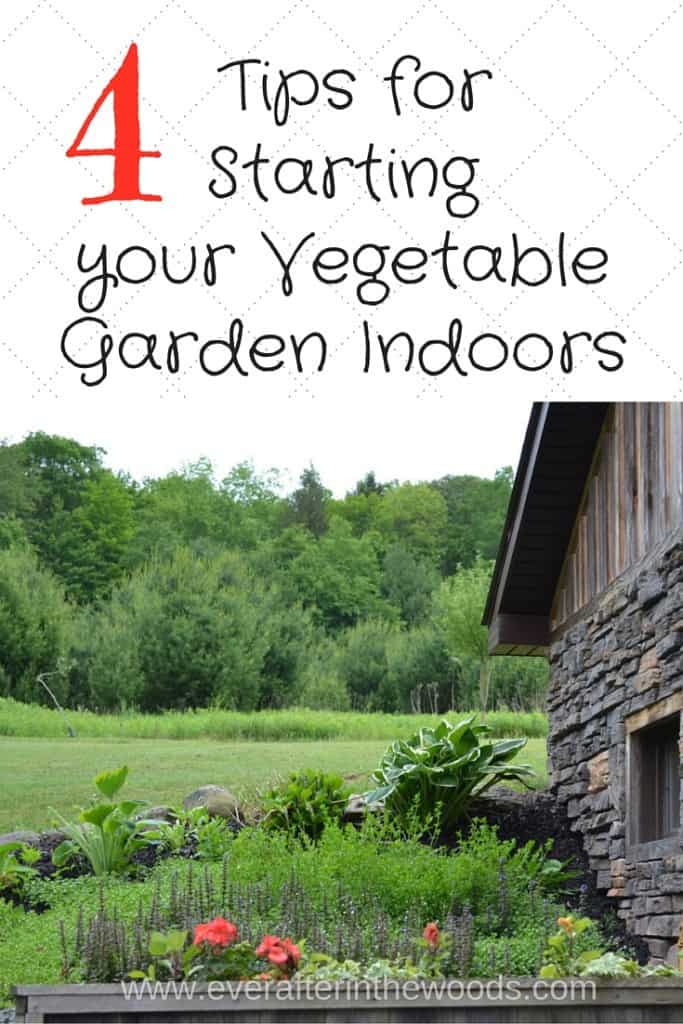 4 Tips for Starting Your Vegetable Plants Indoors
As I mentioned previously I have done a few good things when I started gardening. Here are a few of my favorite tips:
Move a table near a well-lit window.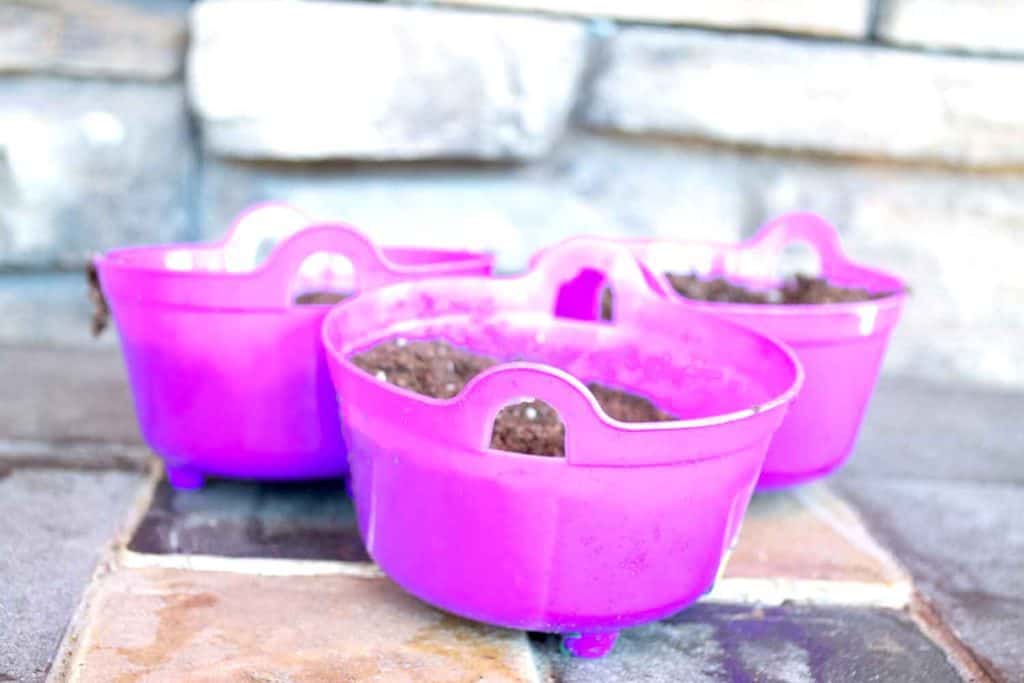 My laundry room counter has a great level space to start my seeds so they will get enough light. I love starting my seeds early so that I have decent size plants that are hardy enough to transplant outdoors once the weather cooperates. Obviously if you have a greenhouse that would be ideal too!
Use a potting soil that has plant food mixed in.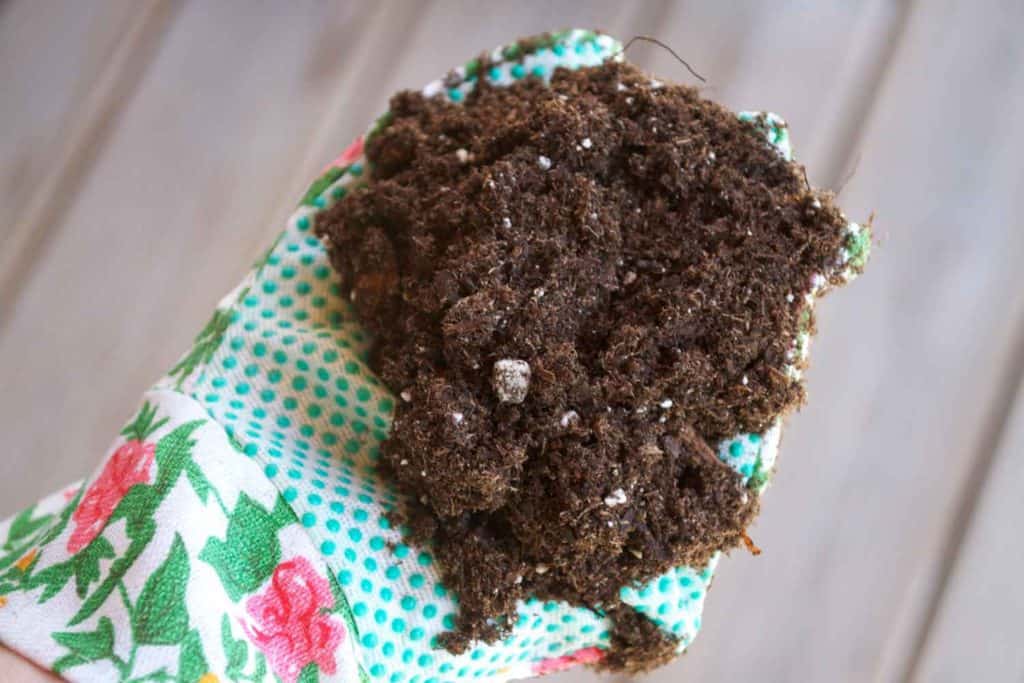 Now I know this may seem obvious but when I first started out I was simply taking soil from out side and putting it into small pots. This wasn't good for a variety of reasons. The first is that my soil was primarily clay and wasn't contusive to thriving healthy plants. Using a potting soil that has food is a win-win.
Plant a variety of seeds.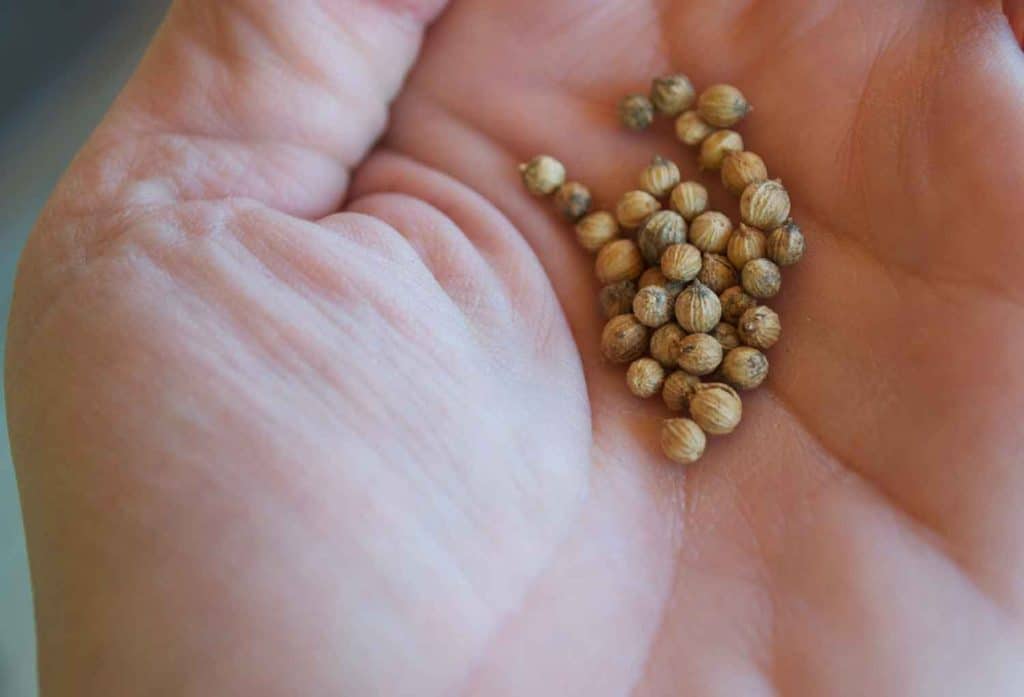 This really is a matter of taste but I like to start a variety of different seeds so that I can see what will do well in my area. Some plants take off for me (like lettuce) and others (asparagus and strawberries) not so much. When starting from seeds I like to choose a nice variety.
Log it all in a journal.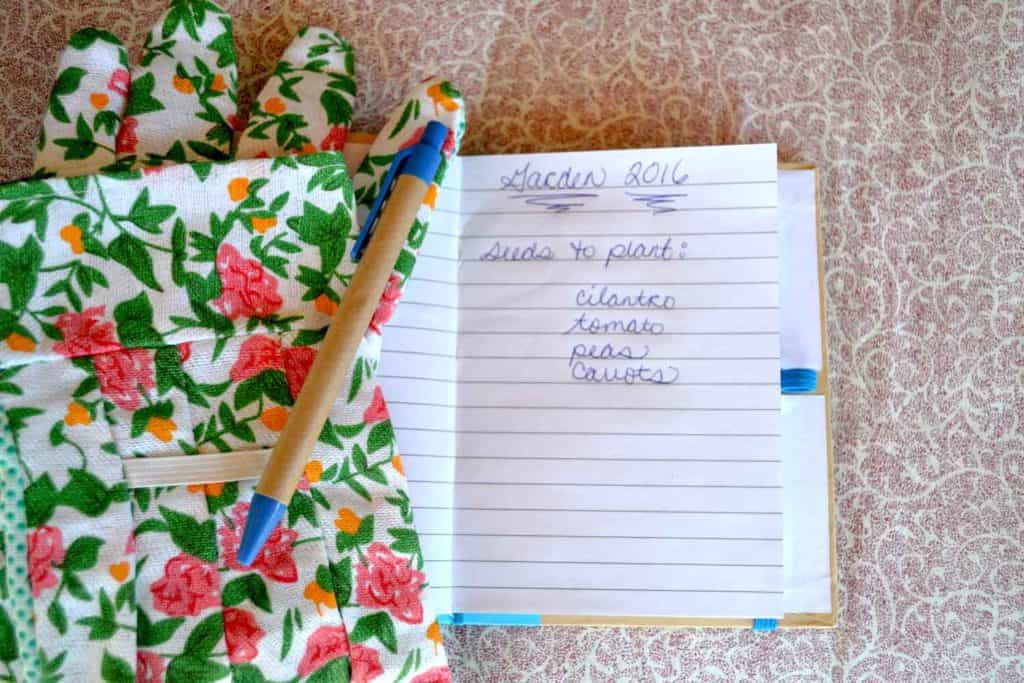 This is probably the most important tip that I have. Honestly I cant remember from one day to the next so how am I supposed to remember from one growing season to another? I write down everything and I usually staple my seed packets to the page, how long it took to start growing and if it produced vegetables or fruit eventually.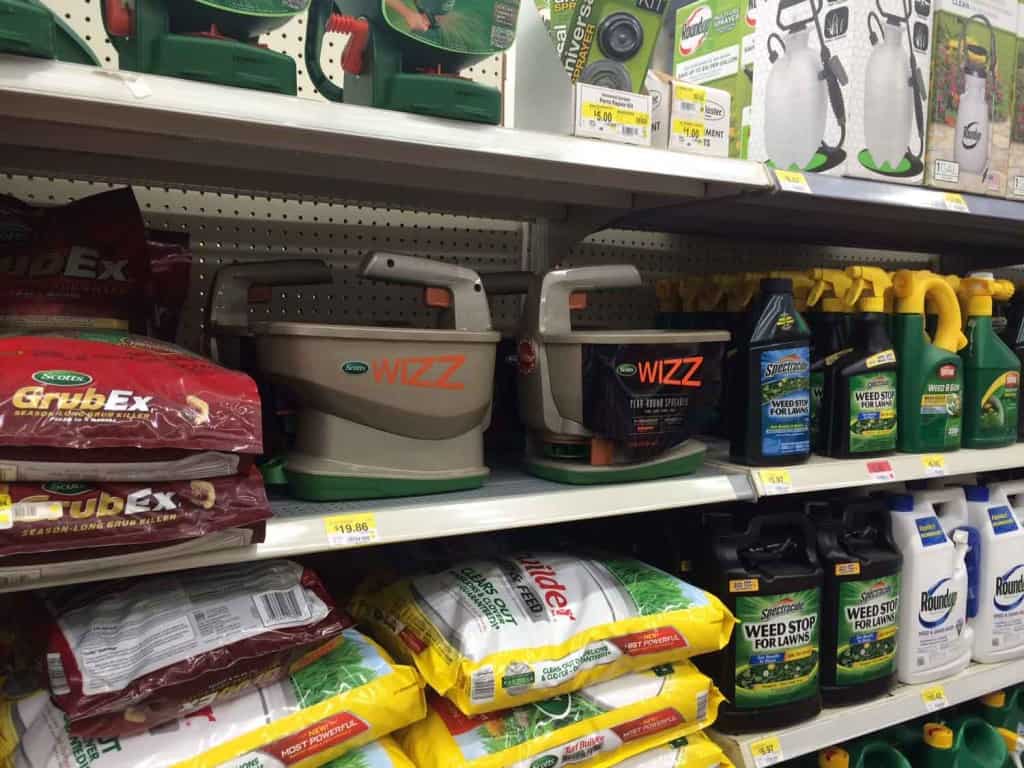 Start getting your yard ready for summer; whether that means feeding your lawn with Green MAX using your WIZZ™ Spreader, planting bulbs and flowers, or starting your vegetable garden inside. You can find everything you need from start to finish at your local Walmart store.