This is a sponsored post on behalf of Momtrends. All opinions are my own and yours may vary.
We are always looking for fun things to do with the kids that are educational and fun. We were recently invited to visit the Liberty Science Center and we had such a great time. There was so much to do and all the kids had a blast!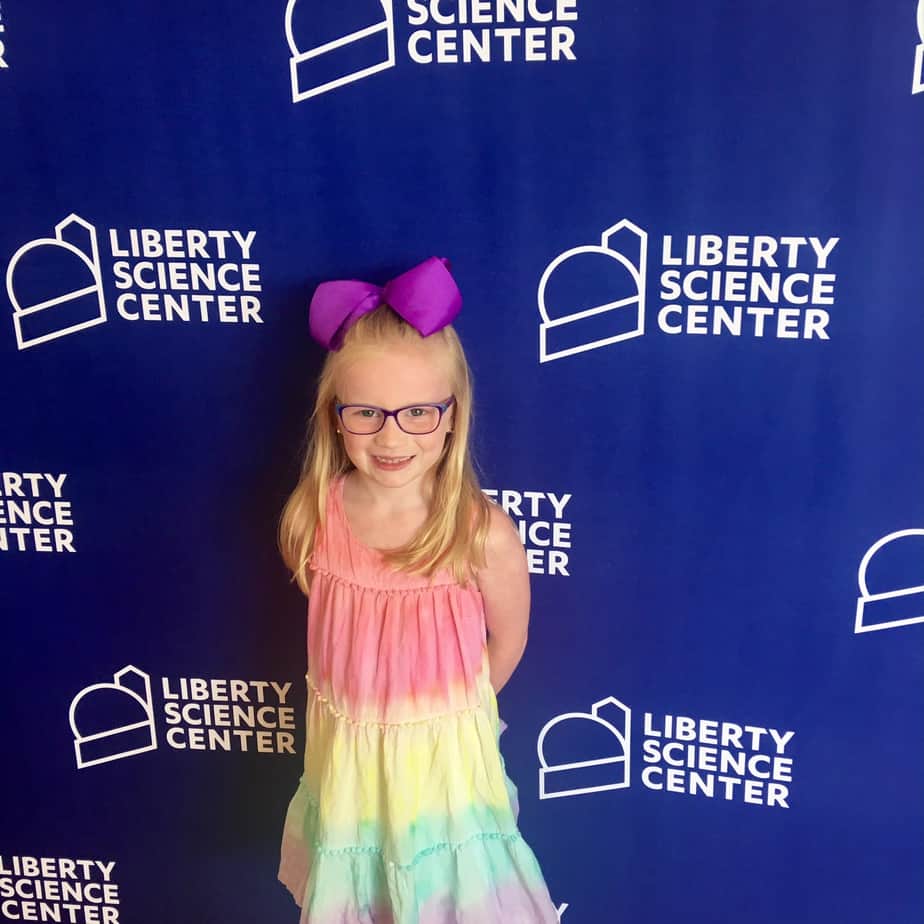 Plan a Day Trip to Liberty Science Center
Liberty Science Center is a 300,000 square foot learning center located in Liberty State Park. The facility has 12 museum exhibition halls, live animals, 3-D theater and simulators as well as classrooms and teacher-development programs. The Jennifer Chalsty Planeterium is the largest in the Western Hemisphere- truly impressive.
5 Reasons to Visit the Liberty Science Center This Summer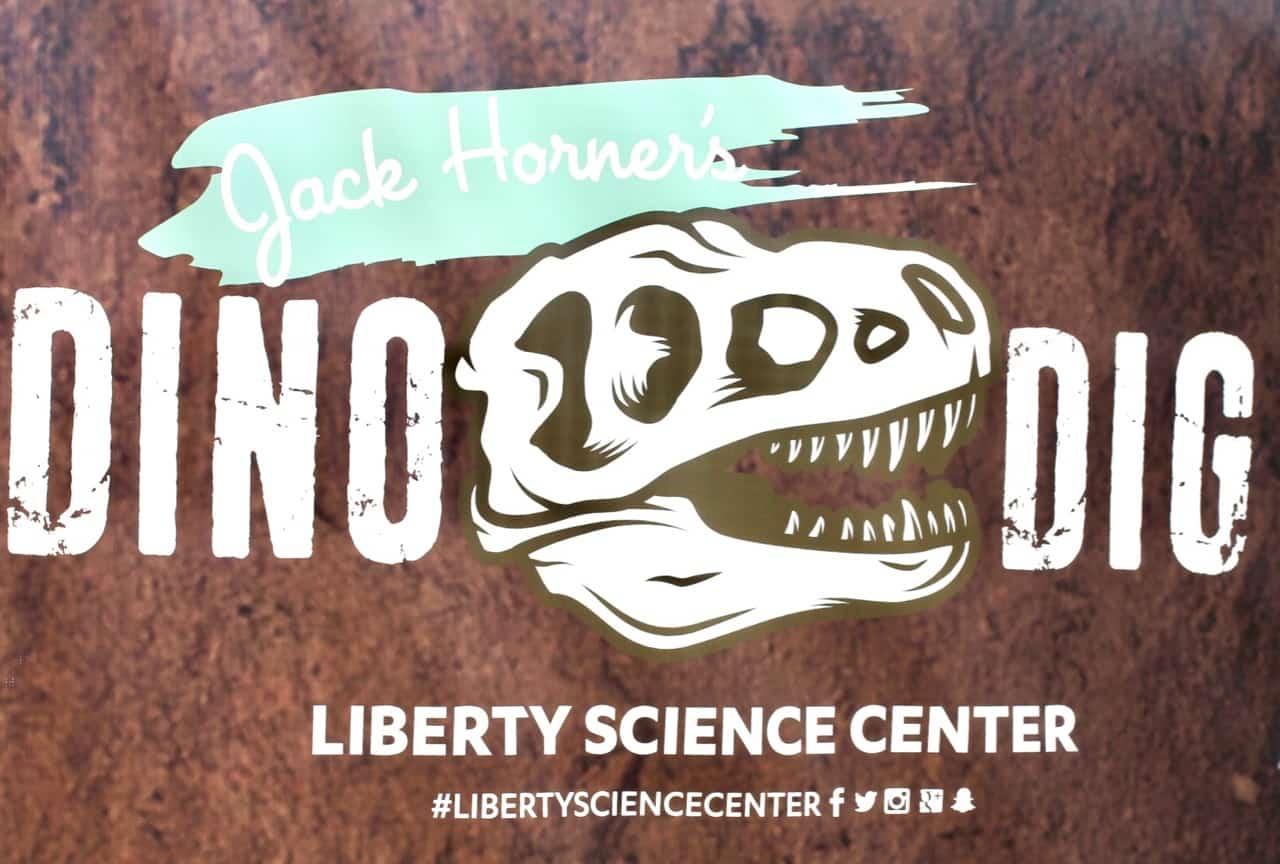 Jack Horner's Dino Dig
Open June 30 – September 3, 2018
If you have a Jurassic Park fan in your house like we do this huge outdoor dino dig will have the coming back for more. The children loved to uncover dinosaur bones, eggs, teeth and more in 35 tons of sand.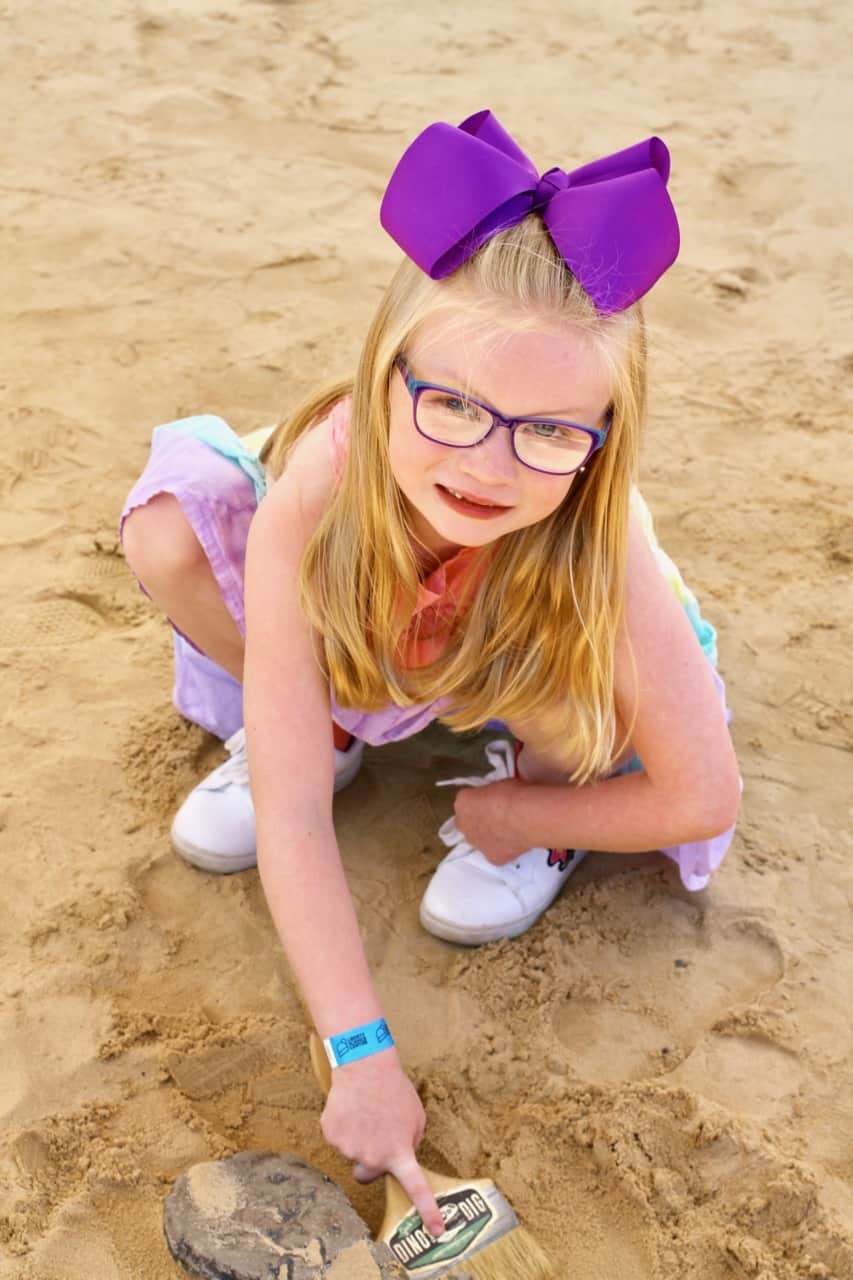 This large sand pile will keep your children entertained for hours and who knows what they will find!
Grossology
Open June 30 – September 23, 2018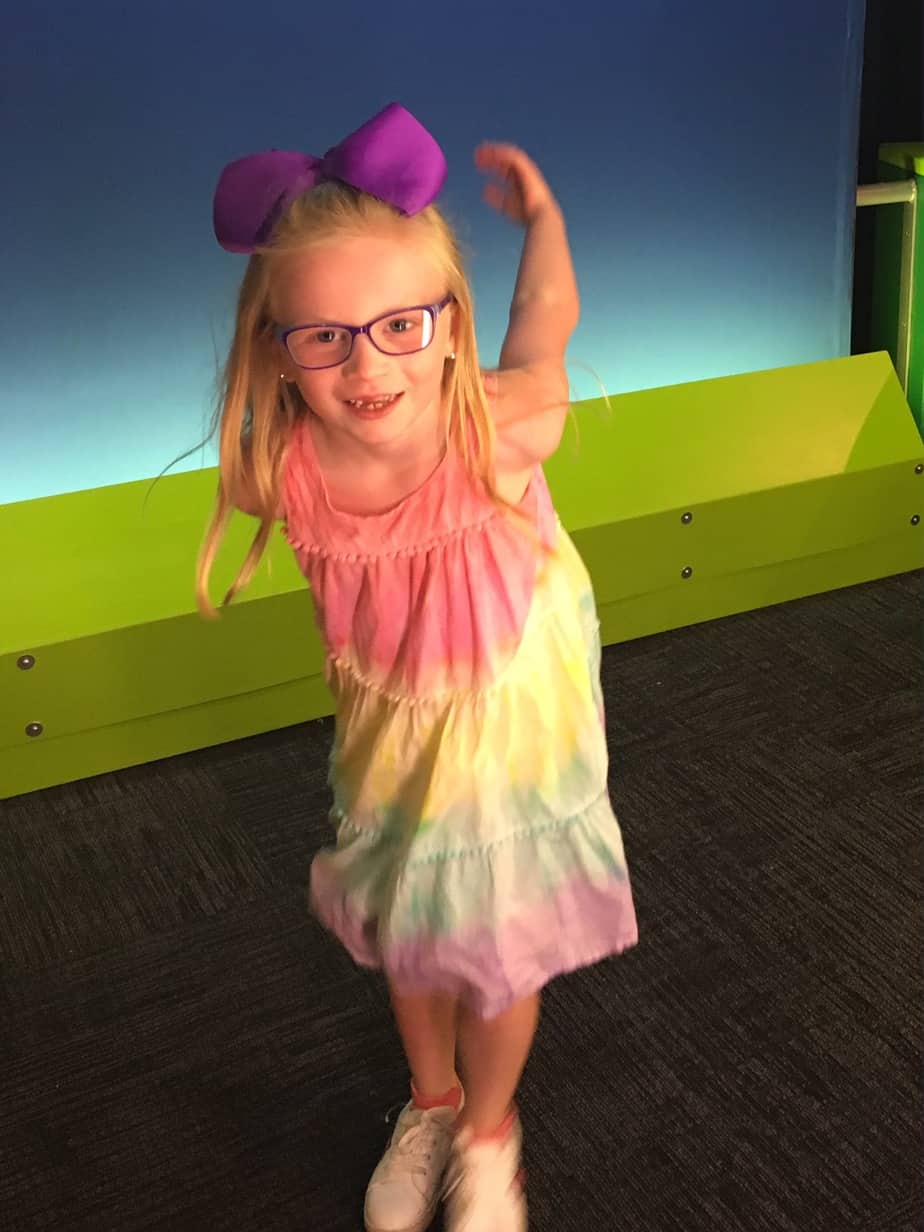 This premium exhibit explores all the truly gross things about the human body. In other words your children will delighted with everything! Crawl and climb through the human body and explore the secrets of boogers, vomit, odors and more.
My daughter was fascinated by this exhibit  which was completely interactive with things to touch, jump and play with. The best possible gross way to play your day away.
Arthur's™ World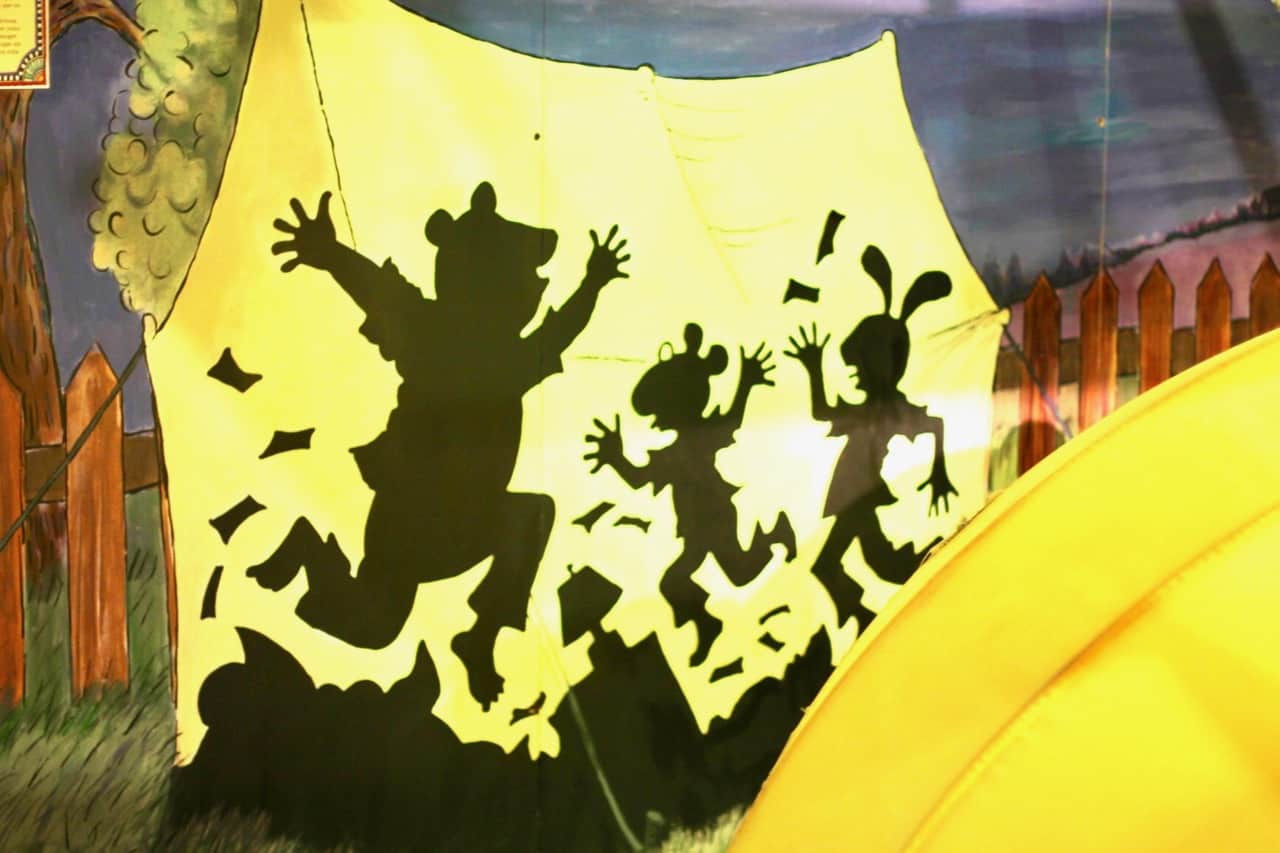 We have been watching this television series for so many years- since my 16-year old was young. This exhibit will build around everything in Arthur's™ World.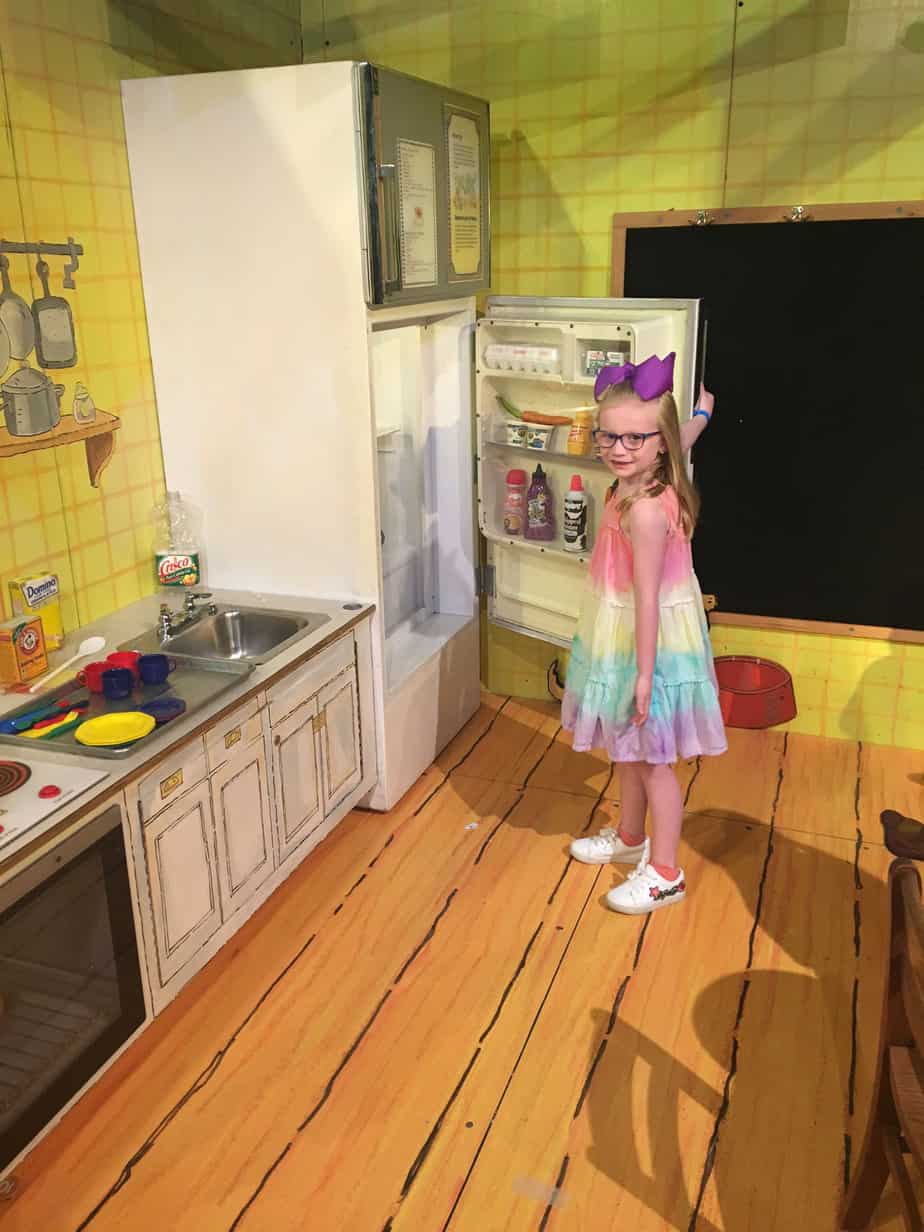 So much fun to look for recipes for D.W., check out a book at Elmwood City Library and more. Have a look at everything that Elmwood City has to offer and visit with your favorite friends.
Wildlife Challenge
Have the kids blow off some steam in the outdoor wildlife challenge where they can test their skills to see if they can survive as wild animals in the big city. With balance beams, tunnels, and ropes your child will navigate and use their muscles to survive. You will want to have sneakers for this exhibit.

Jennifer Chalsty Planetarium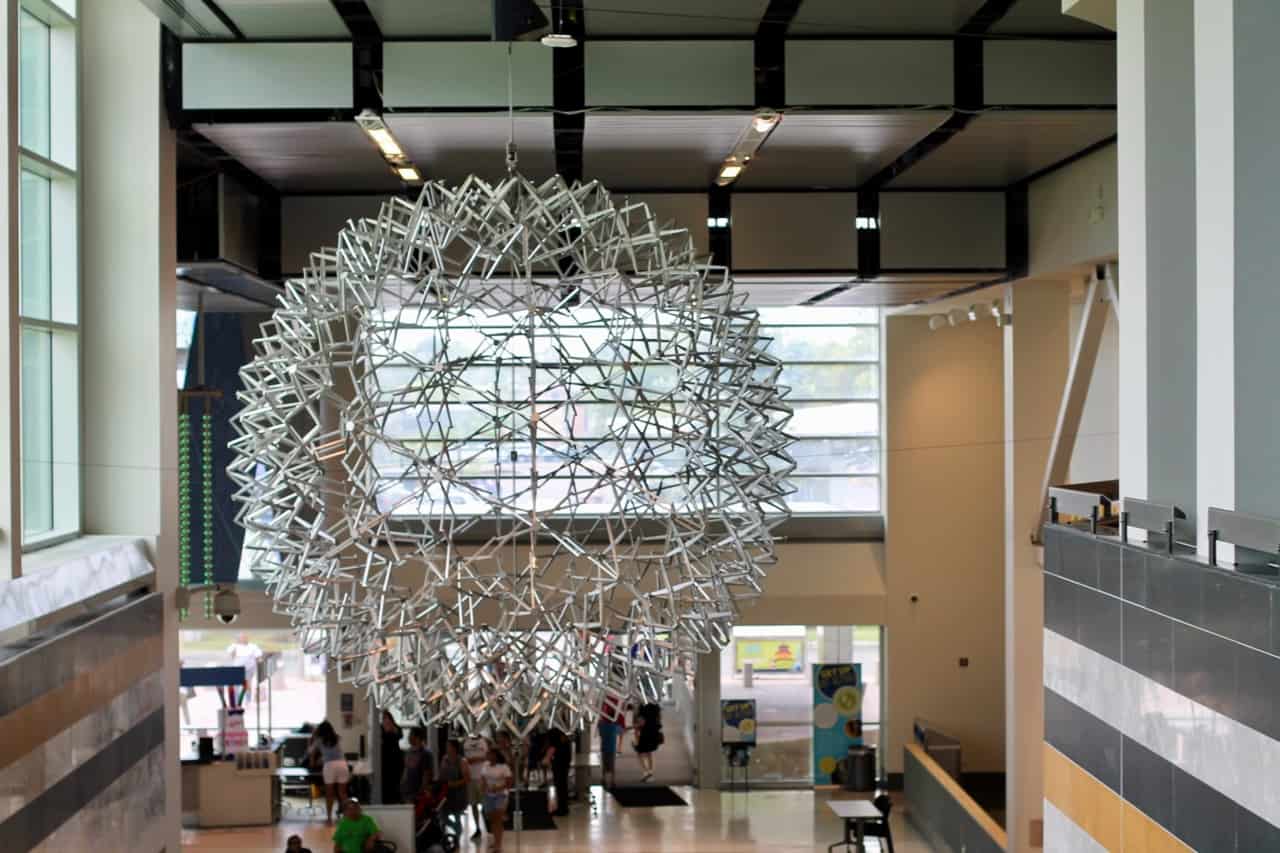 Stop by and see a show in the planetarium. There is nothing that we enjoy more than staring up at our sky at night in our woods. The stars are mystical and amazing. The planetarium does a really good job in recreating this natural phenomenon. There are a a variety of different shows offered for different ages, so be sure to check the schedule.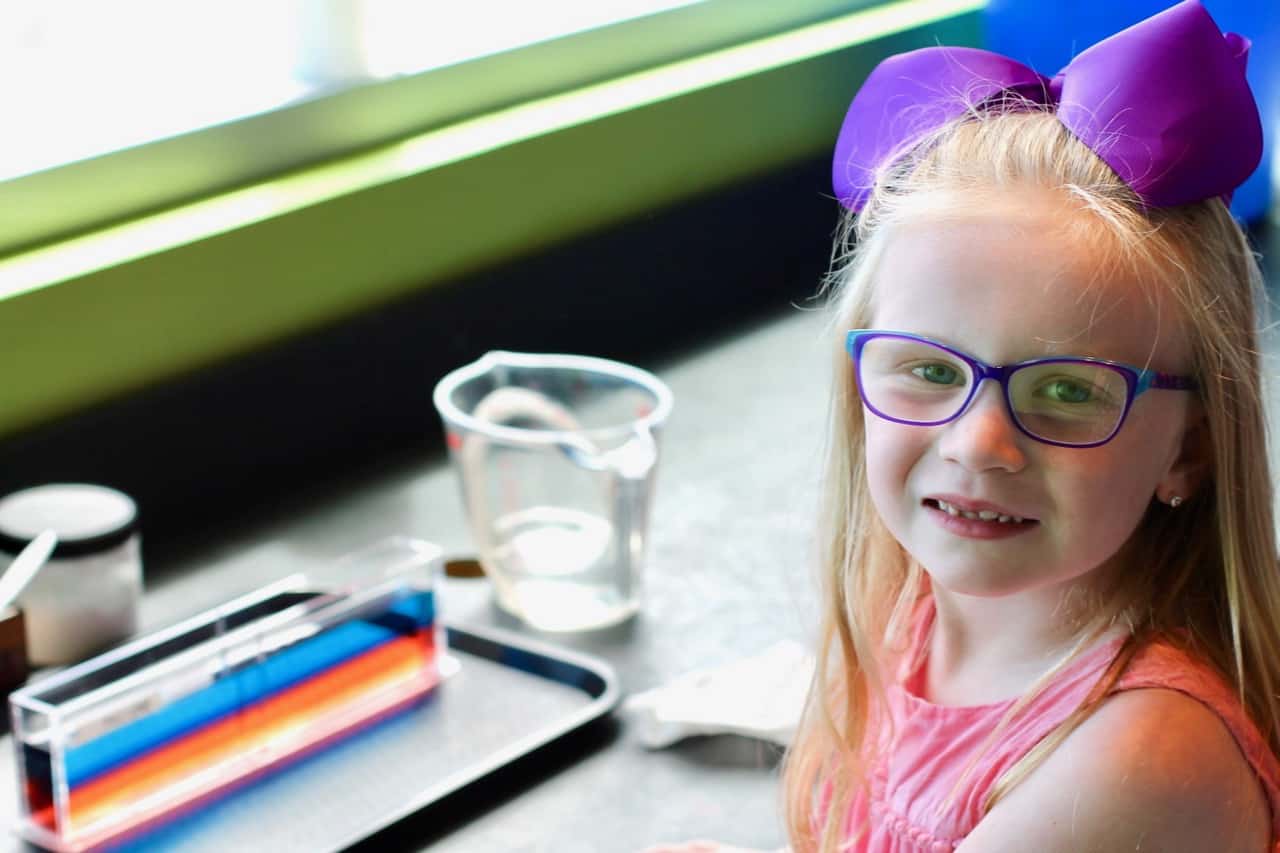 The Liberty Science Center is located at 222 Jersey City Blvd. in Jersey City, NJ. Be sure to schedule your visit today. This would be a great place to meet up with old friends so that you can catch up while the children are entertained. There is so much to do they will be begging you to keep going back. We will be headed back for sure!