We partnered with our friends at Megan Media and Tropicana for this post. The opinions and ideas expressed here are my own. #MixedWithTrop
As a busy mom it is sometimes hard to get together with friends but when it happens we go all out. I love to have a signature cocktail waiting for them when they arrive. This Rosemary Infused Lemonade is an easy way to elevate your parties without a lot of fuss.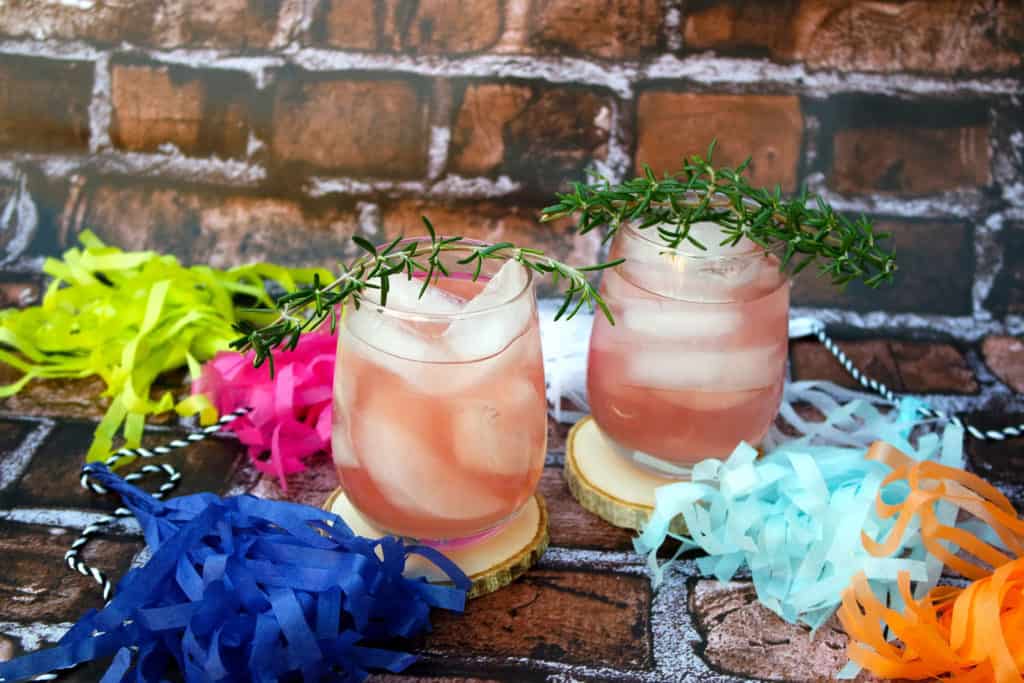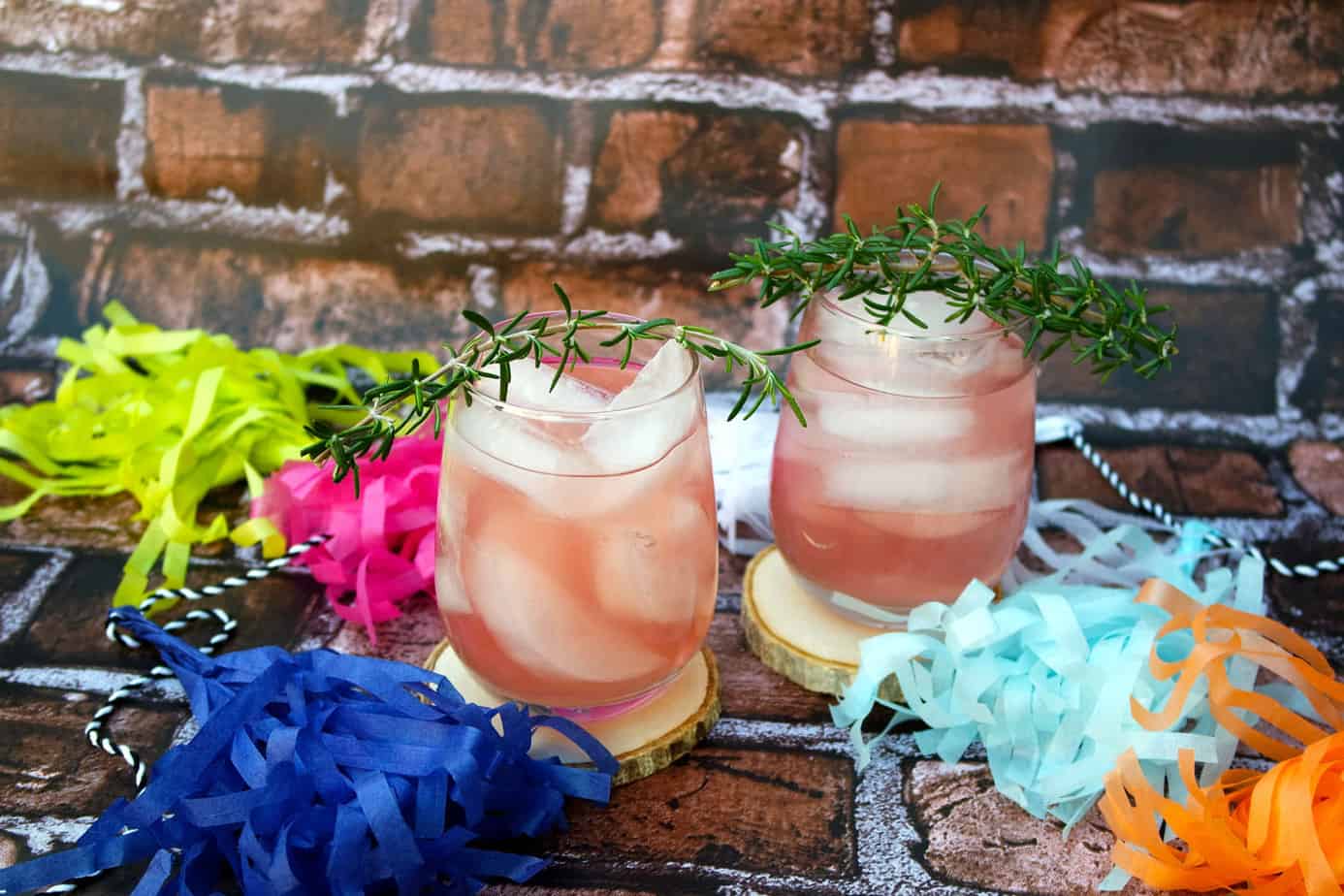 For this recipe I used Tropicana® Watermelon because it is delicious as a cocktail mixer as well as on its own. During my college days, I was a bartender and I love to put the skills that I have to work still to this day and I know my sorority sisters love it. I feel good about making these cocktails because the Tropicana Premium Drinks do not contain any artificial sweeteners or flavors.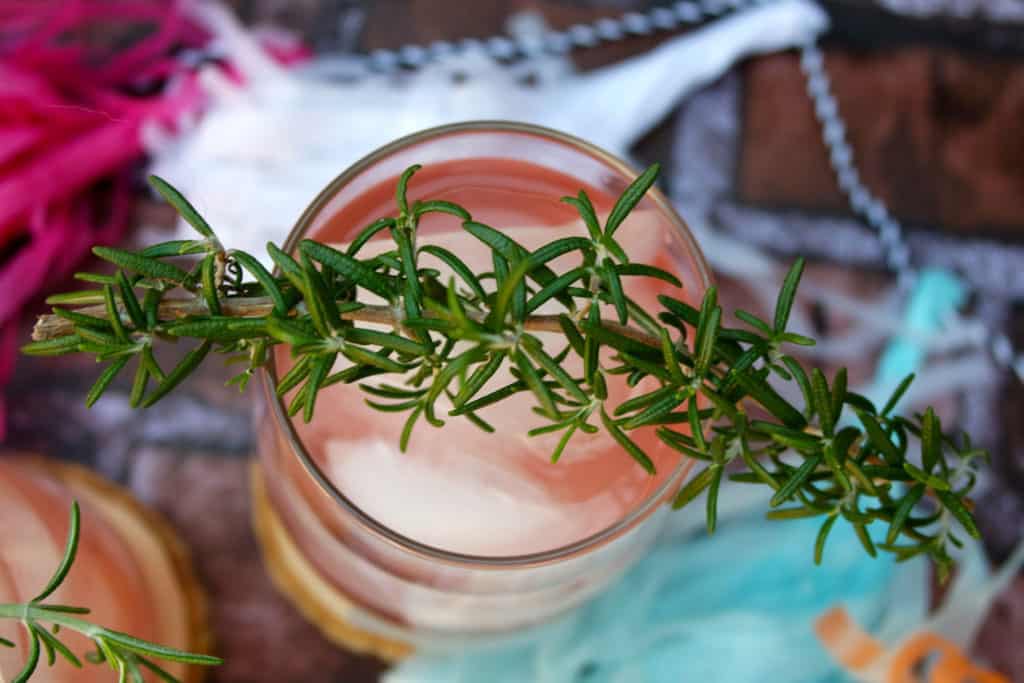 I call this drink the winter snowflake because it reminds me of a beautiful winter day when the snow is falling and we are laughing and playing.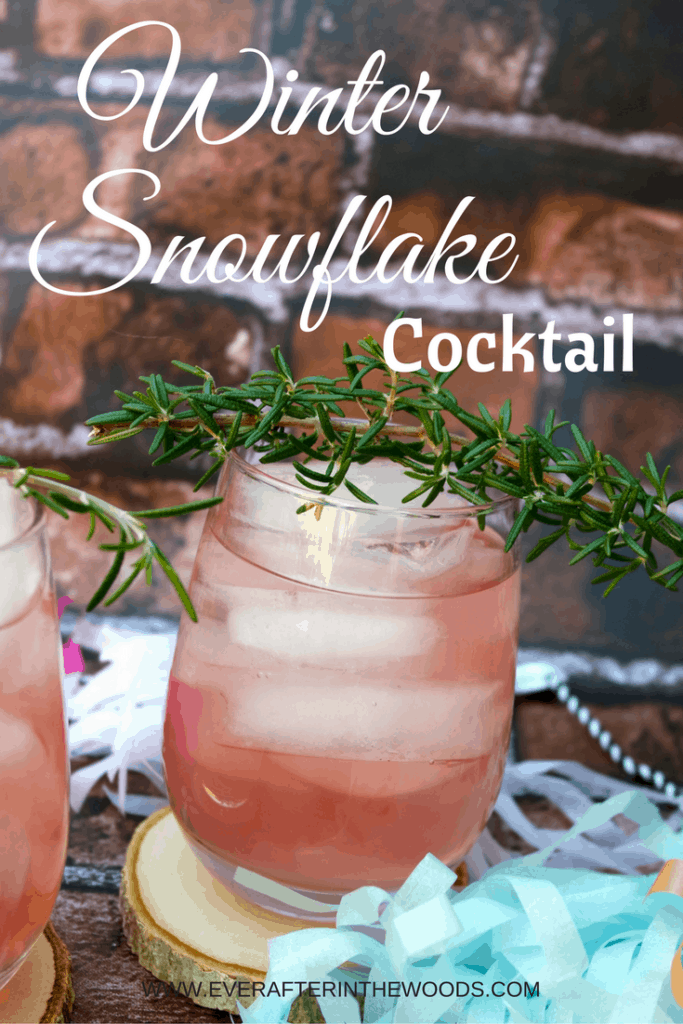 Winter Snowflake Cocktail
Ingredients
2 Tbsp Rosemary Simple Syrup (recipe below)
1 jigger vanilla flavored vodka
½ cup Tropicana® Watermelon Premium Drink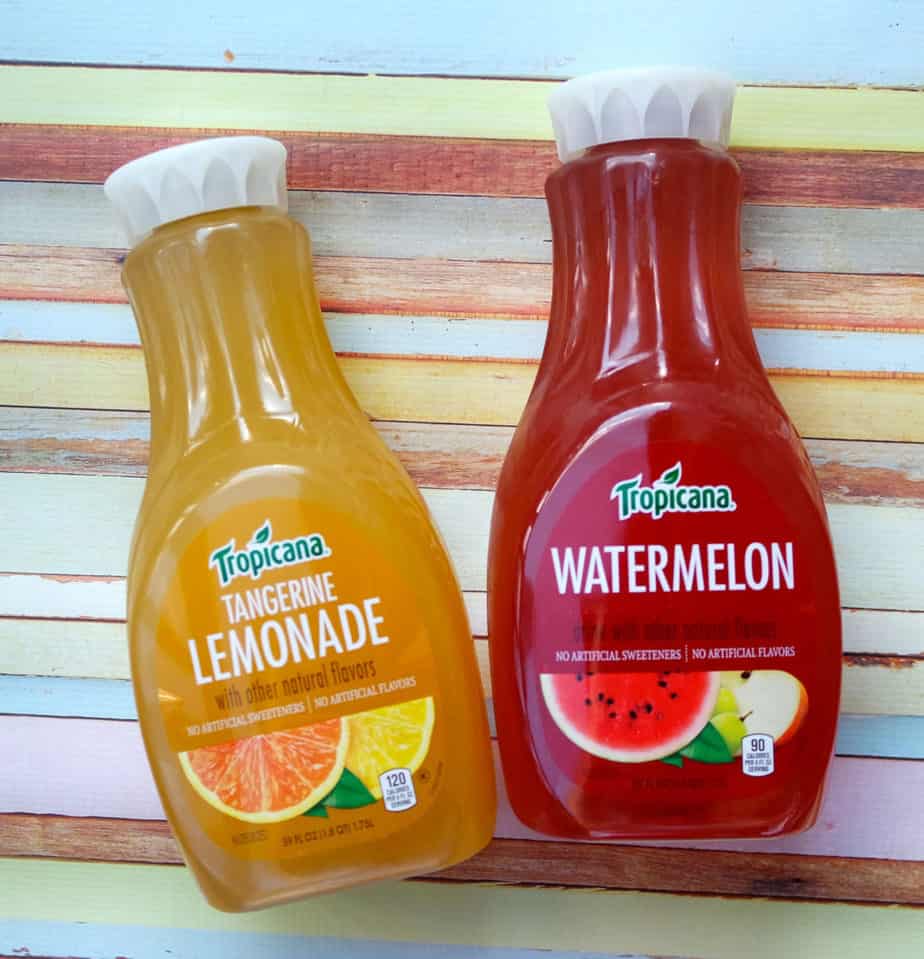 Directions
Fill glass with ice
Pour all ingredients into the glass.
Stir and garnish with rosemary sprig.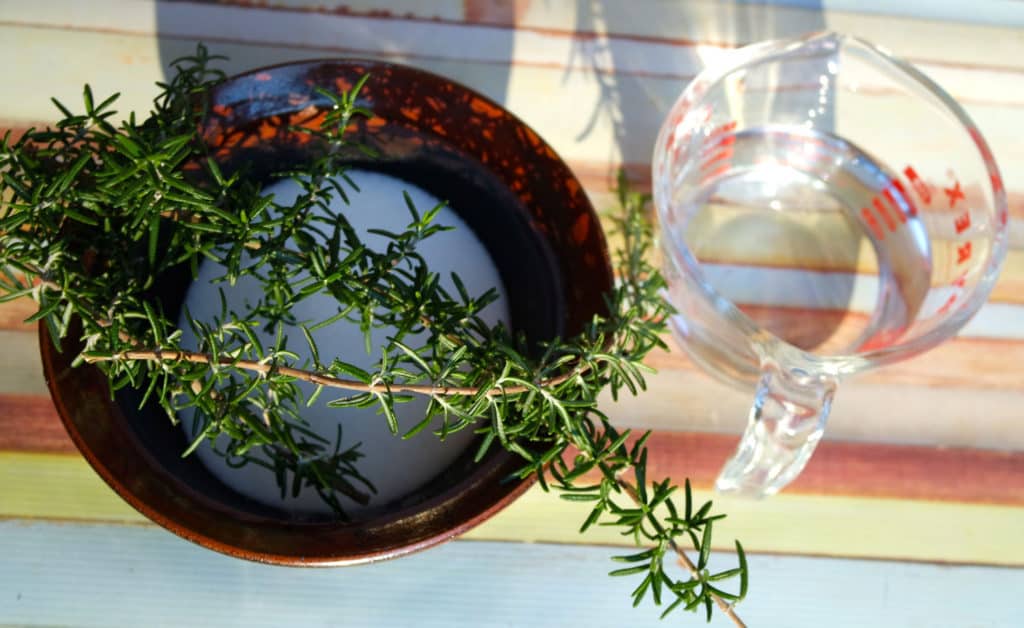 Rosemary Simple Syrup
In a medium saucepan, combine 1 cup water, 1 cup sugar and 4 sprigs of rosemary. Heat the ingredients until dissolved. Stir the simple syrup until it starts to simmer. Immediately remove from heat. Cool and remove the rosemary sprigs.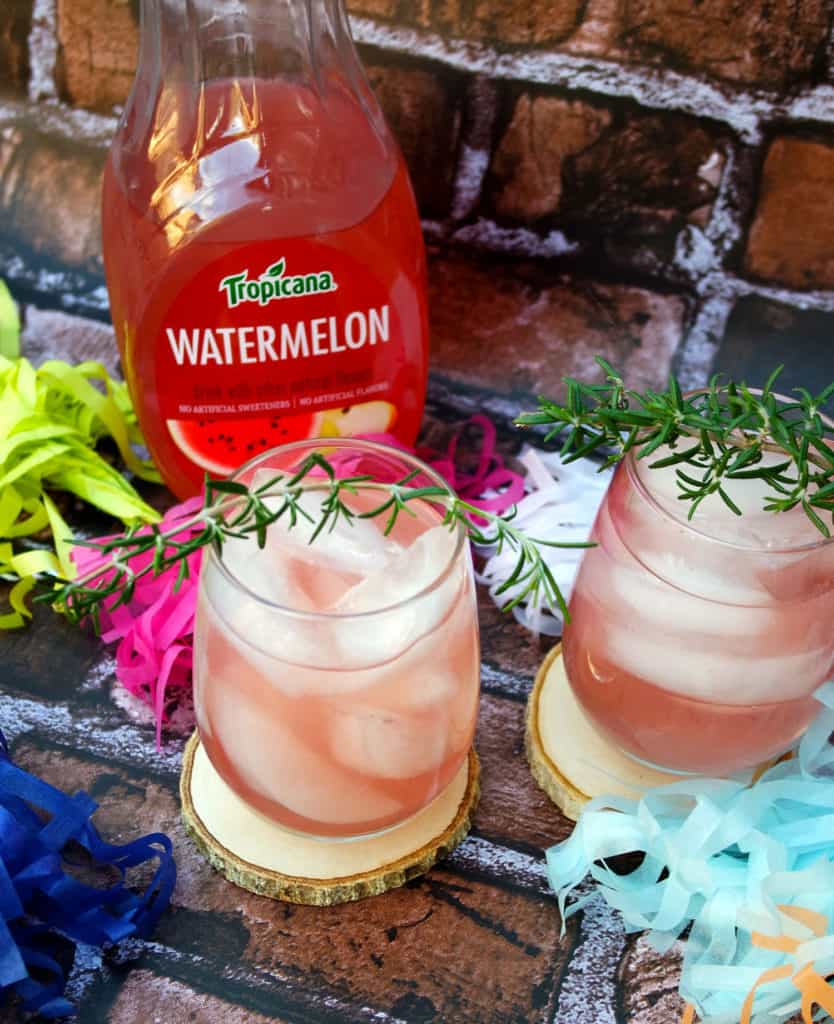 This drink is so delicious and easy to make using Tropicana Premium Drinks. I love that I can amp up my at-home mixology skills and you can do the same for your next gathering. These cocktails would be perfect for any occasion this winter. Be sure to look for all flavors of Tropicana Premium Drinks at your local retailers. I know me and my girlfriends will be enjoying them sometime soon.