This is a sponsored post on behalf of Cheese2U. All opinions are my own and yours may vary.
Living in the middle of the woods can be difficult sometimes with no stores super close to us. I have started to rely on companies that ship to our home for the items that we need.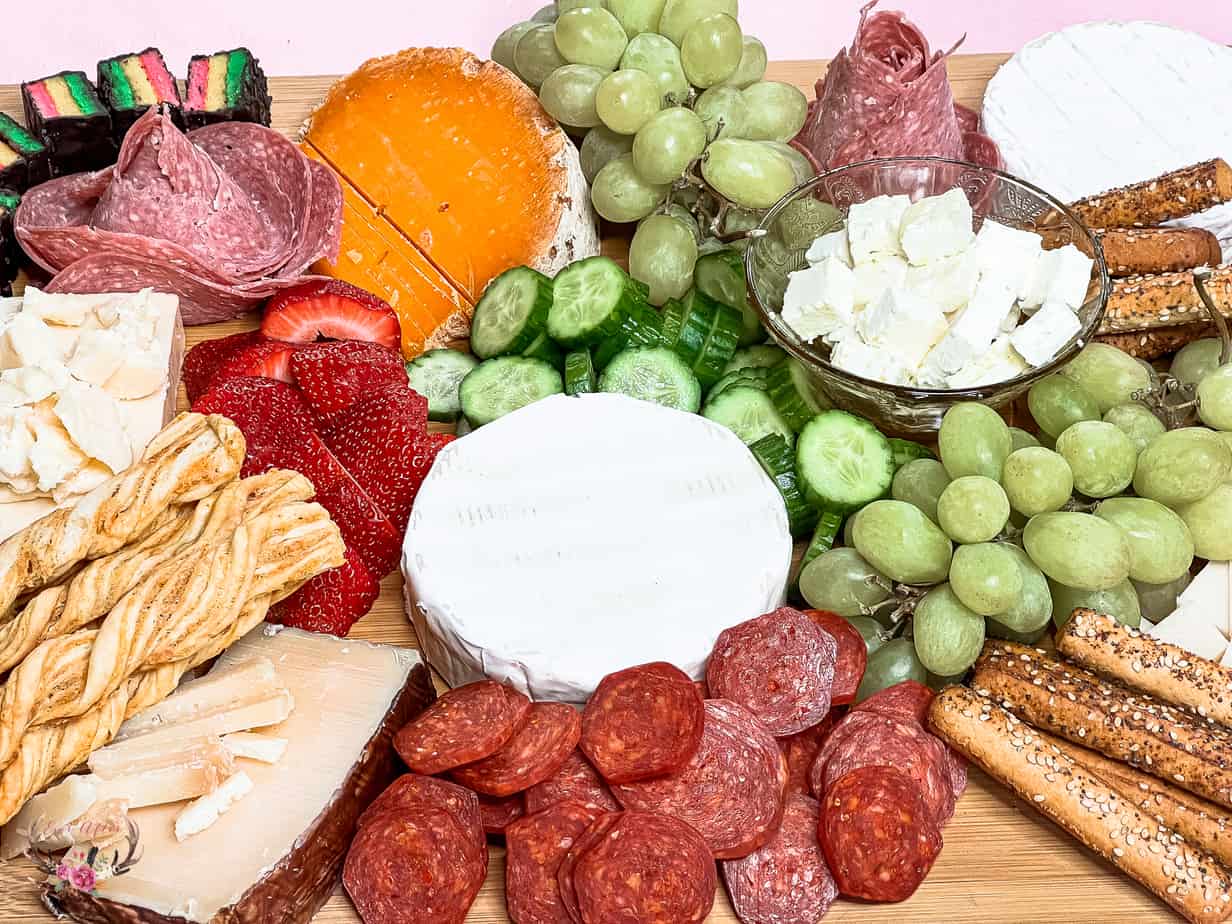 We are huge cheese fans and love to have the makings of a large cheese board on hand for impromptu gatherings or even a dinner option. Cheese2U.com is the best, affordable option for all your specialty cheese and French butter needs.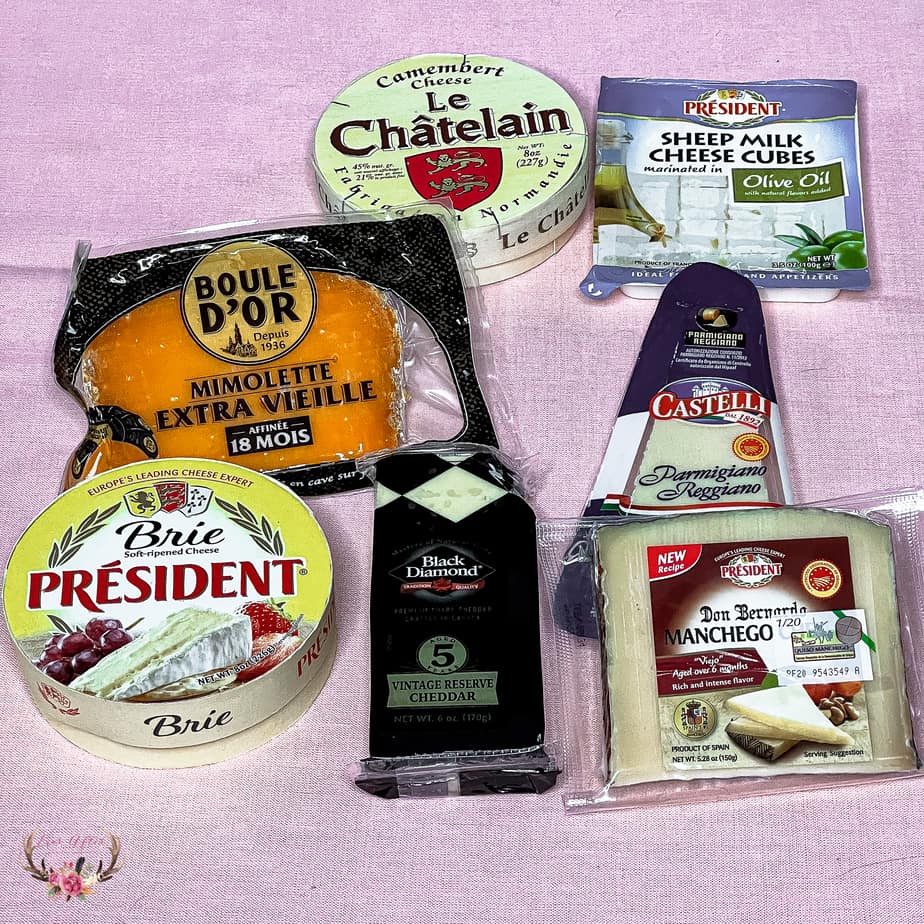 About
Cheese2U
Cheese2U offers high-quality dairy shipped directly to your front door. They offer 22 products, all imported except three and products that are not available in most US retailers. Choose your own cheese board with either 5 or 8 products or pick a pre-selected board from recommendations. Your cheese board will be shipped within 24 hours.delivered as soon as tomorrow. It really is that simple.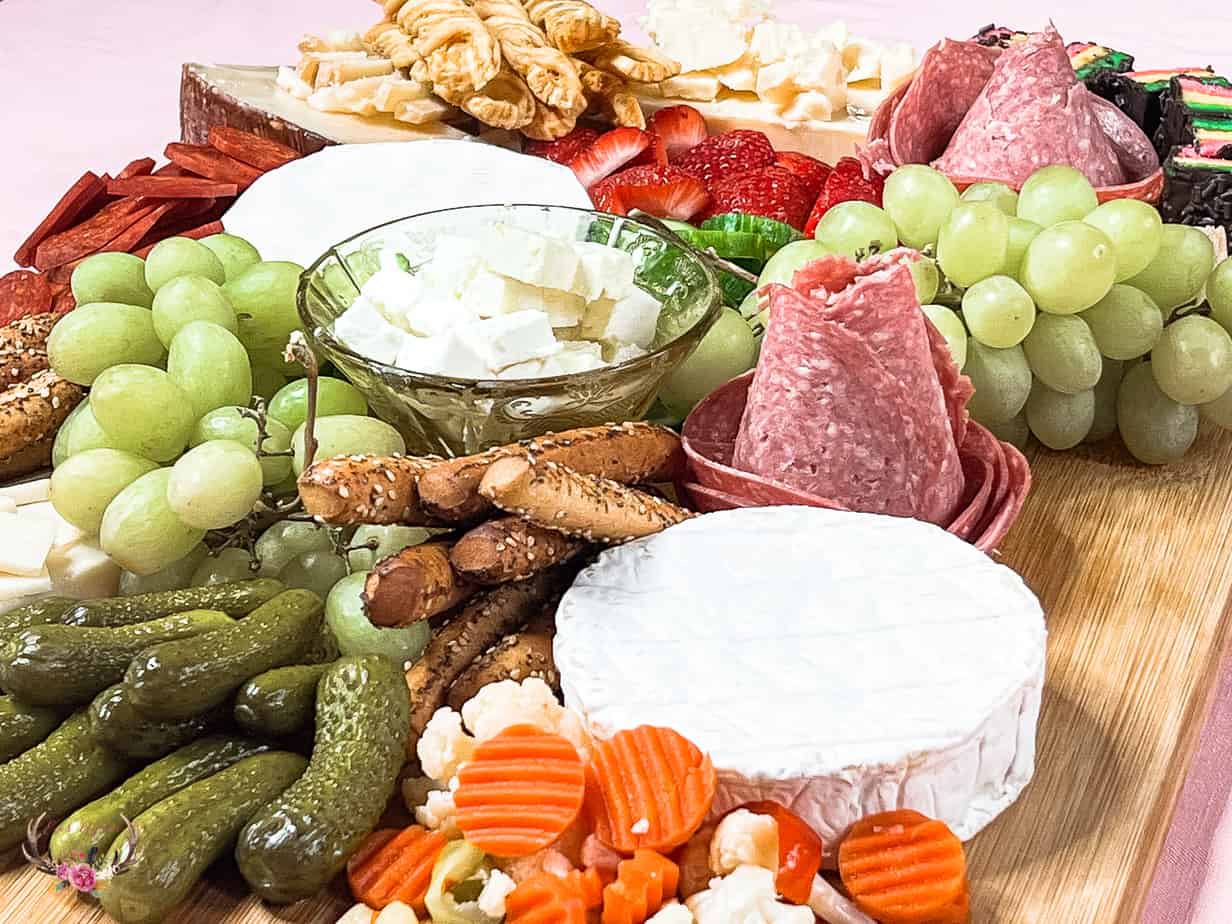 When choosing my cheese board for delivery, the website was user-friendly and easy to navigate. Cheese2U website is fun and quirky and educates the user on the various cheeses and butters available to your zip code. To start your order simply plug-in your zip code and they will let you know what is available for you to order. There are so many products to choose from with direct access to cheesemakers in Europe.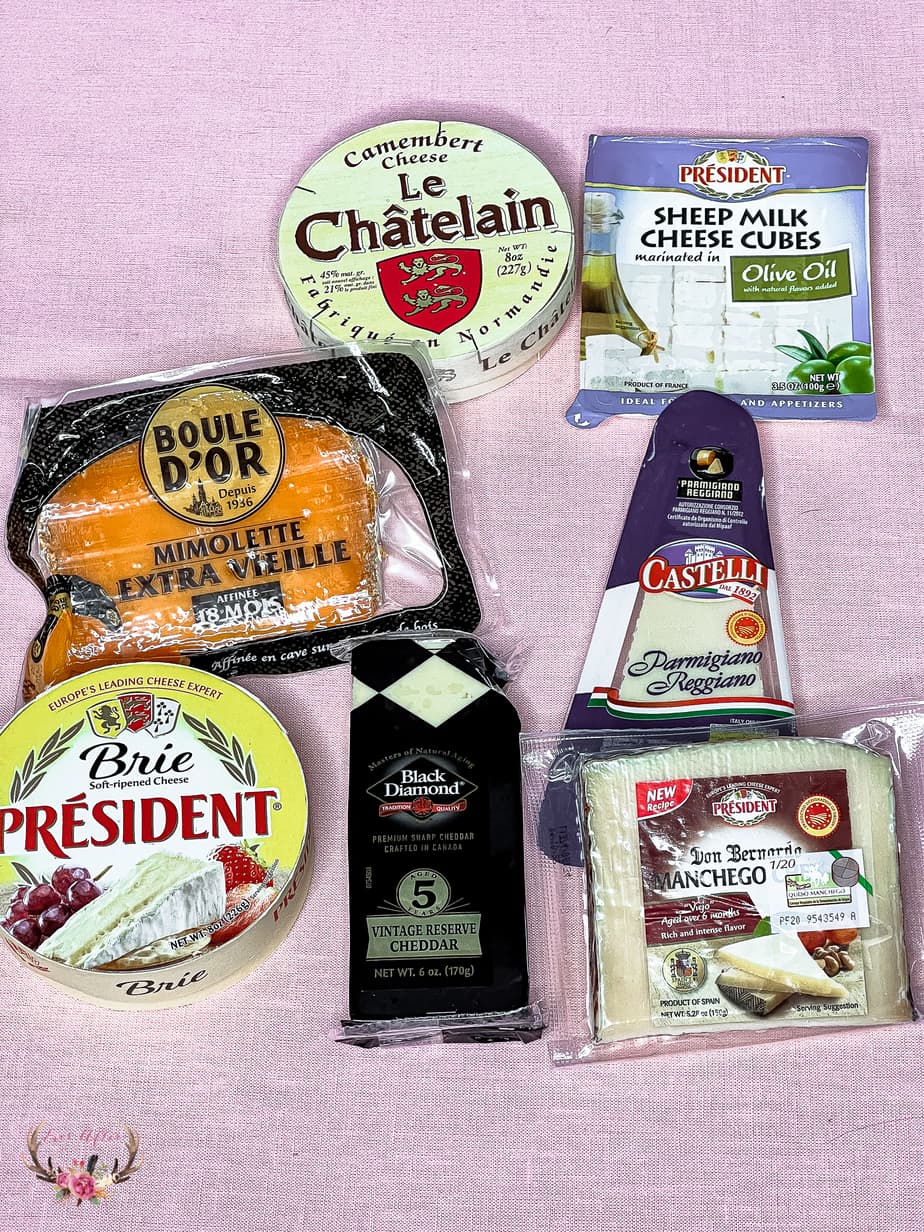 About the Products
Choosing the 8 products I wanted was the hard part – they all looked delicious. In my order:
Boule D'Or Mimolette Aged 18 months

La Chatelain Camembert

President Manchego Wedge (ordered 2 – this is my favorite!)

President Double Crème Brie

Castelli Parmigiano Reggiano

Black Diamond Vintage Reserve Cheddar Aged 5 years

President Goat Cheese in Olive Oil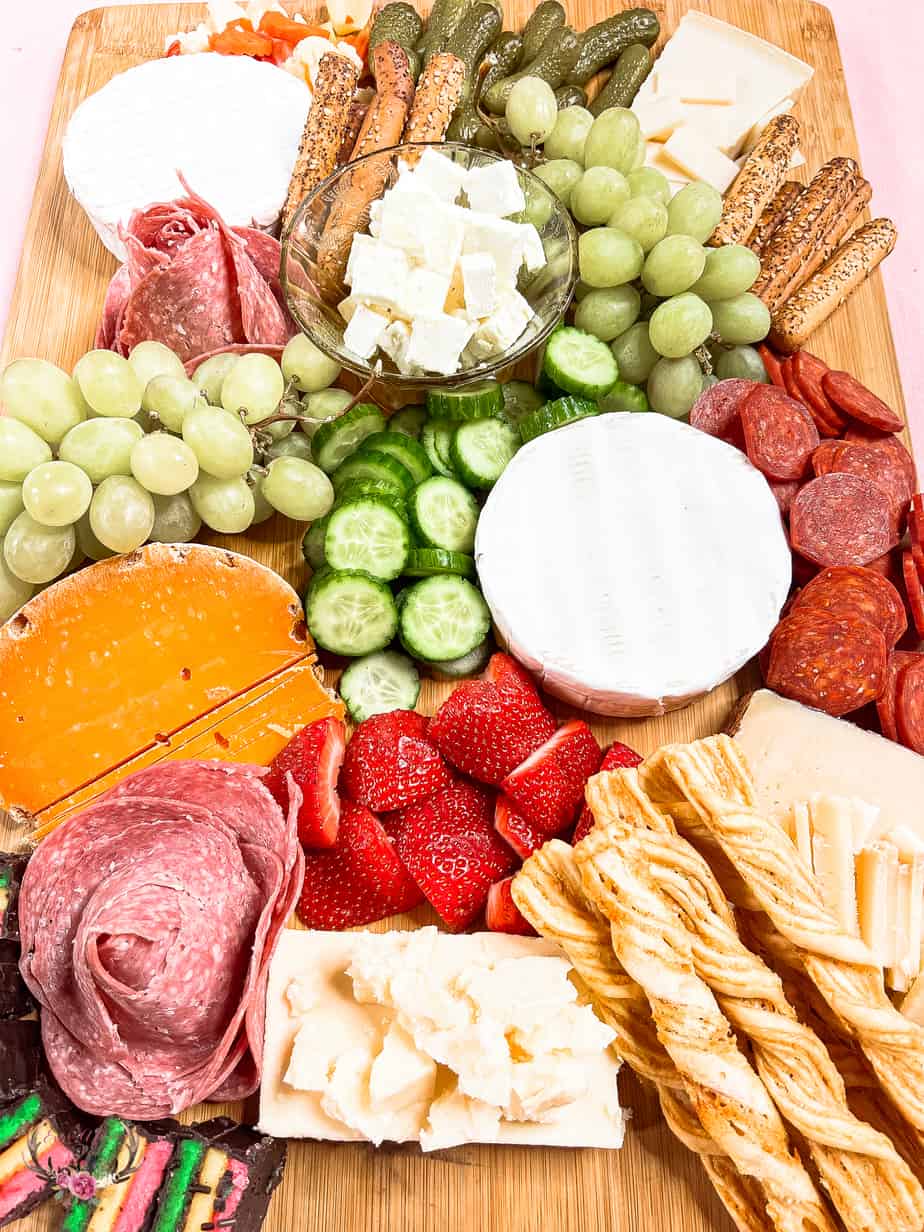 Shop Cheese2
U.com
Now
Cheese2U prices include shipping. Choose five products for $40 or 8 products for $55. The box comes in 24 hours, so it is perfect for those last-minute dinner parties or an evening with friends. Simply add, meats, fruits, veggies, crackers, nuts, and sweets for a purely decadent cheese board at a value price.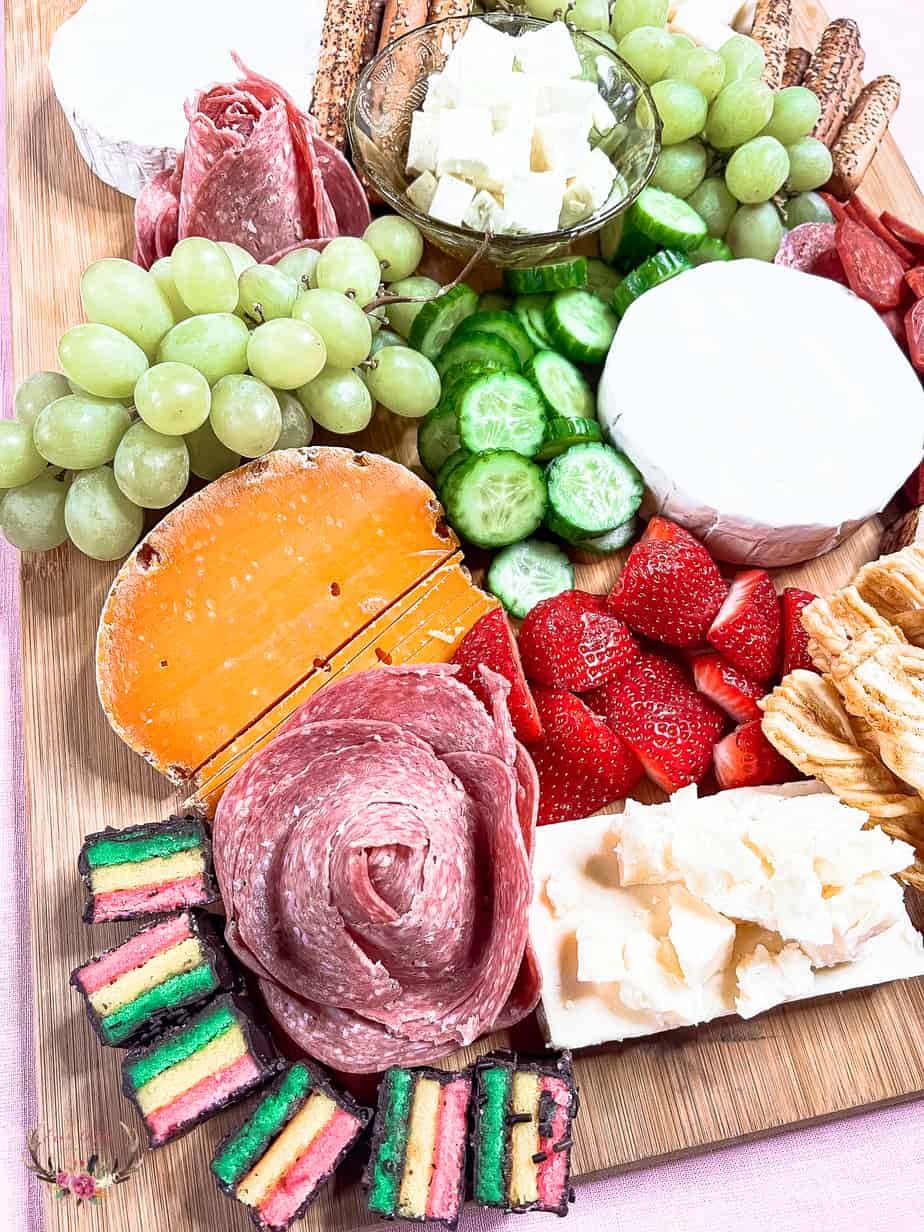 I love that I can order from a wide selection of high-quality European cheeses and French butters. Cheese2U makes it easy for me to create my own cheeseboard or even get a pre-made one with great recommendations and at a reasonable price. With just one click, I can get my order in 24 hours because it is that fast and easy. Don't just take my word for it – order today.