Thanks to Amazon for sponsoring this post and providing prizes for the giveaway! Amazon, Fire and the Amazon Fire TV logo are trademarks of Amazon.com, Inc. or its affiliates.
Two of my favorite things combined together photographs and Amazon Prime. I have been a member of Amazon Prime for the past three years and honestly at this point it is easily part of my every day life. Not a day goes by that we do not receive a shipment or two from Amazon Prime.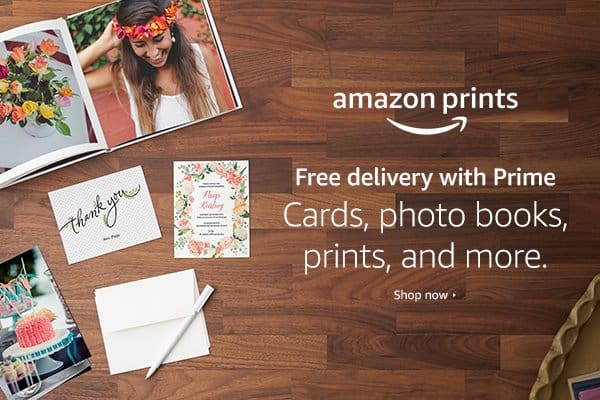 \
How many photos do you take on an everyday basis? If it is anything like me I can easily take from 15 to 200 photographs everyday. Yes that is not a typo. We take lots of pictures. What if I told you that you could combine Amazon Prime and a great photo print service for prime members? I love taking pictures of my kids, scenery, trips, the possibilities of my photo skills are endless.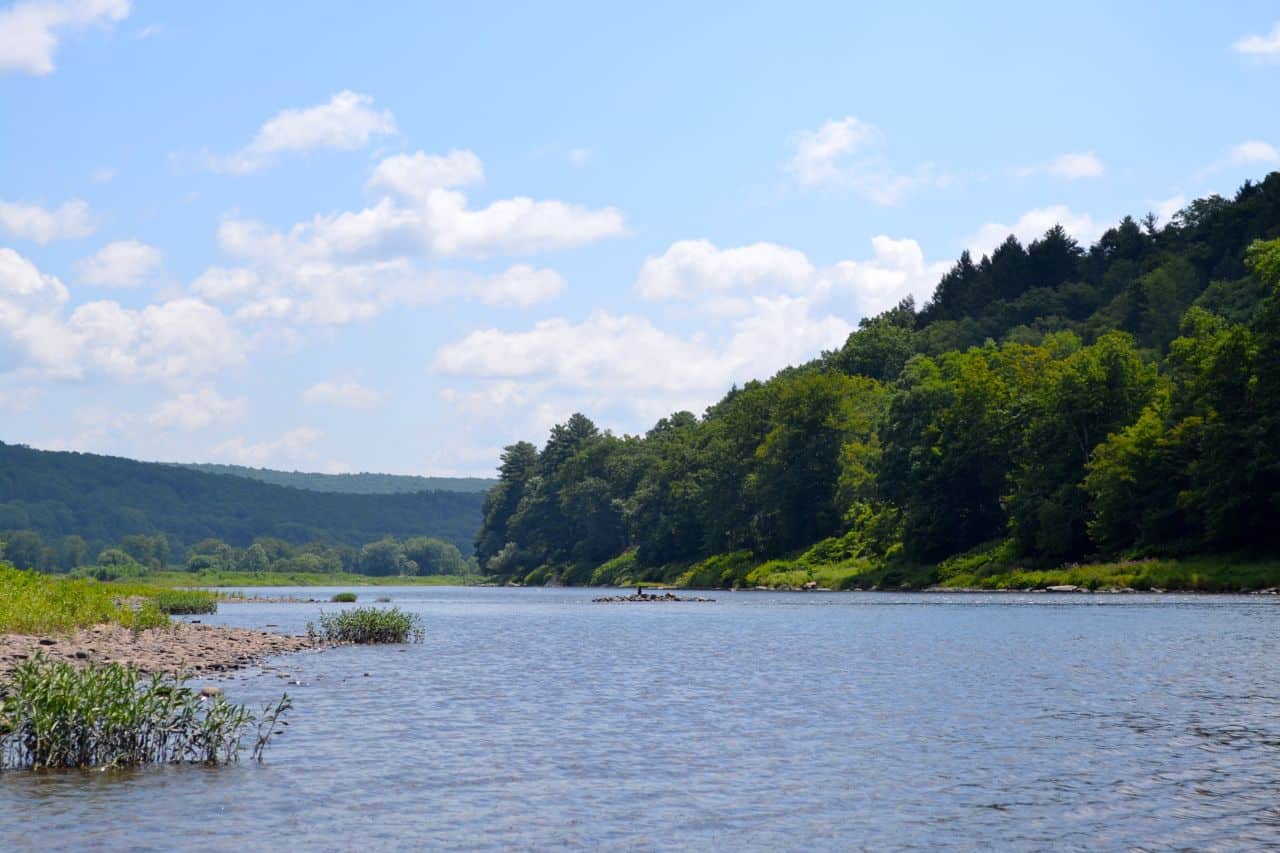 My beloved Amazon has launched a photo printing service that allows all customers to print their precious memories. Prime members can upload images to their Prime Photos account, print the product of their choice, and receive free delivery. If you're not a Prime member, you'll receive 5 GB of storage free on Prime Photos and be able to print your favorite photos. Prints start as low as $0.09.
Not only do they have prints, but they offer services for photo gifts, large canvases, wall décor and more. It really is a one-stop place for all your printing needs from the comfort of your own home.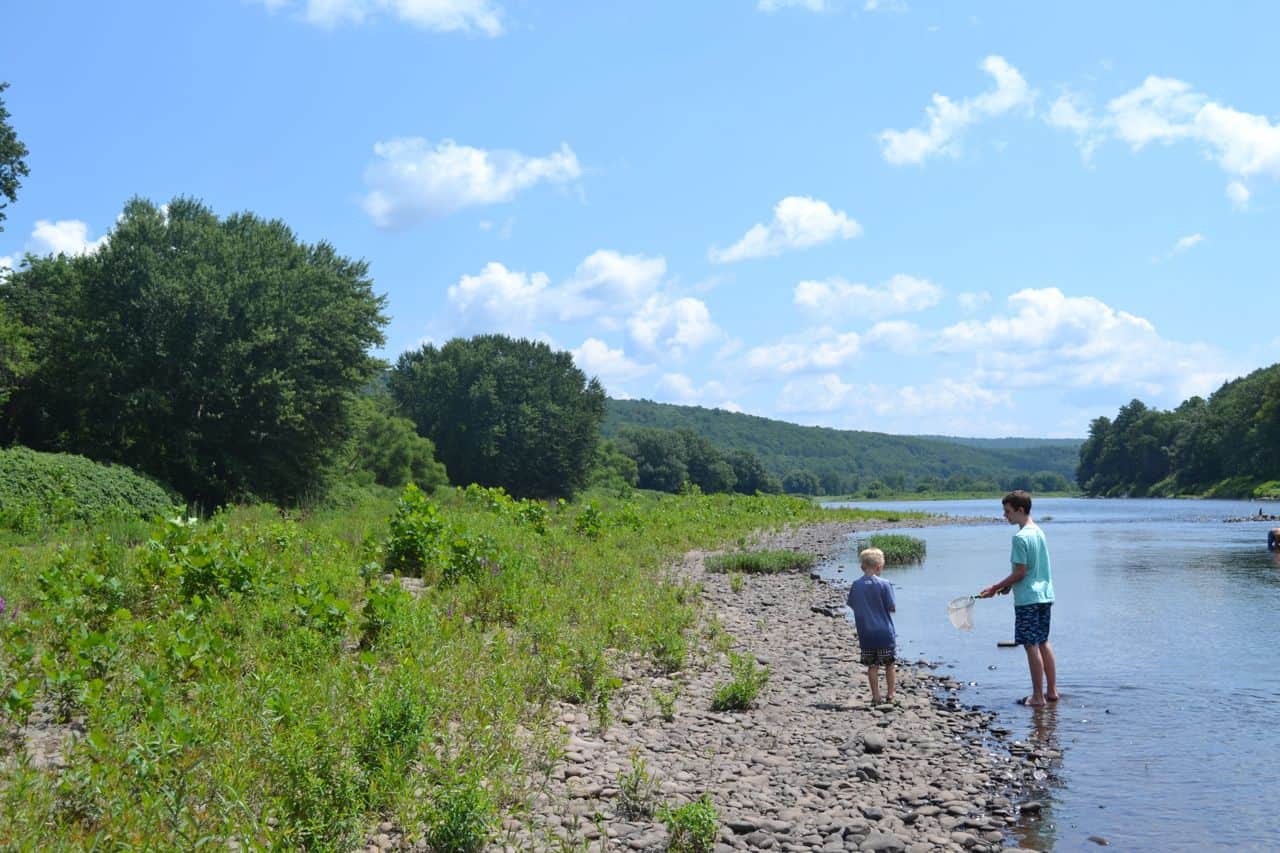 I love creating photo calendars to give as gifts – especially for grandma and I think they really enjoy these photo gifts as well. Cherished memories printed and shipped free with Prime membership, what more could you ask for?
One of the best benefits of Prime is that customers get free unlimited photo storage with Prime Photos. If you're not a Prime customer, you can still get 5GB of free storage plus pricing is low- starting tat $.09.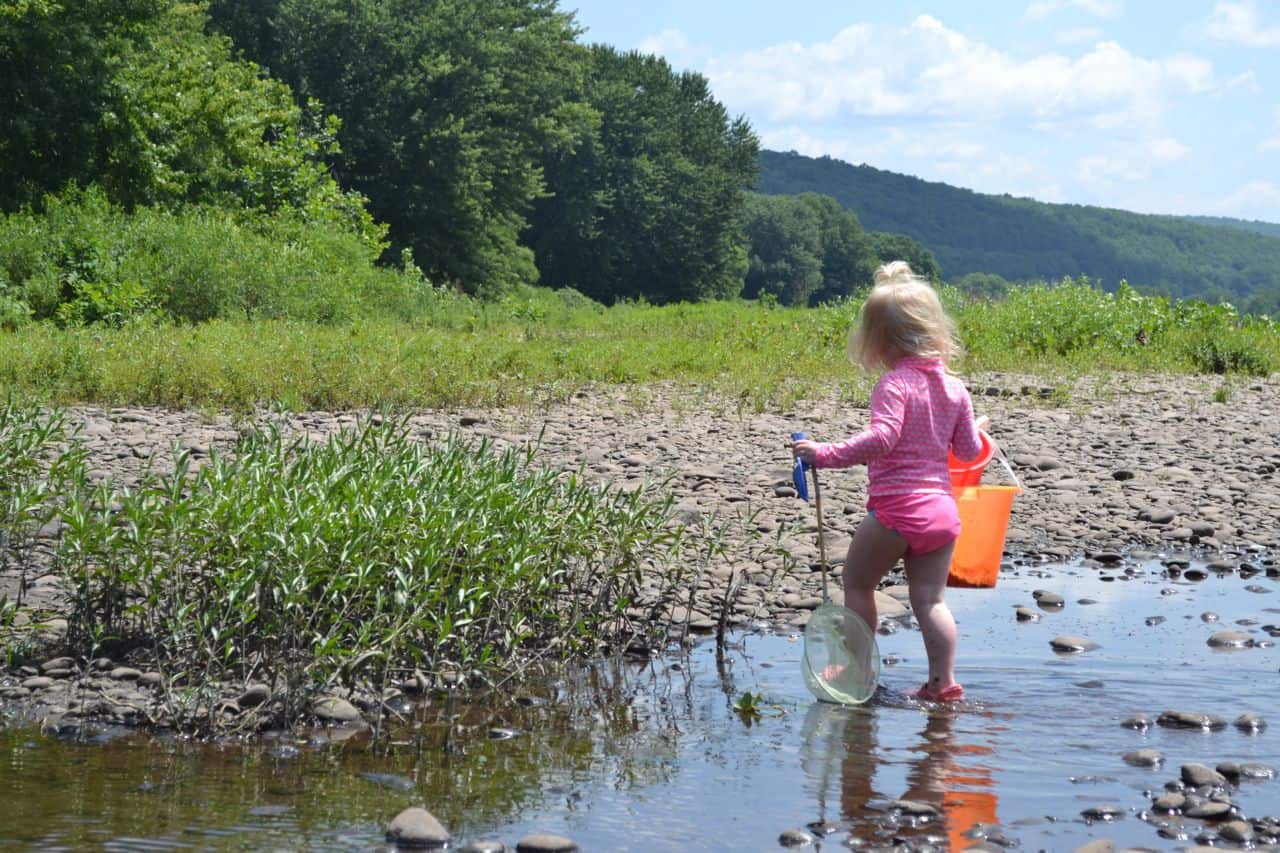 GIVEAWAY
Enter to win the first prize of a $500 Amazon gift card, or one of five $100 Amazon gift card as 2nd prizes.
Have a look at all the wonderful assets Amazon Prime has to offer, I really do not know what I would do without Prime. It has quickly become an integral part of my every day life. One of the best features for me is free storage on my Prime Photos account. Trust me you will not be disappointed with the quality and ease of use of this feature plus enter to win today.