I received product to facilitate this review. All opinions are my own and yours may vary.
It is time! Back to school is here and our family is so excited. Back to routines, structure and making lunches every day. Ok well maybe not totally looking forward to making lunches every day but one thing is for certain, Welch's® Fruit Snacks are included every day.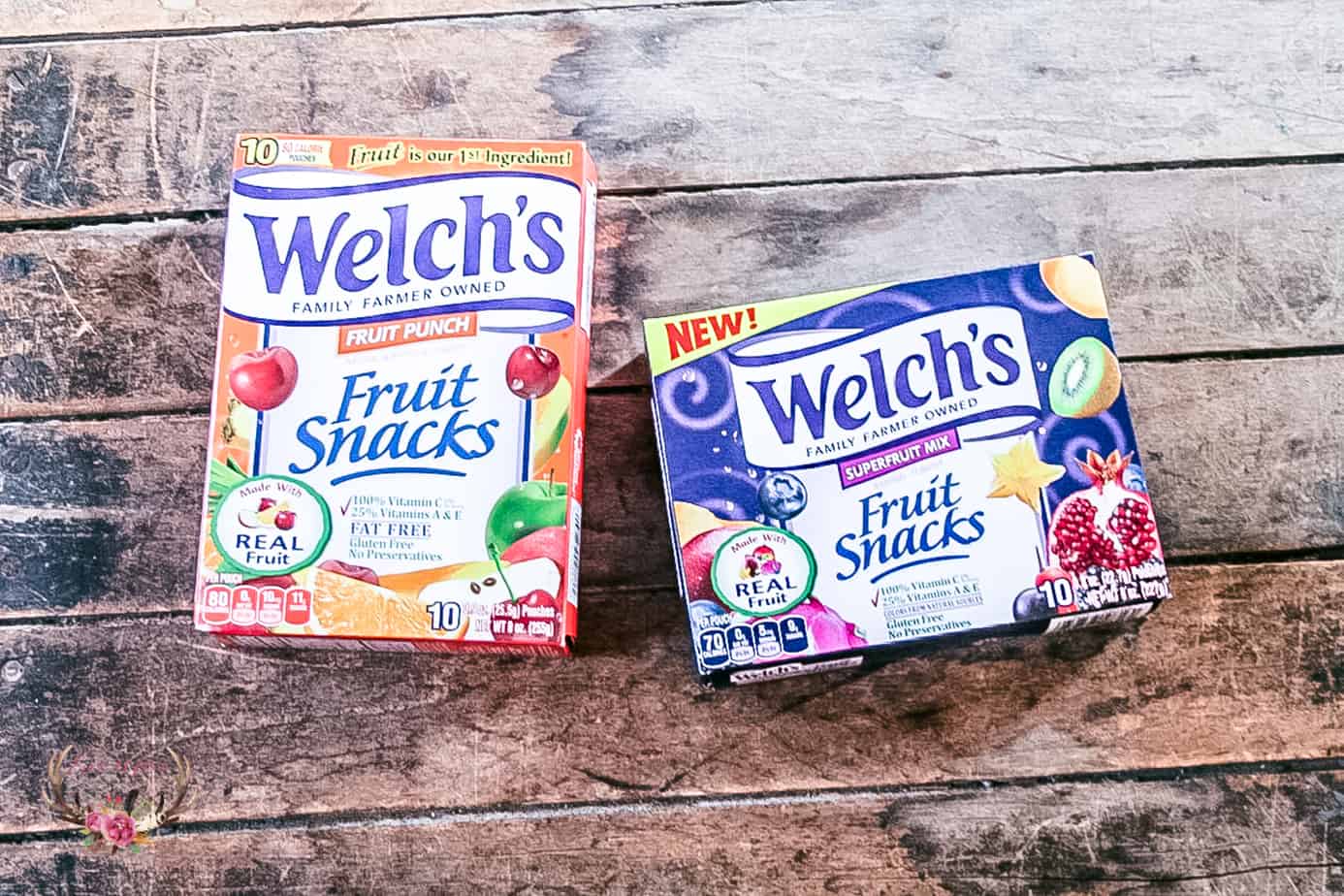 New Welch's® Fruit Snacks in Superfruit Mix
Welch's® Fruit Snacks feature Fruit as the 1st Ingredient, with 100% DV Vitamin C, 25% DV Vitamins A & E, No Preservatives and more! The NEW Superfruit Mix variety will bring you on a flavor adventure with a unique and luscious combination of flavors: Pomegranate-Passionfruit, Starfruit-Kiwi, Dragonfruit-Blackberry, Acai-Blueberry and Goji-Apricot.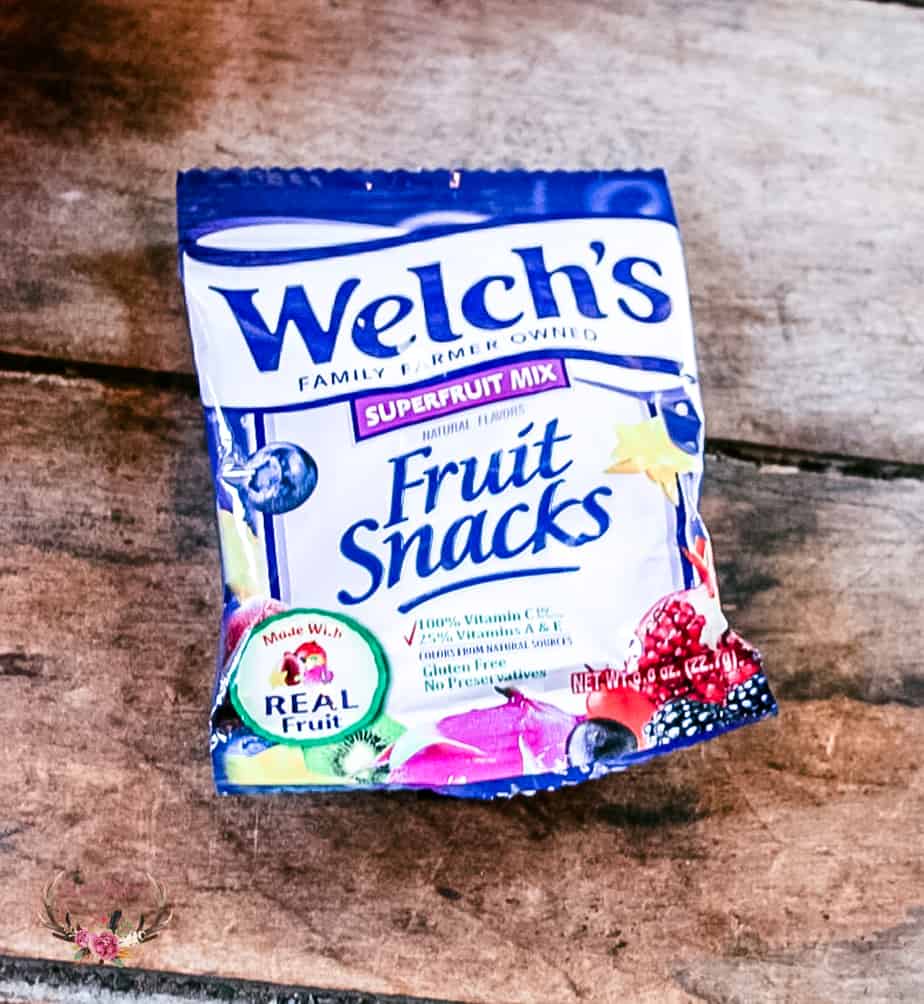 This new mix is delicious and really flavorful. I love to have a sweet treat after I have lunch or dinner and these are the perfect choice to get that sweet taste. The kids look forward to having a snack pack in their lunches everyday and to be honest, Mom usually has a pack or two in. my purse.
Back to School Lunches Made Easy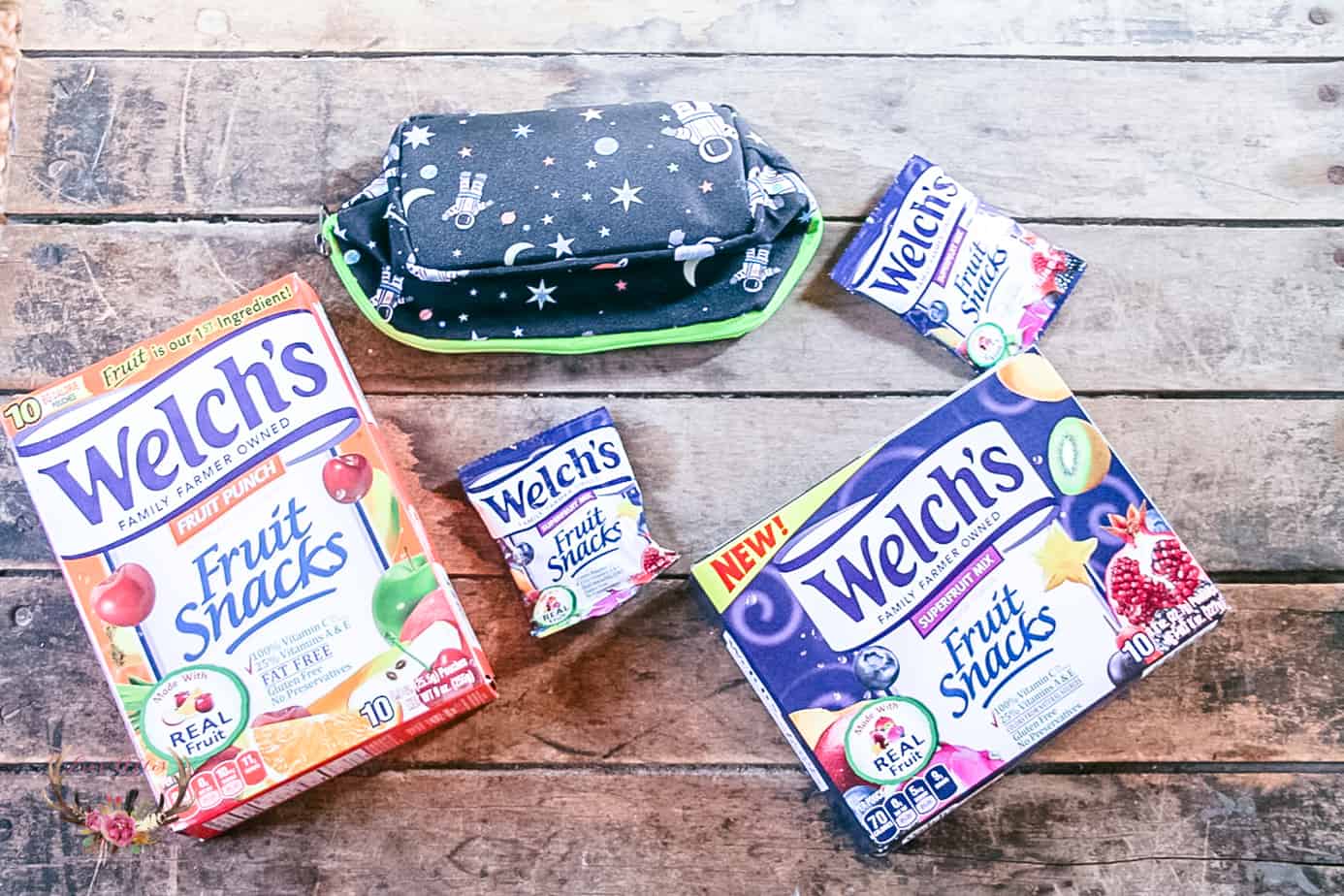 We are often on the go after school as well so having an easy to reach for snack that everyone loves is important as well. In the fall we participate in soccer and 4 forms of dance as well as other clubs and activities at school. Keeping these kids energized and fueled up can definitely be a full time job but having a delicious and mouthwatering snack that is easy is important.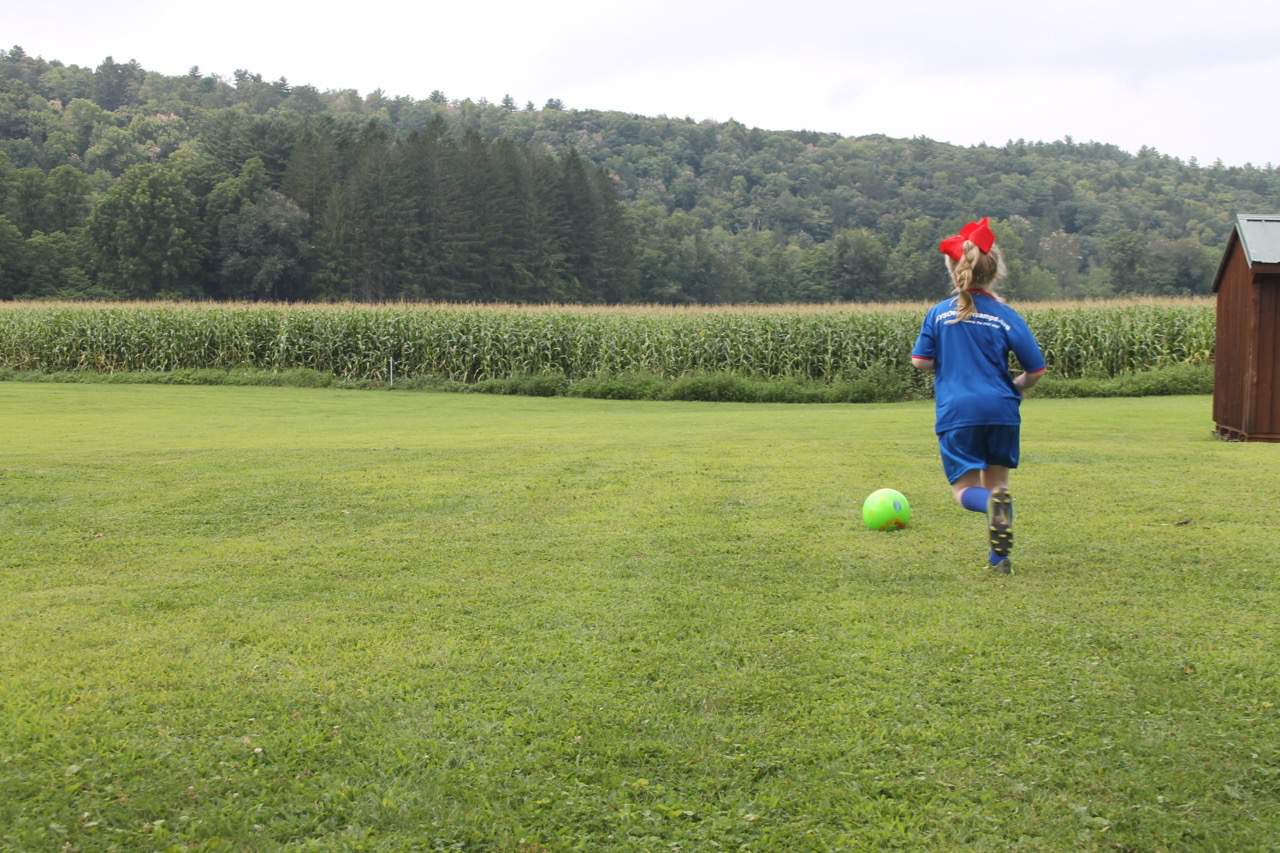 My car often resembles a kitchen cupboard with all the drinks, snacks and change of clothes that are inevitably in the front seat or trunk, but I wouldn't have it any other way. The values our kids learn from participating in organized groups and sports will be lessons they carry with them for he rest of their lives.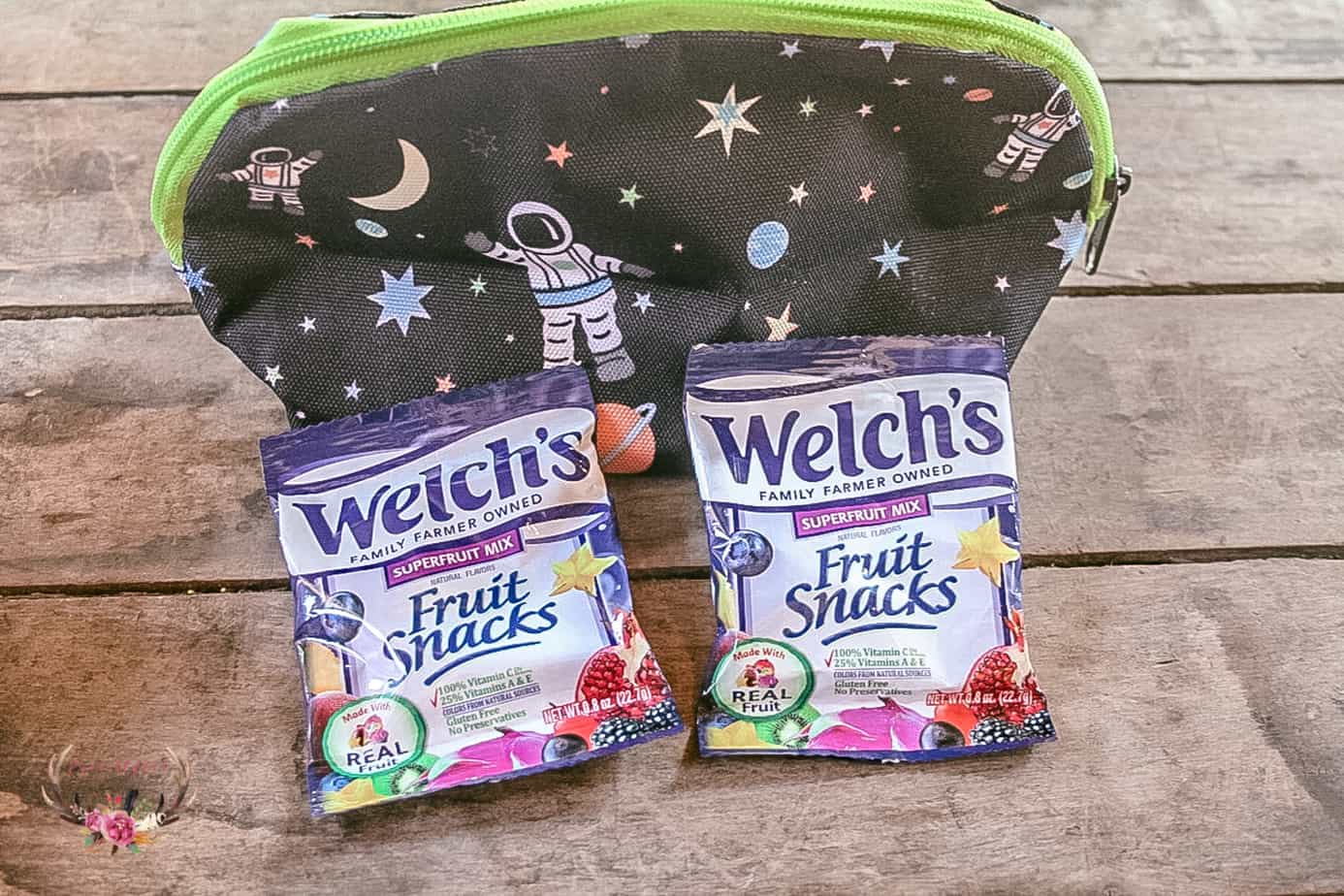 Welch's® Fruit Snacks come in three distinct and delicious varieties: Welch's® Fruit Snacks, Welch's®Fruit 'n Yogurt™ Snacks and Welch's® Fruit Rolls. Look for them at retailers nationwide for a great snack for your family.