I have received information and materials from ©Johnson & Johnson Consumer Inc. 2017.The opinions stated are my own. This is a sponsored post. #ForBetterTomorrows #BetterTomorrows #FallBack #CollectiveBias
As I get older I experience more and more back pain especially from being on my feet all day as a teacher. The constant up and down and leaning over to help students with their work can definitely cause havoc on my back pain. This discomfort increases throughout the day and especially at night. It is especially difficult to find a comfortable position to sleep in. I have found that a quiet time routine and TYLENOL® PM have made a difference in how I sleep at night. TYLENOL® PM helps relieve my aches and pains while helping me fall asleep.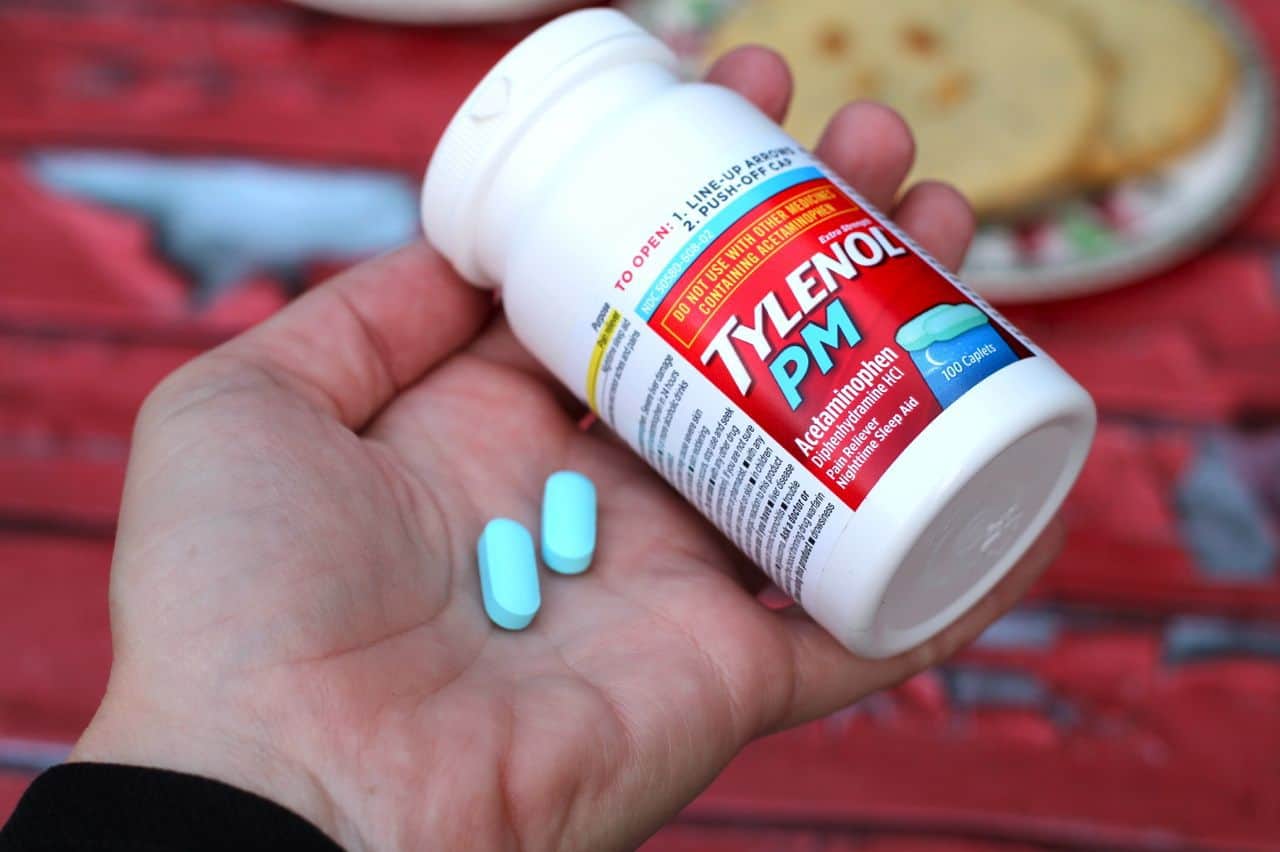 My nighttime routine usually includes a cup of mint tea, a good book and a savory treat. These Rosemary Pine Nut cookies are just the right amount of a nibble without being too heavy to eat before bed.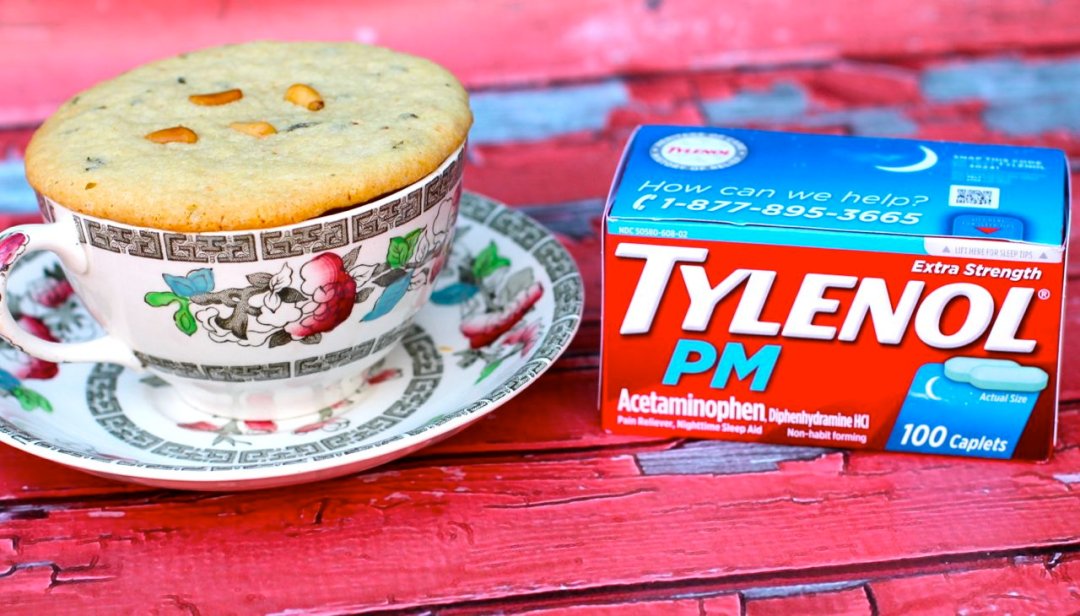 Hover over the image above to purchase the products directly.
Finding this combination of relaxing without electronics, a light treat and a dose of TYLENOL® PM works for me. Use TYLENOL® PM only as directed on the product packaging.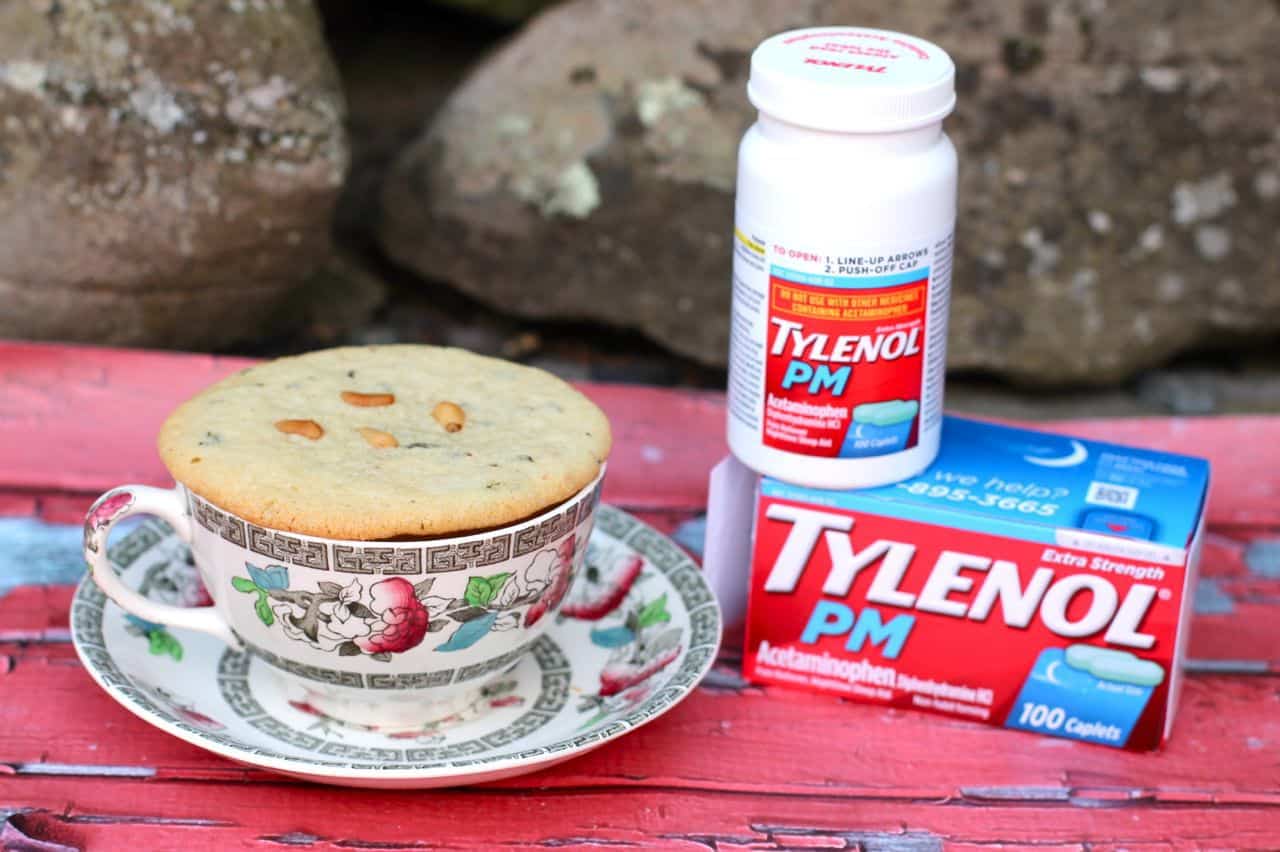 Check out this offer at Walgreens – TYLENOL® PM 100 count for $11.99
($1.50 off with Walgreens card) valid 11/5-11/11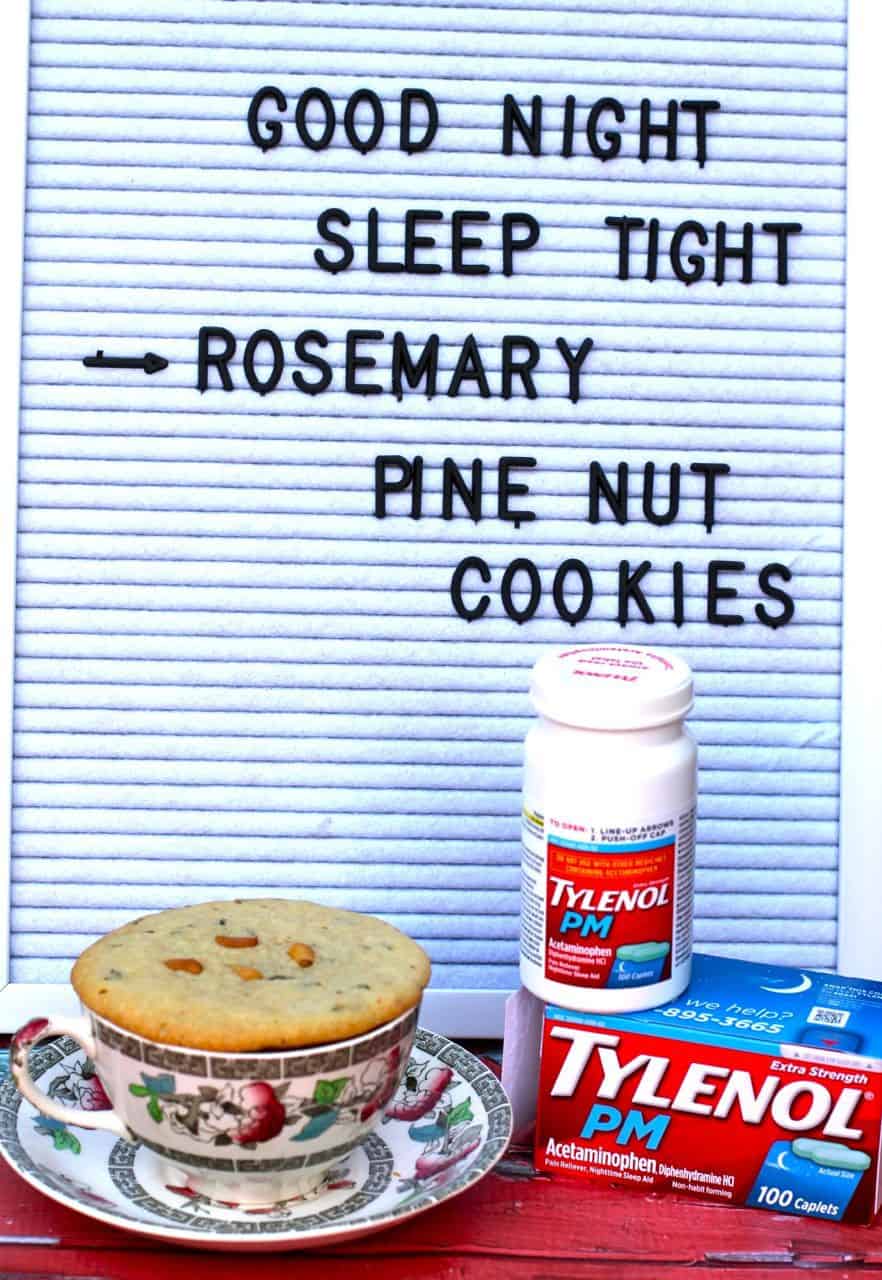 As a teacher it is so important for me to feel good in the morning. I have to be at school very early and not getting restful sleep is simply not an option. With daylight savings upon us (November 5th) the days are getting shorter and we need to get as much out of every hour in the day. Mother, teacher, sports, driver, sitting at soccer games…. have you ever sat on those foldable chairs? I really wonder who designed those uncomfortable things!
Rosemary Pine Nut Cookies
Ingredients
1/4 c pine nuts, toasted plus more for garnish
3-1/2tsp chopped rosemary
2-1/4 c flour
1 tsp baking soda
1/2 tsp ground ginger
1/4 tsp salt
1-1/4 sticks unsalted butter, softened
1 c sugar
2 Tbsp olive oil
3 Tbsp milk
1 large egg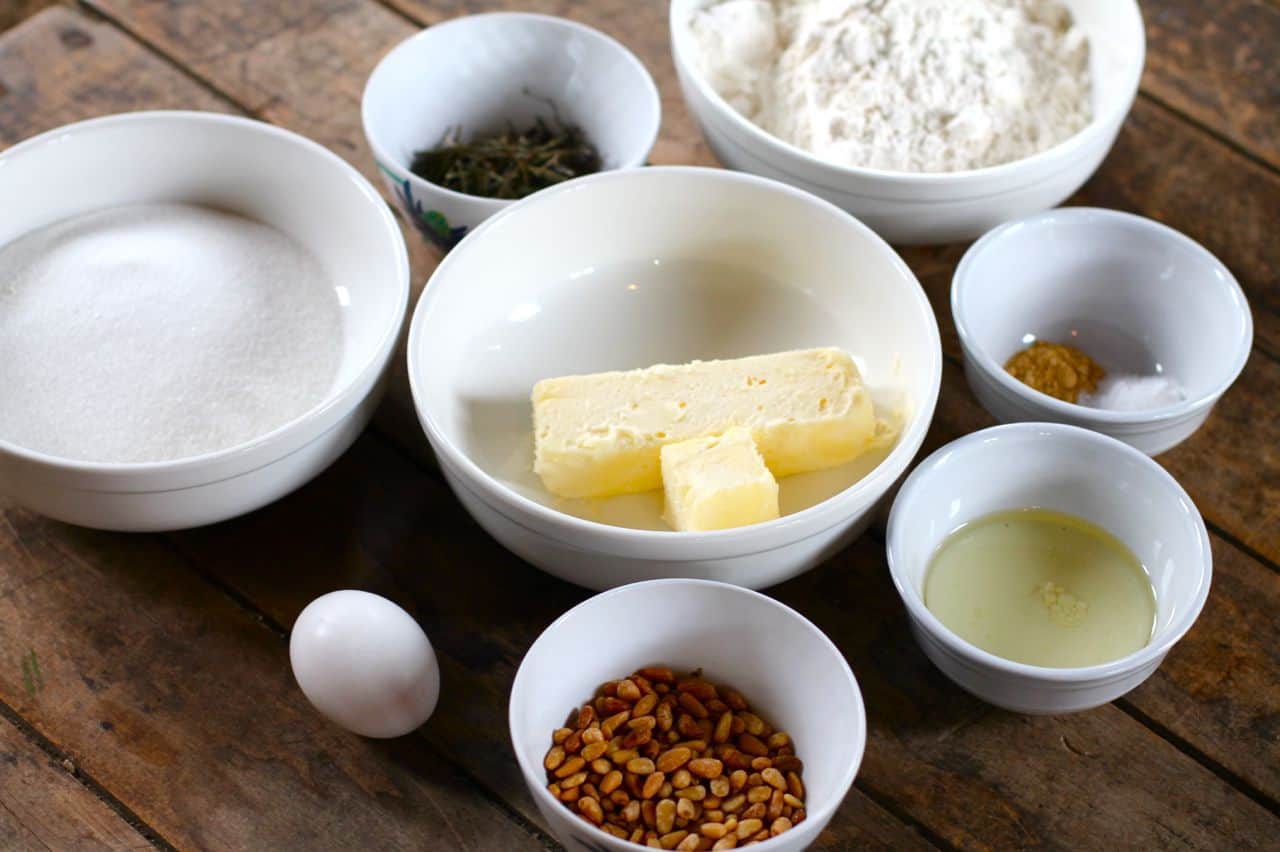 Directions
1-Preheat oven to 325.
2- Using a food processor chop the rosemary. Add the pine nuts and pulse until ground.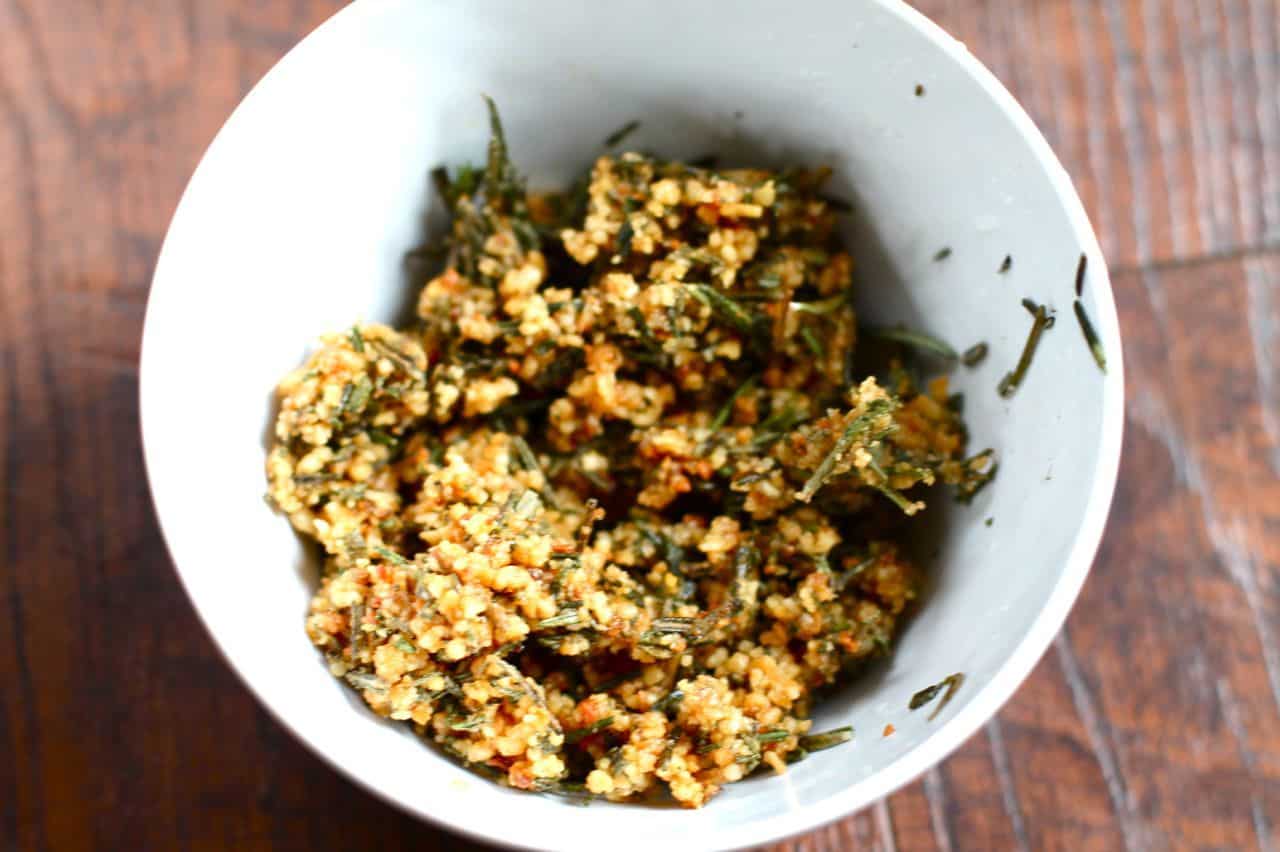 3- In a large bowl, whisk 2 cups of flour, baking soda, ginger and salt.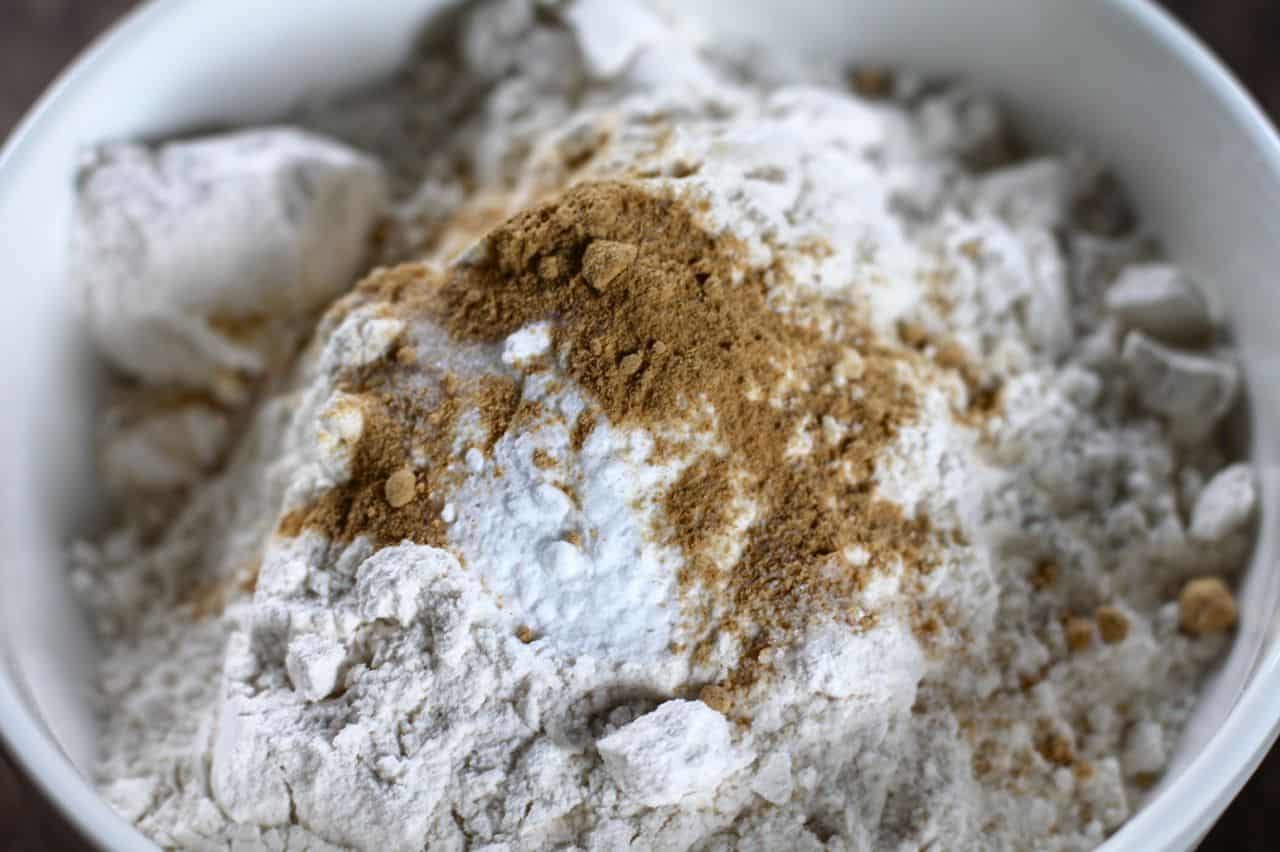 4- In an electric mixer with the paddle attachment combine the butter and sugar on high until pale and fluffy. (5 minutes) Mix in oil, reduce speed to low and add flour mixture. Add the milk and egg and combine for about 2 minutes.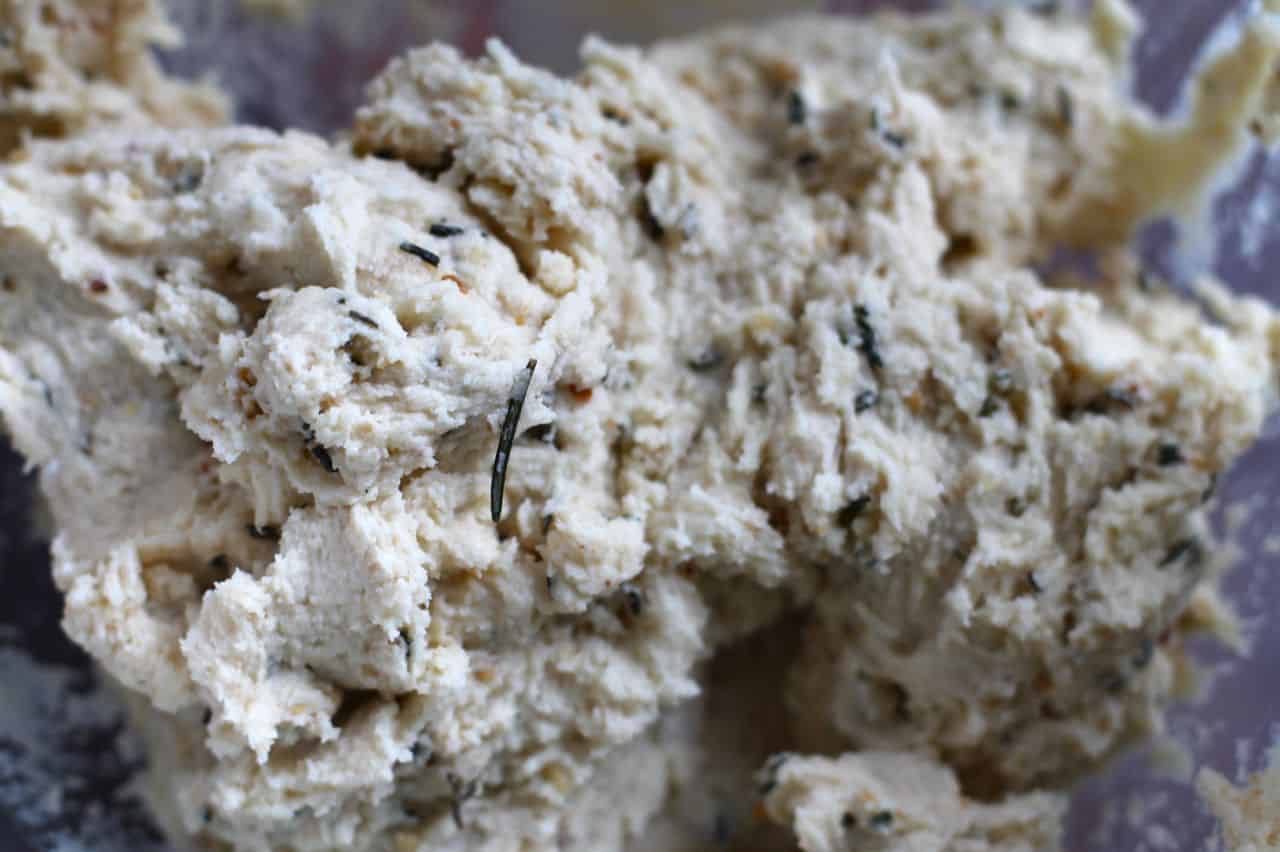 5- Prepare baking sheets with silicon sheets. Roll dough into 3/4 inch balls. Flatten with fingertips and add a pine nut or two to garnish.
6- Bake approx. 13 minutes and cool 10 minutes on pan before transferring to wire racks to cool.
Makes about 6 dozen.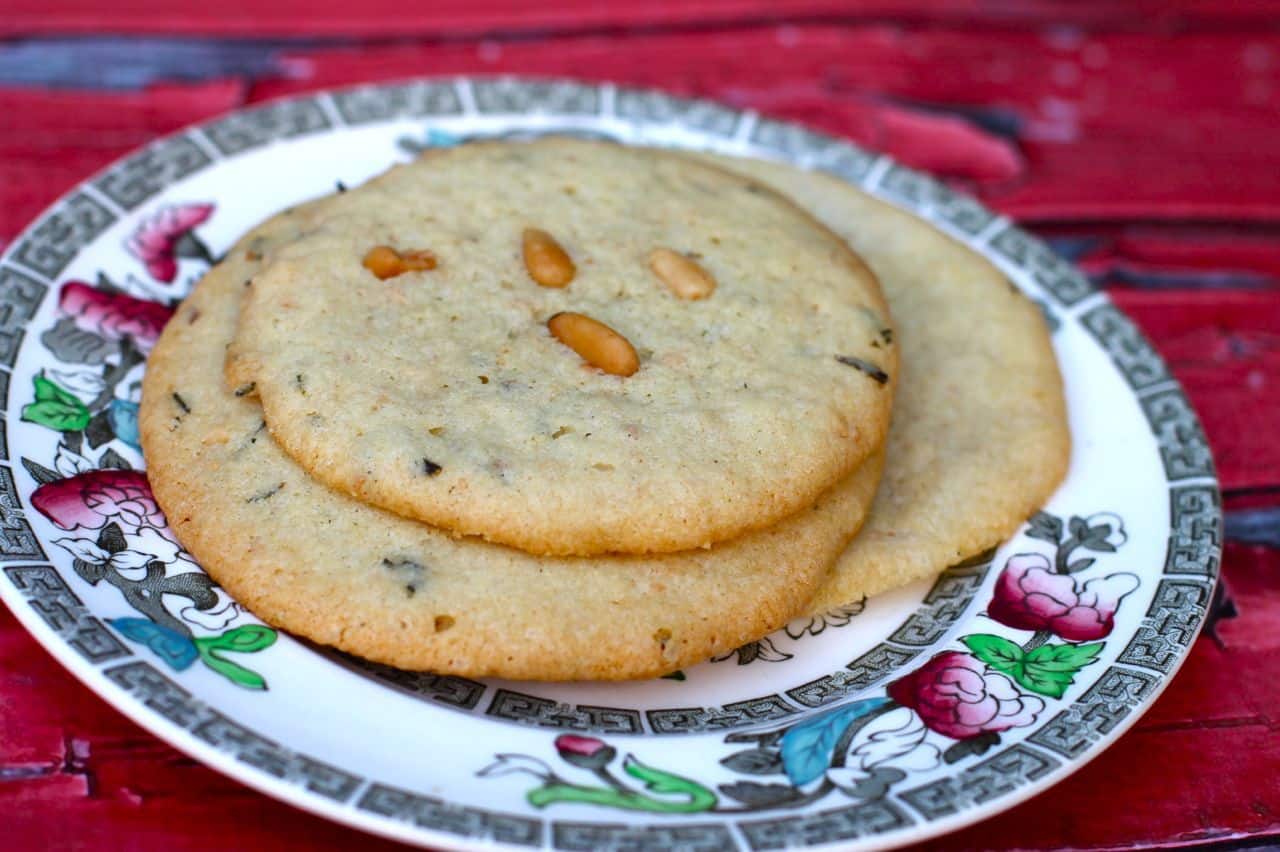 I really love these cookies and they make a delicious bedtime snack. Sleep really is so important is being able to put your best foot forward during the day. TYLENOL® is collaborating with Walgreens to help treat consumers that are experiencing sleepless nights. I know this teacher is thankful for a bot of relief at night. So be sure to look for TYLENOL® PM at Walgreens on your next shopping trip.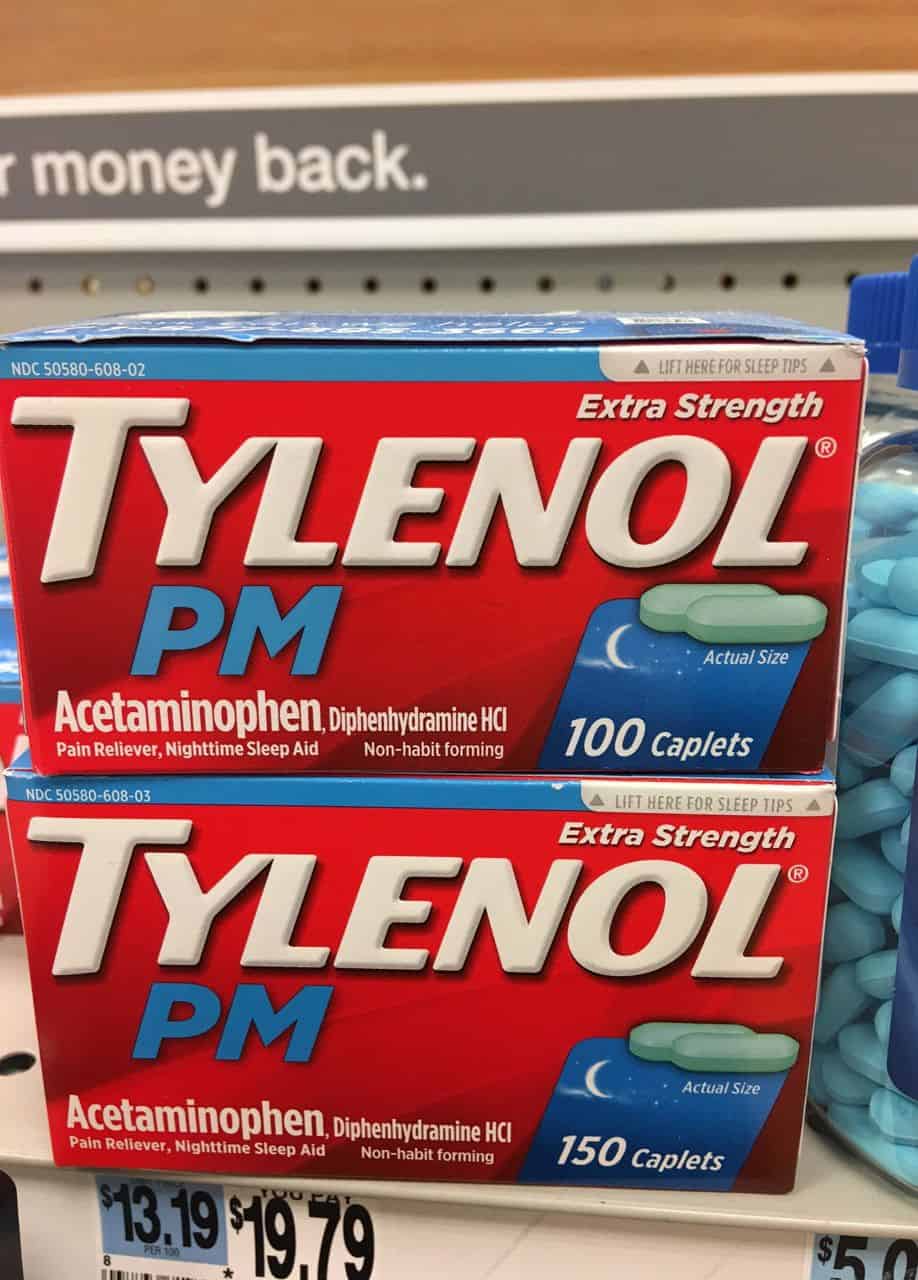 TYLENOL® PM contains a pain reliever and nighttime sleep aid. ©Johnson & Johnson Consumer Inc. 2017 The third party trademarks used herein are trademarks of their respective owners.