I received this product for free from Moms Meet (momsmeet.com) to use and post my honest opinions. Compensation for this post was provided and this page may contain affiliate links.
This mom is ready for back-to-school. While this summer has been filled with lots of fun and games, school cannot start soon enough. We were so excited to receive this package of TinkerActive Workbooks to get our learning routine to commence.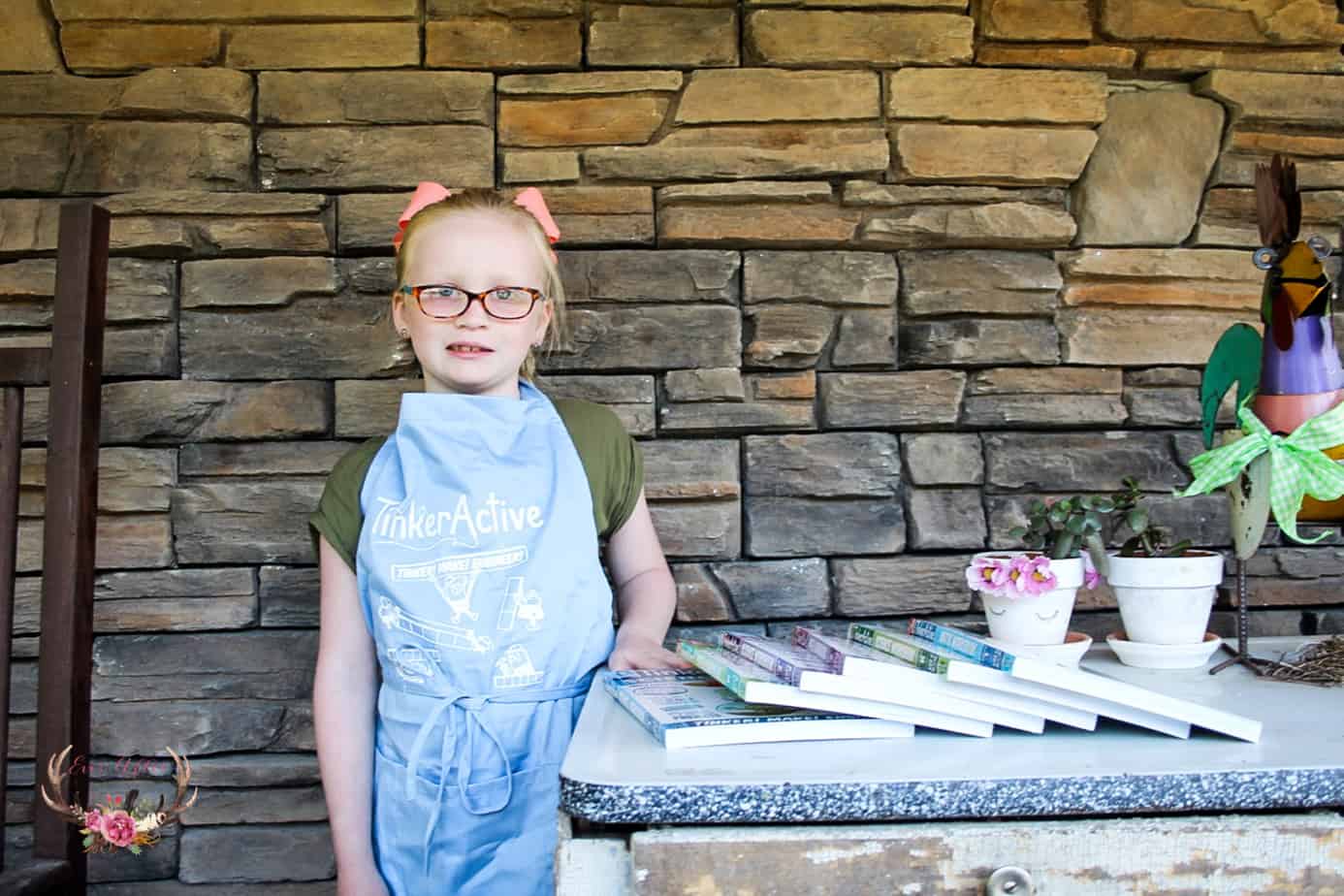 Be School Ready with TinkerActive Workbooks
Each TinkerActive Workbook starts with fun, interactive exercises that cover essential math, science, and problem-solving skills. Then they can apply what they've learned with exciting hands-on tinkering, making, and engineering activities, like a craft stick catapult! The possibilities are endless.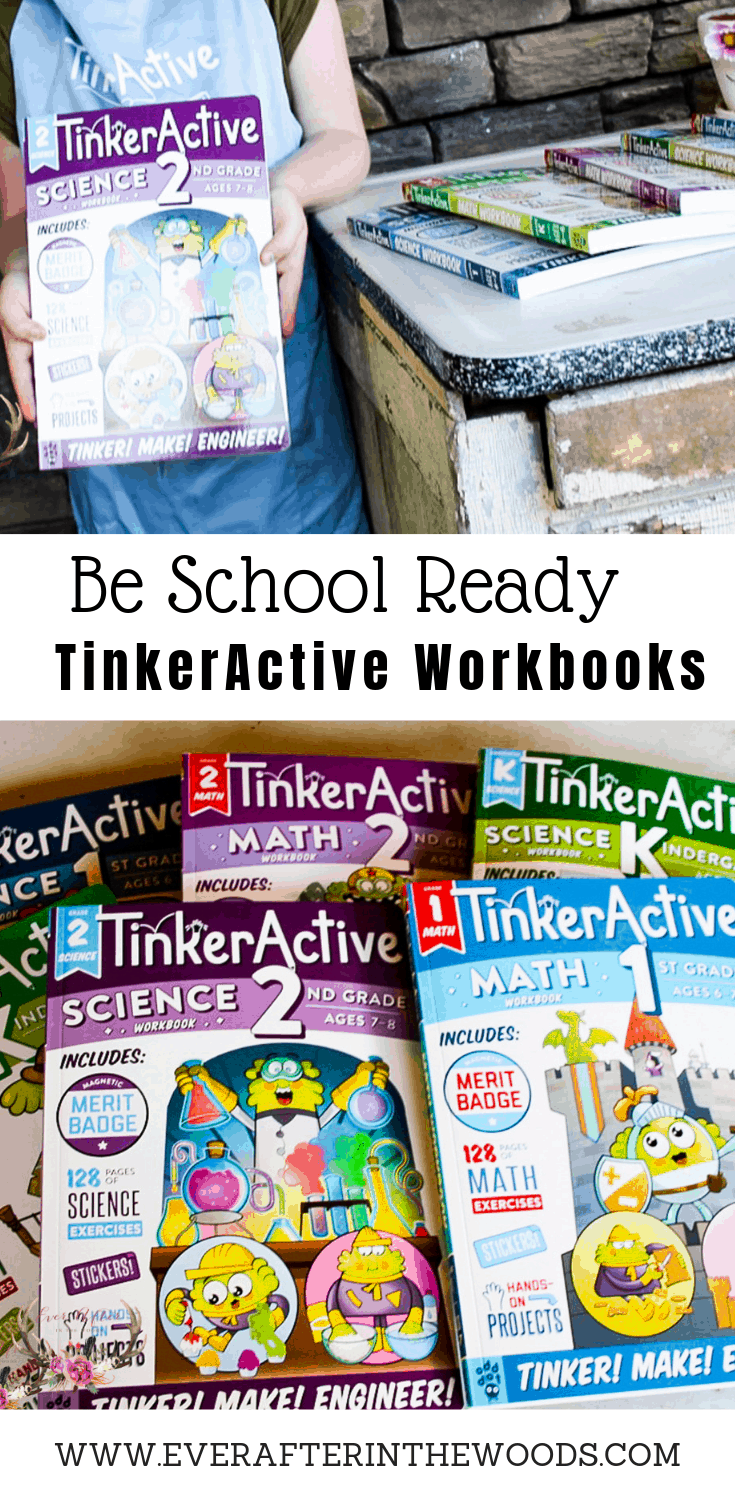 Encourage Learning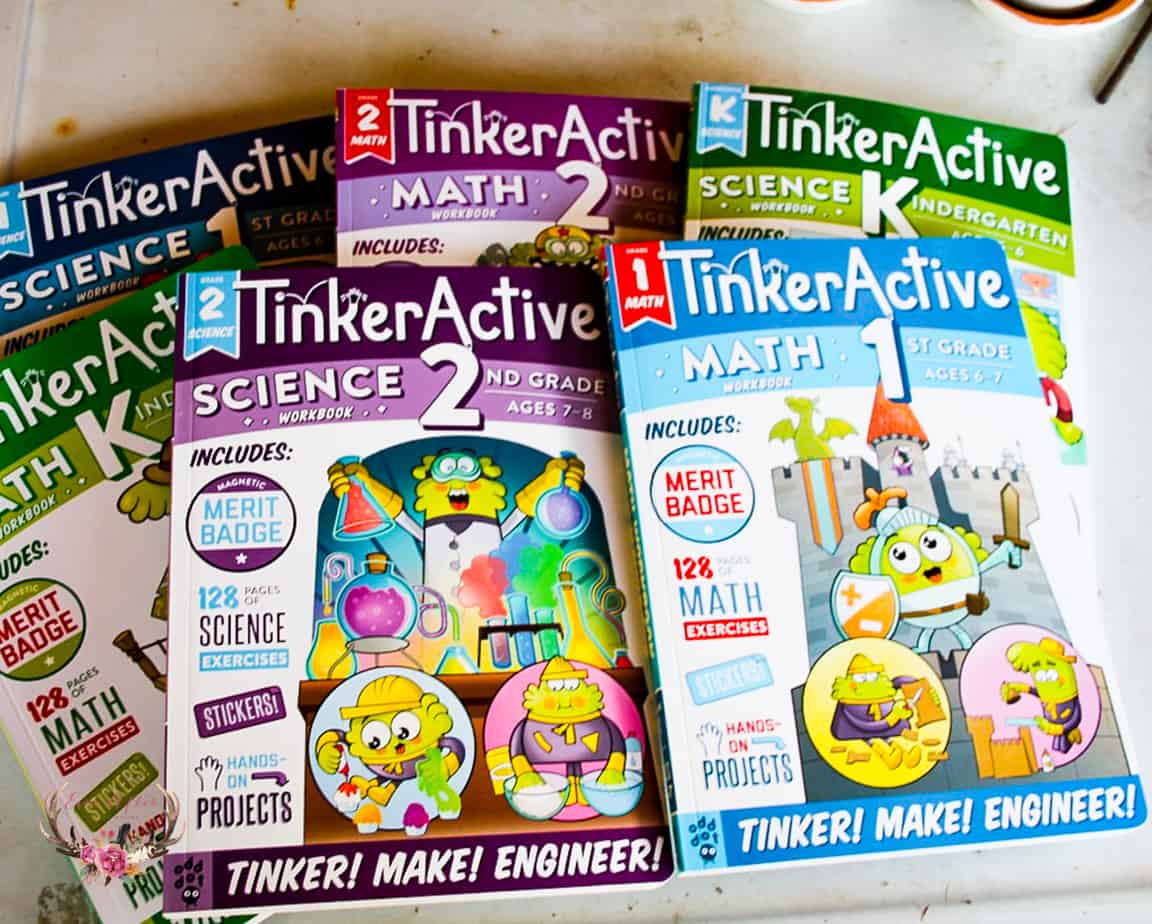 We love the STEM and STEAM initiative and are often crafting and tinkering on our own. This summer our children attended science camp for a week at our school and they will continue with science club throughout the school year too.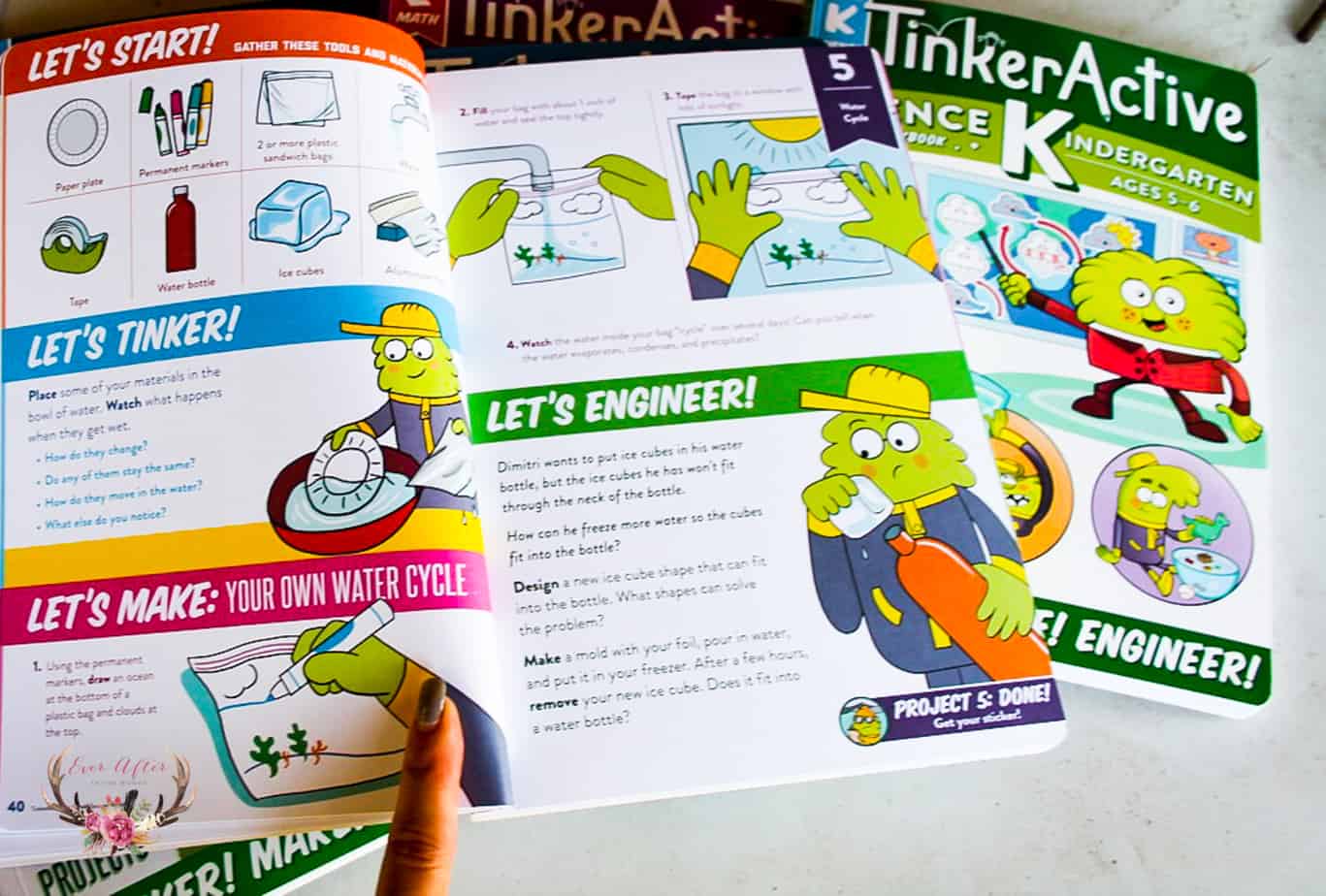 These books are so much fun to encourage learning with your kids. Once your child has completed the workbook, unbox a collectible magnet hidden in the back cover! Kids will love discovering and proudly displaying it with the included poster. It was a fun surprise to find.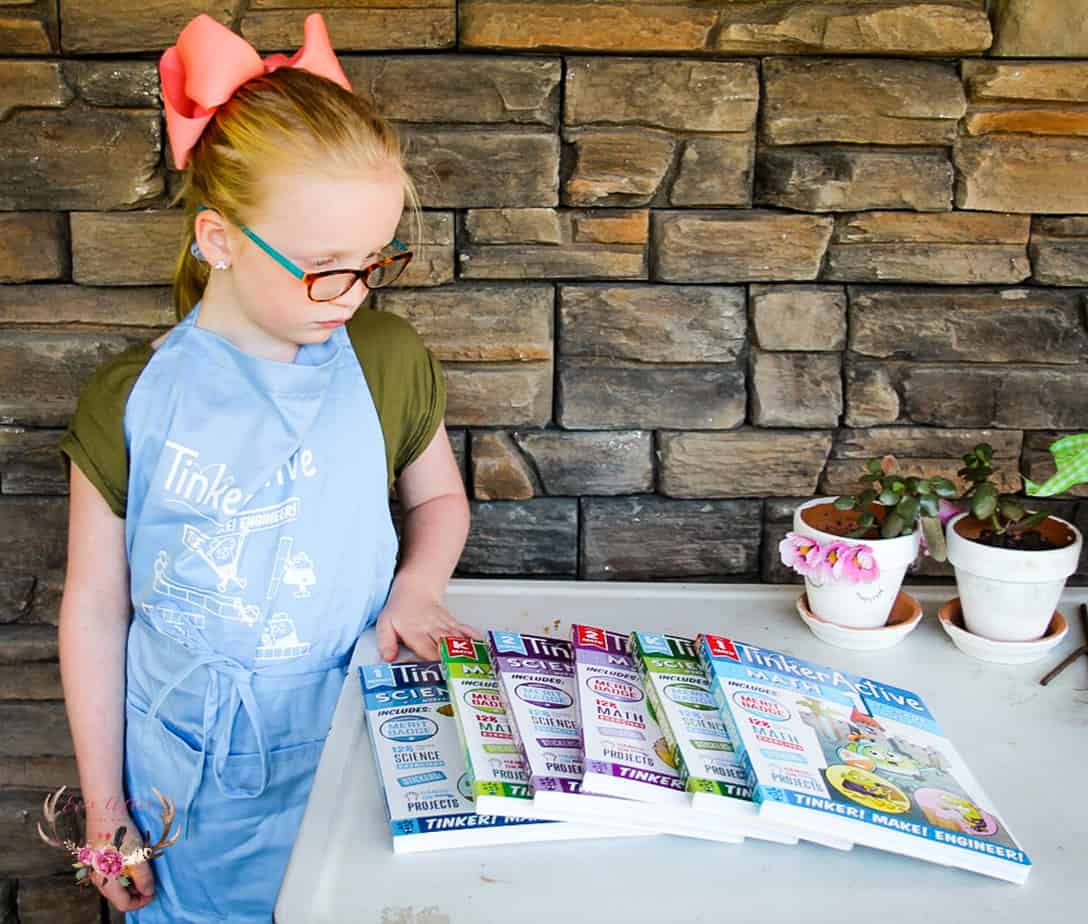 Introduce your children to the TinkerActive MotMots. They are friendly, fuzzy creatures of all shapes and sizes, that will guide your kids through each skill and project in a fun and effective way. There were so many activities that they wanted to try and do and will keep us entertained and learning for weeks.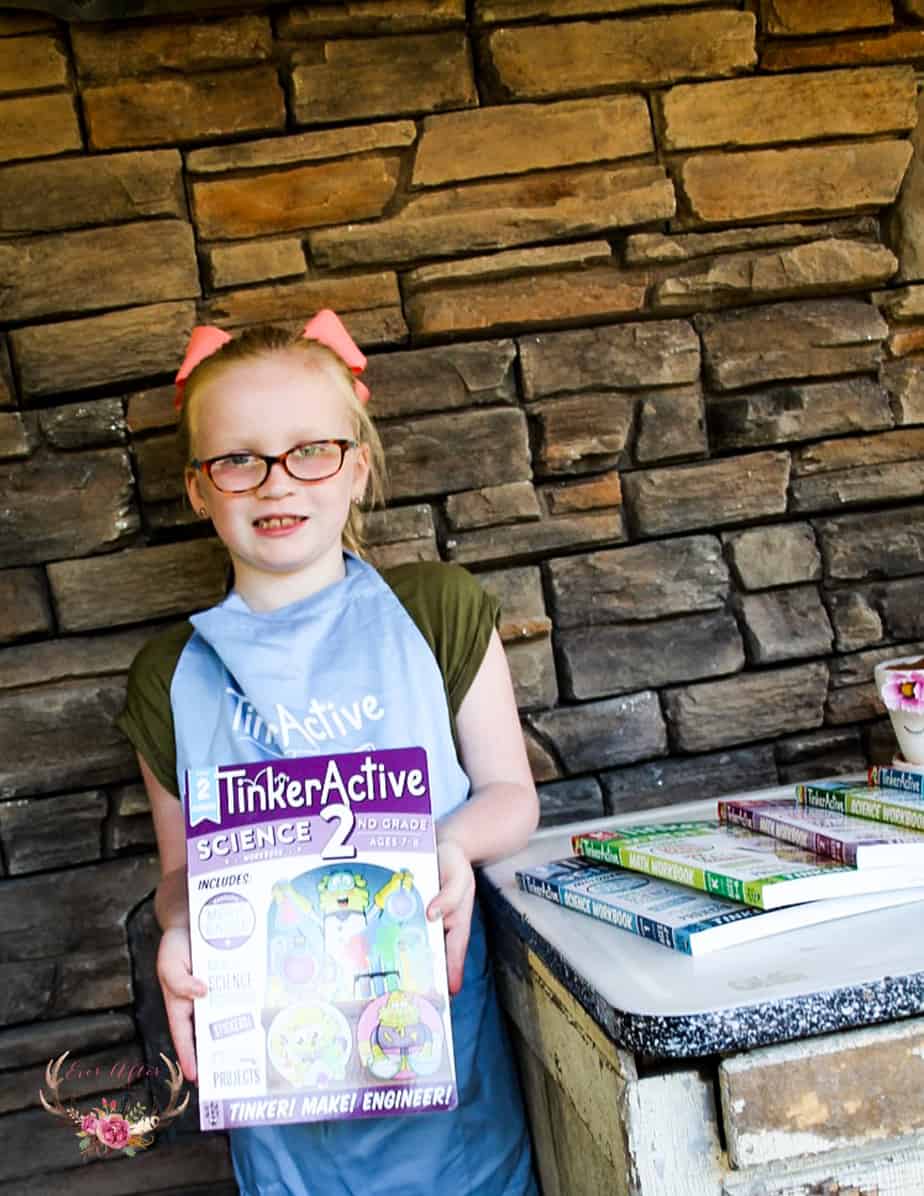 TinkerActive Workbooks can be purchased wherever books are sold and typically retails for $12.99. If you decide to purchase on Amazon, leave a product review there after you check out the books. To buy online, click here or visit momsmeet.link/tinkeractive.