Brownies, the ultimate in chocolate indulgence. I love a soft and gooey brownie- almost like it hasn't been cooked enough while my honey loves more of a cake like brownie. I came up with a brownie that is the best of both world for both of us. A chewy and delicious brownie that has a yummy chocolate flavor of your favorite chocolate cake.

Best Brownies Ever
Ingredients
2 cups sugar
1 cup oil
4 eggs
5 TBSP cocoa
2 tsp vanilla extract
1-1/2 cup flour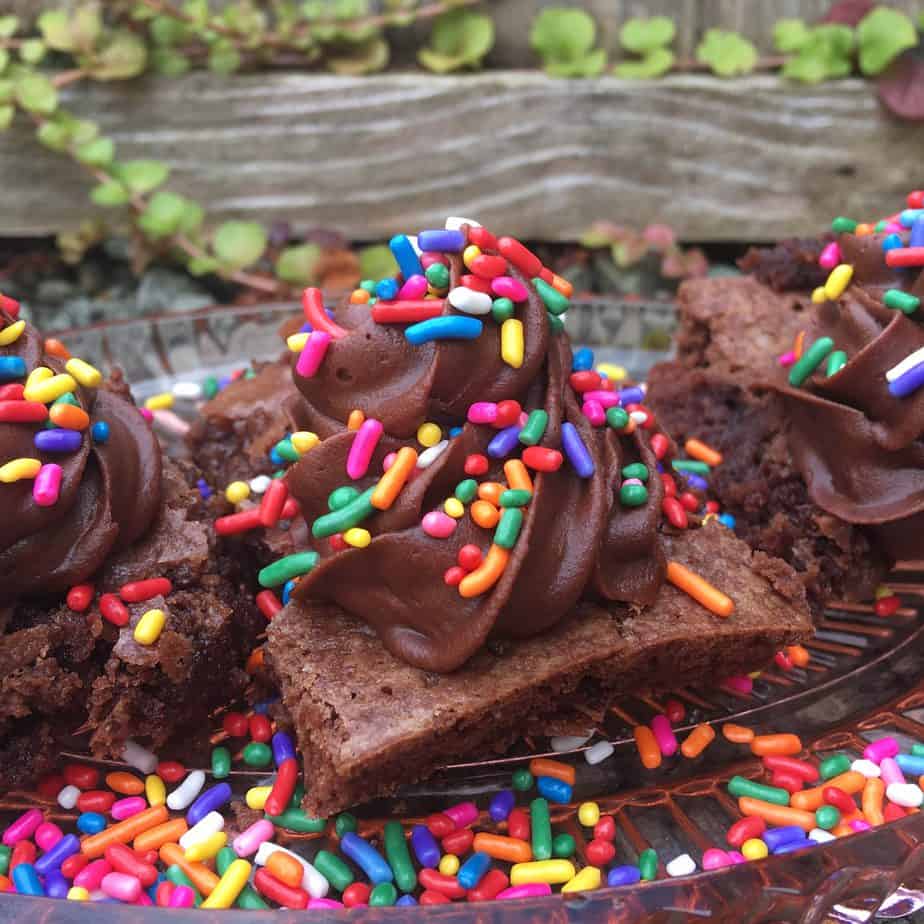 Directions
Preheat oven to 325 and grease a 13×9 baking pan and set aside.
Mix together sugar, oil, eggs, vanilla extract and cocoa until well combined. Add in the flour and mix for 50 strokes.
Pour into prepared pan and bake for 25-30 minutes.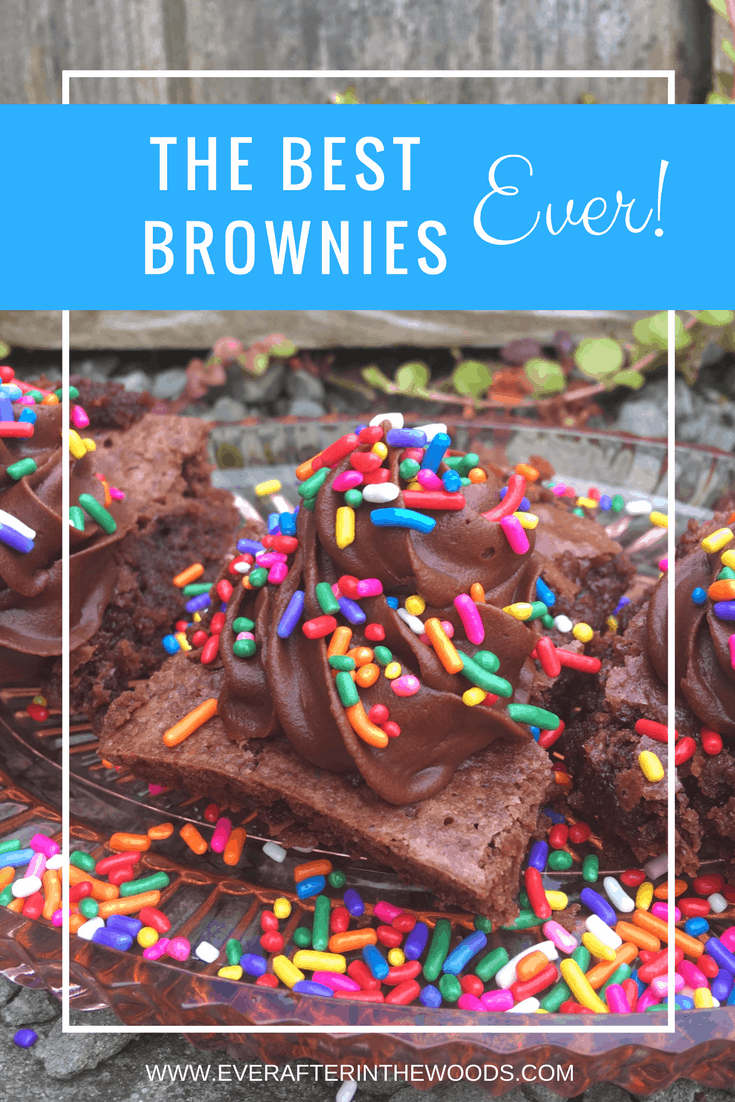 Super easy recipe and it works out perfectly every time. Add frosting to the brownies for an even greater sugar fix! My daughter loves her brownies with frosting and sprinkles. This would also be a great brownie for the bottom of a brownie ice cream sundae.
However you like your brownies after they are baked give this recipe a try. You won't be disappointed.