Oh boy- this recipe for Chocolate Sandwich Chocolate Chip Cookies is amazing! Light and chewy, the perfect cookie. The trick is to refrigerate the dough for at least one hour. This will make your cookies be thick and help with the spreading of the cookies.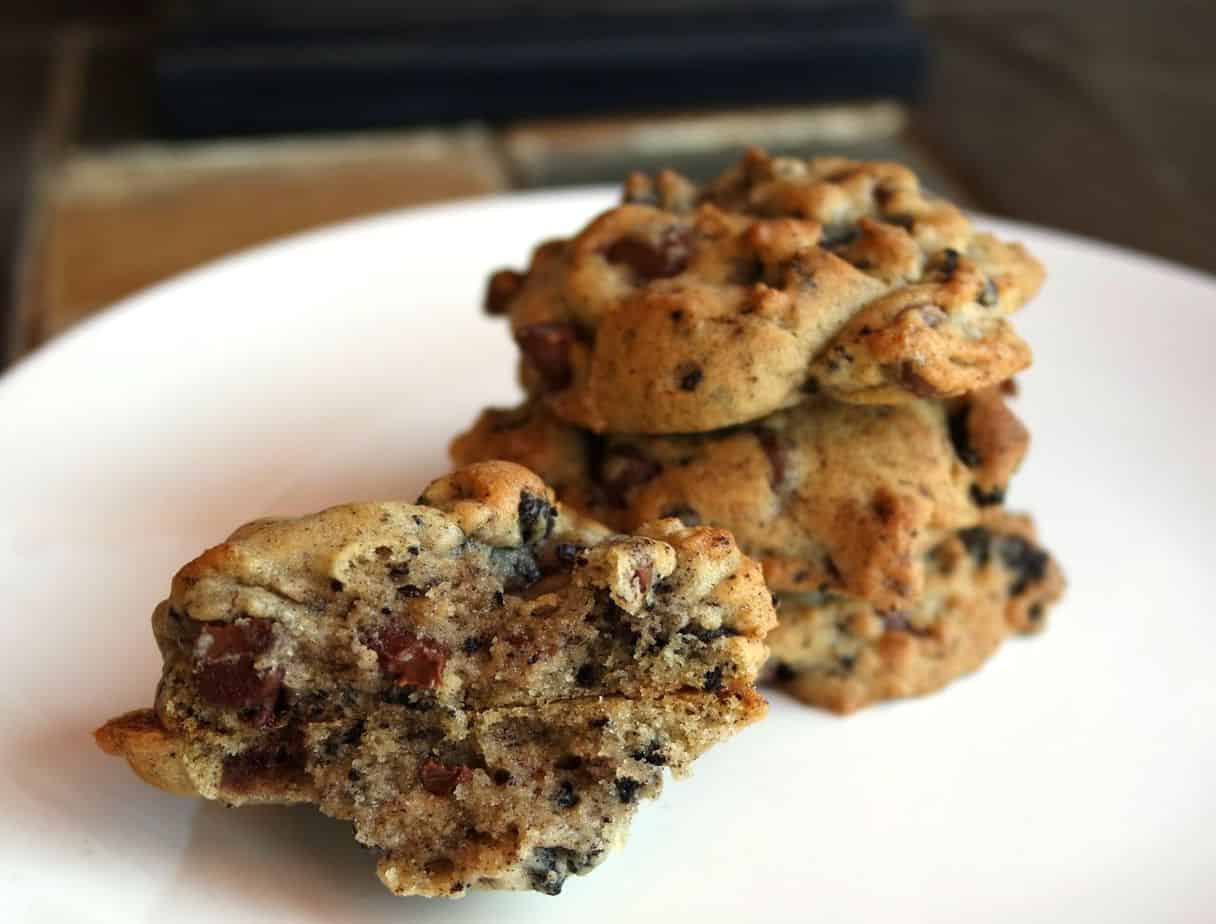 You really can not have too many cookie recipes in your wheel house and I have to say these are a delicious option to have
Chocolate Sandwich Chocolate Chip Cookies
INGREDIENTS
2 sticks unsalted butter – room temperature
1-cup light brown sugar
2 eggs
1 TBSP vanilla extract
1-¾ cups flour
1 tsp baking soda
1-teaspoon salt
1-cup milk chocolate chips
¾ cup crushed chocolate sandwich cookies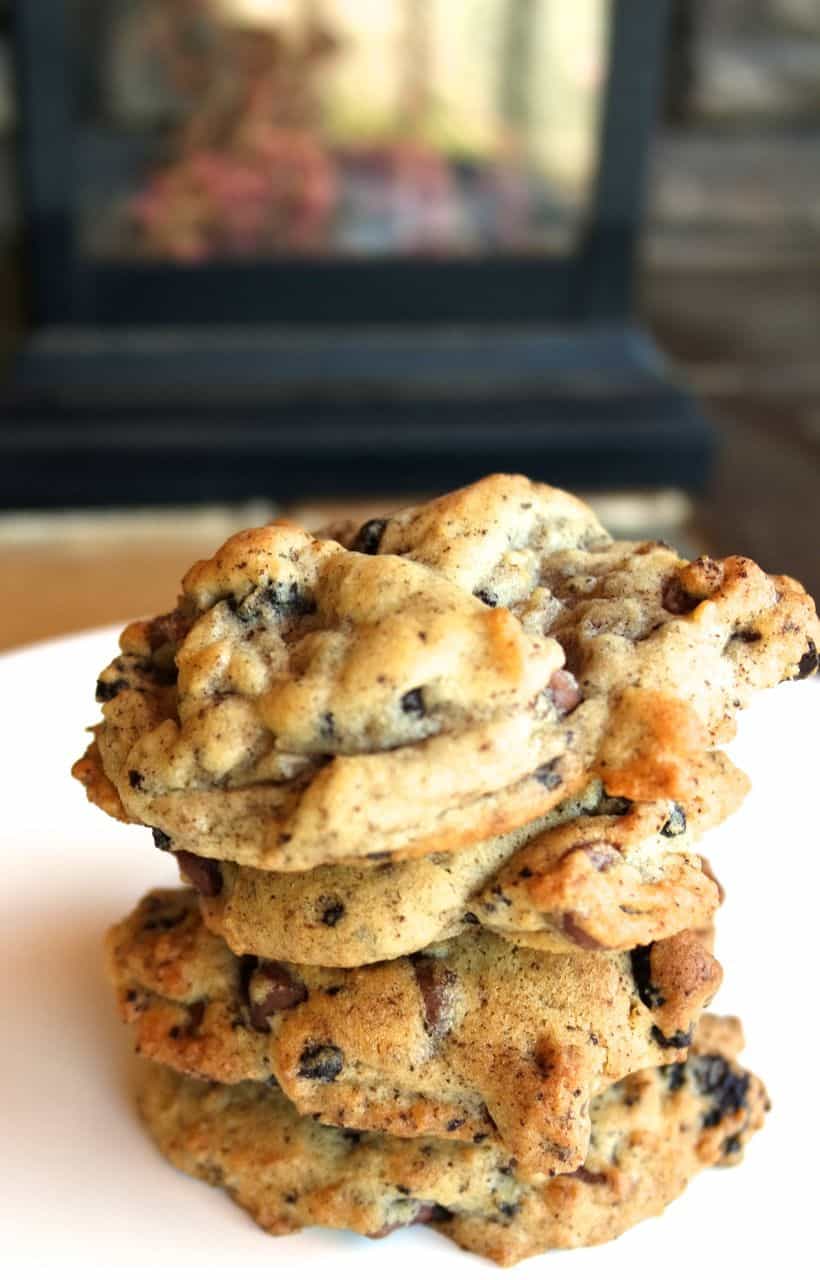 DIRECTIONS
Preheat oven to 375. Line 2 baking sheets with silicon mats. Set aside.
In an electric mixer with paddle attachment, cream the butter and sugar together until light and fluffy- approx. 5 minutes.
Add the eggs and combine.
Add the flour, salt, baking soda and combine- do not over mix.
Add the vanilla and chocolate chips and cookies and mix.
Scoop batter by rounded tablespoons on prepared sheets.
Bake for 10 – 12 minutes.
Cool completely.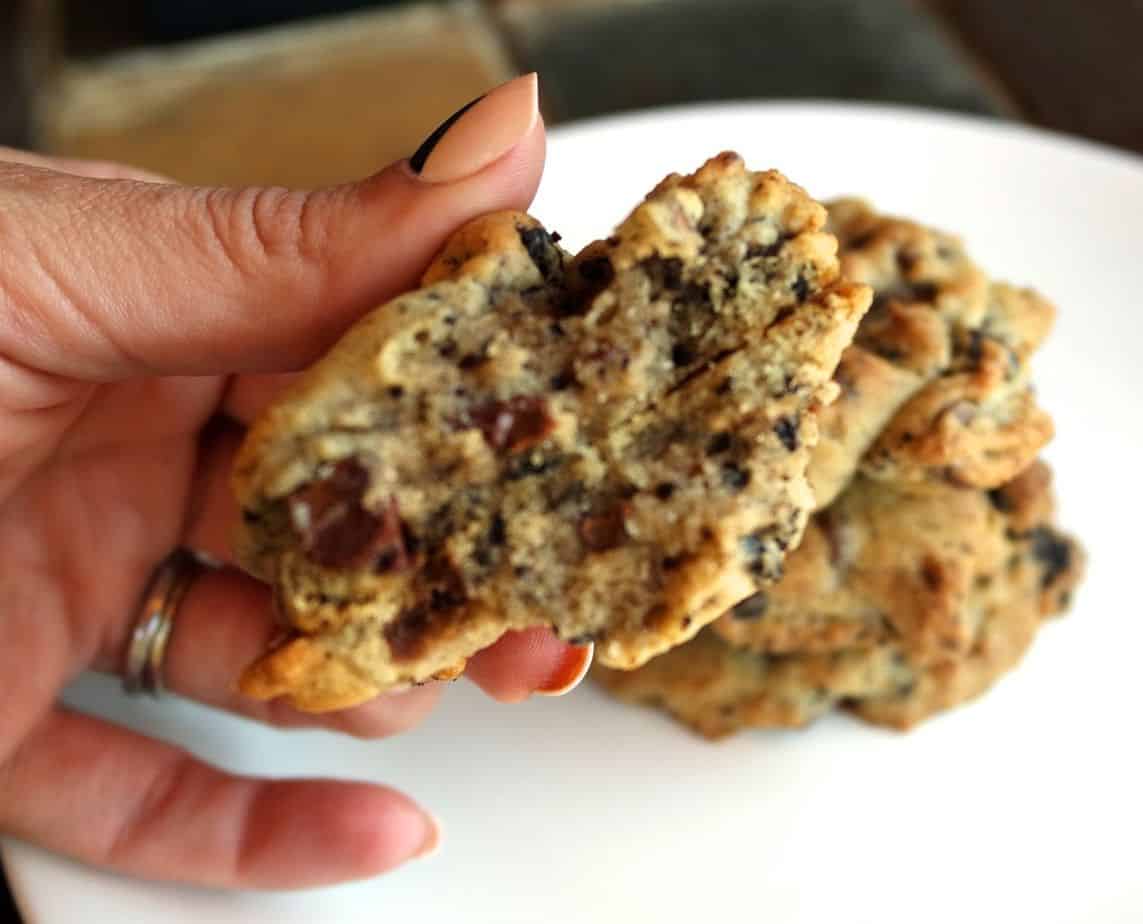 This recipe makes approximately 36 cookies. These are bound to be a new favorite cookie for everyone! They were a huge hit at a recent barbecue