I received compensation from Bayer Consumer Health, makers of MiraLAX® to write this post. MiraLAX® is a laxative used to treat occasional constipation. All opinions are entirely my own. #ReliefMadeEasy #CollectiveBias
With the start of the Spring season I have adapted to living a healthier lifestyle. Hydration and nutrition are at the top of my list. This coconut lemon water beverage is delicious and helps with that bloated feeling and when I add MiraLAX®, it helps relieve occasional constipation.

MiraLAX®  – Easy to take and easy on your body.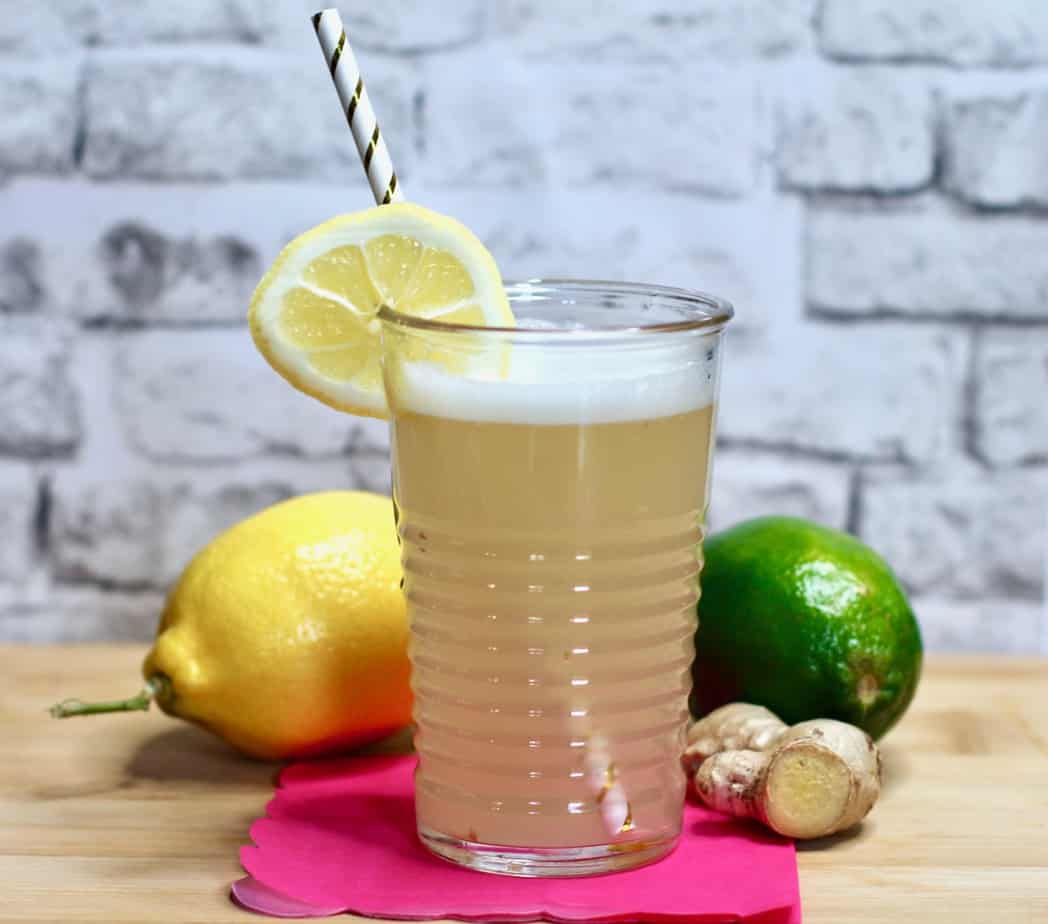 MiraLAX® works with your body's natural process to provide effective relief from occasional constipation. Last week when I was in Rite Aid I picked up both MiraLAX® and Mix-In Pax MiraLAX®. I found the Mix-in Pax to be convenient as they are already portioned into single serving size.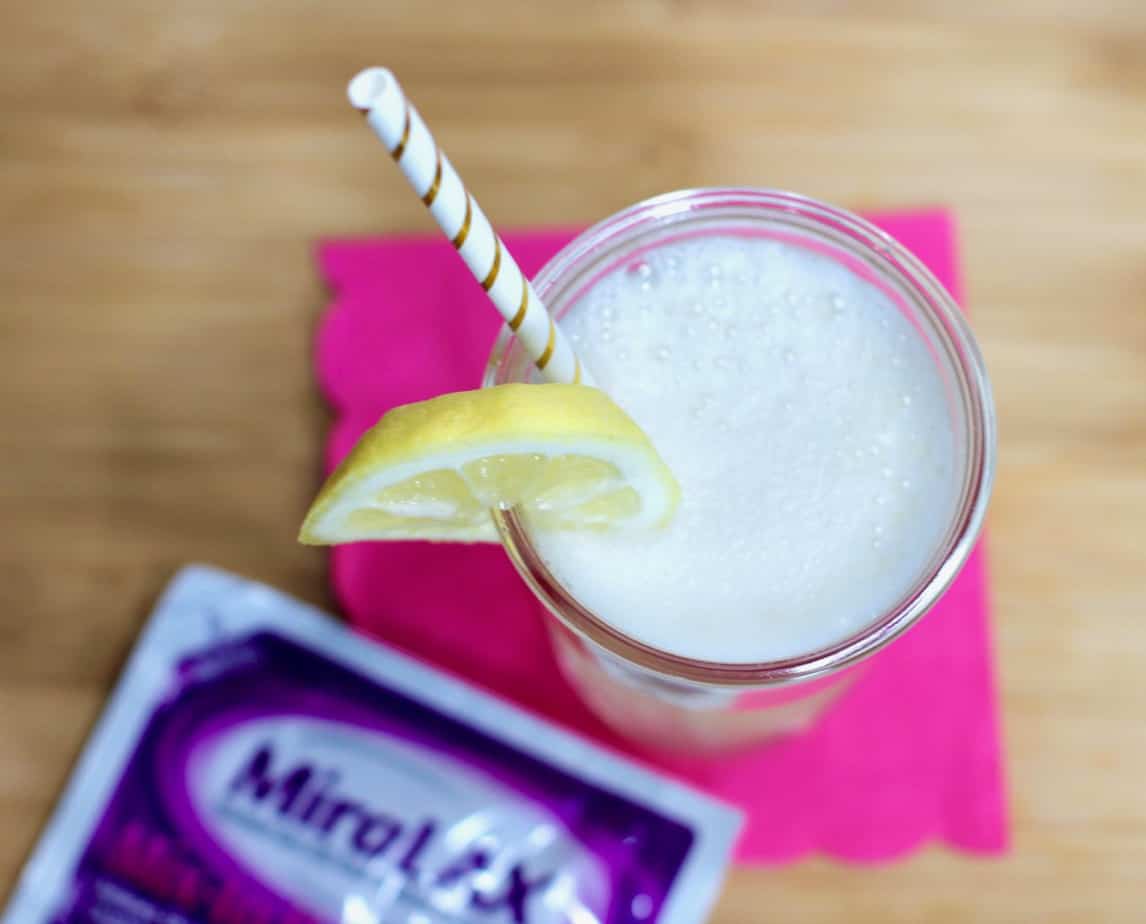 I am sure I am not the only one that has occasional constipation. I use MiraLAX® because it works with my body and provides a gentle experience, that does not produce harsh side effects. Stimulant laxatives make your body go by forcefully stimulating the nerves in your colon where MiraLAX® works with the water in your body to hydrate, soften and ease, unblocking your system naturally. Use as directed.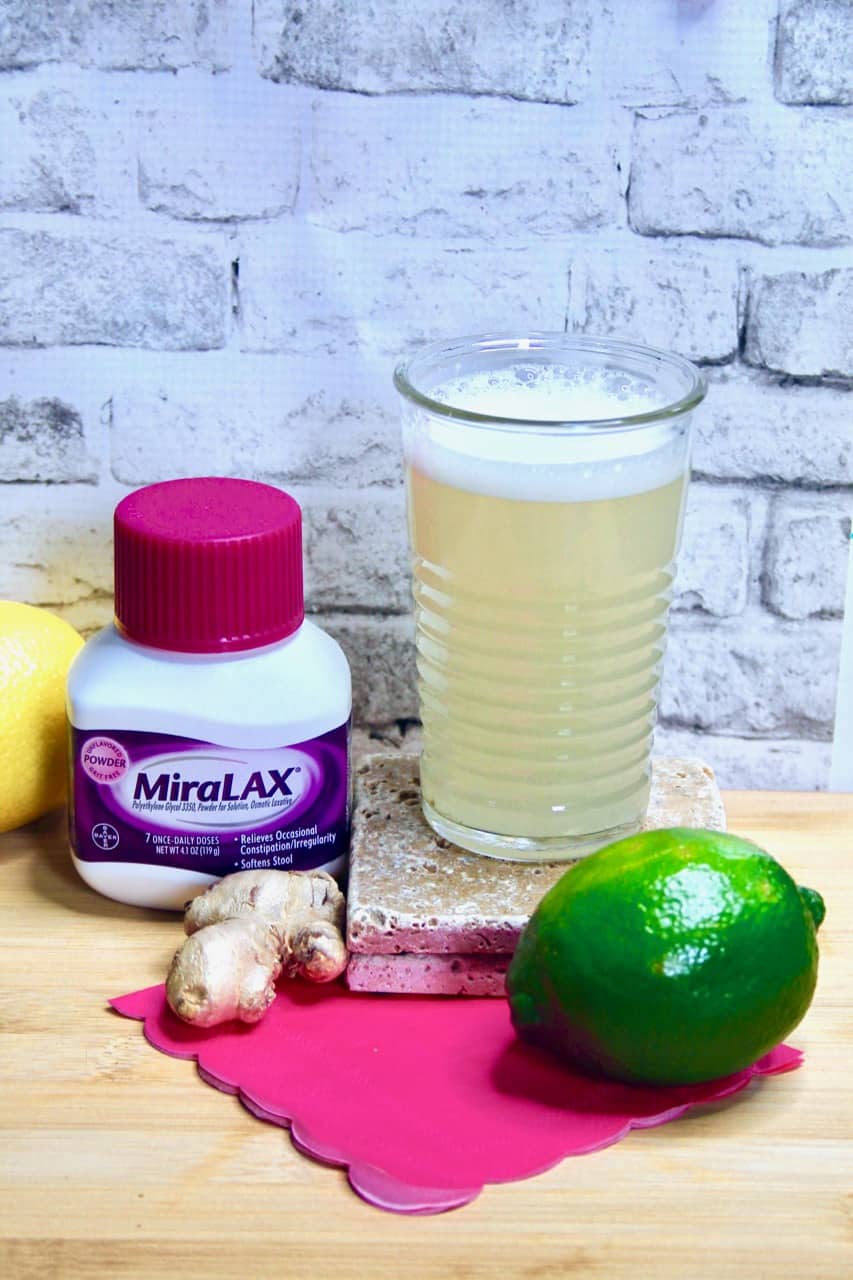 This coconut lemon water is a delicious beverage that helps with that bloated feeling, and when I add MiraLAX® it helps relieve occasional constipation. You can add MiraLAX® to the beverage or enjoy without as well.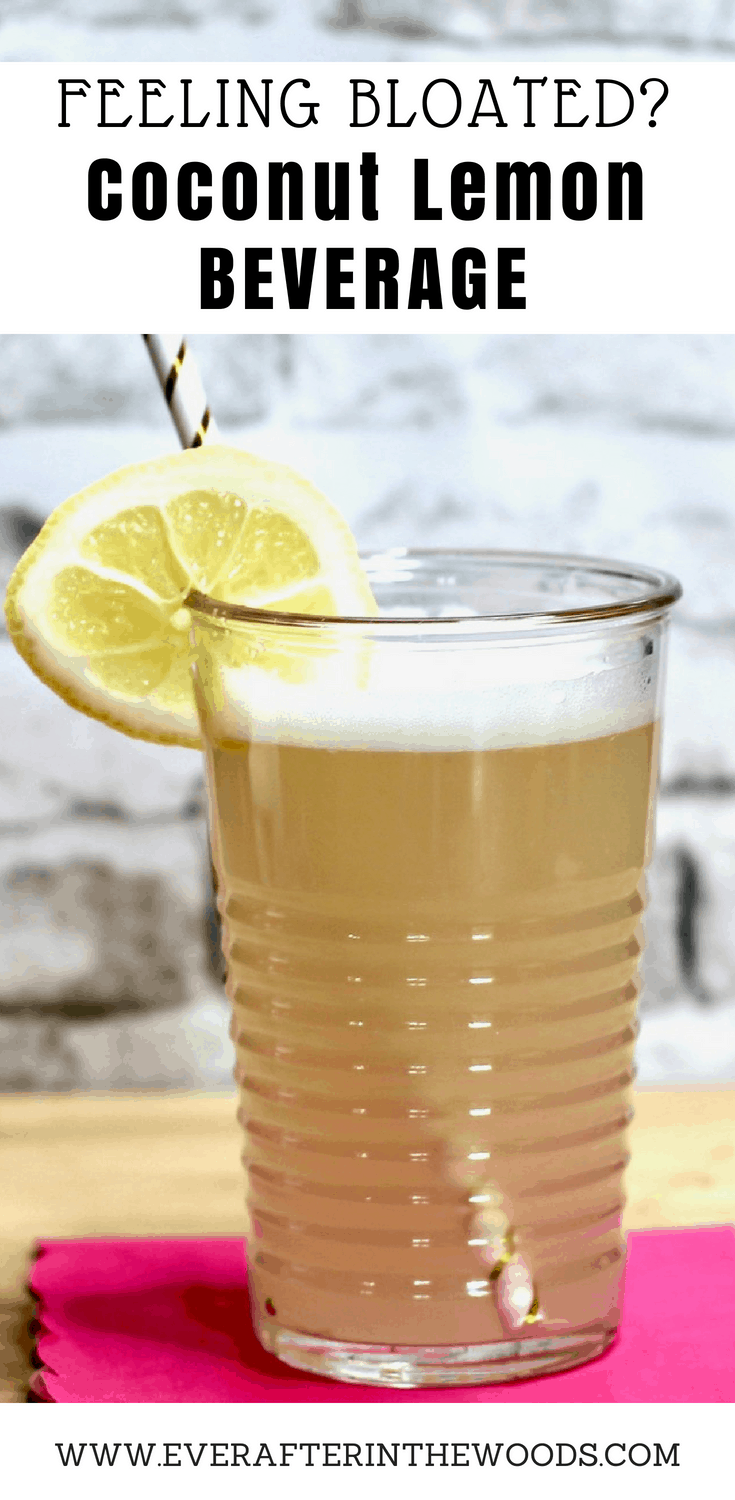 Coconut Lemon Water
Ingredients
2 Tbsp fresh lemon juice
2 Tbsp fresh lime juice
1½ cups coconut water
½ cup water (or more depending on desired concentration)
1 tbsp honey
½ tsp grated ginger root
Sea salt to taste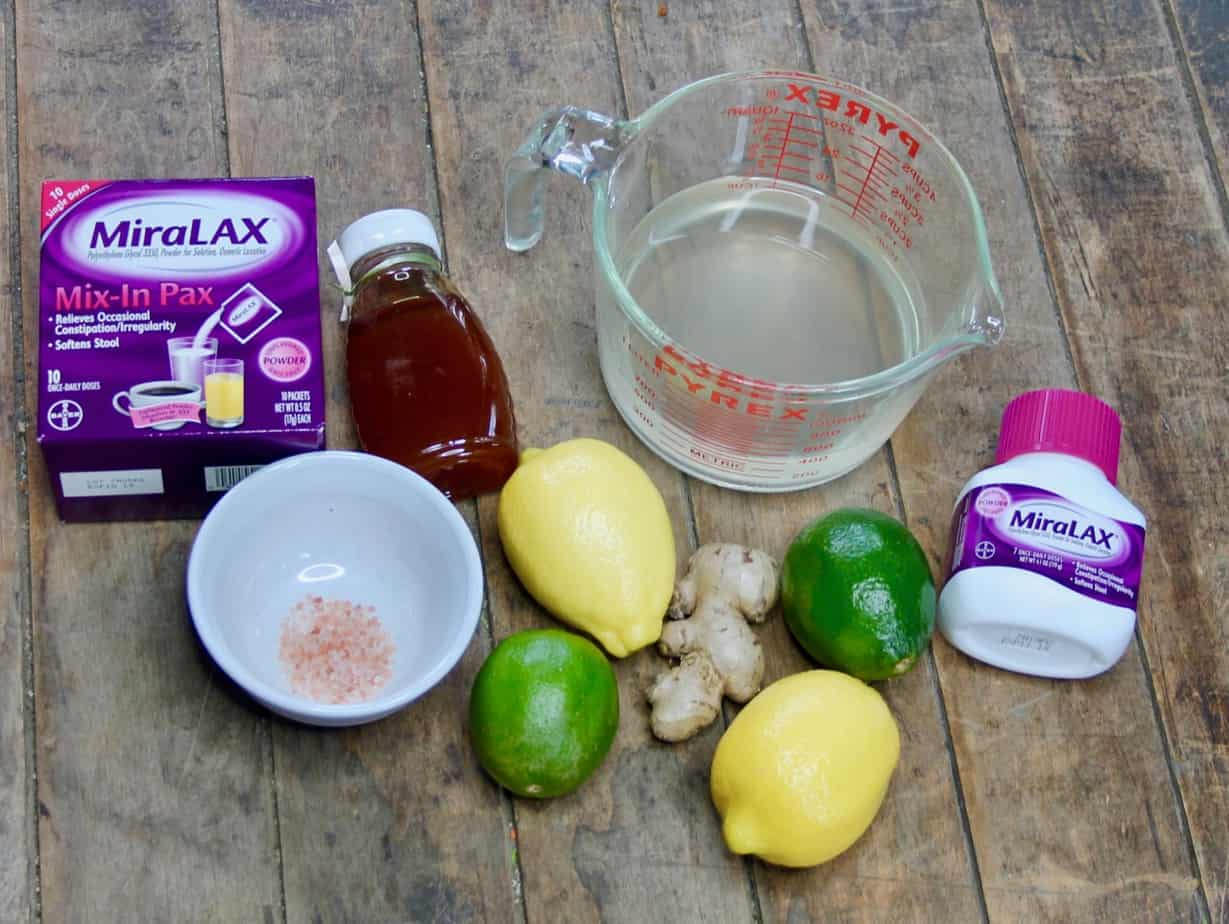 Directions
Add lemon and lime juice, coconut water, water, honey, ginger and sea salt into blender.
Blend well- the mixture will get a little frothy.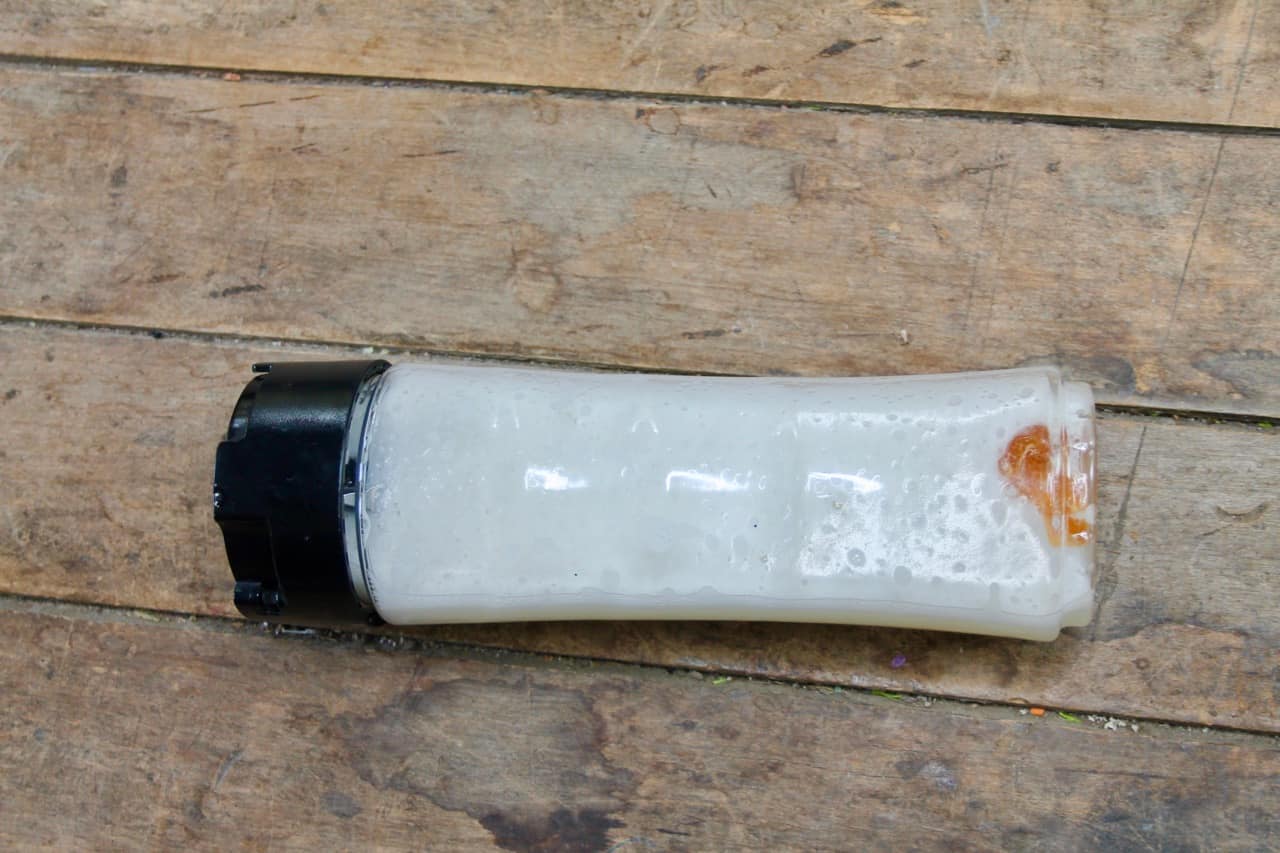 This coconut lemon water is easy to make and a delicious way to hydrate. I love the combination of the citrus fruit and the coconut water.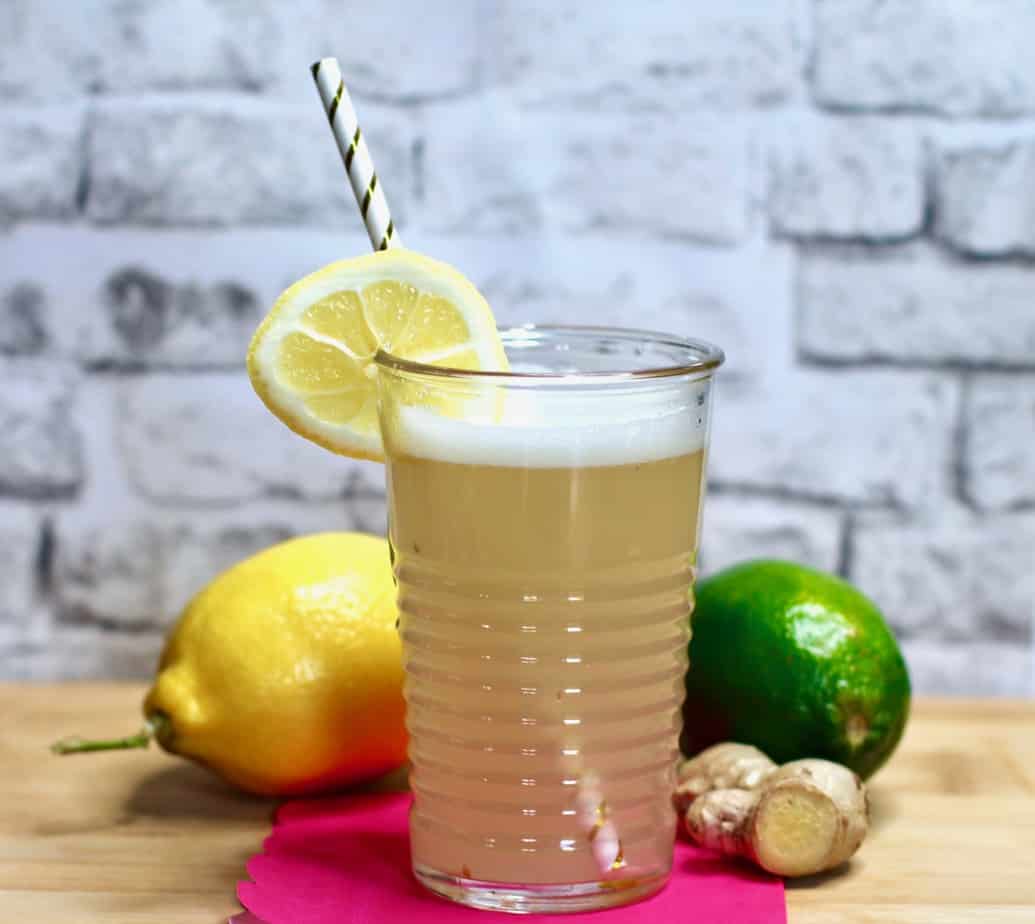 Be sure to look for MiraLAX® products on your next shopping trip and now save on any MiraLAX® product with this coupon.