This is a sponsored post on behalf of the Mom It Forward Influencer Network and their client. All opinions are my own and yours may vary.
Not sure how you moms feel about back to school but in our house I know that back to school in synonymous with germs. From the bus to the classroom, the playground and cafeteria our children are exposed to so many germs and thus the potential for sickness the moment they step on that school bus in the morning. We try to take preventative measures with hand washing, vitamins and such but usually we still end up getting sick and have sore throats.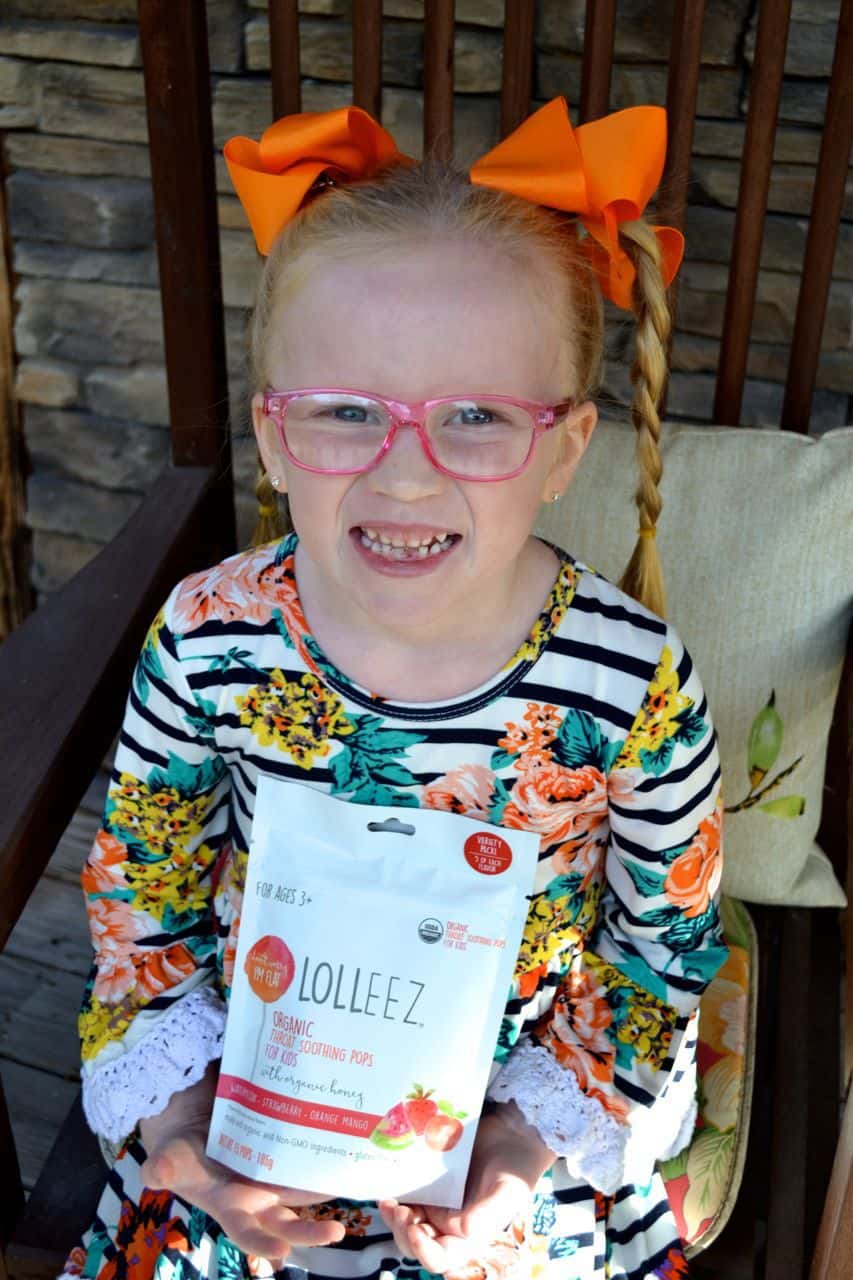 When my kids are sick it feels like the whole house is sick. From the whining and crying to wondering what I can give them to ease their sore throats, it can definitely be overwhelming. We were recently sent Lolleez™ to help with this.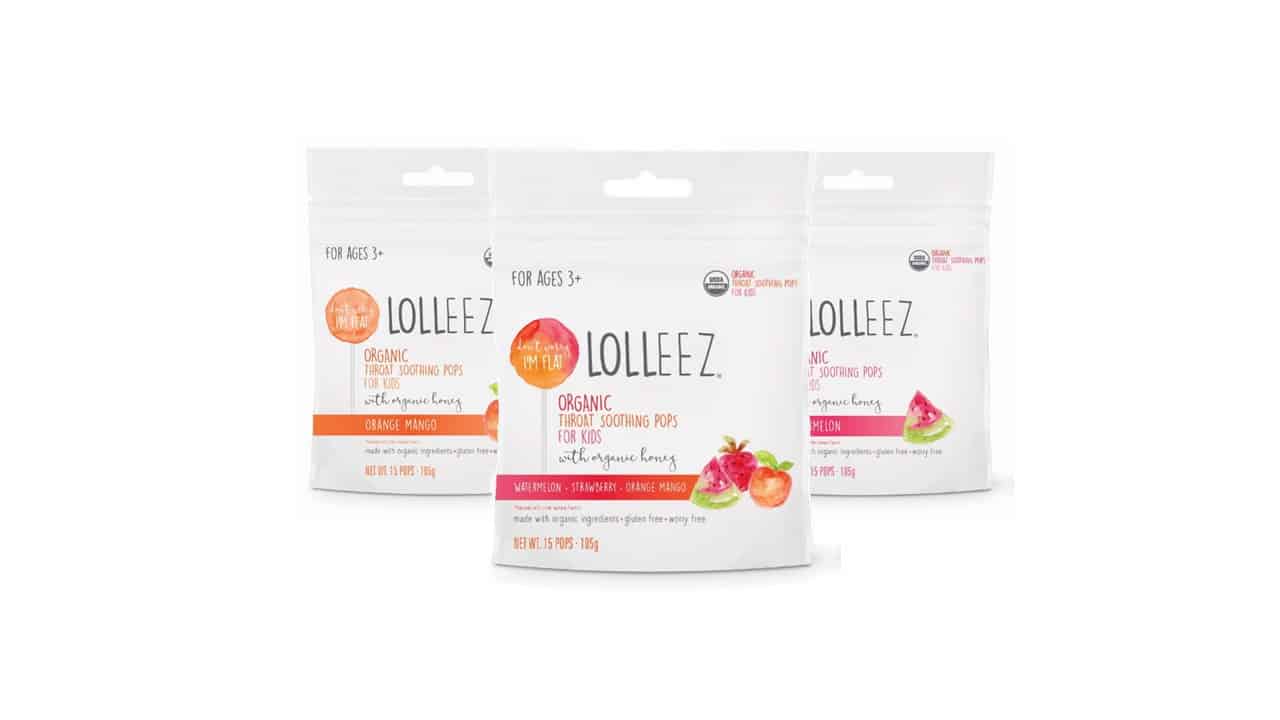 Lolleez™ was created by Melissa Evans, a mom and health coach. These organic, worry-free and throat soothing lollipops for kids offer a simple solution to a simple problem. Melissa came up with the idea for a worry free and healthier alternative to the cough drops and lozenges that are a choking hazard and contain chemicals like artificial colors and flavors.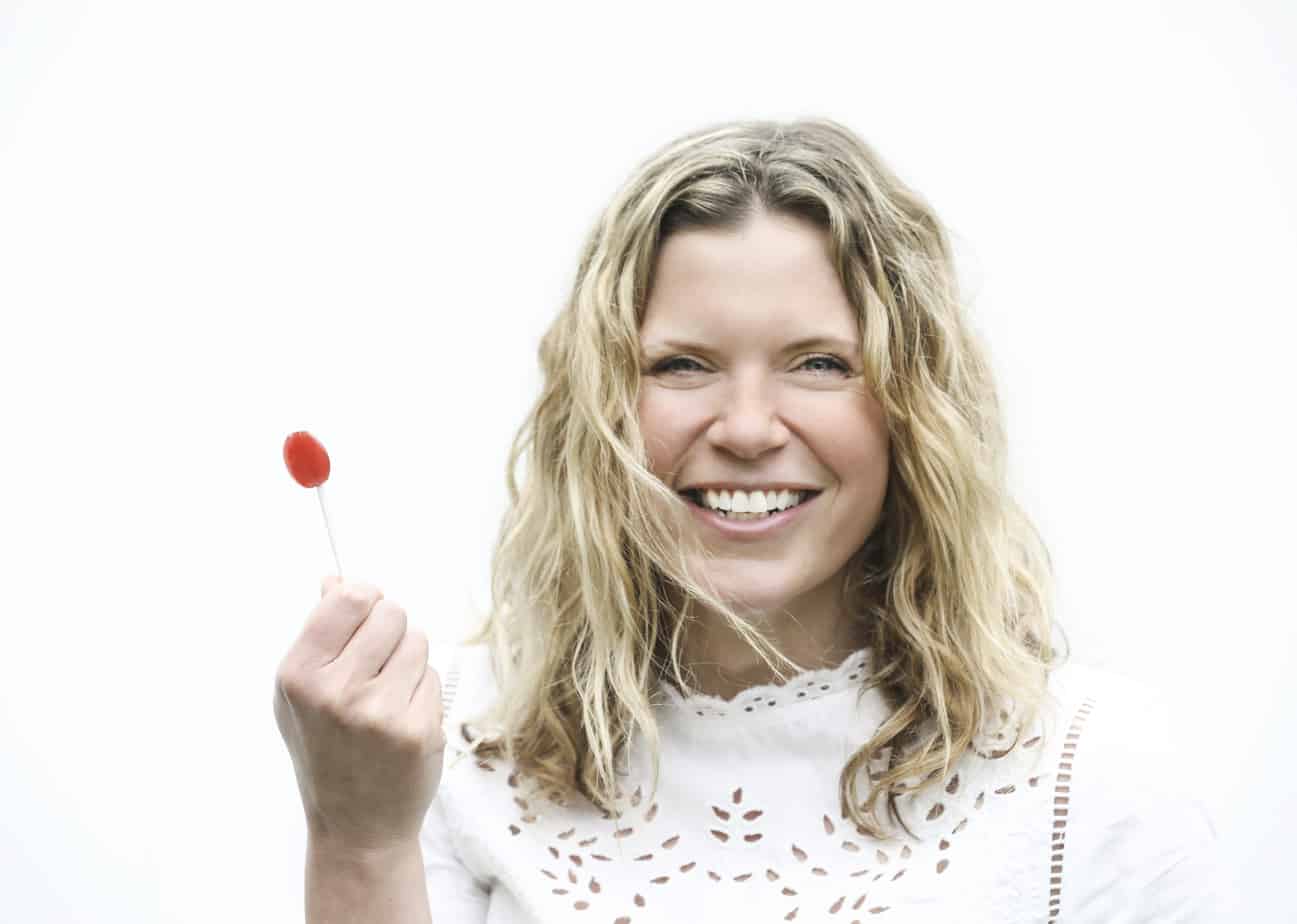 Lolleez™ are made from USDA Certified Organic ingredients like natural fruit pectin and organic honey. They are also non-GMO as well as gluten, dairy and nut free. They are available in three delicious flavors: orange mango, strawberry and watermelon. After surveying hundreds of kids, Lolleez™ determined traditional flavors like cherry and grape have a negative association tied to medicine.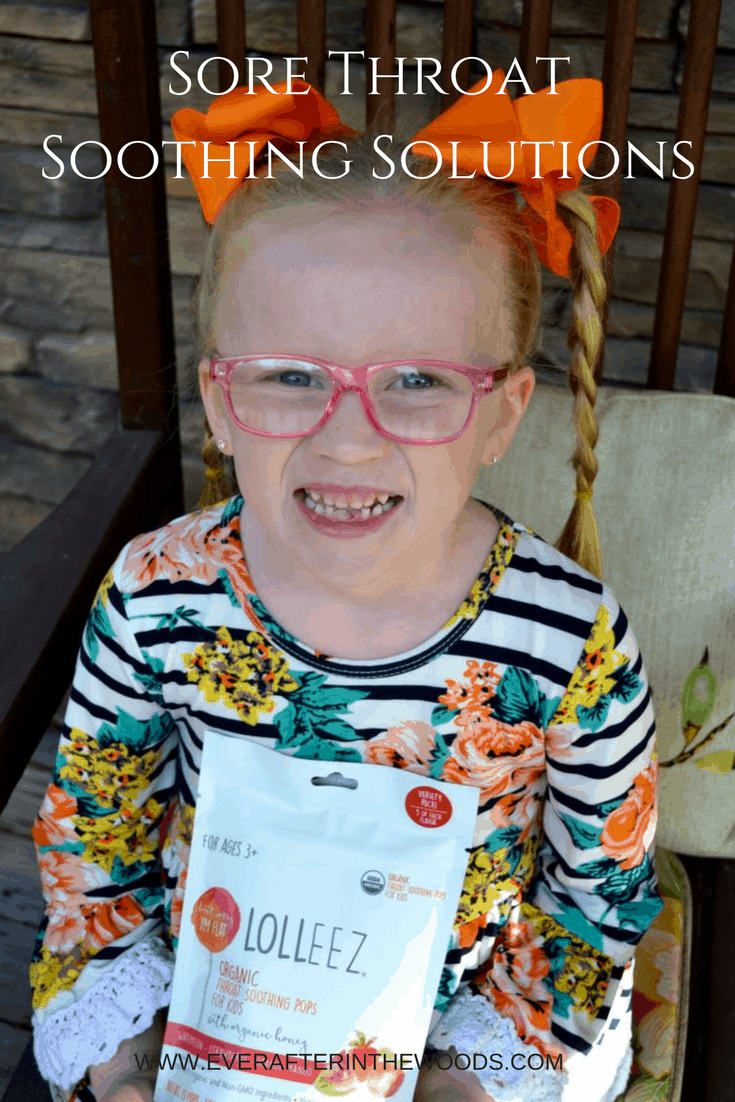 Giveaway
Lolleez™ is hosting a giveaway, which is comprised of Lolleez product and a $100 Amazon gift card. To enter this easy giveaway, please do the following:
Comment on the blog post with a tip to get through cold and flu season.

Comment on the Lolleez flavor that would be your kids' favorite.

Follow Lolleez on Instagram.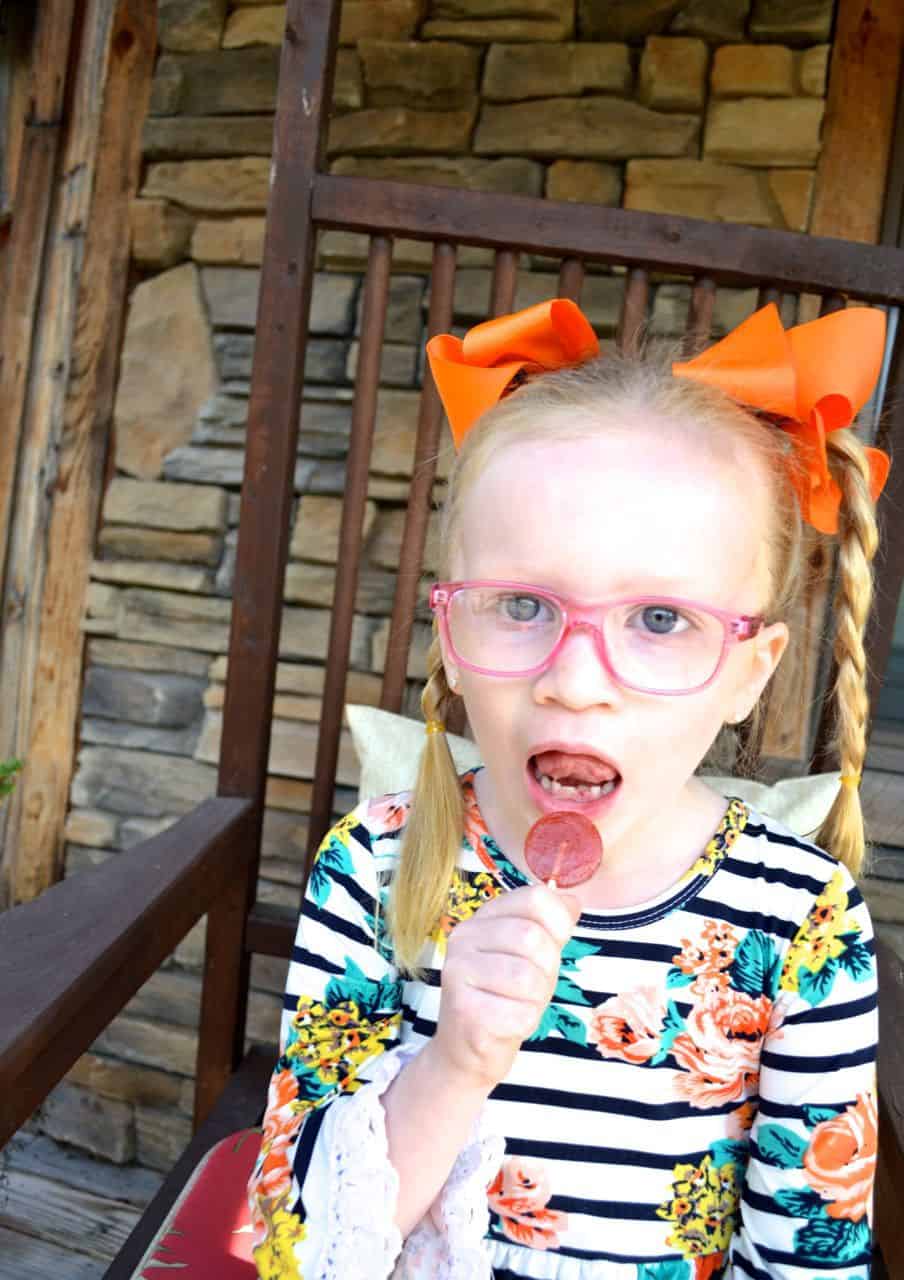 Personally as a mom, the shape of Lolleez™ is the best as it is worry-free because Lolleez™ are flat and on a stick as opposed to a round ball. One less thing to worry about when providing soothing relief to a sick child.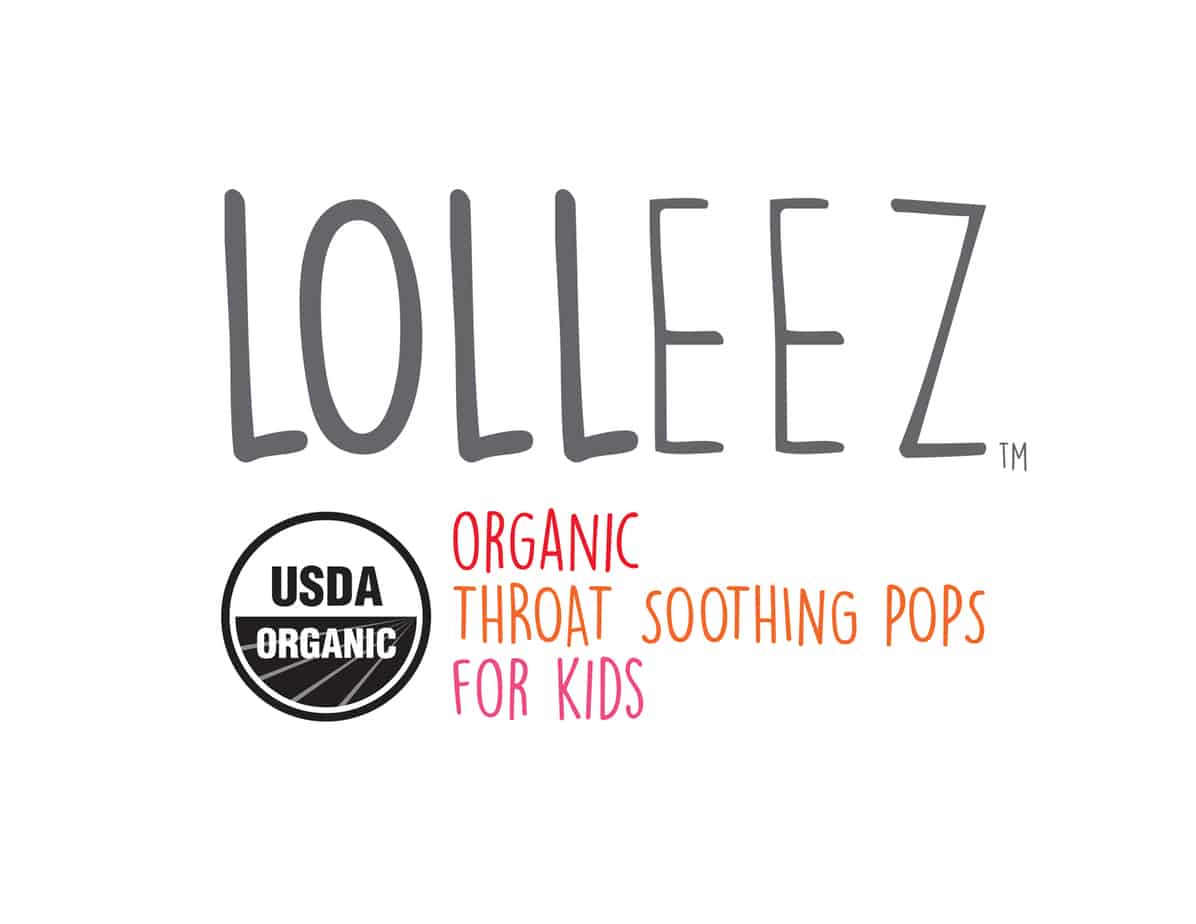 Lolleez™ are now available at CVS, Stop & Shop, and on Amazon and will be available in November at Babies 'R' Us. Lolleez™ come in packs of 15 pops: Watermelon, Strawberry, Orange Mango and a Variety Pack for a suggested retail price of $6.99.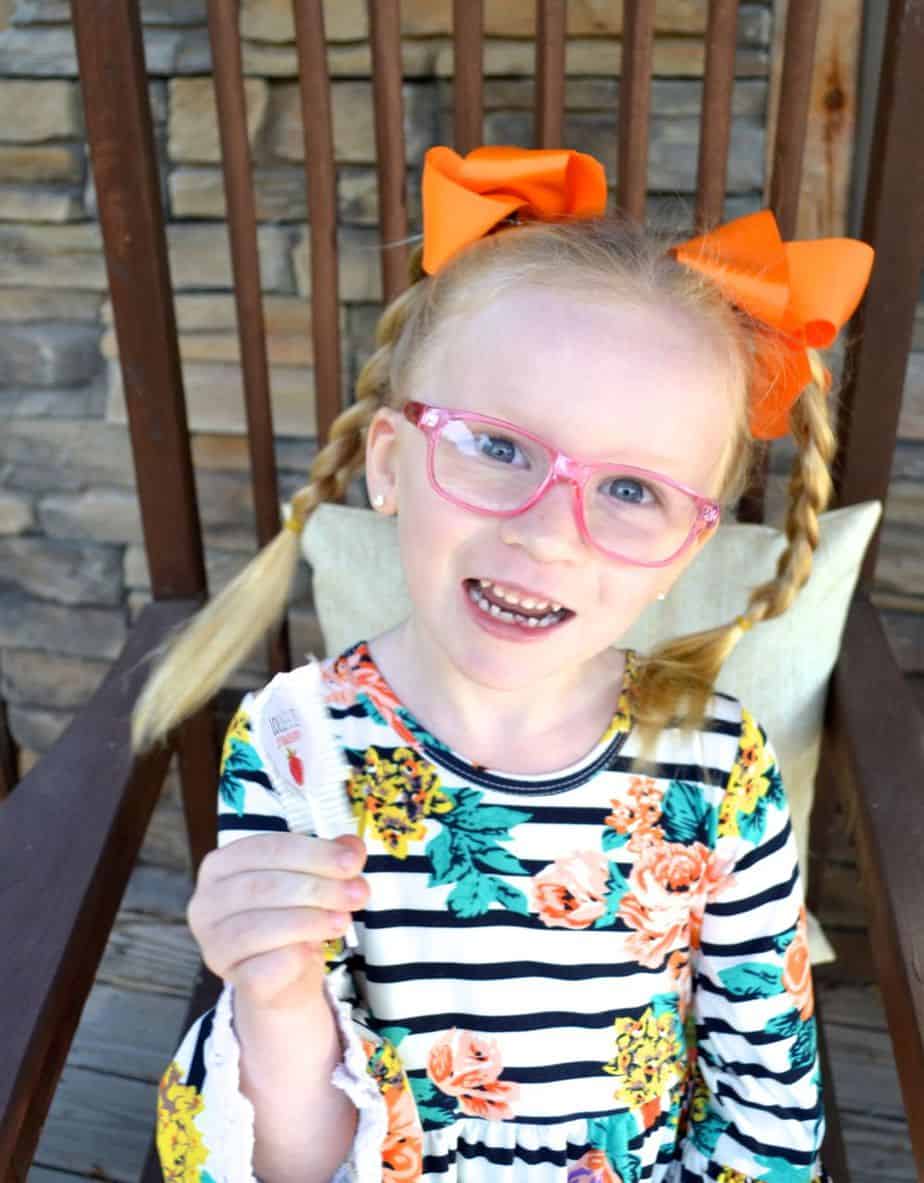 For more information about Lolleez™, please visit www.lolleez.com. "Like" them on https://www.Facebook.com/SoreThroatPops and follow on Instagram @Lolleez_Pops.