This is a sponsored post with Jenny Life Insurance and BraVoMark. All opinions are mine.
Lately our family has been thinking about life insurance and more importantly how to apply for the life insurance that is perfect for our family. We were recently introduced to Jenny Insurance.
Jenny Insurance is a life insurance app that allows moms to get life insurance on the go. I don't know about you by we are constantly running from school, appoints and ballet class. You could apply for insurance through your smart phone while your children are in dance class. Perfect.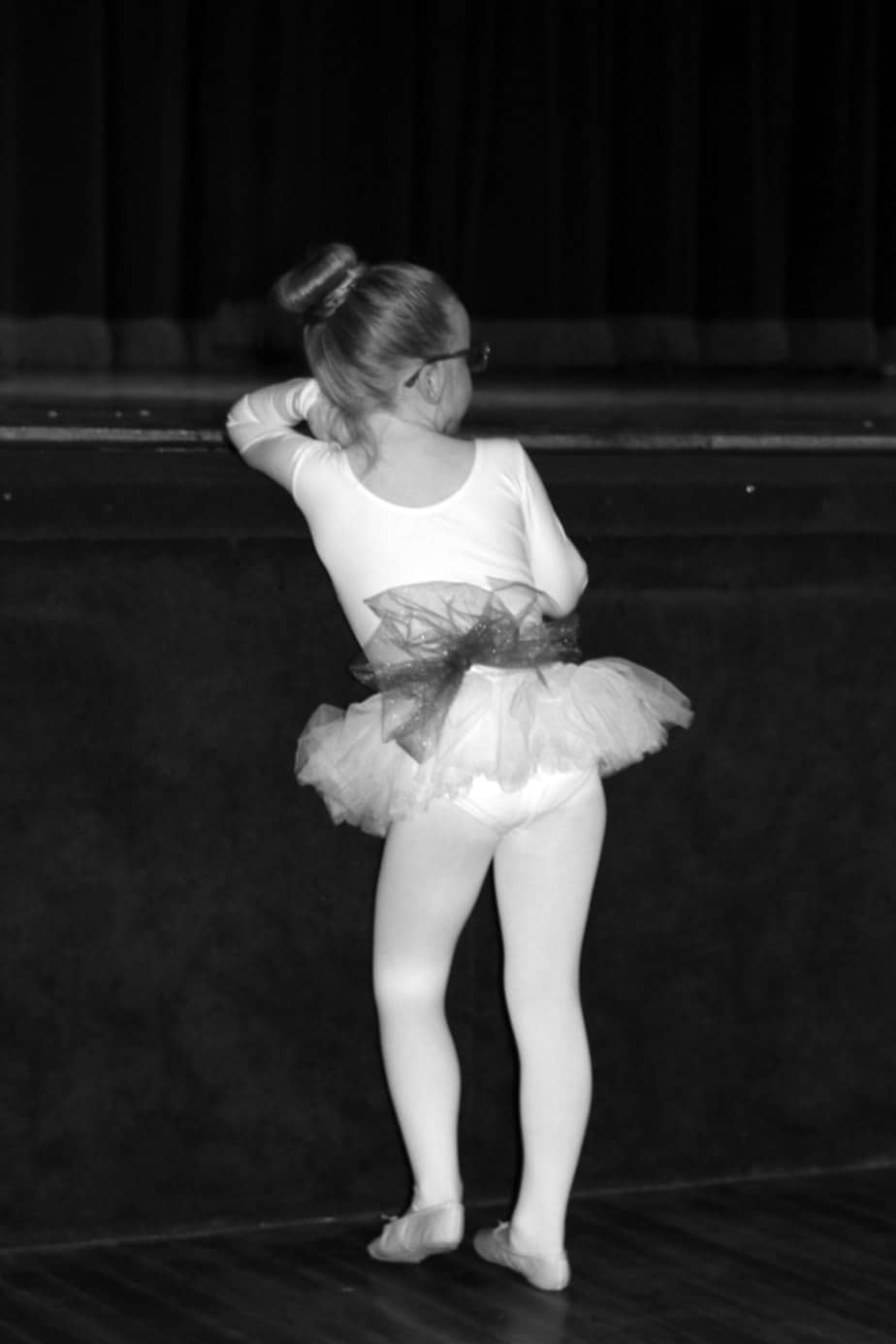 As a mom we are constantly running around doing everything for everybody else, but now is the time to think about what would happen if you were not around to take care of everything. It gives me piece of mind to know that my family would be taken care of at least financially should the worst happen.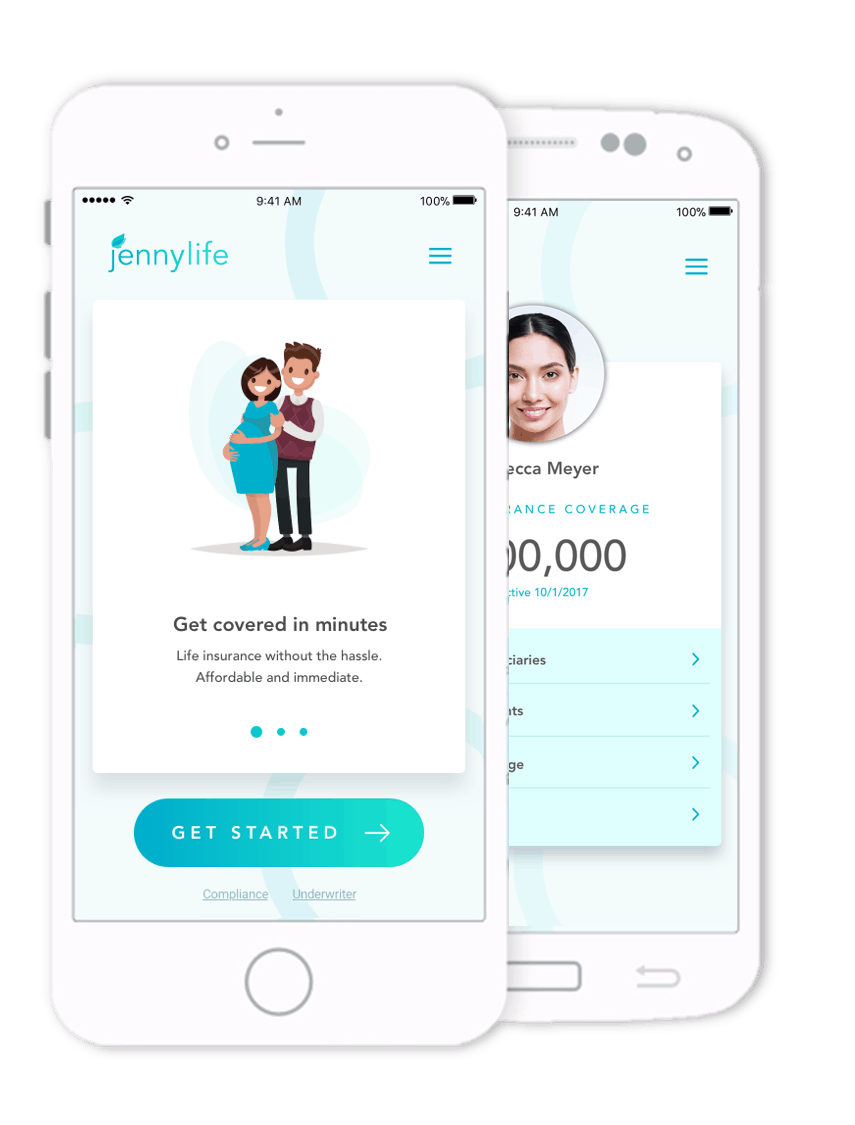 Jenny Insurance offers an easy solution to life insurance with no health exams or tests. Simply download the app on ios or android and upload a photo of your driver's license to get started. Plans start as low as $5/month.
Have a look at Jenny Insurance and easily plan for your future today.