Do you have an Elsa or Ana in your home? They must be so excited with Disney announcing Frozen2 in the works! Disney also issued a 'cool' update to "Frozen: Storybook Deluxe," its mobile and tablet app experience featuring stories and activities based on the exciting next chapter in the story of Frozen – Frozen Fever!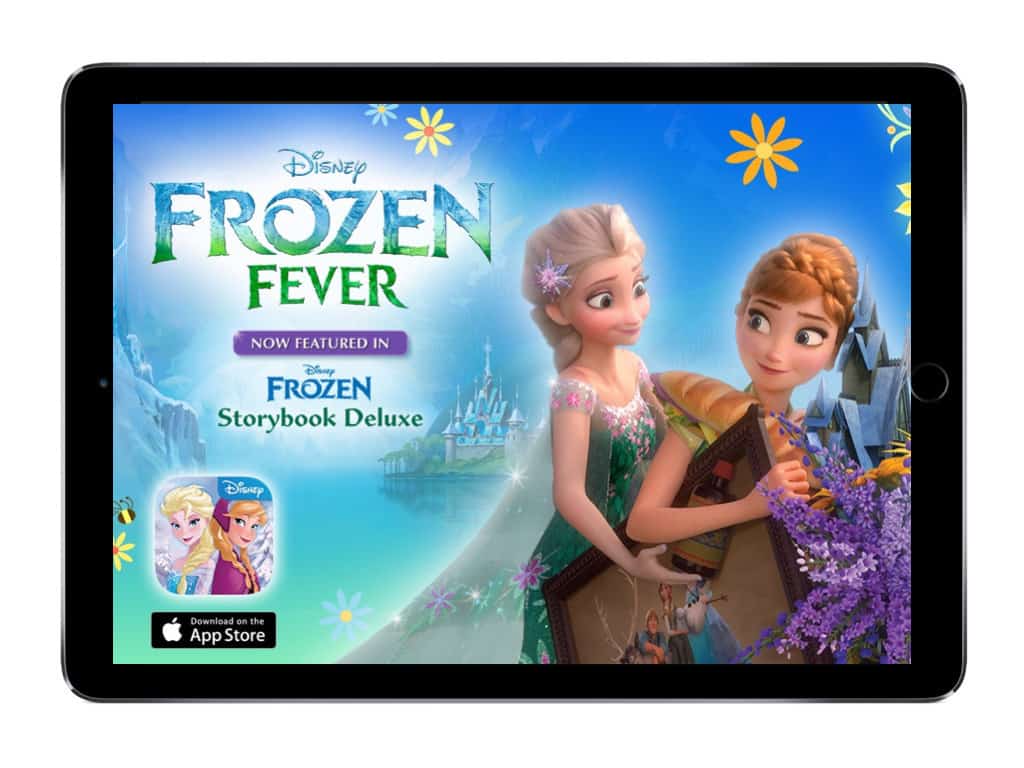 This update features content based on the all-new animated short, Frozen Fever. Kids, families and Frozen fans alike can experience Frozen Fever before the short premieres before Cinderella, in theaters. I know my little girl is so excited not only for Cinderella but this new Disney Frozen2 announcement as well.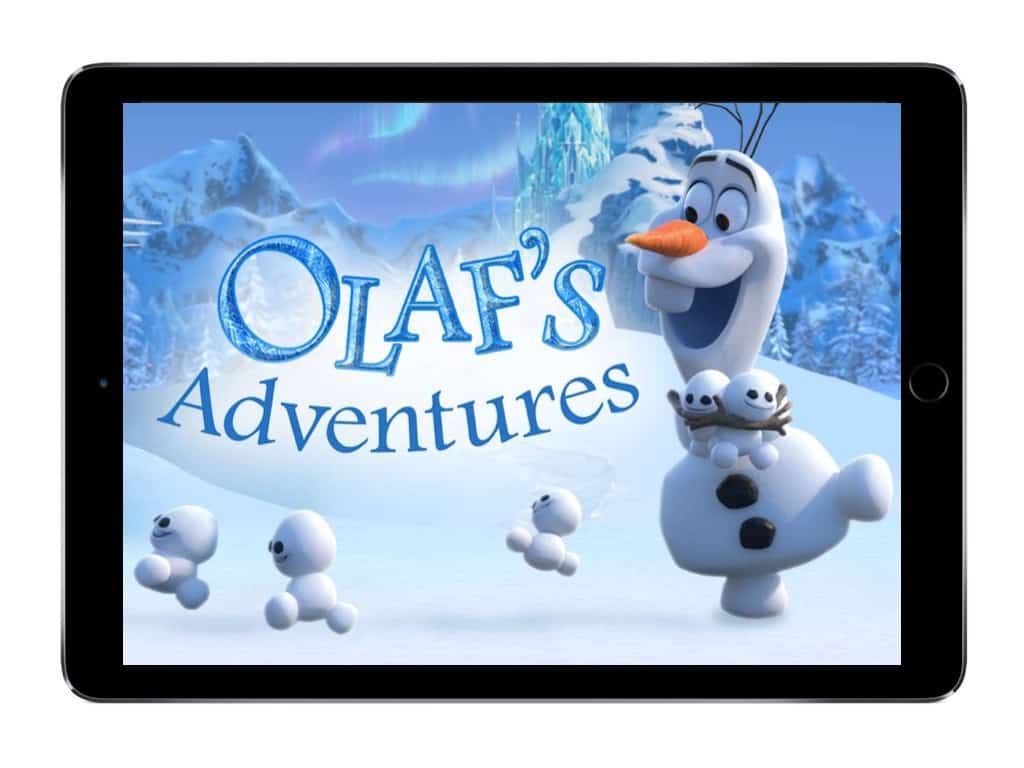 This Frozen Fever update is available now in the "Frozen: Storybook Deluxe" app, available for both iPhone and iPad on the Apple App Store. We have downloaded our update and Olaf is as cute and snuggly as always! Let me know what you think!