The latest DIY craze with DIY is Cricut. I recently bought a Cricut Explore Air and I love it! It is so easy to use and I love that I can personalize everything! When I say everything- I mean everything from signs to coasters and the recent project- our mailbox.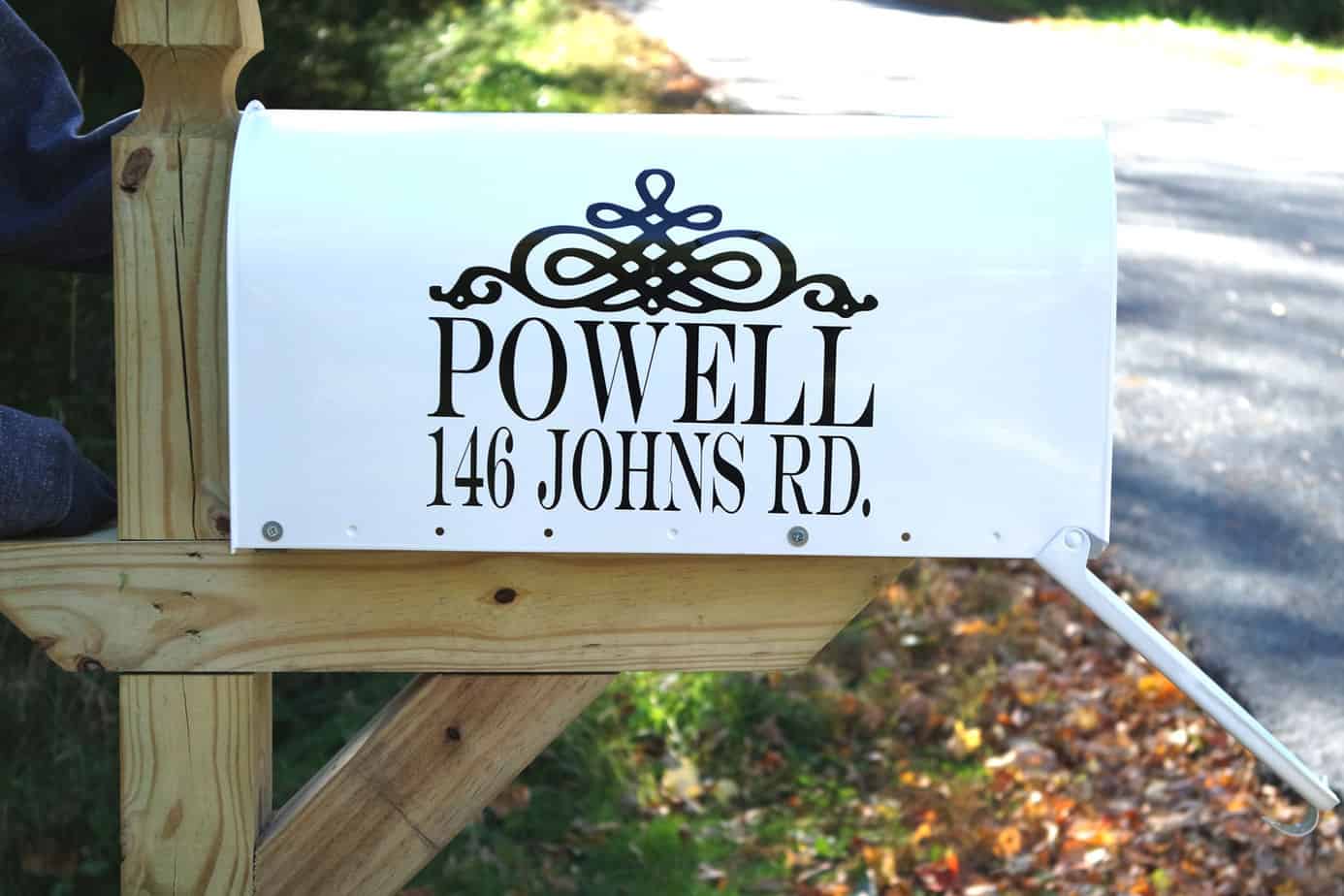 I use the Cricut design space to make all of my designs and it is so easy to use. I really enjoy uploading scrollwork or photos to the design space and then creating an easy cut design. We made this mailbox cut with an uploaded scroll and our name and address using outdoor vinyl. We made the mailbox double sided so that our address is visible on both sides of the street.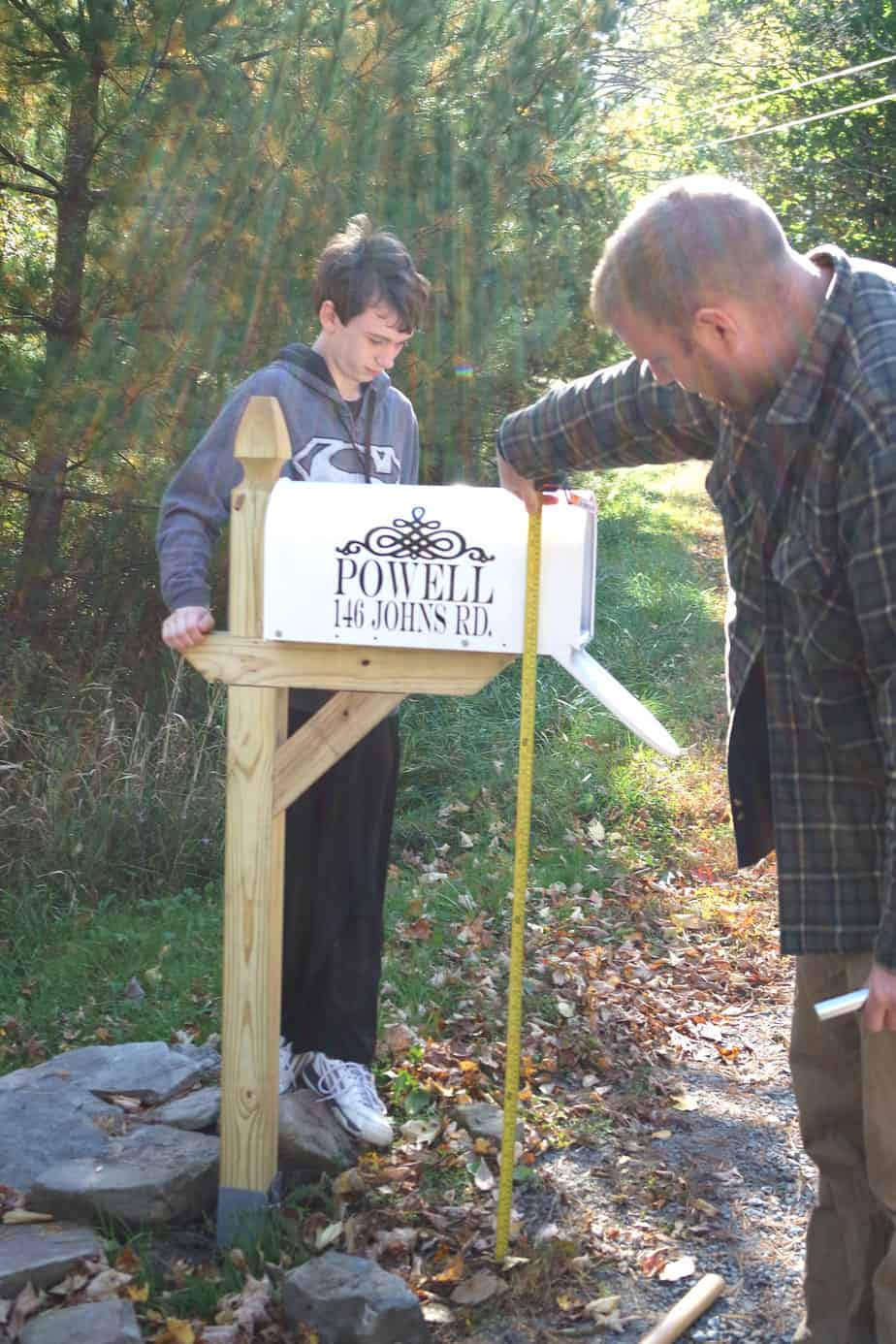 Once we updated the mailbox we needed to add a new post and foundation as well. This turned into a really easy way to spruce up the end of our driveway with a little curb appeal. I think this will look super cute when all the flowers come out in the spring and summer.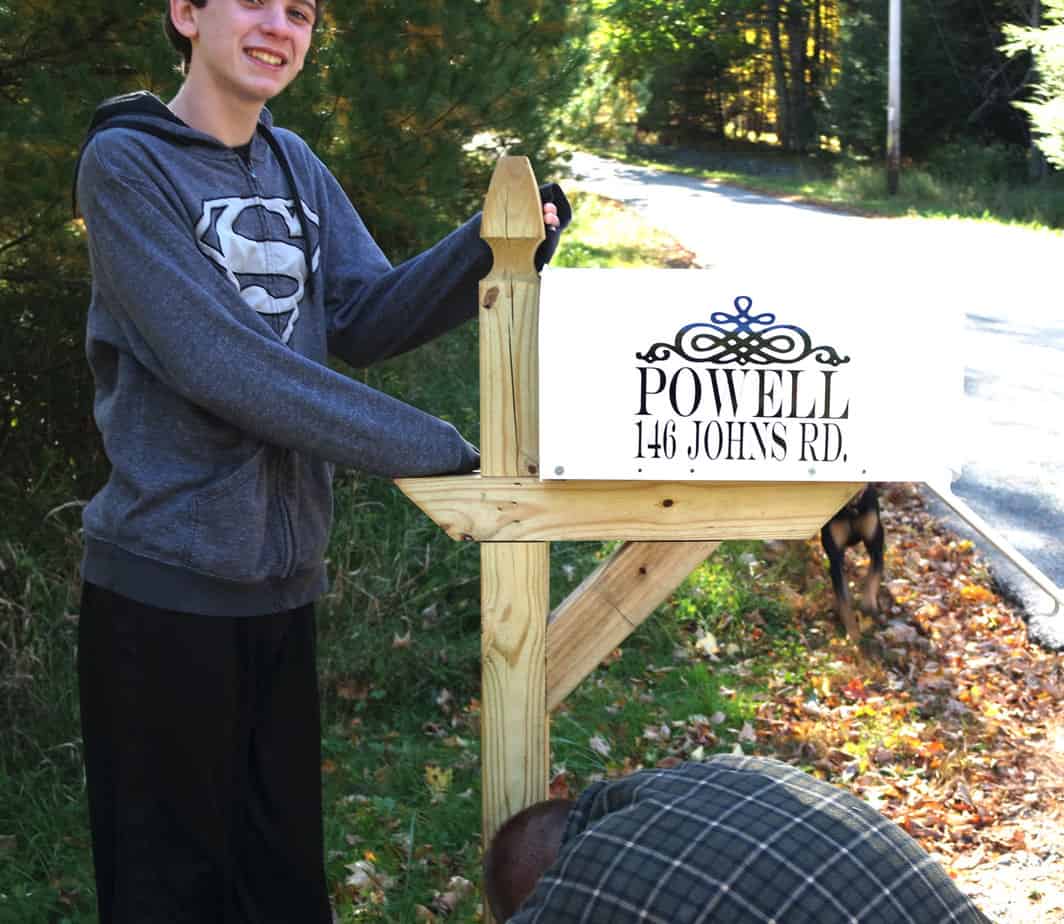 What do you think- have you used a Cricut before? What do you use your machine for? I am totally trying to make a bunch of new DIY this spring and would love to try new things.