This is a sponsored post on behalf of the Mom It Forward Influencer Network. All opinions are my own and yours may vary.
Have you heard Doodle for Google is back!
As a former art teacher for 15 years the annual Doodle for Google contest has been a favorite artistic contest of mine for many, many years. I love how technology is combining with art for a first-hand STEAM initiative. We love creating in our home no matter what the season!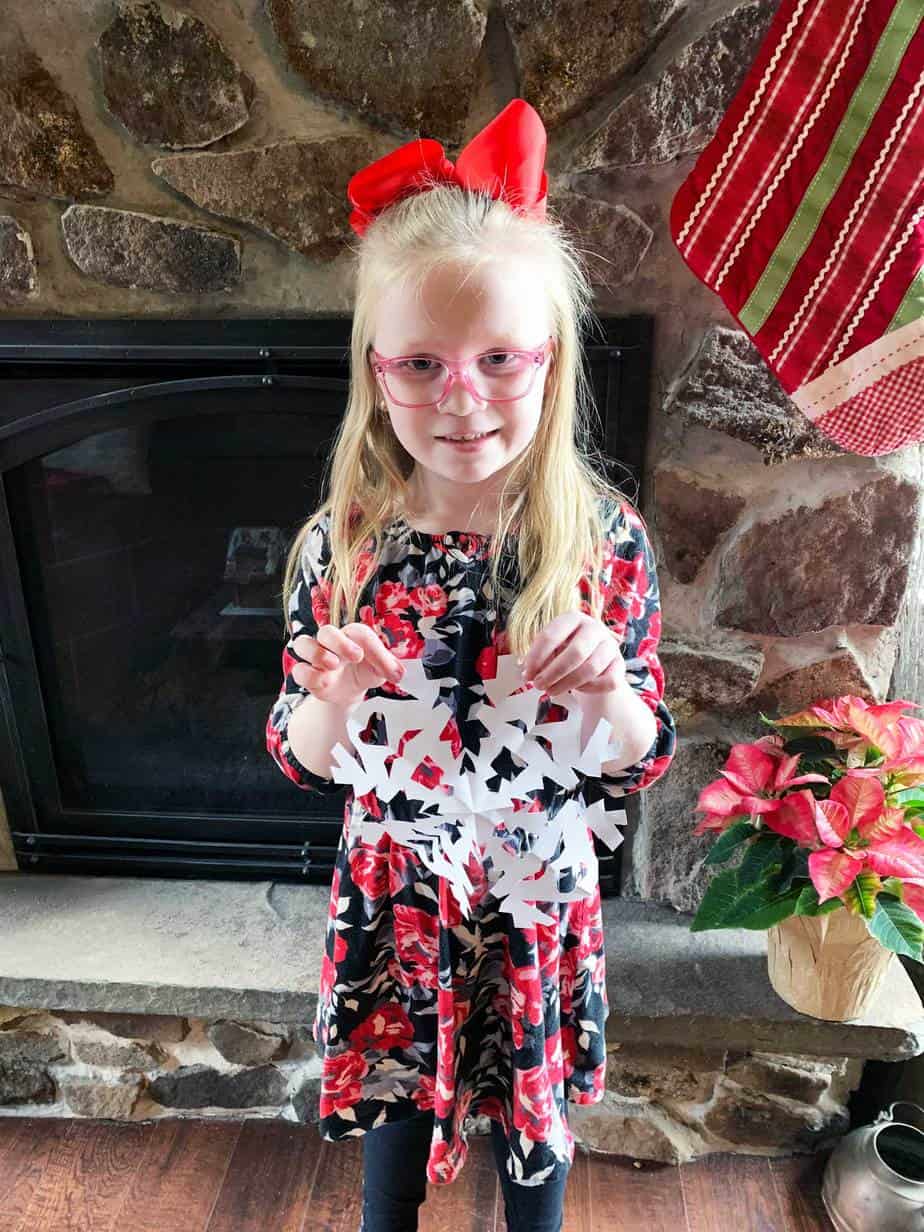 Doodle for Google Contest is Now Open for 2019
Doodle for Google is open for students in grades K-12. They categories are broken into different grade levels and I love to see what the children come up with for each year's theme.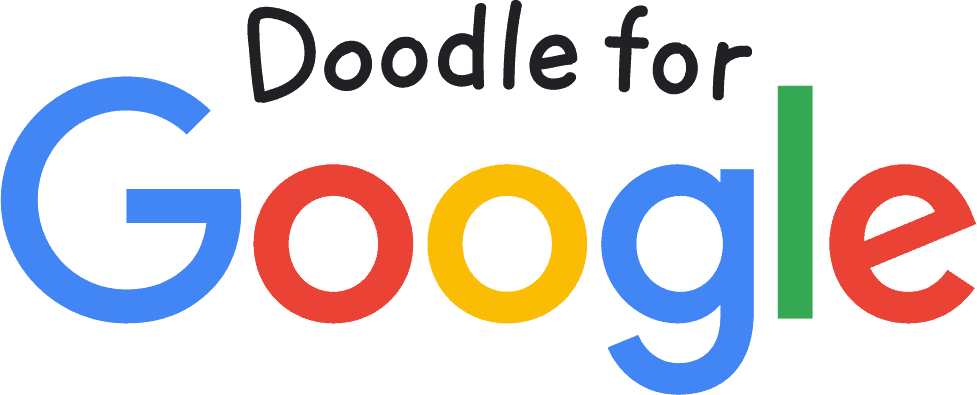 This year the theme is "When I grow up, I hope …."
This is a great theme and the possibilities are endless. Children have the best gift – the ability to think outside the box. When I was teaching art, I would have my students brainstorm for at least one class period about the things that they would love to create. Then we would focus on how we can work the Google logo into their ideas and then of course color, composition and more.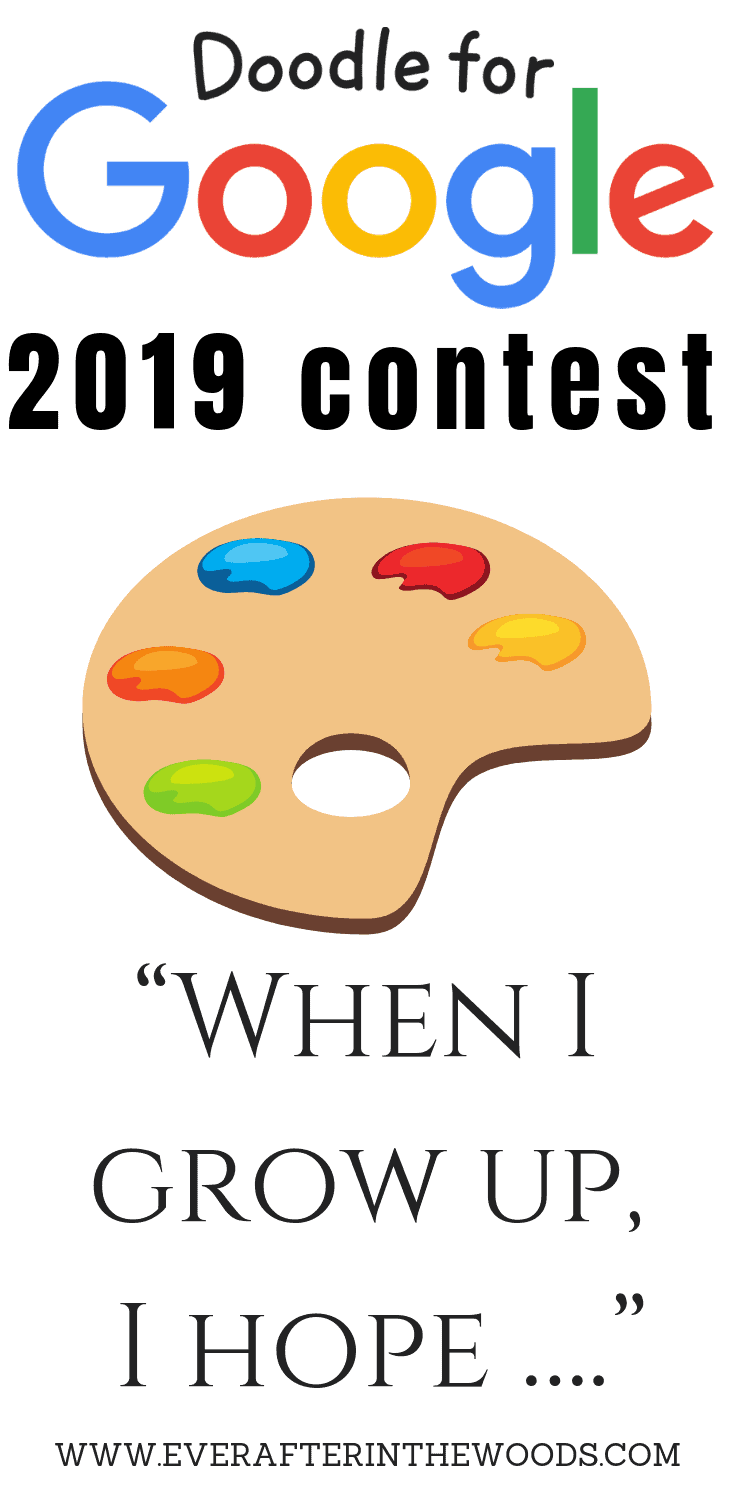 I love looking at the special Google logos when there is a celebration or a special day. Be sure to check out the doodles archive for inspiration and to get those creative juices flowing.
And the best part ….. There will be a winner representing each US State/Territory, one of which will go on to win a $30,000 college scholarship, $50,000 technology package for their school or the non-profit of their choice, and their Doodle featured on the Google.com homepage for a day.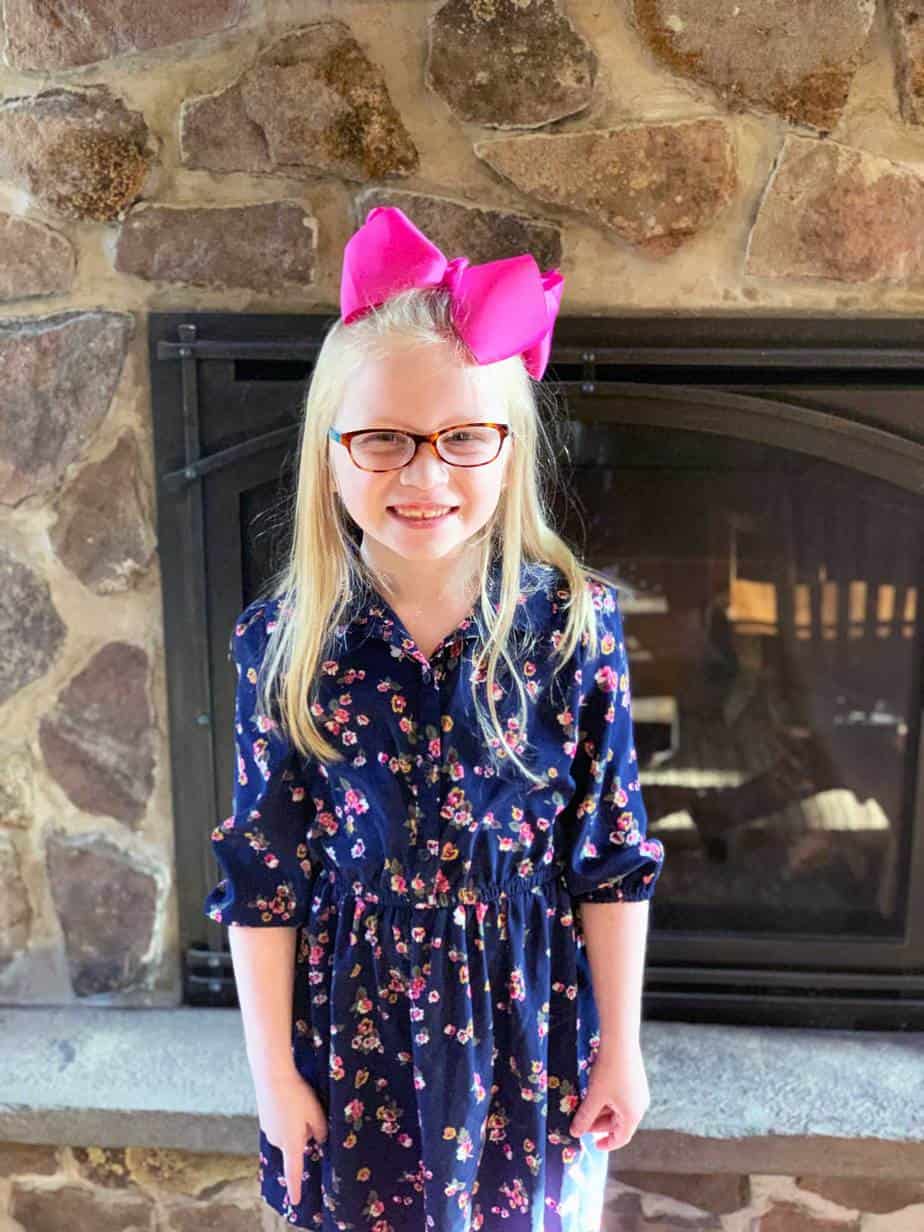 Children can work in any media, but must use the entry form provided. Have a look at the Teacher Pages for more ideas, guides and frequently asked questions.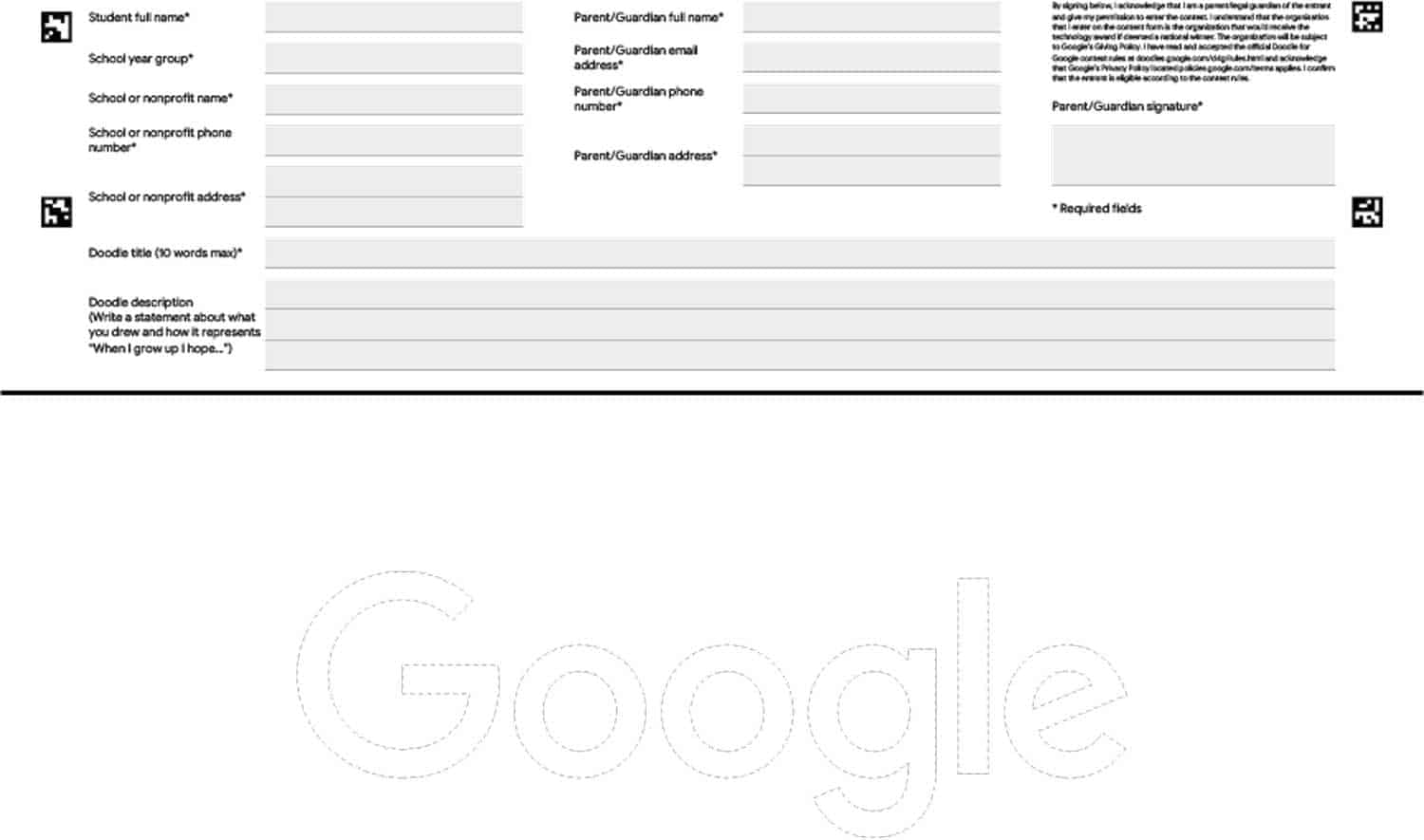 It is so easy to enter and a great activity that you can do at home with your kids. This is not just for schools to enter, you can enter online at https://doodles.google.com/d4g/enter/ or by mail. Just be sure to submit your entries by March 18, 2019.