This is a sponsored post for SheSpeaks/P&G. All thoughts and opinions are my own.
Scent has a way that brings me back to wonderful memories. I can distinctly see and smell my grandmother washing her sheets with Downy Fabric Conditioner and hanging them out to dry on the clothesline in our backyard. For me Downy has a soothing, maternal feeling that shows that you care just a little bit more and I am hoping that I am creating these lasting memories for my family as well.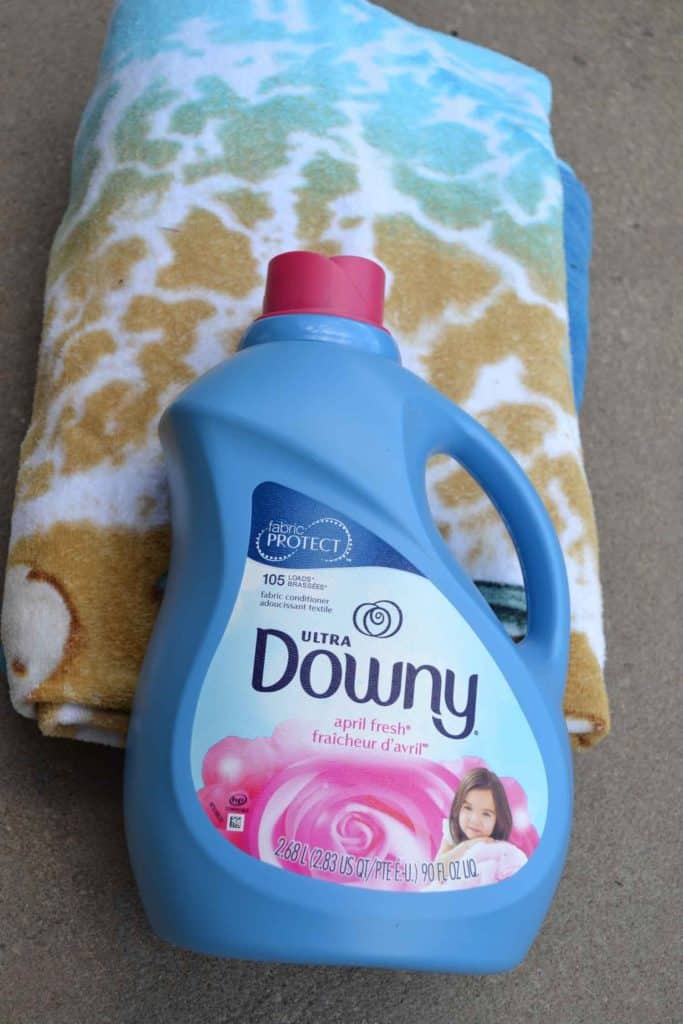 Taking the simple extra step by pouring a capful of Downy Fabric Conditioner into your laundry not only will make your clothes smell wonderful but you can say goodbye to stretching, fading, and pilling, extending the life of your clothes. I love that my towels feel so soft because Downy conditions, strengthens, and lubricates each fiber to protect clothing from the friction, and agitation of typical washing cycle. I find myself taking a deep inhale when stepping out of the shower to wrap myself in the towels softness.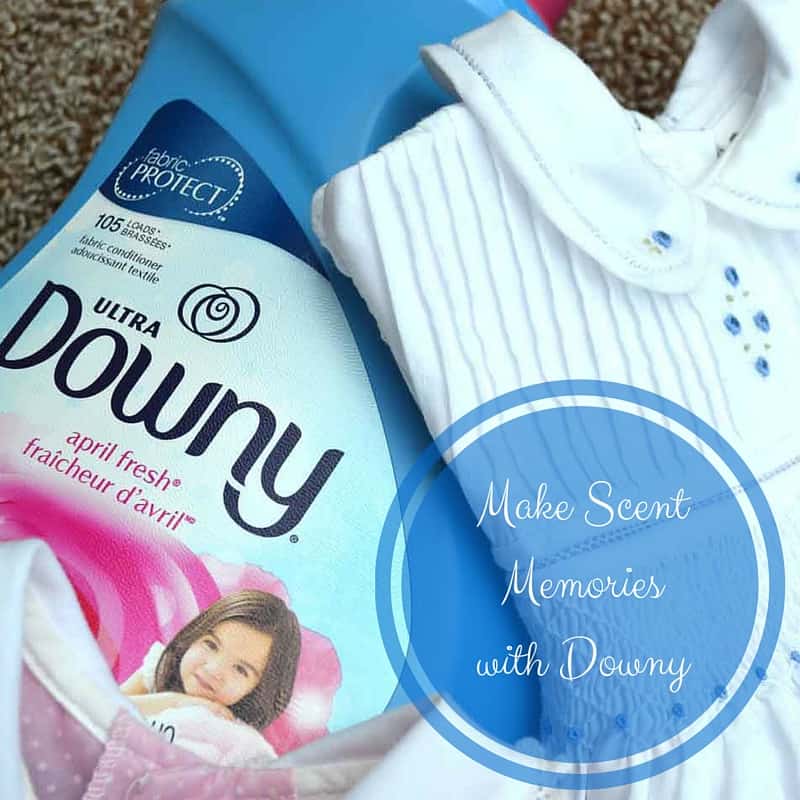 I leave a bottle of Downy Fabric Conditioner on a shelf above my washer and dryer making it an easy addition to every load of laundry I do. Trust me we are always doing laundry in this house! There is nothing quite as satisfying as smelling the fresh laundry still warm from the dryer. I love that Downy offers long lasting freshness and even reduces wrinkles better- now that is something I can truly stand behind!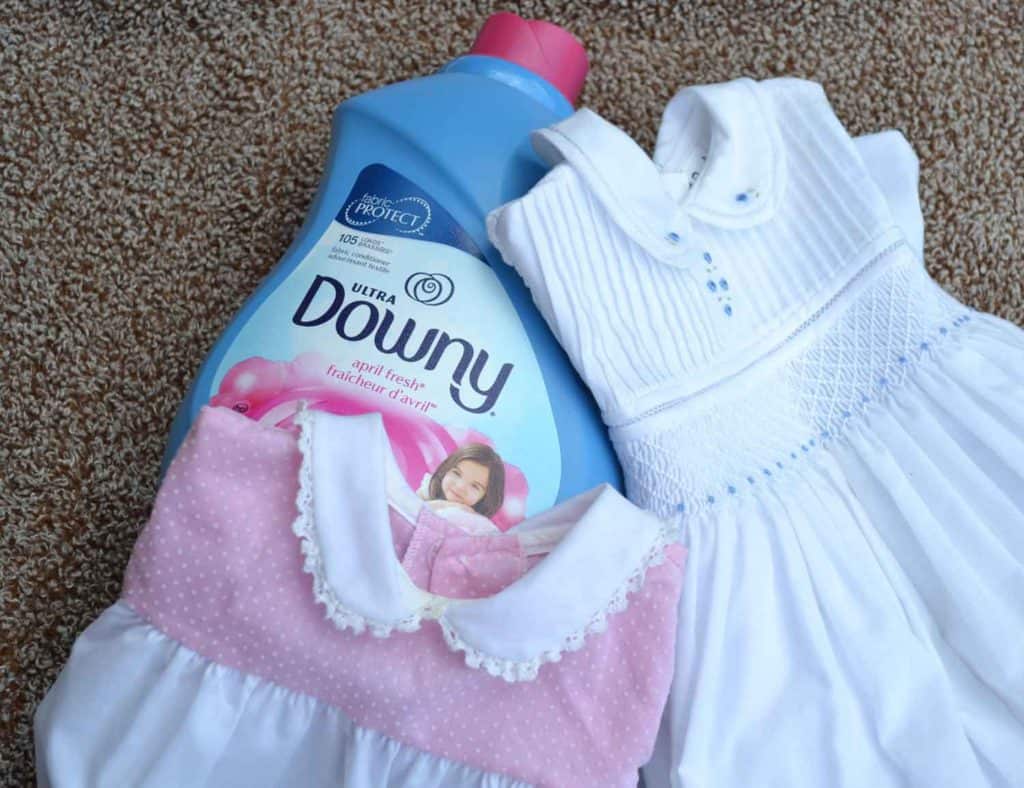 As a mom to a young daughter, I have many things that I hope to pass along to her one day as well as the items that I saved for her for her children. Baby blankets, vintage dresses that I actually wore when I was younger and more. I feel confident in washing them with Downy so they smell fresh and clean for many generations to come.
Downy Fabric Conditioner is available at Walmart and Walmart.com for everyday low prices. Learn more and shop for it here.