This is a sponsored post on behalf of Drinkworks® Home Bar by Keurig®. All opinions are my own and yours may vary. Content for 21+ Please enjoy responsibly.
Mother's Day will be here before you know it and I have the perfect gift – Drinkworks® Home Bar by Keurig®. This AMAZING machine makes ice cold, refreshing drinks in the comfort of your home. No need to head out to a bar or restaurant when you can make your favorite cocktails at home.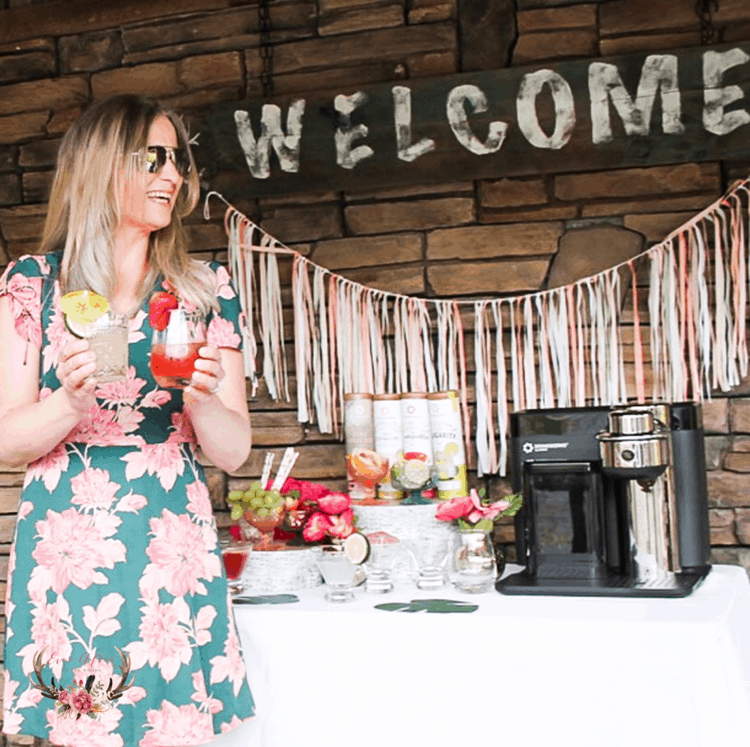 So many choices!
There are so many varieties of drink pods to choose from and each are liquid-filled and contain real ingredients, natural flavors, and the alcohol. Each one is crafted with premium ingredients for a decadent drink.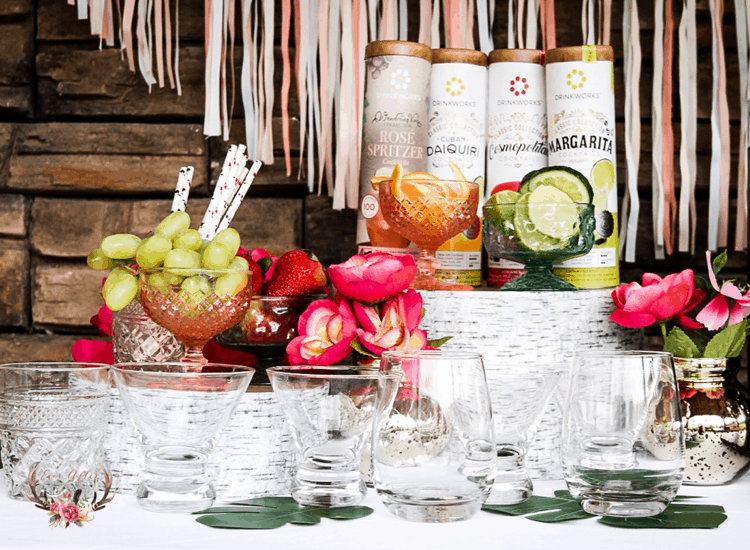 I have always loved a crisp Cosmopolitan, a blend of premium vodka, cranberry and lime juice. I was pleasantly surprised at how good this cocktail was from the Drinkworks Home Bar. It was just like my favorite bartender was here making them for us!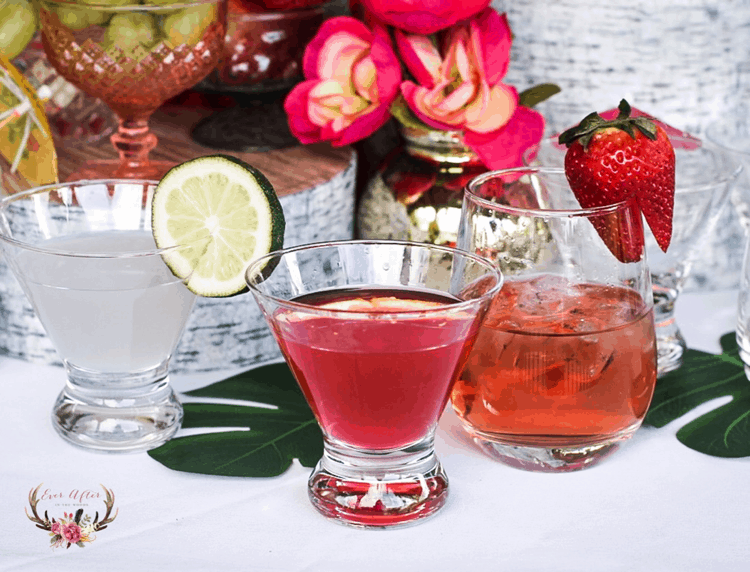 Another favorite drink is the Cuban Daiquiri, a combination of rum, lime juice and cherry liquor and boy, is it delicious. Perfect to sip outside on the front porch or for a special brunch.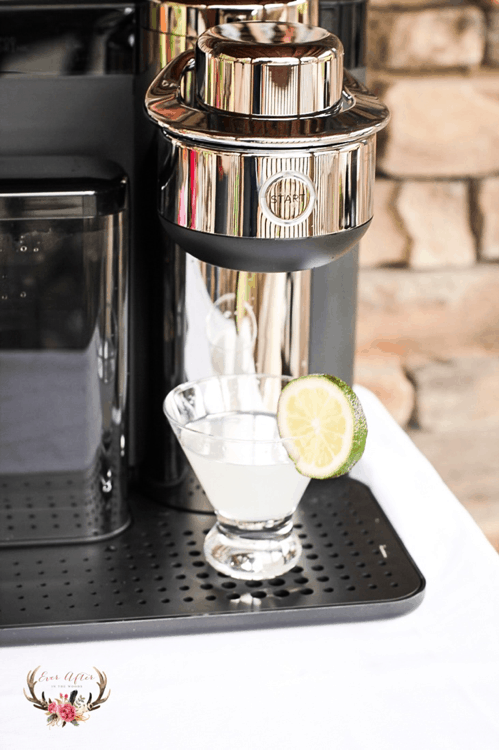 This year Mother's Day will look a little different for most. I love to host a mani and Margarita brunch for Mom friends most years and will be looking forward to continuing this tradition next year.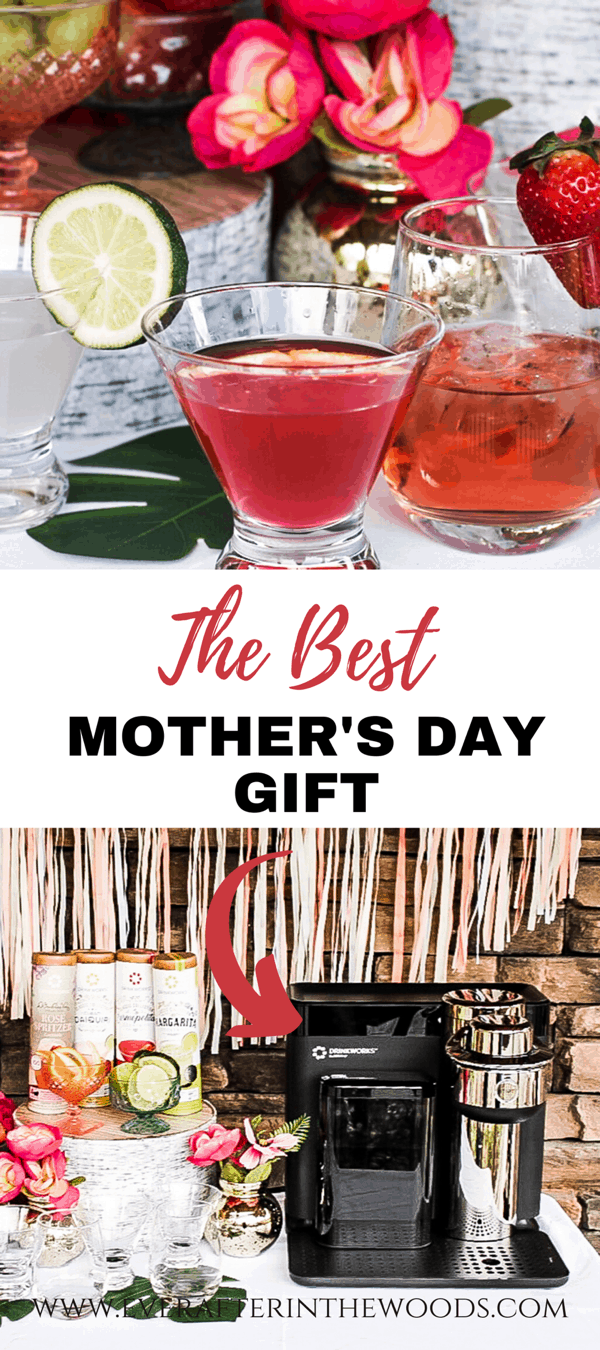 Thanking my Mom friends is important. Telling people that you appreciate them and what they do for their families is kindness at its finest.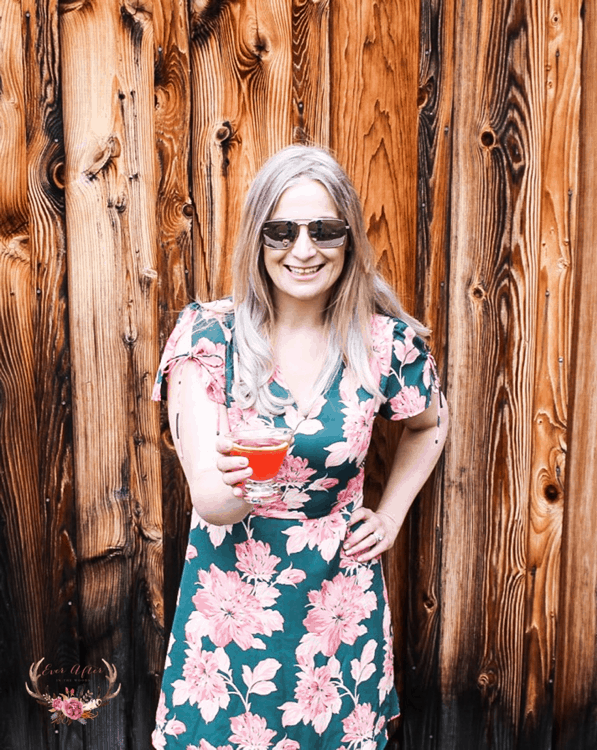 Best Mother's Day Gift
Surprise your Mom with this awesome Drinkworks Home Bar this Mother's Day. Drinkworks uses premium cocktail pods to craft delicious, bar-quality drinks in under a minute.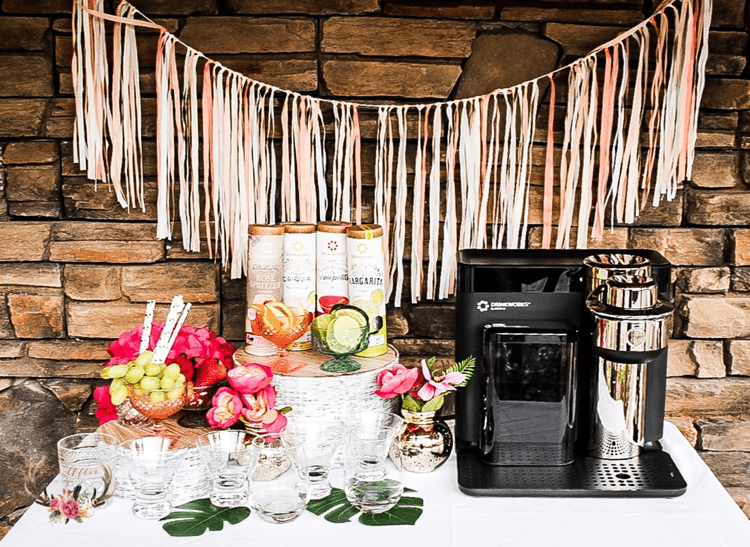 It is the perfect product for making your favorite drinks at home. No need to have a large bunch of mixers and liquors taking up space in your home. Streamlined and convenient, it is easy to use and operate.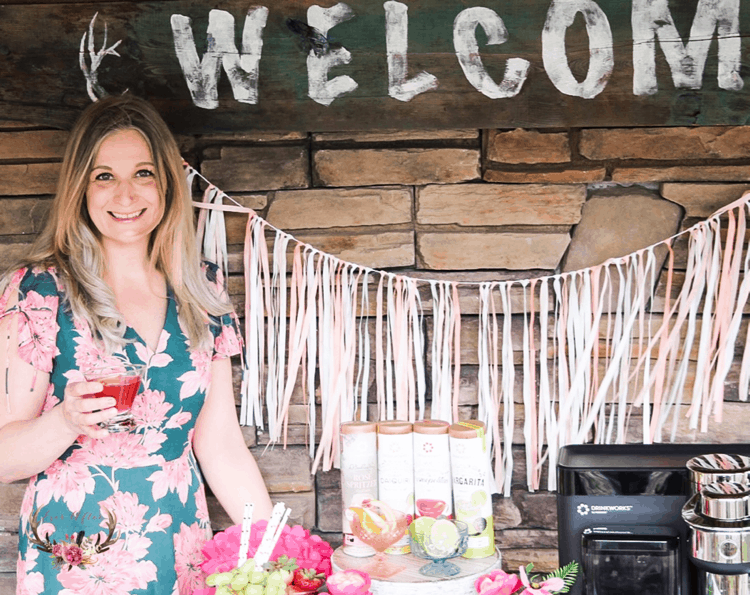 I know how much you will enjoy this machine and I bet there is someone in your life that would love to receive it. Use this link for this exclusive offer. I really love it and know you will too.
Save $50 off the retail price of $299 for a purchase price of $249 with affiliate link offer.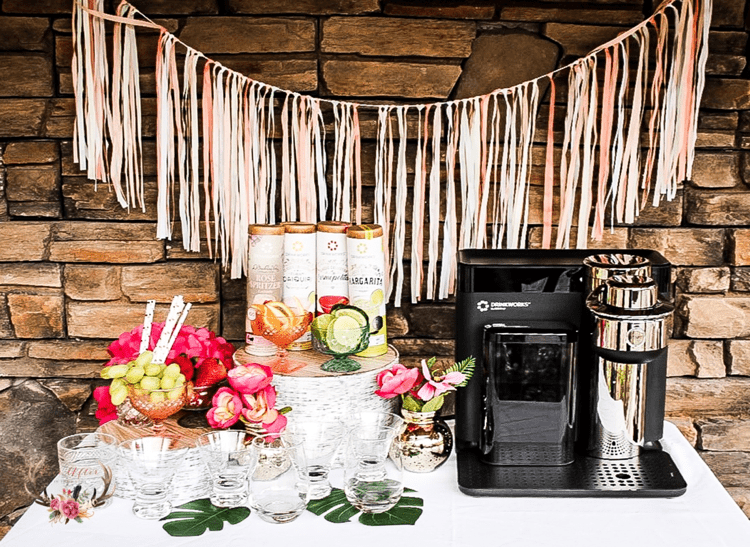 Celebrate the Everyday at Home
It is the little things in life that mean the most. Celebrate the small wins and the big occasions with the Drinkworks Home Bar. I know this will be a big hit during our holiday meals and a fun treat for Summer entertaining. I am looking forward to a Vodka Lemonade or Mai Tai out by the pond with friends and family.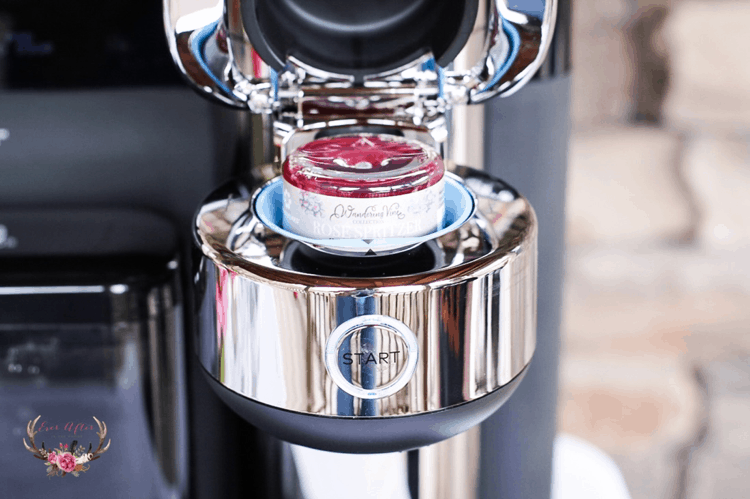 So, what are you waiting for? It's simple and easy to order, purchase directly through my link and the discount will be automatically applied to your cart, and make sure to check the website to see if it's available in your state. Make this Mother's Day special and celebrate at home.
Cheers!
This is a sponsored post written by me on behalf of Drinkworks Home Bar by Keurig.