'Tis the Season for everything that is holiday related and for me the smell of gingerbread baking resonates with Christmas. I do not like rolling out gingerbread to make cut out cookies at times, because it definitely is more time consuming. So what to do when you want gingerbread but do not want the hassle of rolling cutting and baking?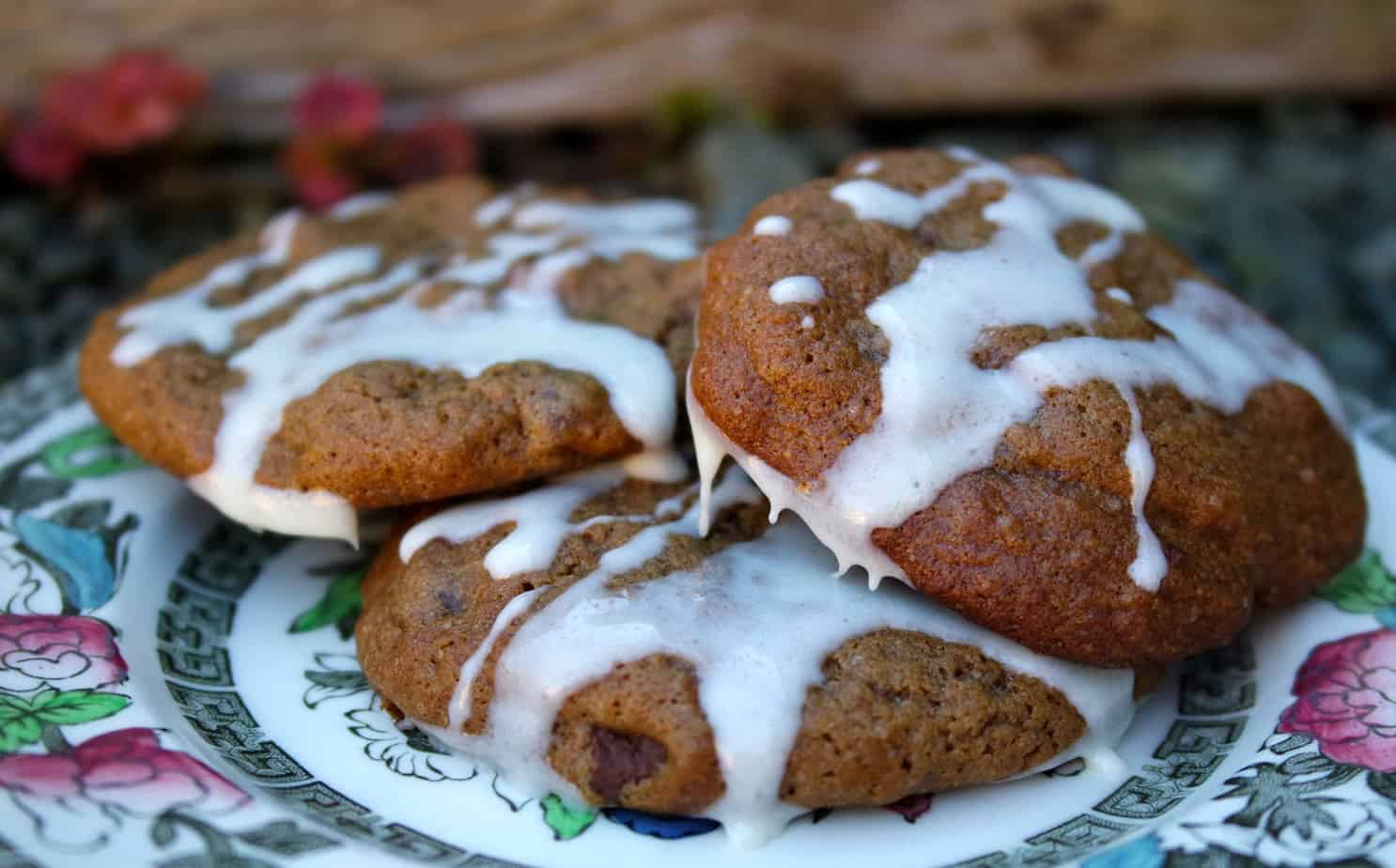 These iced chocolate chip gingerbread cookies are just the ticket. They are soft and chewy and will be an excellent addition to the cookie tray and holiday gift giving this year.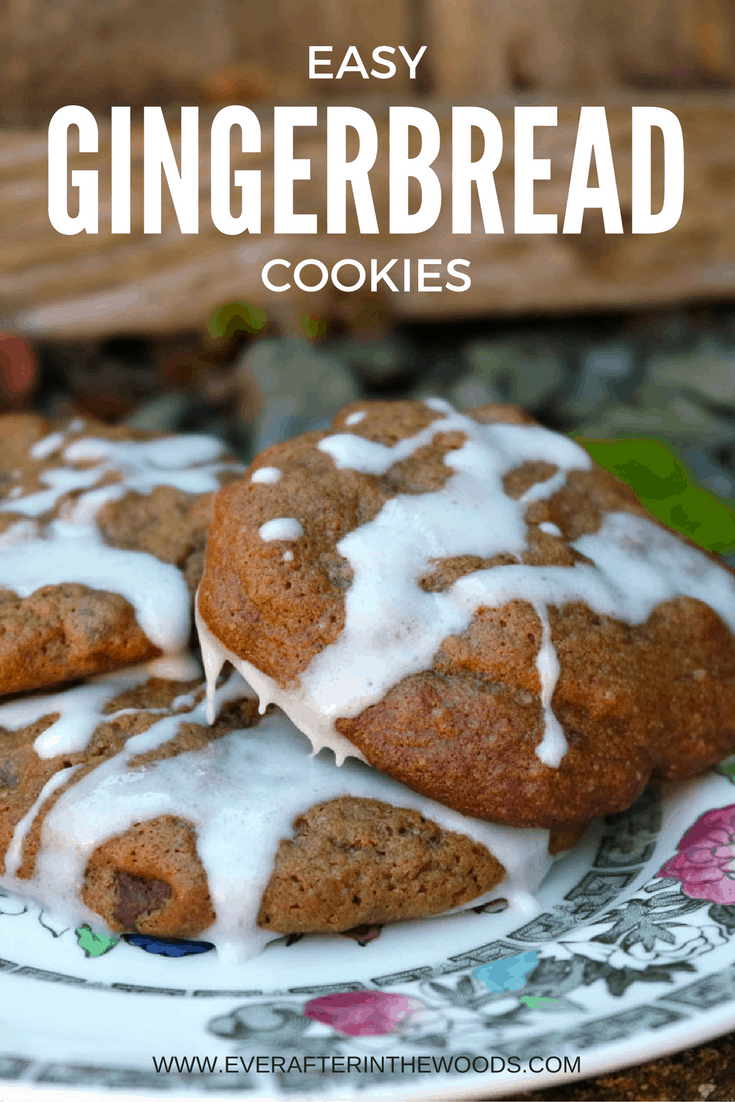 Chocolate Chip Gingerbread Cookies
INGREDIENTS
Cookies-
1 pkg gingerbread mix
1 stick unsalted butter, room temperature
1-1/2 cups Chocolate Chips
1 egg
½ cup flour
1 tsp. vanilla
Icing-
2 cups confectioners sugar
2 Tbsp milk
DIRECTIONS
Combine all ingredients in an electric mixer.
Preheat oven to 350.
Line baking sheets with silicon mats.
Drop TBSP onto sheets and bake for 12 minutes.
Cool completely.
Combine milk and sugar to make icing.
Drizzle on top of cookies.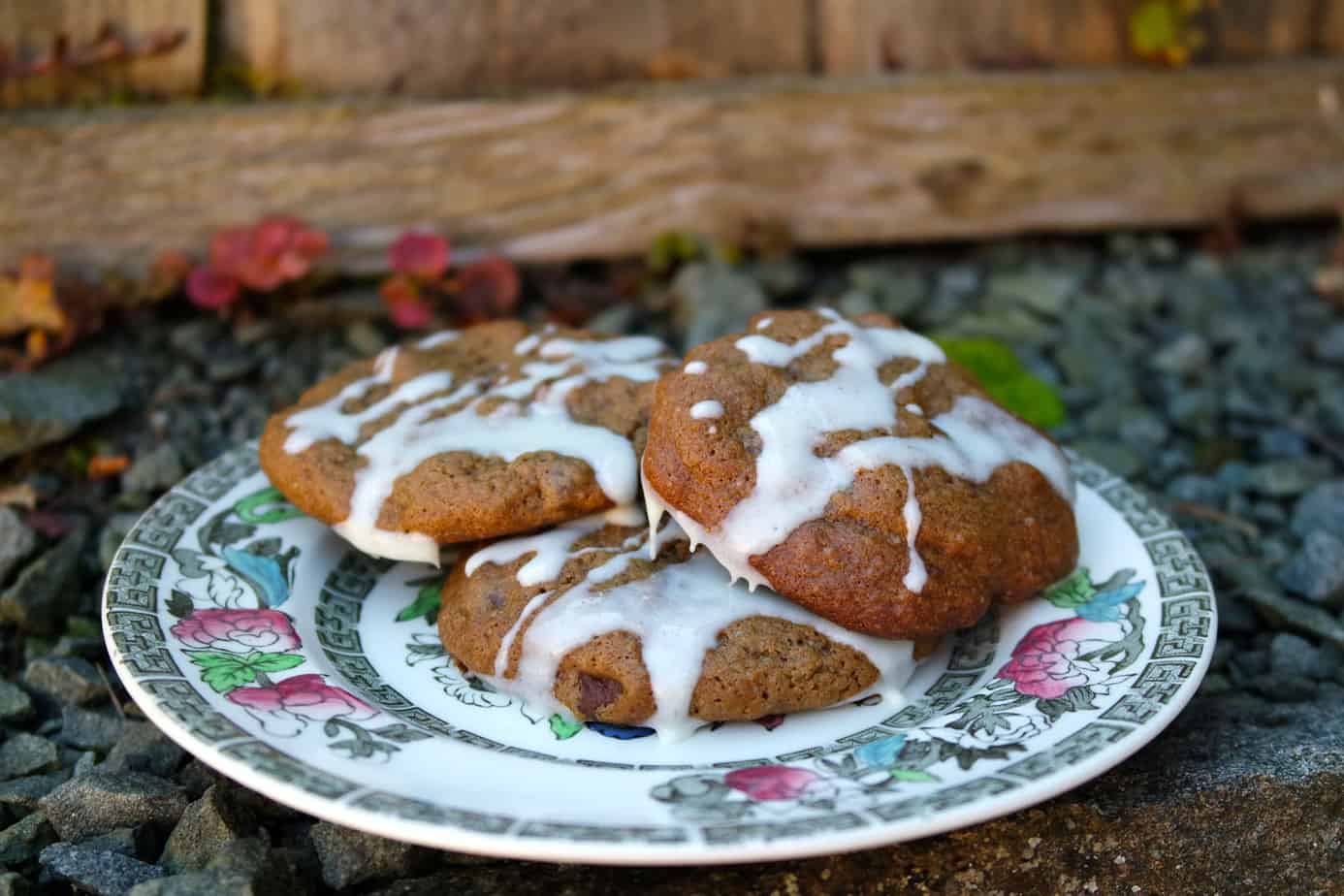 These cookies are really easy and are made in under 30 minutes. These would be great for school class parties or holiday gatherings. Make your cookies today.