There is nothing better than going out to eat but sometimes you don't feel like leaving the house. The next best thing is to have restaurant quality food at home with Omaha Steaks.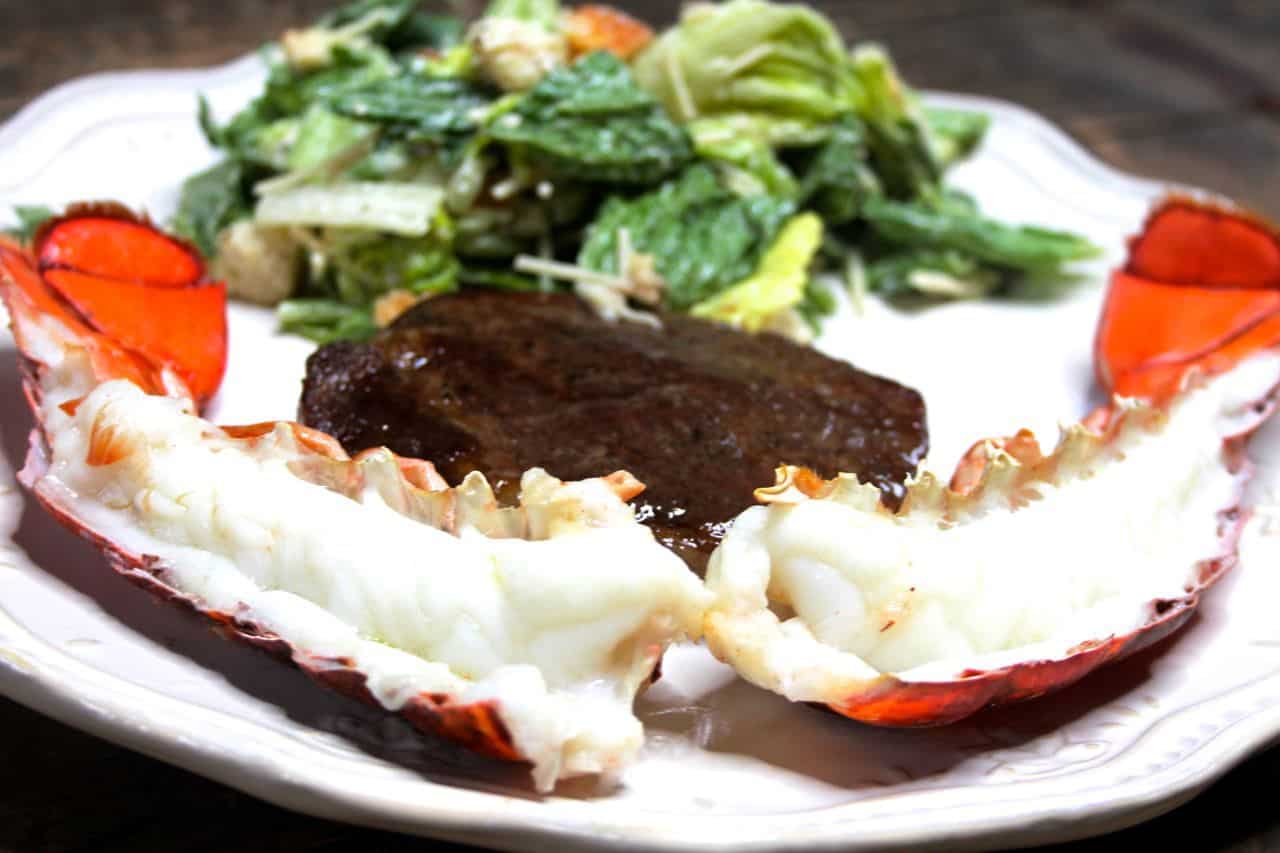 Omaha Steaks – Great Food Online
For the past six months or so I have been receiving emails to try Omaha Steaks. I was not really sure what to expect but I have to tell you I was pleasantly surprised. We ordered the Filet Mignon and Lobster Tails and they were amazing!
First of all the steaks and the lobster tails were delivered right to our doorstep; frozen in a cooler and perfectly packaged. The directions on the package for the lobster tails stated that they tails were to be cooked frozen. They were perfectly sized and delicious. Sweet and succulent and the perfect addition to a delicious filet mignon.
Omaha Steaks
The filets also were sent frozen but unlike the lobster tails the steaks needed to be defrosted first prior to cooking. I pan seared the filets on high heat on each side- seasoned with just a little salt and pepper. I put the steaks in the oven to finish off for an additional 8 minutes and they were so tender that you could cut them with a fork if you had to.
My husband and I had a delicious date lunch one day while the kids were at school and we did not have to leave the comfort of our home. I was veery impressed with all of the different offerings that Omaha Steaks had available. This will not be our last order from Omaha Steaks, you can count on that!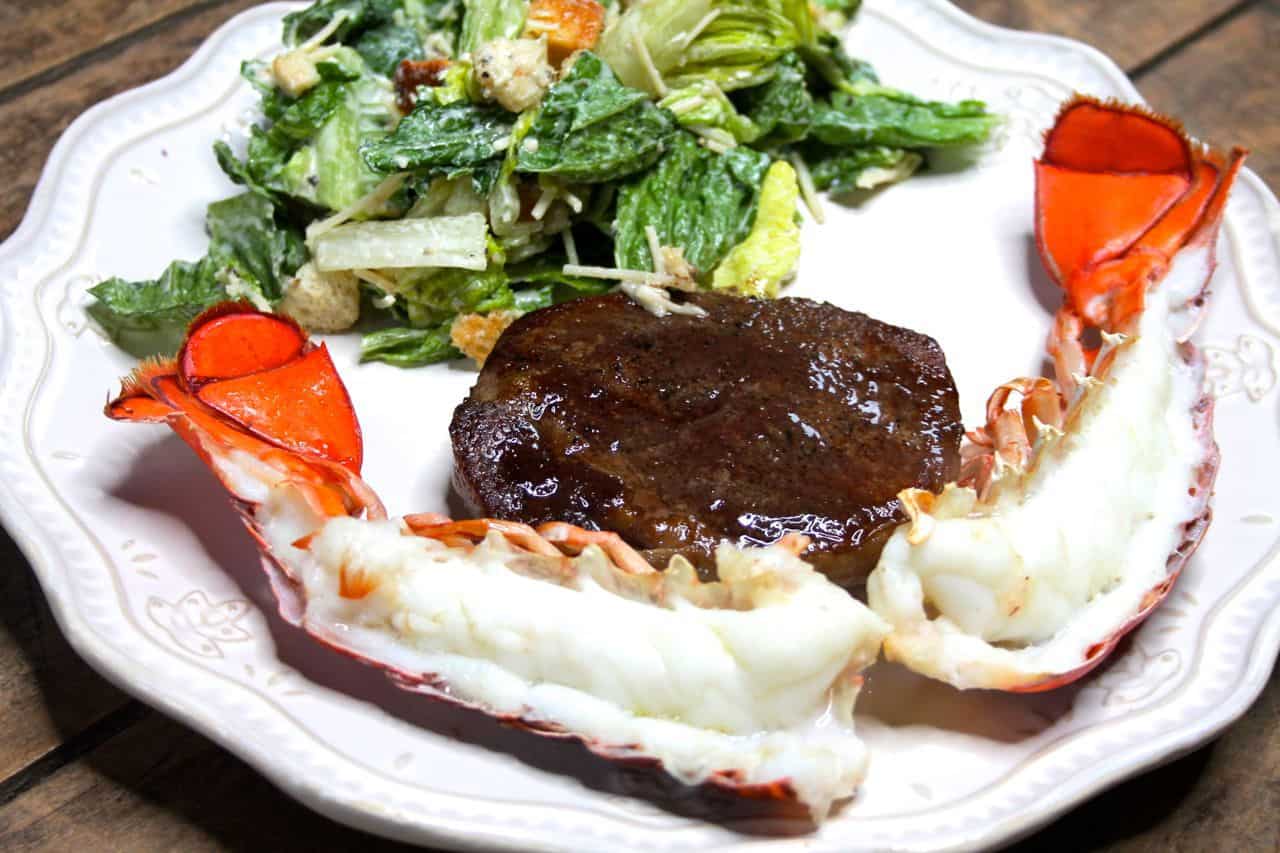 Be sure to have a look at Omaha Steaks online to see what you can have delivered to your front door. I can not wait to try these steaks this summer on the grill – perfection.