This shop has been compensated by Collective Bias, Inc. and its advertiser. All opinions are mine alone. #KingOfFlavor #FieldToBottle #CollectiveBias
We spend most of our time outdoors during the fall- hiking, walking and fishing. For us our woods are the most beautiful during this season of the year. We usually bring sandwiches and snacks with us when we venture outdoors for the day. My kids know that if the weather is nice we are spending the day outside doing something fun.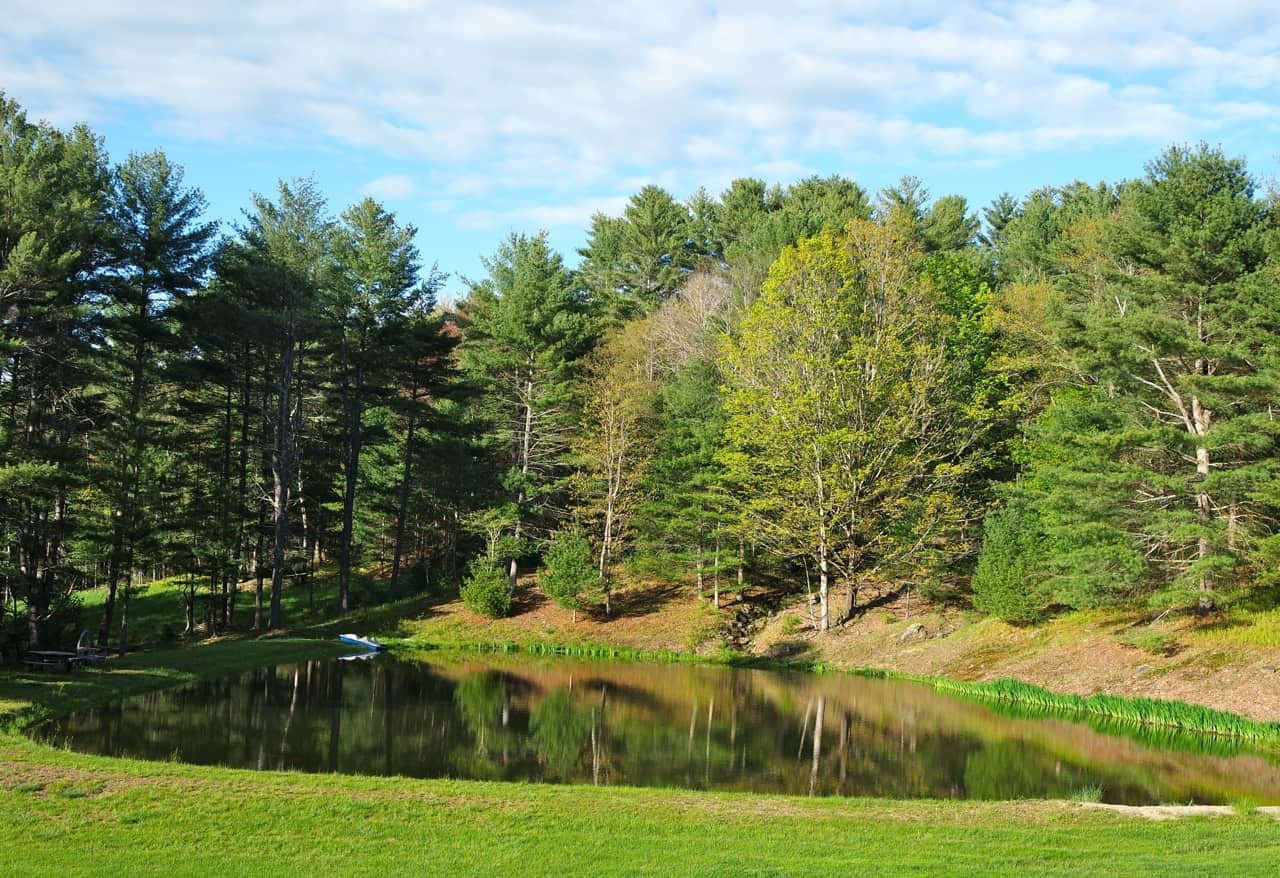 We love to bring these spicy chicken salad sandwiches with us, they have just the right amount of "kick" thanks to El Yucateco® Red Chile Habanero sauce. You already know how much I love this hot sauce; we use it all the time. El Yucateco®'s ingredients come from Field to Bottle. It includes no artificial colors, but the same great taste that makes it the King of Flavor since 1968.
Enter below to win exciting prizes to see new places!
#KingofFlavorSweepstakes (9/28 to 10/27) ​
sweepstakes now closed

El Yucateco®'s ingredients come from Field to Bottle. It includes no artificial colors, making it an even better choice for all hot sauce lovers. As a mom that cares about what my children consume this means a lot to us plus it tastes so good. We usually bring the convenient bottle with us when we are planning lunch out, I even bring a bottle with me to work for my lunches at school, it so easy to toss in a purse or backpack. This easy Bacon Wrapped Asparagus recipe from Salty Side Dish would make a great addition to this meal.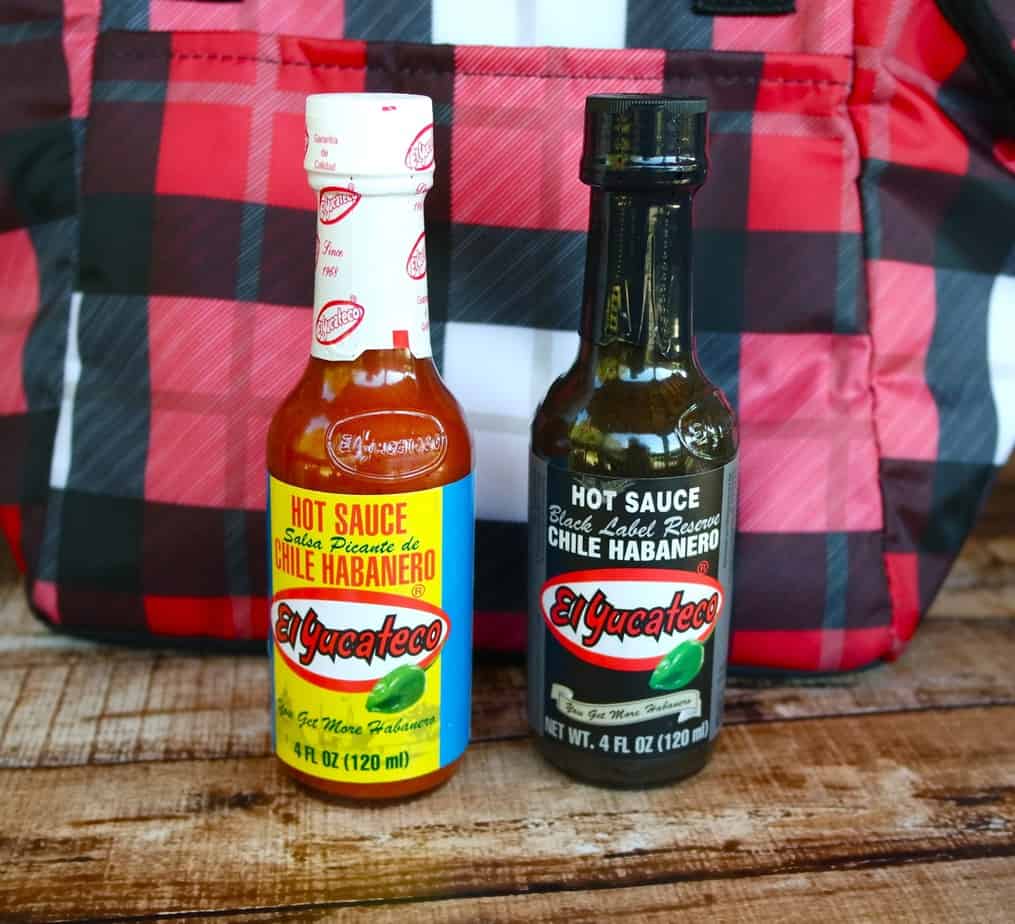 This recipe is so easy to make and it actually tastes better if you make it the day before you are going to use it and leave it in the refrigerator overnight allowing the flavors to marry together. Serve this on nice crusty bread with lettuce or tomato and you are all set to go. We love bringing this with us when we are getting together with friends as everyone loves it, plus it is so easy.

Easy, Spicy Chicken Salad – Perfect for On-The-Go Lunches
Ingredients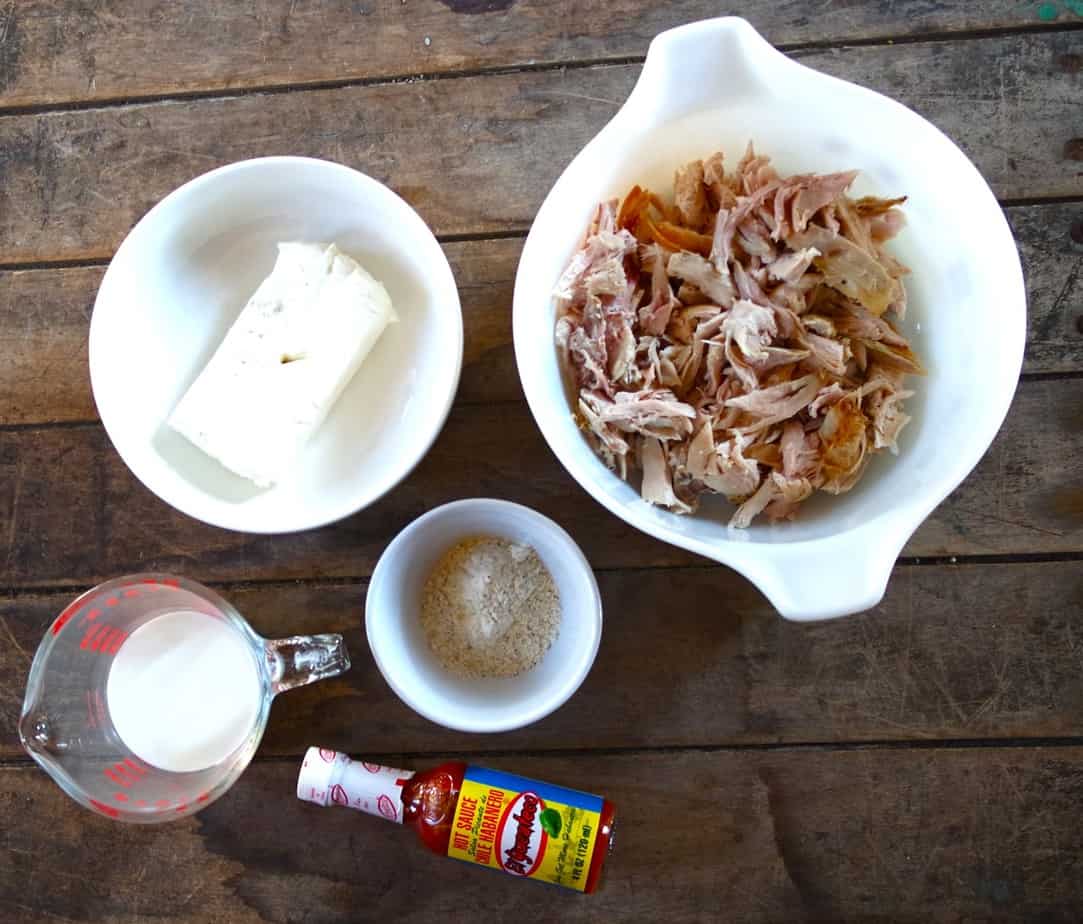 8 oz cream cheese, room temperature
½ pkg of dried ranch seasoning
2 TBSP El Yucateco® Red Chile Habanero sauce
1 rotisserie chicken, shredded
1 TBSP mayonnaise
Directions
Combine cream cheese, ranch seasoning, El Yucateco® and milk until combined.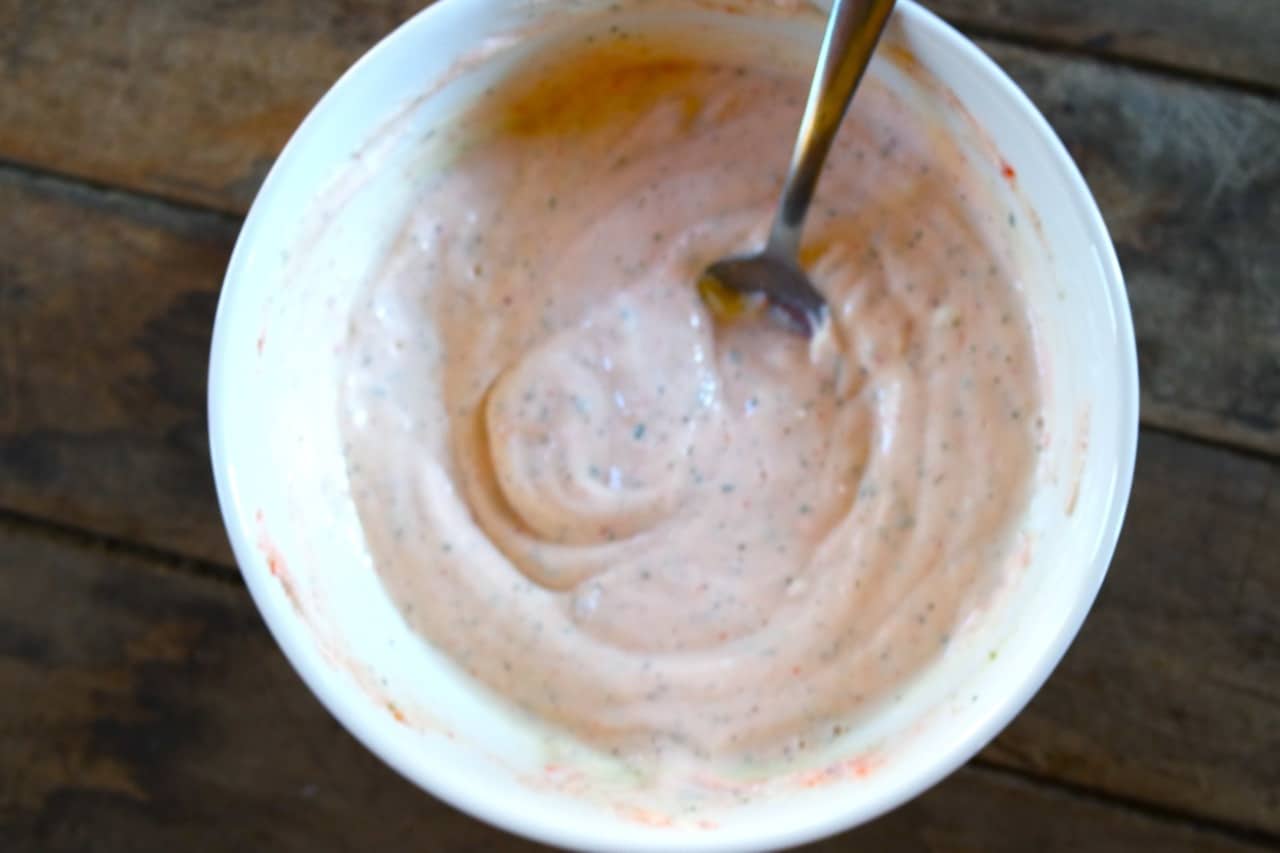 Add shredded chicken and mix to fully incorporate.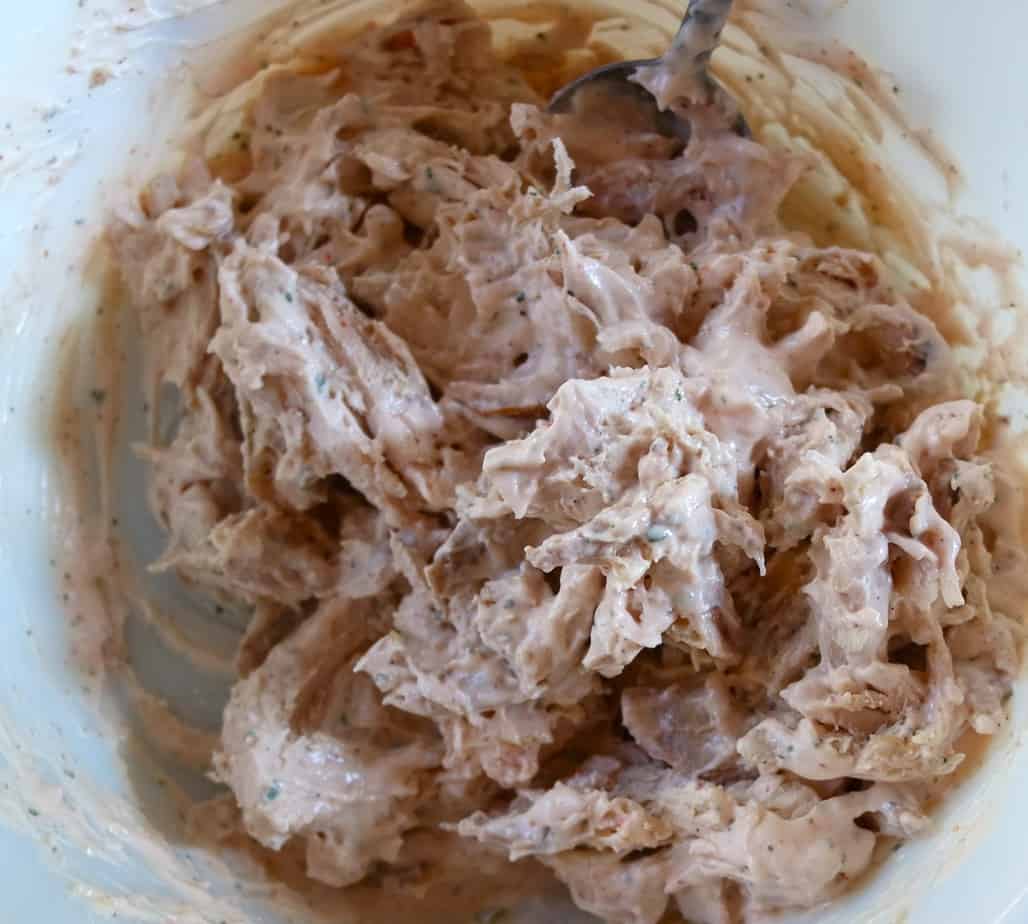 Cover and refrigerate for at least 1 hour or overnight.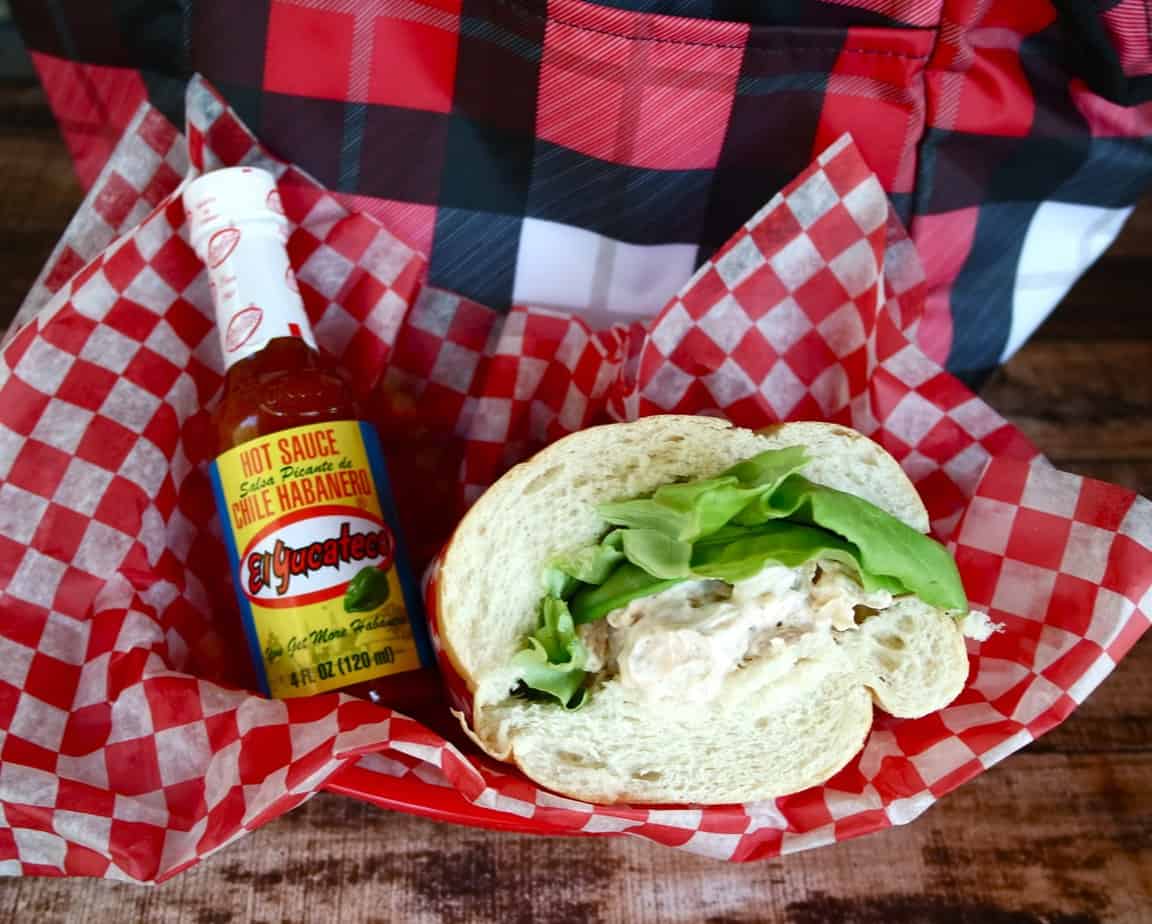 This is really easy to make because we use ready-made rotisserie chicken. But you can easily roast your own chicken if you would rather. We like to make a batch of this awesome chicken salad and use it all week for lunches and even as a snack on crackers.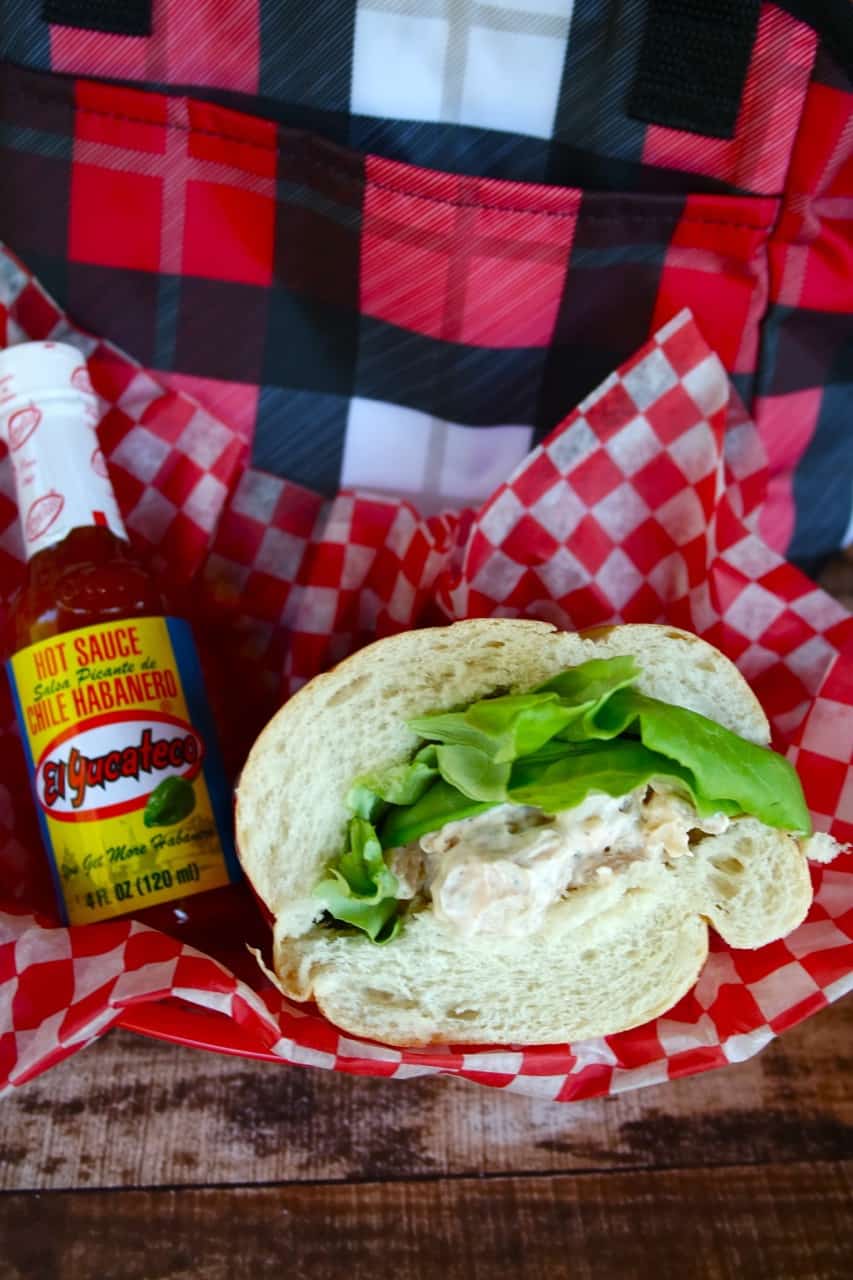 Whenever we are headed to Walmart (usually weekly) we will pick up a few varieties of El Yucateco® – we love the El Yucateco® Green Chile Habanero, El Yucateco® Red Chile Habanero and El Yucateco® Black Label Reserve varieties when we are running low. It is easy to see why El Yucateco® is the #1 consumer choice- it is a flavorful choice. Be sure to pick up your favorite flavor of El Yucateco® on your next shopping trip and get outdoors and enjoy your beautiful surroundings.