I received this product for free from Moms Meet (momsmeet.com) to use and post my honest opinions. Compensation for this post was provided and this page may contain affiliate links.
Crazy Summer schedules. Is it just me or does Summer take so long to get here and then you blink and poof, it's over. I am trying to pay attention to the foods that I eat and when things get hectic, it is so easy to reach for something off your kids plates.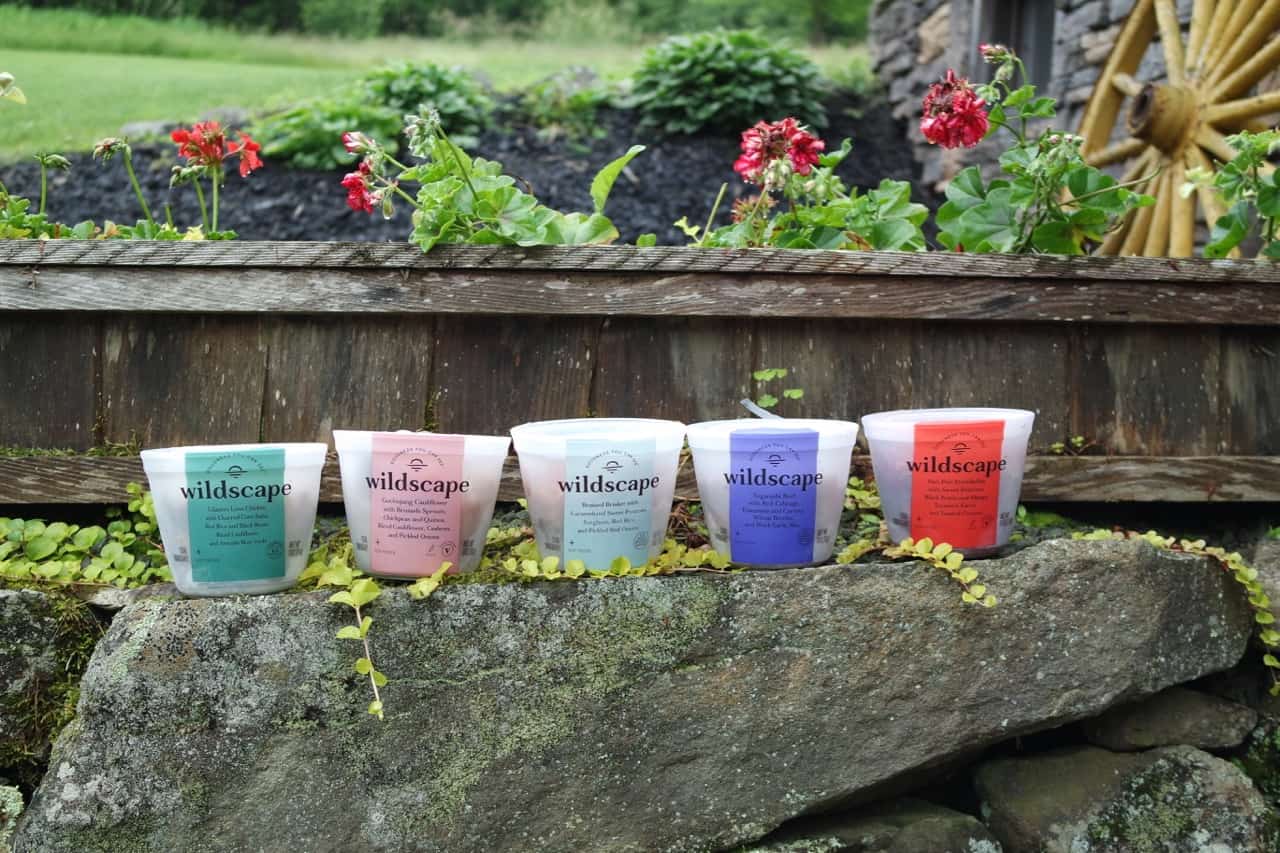 Eat Better with Wildscape this Summer
Enter Wildscape. Wildscape is a company that believes that you don't have to choose between the food you have time for and the food you really want to eat. These freezer meals contain natural beef, antibiotic free chicken and ingredients purposely layered to hold their texture when cooking in the microwave.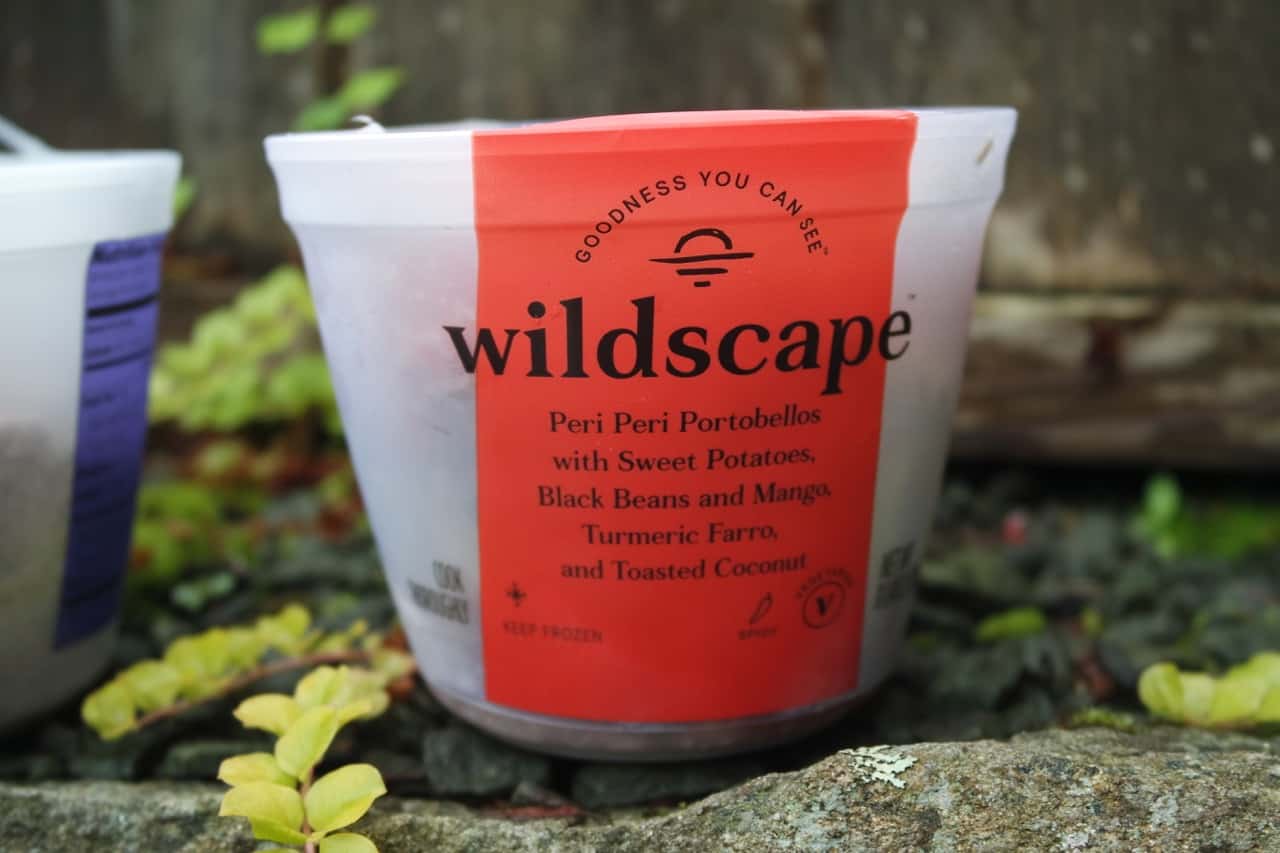 Following a gluten-free or vegetarian diet?
Wildscape offers six delicious varieties, they offer two gluten-free varieties (Gochujang Cauliflower and Seared Steak) and two vegetarian varieties (Gochujang Cauliflower and Peri Peri Portobellos). There is something for everyone. The cauliflower meal is tasty.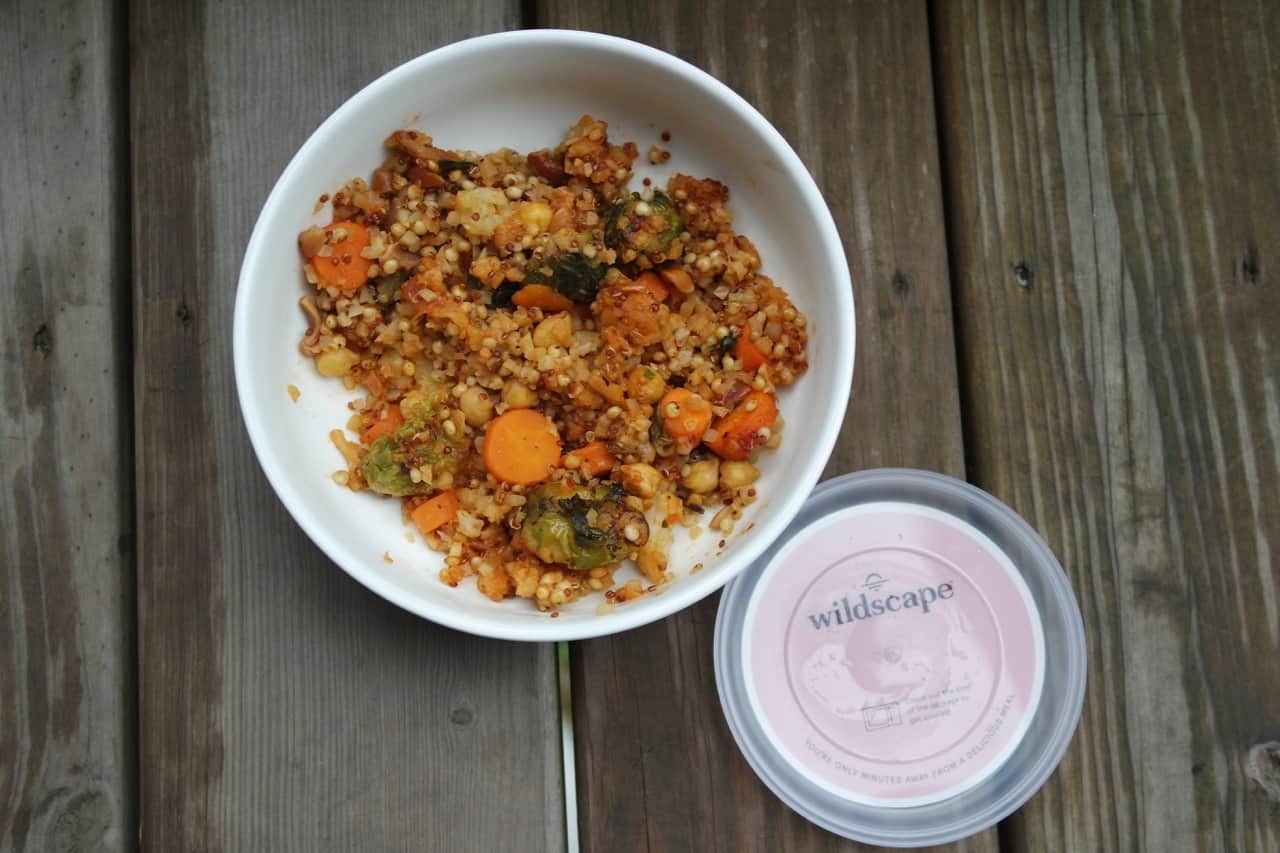 The best part is that these meals can be ready in six minutes or less. Yes- only six minutes to a meal you can feel good about eating and maintaining your healthy resolutions. Nutrient-dense, these uniquely combined culinary-forward recipes are dairy free and can be ready in six minutes or less, making them perfect for busy moms.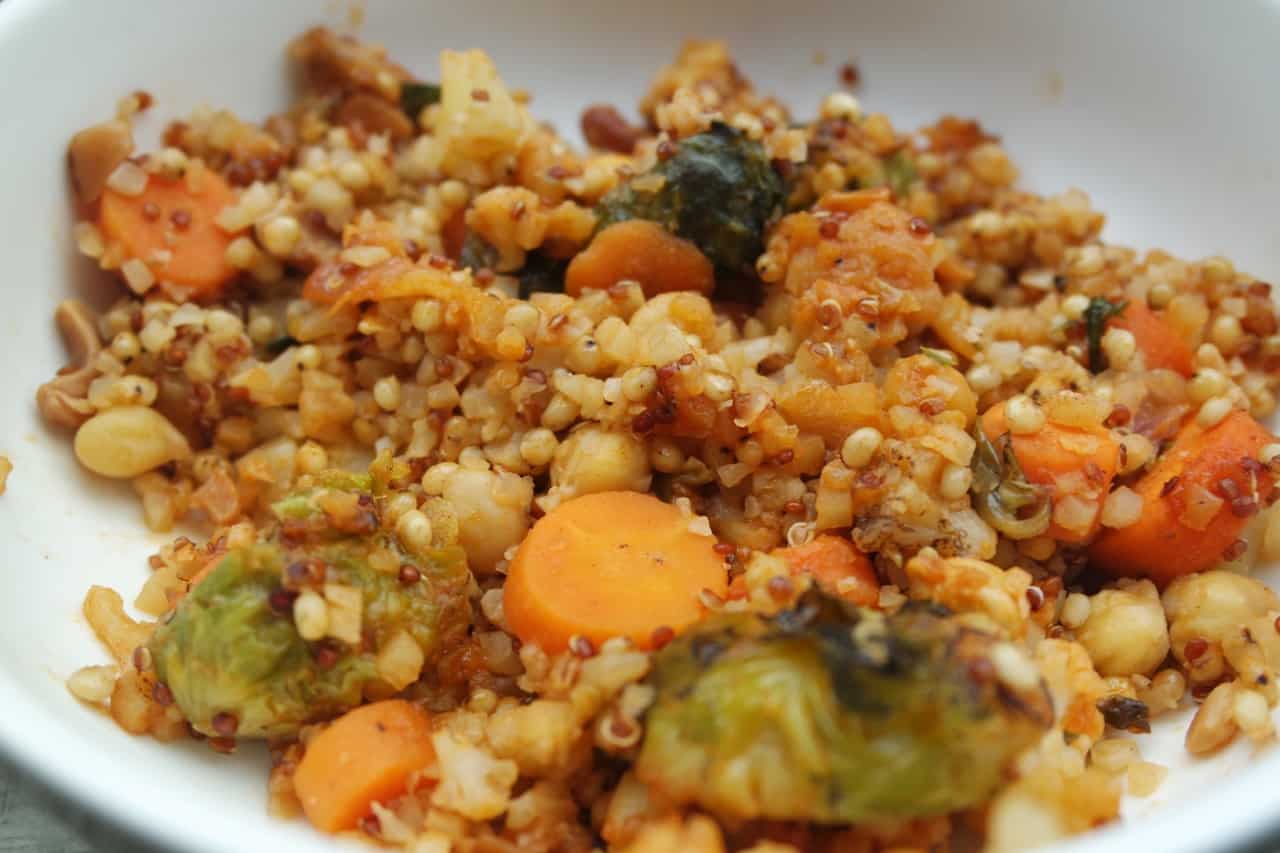 These delicious recipes like Chimichurri Chicken and Seared Steak make these frozen meals a natural choice. The quality of the ingredients is amazing and they heat up just right with enticing flavors and textures.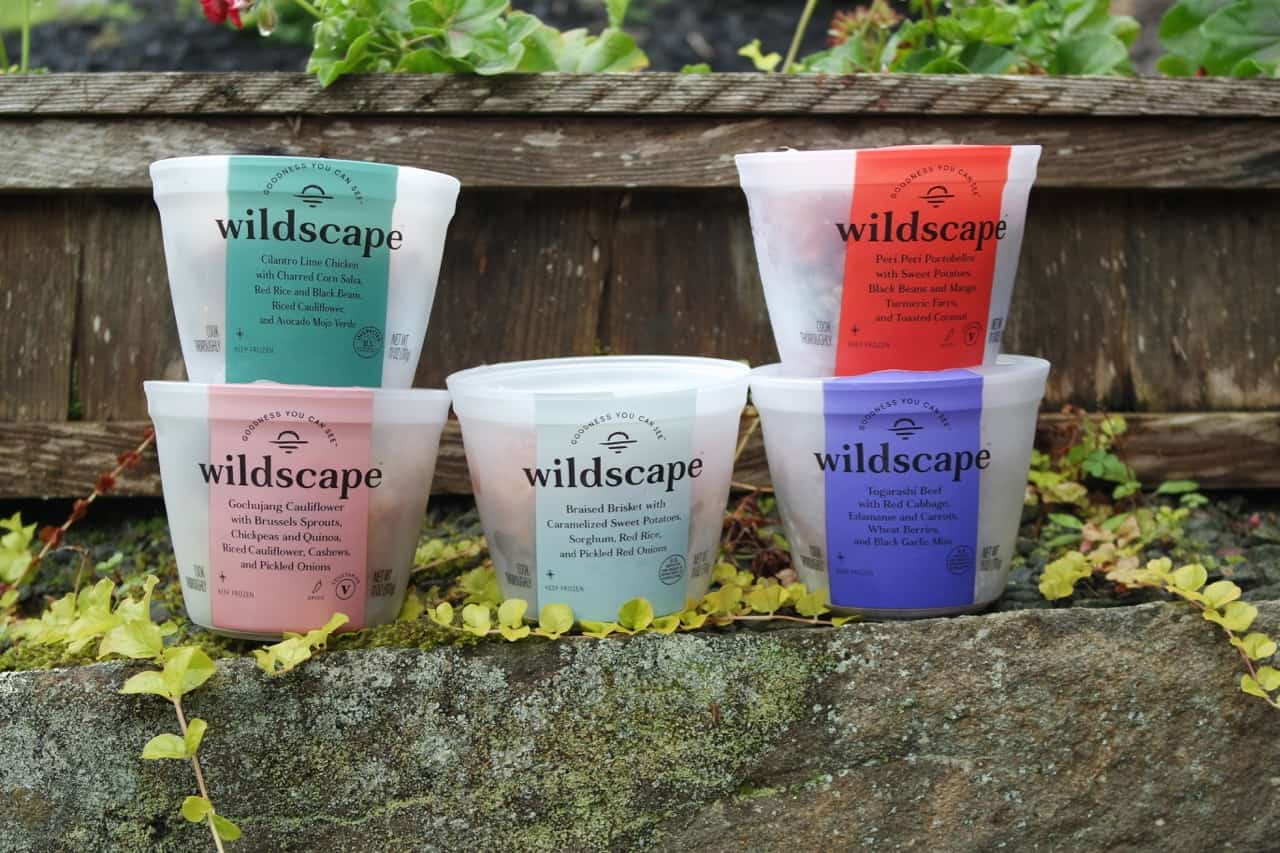 These meals typically retail for $5.99 and can be found in retailers nationwide. Wildscape Meals are packaged in a resealable and recyclable container for heating. Try them all today!