Frozen The Musical – Is it OK for Kids?
In a word, YES! Frozen, The Musical is appropriate for kids and children ages 5 and older. Enjoy all of your favorite music, songs, characters and more. The sets and scenery are absolutely amazing and you will be awestruck with all of the magical happenings.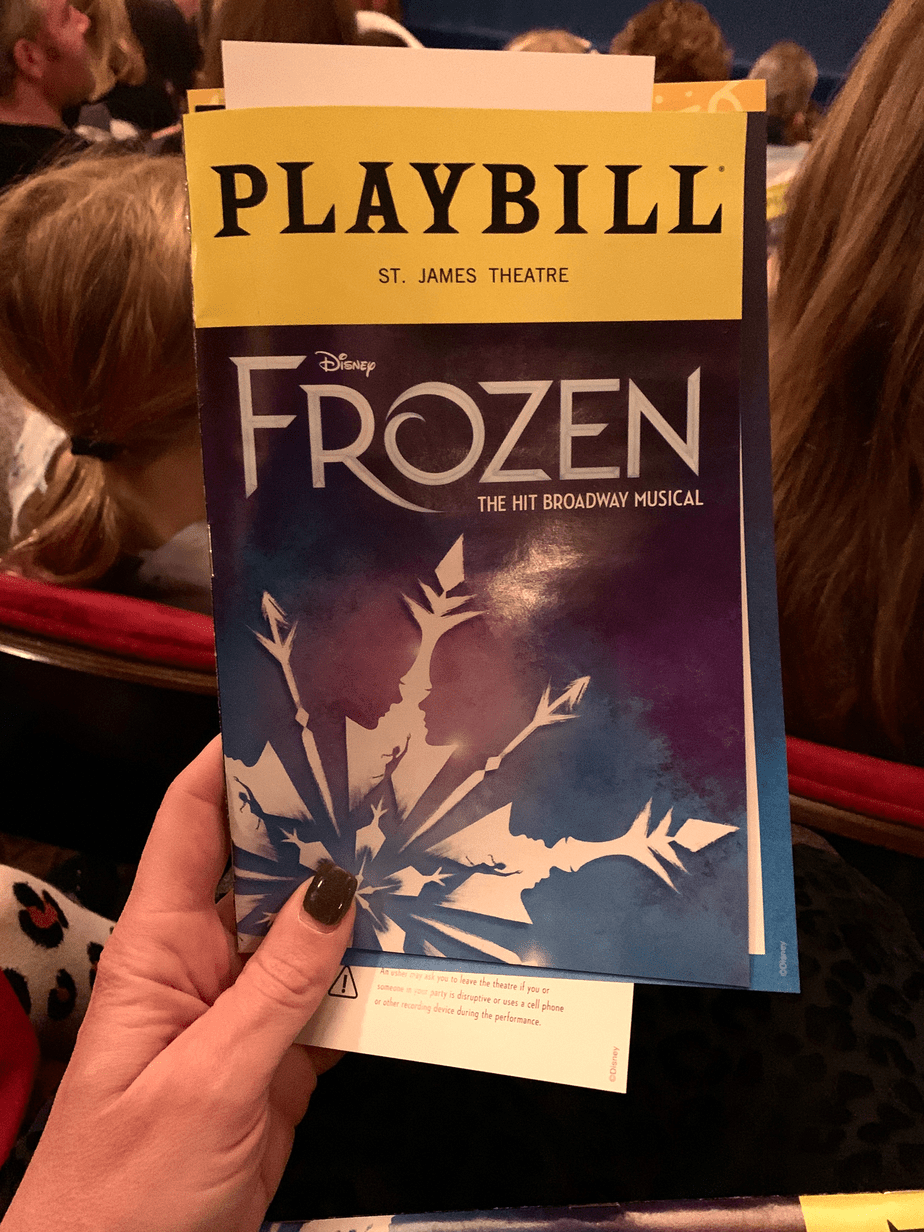 Frozen, The Musical
The story is similar to the famous animated movie but slightly different to keep the viewers interested and completely in awe of what is going on around them. The sauna scene is hilarious and the adults will enjoy themselves just as much as the kids.

Olaf the Snowman
Olaf in Frozen The Musical is a puppet with a super talented actress playing the part when we went to see it on Broadway. Olaf is just as funny and lovable as the movie.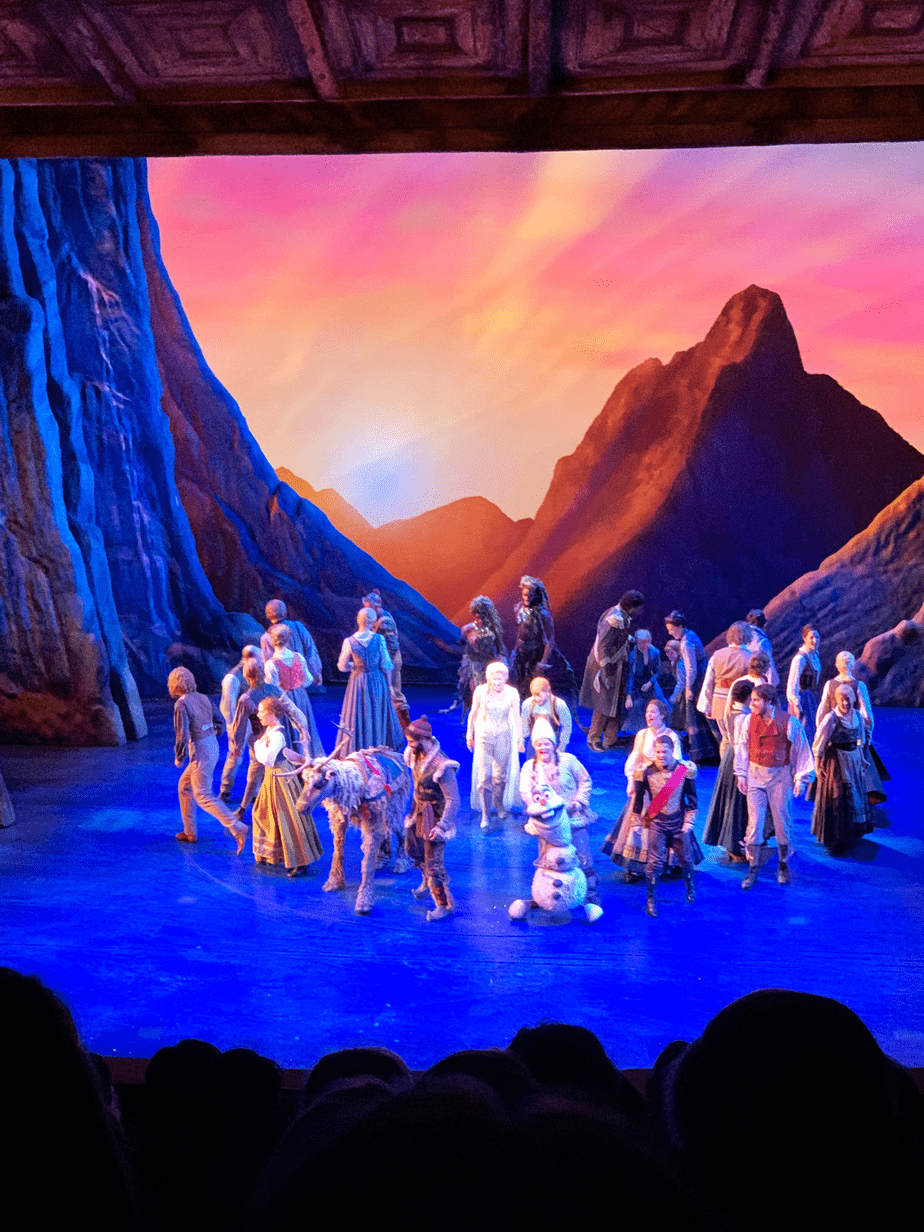 One of the best things was how the transformed the theatre into an icy, frozen wonderland. The theatrics, lights and special effects is something that you will remember forever. I was amazed at how Elsa transformed from one dress to another in a split second. Another masterpiece was the scene when all of the characters were caught in the snowstorm and Ana turns to ice. Completely blown away.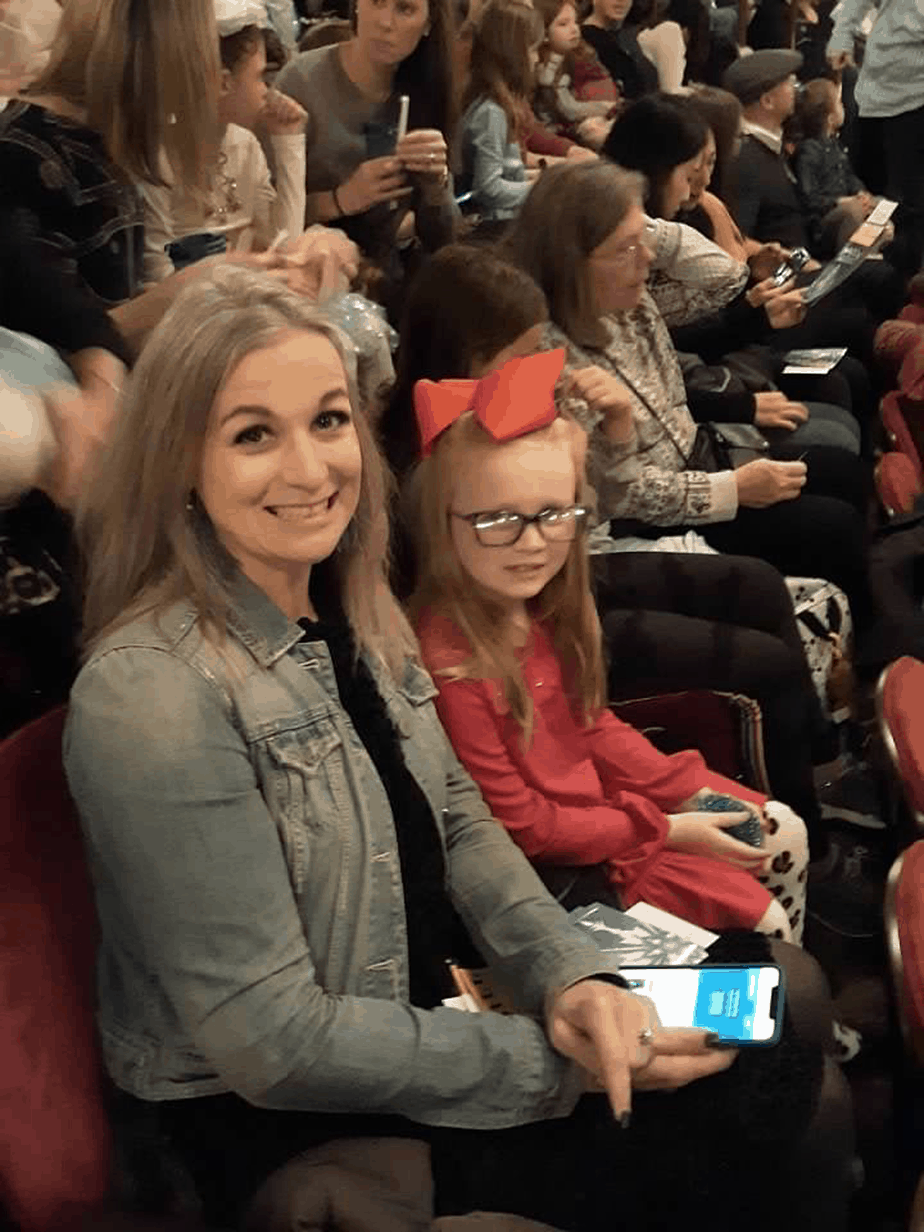 If you have the opportunity to see Frozen, The Musical on Broadway do not hesitate and bring the family for an amazing musical experience. For more information, visit them online.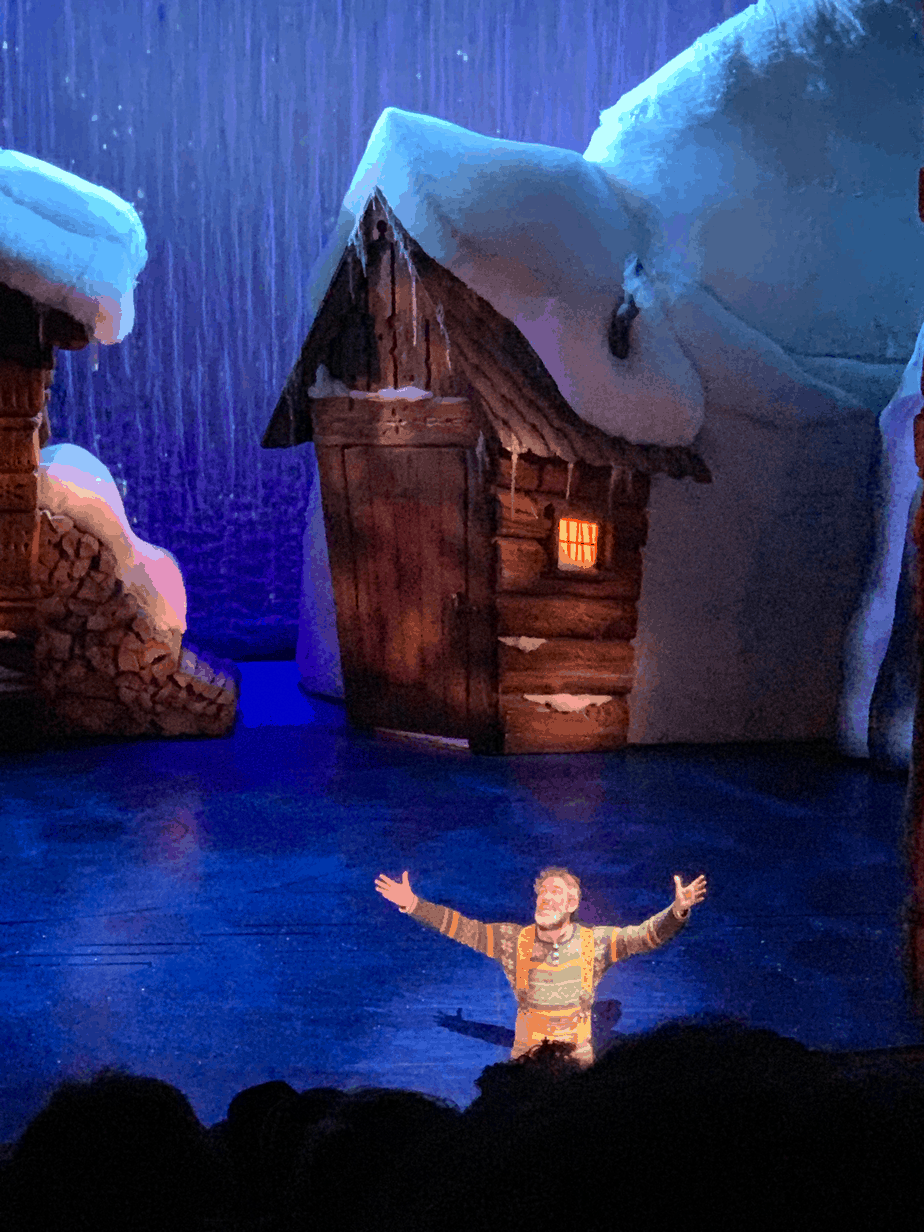 On a side note, there are MANY stairs in this theater, so be prepared to climb them a bunch!