I received this product for free from Moms Meet (momsmeet.com) to use and post my honest opinions. This post may contain affiliate links.
My honest opinion about GATSBY Chocolate – it is phenomenal! I cannot believe that this chocolate is low in calories, but I guess I shouldn't be surprised as it was created by the founder of HALO TOP ice cream.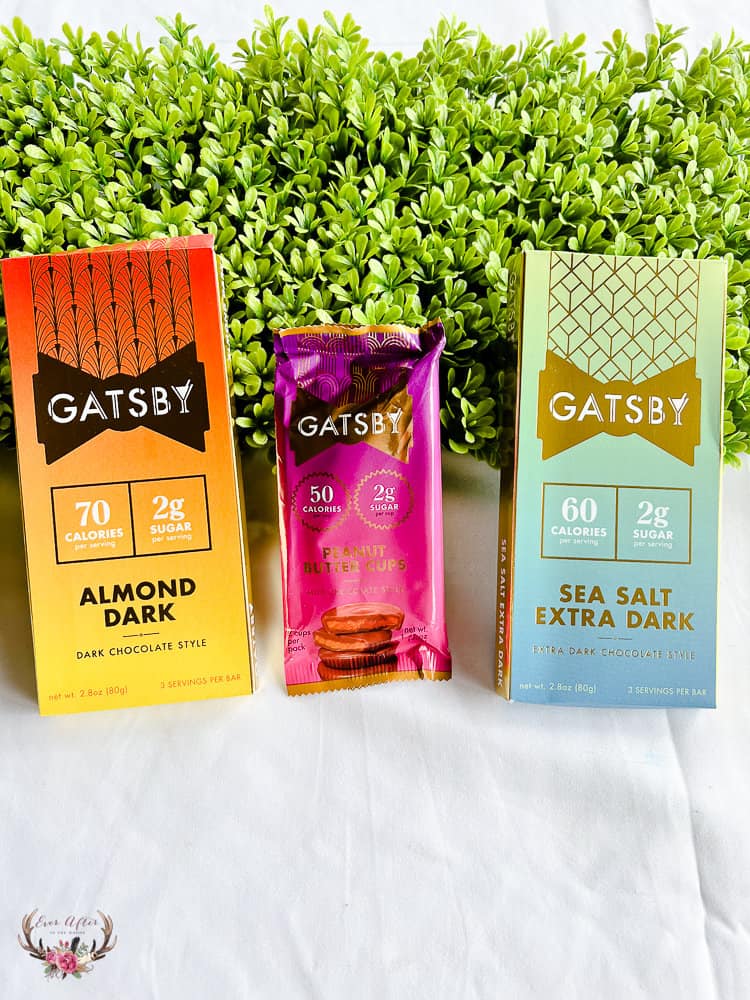 GATSBY Chocolate Review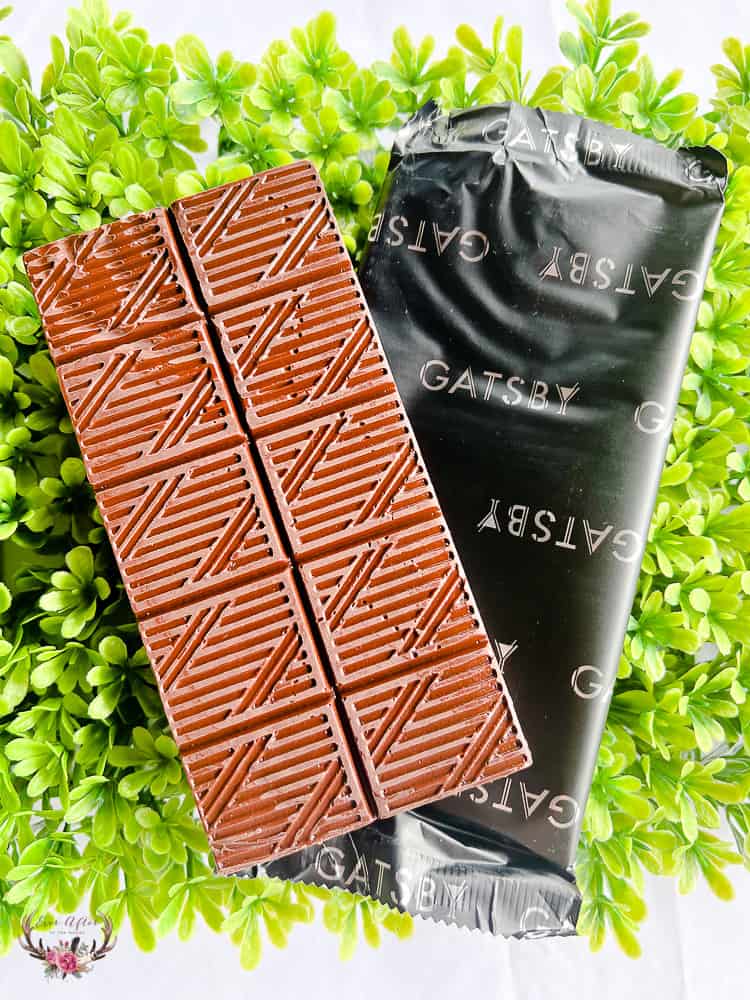 We received GATSBY Sea Salt Extra Dark Chocolate, GATSBY Milk Chocolate Peanut Butter Cups and GATSBY Almond Dark Chocolate and while the peanut butter cups were my personal favorite, they all were very good. Trust me when I say you cannot tell that they are low in sugar and calories.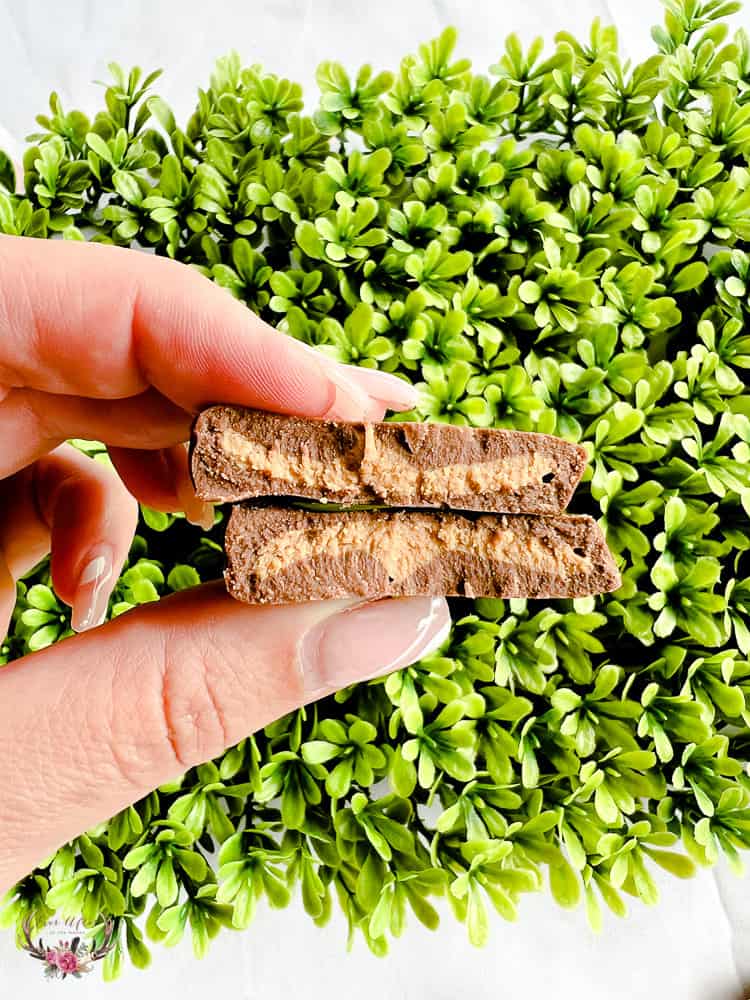 Join the GATSBY Cash Club! Get $25 cash for every single new customer of GATSBY you refer to them. Not only that, but each of your friends gets a 50% off discount, too! Learn more here!
Use CODE MOMSMEET50 for 50% off your first purchase at gatsbychocolate.com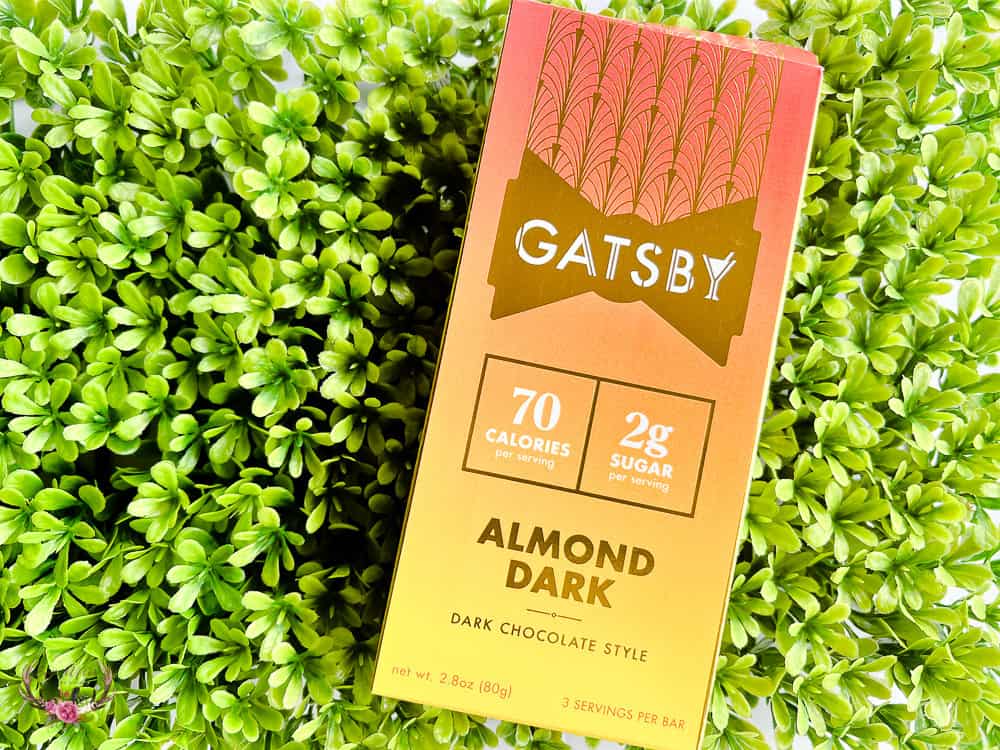 About GATSBY Chocolate
An unbelievably indulgent, melt-in-your-mouth chocolate that's somehow way fewer calories and a fraction of the sugar compared to other premium chocolate. In fact, GATSBY Chocolate products have two to three times less calories than comparable products. GATSBY Chocolate is low sugar at only 2 grams of sugar per serving.

GATSBY Chocolate Review – My Honest Opinion
I am so impressed with the quality, taste and texture of GATSBY Chocolate and I cannot wait to try the other varieties they offer. Hello White Chocolate Peanut Butter Cups and GATSBY Gems! I am sure they will be just as delicious as the varieties we tried already.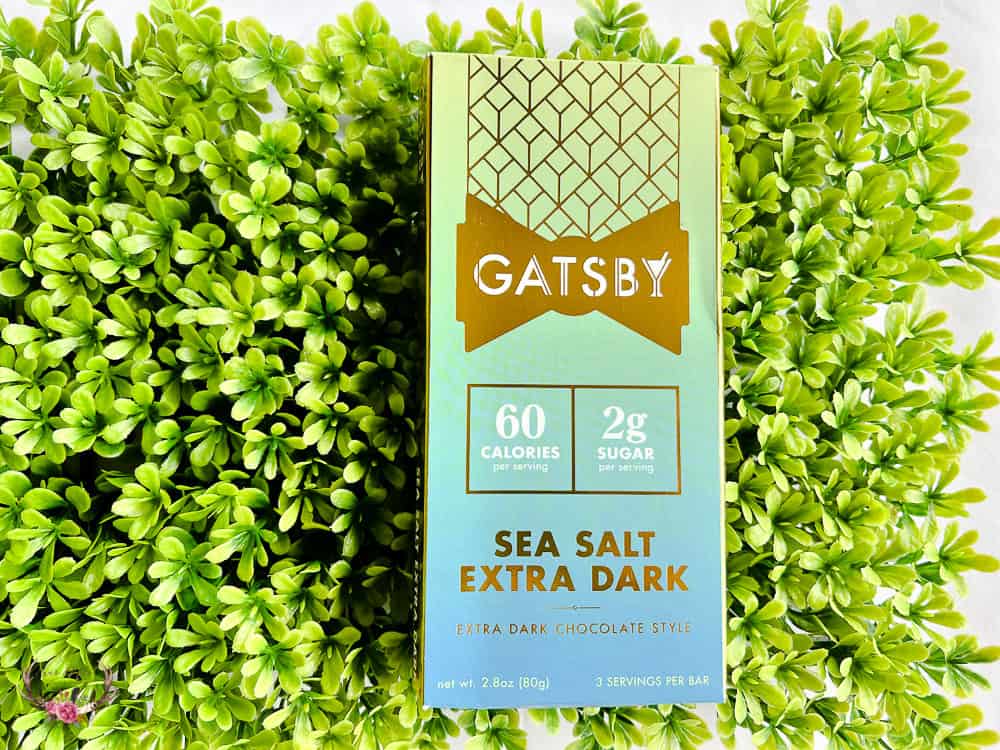 GATSBY Chocolate Bars are available to purchase at Kroger, Ralphs, Mariano's, Fred Meyer, Dillons, Smith's, Fry's, QFC, and City Market, and online at gatsbychocolate.com. Click here to find a store near you.