This shop has been compensated by Collective Bias, Inc. and its advertiser. All opinions are mine alone. #GetGrillingAmerica #GetGrillingWithSmithfield #CollectiveBias
Summer is here and that means our barbecue grill gets a workout. One thing that we love to grill up are Smithfield Extra Tender Pork Back Ribs. We use a variety of rubs and glazes but my Grandma's Spicy Apricot Glaze is definitely a family favorite.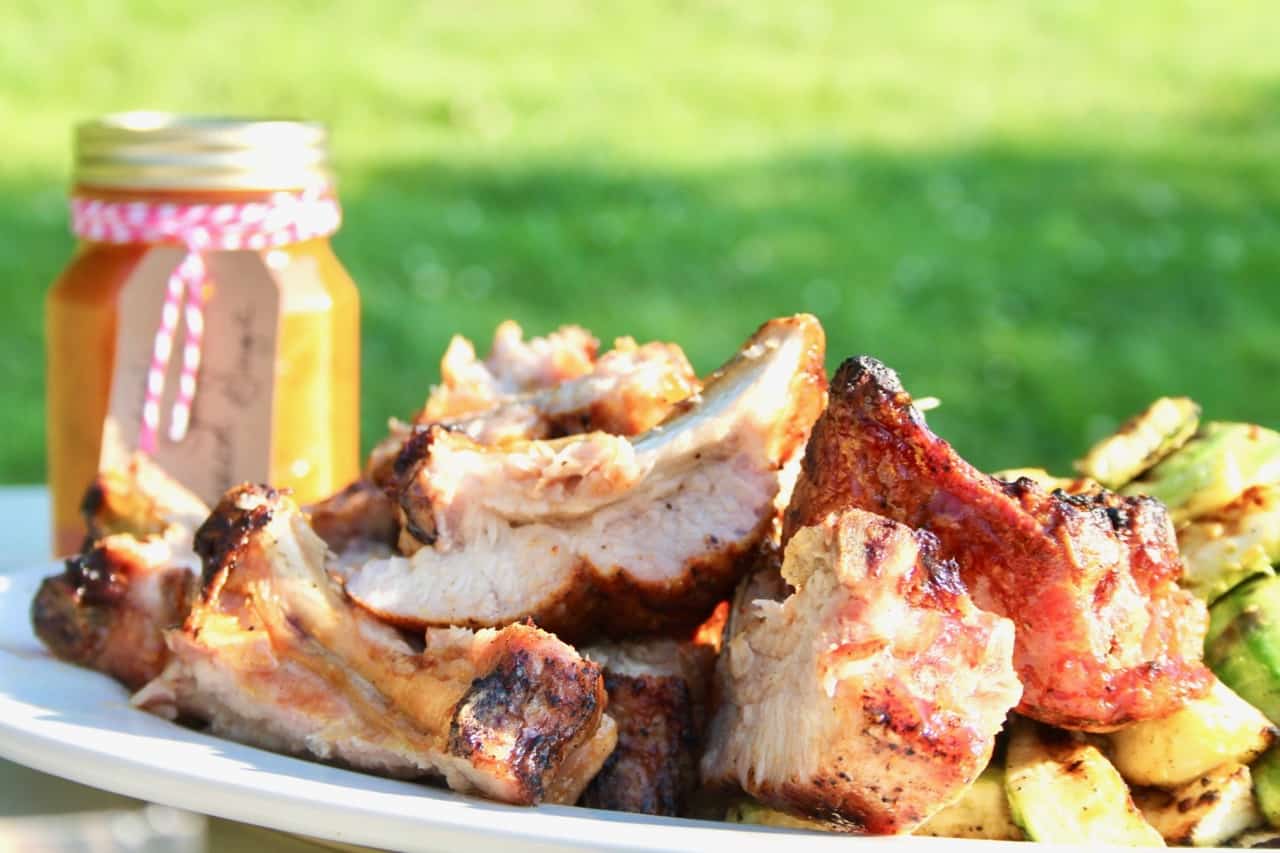 Grandma's Spicy Apricot Glaze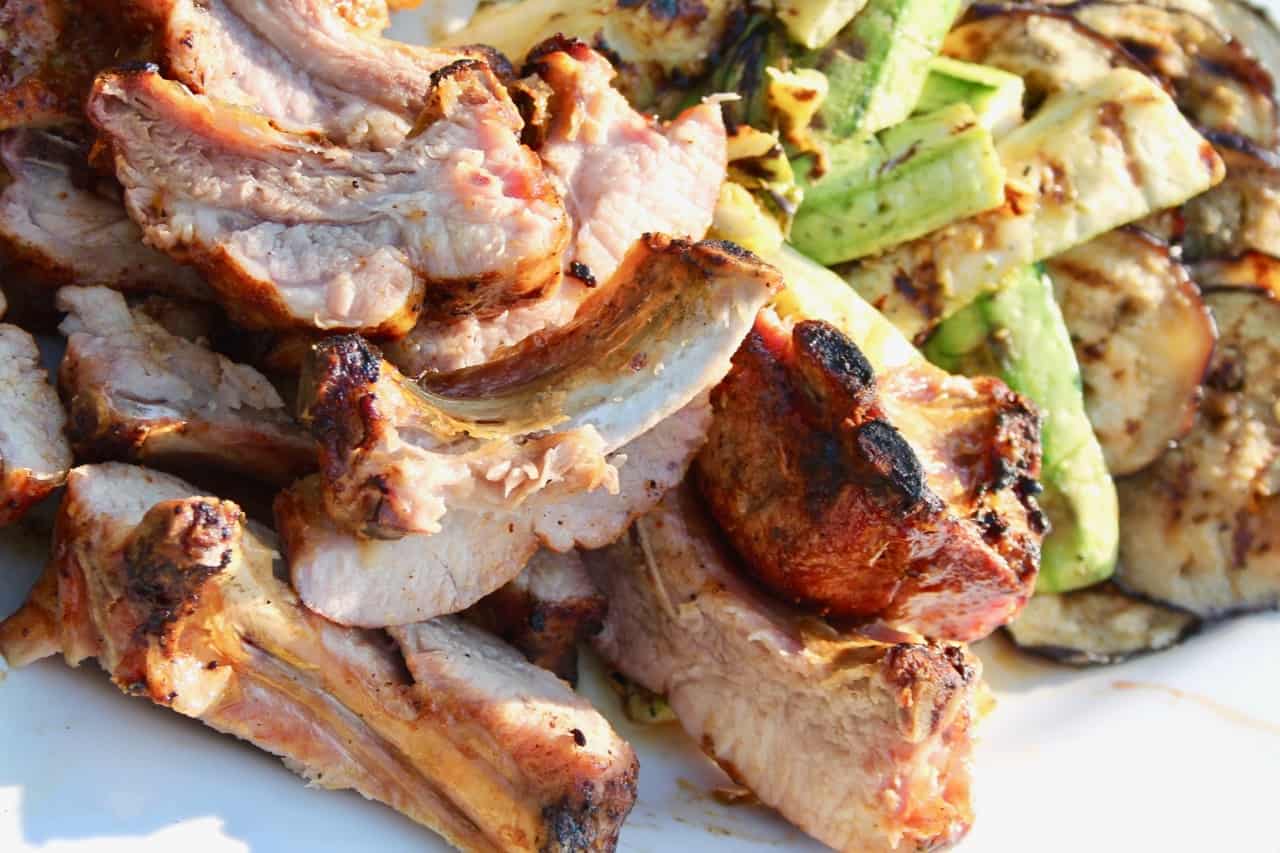 Make sure to check out the Hero of the Grill Contest and Sweepstakes at SmithfieldGetGriling.comc where you can share and nominate who inspired you to get grilling for a chance for your hero to win $5,000! Not to mention you can enjoy great grilling content and enter for a chance to win prizes EVERY DAY!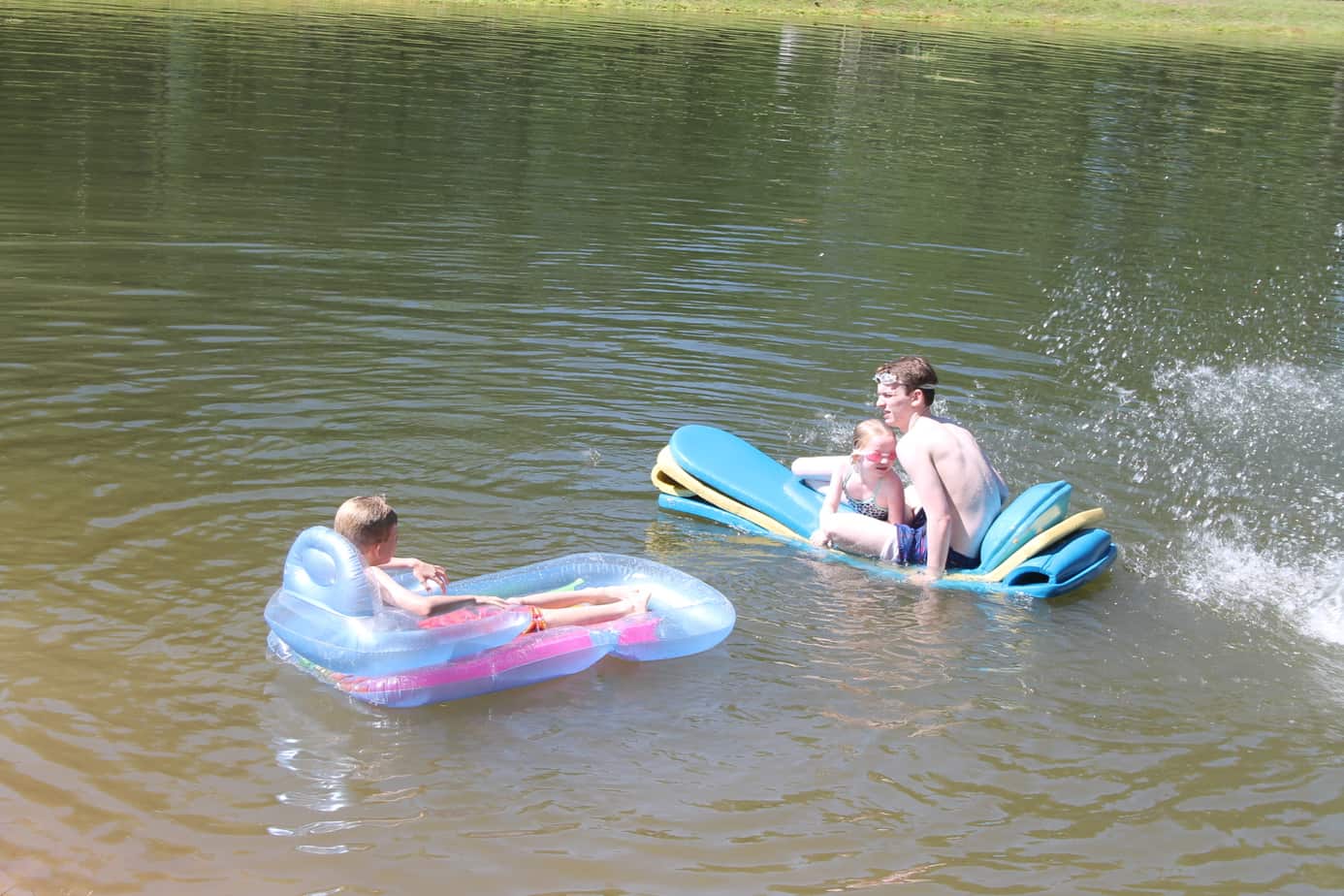 There really is nothing better than spending the hot summer days out by the pond with family and friends and then grilling up a favorite meal. We use Smithfield Fresh Pork because it is perfect any night on the grill, whether a great weeknight meal or getting together to barbecue with family and friends.
Grandma's Spicy Apricot Glaze
Ingredients
1 jar apricot jam (15 oz)
½ cup sweet chili sauce
½ cup yellow mustard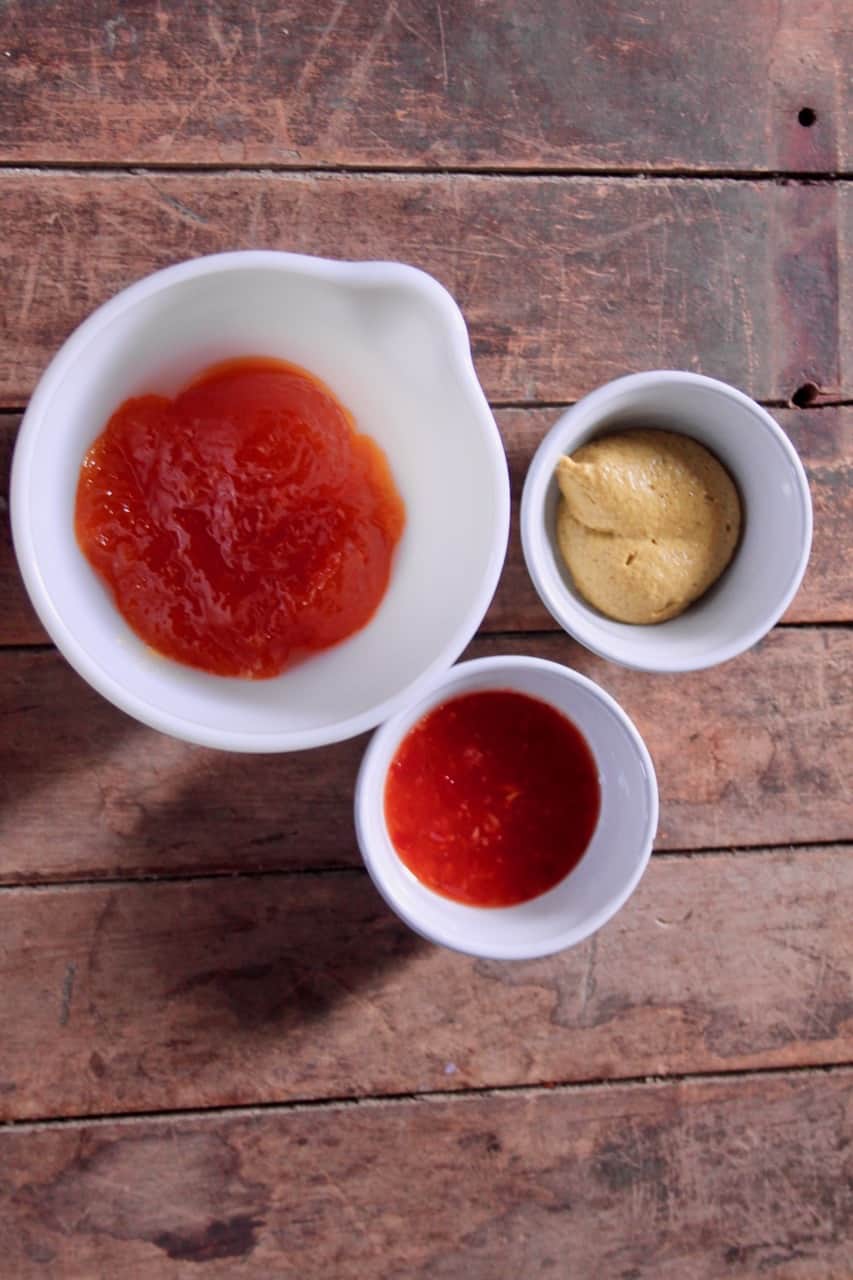 Directions
Combine all ingredients.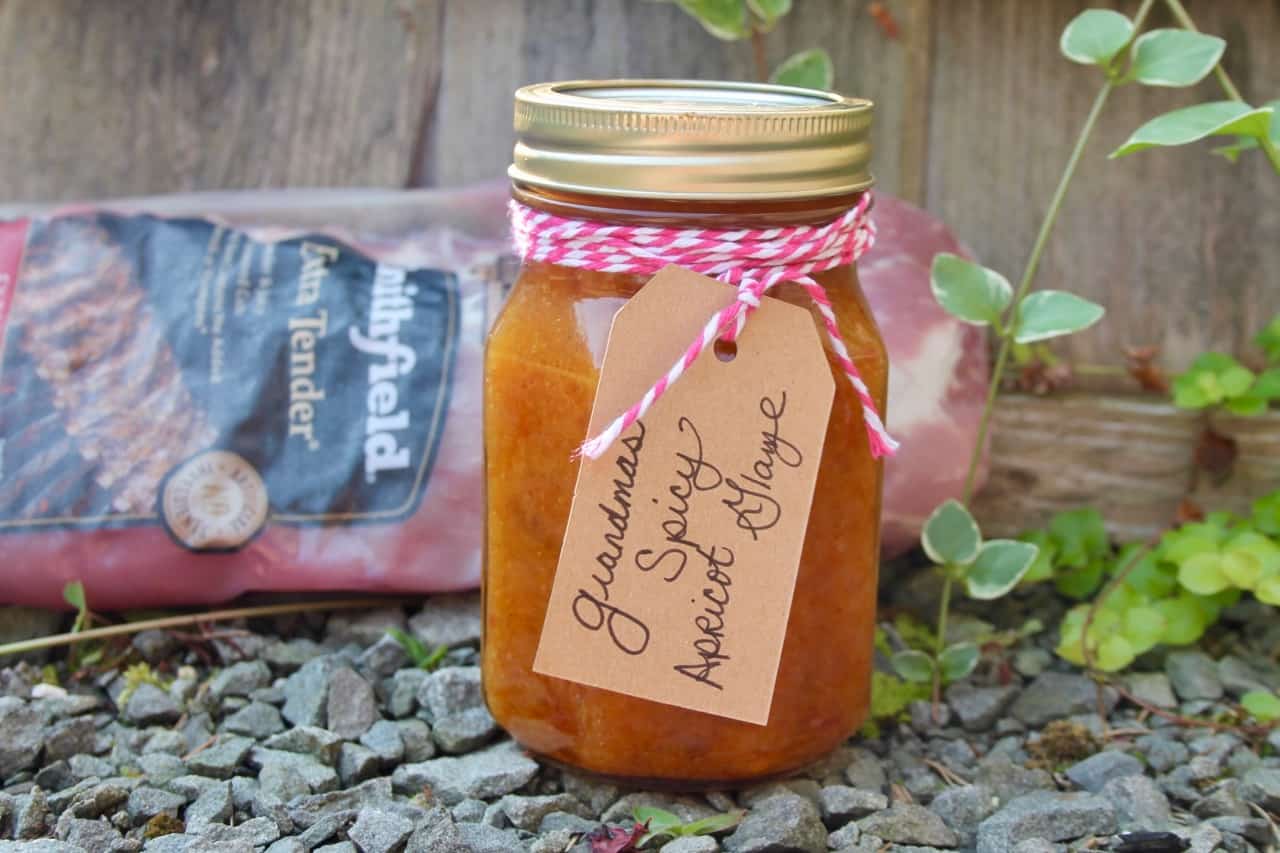 This is a really easy recipe to make this spicy apricot glaze it tastes amazing on grilled ribs. We grilled our ribs for about 10 minutes per side and then brushed the glaze on the cooked Smithfield Extra Tender Pork Back Ribs, finishing up with another 2 minutes per side. Serve with the glaze for those that like a saucier grilled rib. are so easy to make, we use a medium heat to ensure even cooking. Sometime we will boil the ribs for about 10 minutes prior to placing them on the grill, but totally not necessary.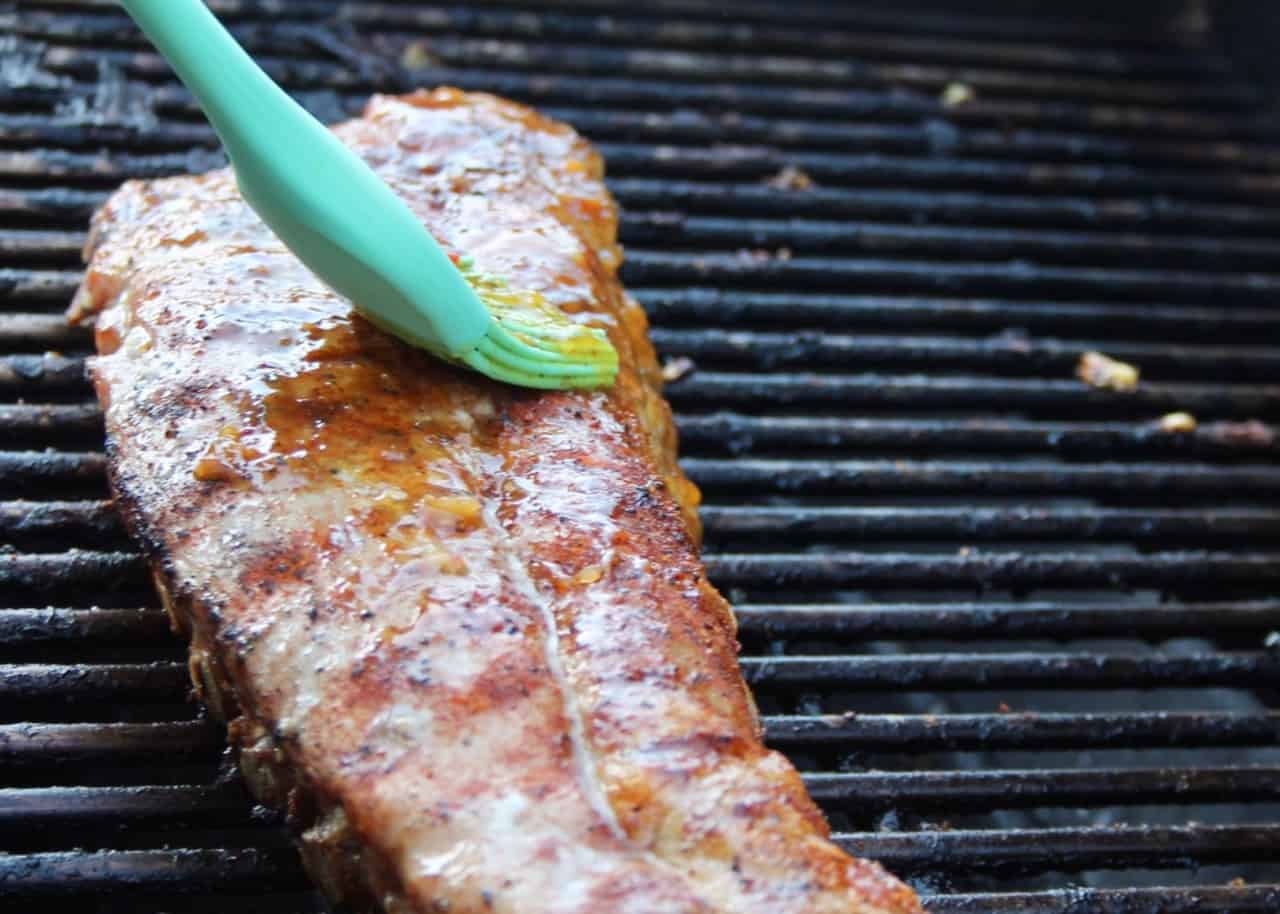 The summertime for us is a chance to relax and unwind with our family and friends. We love the simpler things that the summer seems to bring out like swimming, fishing and talking. This is our favorite time of the year.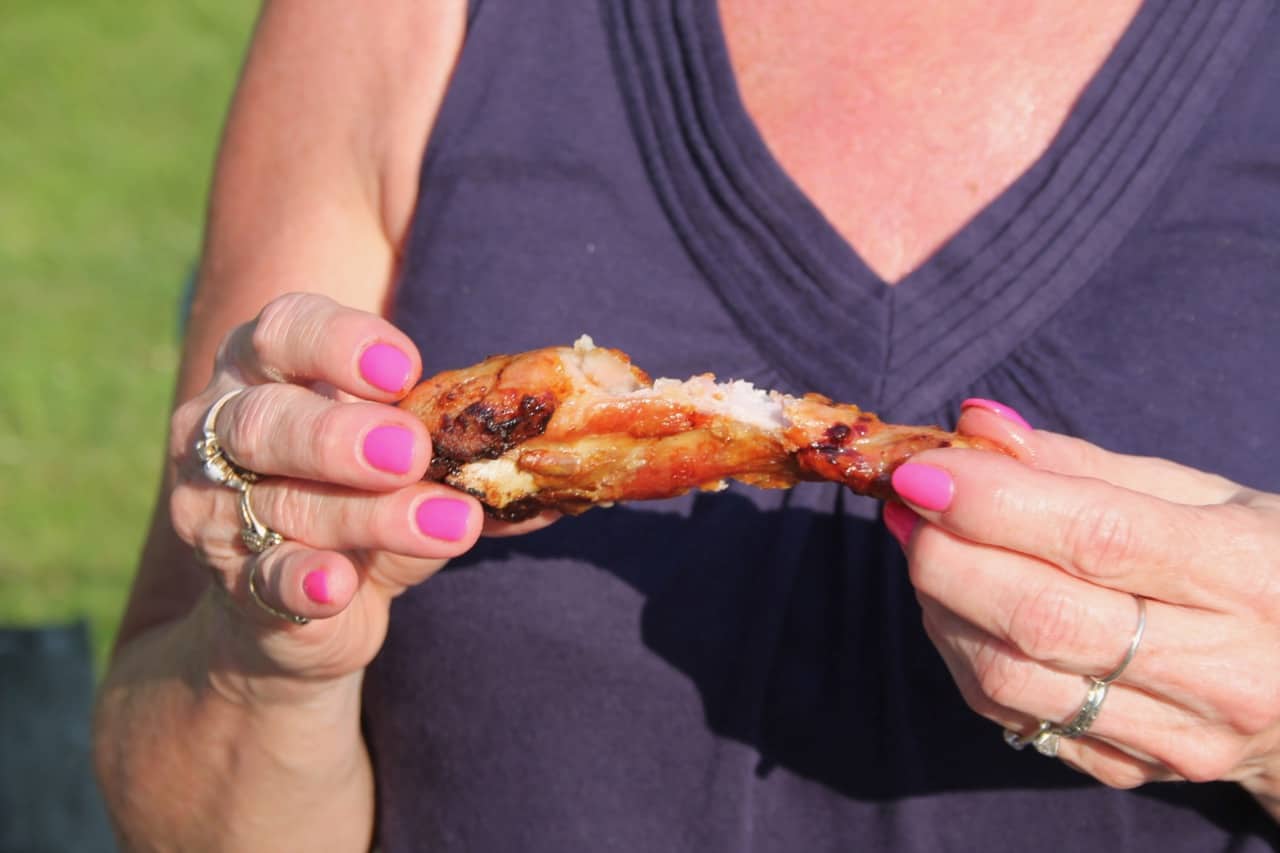 Have a look at this video featuring grill master Tuffy Stone
Championship Pitmasters use Smithfield Fresh Pork in their competitions and on their backyard grill; because they know when the quality of the meat matters most which is why they use Smithfield Fresh Pork. I pick up our Smithfield ribs at our local Walmart. For more grilling content also visit Facebook/CookingWithSmithfield.