Every year the struggle is real is finding great gifts for people during the holiday time. What do you get for the person how has everything? Well maybe this year it is not so much about the gift that you can get them- but the gift that it gives instead.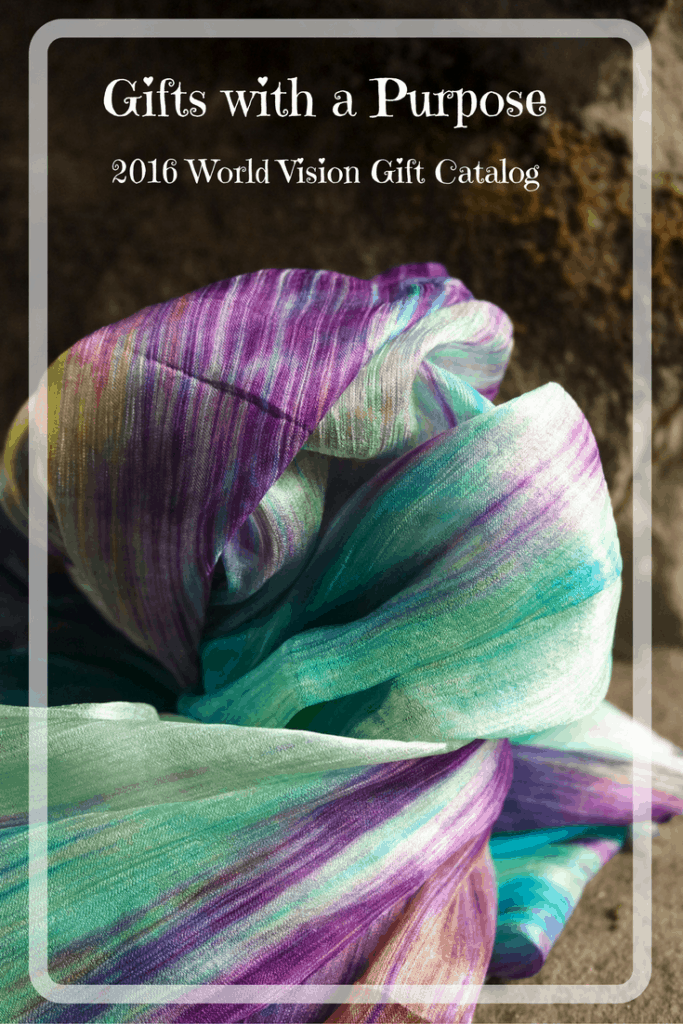 I was recently introduced to the 2016 World Vision Gift Catalog. It contains more than 250 poverty-fighting gifts, ranging in price from $16 to $39,000, that improve the quality of life for struggling children and families in the U.S. and around the world. The offerings are beautiful, hand-made and really a one of a kind gift. They have so many different gifts to choose from that are handcrafted from artisans from around the world.
I received a sample box with some of their beautiful offerings and this one in my box from 2016 World Vision Gift Catalog.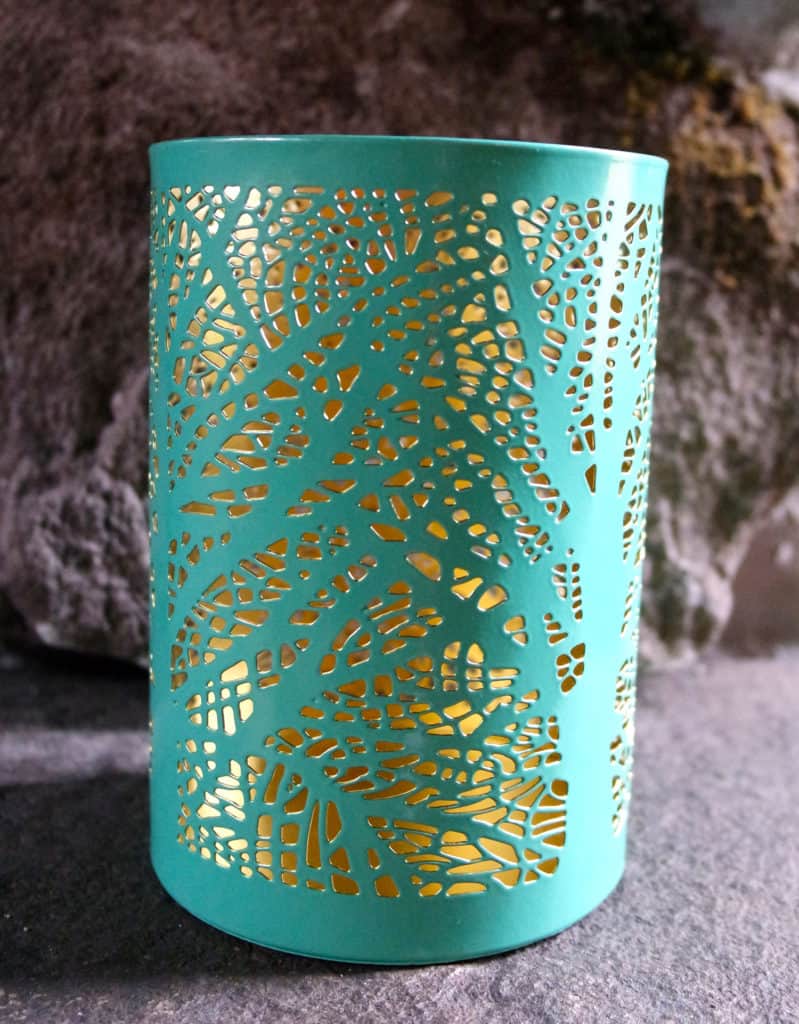 Tree of Life Votive Holder – This lovely votive holder is handmade from cast-off materials. Artisans in India work hard to raise themselves out of poverty and help light the way for their children's education. $65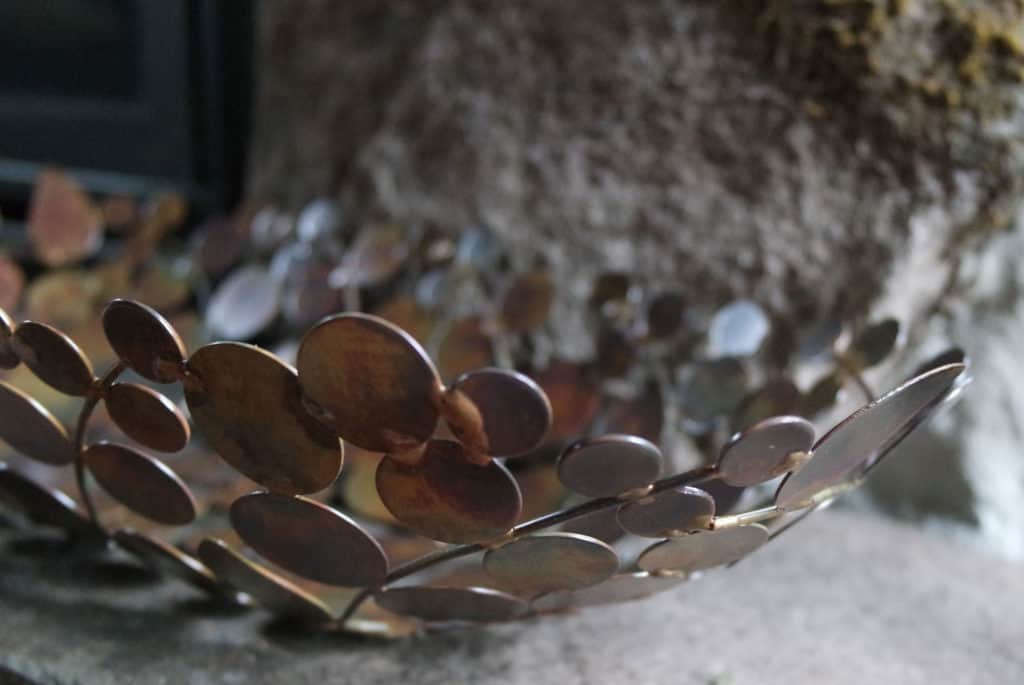 Upcycled Artisanal Bowl – This stunning bowl is up-cycled from reclaimed industrial waste such as wires and metal. Artisans in India have hand bent and soldered each piece into inspirational shapes to create this artistic and elaborate bowl that is great as a decorative piece or to hold special items. $135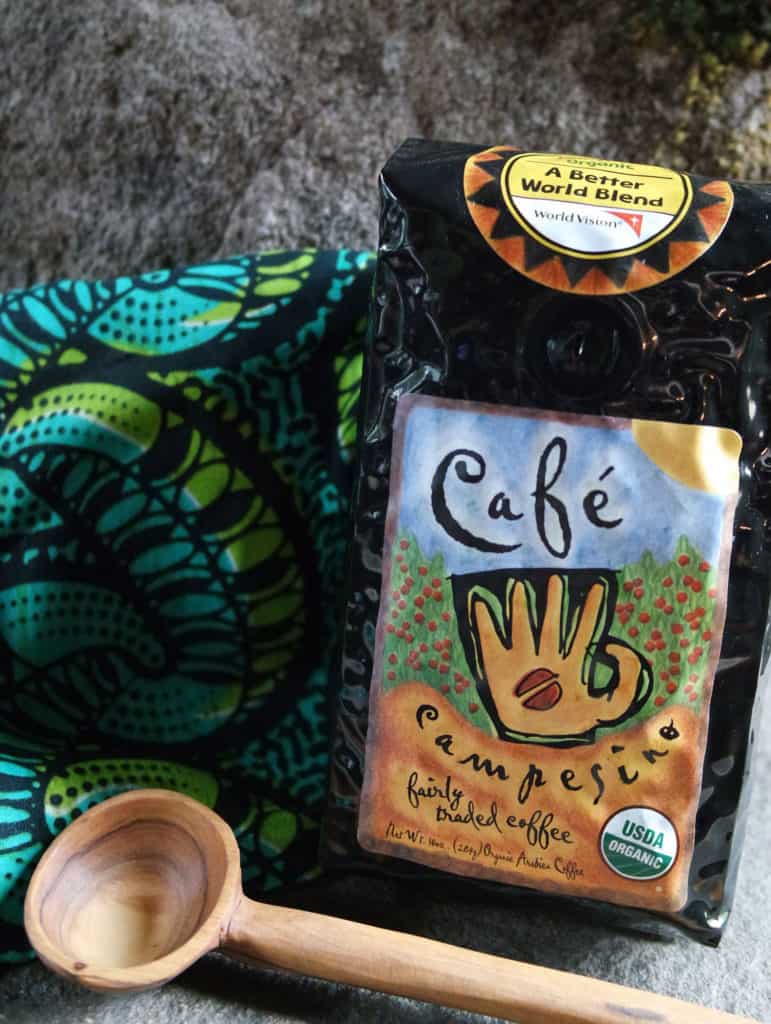 History's First Coffee Blend – Citrus and chocolate pair up in this 10-ounce whole bean blend of Ethiopian Yirgacheffe and Sumatra Permata Gayo coffees from farmers who are overcoming poverty with their earnings. An olivewood scoop and African bag complete the package. $75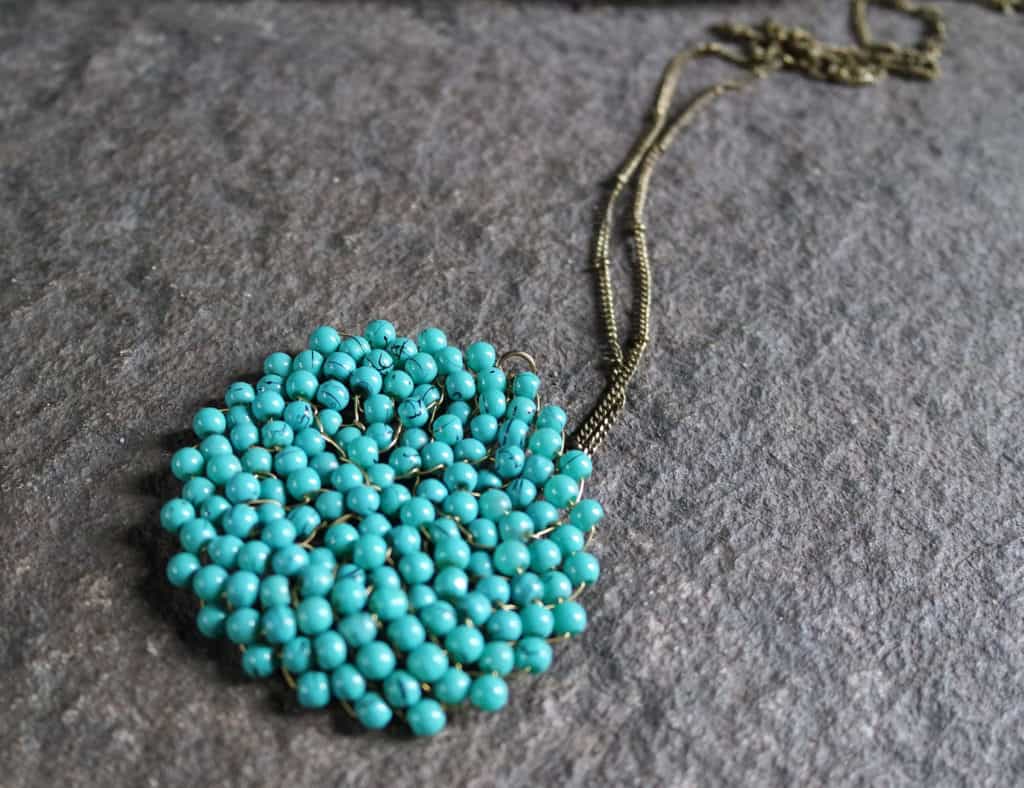 Turquoise Medallion Necklace – Handmade by families in Delhi, this brightly-beaded medallion necklace adds a bold pop of color to any outfit. $75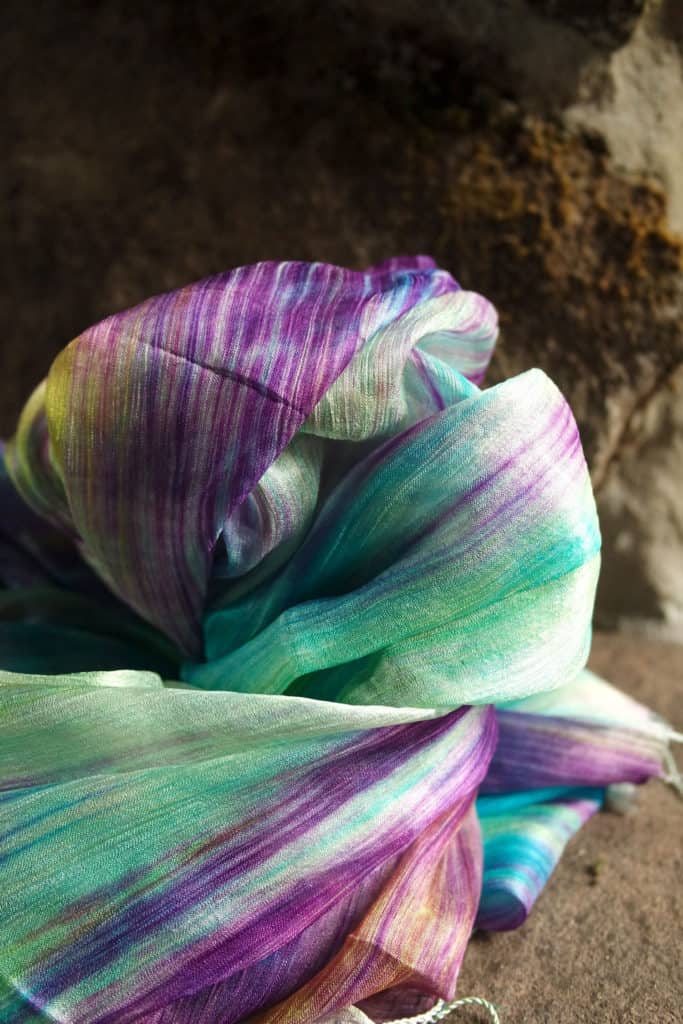 Royal Silk Scarf – This gorgeous silk scarf adds color to the holidays and supports the needs of children and families worldwide. The luxurious silk is woven by Vietnam's Ma Chau villagers, who receive sustainable income through their craft. $95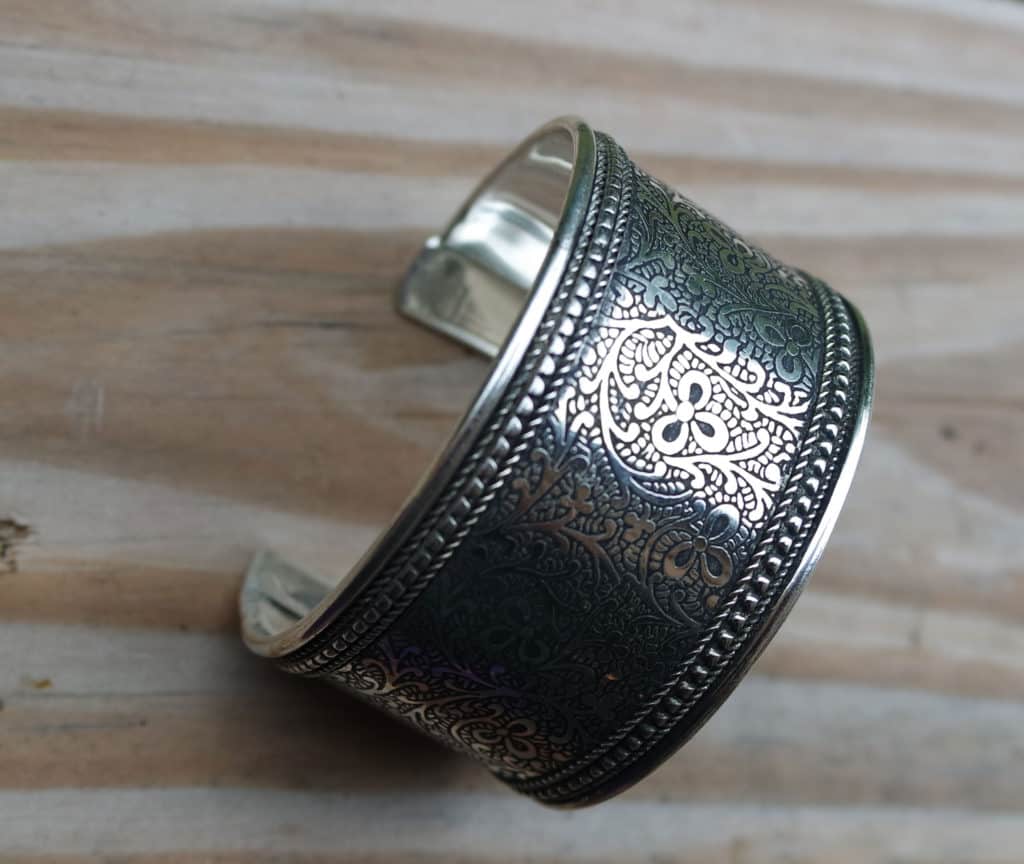 Silver Vines Cuff: Women and girls will love wearing this elegant adjustable silver cuff bracelet designed by artisans in Old Delhi, India, and decorated with an intricately-laced vine pattern. Each bracelet supports their families through fair trade practices. $85
This is a great way to make a difference in the world. In fiscal year 2015, more than 122,000 Americans raised more than $29.3 million through the Gift Catalog, helping more than 650,000 people around the world. There are many different price points, with over 30 gifts for less than $35.
To place an order, go online to http://www.worldvisiongifts.orgor call 1-855-WV-GIFTS. Hard copies of the catalog are also available upon request. Donors can choose to have a card sent in honor of a love one. These cards can be printed or emailed to let someone know that something special was done.
There really is no better gift to give this year, please go and have a look at this beautiful cause.
 Disclaimer: I received product to facilitate this review. All opinions are my own and yours may vary.