This is a sponsored post on behalf ofHolland America Line and O, The Oprah Magazine.
There is nothing better than reading a good book on vacation. I always have a hard time deciding what books I want to bring. You need a book for the plane as well as one for the pool and the beach!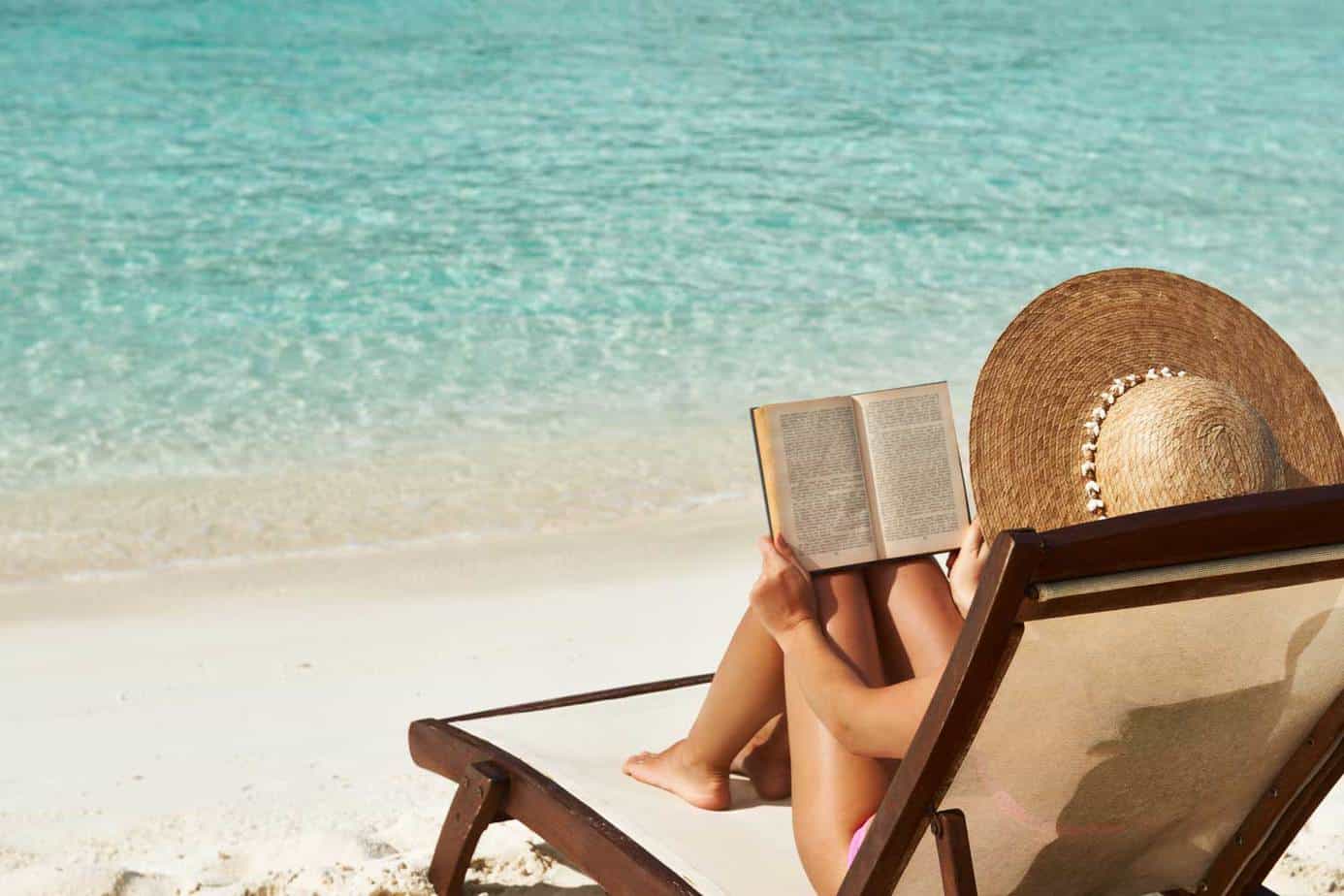 Great Vacation Reads
I am so excited to take part in the Girls Getaway Cruise this January, it is right around the corner and I am starting to think about packing. This will be my first-time vacationing on my own without the kids or my husband. What to do with all the free time? Read of course!
Here's a sneak peek of what books I am packing.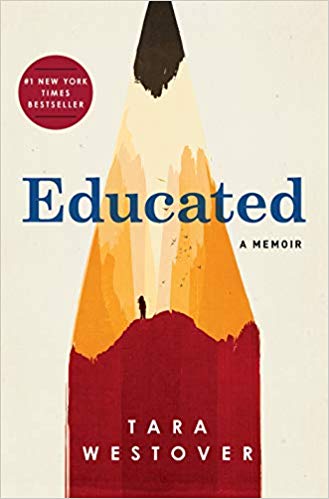 Educated by Tara Westover
This is the featured book for the Girls Getaway cruise and I am delighted to read it. I love that the Holland America Cruise line has a Reading Room available for their guests to partake in.
Plus, O's Books Editor Leigh Haber and #1 New York Times, Wall Street Journal, and Boston Globe best-selling author Tara Westover will be on board. I am looking forward to their discussion about her memoir,Educated, named one of Oprah's favorite books of 2018.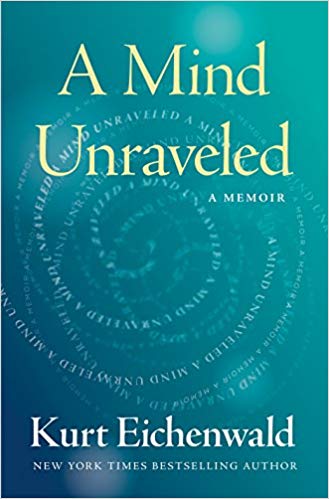 A Mind Unraveled by Kurt Elchenwald
This book has been on my wish list since I read the December issue of O Magazine. This book takes you into the mind of author who suffers from epilepsy and the trials he faces throughout his life with this disease.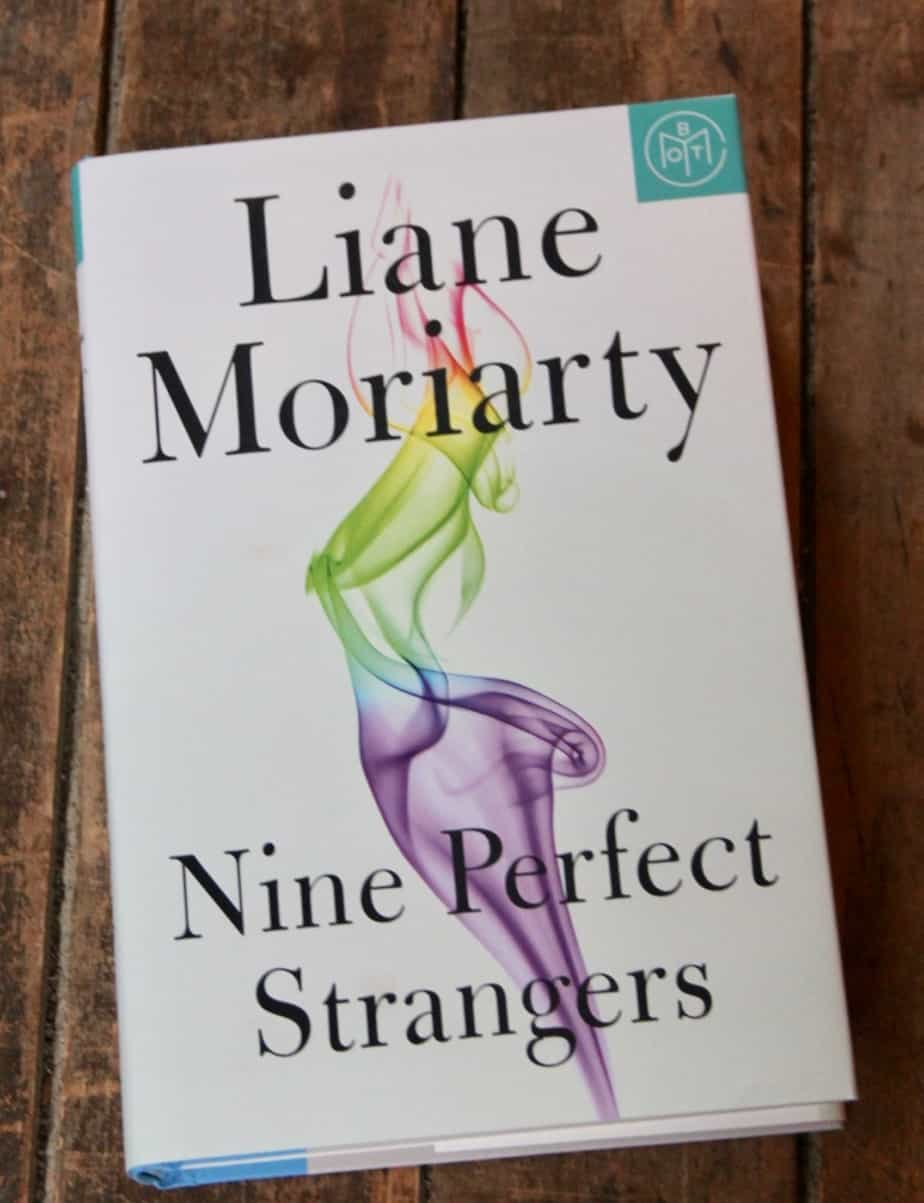 Nine Perfect Strangers by Liane Moriarty
This book was my Book of the Month Club pick a few months ago and Liane Moriarty is a favorite author of mine. This book takes place at a health resort with nine strangers and how this vacation will change their lives. Liane Moriarty always delivers wickedly smart fiction,I can't wait to read this!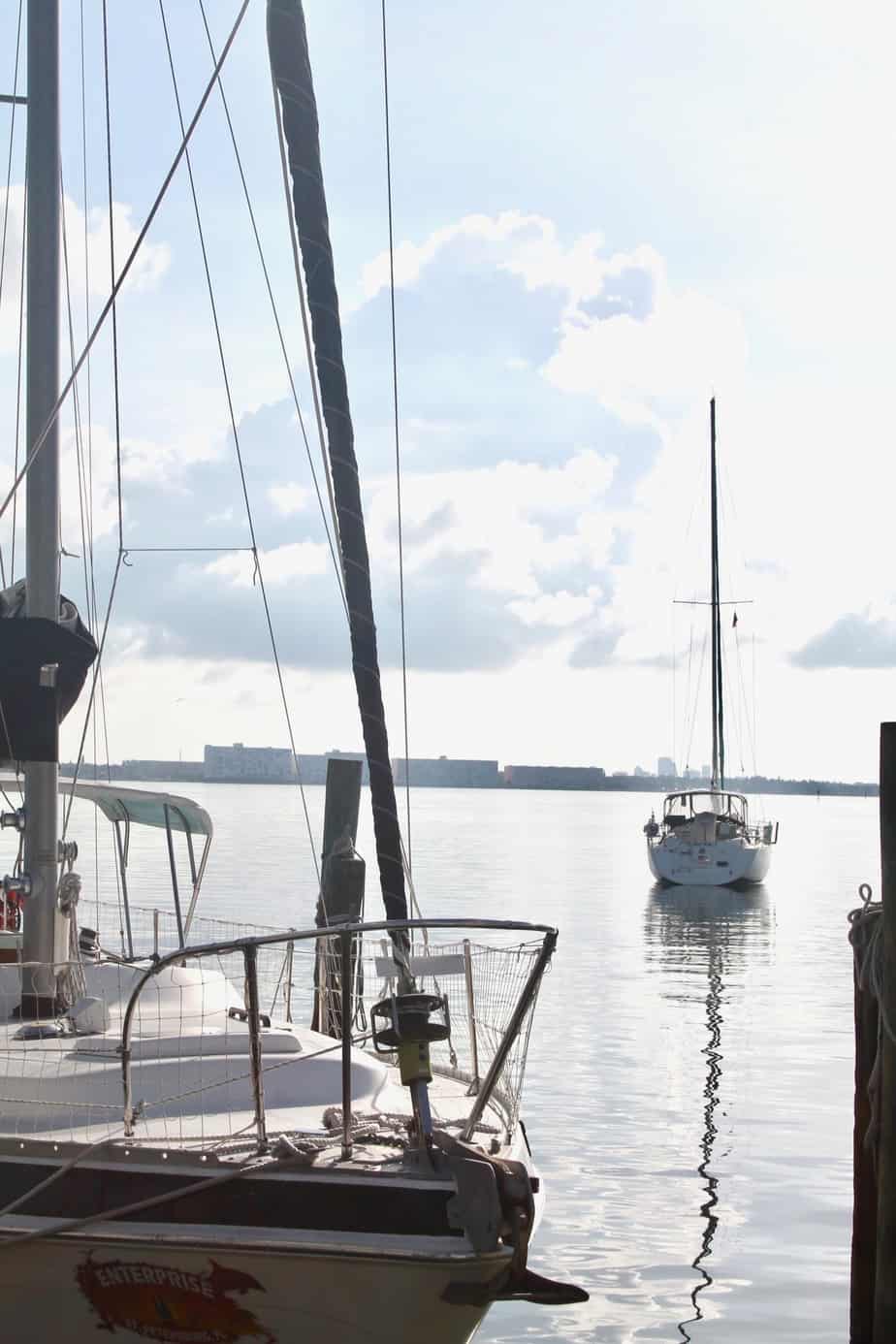 Now that you know what will be in my travel bag this January I would love to hear what you are reading. There are so many books and authors to choose from, how do you decide which ones make the cut?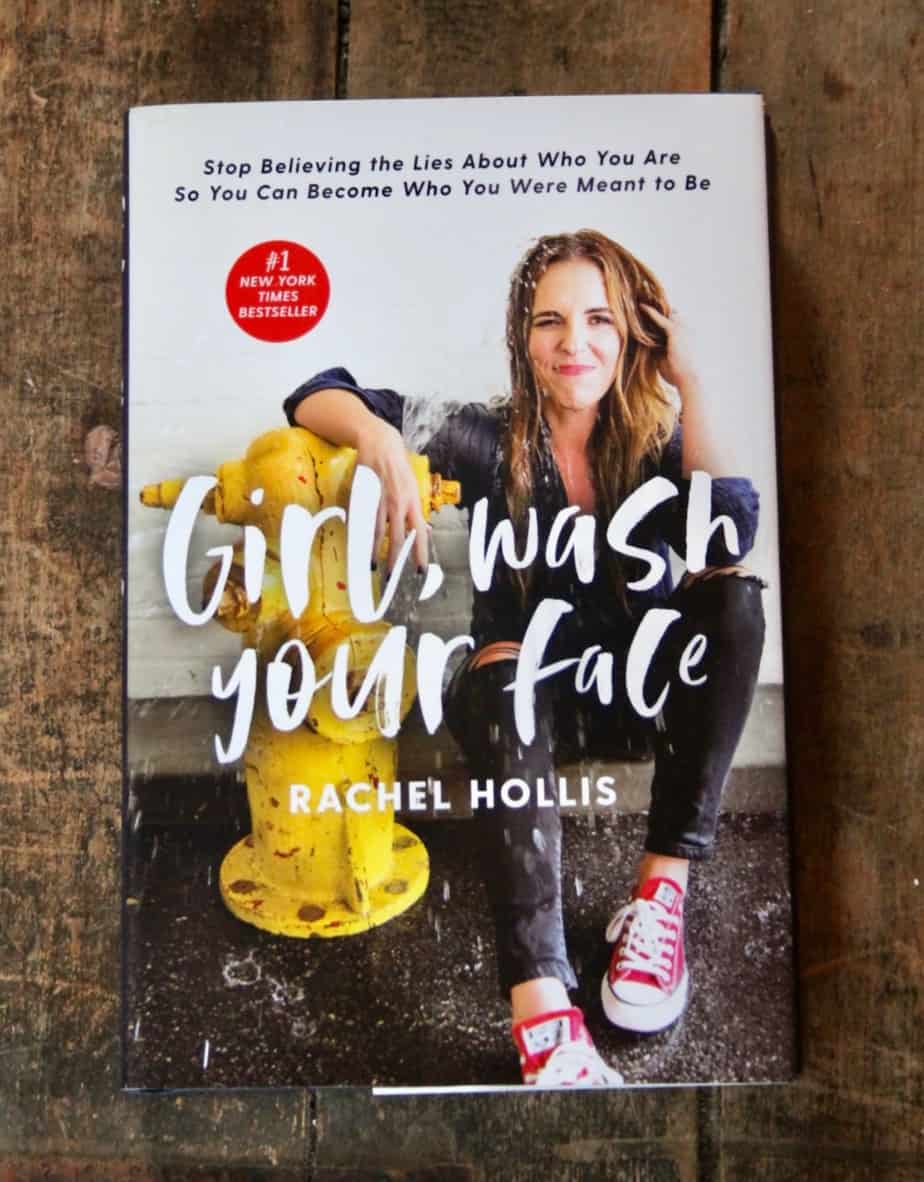 I may have to sneak in my copy of Girl Wash your Face by Rachel Hollis.The ultimate book about going for it. I have a feeling this Girls Getaway cruise is going to change my life. I am looking forward to connecting with new friends, being inspired and of course, reading.
Holland America Line and O, The Oprah Magazine have partnered to pair the eye-opening wonder of travel with the soulful, inspiring content found in every issue of the magazine. Experience the power of carefully curated O-inspired onboard programming rooted in O's Live Your Best Life mission throughout 2019 on Holland America Line cruises sailing from North America.
Learn more at HollandAmerica.com/OprahMag