I received this product for free from Moms Meet (momsmeet.com) to use and post my honest opinions. Compensation for this post was provided and this page may contain affiliate links.
Healthy Starts with Little DaVinci® mighty vite
Start the day right with Little DaVinci® mighty vite. It is imperative that my kids stay healthy during this time of year and we look to supplements to provide nutrients and vitamins that our kids may not be receiving on their own.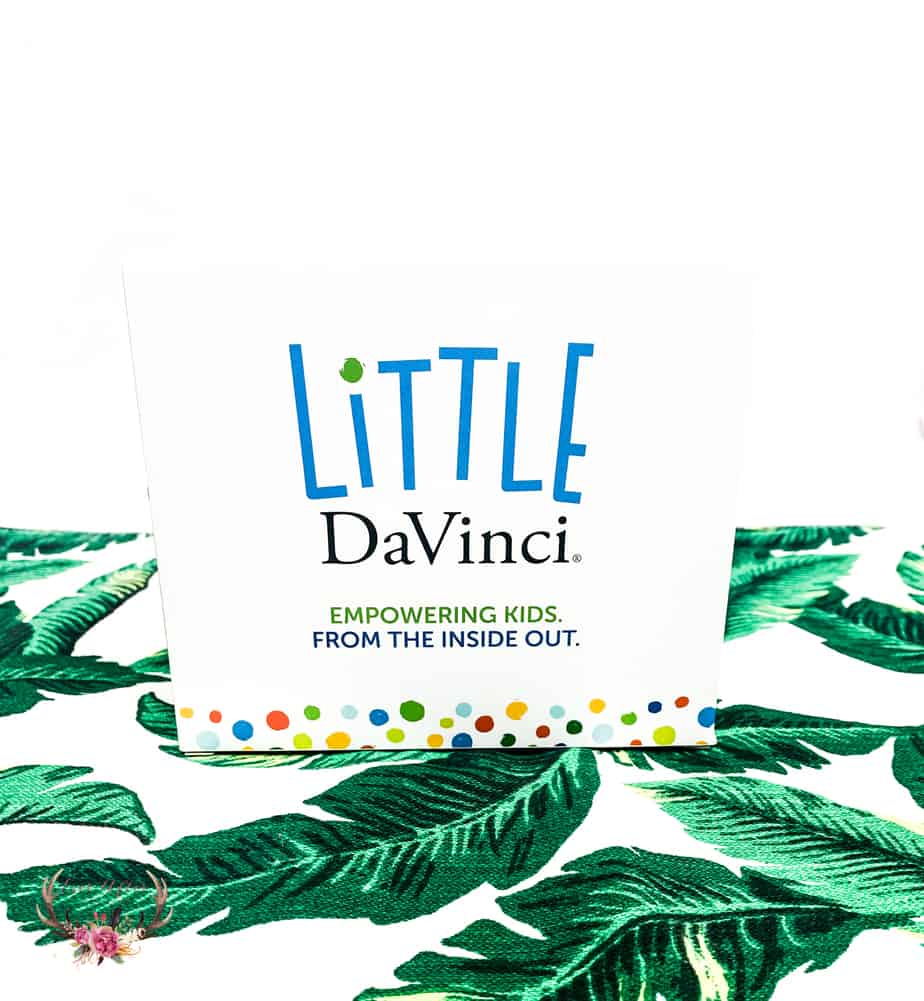 Tasty Solution to Support Kids Health
Little DaVinci® mighty vite ready-to-eat powder can be consumed in several different ways. We like to put ours into a fresh morning smoothie! This is a children's multivitamin unlike any other that addresses immune support, digestion support, and inflammation support*.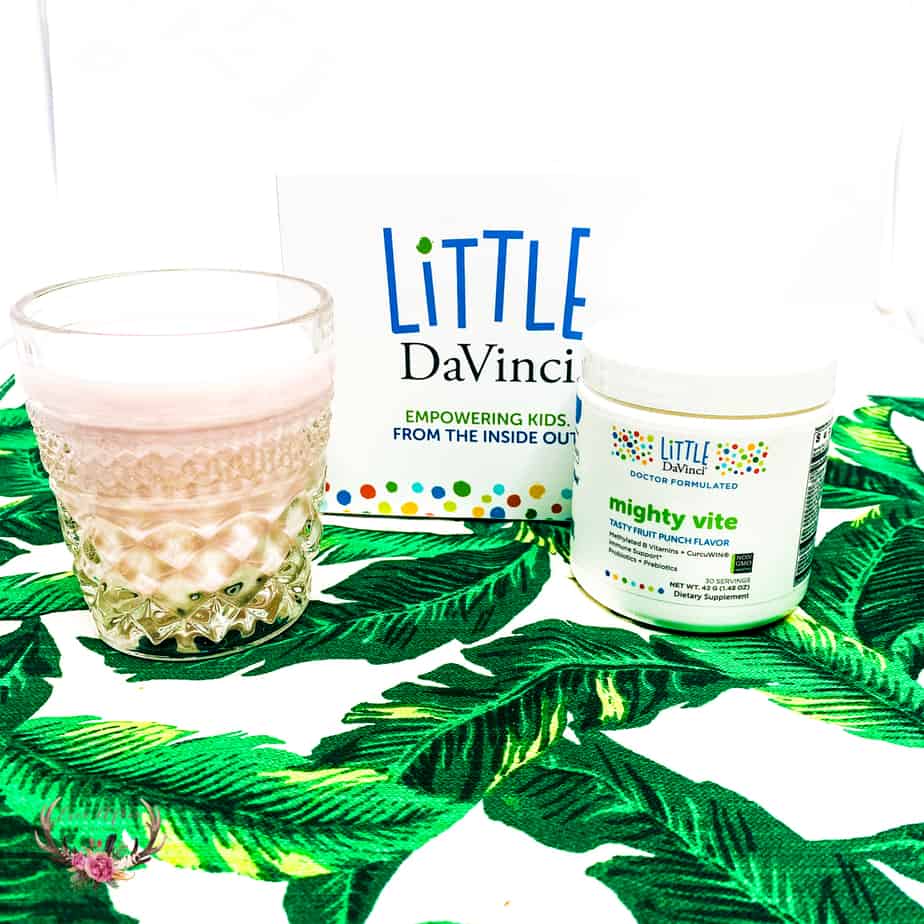 About Little DaVinci® mighty vite
Little DaVinci® mighty vite is a sugar-free alternative to gummy vitamins for kids that stands up to the adult multivitamin standards. It was formulated with Dr. Matt Hand, MO, an integrative medicine pediatrician at Dartmouth-Hitchcock Medical Center. Mighty vite is made with NON-GMO ingredients, no added sugars, no added dairy, no extra fillers or binders and is gluten-free.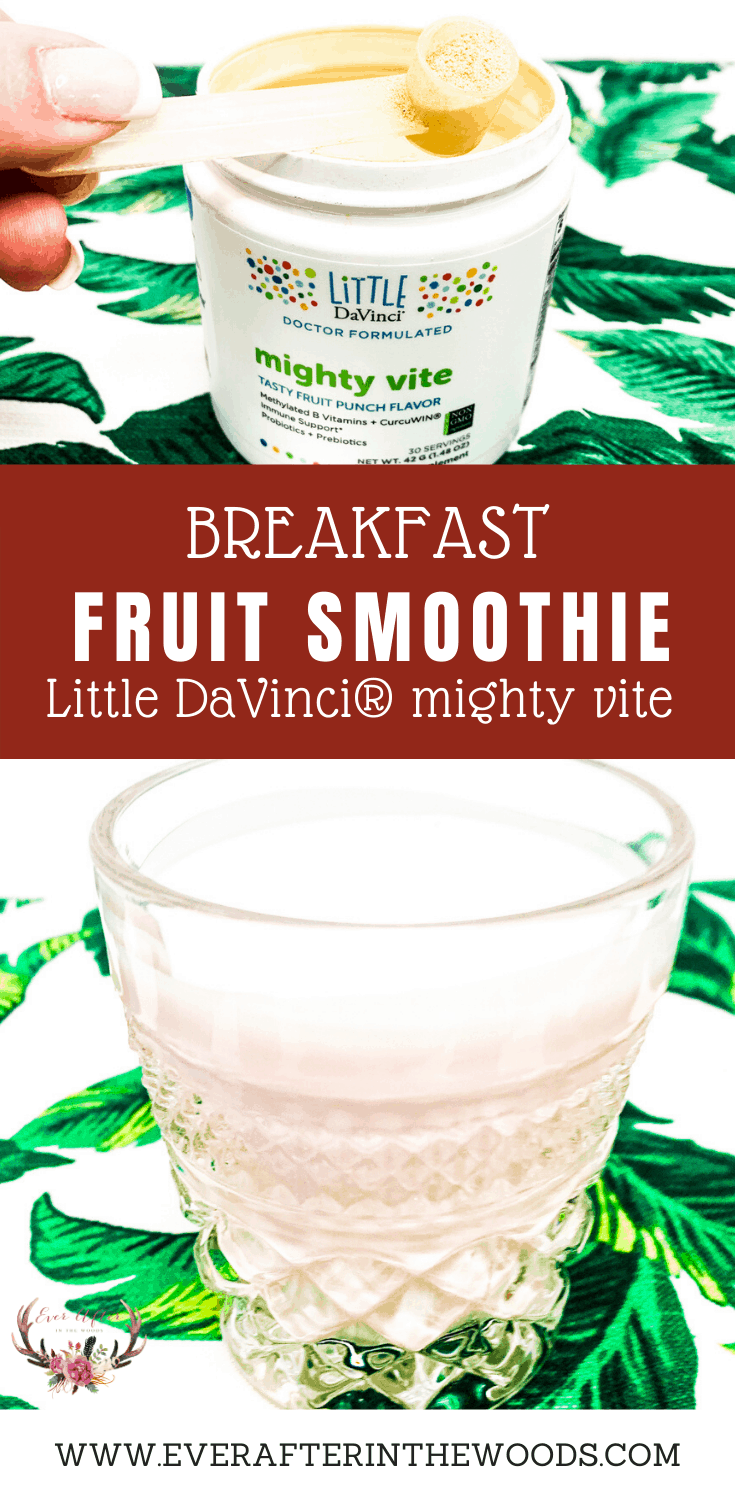 Empowering kids from the inside out.
Little DaVinci® mighty vite contains high quality, evidence-based raw ingredients and nothing else. This is a product I can feel good about giving to my kids! It is packed with so many vitamins and critical nutrients for children.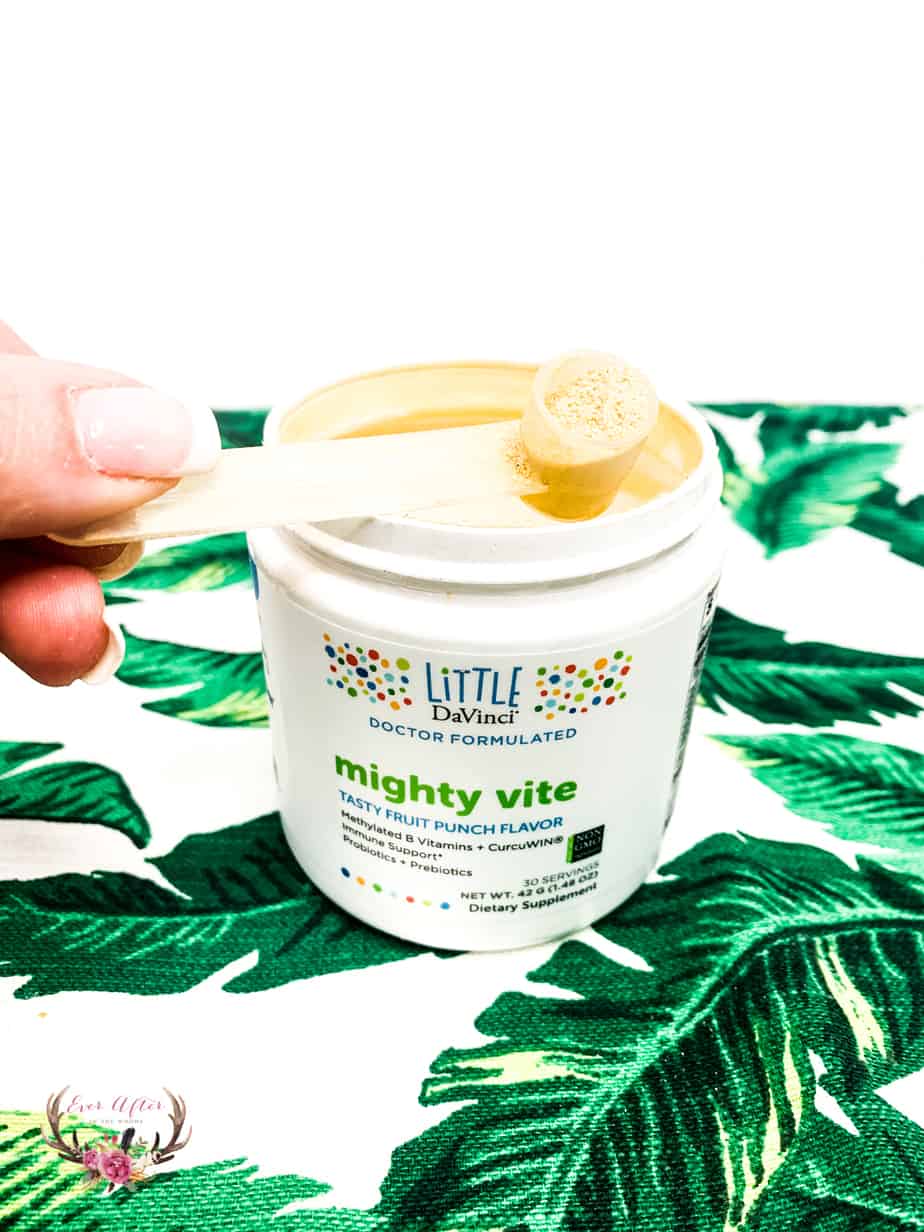 Little DaVinci® has a wide variety of products that all support children's health. Be sure to check out their full product line.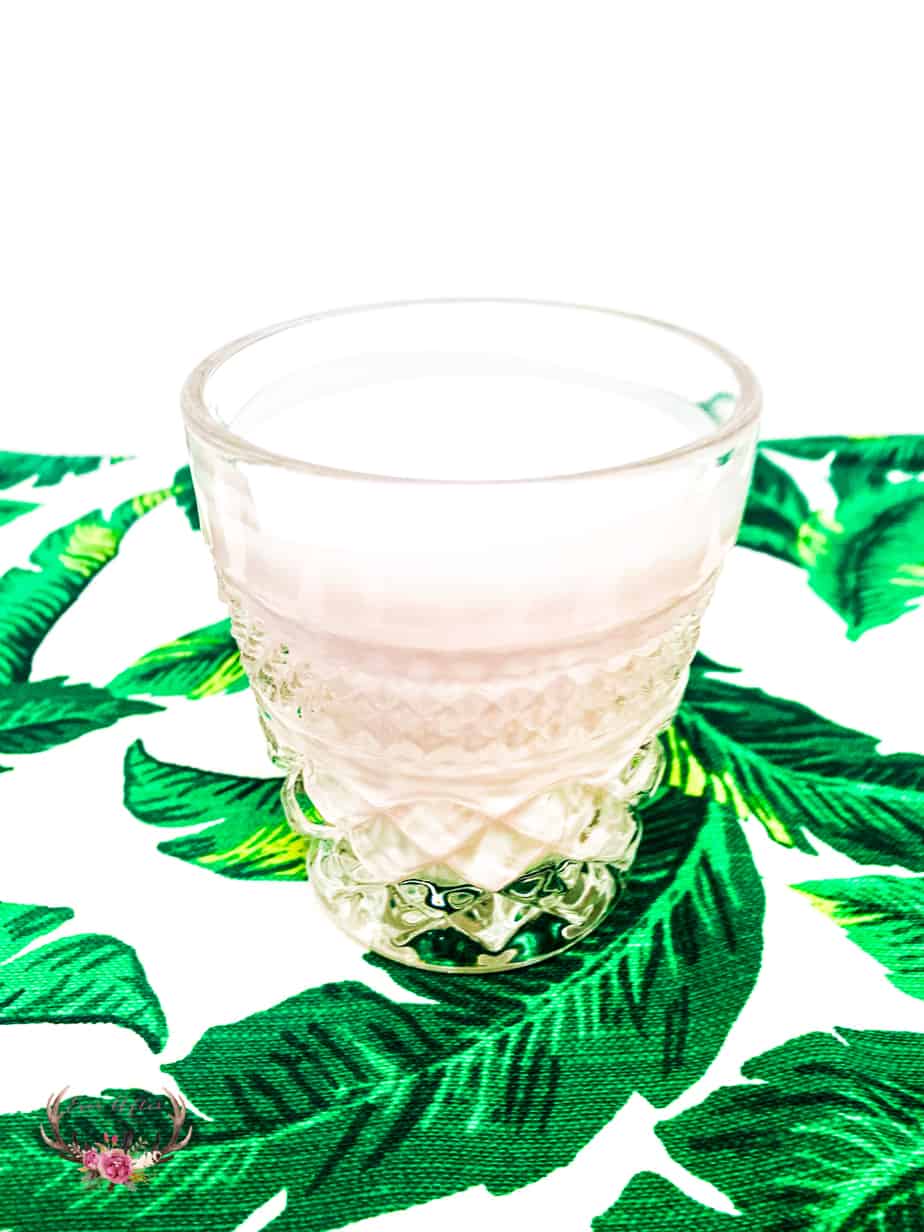 Strawberry Fruit Punch Smoothie
This smoothie is how we typically start our mornings. Simply put one banana, 4 hulled strawberries and 1 cup of almond milk in a blender. Add your supplements and blend. This smoothie is perfect for those mornings that inevitably happen when we are running late. Simply pour this smoothie into a to-go cup and you can head out the door.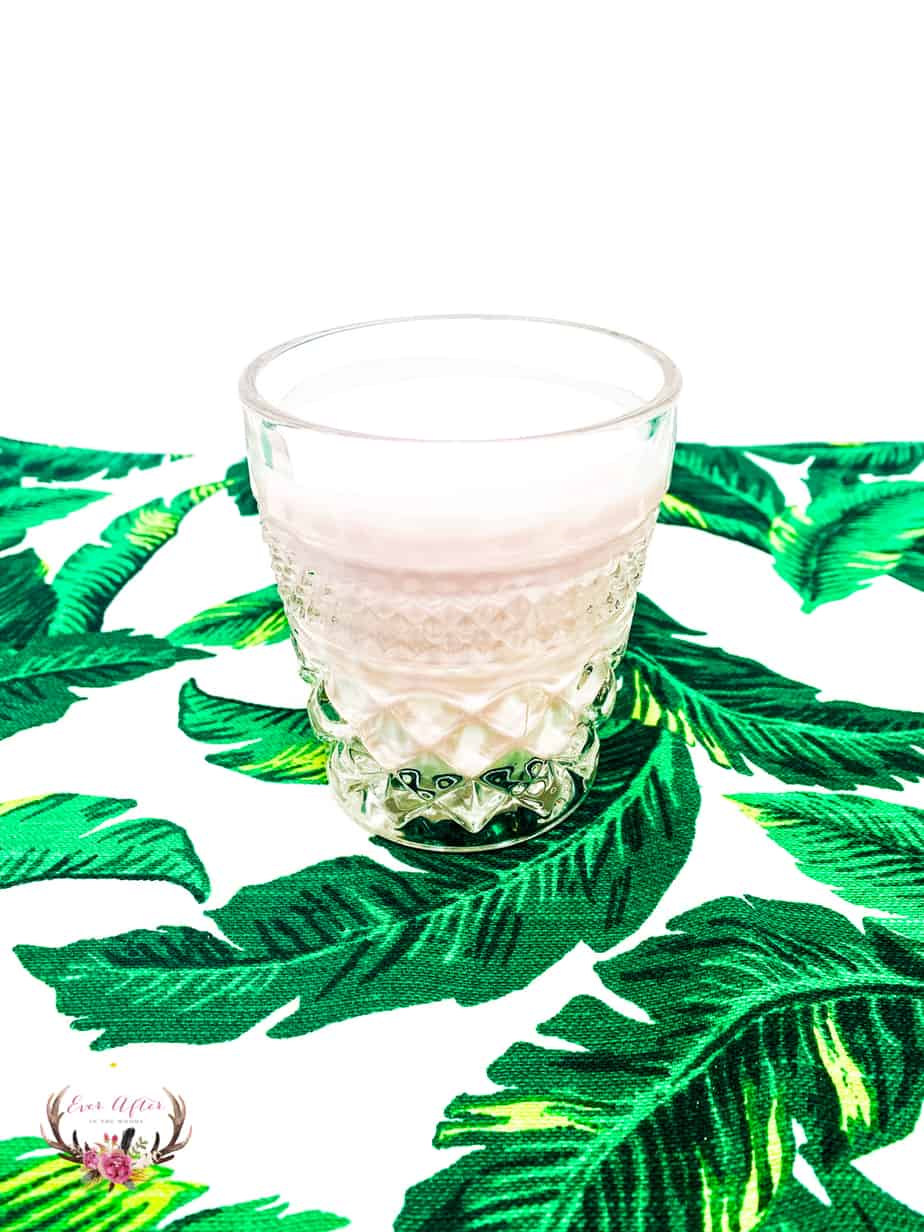 There are several ways you can take mighty vite but we love ours in our breakfast smoothie!
Little DaVinci® mighty vite can be purchased on the Little DaVinci® website. PLUS save 20% on any purchase on Little DaVinci®'s website with the promo code MOMBLOG. Offer ends June 3, 2020.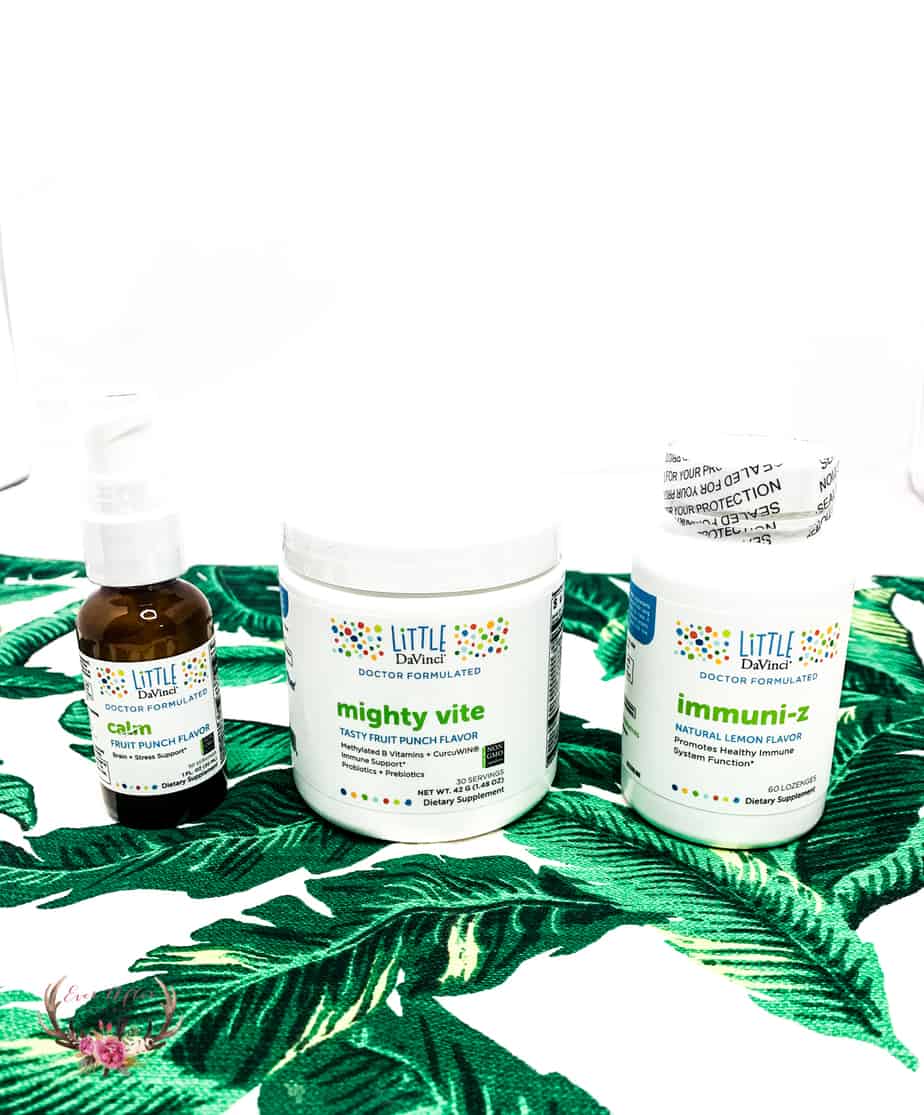 Give your kids the essentials that they need to excel in school, sports and clubs this year. Every morning our children have a healthy breakfast with their supplements to start their day off right.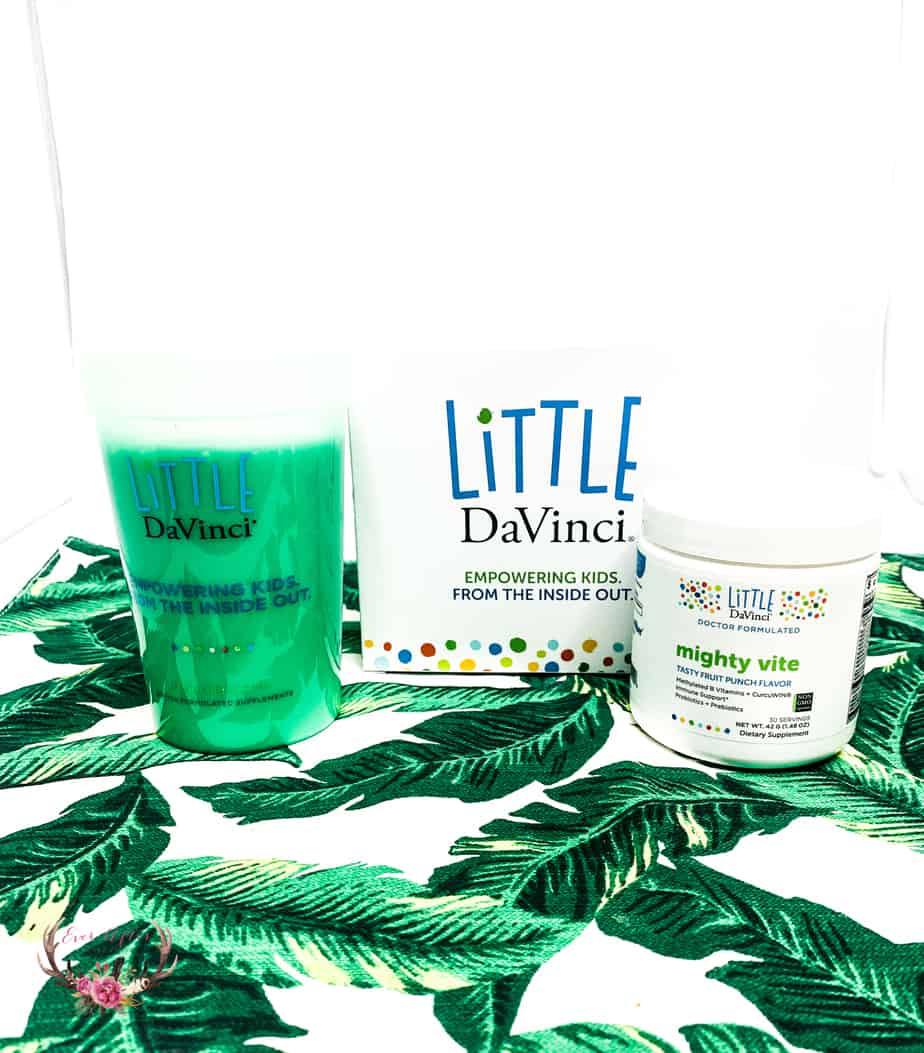 Little DaVinci® mighty vite is available to purchase on Little DaVinci®'s website A 30-count bottle typically retails for $20.95.
*These statements have not been evaluated by the Food and Drug Administration. This product is not intended to diagnose, treat, cure or prevent any disease.