This post is sponsored by BabbleBoxx.com.
It's the most wonderful time of the year! We love the holidays in our home and when the calendar turns to December 1, we know that our home will be filled with holiday cheer and great opportunities for hosting our friends and families throughout the season. We love having products on hand that make it easy for us to entertain on a moments notice. These products from Babbleboxx do just that. Have a look at some of these products to ensure that your holiday hosting and entertaining is easy.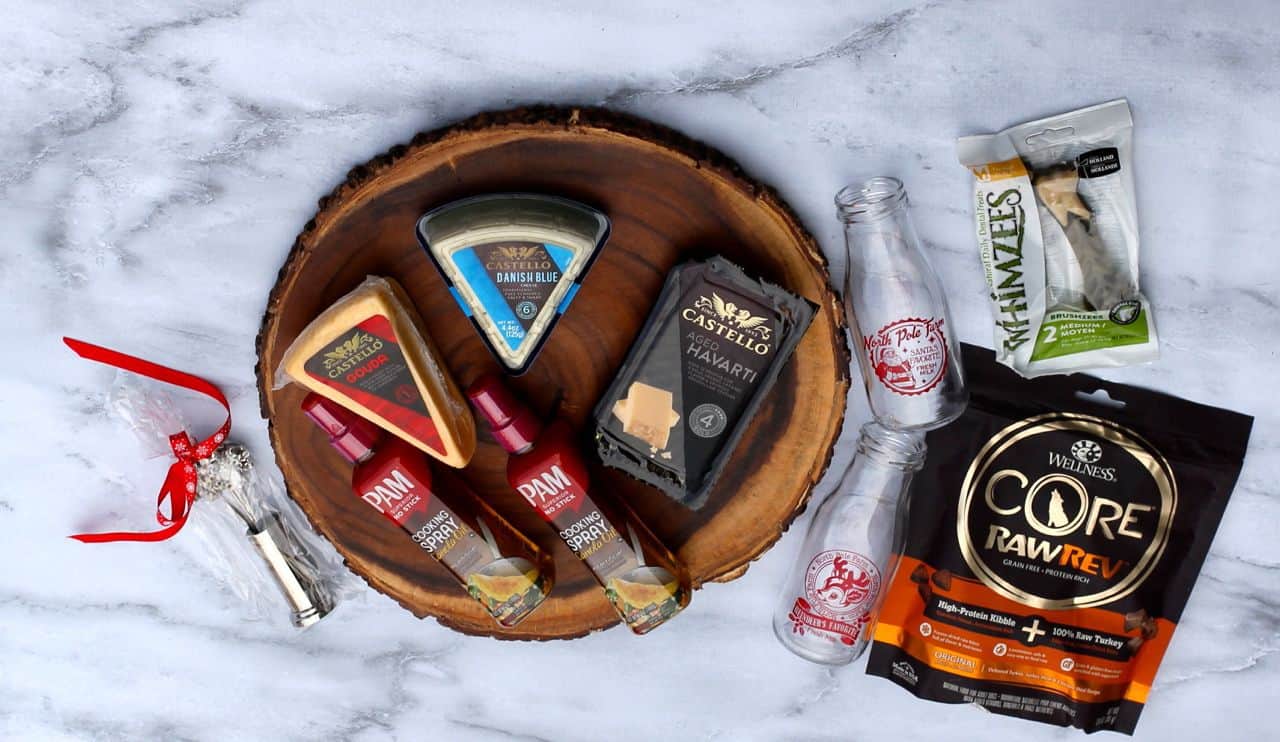 Holiday Entertaining Made Easy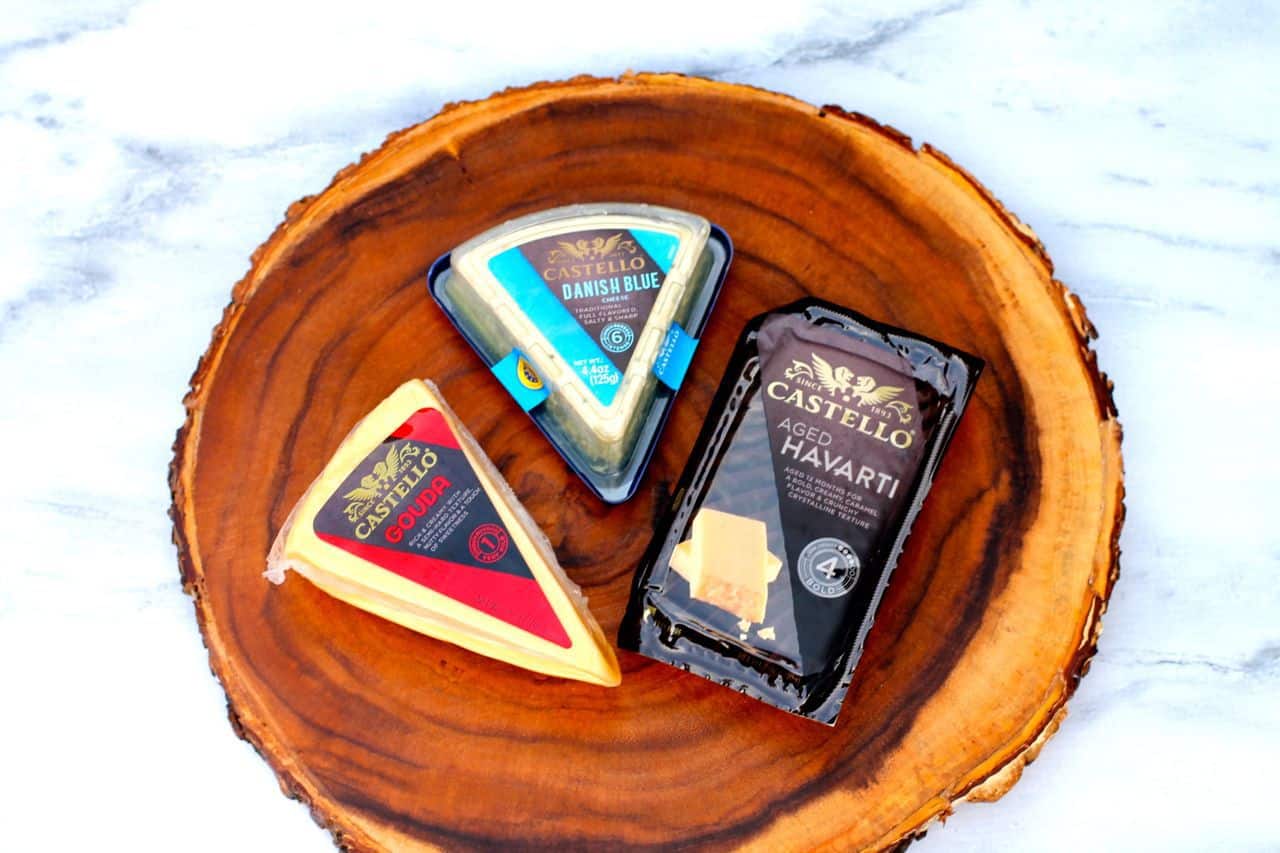 Cheese from Castello
Is there anything better than a platter of delicious cheese displayed beautifully for your guests? What makes it even better is how easy it is to put together a cheese board with these delicious varieties from Castello. Castello Aged Havarti, Castello Gouda and Castello Traditional Danish Blue are the perfect trio for building the ultimate cheese board.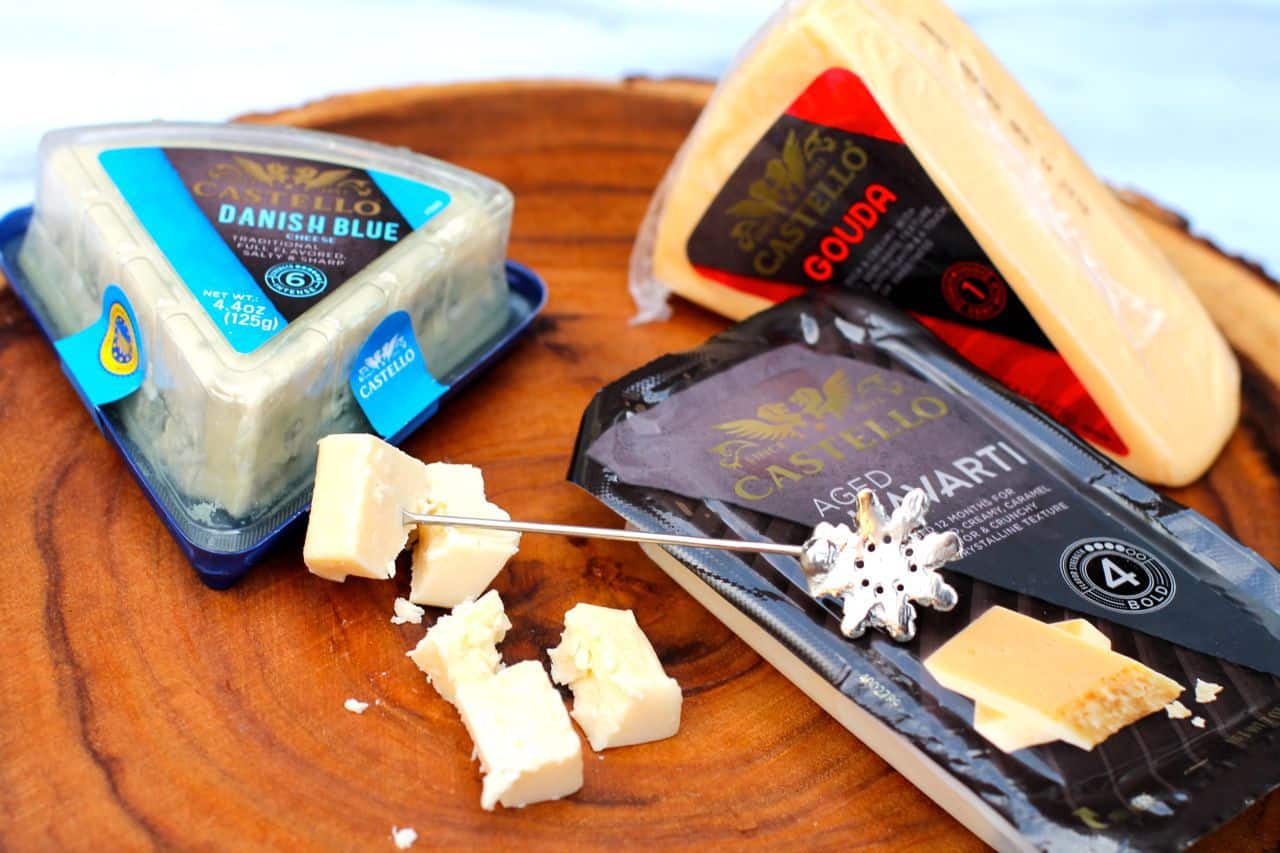 Castello offers readers their custom cheese board builder that recommends that perfect cheese for your needs. Simply answer the questions about your flavor preferences and dietary restrictions and this tool will give you the cheese recommendation that is right for you for your very own cheese board or for use in your holiday recipes.
You can't go wrong with any variety of cheese from Castello. I really enjoyed the Aged Havarti – so good.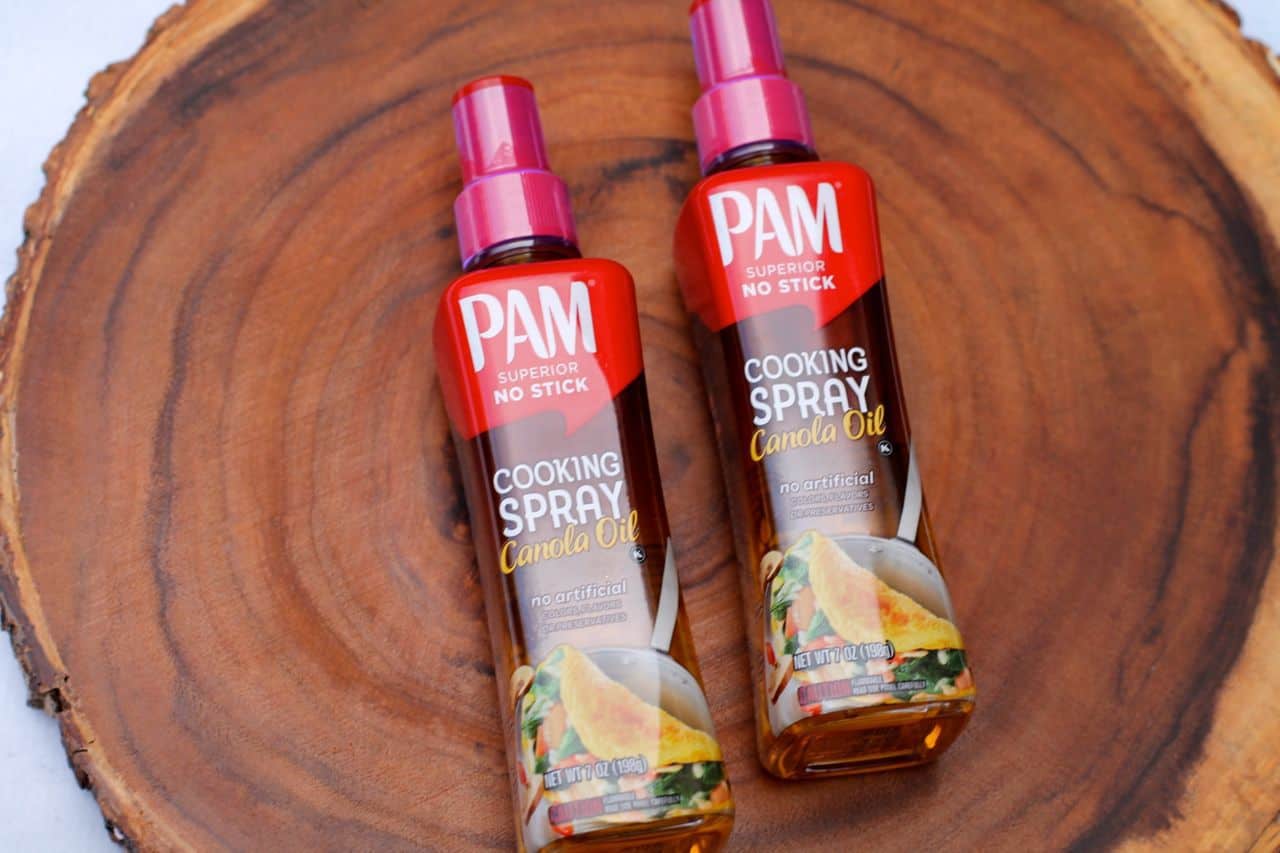 PAM – Cooking Spray
This season my oven is on overdrive from baking cookies, cakes and breads. There is nothing better than gifting delicious homemade treats. My gingerbread cake loaf is one of my favorite recipes to give and having that treat slide out of the pan easily is thanks to PAM Cooking Spray.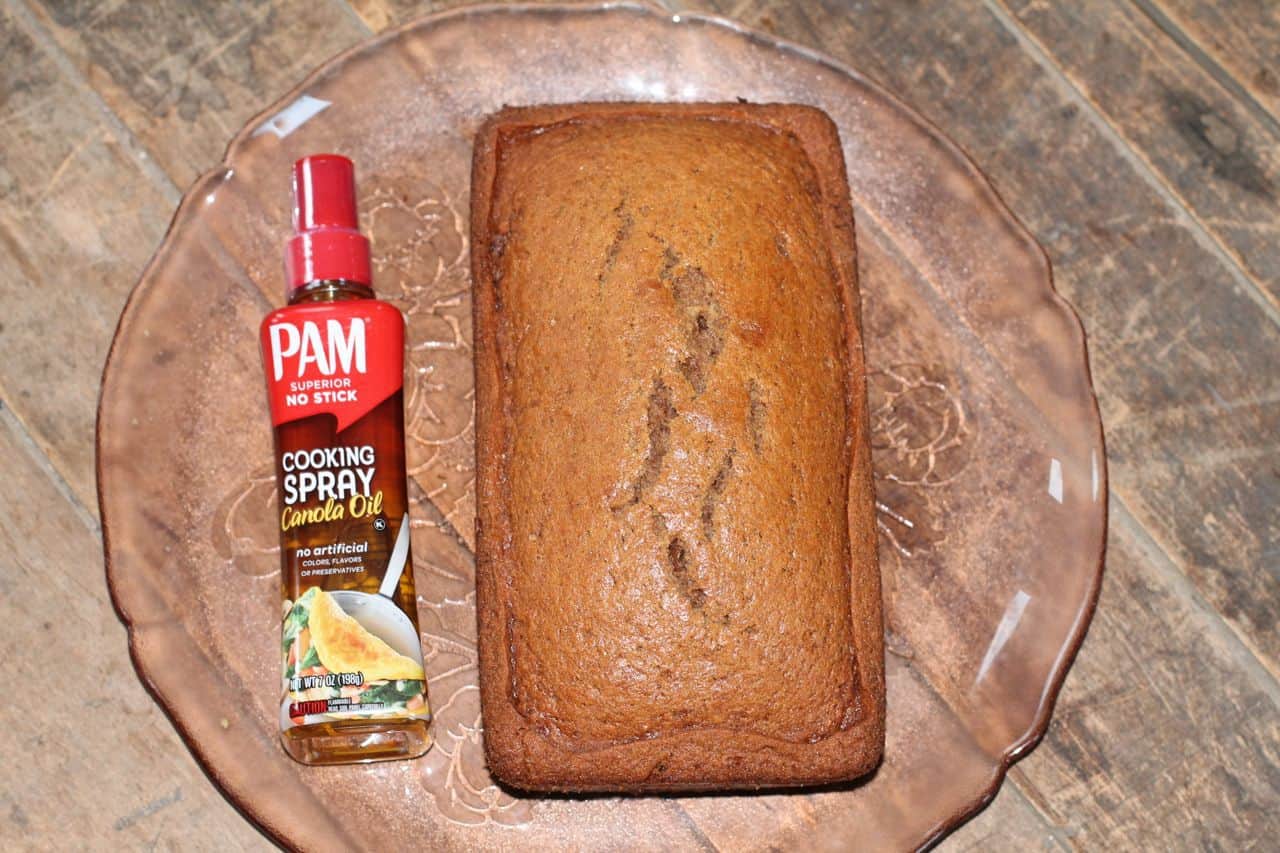 I use PAM for its superior non-stick qualities. I never have to worry about my creations sticking to the pan when using this non-aerosol spray. We keep a few bottles in our pantry at all times not only for holiday baking but holiday meals as well.
Discount: Download the ibotta app and earn cash back on your purchase of PAM Spray Pump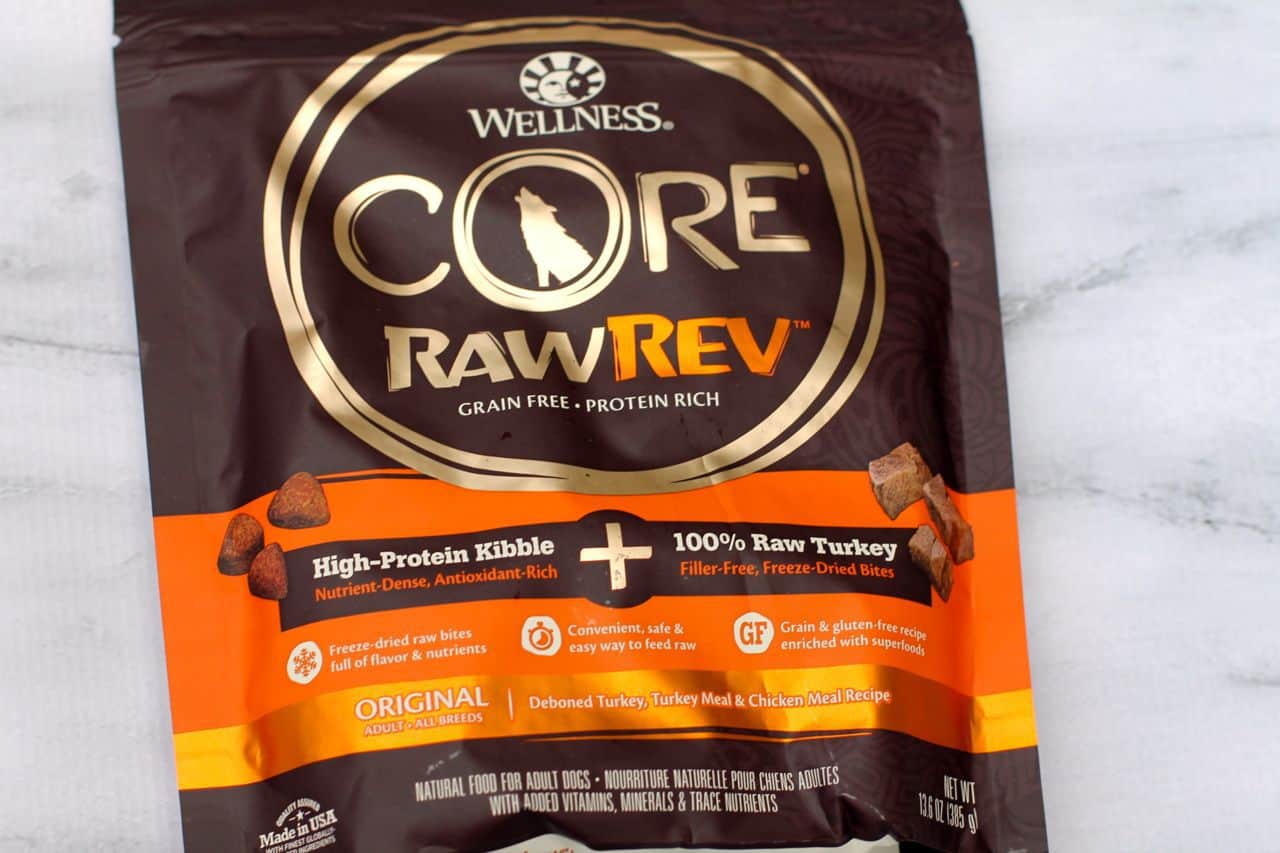 Wellness CORE Natural Pet Food
What would a holiday be with out the love and affection of our furry friends? Our rescue dog Bella has become an integral part of our lives and we love to treat her to delicious wellness pet food. She absolutely loved the CORE RAWREV dog food that is 100% grain free with freeze-dried raw turkey bites. We love that it is a convenient, safe way to incorporate raw protein into her diet.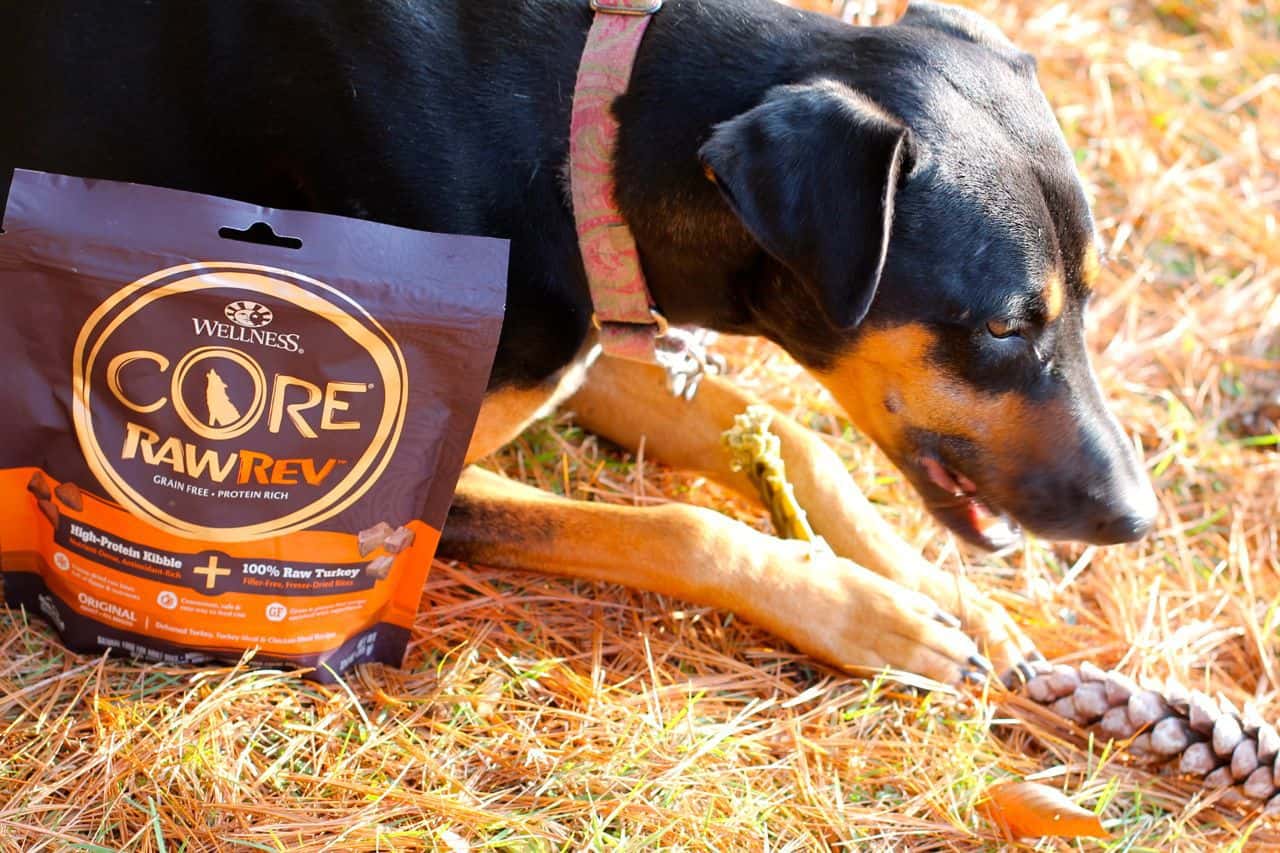 Wellness CORE dog food is a great high protein recipe for lean body mass and muscle tone. Bella runs in our woods and this gives her the nutrients she needs to remain healthy. To learn more about this product, visit them on the web.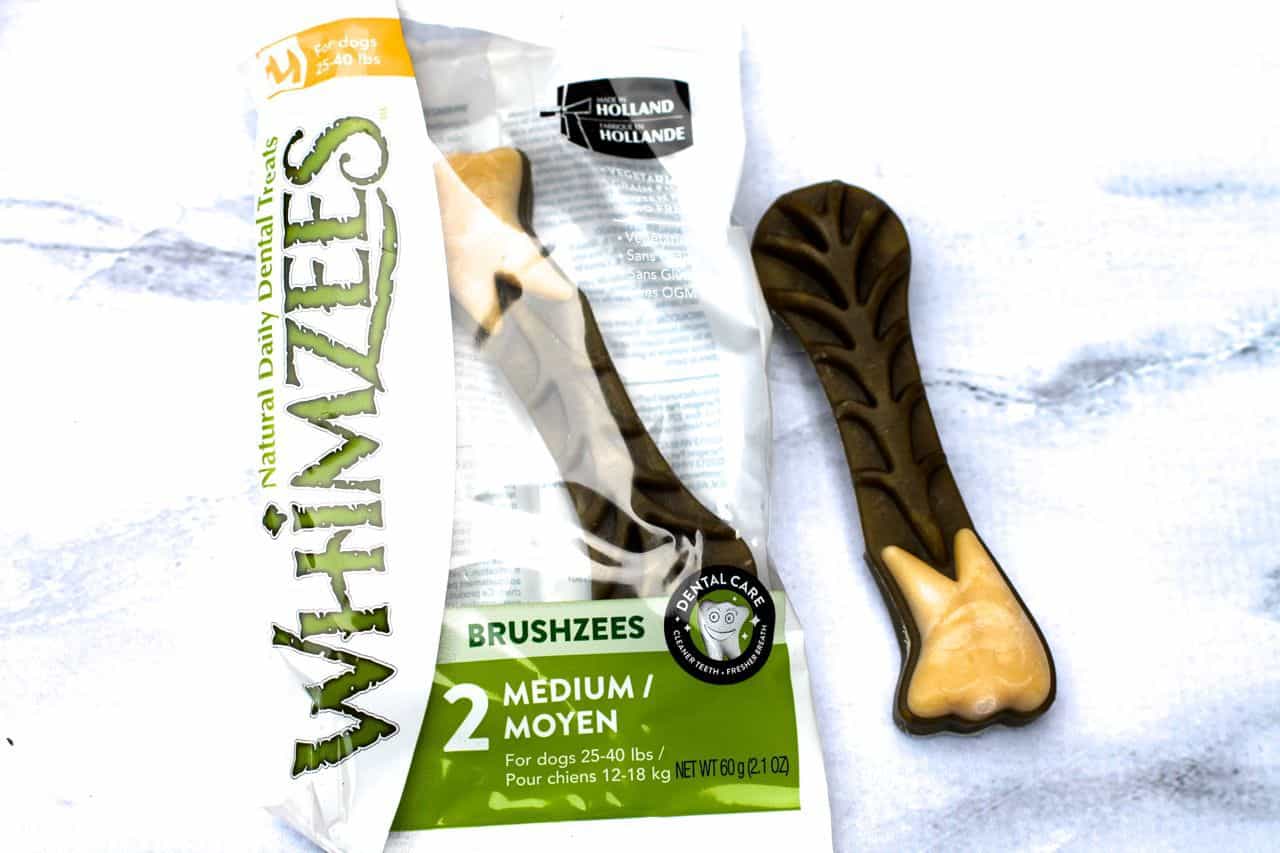 WHIMZEES Daily Dental Chews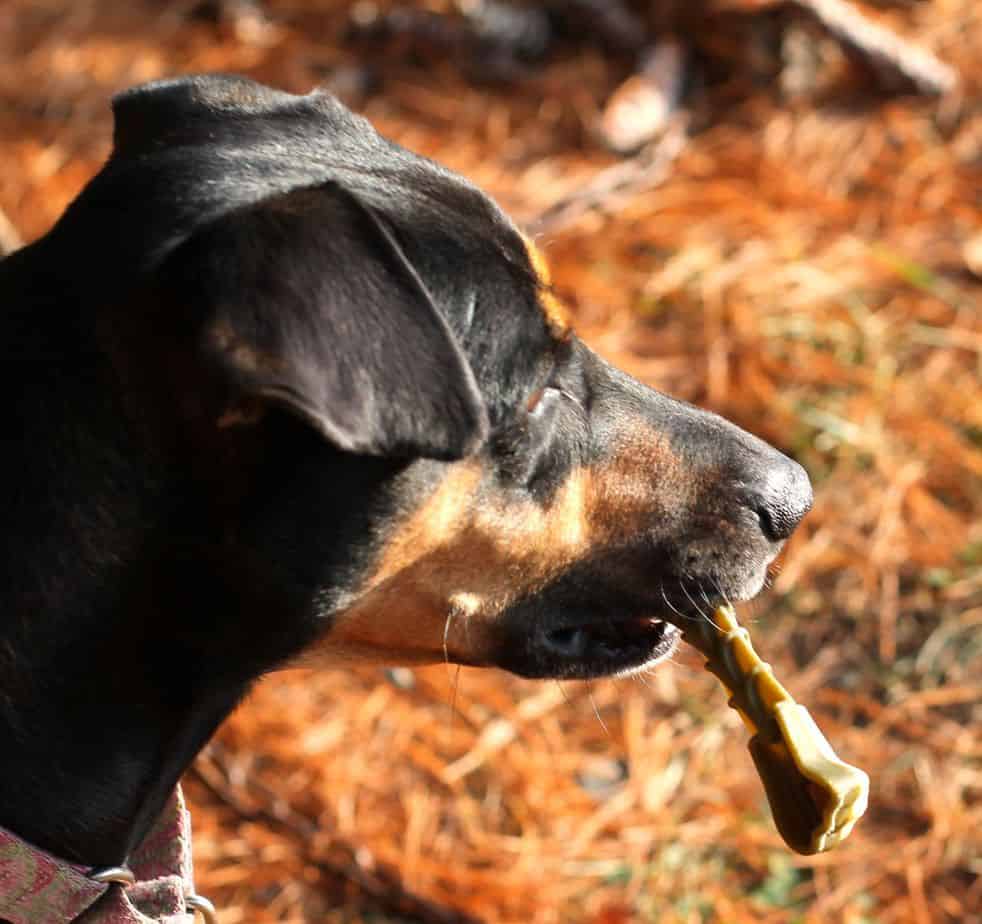 Daily dental treats for your dog promotes gum health, freshens breath and cleans teeth. Bella loved these WHIMZEES treats and I would highly recommend these to anyone that has a dog. There is nothing artificial with only six primary all natural ingredients you can feel good giving them to your dog as well.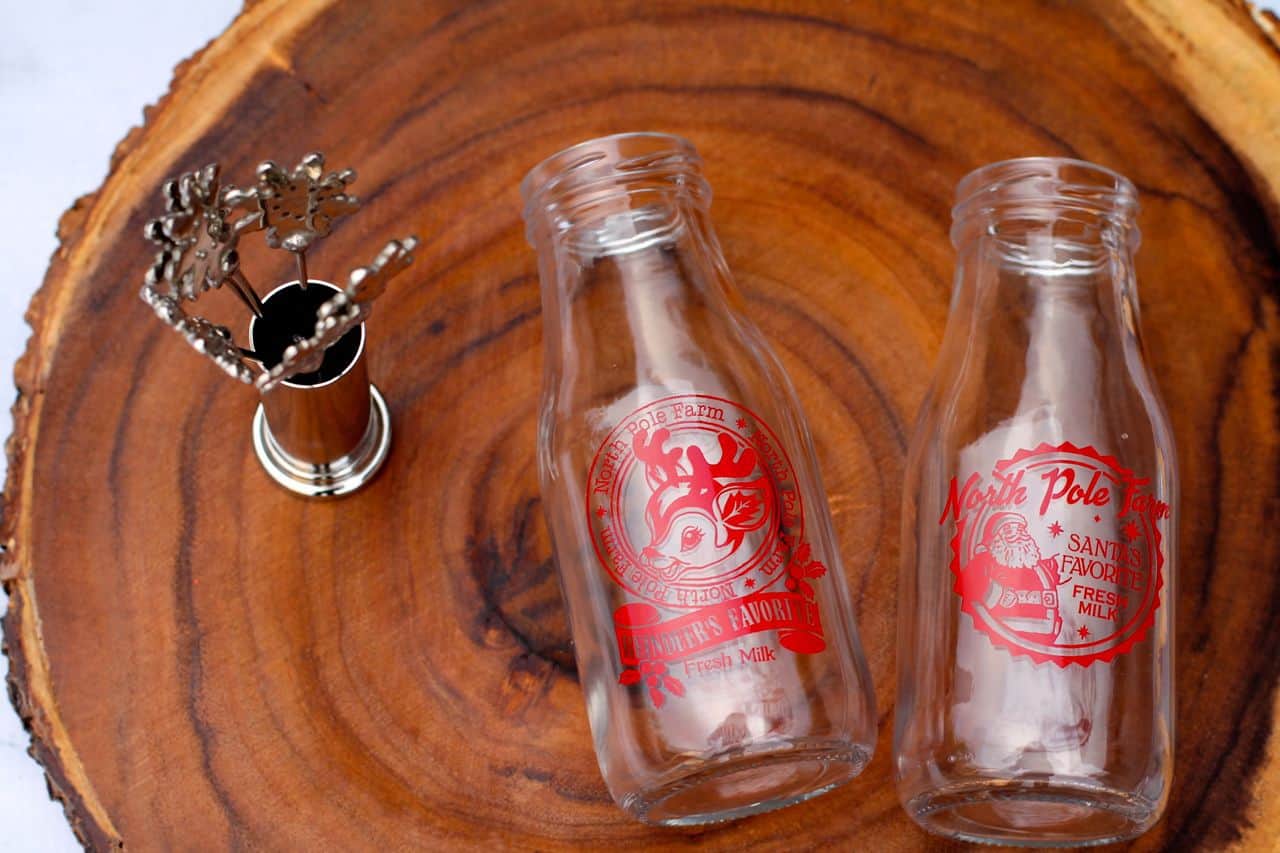 Cracker Barrel Reindeer Glass Milk Bottle, Santa Glass Milk Bottle and Snowflake Hors D'oeuvres Picks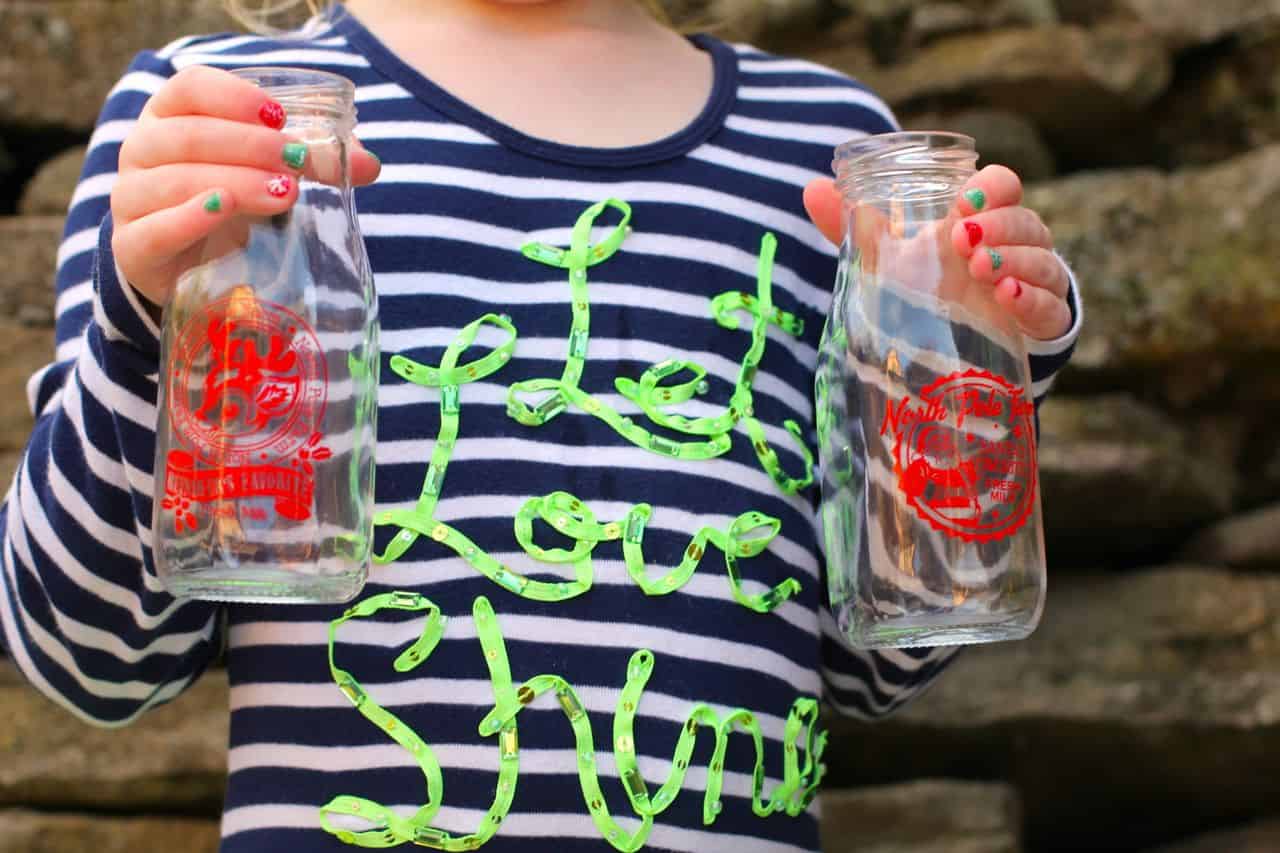 Squeal! How adorable are these milk glass bottles and appetizer picks? This glassware has a vintage flare and style and they are the perfect size for adults and kids alike. They look like old-fashioned milk bottles that used to be delivered to your door. They make for the perfect setting for a festive holiday gathering either for drinks or for a vase filled with flowers for a tablescape. My daughter would not let them go- she wants to use them for every meal.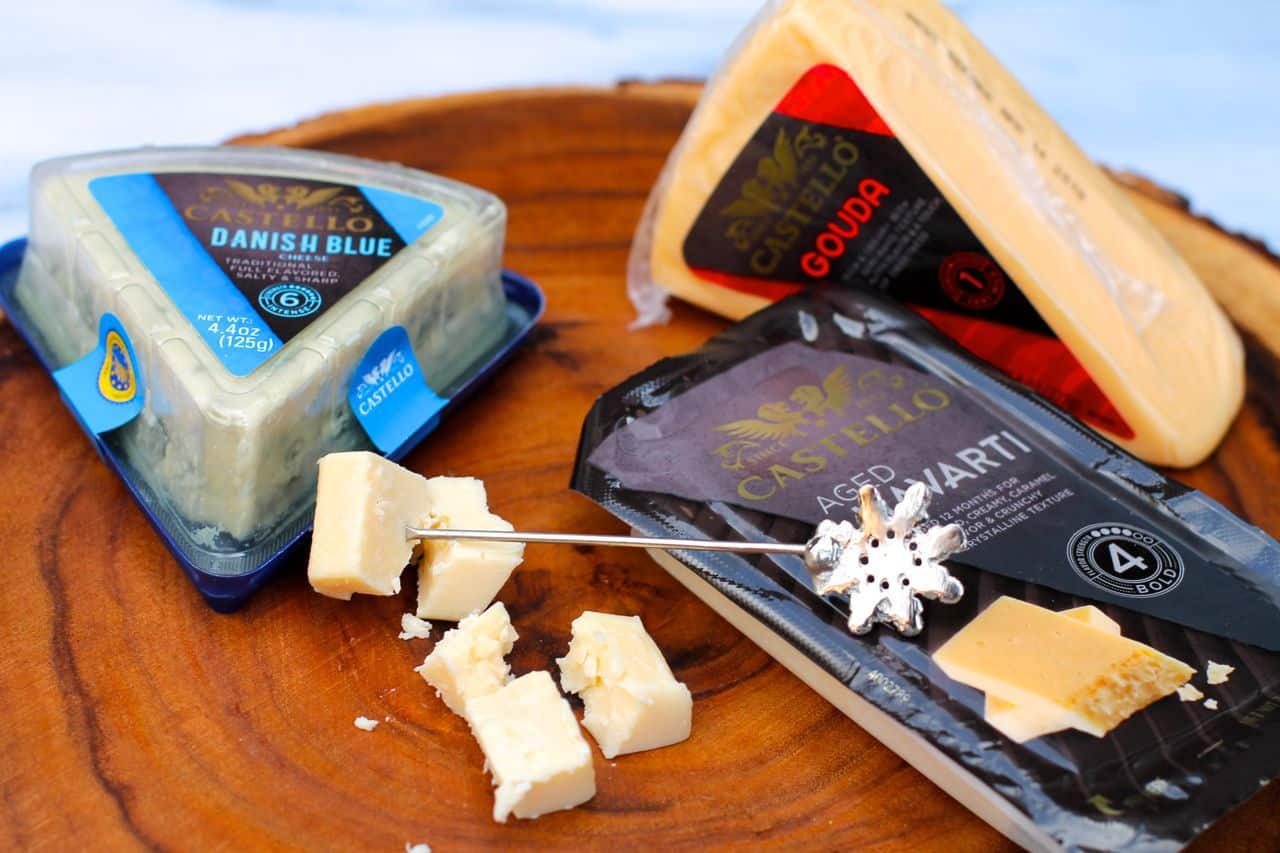 The Snowflake holiday picks are the ideal way to serve appetizers or cheese. They are sturdy and have a winter flare. Another great way to keep your guests happy this holiday season. We will definitely be using these all winter long. Perfect for any décor and style.
Shop Now with 30% off site-wide with code SHOP30
Christmas Central Holiday Decorations
You can never have too many holiday decorations. If you are looking to update your holiday décor look no further than the Christmas Central website. They have everything from Christmas trees and lights for every style and taste. They are your one stop shop for all of your holiday décor needs. I loved looking through all of their products and loved all of the Rustic Holiday décor they had from pillows with deer silhouettes to plaid stockings. Perfection with every click. Be sure to have a look for yourself.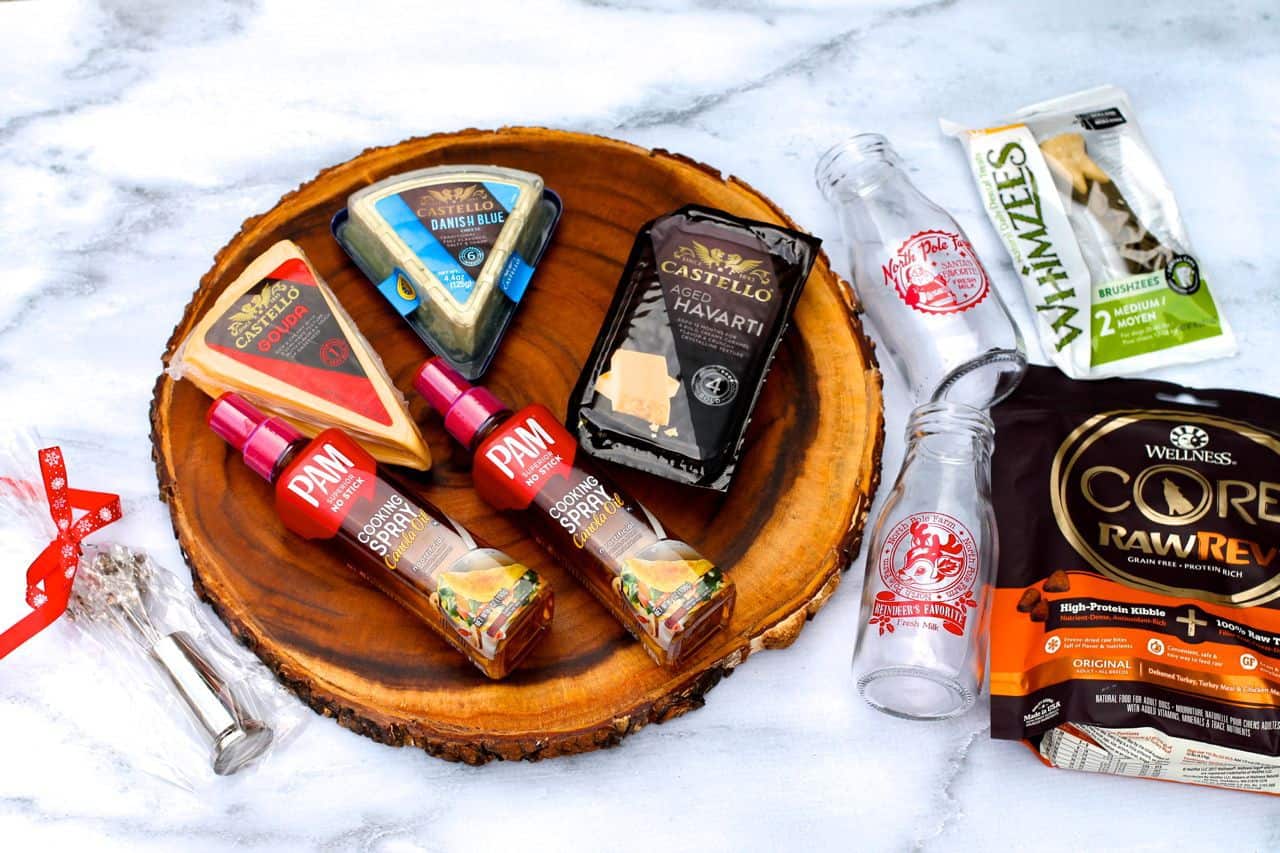 This girl loves the holidays and everything that goes along with it. Sending out Christmas cards, decorating gingerbread houses, putting up the tree, baking cookies and singing Christmas carols are what make me happy. Our house is filled with love especially during this time of the year and we enjoy sharing it with our friends and family. Easy entertaining during this season makes everything merry and bright.
Be sure to have a look at all of these wonderful products that I shared with you today to help make your holiday entertaining easy.