This post is sponsored by Disney Book Group. All opinions are my own and yours may vary.
Our baby started first grade just a few weeks ago and as you can imagine, our bedtime routine clearly needs some fine tuning. In the new book Sleepy, the Goodnight Buddy by Drew Daywalt and illustrator Scott Campbell, a funny tale of nighttime routines will have all the kids laughing and parents too!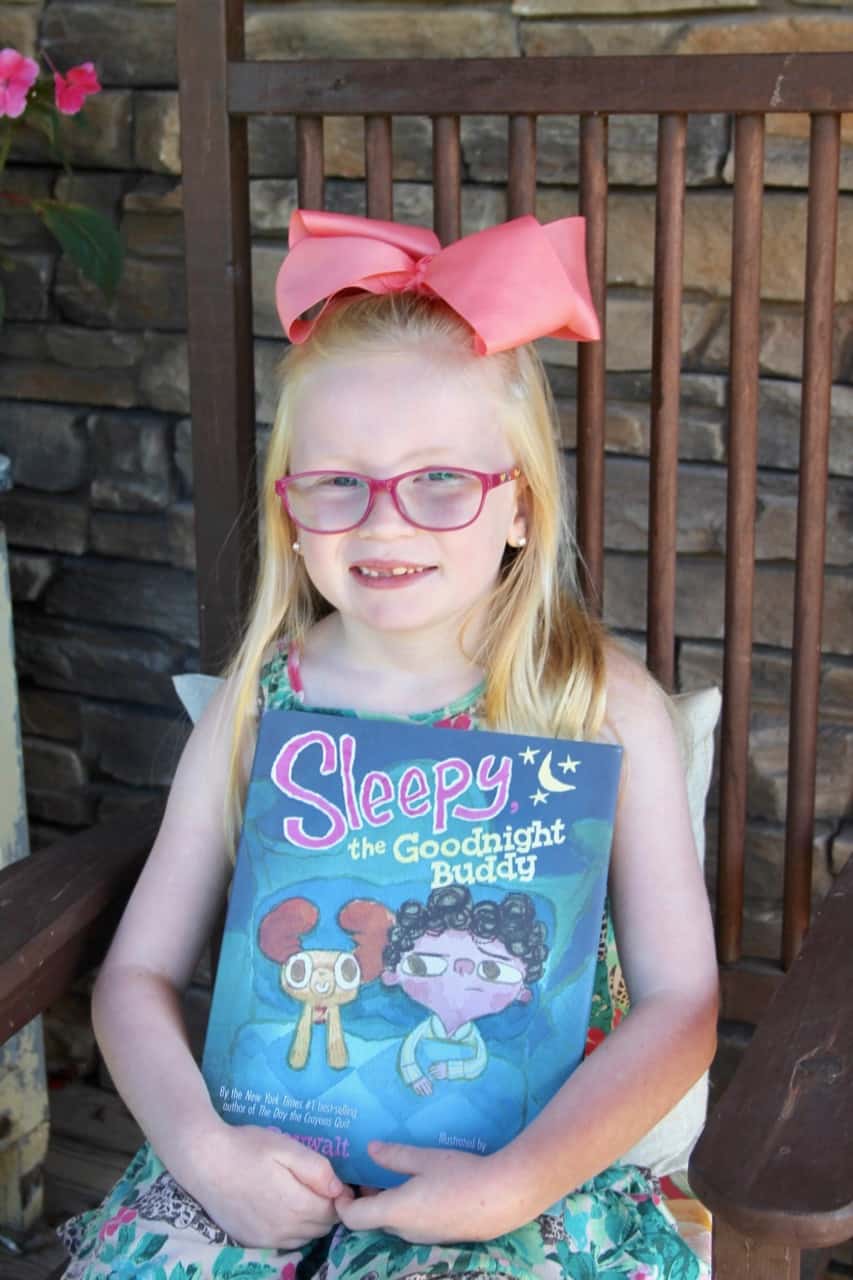 Our bedtime routine consists of a snack, teeth brushing, and reading for 15 minutes before it is lights out. Now, in theory, that sounds great, but we always manage to get a few "I can't sleep" and "I can't find a cold spot in the bed"  and of course, "Mama what are we going to do tomorrow?" before the sweet sound of slumber occurs.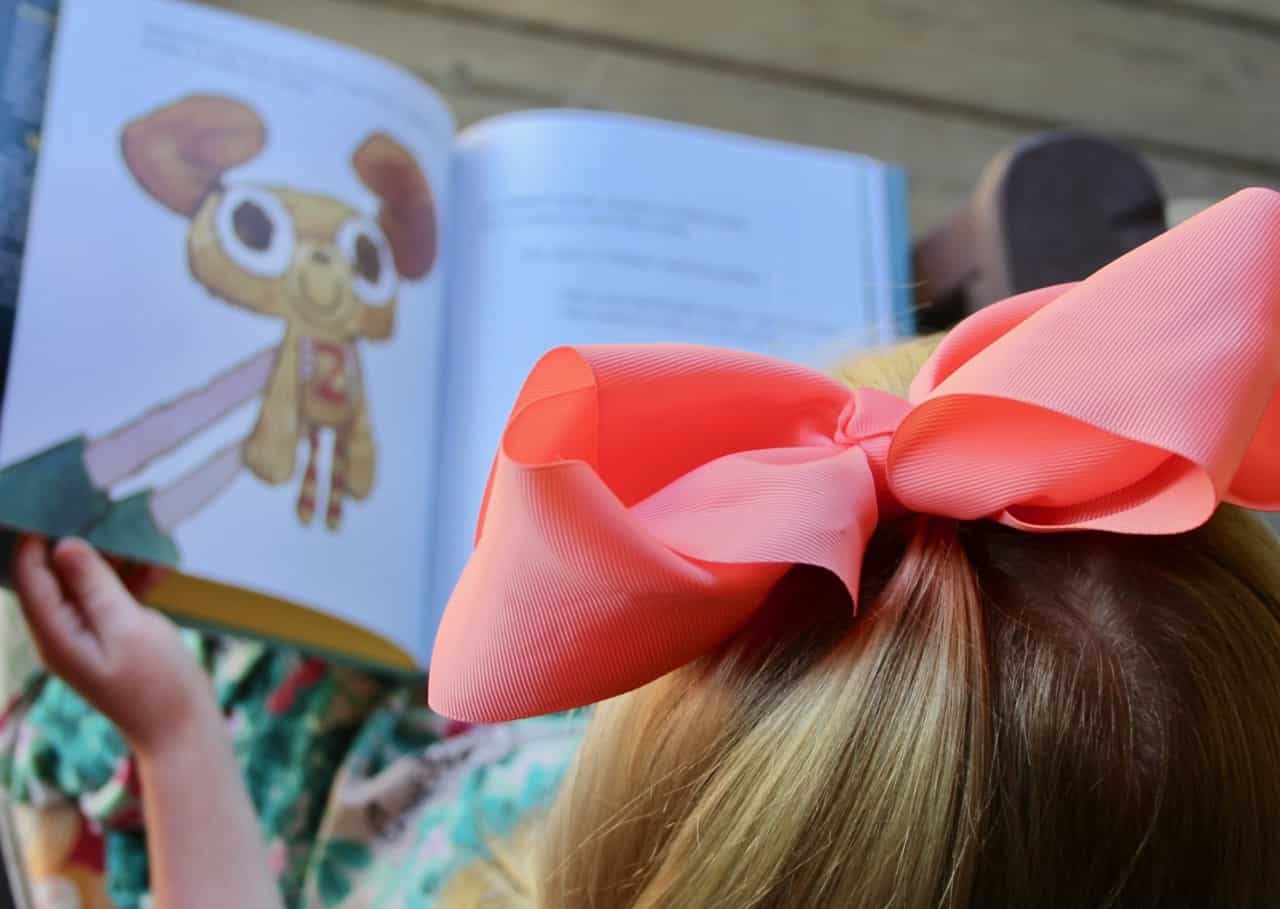 Sleepy, the Goodnight Buddy
Reading with my little girl is one of my most favorite times of the day. She still likes to be snuggled in, and I know these days won't last forever, so I am enjoying every last minute. This new book, Sleepy, the Goodnight Buddy, is hysterical. It is so on-point to the struggles that we as parents face in our night time routine, but told in such a funny manner that you will be sure to laugh out loud.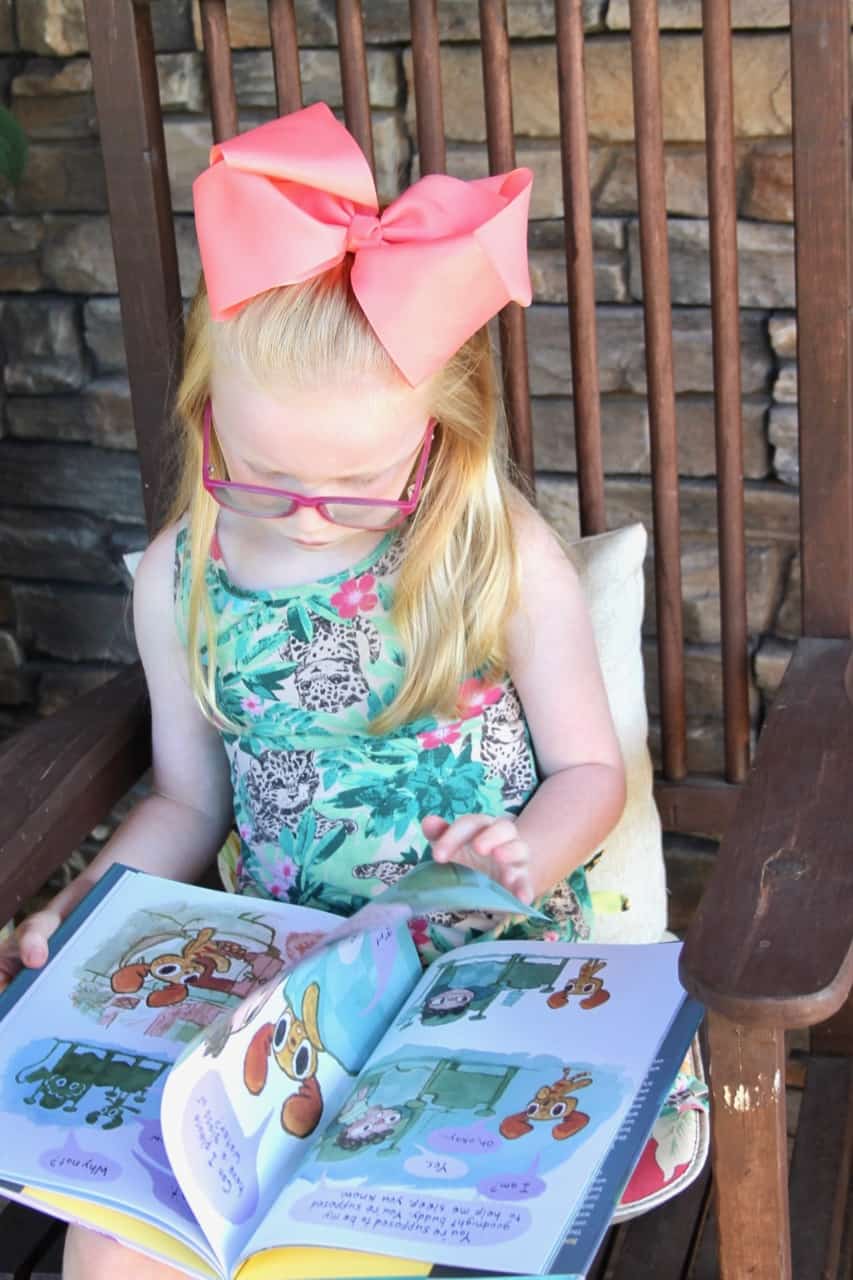 Roderick hates to go to bed so his parents give him a stuffed animal, Sleepy, to help him go to bed. However, Sleepy turns out to be quite high-maintenance and his antics get to be exhausting. My favorite line in the book is, "Once upon a time there was a witch with a very big butt. In fact, it was so big that when she…" Hysterical.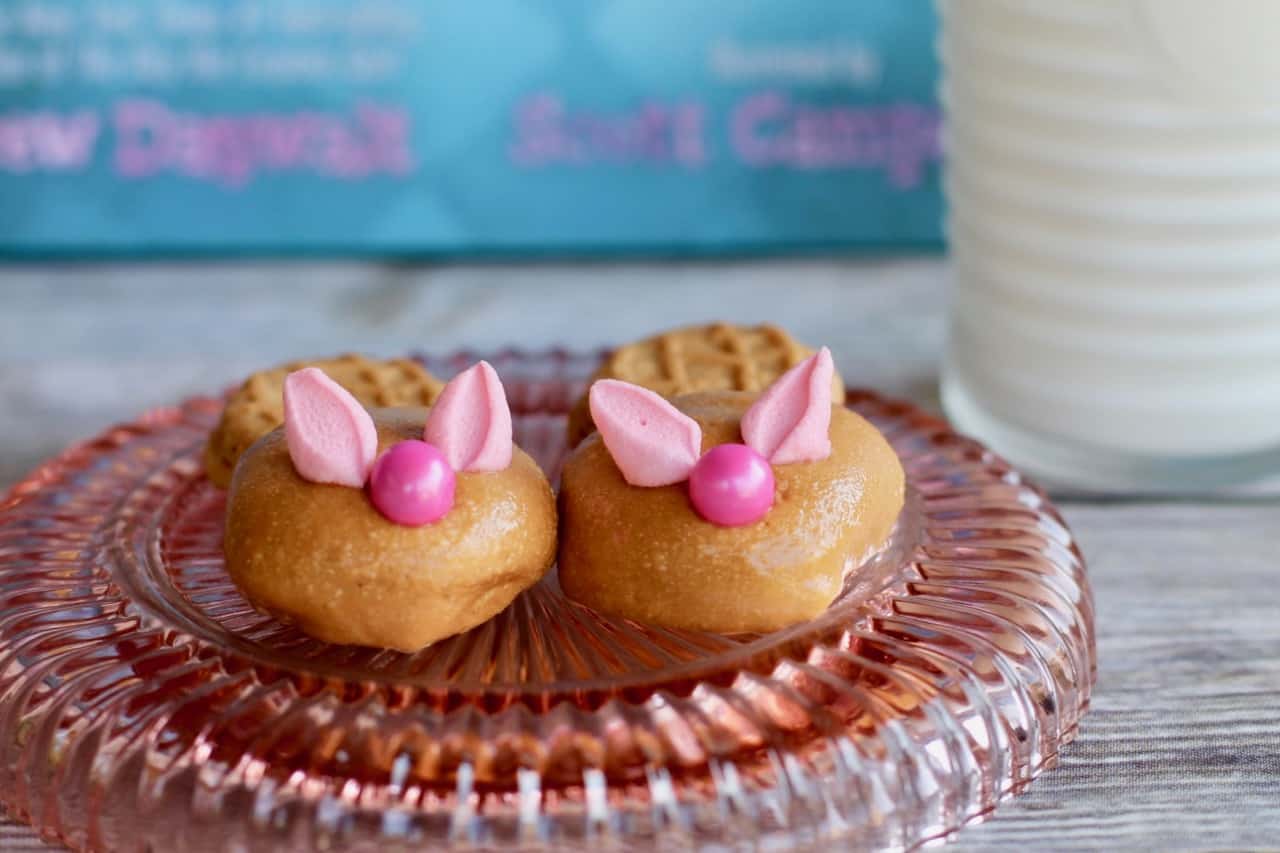 Bunny Slipper Bedtime Snacks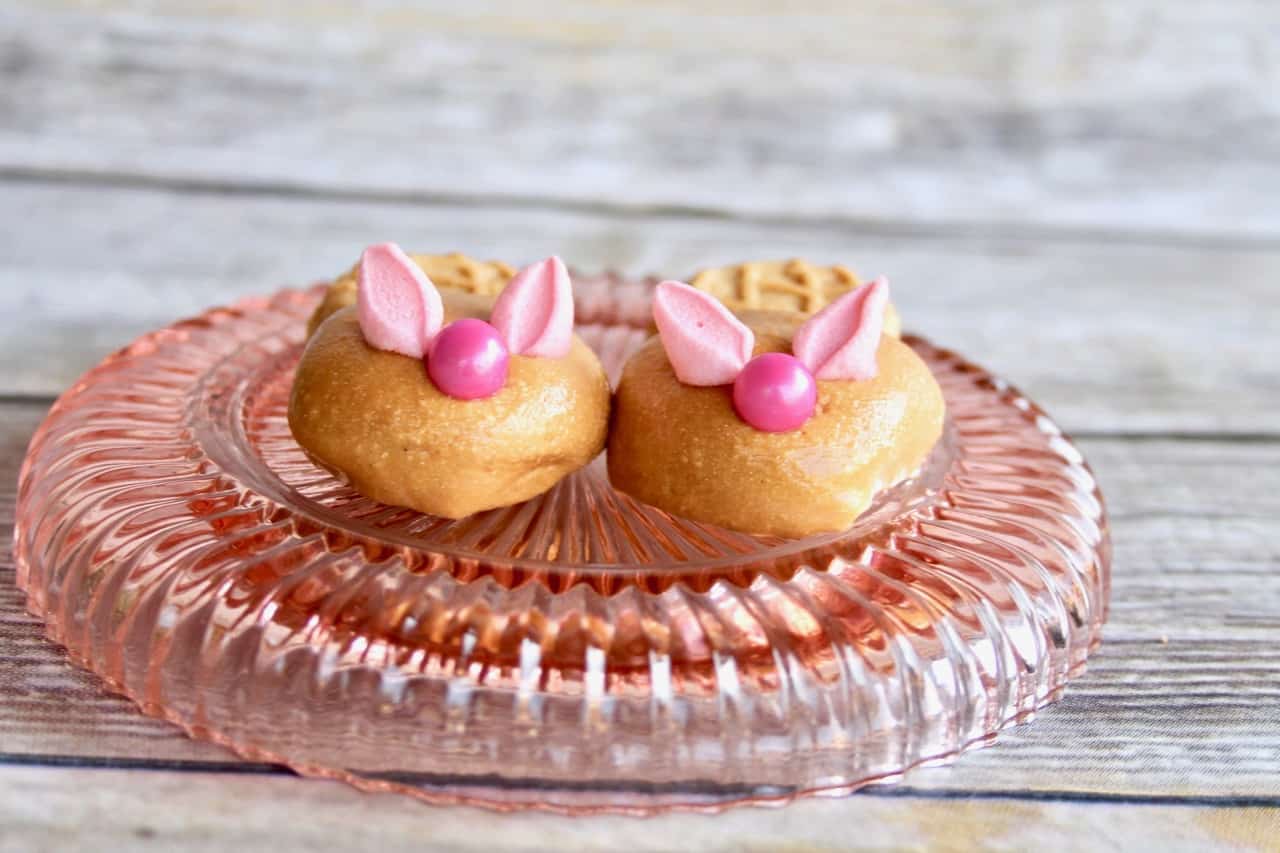 We love a sweet snack before getting ready for bed, and these adorable bunny slipper cookies are just the ticket and so easy to make. Serve with an ice-cold glass of milk for the ultimate treat.
Bunny Slipper Cookies
Ingredients
8 peanut butter cookies
½ cup peanut butter
4 oz vanilla instant pudding mix
8 mini marshmallows
Pink sanding sugar
Pink non-peril for nose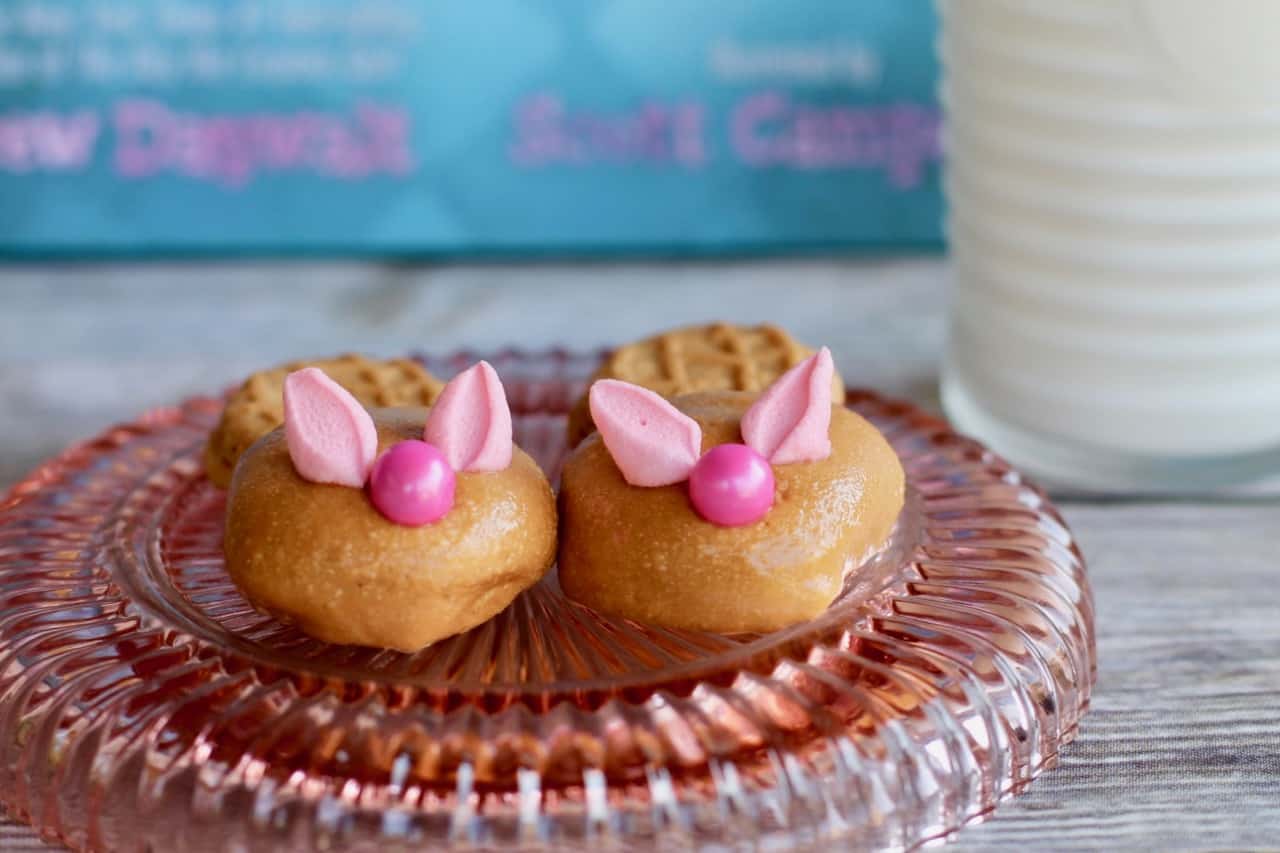 Instructions
Mix peanut butter and pudding packet together.
Roll 1 TBSP of mixture into a ball and place towards the front end of each cookie. Mold around the front edge to make slipper shape.
Cut each marshmallow in half on a diagonal and dip into sanding sugar.
Place 2 halves of marshmallow and one nose on each slipper.
Refrigerate until serving.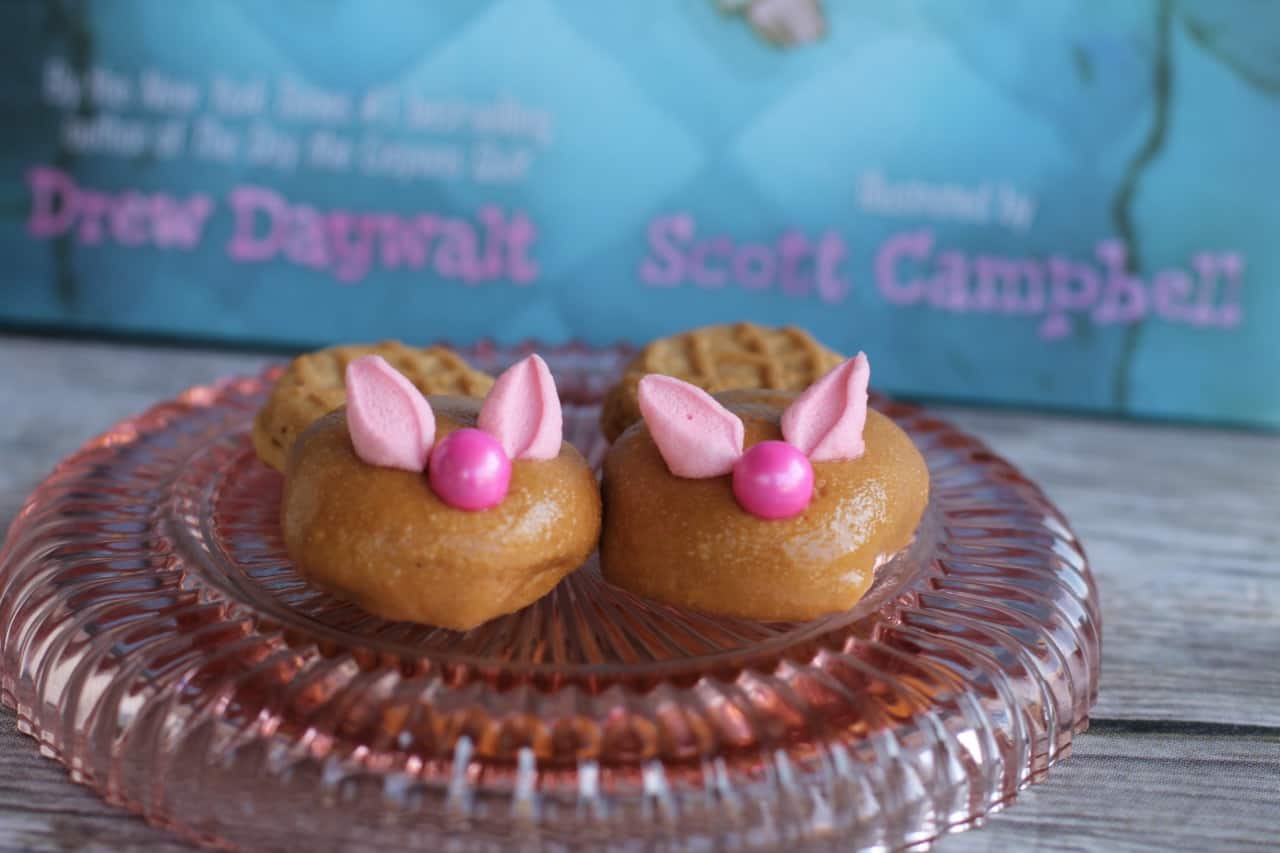 Sleepy, the Goodnight Buddy can be found in various retailers nationwide and online. Buy Sleepy, the Goodnight Buddy by the New York Times #1 best-selling author of The Day the Crayons Quit today and your night time reading just got better. This book is recommended for ages 3+.