This is a sponsored post on behalf of True Leaf Market. All opinions are my own and yours may vary.
How to Plant a Salsa Garden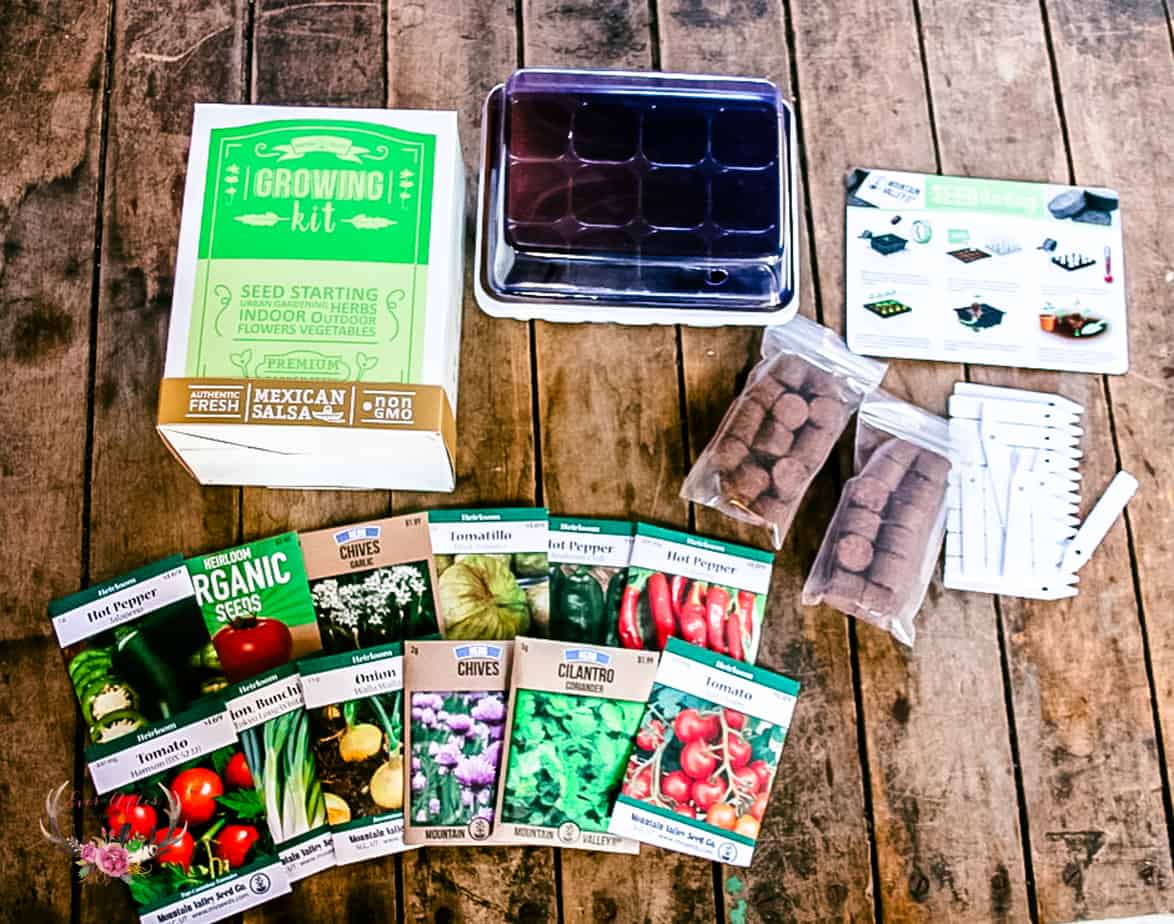 Now is the perfect time to start your indoor garden. We have a lot more time on our hands and we decided to start an indoor Salsa Garden with True Leaf Market Mexican Salsa Garden Seeds
Start a Garden Indoors Now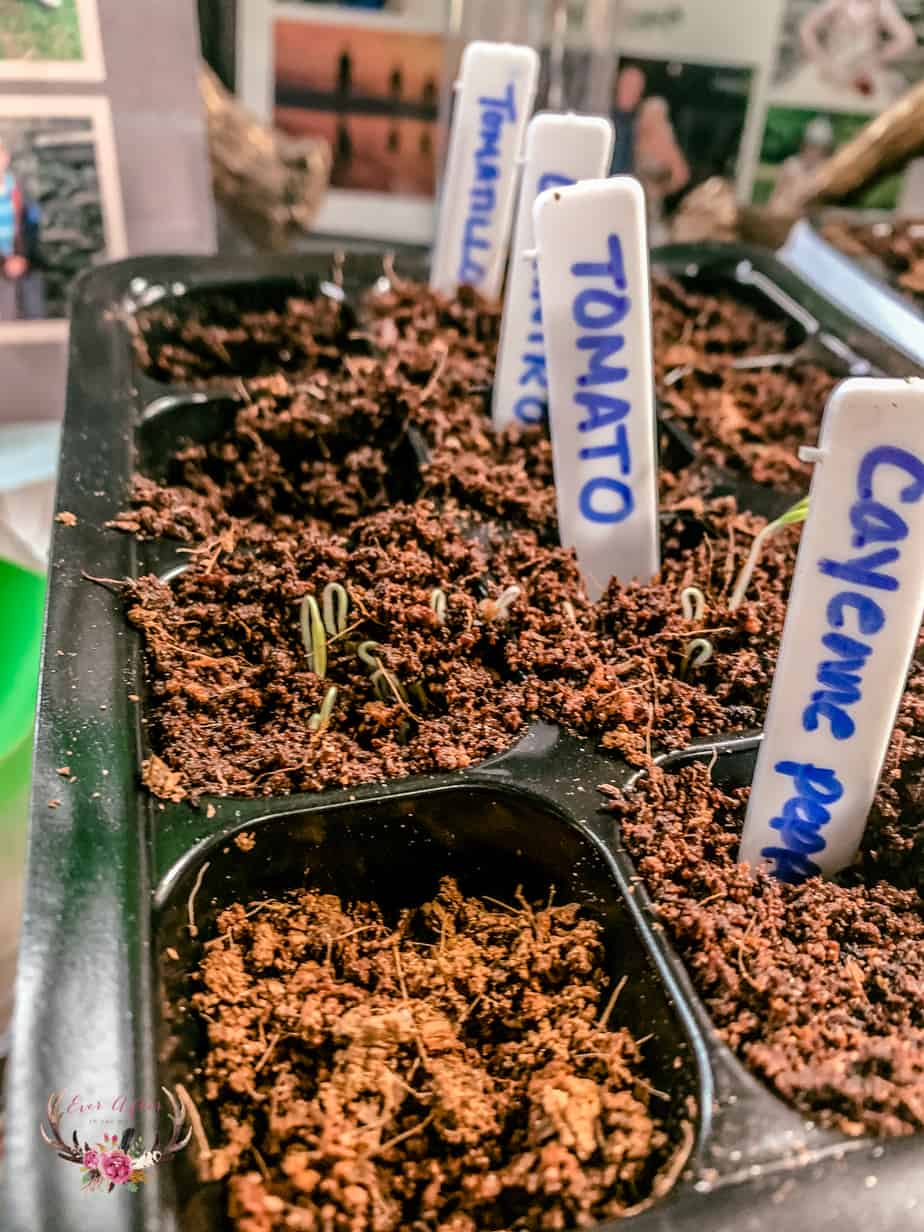 We were so excited to get started! We plant a garden every year but this year we decided to do something fun. Having all of the seeds necessary to make salsa once the plants mature was something that my kids were looking forward to.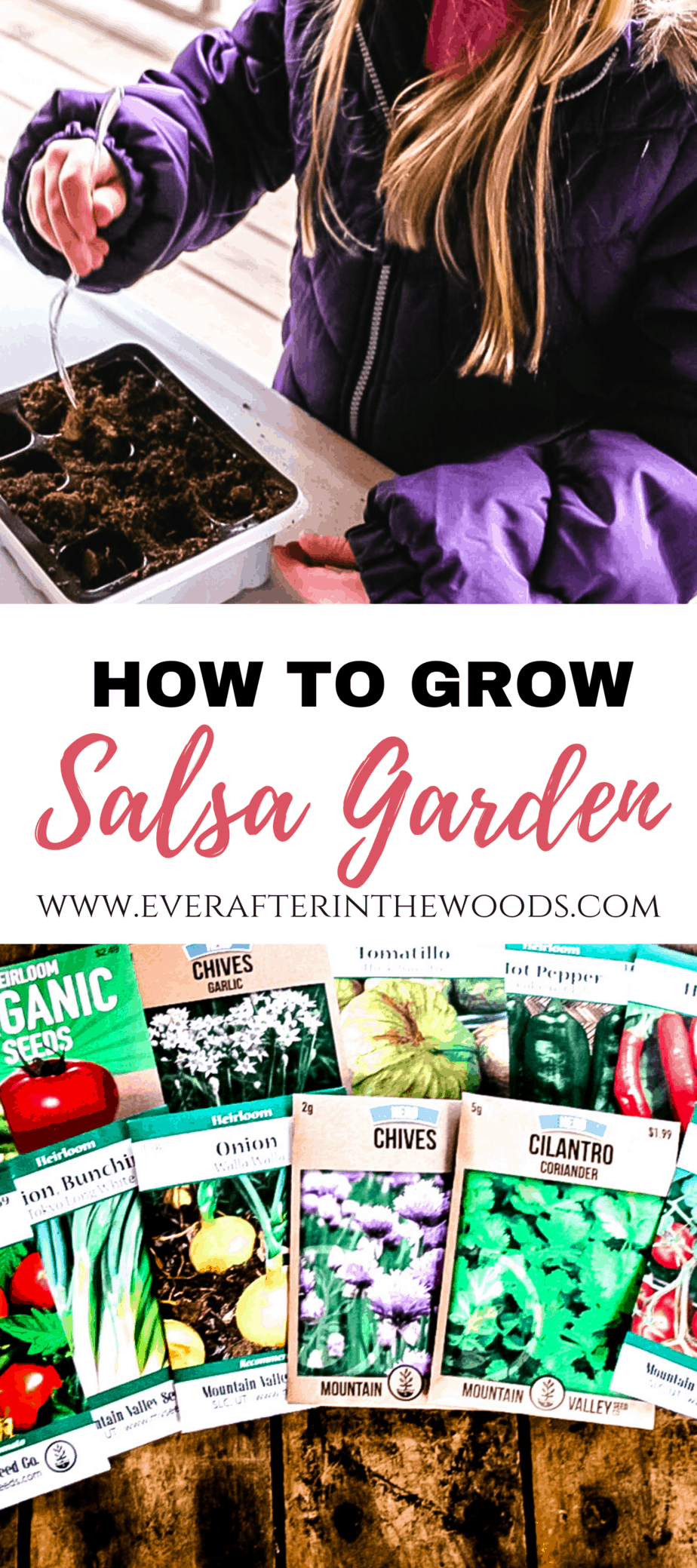 Plant an Indoor Garden with the Kids
This is a great project to get the kids thinking about science, food and farming. The kit included everything that you could possible need. The Mexican Salsa Starter Kit includes: Beautiful Giftable Box, trays, humidity dome, seed label sticks, compressed soil pucks (just add water), easy to follow instructions, and an assortment of salsa garden seeds (enough for multiple plantings).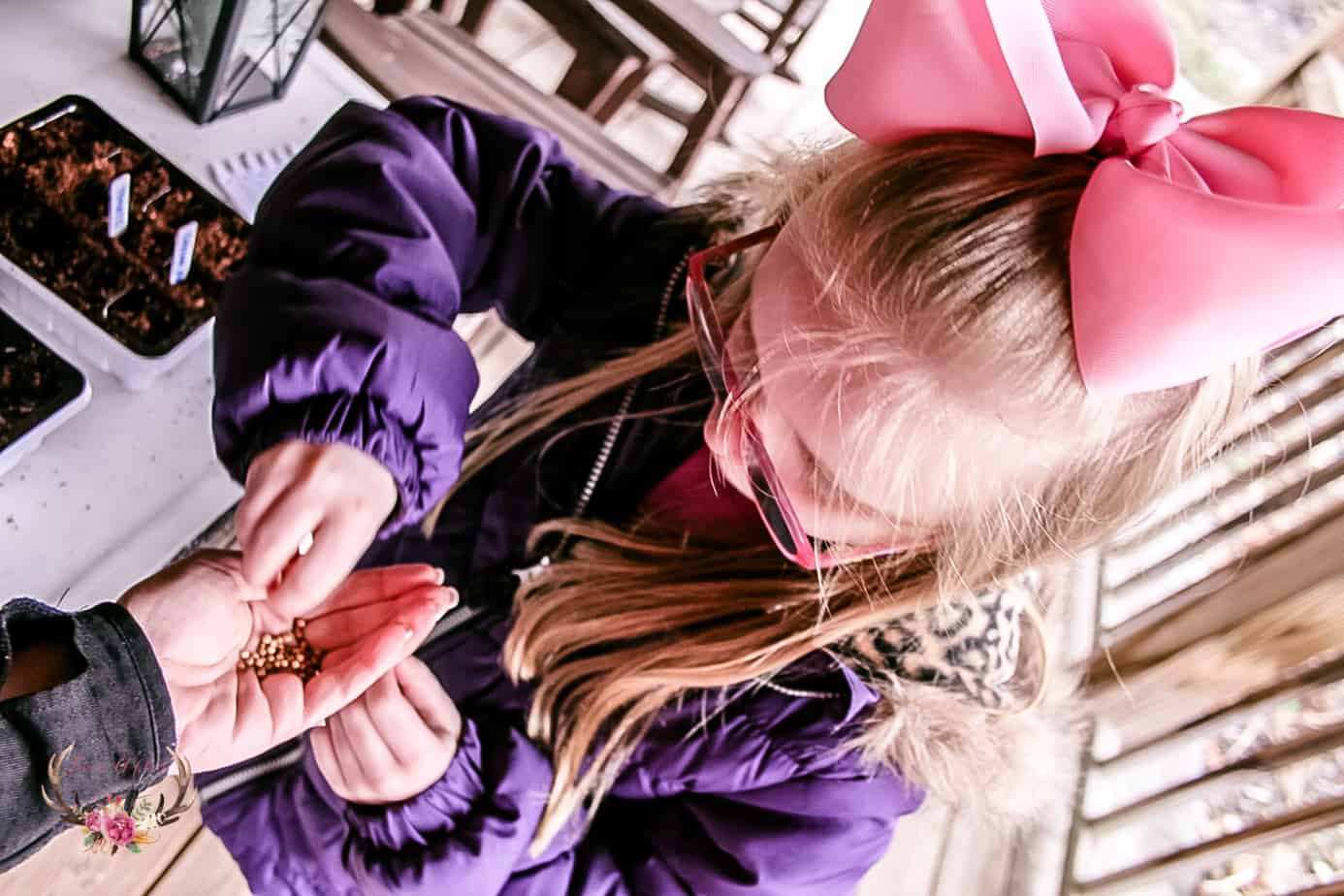 The kids and I had everything set and ready to go in 10-15 minutes with the seeds planted and clearly marked. Within a few days we saw our first seedlings sprout and we cannot wait for the weather to get warmer so we can transfer them to our container garden. I think we all have a new appreciation for where we get our food from.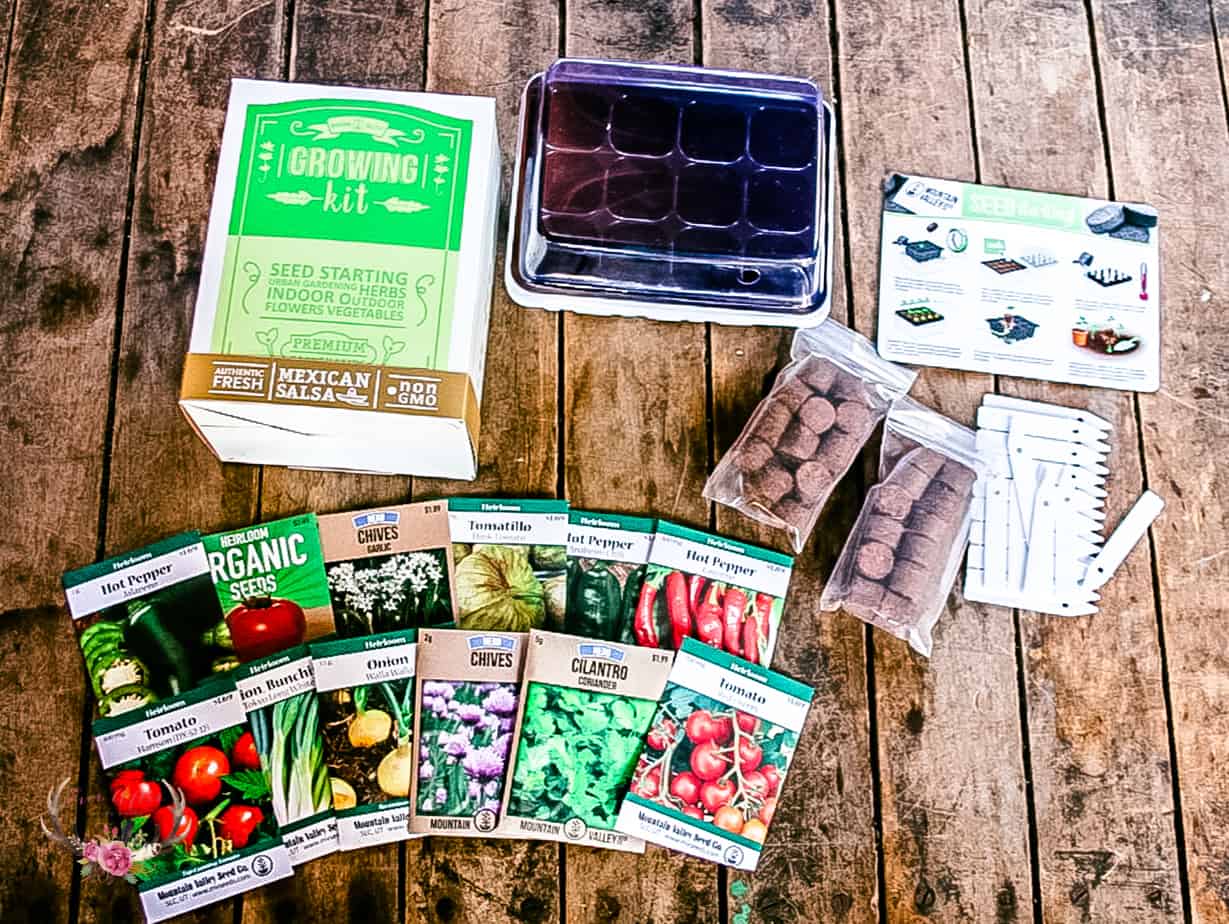 Easy Indoor Salsa Garden
Materials Needed
True Leaf Market Mexican Salsa Seed Kit
Water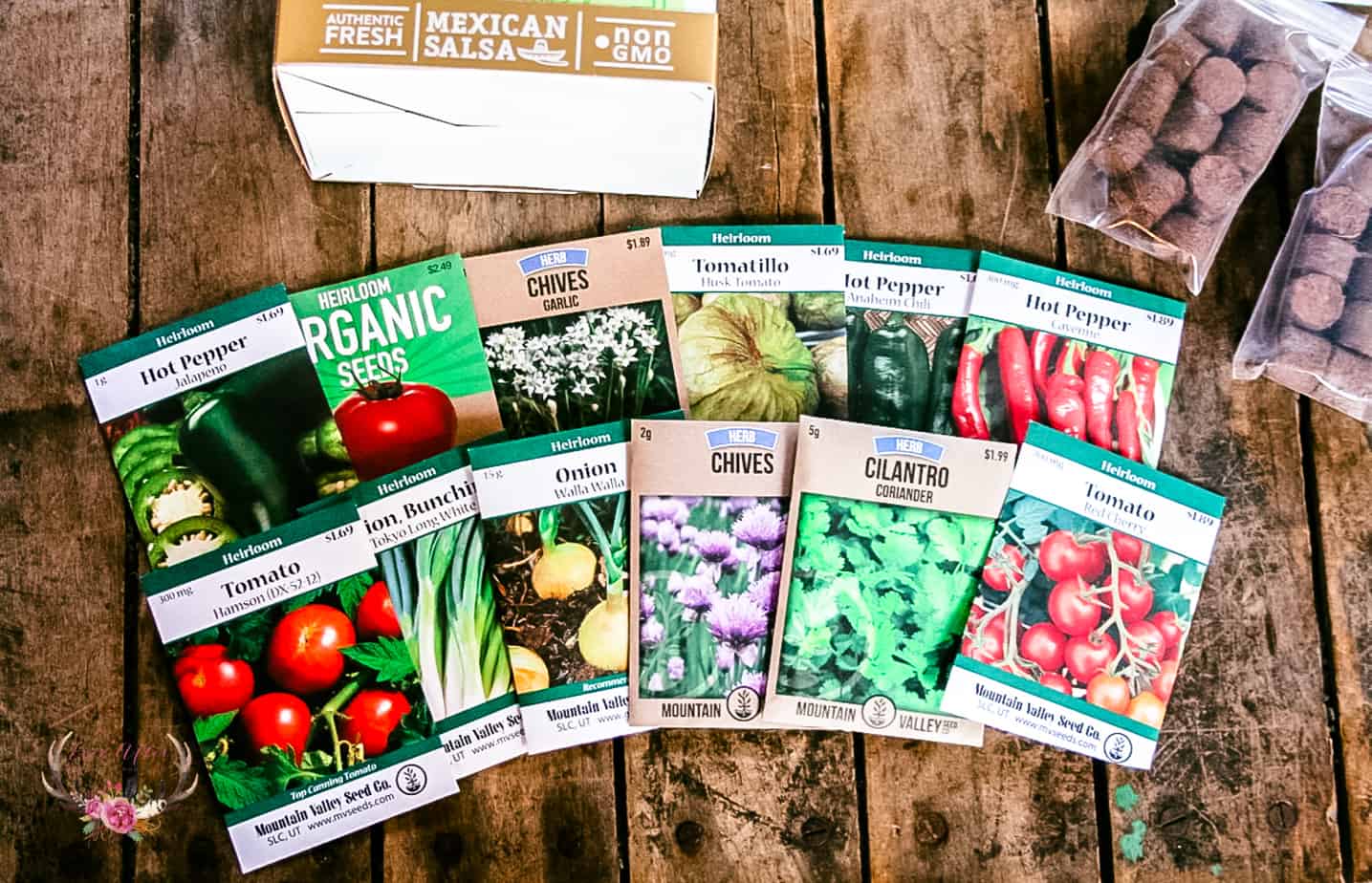 Instructions
Place a dirt pellet in each hole of the seed tray.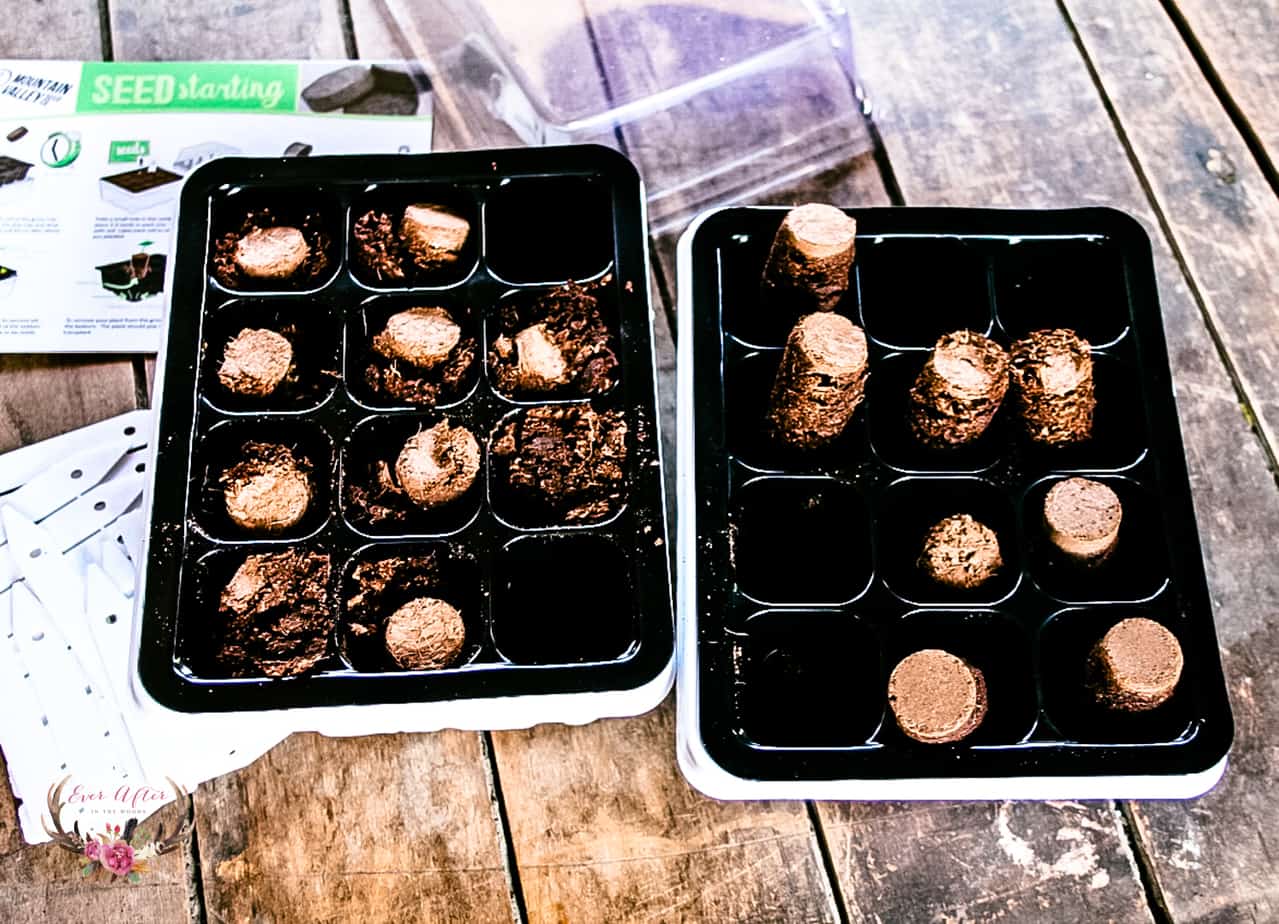 Add water to the bottom of the tray and set the liner in the water. Wait 3-5 minutes until the soil reconstitutes.
Add 2-3 seeds to each hole and use a plastic marker to identify.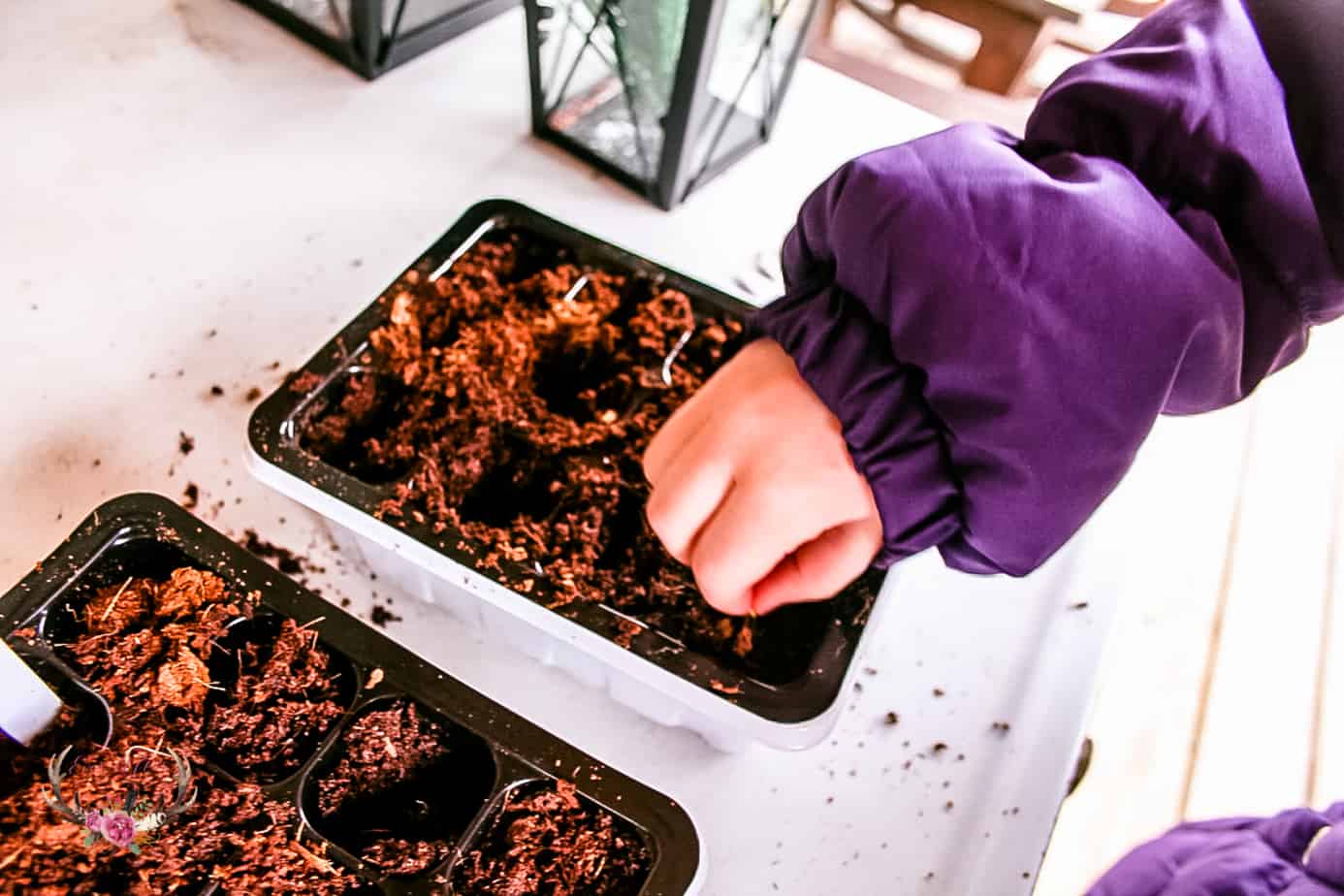 Cover with the plastic tray topper.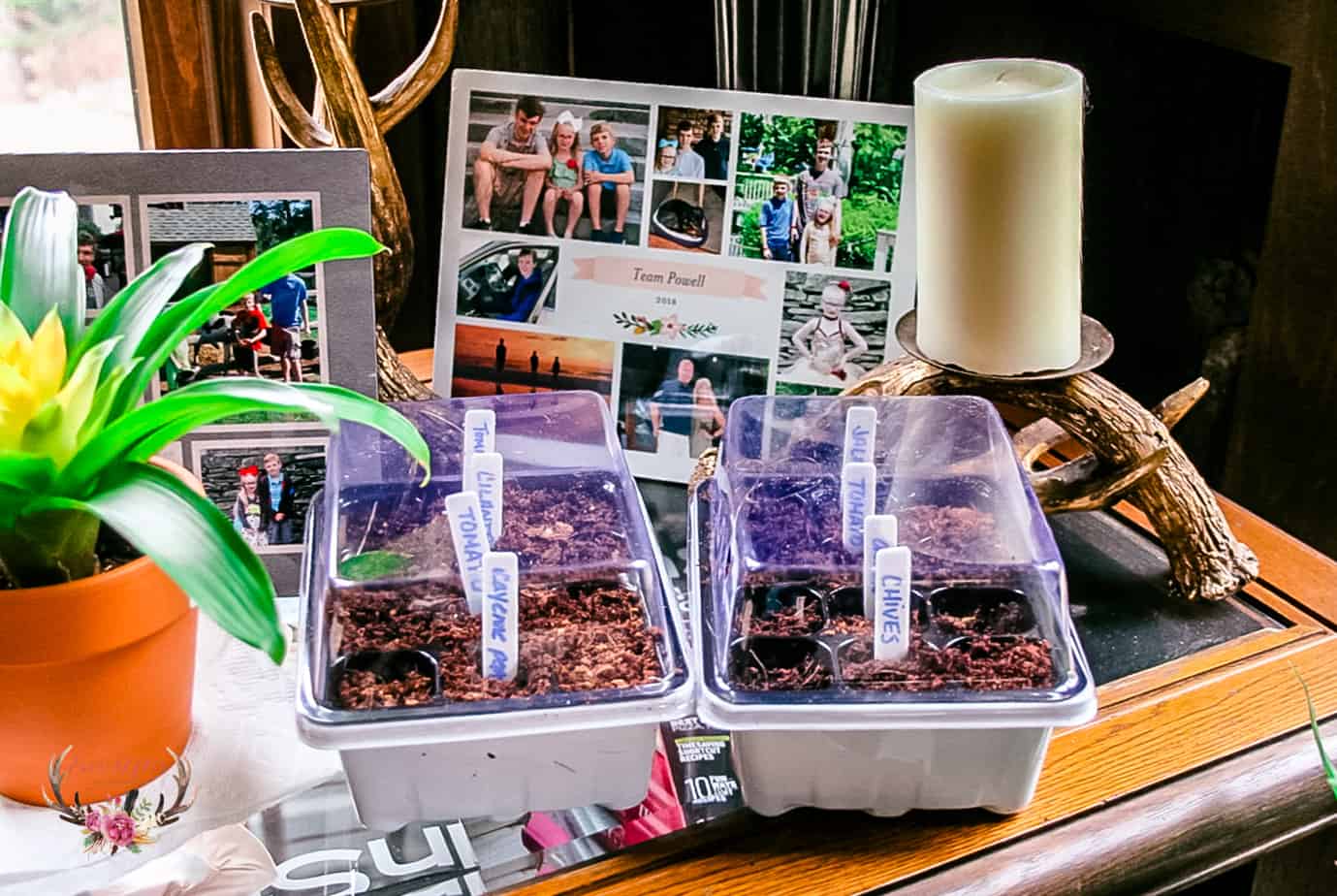 Water as needed.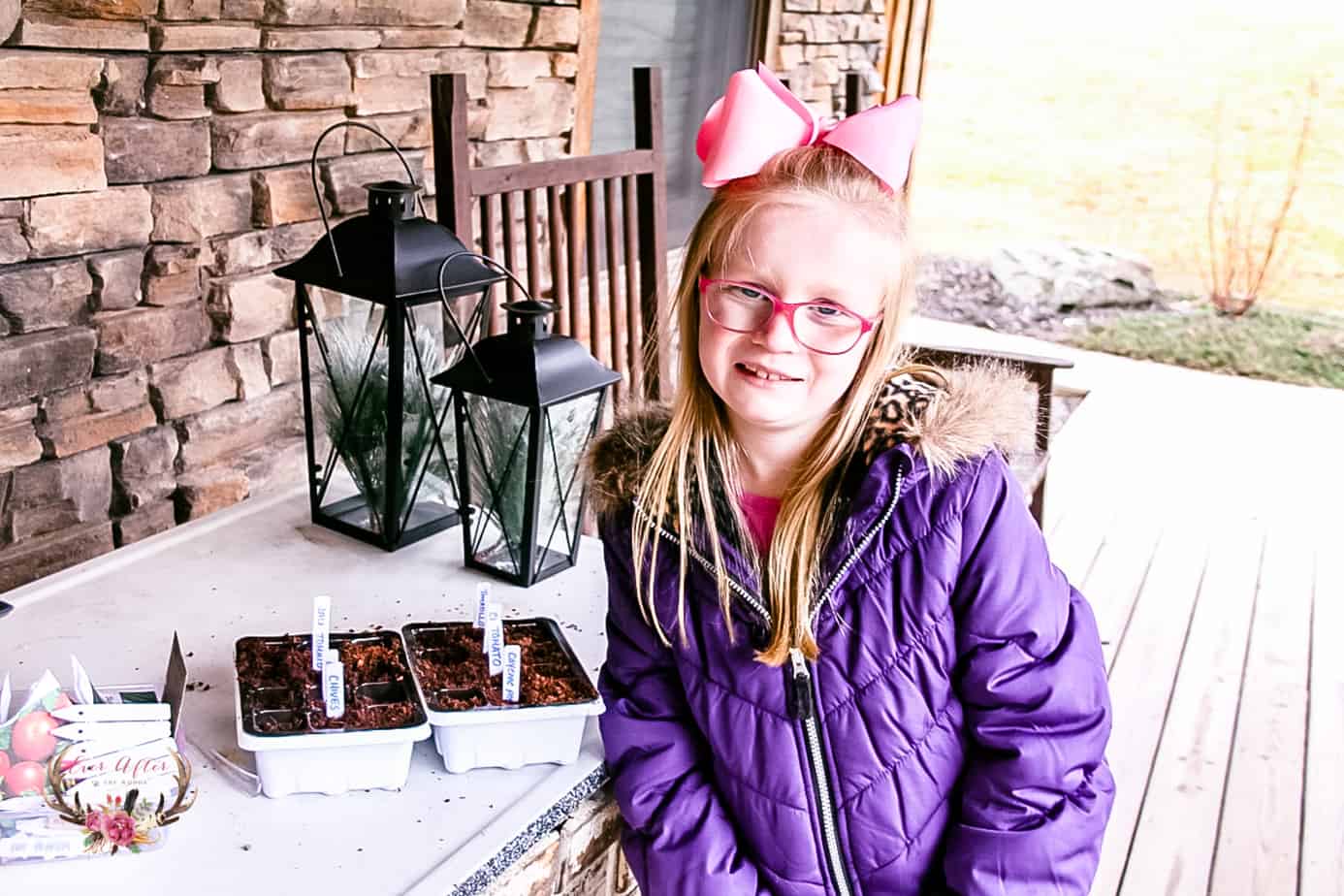 It is so easy to get an indoor garden started. We were finished super quick with the setup and this garden has been a source of entertainment and learning (sshh don't tell the kids!) I can not wait to make our own salsa from the seeds that we started.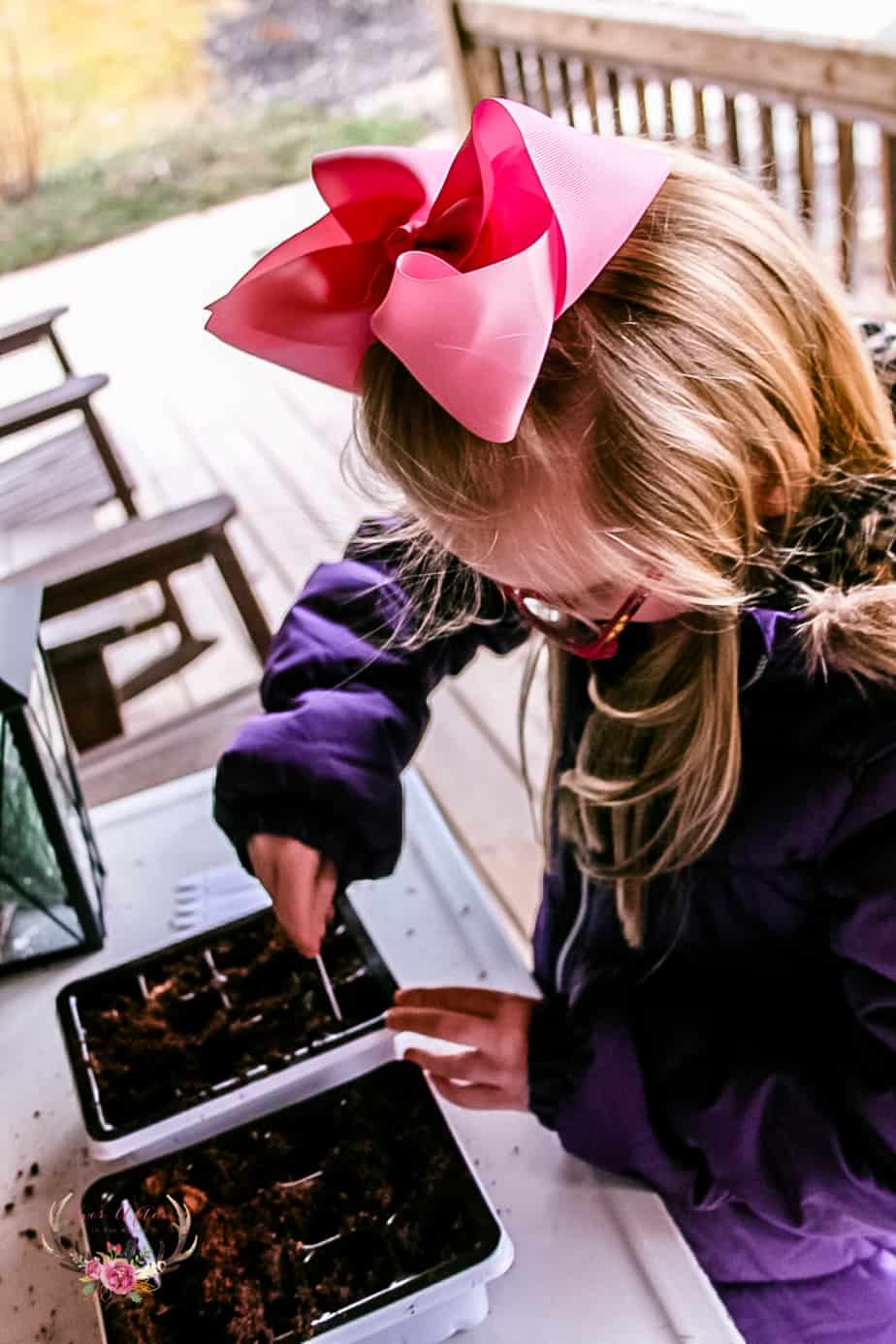 True Leaf Market has seeds and kits for all of the different types of gardens you can dream of and they have been your non-GMO seed source since 1974. Check True Leaf Market out today and get your garden started.