written by Ryan
On June 21, 2019 the company known as Niantic released the newest edition to their GPS oriented games. This game is known as Harry Potter Wizards Unite, which is a real world based game that changes based on your real world location.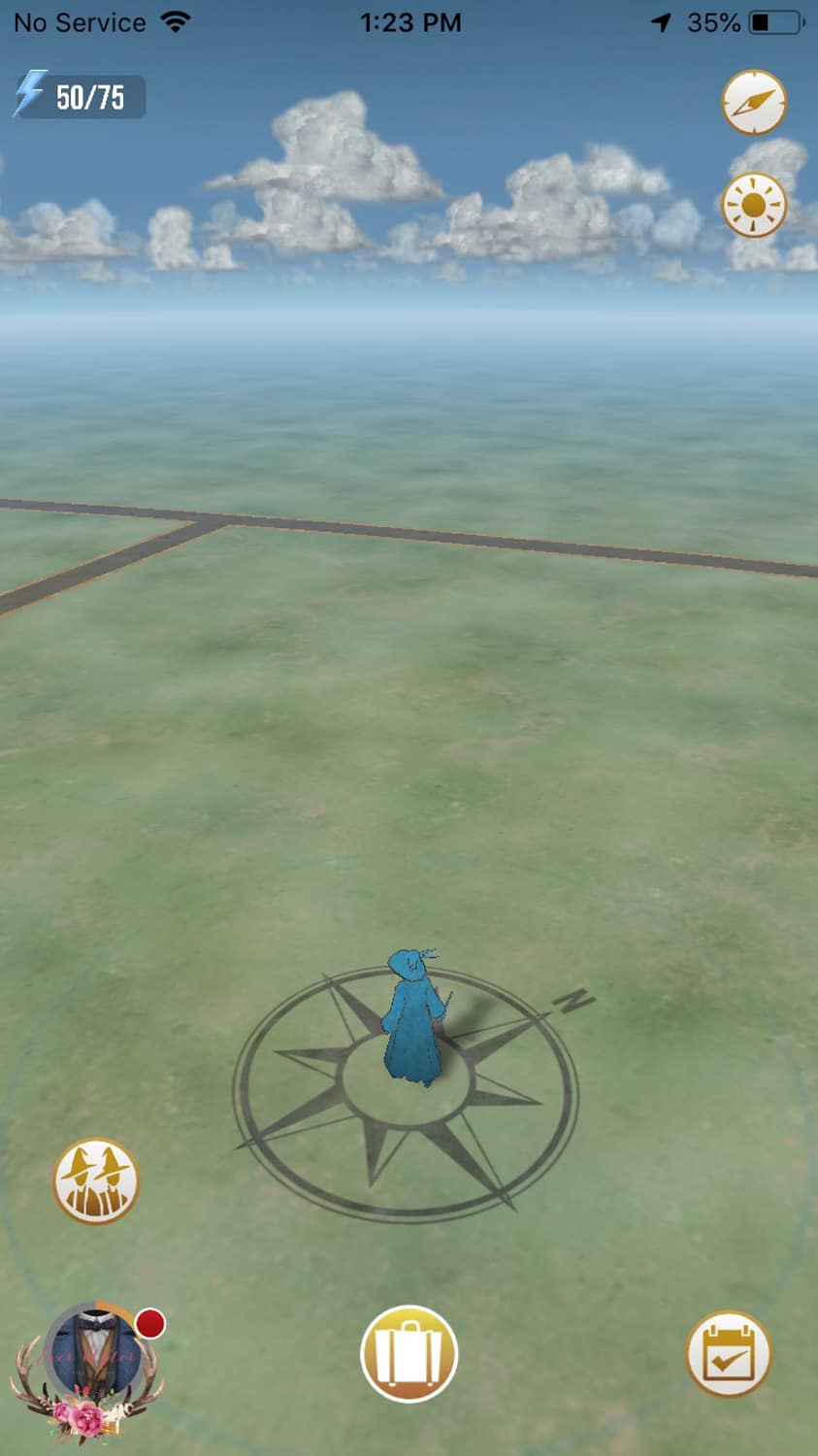 Similar to Niantics other games known as Pokemon Go and Ingress you play the game by walking around and collecting items/characters based on the game. Once you download the game on to your mobile device you will need to set up an account and then you will be able to join in the fun.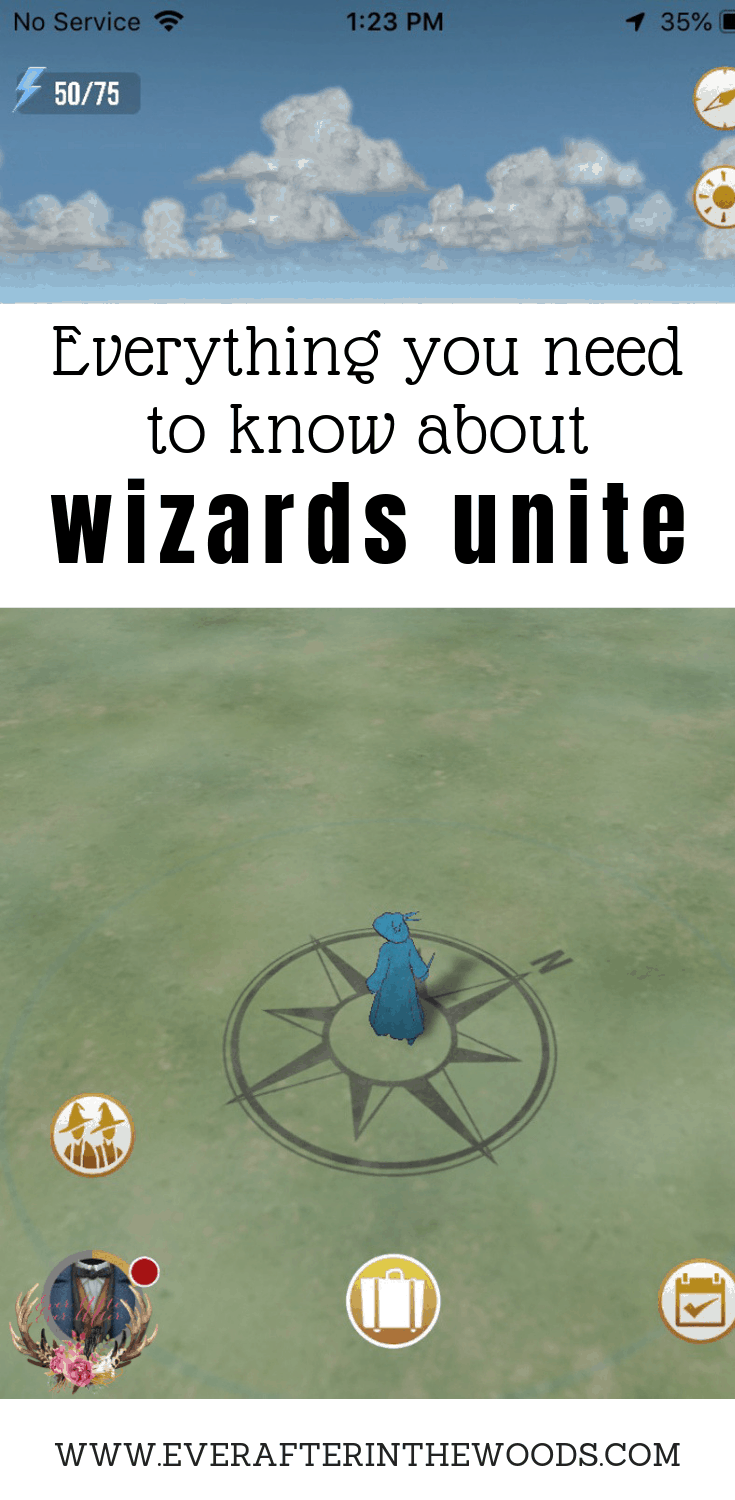 Harry Potter Wizards Unite
The point of the game is to return items called Foundables to there respective locations to prevent them from being seen by muggles (non-magic people). Foundables are sorted into ten different categories from things in the Harry Potter universe. Such as care for magical creatures, the dark arts, ministry of magic and many more.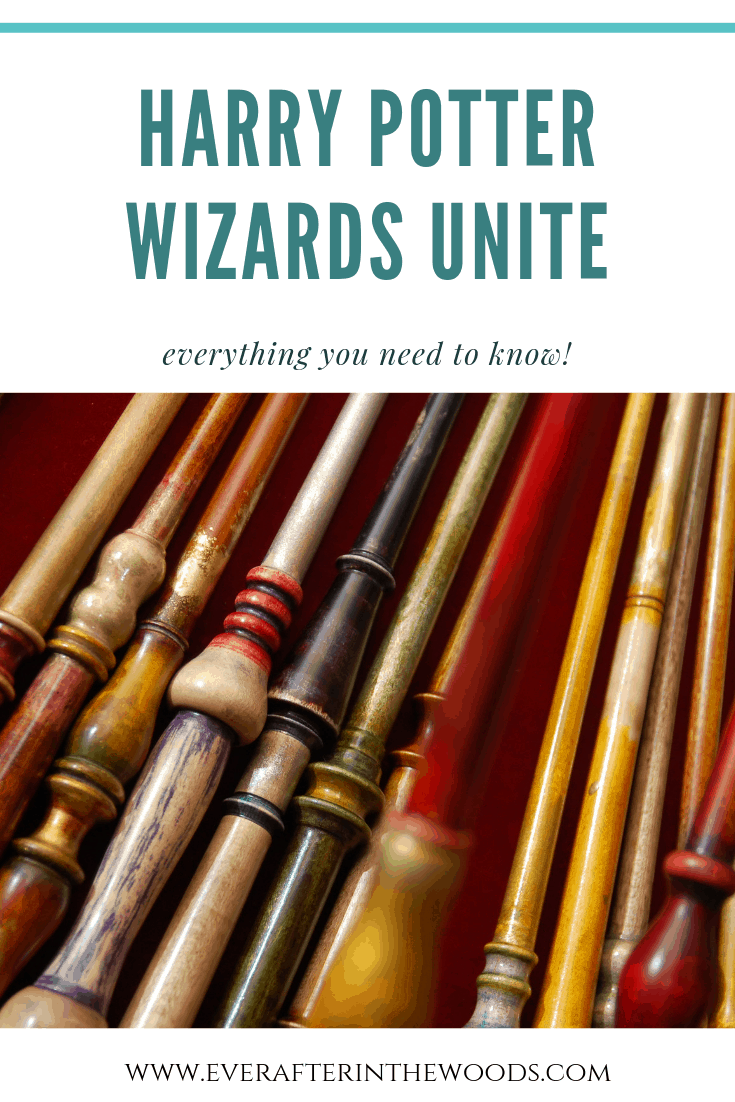 Each category has its own symbol and when they appear on the map you will see the symbol of the type, but you don't know which particular Foundable it is until you tap on it.
To return a Foundable you will need to cast spells by tracing the spell lines on the screen from the Harry Potter universe. How well you trace the symbol and how fast you do it will determine how effective  the spell will be.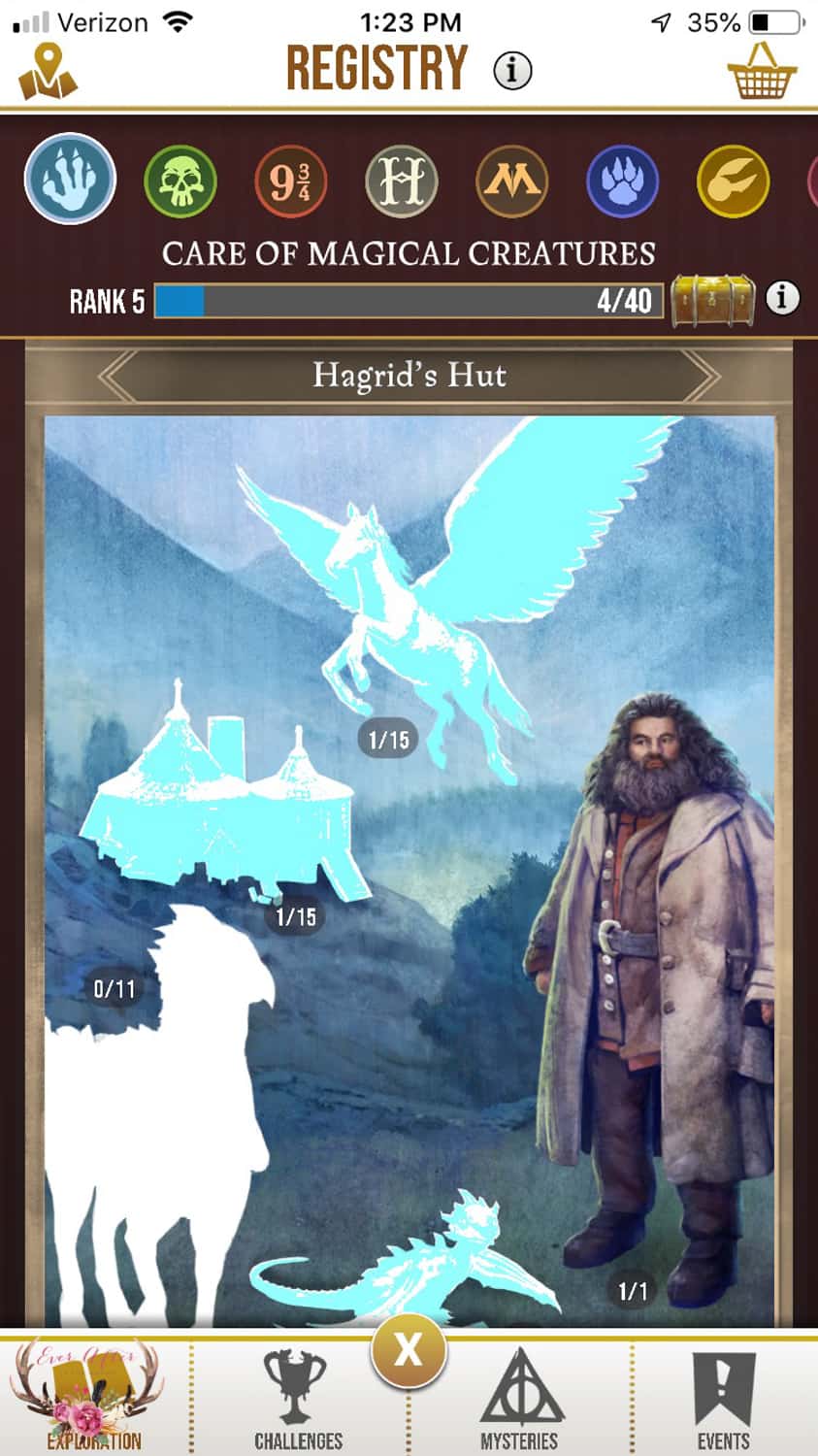 Locations in Harry Potter Wizards Unite
Fortress
Once you return a Foundable you will get points in that category and after you collect enough points, it will unlock an item called a Runestone. These items can be used in a place called fortress, which are spots on the map where you will get to battle creatures and dark wizards to unlock other Foundables.
Inns
Other spots on the map are called inns which will do two things when you go to them. The first is that you will "dine" at the inn and will receive random amounts of spell energy which you need to cast spells. You can also use items called dark detectors which when put into the inn will attract a higher threat level foundables for thirty minutes.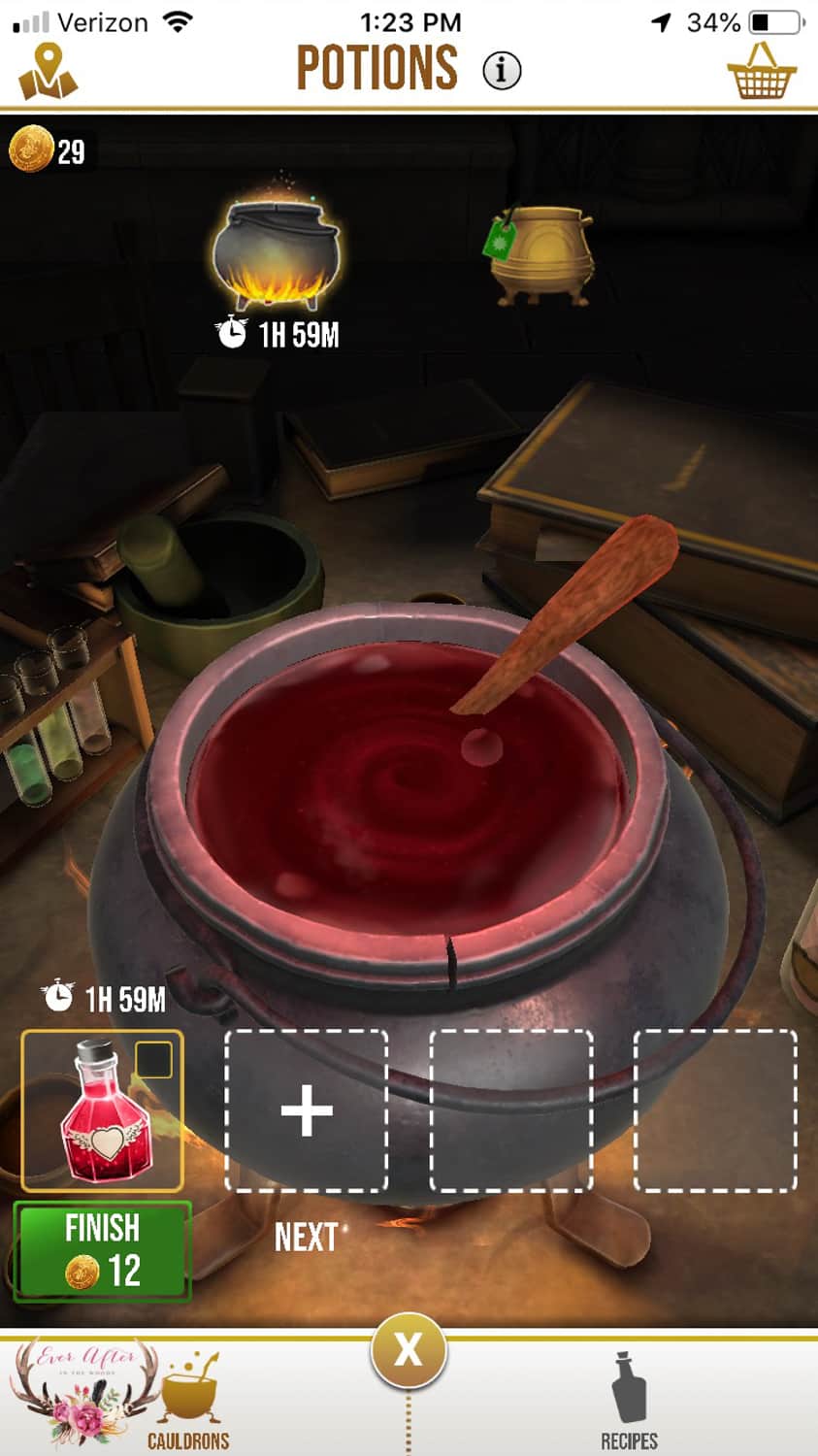 Greenhouses
Another locations are called greenhouses which allow you to receive ingredients for potions and allow you to grow your own ingredients.
Flags
There are also flags that have symbols which showcase the different type of Foundable to spawn in that area more frequently.
What else is there to do in Wizards Unite?
There are other things to do in the game such as making potions. You can make potions by gathering ingredients around the map and from greenhouses and if you're lucky enough you can figure out the master notes to the potion which is a combination of different stirring techniques which when used will lower the brewing time of the potion.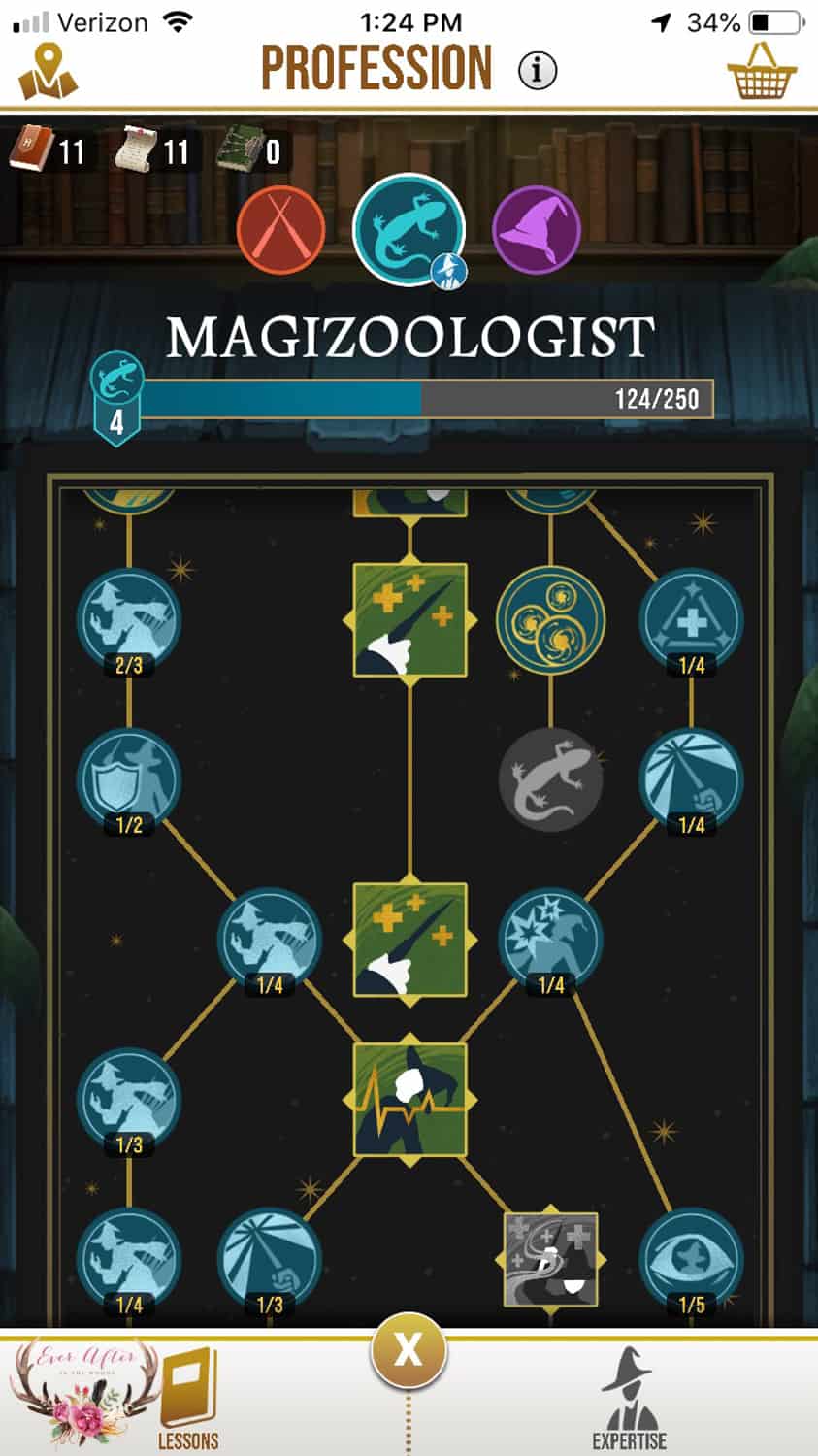 Jobs
Another thing is that once you get to a certain level you will unlock a profession which will allow you to deal more damage to certain creatures in the fortress, but you will also take more damage from another type of creature. You can change your profession at any time. These professions include Auror, Magizoologist, and Professor. When you pick a job,  it will unlock a skill tree for that profession which shows your progress by using scrolls and spell books.
Spell books  can be unlocked by completing quests and leveling up, which will unlock advances in stats for you.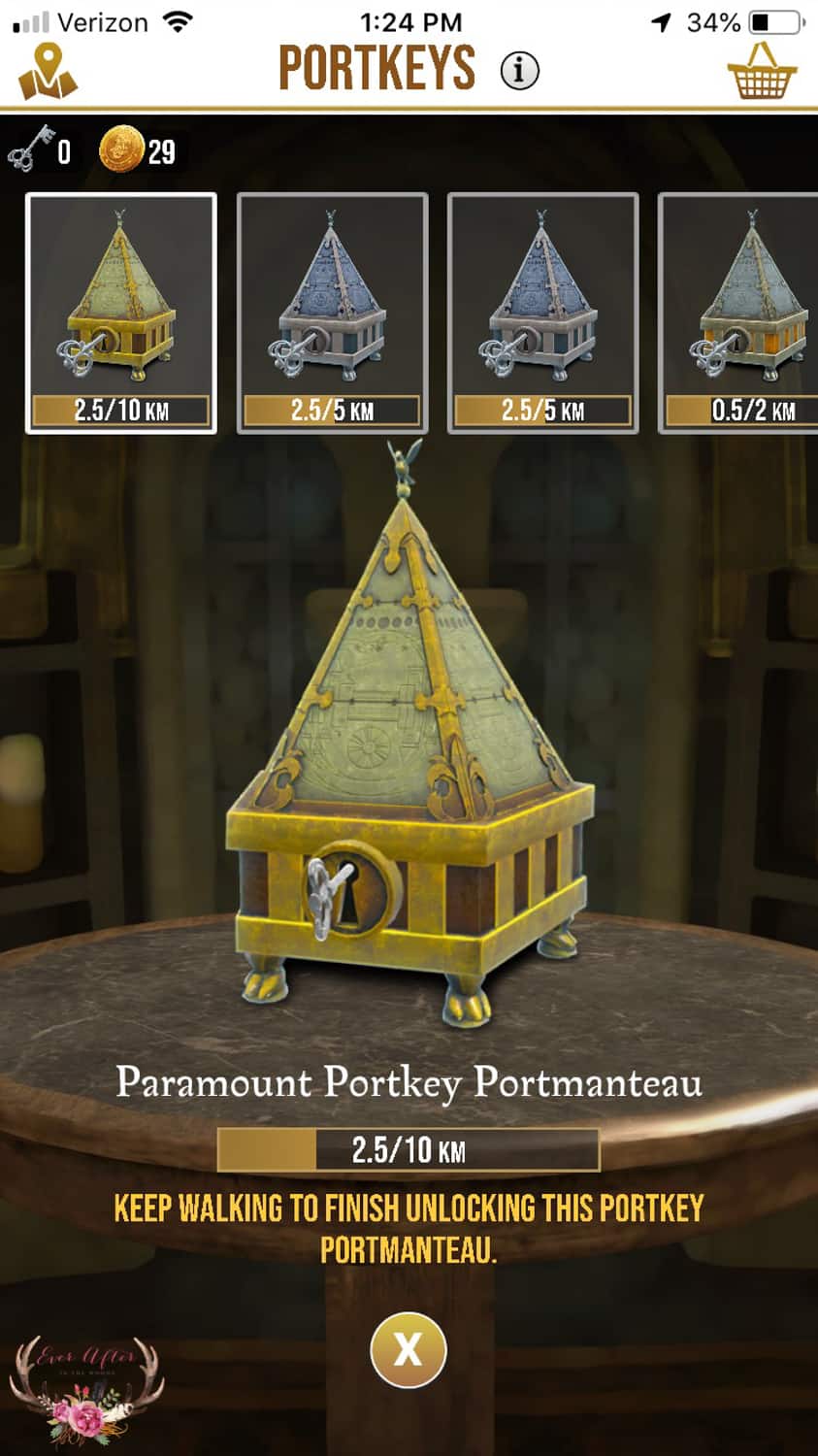 Portkeys
One other thing you can do is walk with portkeys. These can be found across the map and when walked with for there designated amount of time will open a portal which will allow you to unlock certain items.
If you are a fan of Pokemon Go or Ingress you will definitely like this game a lot. My son has had it for a few weeks and he loves to play. Occasionally you can even find things right in your own house! Whether you want to cast spells to return foundables or fight dark wizards in fortresses, this game is great for any Harry Potter fan.