This is a sponsored post on behalf of the Apogee Agency. All opinions are my own and yours may vary. This post contains affiliate links, which I may make a small commission at no cost to you.
Spring is coming, I can feel the thaw coming. Follow these three tips to get your lawn in shape for a beautiful landscape this Spring. We have many acres of land here in the woods, so it can definitely be a little overwhelming at times, but we find that regular care and scheduled maintenance on our equipment we can maintain our property easily.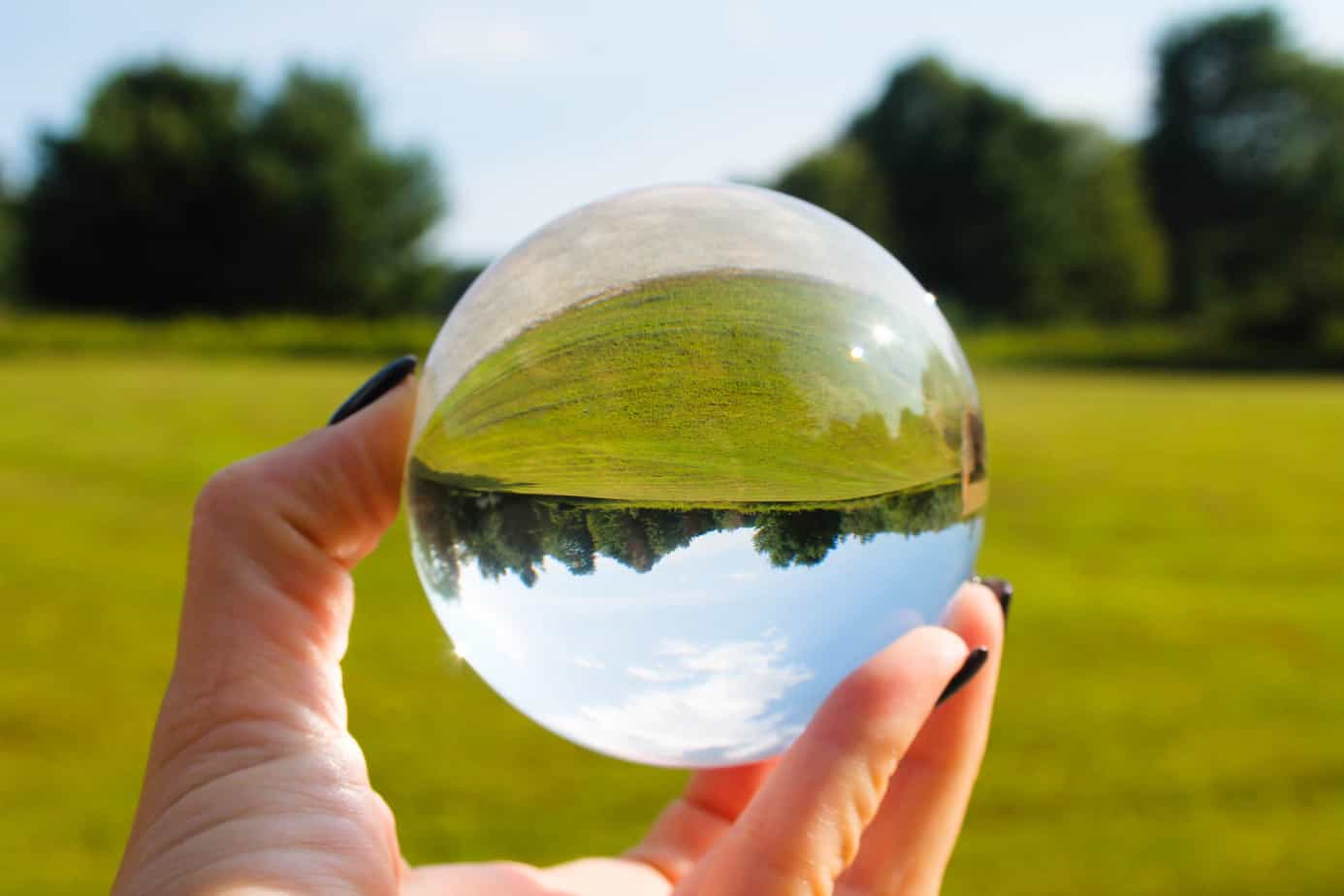 Rake Completely
Winter can leave a trail of stones, leaves, twigs and debris. Be sure to rake your lawn completely before starting any sort of lawn care maintenance. We usually start after the last of our snow has melted.
We use a rock rake that attaches to our ride-on lawn mower via a hitch. This makes moving the larger debris easier than by hand. This is especially true if you have a large area to maintain.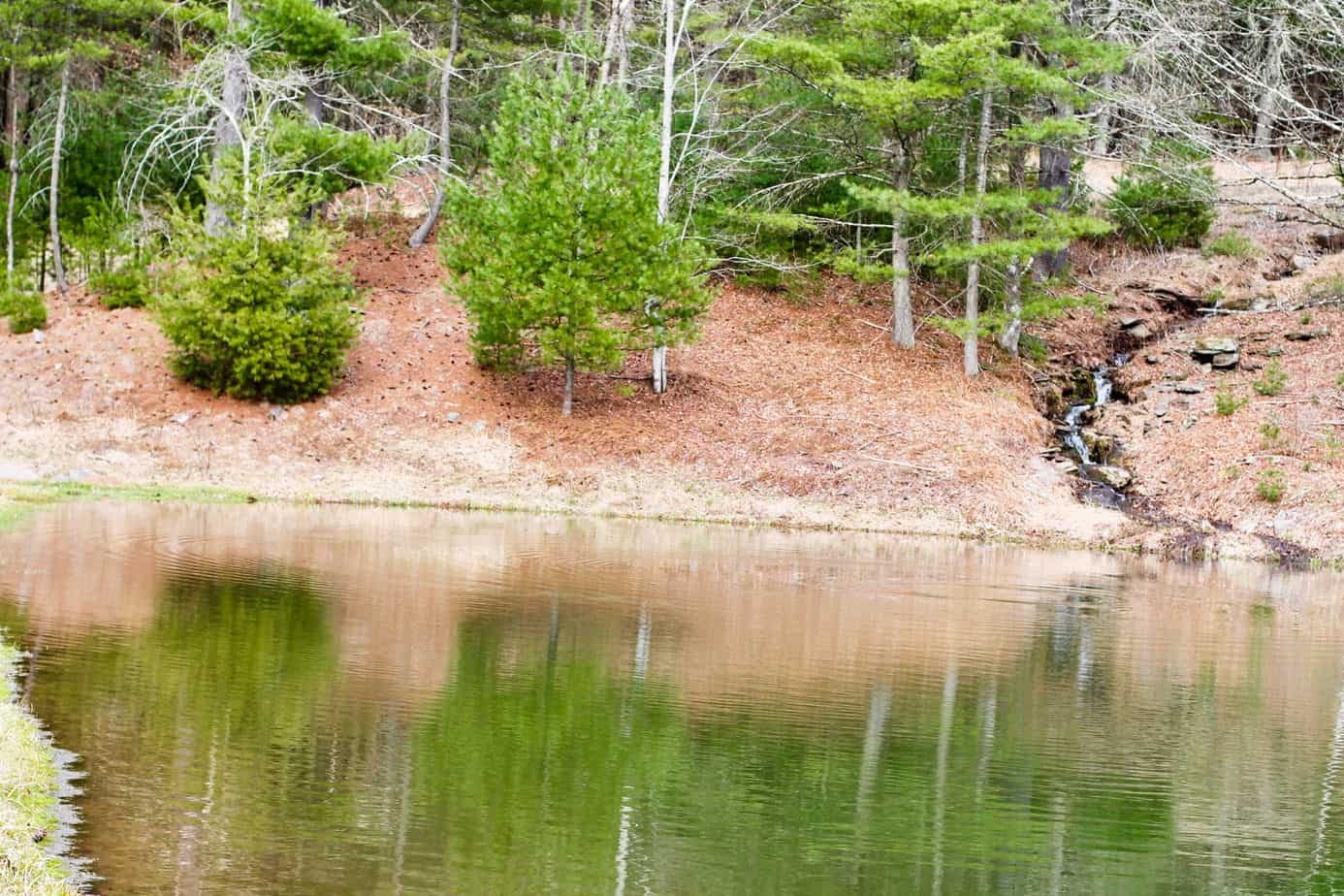 Getting all of the rocks out of the lawn definitely makes a difference with the wear and tear of our mower, plus it cuts down on the rocks that can be shot out the sides of the tractor!
Lawn Mower Maintenance
We start our Spring season by running a check list on our mower. We change the oil and air filter as well as changing the spark plug. This helps to make sure our mower runs properly for the remainder of the season.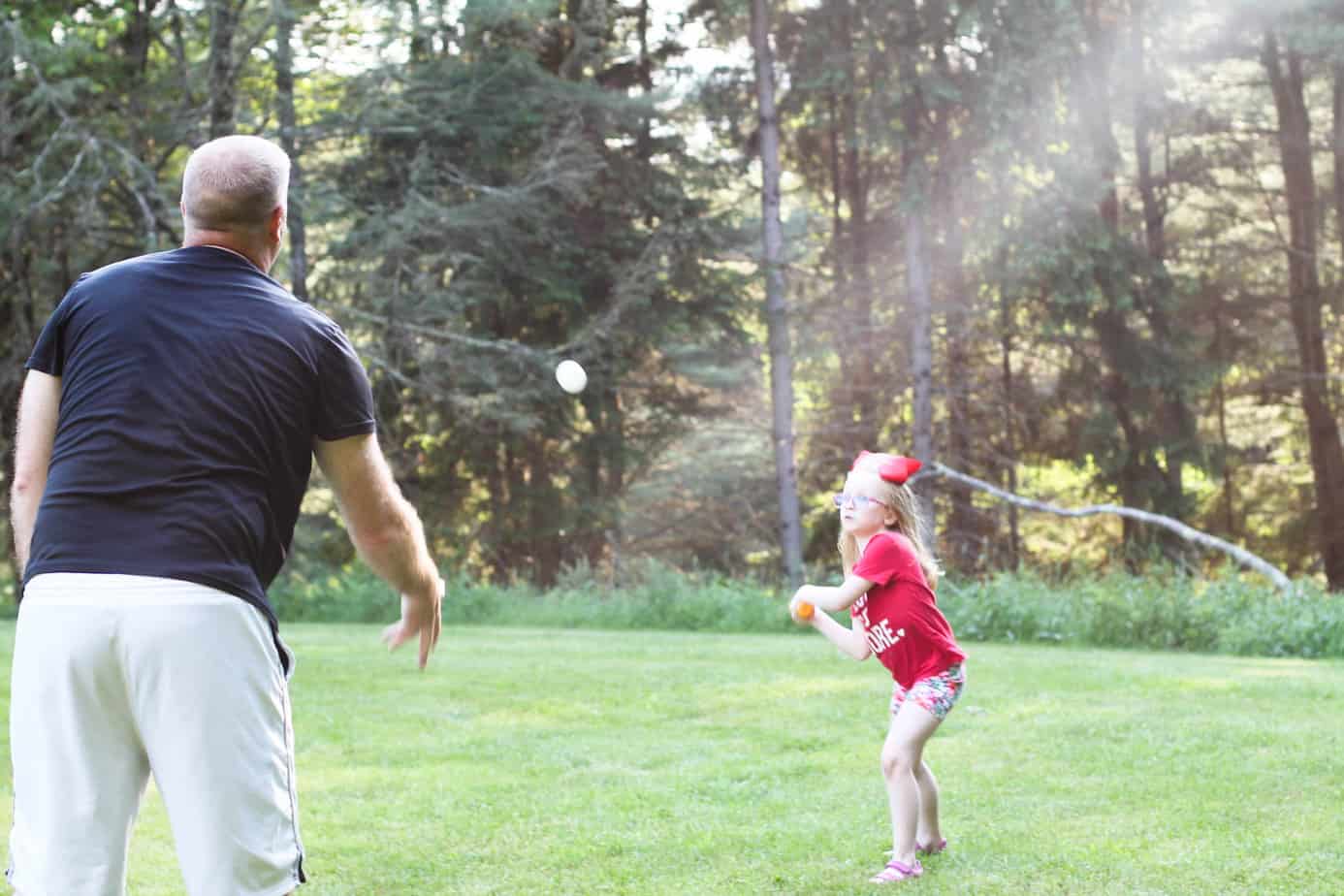 Check the blades and the drive belts and be sure to replace those as necessary. You do not want to get stuck with a faulty belt, trust me I have seen my husband have to stop mowing the lawn halfway through at times and it was not pleasant. Also, be sure your wheels and tires are looked over very carefully!
The parts above are for our mower, but you can easily find the parts that fit your mower by looking up the model number at Sears PartsDirect.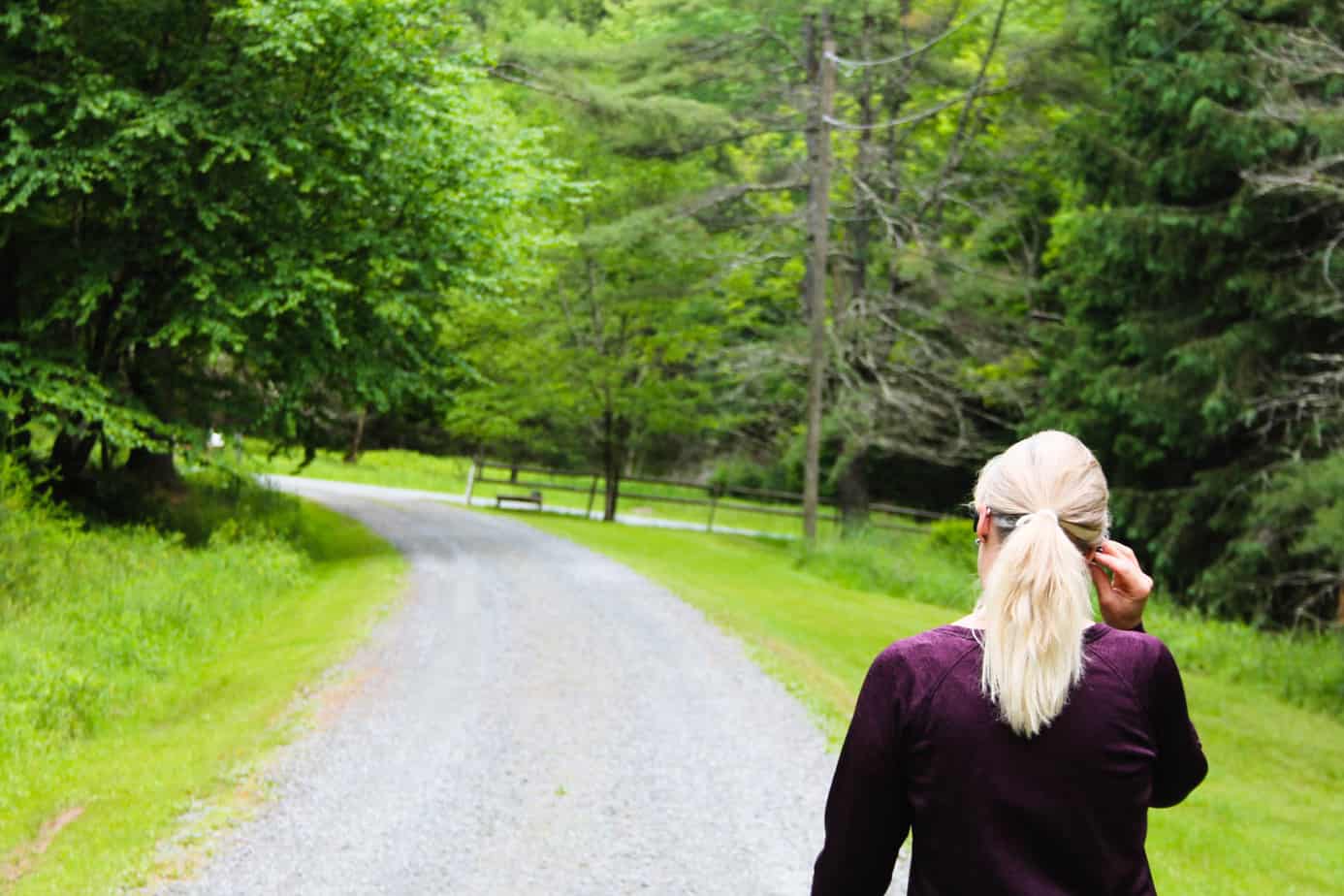 Lawn Fertilization and Seed
Starting your lawn on the right foot at the start of each season is especially important. We find that if we fertilize and overseed our lawn in the Spring, our lawn comes in thicker. I think it really depends on where you are located as to when you should seed, but here in Upstate New York we try to seed and fertilize in the early Spring so that it gives the seeds time to germinate and sprout before the hot sun gets to them later in the Summer.
Our property has a lot of wide-open spaces and the sun can be particularly brutal at time during the Summer that we find proper preventative care really helps to have a beautiful lawn from Spring through Fall.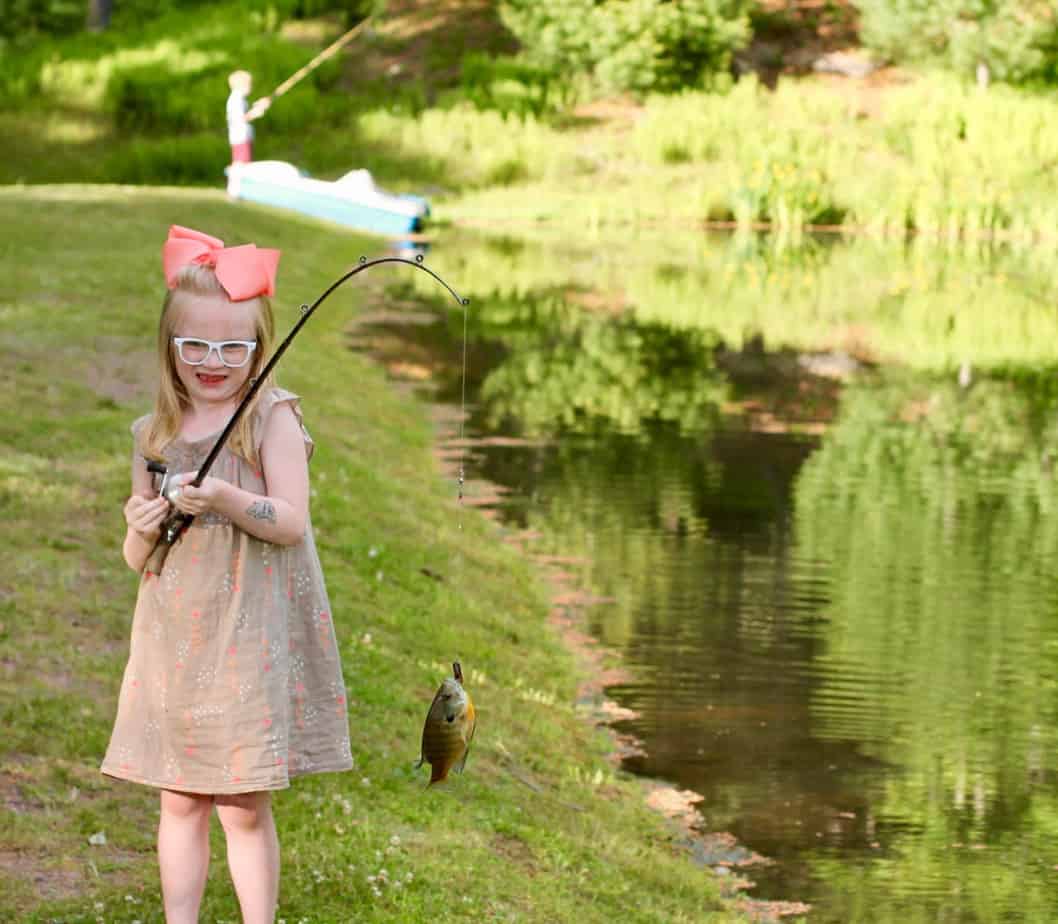 We are so lucky to have so many wide-open spaces, a pond to swim in and land to hike on throughout the year. Our family pitches in with the upkeep of our lawn and helps with the chores to keep our landscape looking it bests. Be sure to check out Sears PartsDirect for all of your parts you need this Spring for your lawn mowers and all of your other appliances. They truly have everything you could possibly need online and have it delivered to your front door.