The Disney Social Media Celebration "On-the-Road" NYC took place this past week at the beautiful Kimpton INK48 Hotel. This event is the ultimate sprinkling of Pixie Dust and is by invite only.

Invite Only: Disney Social Media Celebration "On-the-Road" NYC
I can remember when I received the email inviting me to attend #DisneySMC (new hashtag replacing #Disneysmmc) and boy was my heart racing. I was honored to be invited to this exclusive event and could not wait to learn all things Disney.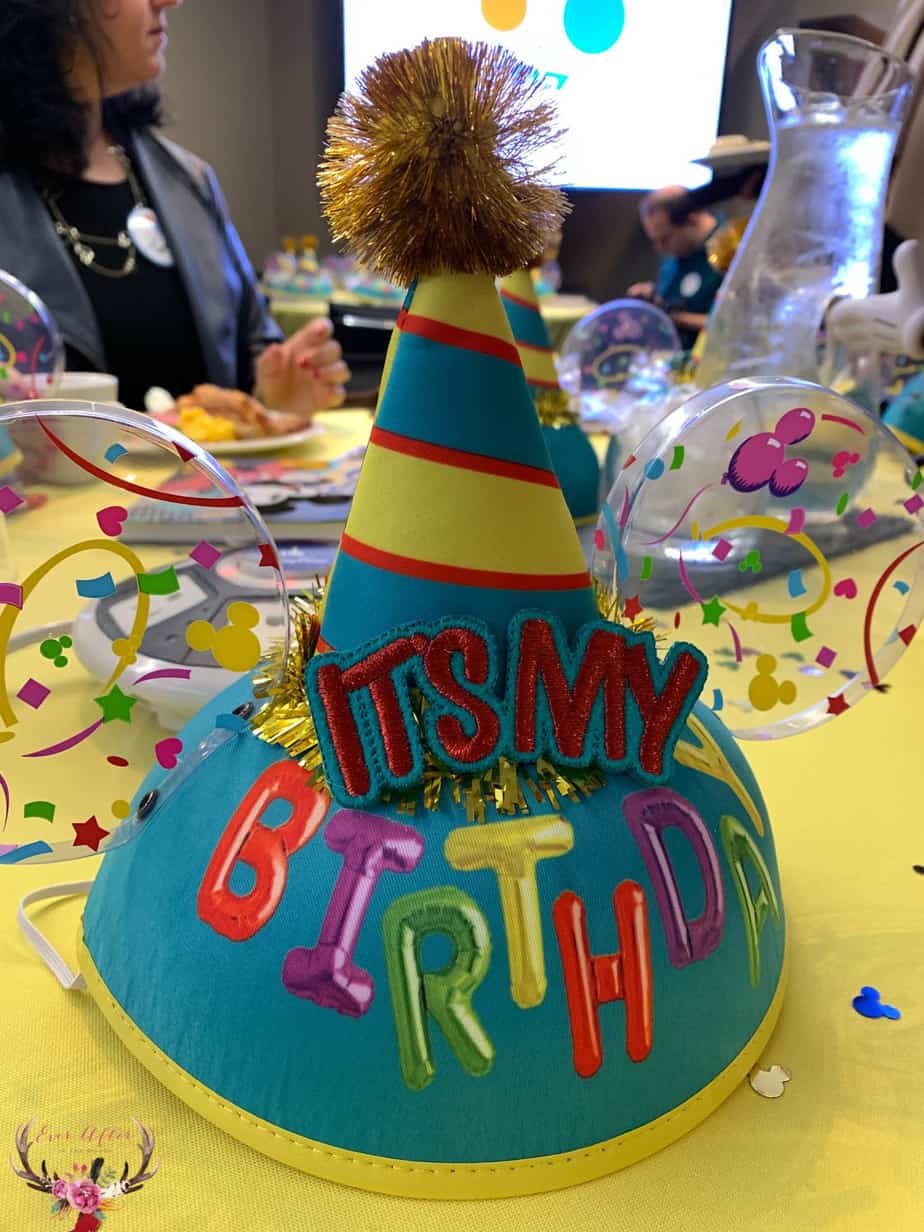 What is Disney Social Media Celebration "On-the-Road"?
This is a working conference where you learn new ways to use social media just like Disney does. A big take away is that video is hot. Now I kind of knew that incorporating video into your blog posts and social media increases your pageviews and engagement, but I was unaware of how much it actually matters.
It has inspired me to start shooting video at all events and post at least 1 video a month. For many people that may not seem like a lot but I want to start with baby steps.  Rob Hitchcock gave us so many ideas on how to tell a story with video. Get your audience with their emotions.
Storytelling
Now this may seem like a no-brainer but you want your posts to tell a story that can connect with the reader on an emotional level. I may or may not have cried a few times while at the conference! Mr. Hitchcock's videos certainly evoke emotions especially when Cheri showed up in the room with us- talk about an inspiration.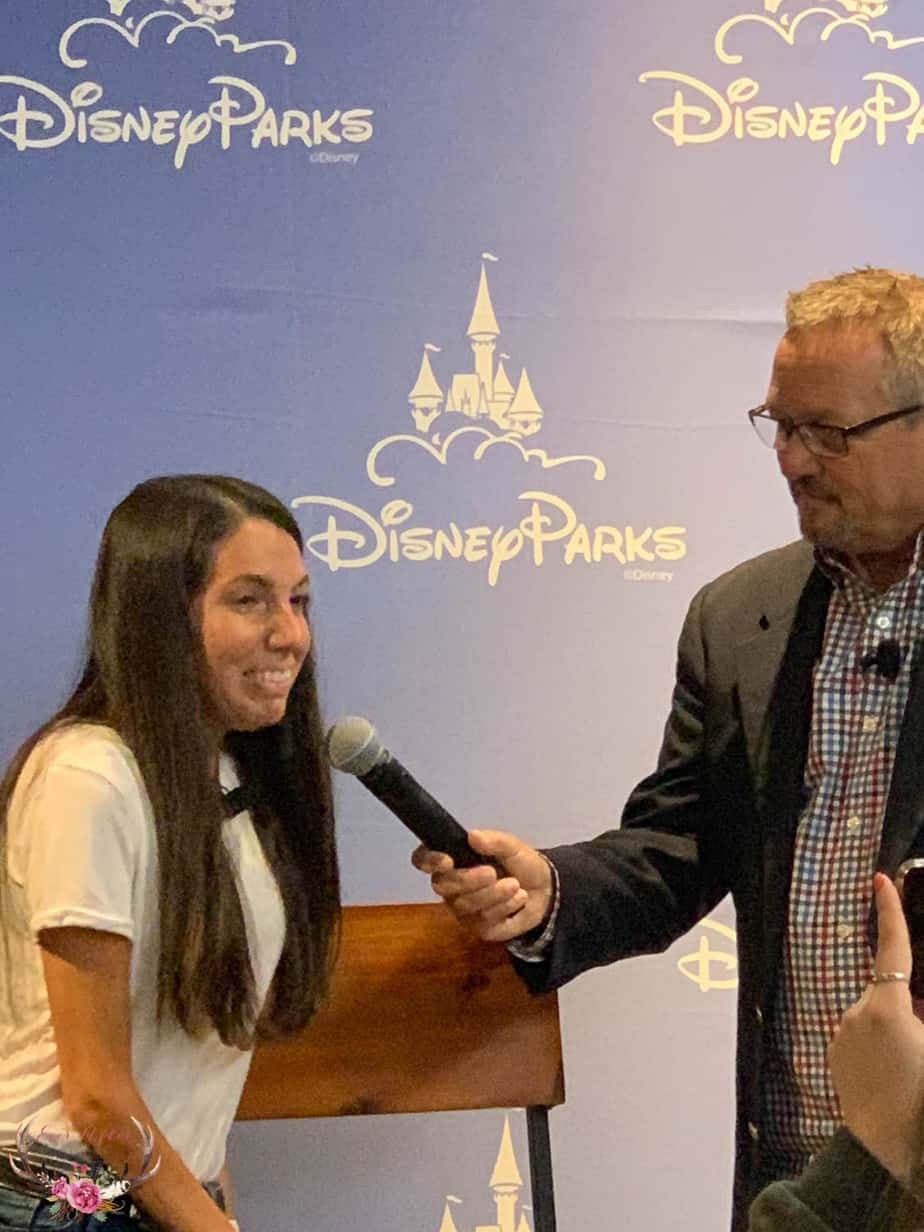 SEO
Now for all you bloggers and influencers out there this may come as a no-brainer. However the one thing that I have been told at the last few conferences is to clean up your old posts. Add in headings, reshoot photos and add video. Yup there it is again, video.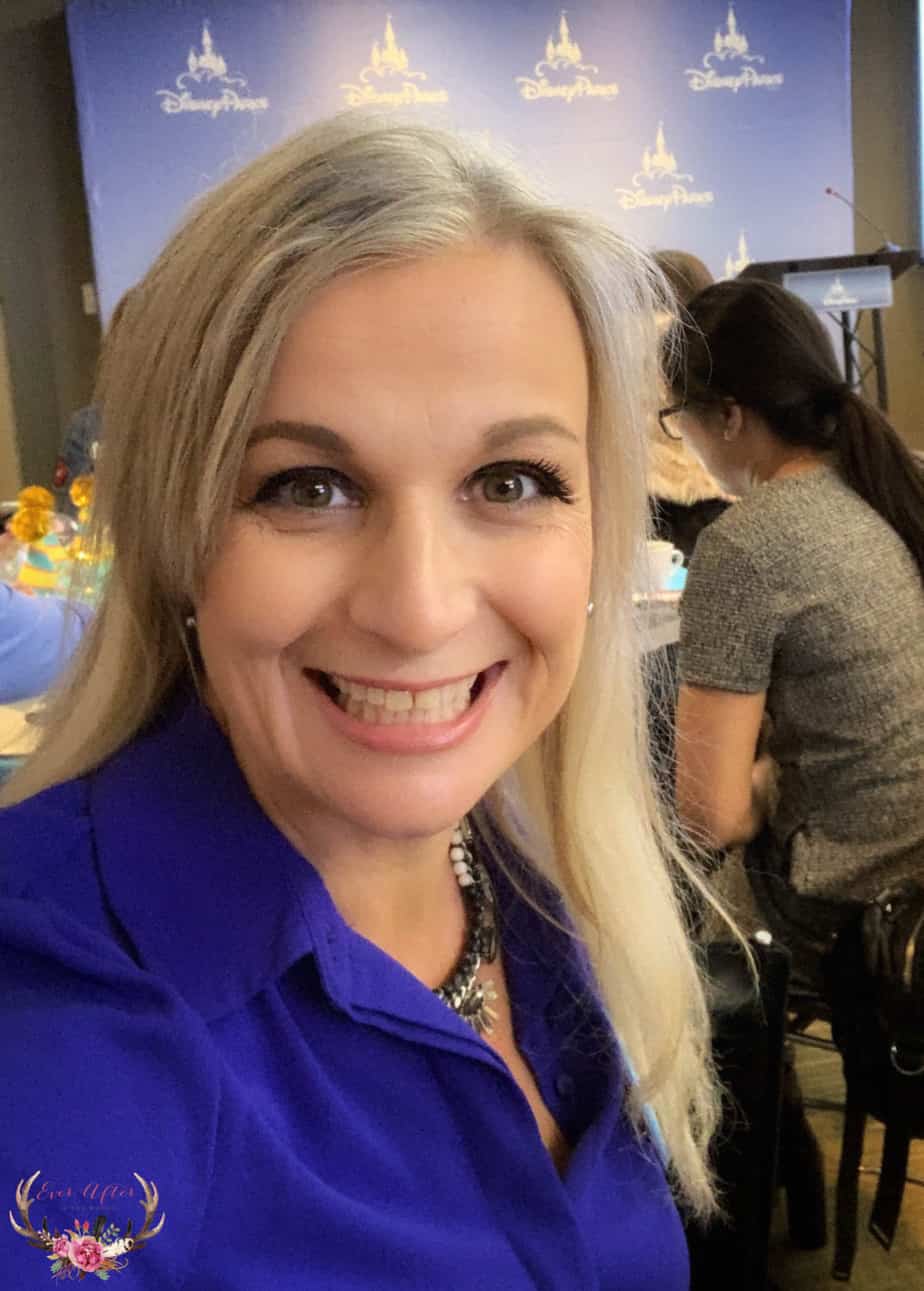 Invite Only: Disney Social Media Celebration "On-the-Road" NYC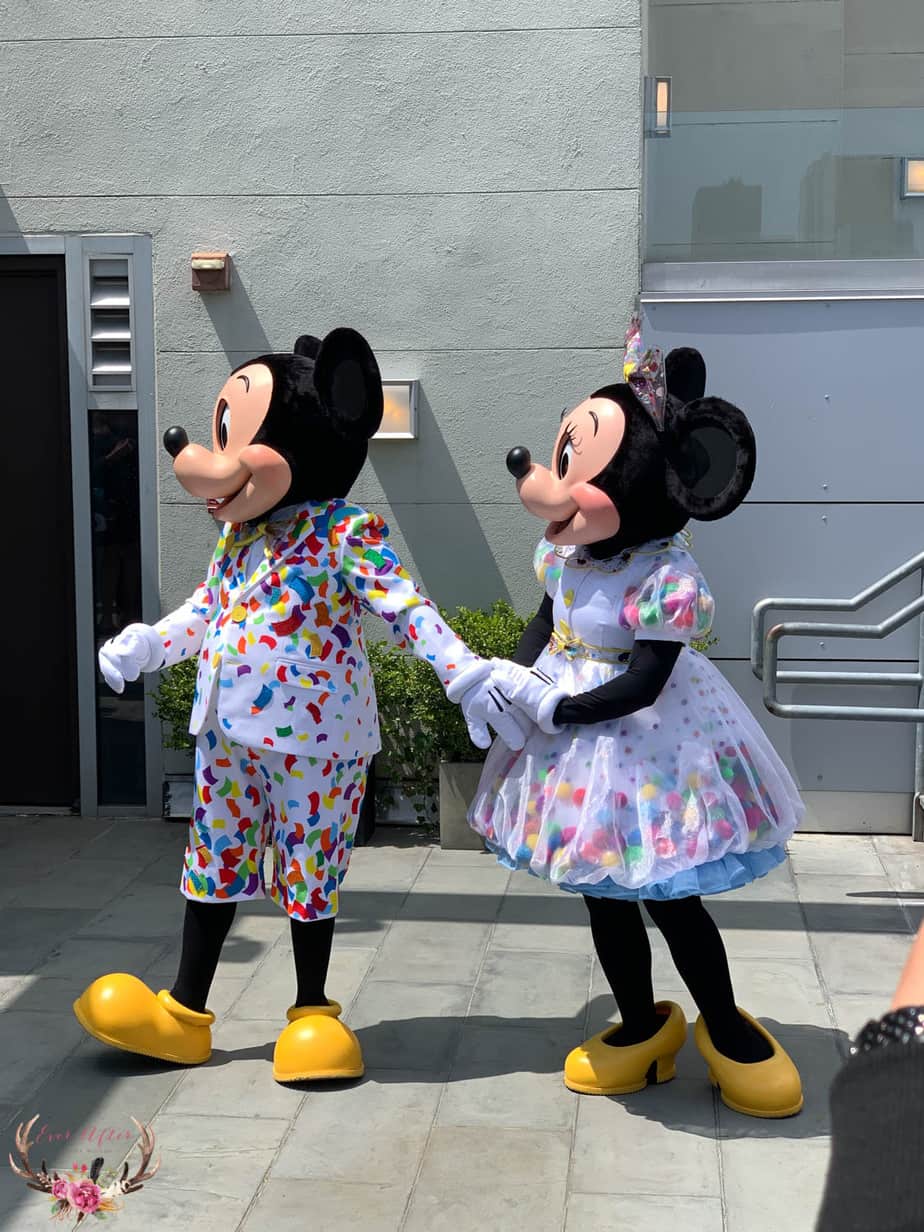 New Releases at Disney Parks
Star Wars
There is so much coming to Disney Parks with regard to Star Wars. The new parks are opening this summer at Disneyland and Disneyworld but did you know that there is a PHASE 2? That is right, phase 2 Star Wars: Rise of the Resistance is in the works as well. Holy Smokes.
Epcot will be adding new items as well in the upcoming years. A new indoor roller coaster is slated for 2020 as well as the new night show, "Epcot Forever". I honestly can not wait to see all of this exciting new things.
Celebrating their first anniversaries this year is Toy Story and Pandora: The World of Avatar.
Plus the all new Disney Jr Dance party and the 30th Anniversary of Hollywood Studios as well. I am sure you have seen the TV spots or Facebook videos for this. My daughter asks every day when we are going.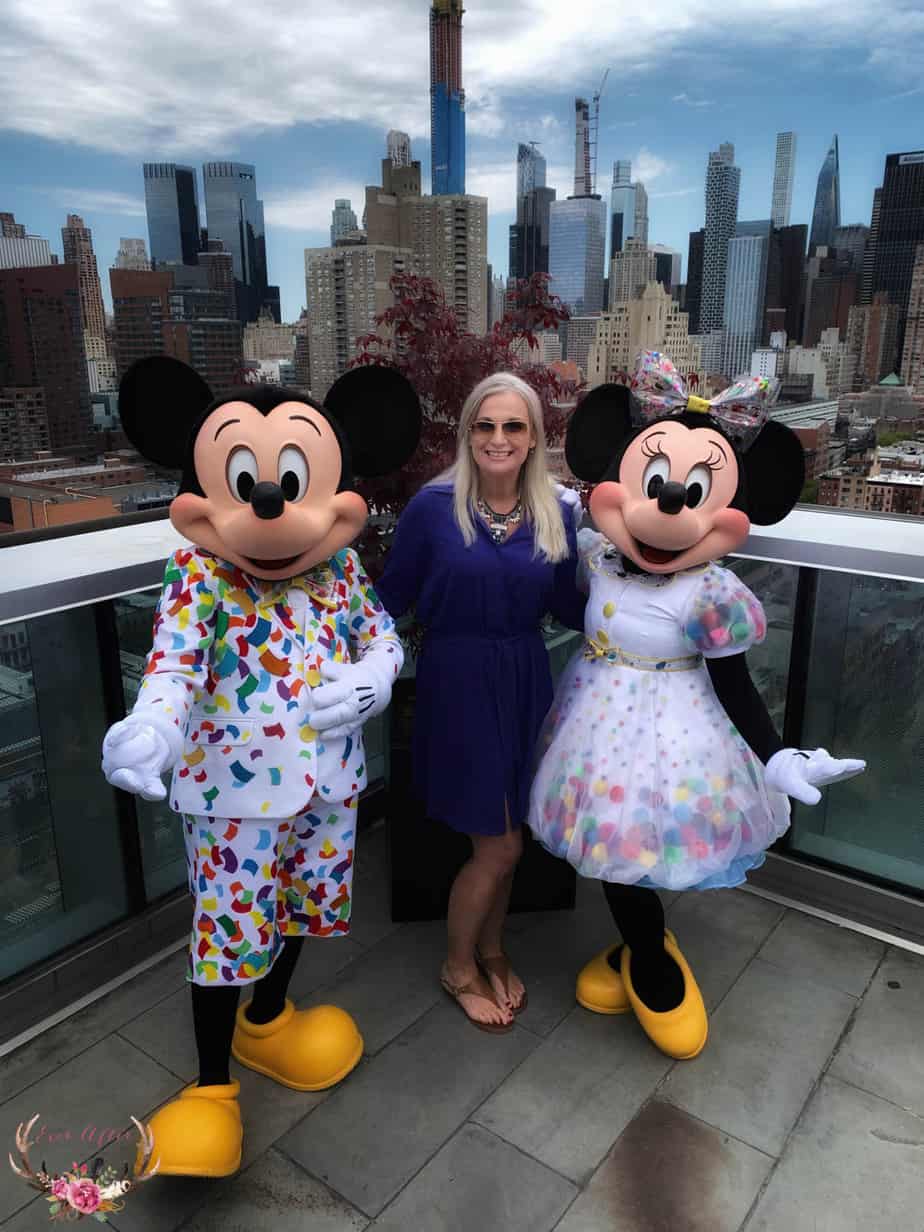 Honestly this Disney Social Media Celebration "On-the-Road" was one of the most exciting conferences I have been too. We even git to meet Mickey and Minnie on the rooftop with the majestic NYC skyline behind us, really what could be better?
Everything is better with Pixie Dust.
Have a look at these Disney Inspired Treats to make to home before you go!