This post is sponsored on behalf of Babbleboxx. All thoughts and opinions are my own and yours may vary.
Finally, the sweet sounds and smells of Spring are hitting Upstate, New York and I for one could not be happier. It has been a very long Winter and I am looking forward to longer days.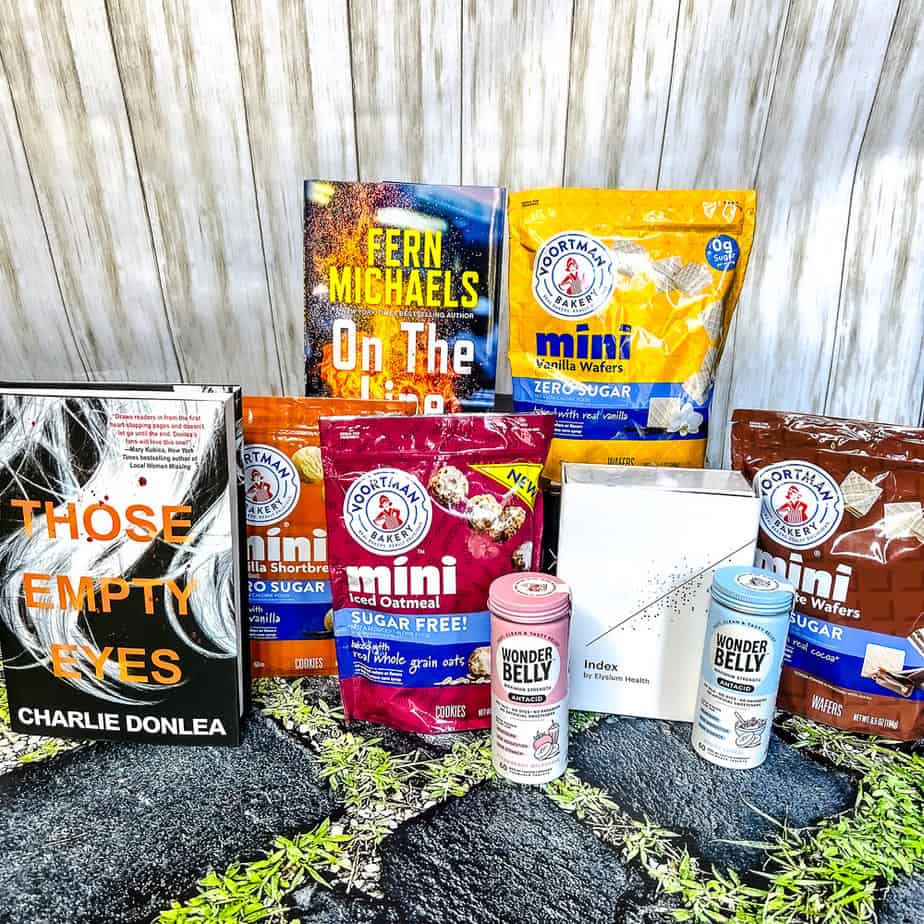 Each spring, I feel it is the best time to hit reset on your life, mood, goals and more! I have a couple of great products that help set the right mindset this Spring.
First and foremost is a great book, or two! Now that the days are longer, I feel I have a little more time in my day to get in some reading. The suspenseful new page-turners from internationally bestselling authors Charlie Donlea and Fern Michaels are on sale now everywhere books are sold.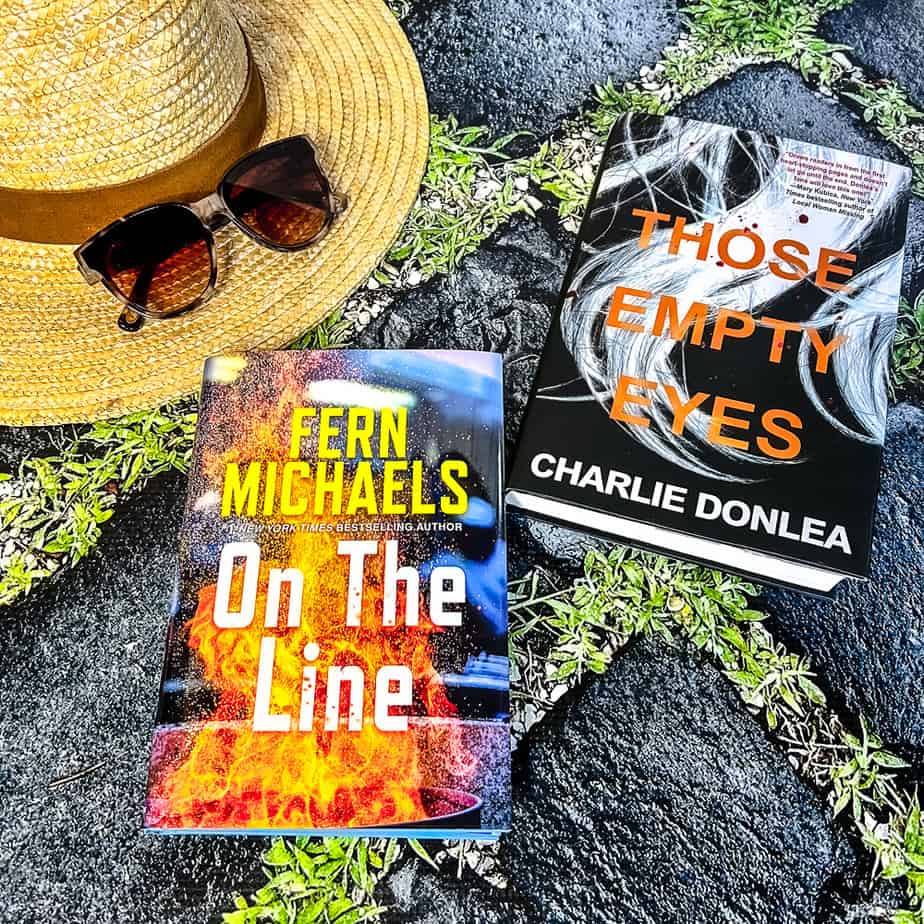 Whether you are planning your vacation reading list or just looking for an escape, Those Empty Eyes and On the Line are the perfect springtime binge books! Both books provide a strong sense of underdog justice, you won't want to put these books down!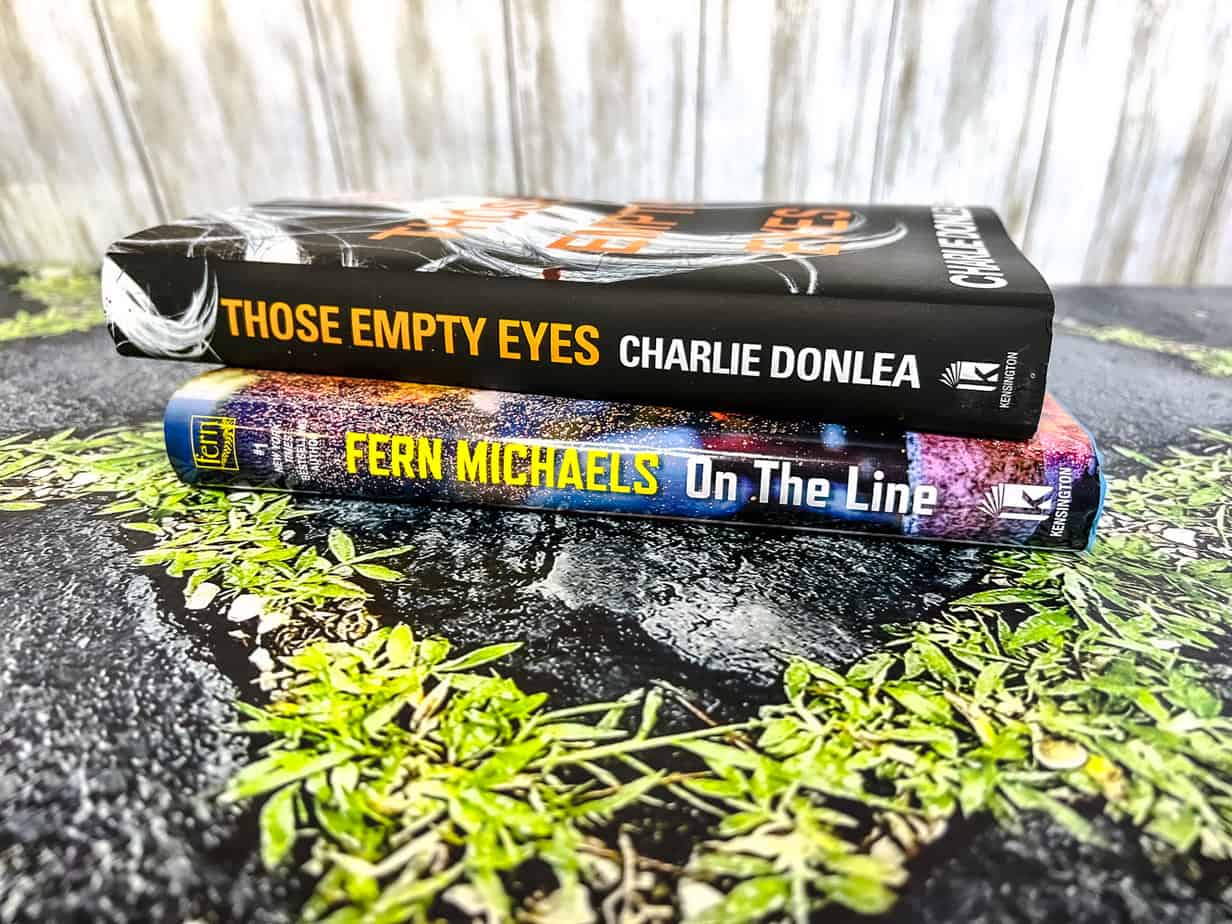 For more information visit  www.CharlieDonlea.com or www.FernMichaels.com
Click here to purchase THOSE EMPTY EYES by Charlie Donlea or to purchase ON THE LINE by Fern Michaels click here.
What goes better with a great read, than a delicious treat. The ultimate, better for you afternoon snack with Voortman® The NEW Zero Sugar Mini Wafers come in two yummy flavors: vanilla and chocolate and are a great snack. Voortman Zero Sugar Mini Wafers are great-tasting, fun-sized snacks that make balancing health and indulgence easy and delicious and deliver on the Voortman brand's promise that great taste without sugar is possible.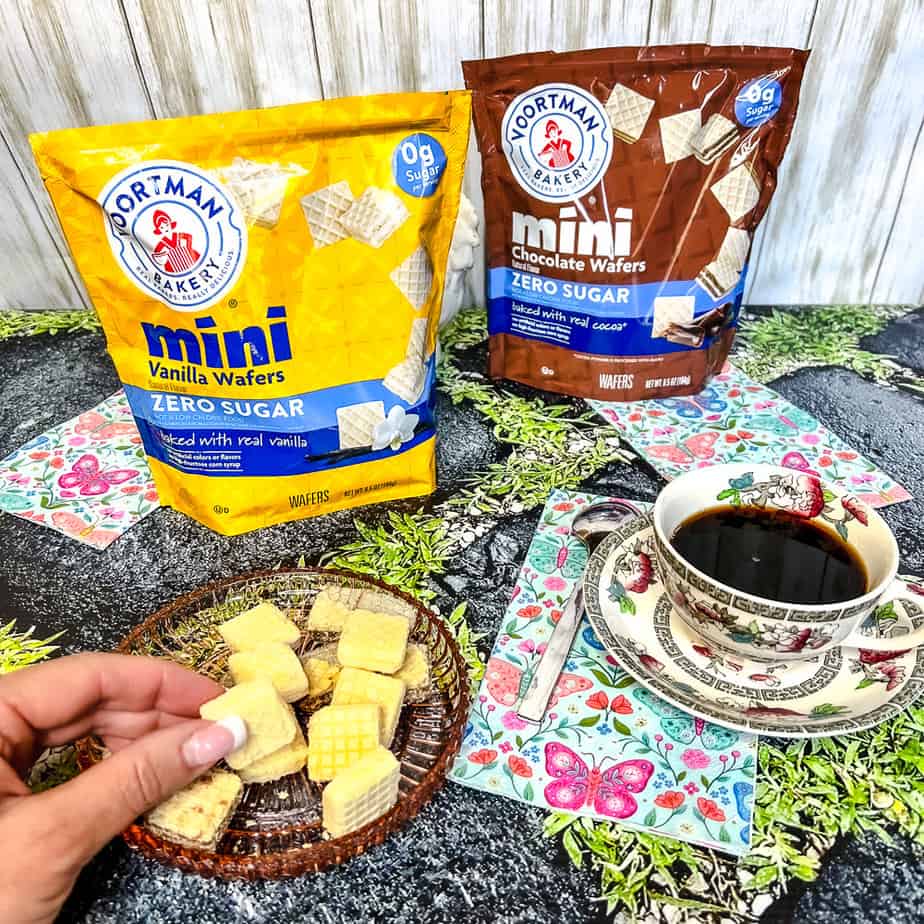 If cookies are more of your style, these Zero Sugar Mini Cookies launched in 2022 are available in two flavors: Iced Oatmeal and Vanilla Shortbread. Baked with real whole grain oats or vanilla, the poppable, shareable cookies contain no artificial colors or flavors, no high fructose corn syrup and are packaged in resealable stand-up pouches.
If you are looking for a really cool way to reset this Spring, check out this Biological Age Test from Index.
Index is an easy to take saliva test that analyzes your DNA to measure 10 different aspects of aging.
Use code GETINDEX50 for $50 off until Apr 21, 2023, purchase here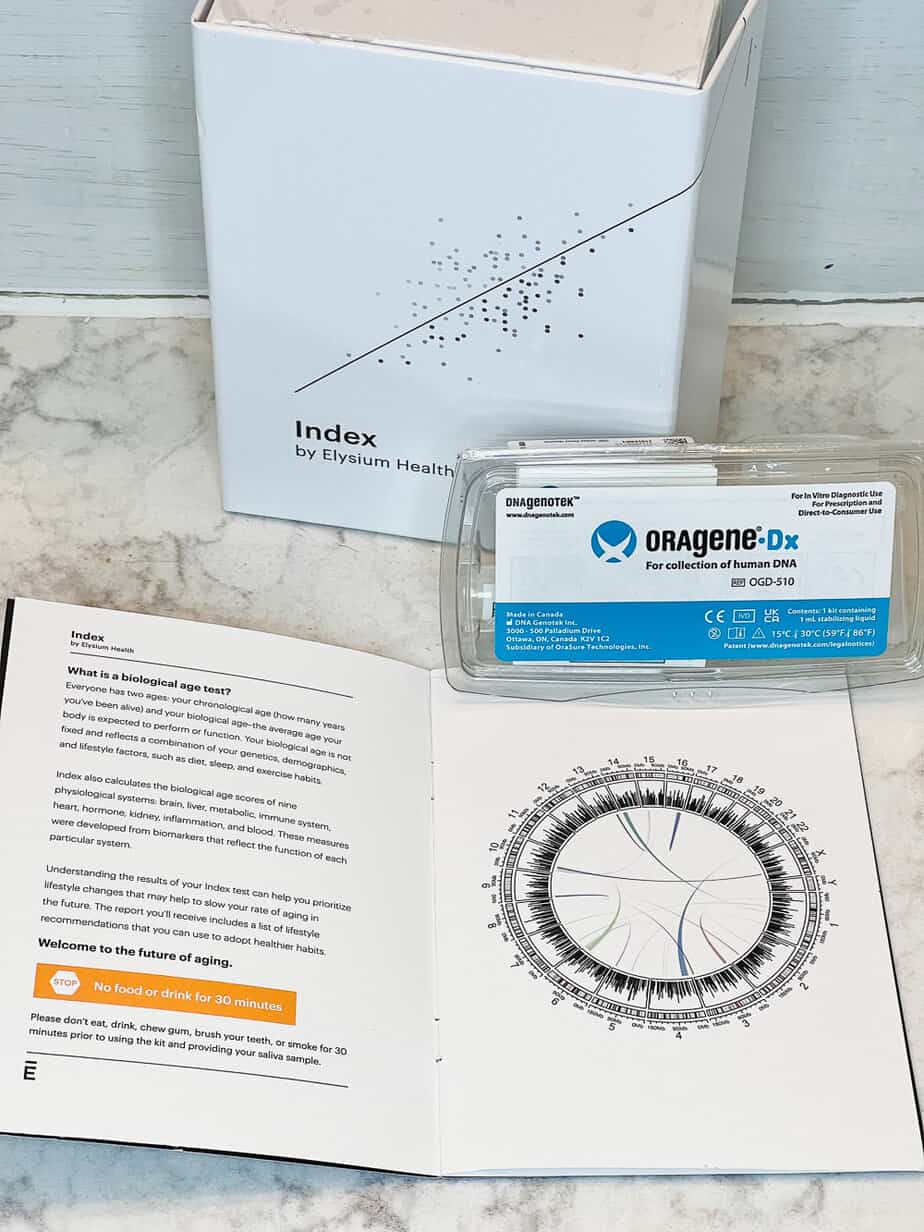 Everyone ages at a different rate. Biological age reflects the age that your body is expected to perform or function. Chronological age is the number of years you've been alive–it's what's reflected on your driver's license or passport.
I am so excited to learn my biological age and different ways I can improve my lifestyle.
Finally, Wonderbelly Antacid™ is real medicine that fights heartburn, acid indigestion and a sour belly with the same effective, active ingredient as many of the leading brands and free from talc, dyes, artificial sweeteners, parabens, and genetically modified ingredients.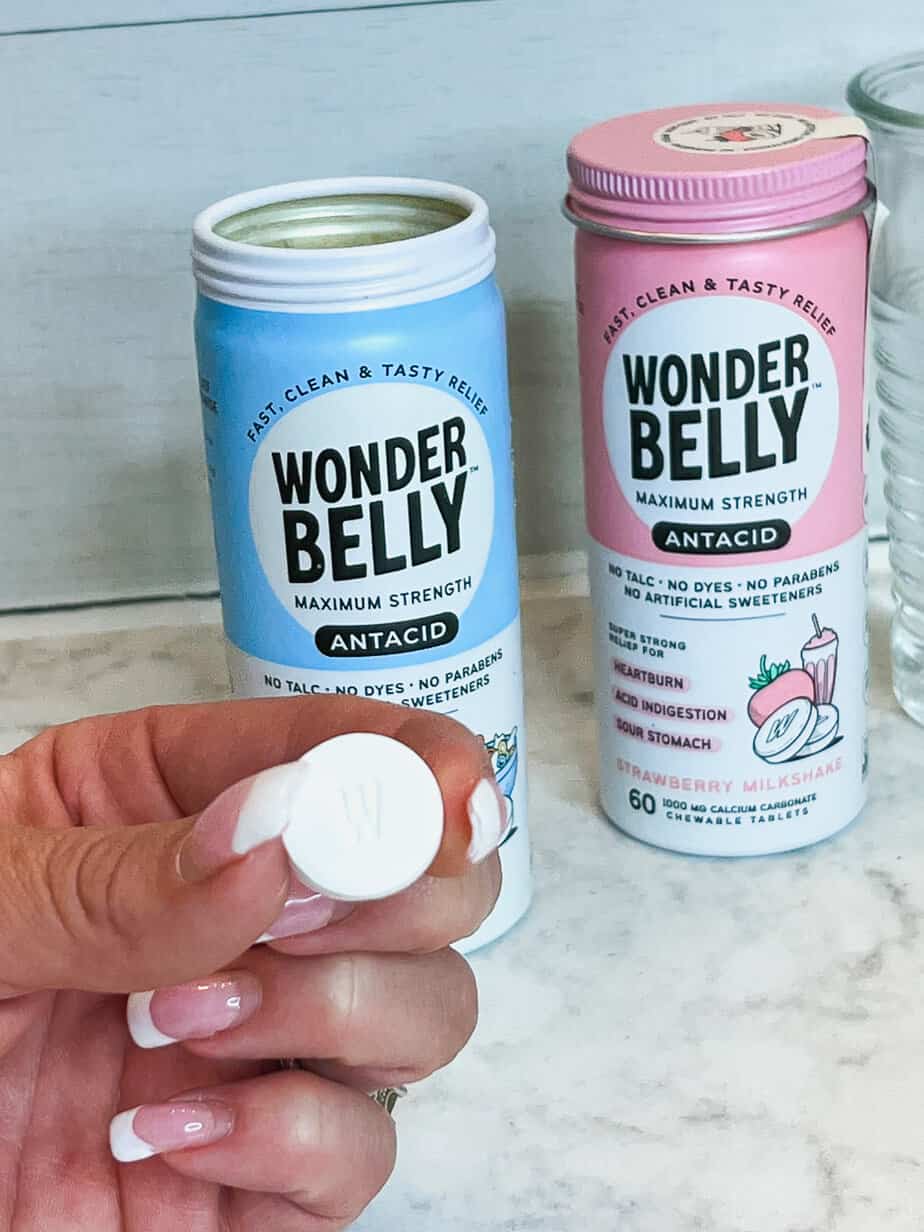 I suffer from heartburn now that I have gotten older and the Wonderbelly Antacid™   flavors Fruity Cereal (NEW and exclusively at Target) and Strawberry Milkshake are free from talc, dyes, artificial sweeteners, parabens and genetically modified ingredients, and more!
Text your receipt to 507-652-5235 to receive $5 back on your Wonderbelly purchase – Now available in select Target stores and on Target.com!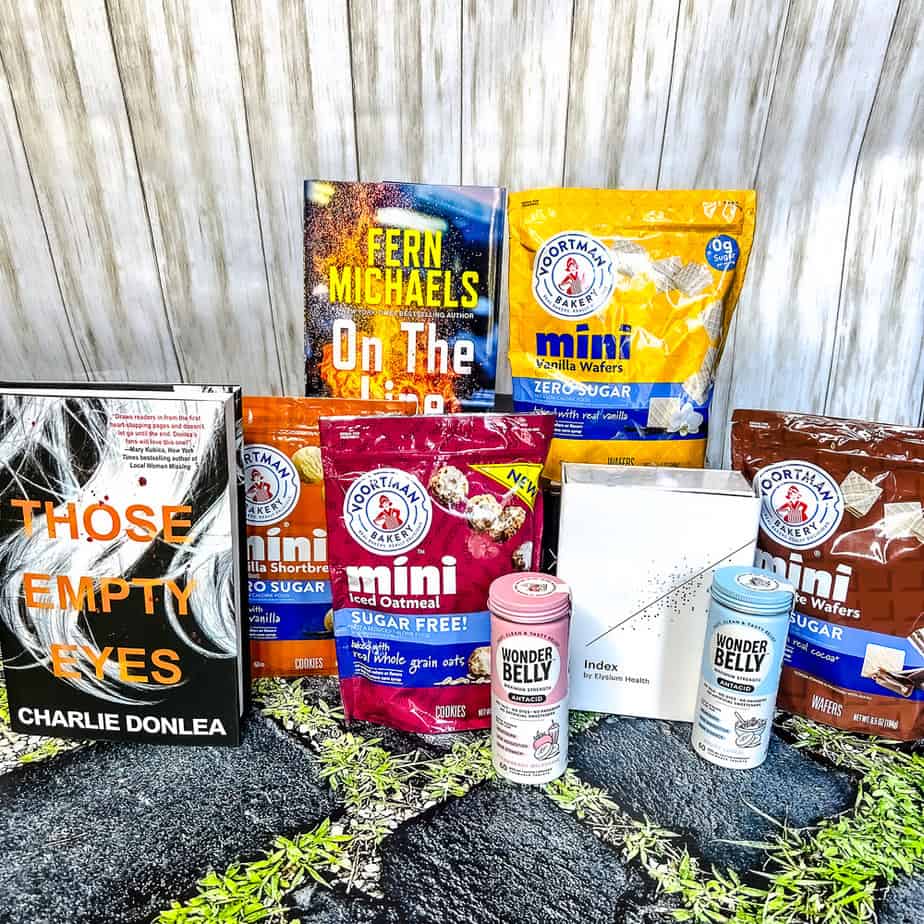 I am looking forward to a new Springtime routine and can't wait to include these products in my daily life. Be sure to get ready for your Spring reset too!