Disclaimer: I received product to facilitate this review.
That time of the year is here where things start to smell a little musty especially if you live by the beach or in the woods like we do. During the warm and hot months of the summer, mold thrives. Mold loves and needs warm temperatures in order to grow. We always need to keep an eye on our home in order to maintain a healthy environment, especially during the hot, humid months of summer.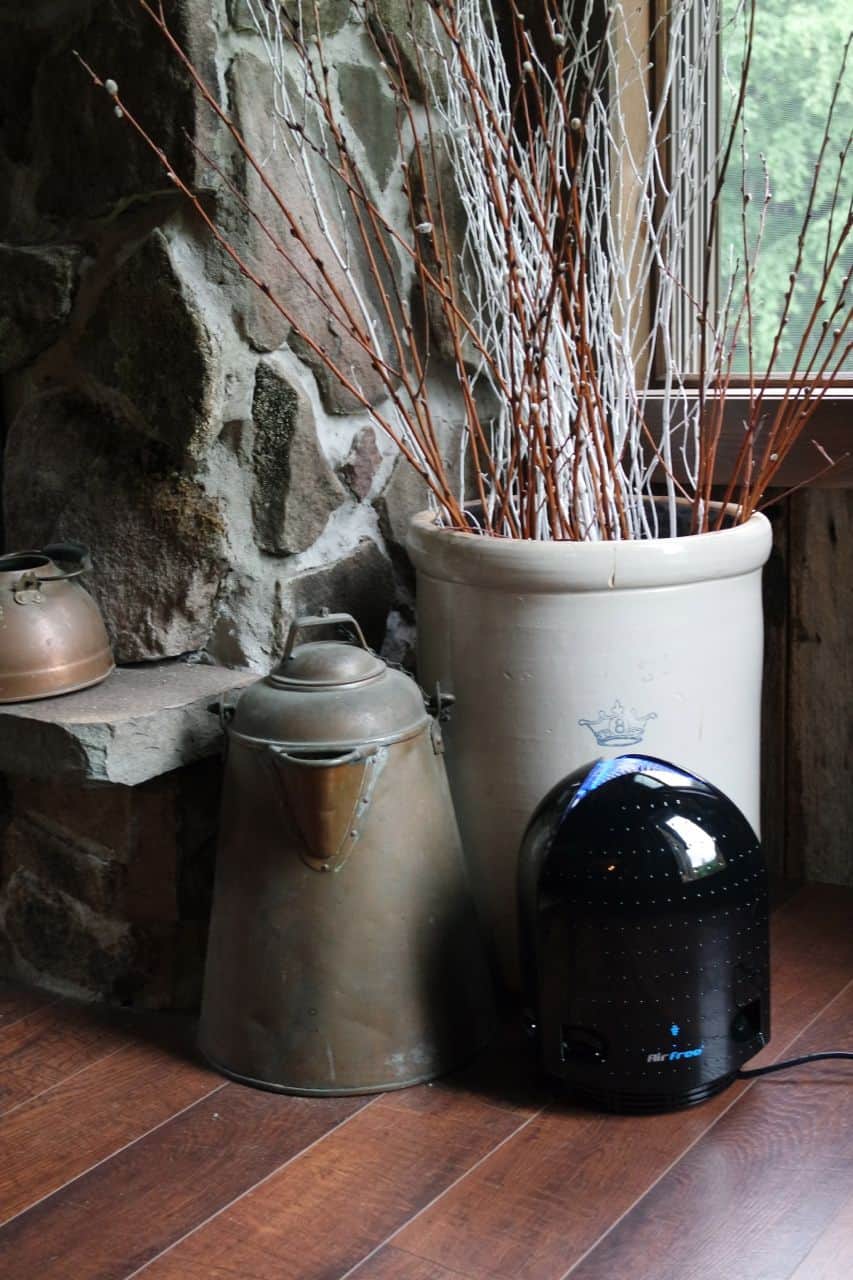 Airfree contains exclusive technologies that were developed by a father to help his son's allergies. Most of us suffer from some type of seasonal allergy and running an air purifier can help. Airfree's exclusive technology works by eliminating microorganisms and allergens, destroying them in a fraction of a second. The sleek and modern designs of these products blend in with any type of décor.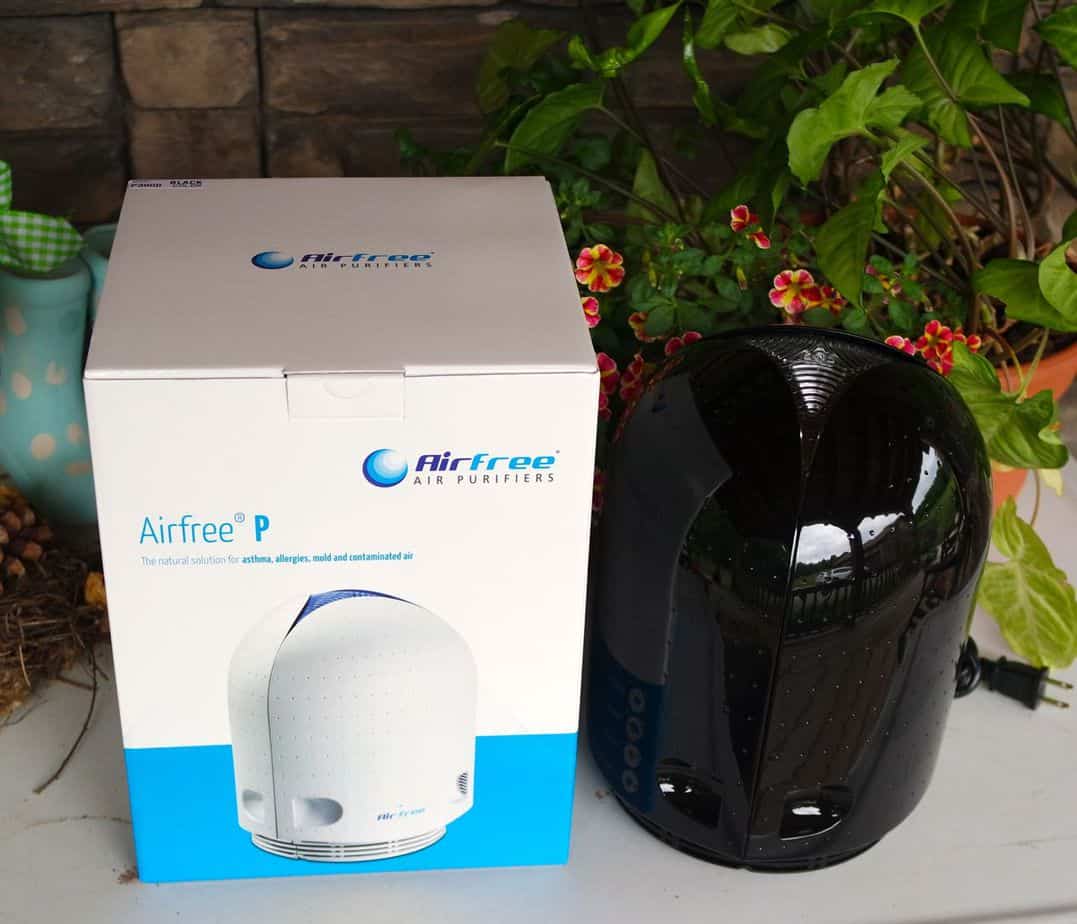 There are many benefits of an Airfree Air Purifier:
Airfree air purifiers are effective against bacteria, viruses, mildew, mold, dust mite allergens, pet allergens, pollen, and tobacco odors.
Airfree's air purifiers are completely silent.
Airfree air purifiers do not require any maintenance or replacement parts and generates no waste.
Sleek and modern design.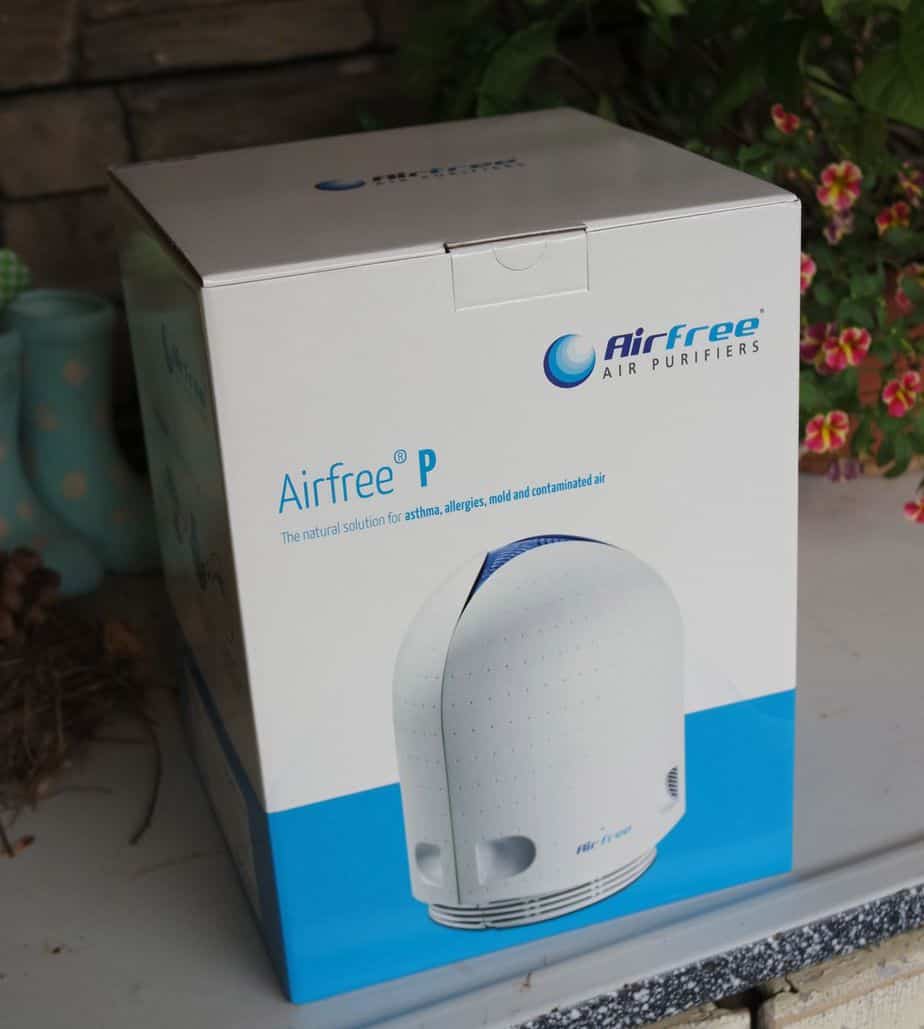 I am very impressed with the Airfree Onix 3000 that was sent for review. This machine is recommended for rooms up to 650 square feet. The device runs silent and efficient. I look forward to using this machine in my home as the summer months heat up and the humidity increases. I feel good knowing that this device is purifying the air for my children and they are in a healthier environment. For more information on this and other Airfree products and full details, visit their website at http://www.AirFree.com