Thank you to Best Buy for sponsoring this post.
I love taking pictures, always have and always will. When I was younger I loved using a Polaroid Camera. There was something about the texture of the images on that type of film that I thought was so beautiful.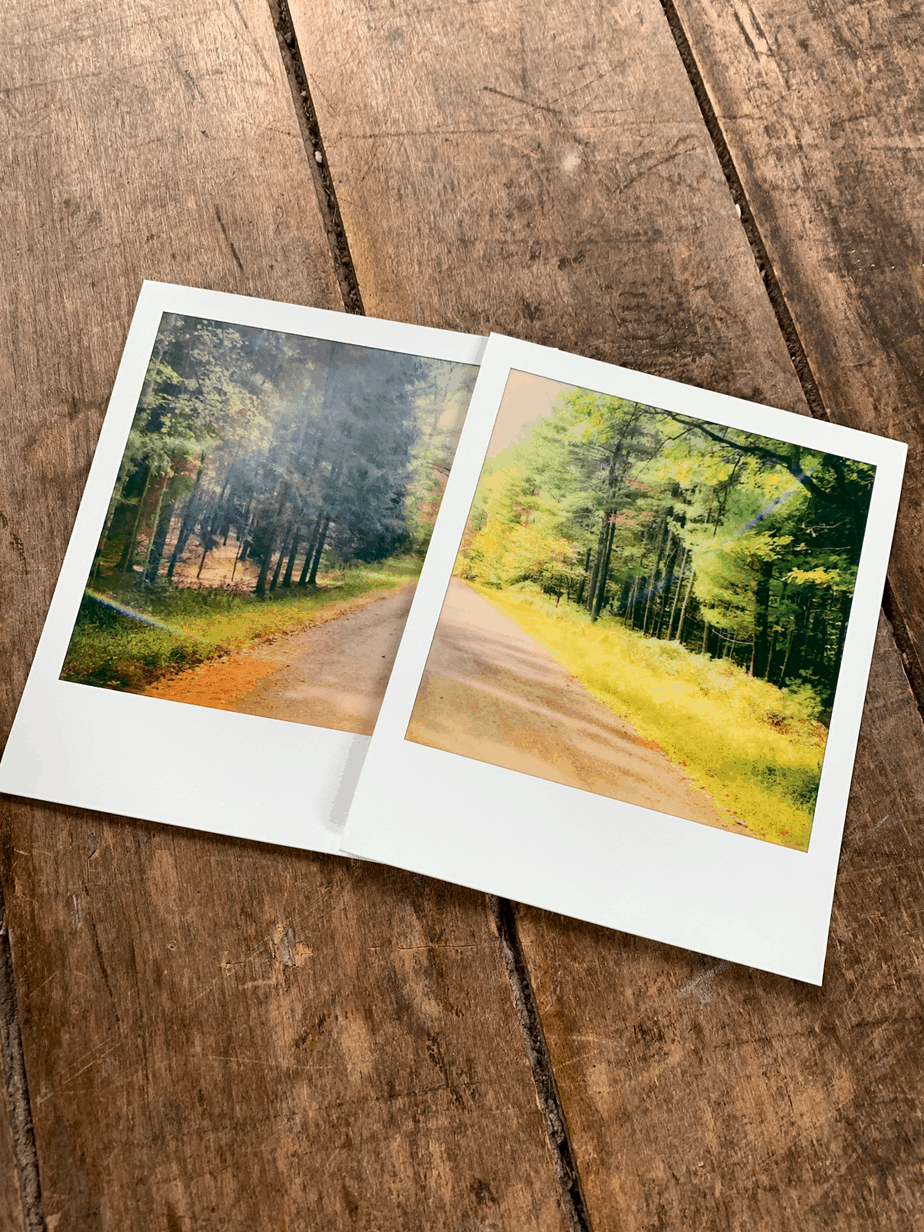 Make your Memories into Pictures with Polaroid Lab
Now, my family and I can use the Polaroid Lab to create our own memories. The Polaroid Lab takes the digital and makes it a tangible thing, a moment to be shared with a friend, an experience that you can hold in your hand.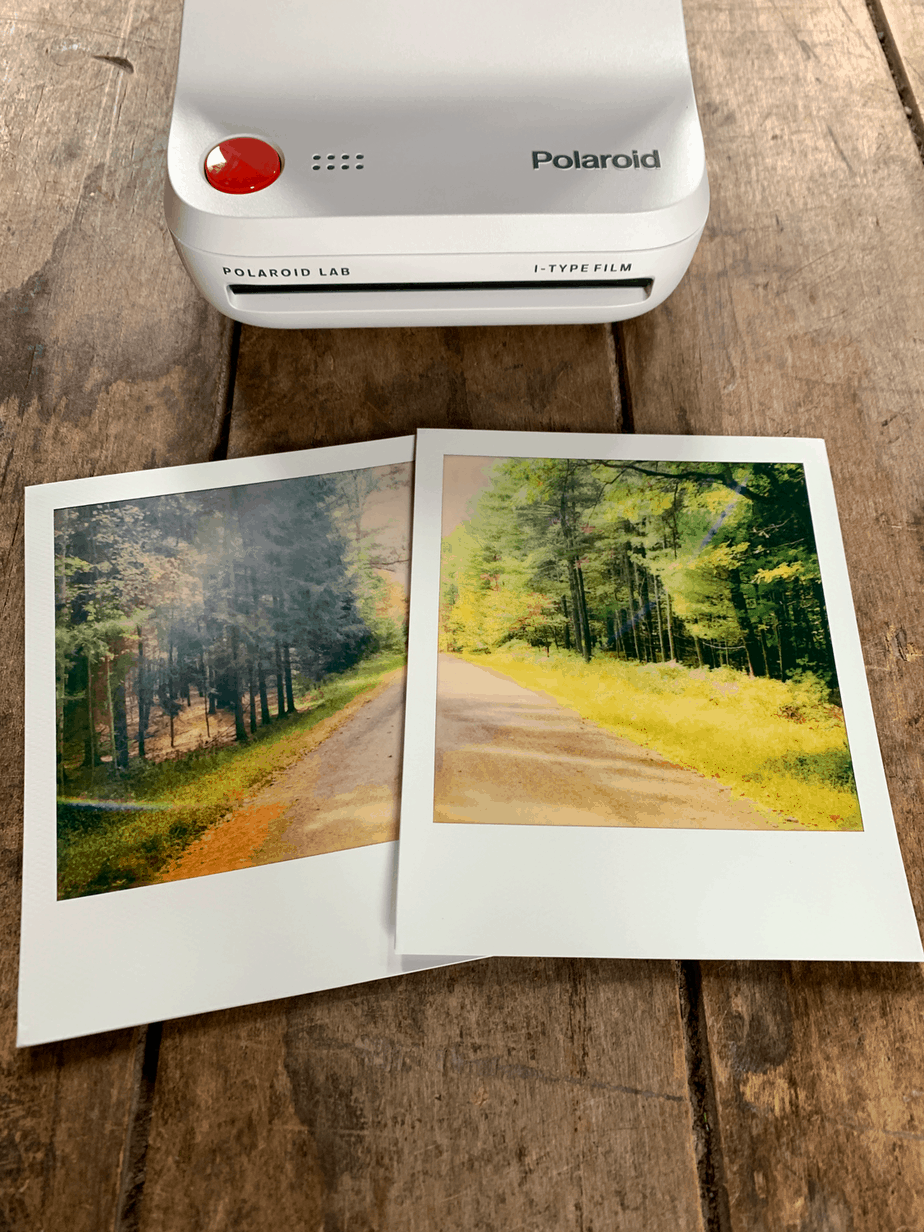 Polaroid Lab
Simply take the images that you have on your phone and turn them into beautiful photographs that you can instantly print and share.
Download the Polaroid Lab App which is available for iOS and Android. Then follow the directions on the app to print your photos with the Polaroid Lab. We had so much taking pictures of our local fall foliage to print out.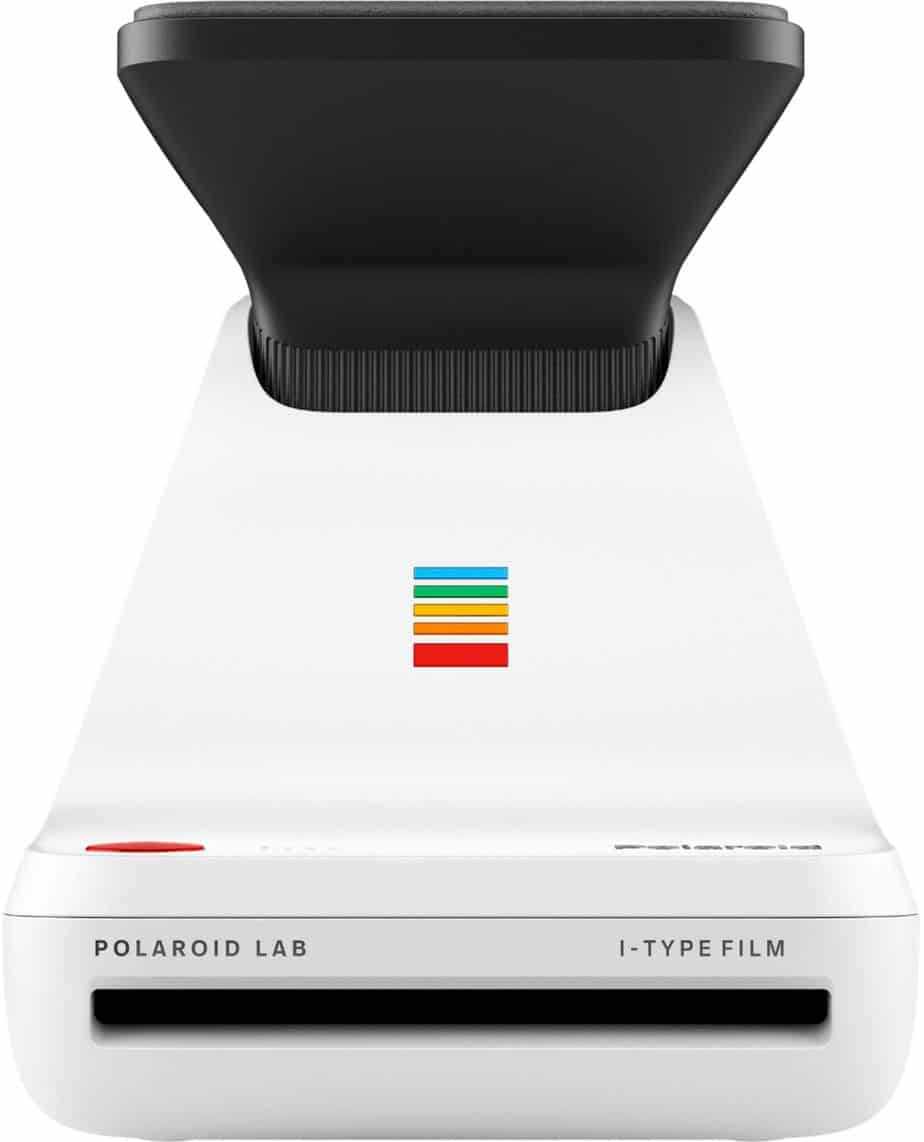 This Polaroid Lab would make a perfect gift this holiday season for teens and adults alike. I know my children have enjoyed using this product time and time again. This would be a great product to bring to a party. Amaze all of your friends with the ability to print out your Polaroid instantly.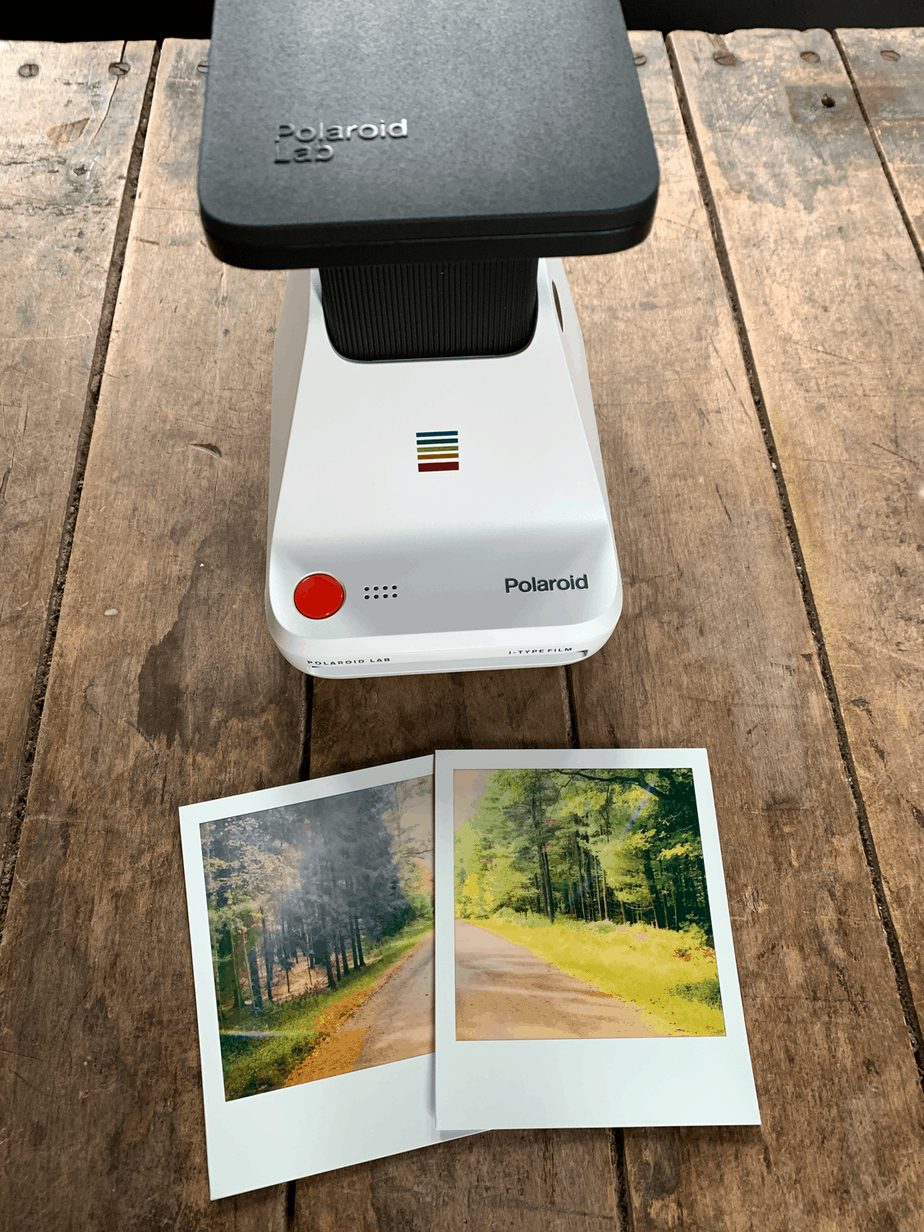 Polaroid Lab Specs
Compatible Film Polaroid: Originals i-Type and 600 film (Color, Black & White and Special Editions)
Compatible Smartphones: iPhone 6, 6s, 7, 8, X, Xs and newer, Most Android™ Smartphones
Lab Dimensions:
L 5.9 × W 4.6 × H 5.9 in (closed)
(L 150 × W 115.6 × H 149.7 mm closed)
Lid 1.6mm(H)
L 5.9 × W 4.6 × H 7 in (open)
(L 150 × W 115.6 × H 177.16 mm open)
Weight: 1.44 lbs (655 grams) (without film pack)
Battery: High performance lithium-ion battery, 1100mAh, 3.7V nominal Voltage, 4.07Wh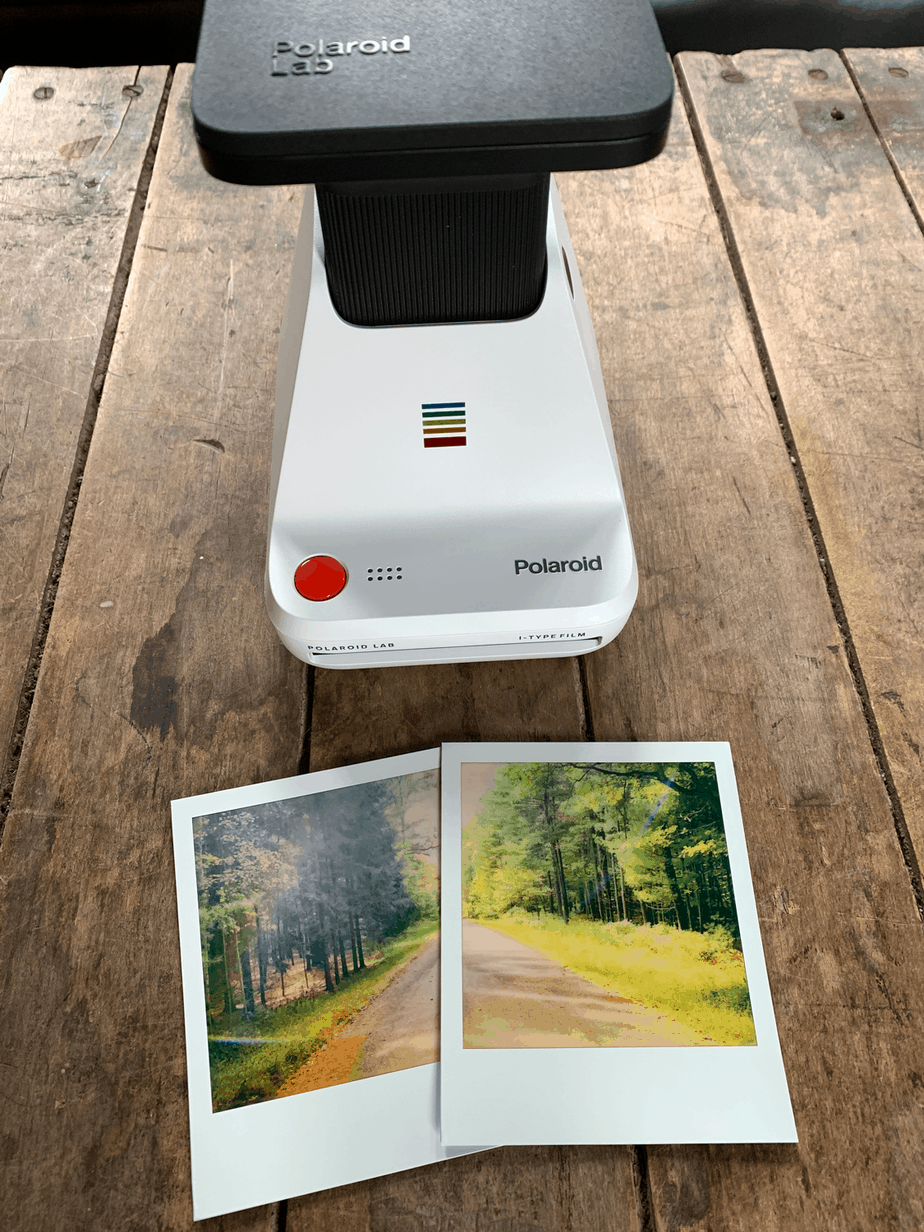 Be sure to pick up the Polaroid Lab from your local Best Buy along with many other technology, products and gifts.