This is a sponsored post on behalf of Momtrends. All opinions are my own and yours may vary. All photos are courtesy of Momtrends.
A great night with Momtrends, learning more about brands that I have used and loved for many years. Plus with no kids in tow, it was definitely a great Mom's Night Out.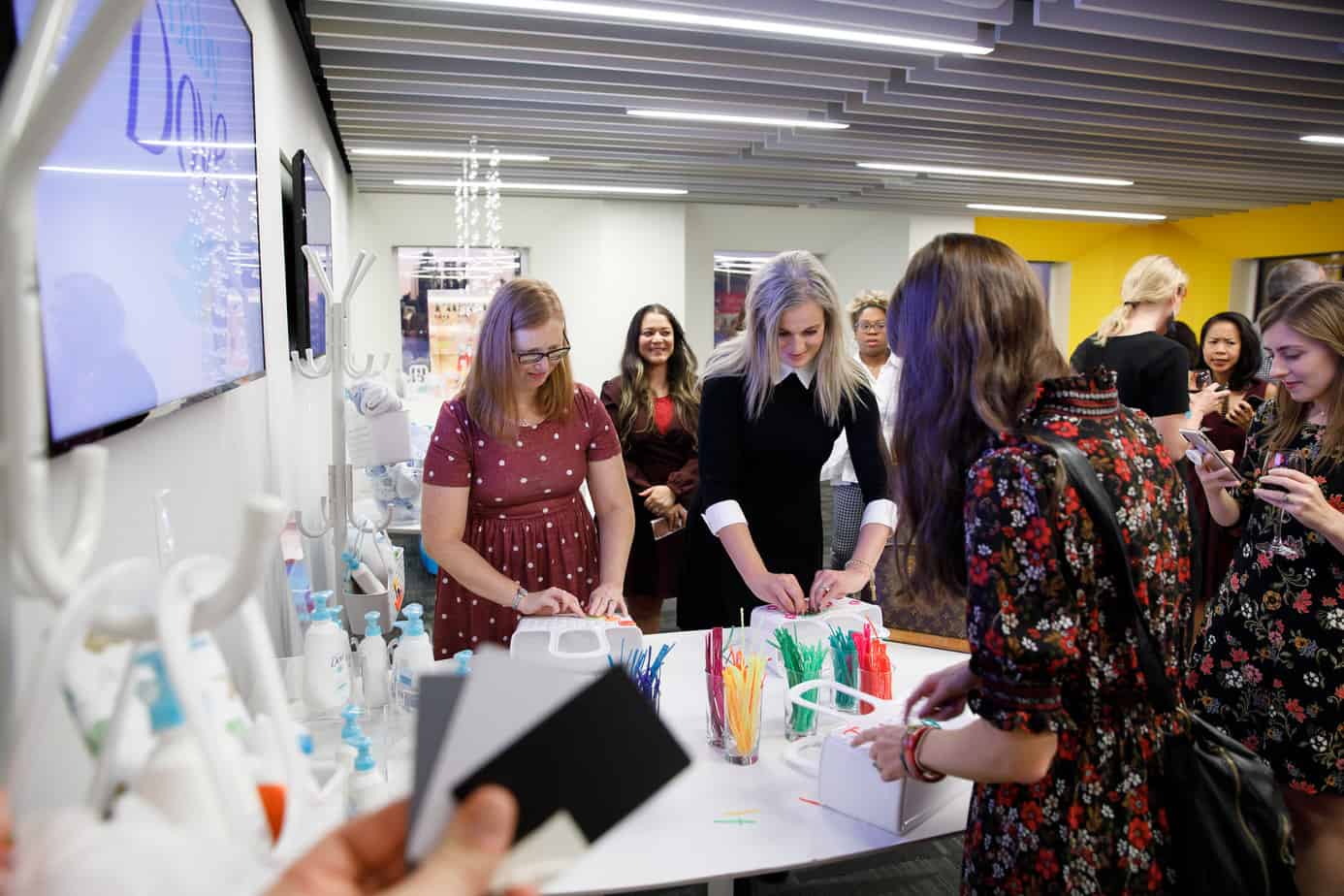 Mom's Night Out with Momtrends
This event was held in the offices of Parents Magazine in Manhattan, New York, with beautiful views of the skyline and the financial district. Parents Magazine had two activities inspired by their editorials.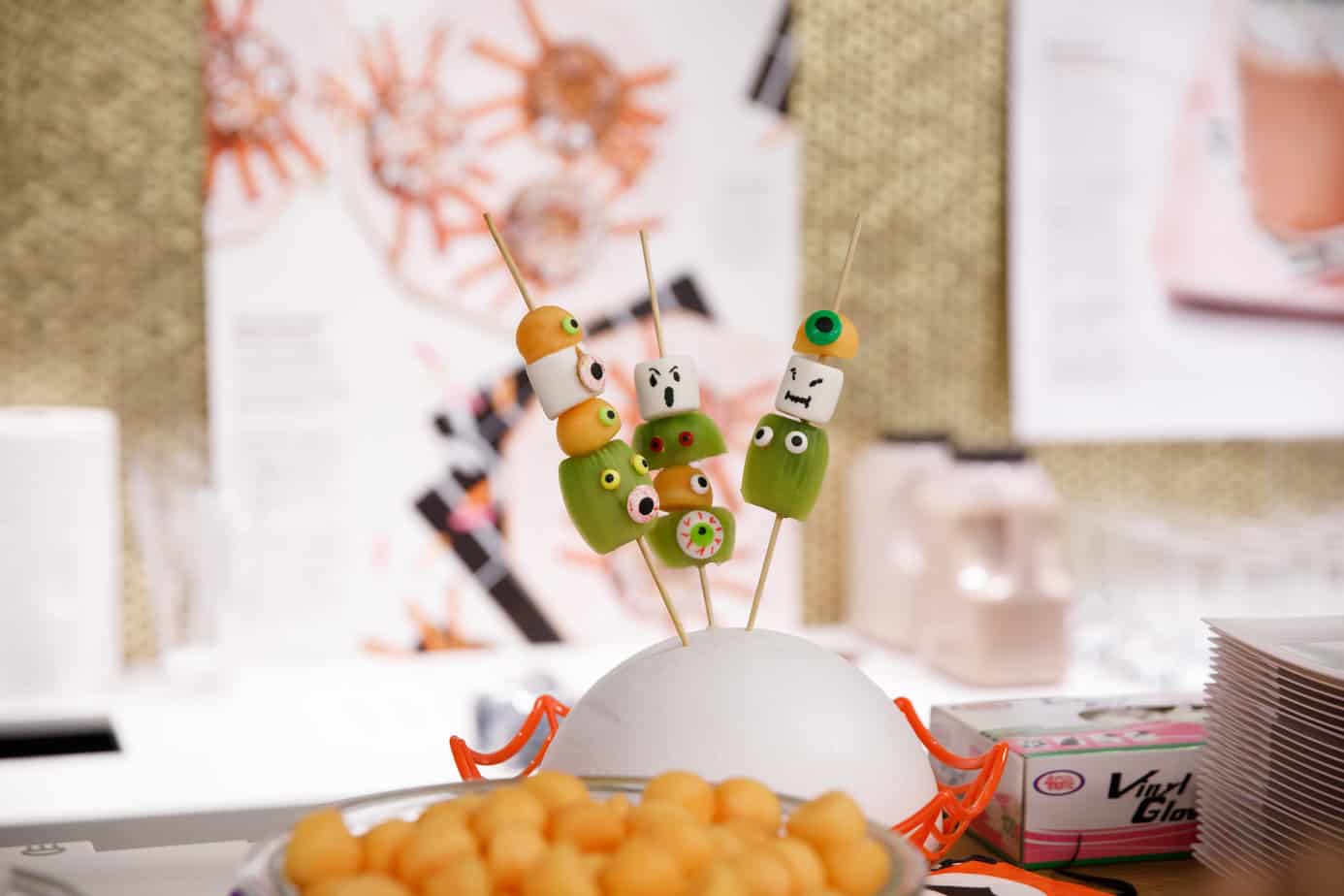 The first was a Spook-tacular display of frightful treats. We were asked to make monster kabobs from fruit, spooky treats with donuts and a delicious chocolate drink decorated with seasonal sparkle. I really enjoy the food pieces in Parents Magazine. They are always thinking about the best way to get kids to try new founds and fun activities you can do with your family.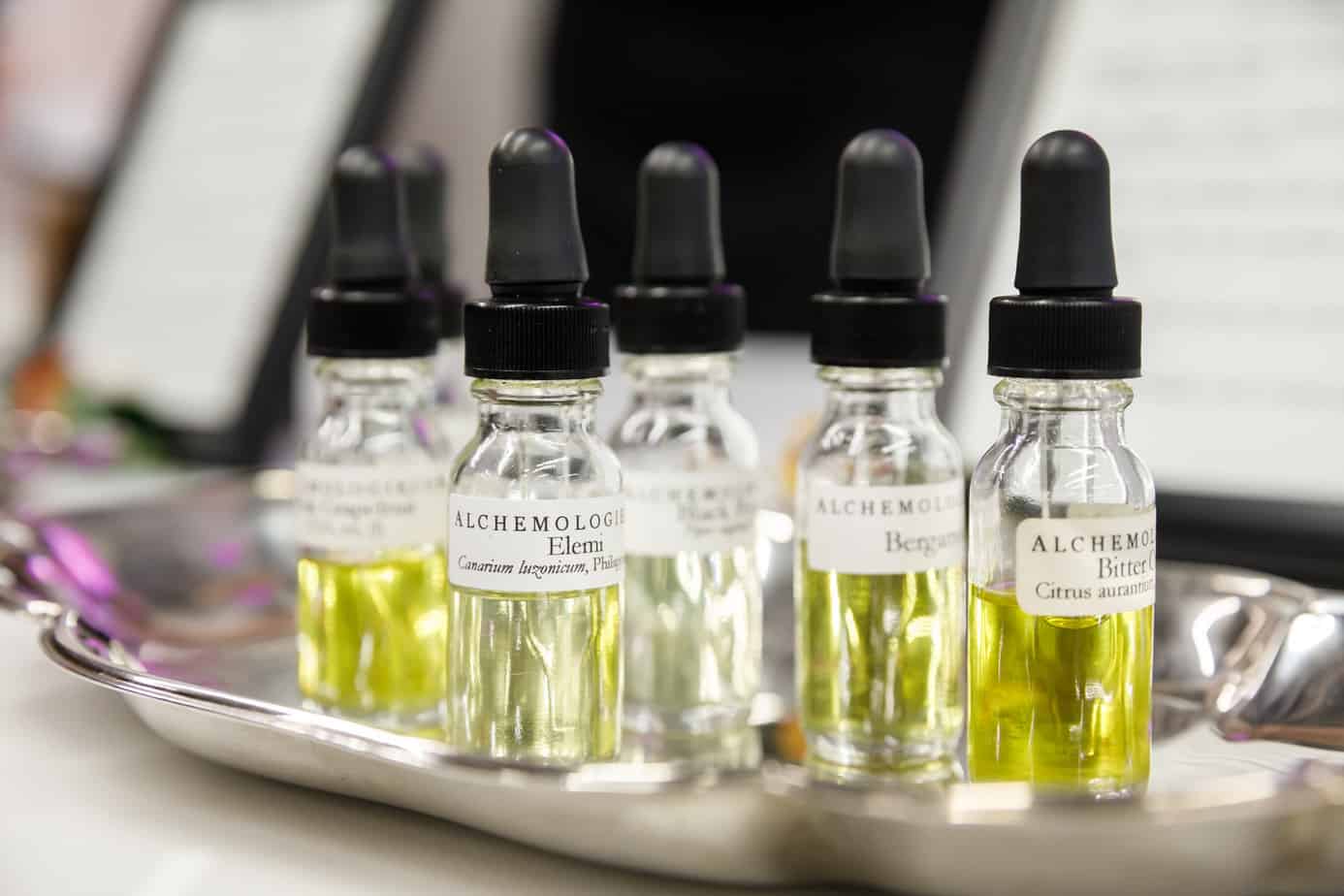 The second activation was creating our own scent. How amazing! There were many different notes to choose from. I really enjoyed making my individual perfume based on another Parent's editorial feature.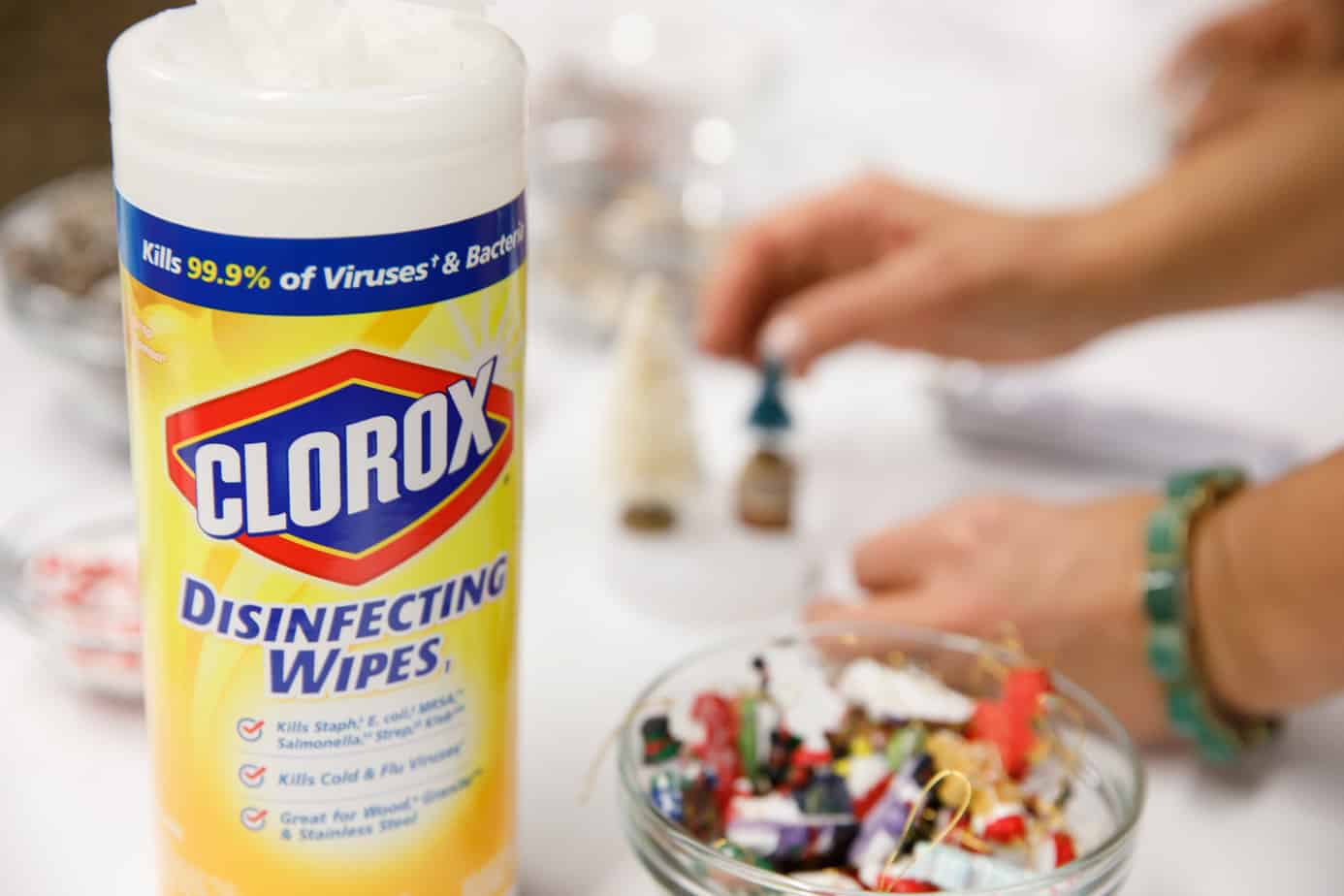 Next up Clorox® Disinfecting Wipes. These are a standard in my home, we have them in every cupboard of all the rooms in the house. They clean every kind of mess that you could imagine. Whether it's getting geared up for creative play or wiping down the counter after a messy art project with the kids, Clorox Disinfecting Wipes provide a convenient and effective way to tackle life's messes while killing 99.9% of germs and bacteria for fewer sick days.
We were able to DIY Snow Globes. Such a fun activity that I cannot wait to make these at home with our kids with our wipes in hand.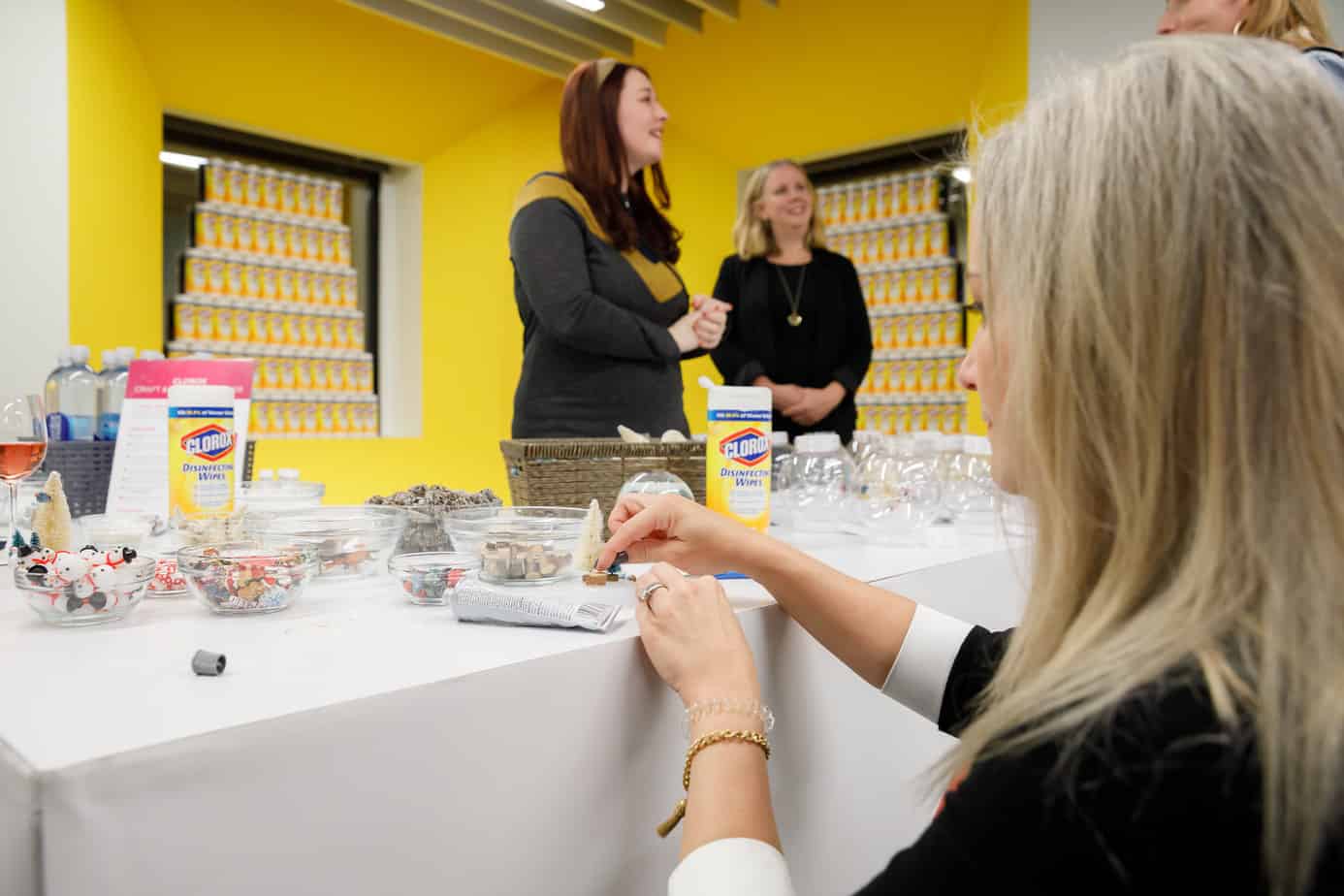 Baby Dove was the final stop in our Mom's Night Out. We created adorable shower caddies to fill with all of the essentials a new baby would need. I have loved Dove Products for many years and in fact it tis the brand of soap I use for myself as well.
Nurture the microbiome your baby was born with.
Baby Dove is uniquely made with prebiotic moisture and 100% skin-natural nutrients to gently nourish your baby's delicate microbiome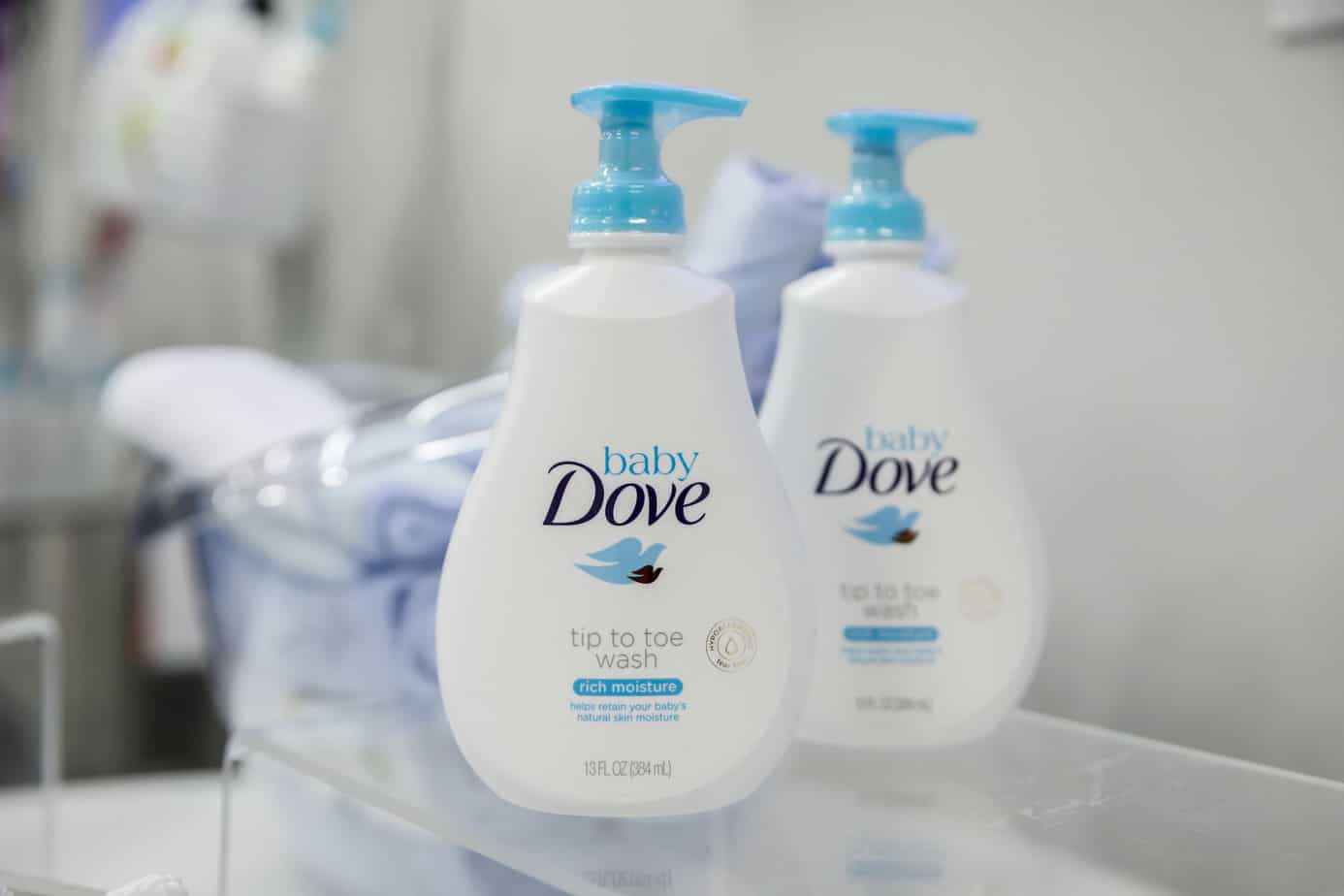 It was great to see old friends and new at this event sponsored by Momtrends. Getting out with the kids is really important to our well-being and peace of mind. I look forward to another one of these evenings soon.