This shop has been compensated by Collective Bias, Inc. and its advertiser. All opinions are mine alone. #ScrubMyWay #TeamDishCloth #CollectiveBias
We love cooking and baking no matter what time of the year it is. I love experimenting with what we make and spend a whole lot of time making sure a recipe is perfect but cleaning up the pans after cooking or baking is another story.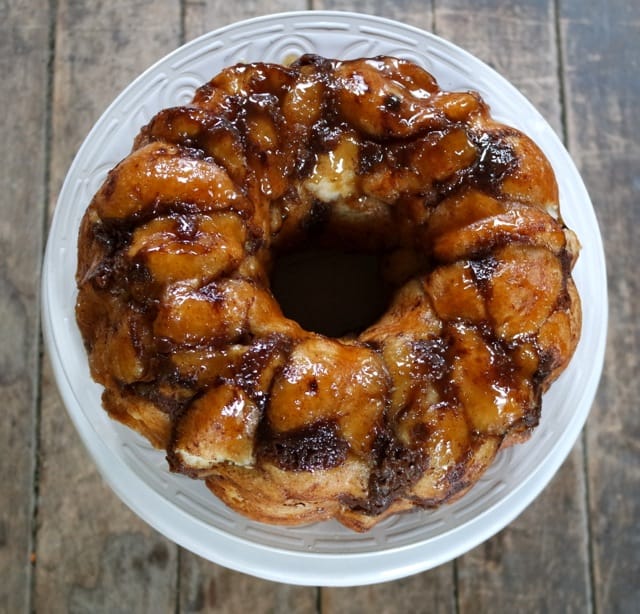 We have a delicious Almond Cinnamon Monkey Bread that we love to make. It is sticky and ooey-gooey and we rely on our Scotch-Brite® Scrubbing Dish Cloth to make sure everything stays clean.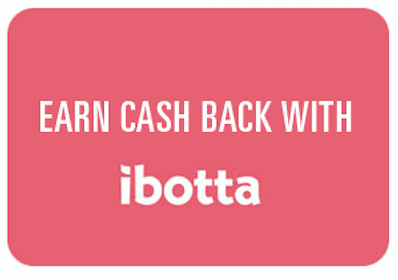 I love that I can easily find these Scotch-Brite® Scrubbing Dish Cloth in my local Walmart in the cleaning aisle and that they are available in a 2-pack. Plus now you can save money too, win-win!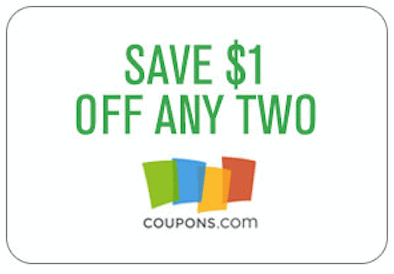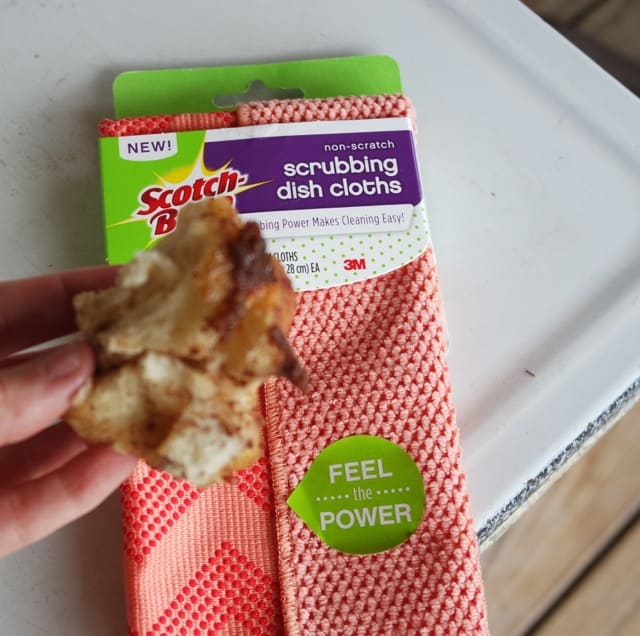 For me, I love using a Scrubbing Dish Cloth because I can really get into all the crevices of my favorite baking pans and this time I purchased the Coral color. I am TOTALLY Team Dish Cloth! The premium, textured fiber dish cloth features the scrubbing dots technology on one side originating from their stay clean sponges. It makes perfect sense when using the cloths in the sink.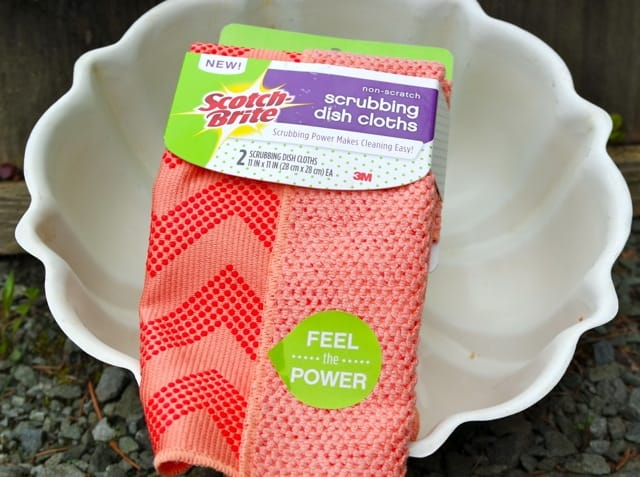 Currently, is holding a contest – Scotch-Brite™ Scrubstakes; a promotion offering the chance to win a $20,000 kitchen makeover.

Oh my goodness, having your kitchen made over is a dream come true.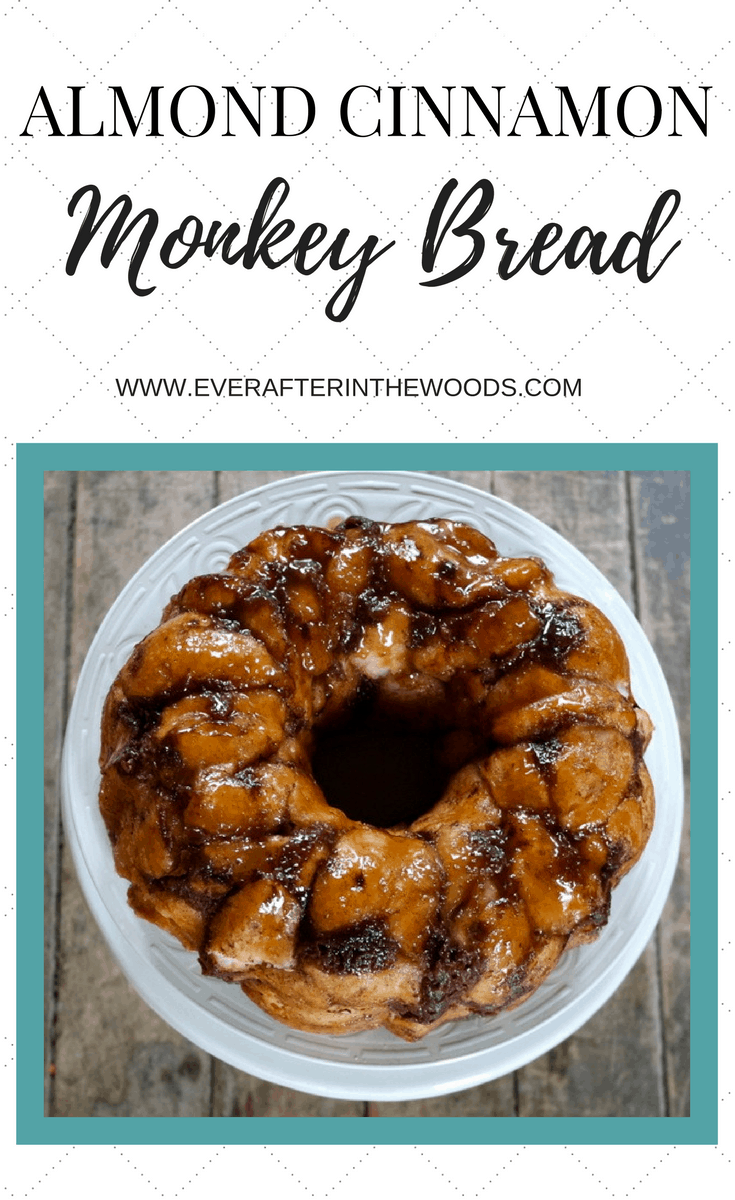 Almond Cinnamon Monkey Bread
Ingredients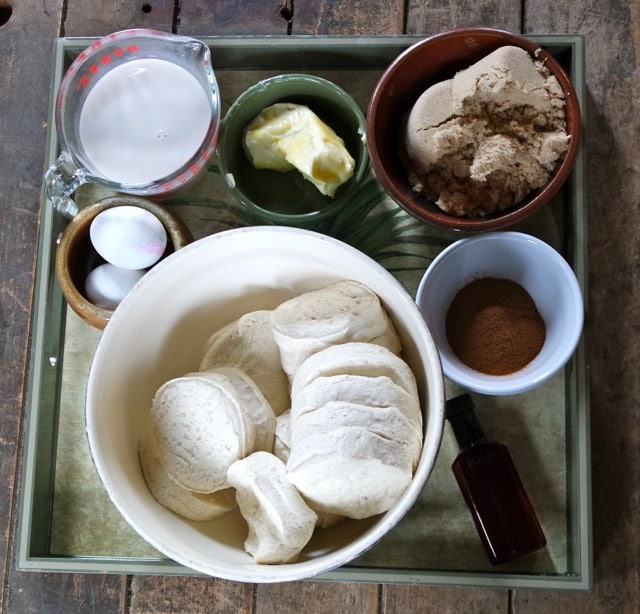 1 cup unsweetened Almond Milk
2 eggs, beaten
3 TBSP ground cinnamon
2 TBSP Almond Extract
2 cans buttermilk biscuits
1 stick unsalted butter, melted
1 cup brown sugar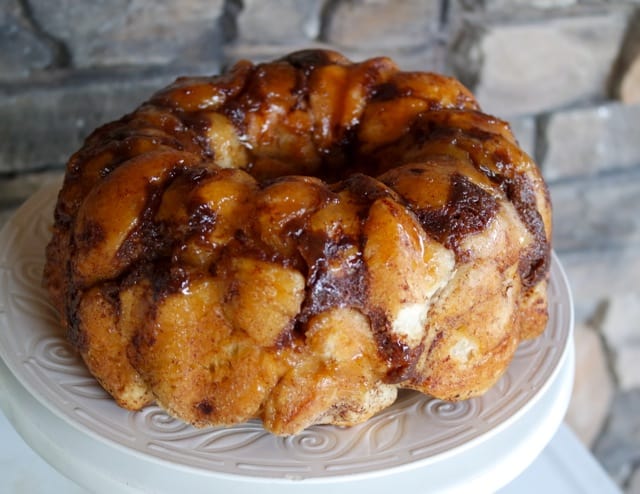 Directions
Preheat oven to 350. Spray a bundt pan with a non-stick cooking spray, set aside.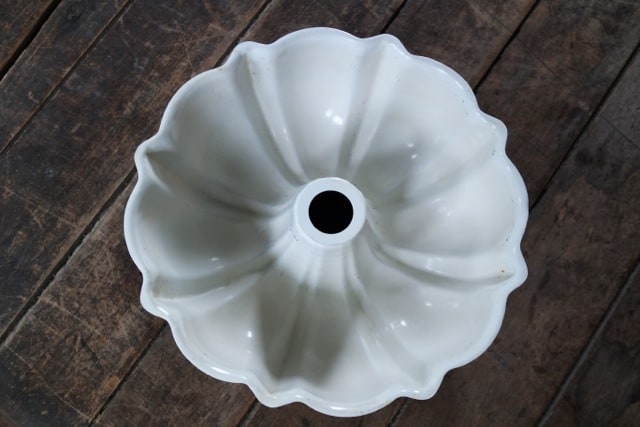 Whisk together milk, eggs, cinnamon and almond extract.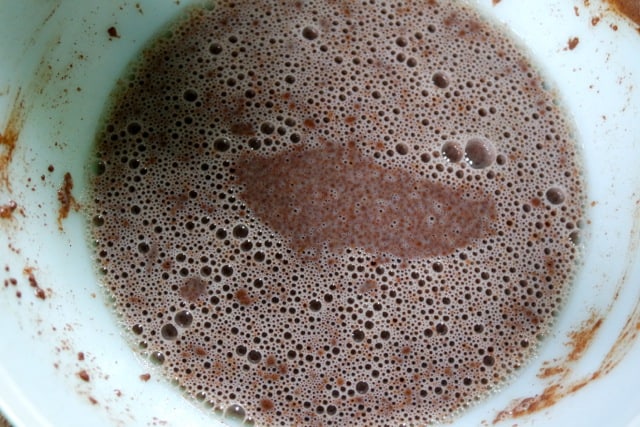 Cut each biscuit into quarters. Cover each biscuit in the milk mixture.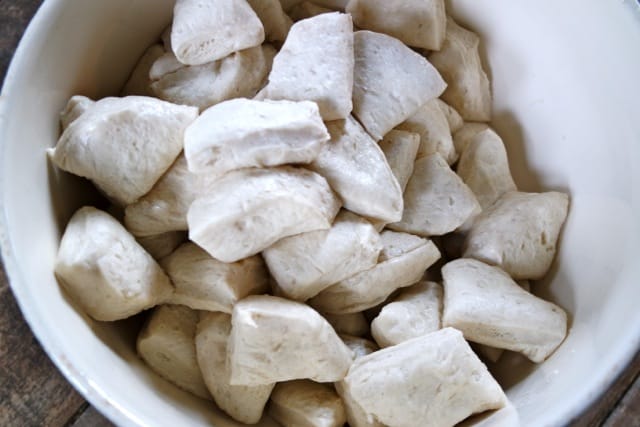 Place each piece of biscuit into the bundt pan, until even distributed around the pan.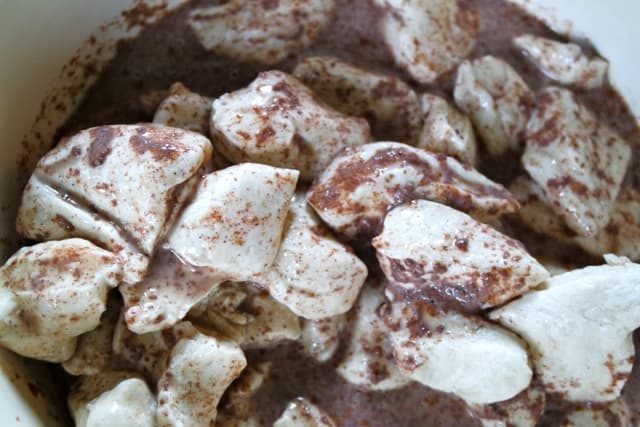 Combine the butter and brown sugar and pour over the top.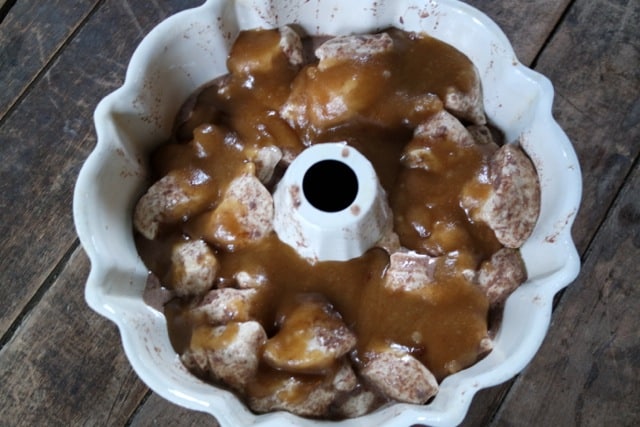 Bake 35-40 minutes. Let cool for 15 minutes in pan.
Turn upside down onto serving dish, serve warm.
You can reheat a few pieces in the microwave to eat at a later time!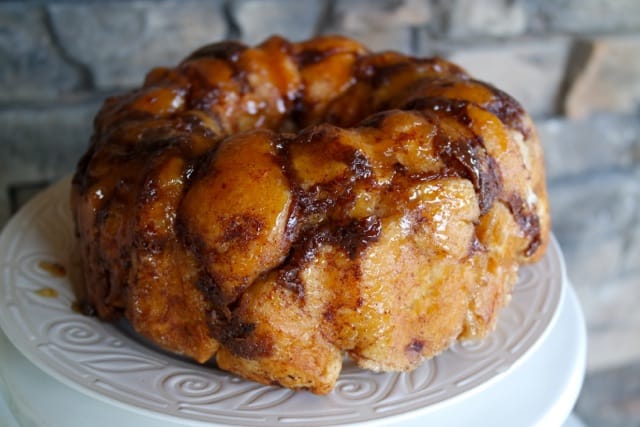 So as you can see this dream dessert makes a sticky mess after it is taken out of the bundt pan. I love that I do not have to worry about the cleanup because I always have a Scrubbing Dish Cloth on hand.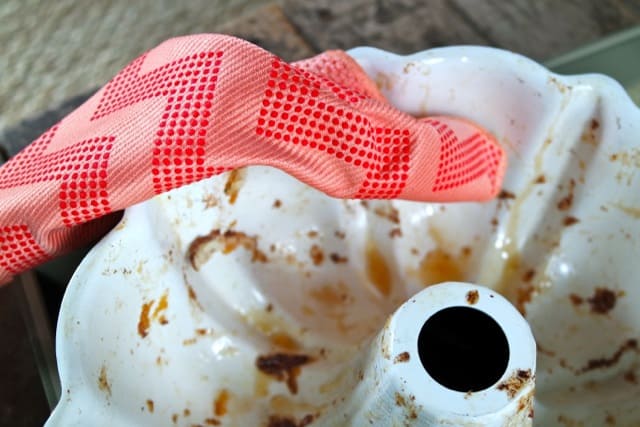 These cloths are washable, reusable and sturdy- they hold up to the toughest messes. Plus they are scratch-free so you do not have to worry about ruining any of your favorite pots and pans. Join me on Team Dish Cloth and be sure to look for your Scotch-Brite® Scrubbing Dish Cloth on your next trip to Walmart, it truly is The Dish Cloth. Reinvented.