This post is sponsored by Savings.com.
The holidays are upon us but it is also the time of year that the kids bring home every bug from school! We are going to be prepared this year with the new Cool Relief Lemon Frost Drops from Ricola that provides the strongest relief yet!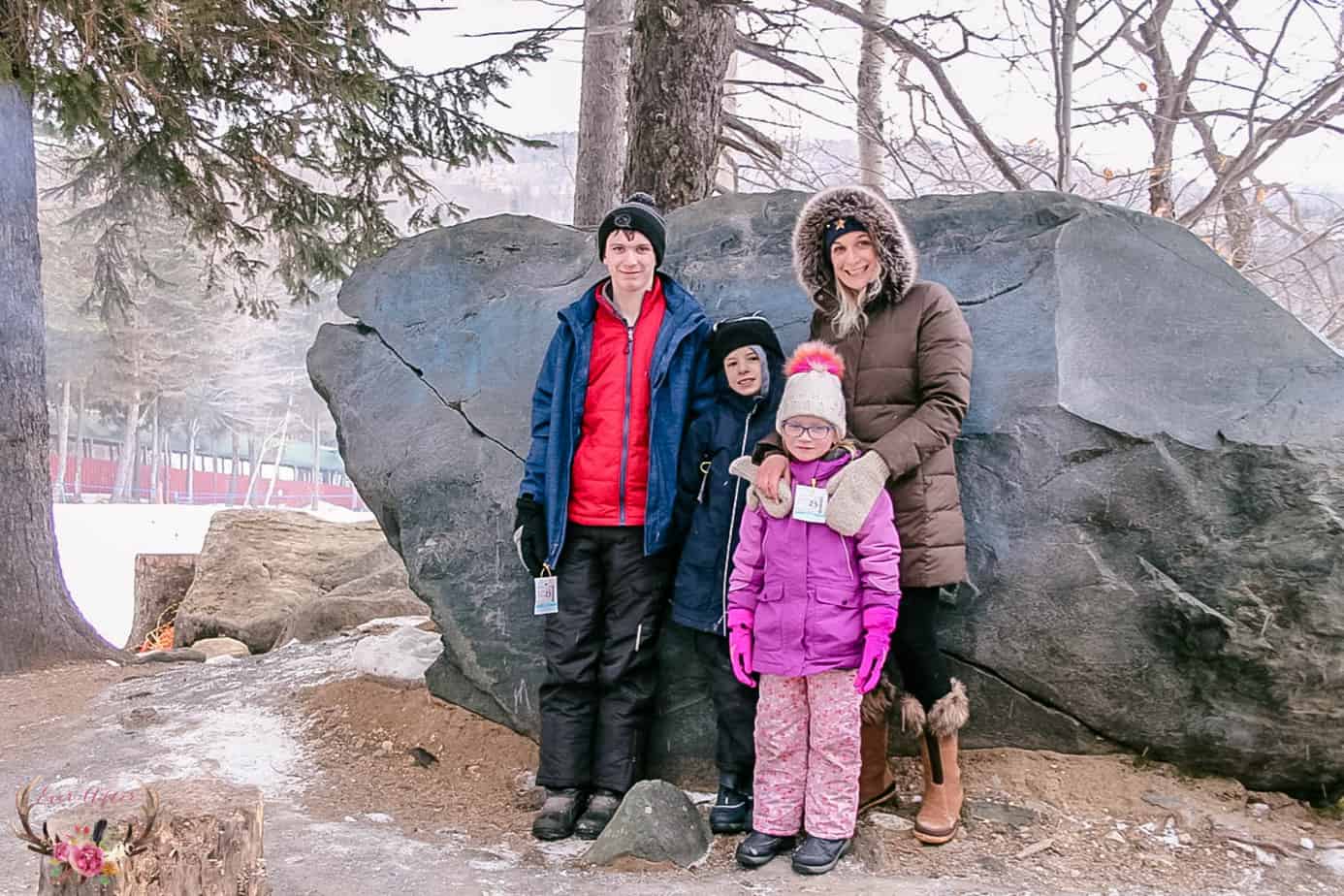 We love the Winter but it always seems like when we have something planned that those are the days were the sore throats start. I love to keep a bag of Ricola in my car, pocketbook, gym bag and more. The new Cool Relief Lemon Frost Drops cool your throat and nasal passages when you have a really bad cold.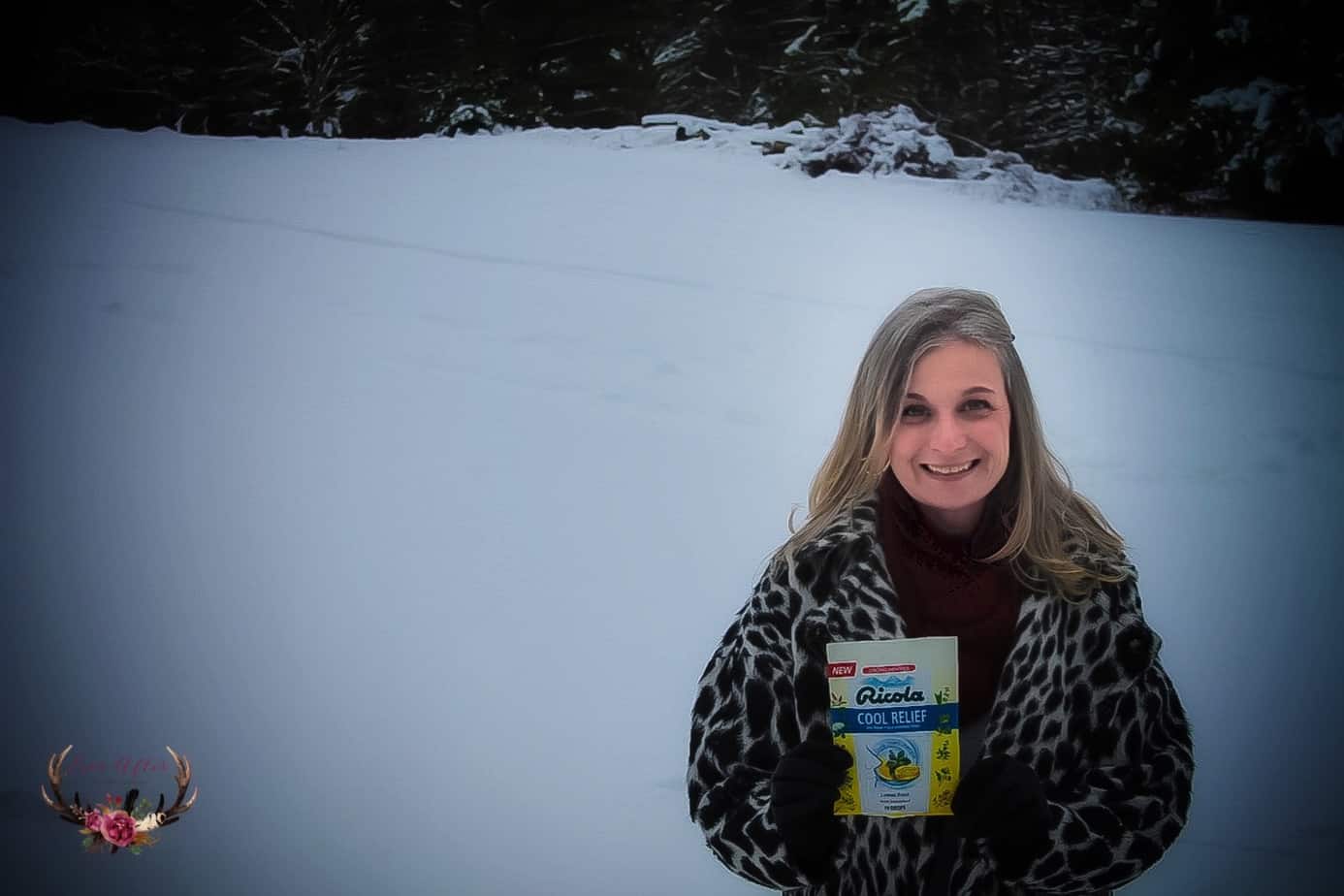 Savings Below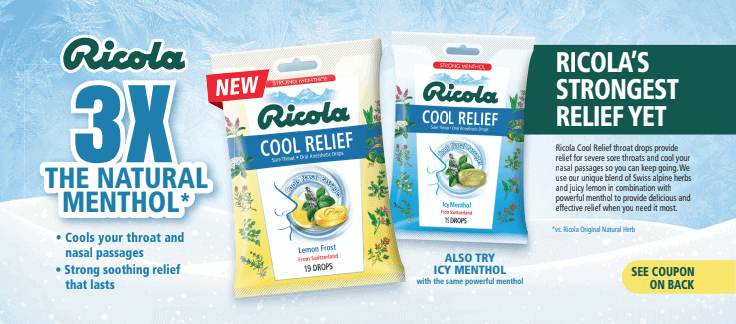 Save $0.50 on ONE (1) bag of Ricola Cool Relief Lemon Frost Drops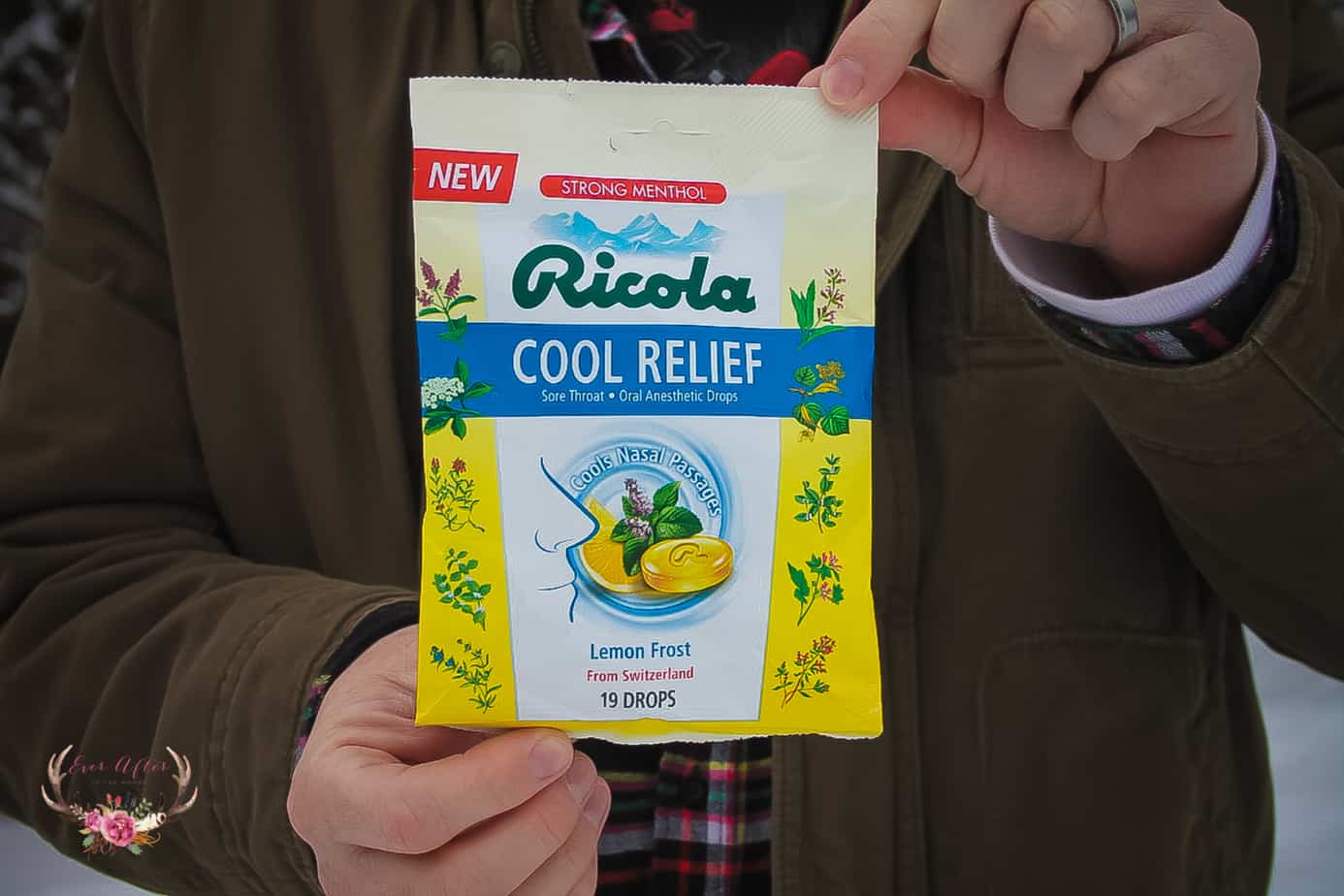 When you come down with a really bad cold, reach for Ricola Cool Relief. Each drop packs 3x the natural menthol vs. Ricola Original Natural Herb. Being prepared for when you are not feeling well is definitely on my to do list once the weather turns colder. It is inevitable, when you do not have supplies in the house for your cold, that is when you will pick something up!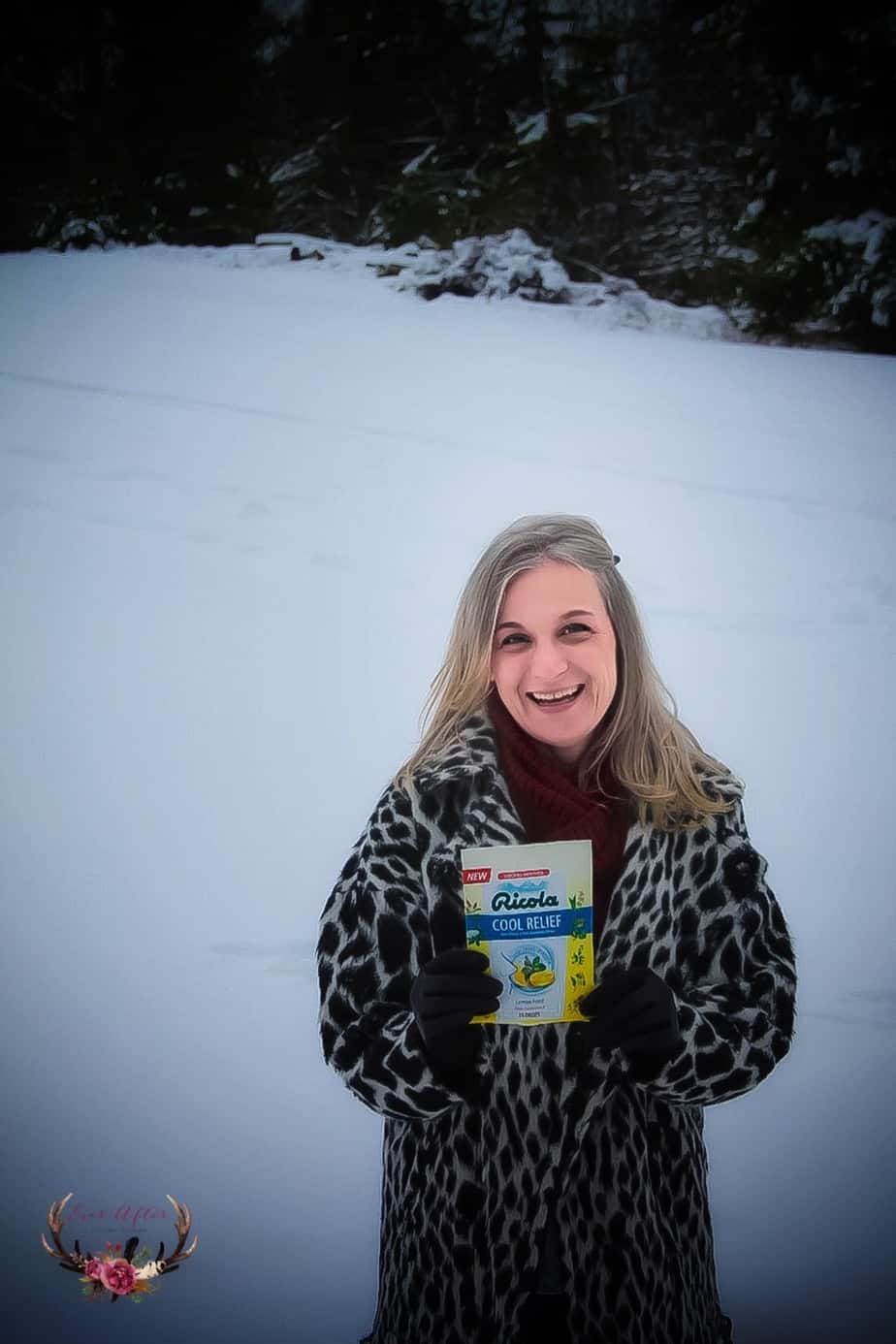 We found Ricola Cool Relief Lemon Frost Drops at our local Walmart store and the coupon above can be redeemed there. Be sure to open your Valpak envelopes to get an additional coupon for even more savings.