My thirteen year old son is a HUGE fan of the "Ology" book series. He loves all the little extras that are included in these books. From Monsterology to Wizardology each of these books has so much to offer. Your children will be reading these books for many years to come.
Candlewick Press sent the following Ology Books for us to look over and  I have to tell you my son thought he was in heaven. Each of these books is penned by a fictional author and are a type of investigating journal for lost investigators or scientists.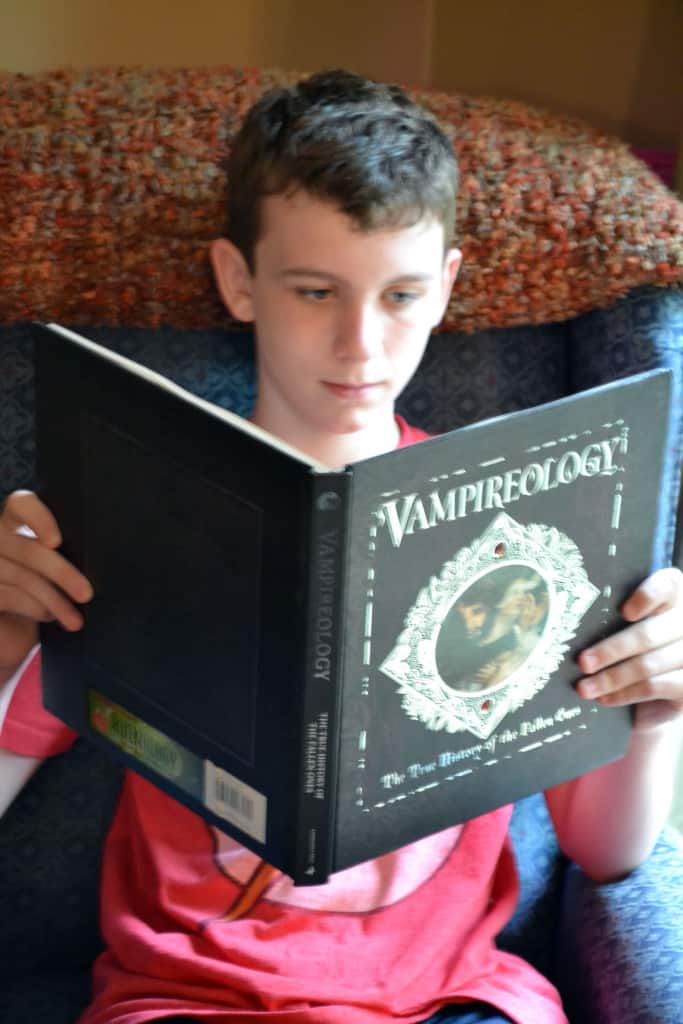 Monsterology: The Complete Book of Fabulous Beasts 
Dragonology: The Complete Book of Dragons 
Wizardology: The Book of the Secrets of Merlin 
Vampireology: The True History of the Fallen Ones 
Alienology: The Complete Book of Extraterrestrials 
I am so impressed with all of these Ology books. They will surely entice even your toughest readers with all that they have to offer. These make wonderful gifts for any occasions. Trust me – this is one series you want to add to your kids collection.
For full product details, visit Candlewick Press.