Disclaimer: I received product to facilitate this review. All opinions are my own and yours may vary.
Eyeglasses- the most important fashion accessory. I love getting new glasses, they really are a great accessory to your everyday life. Recently I was given the opportunity to review Ottica, and I really loved the experience. Plus look how beautiful they are packaged when they arrive at your doorstep.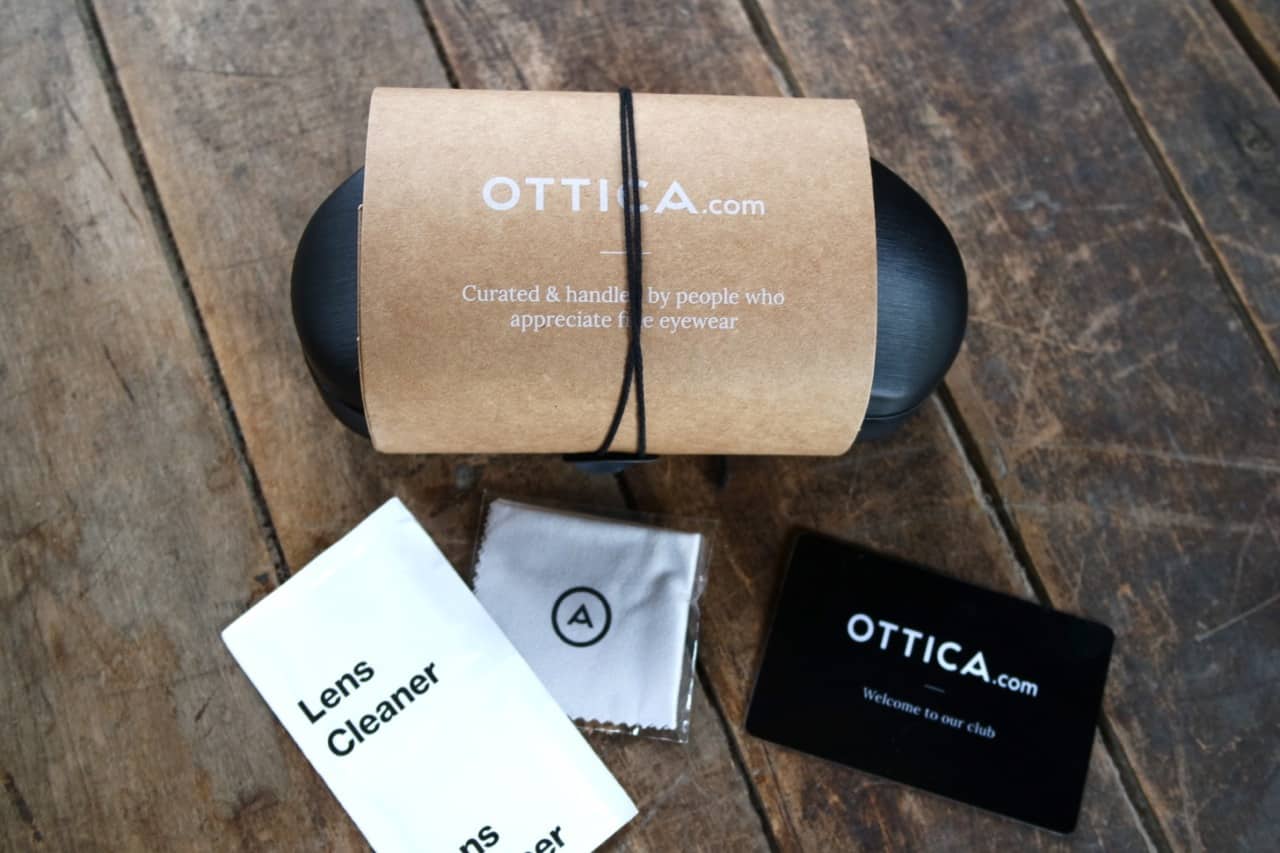 Getting glasses, regardless of if you are looking for sunglasses or glasses with prescription lenses or not does not have to be hard. When using the Ottica website you can easily view the different options they have from top designers with the click of a button. There are so many choices it was hard for me to narrow it down.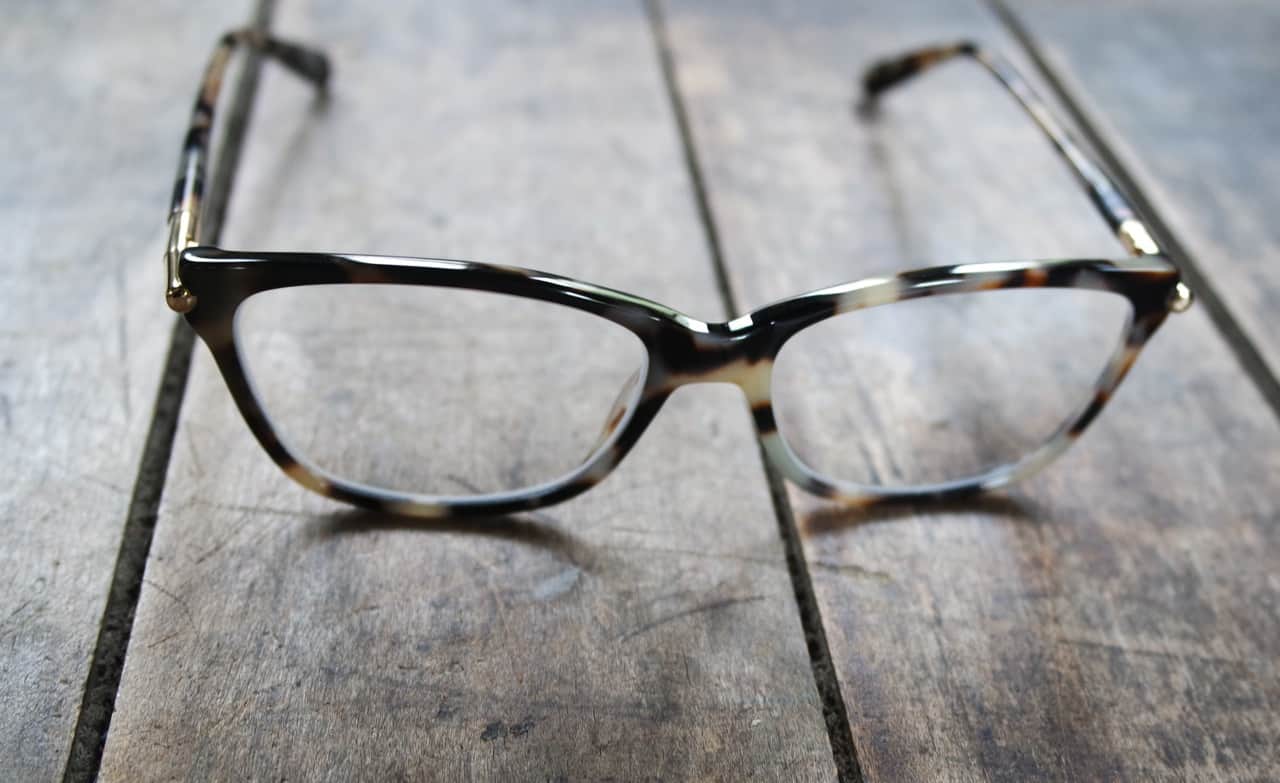 I ended up getting the same frame with both regular lenses as well as tinted ones for sunglasses. I love that there is an option to "try on" the different styles of glasses.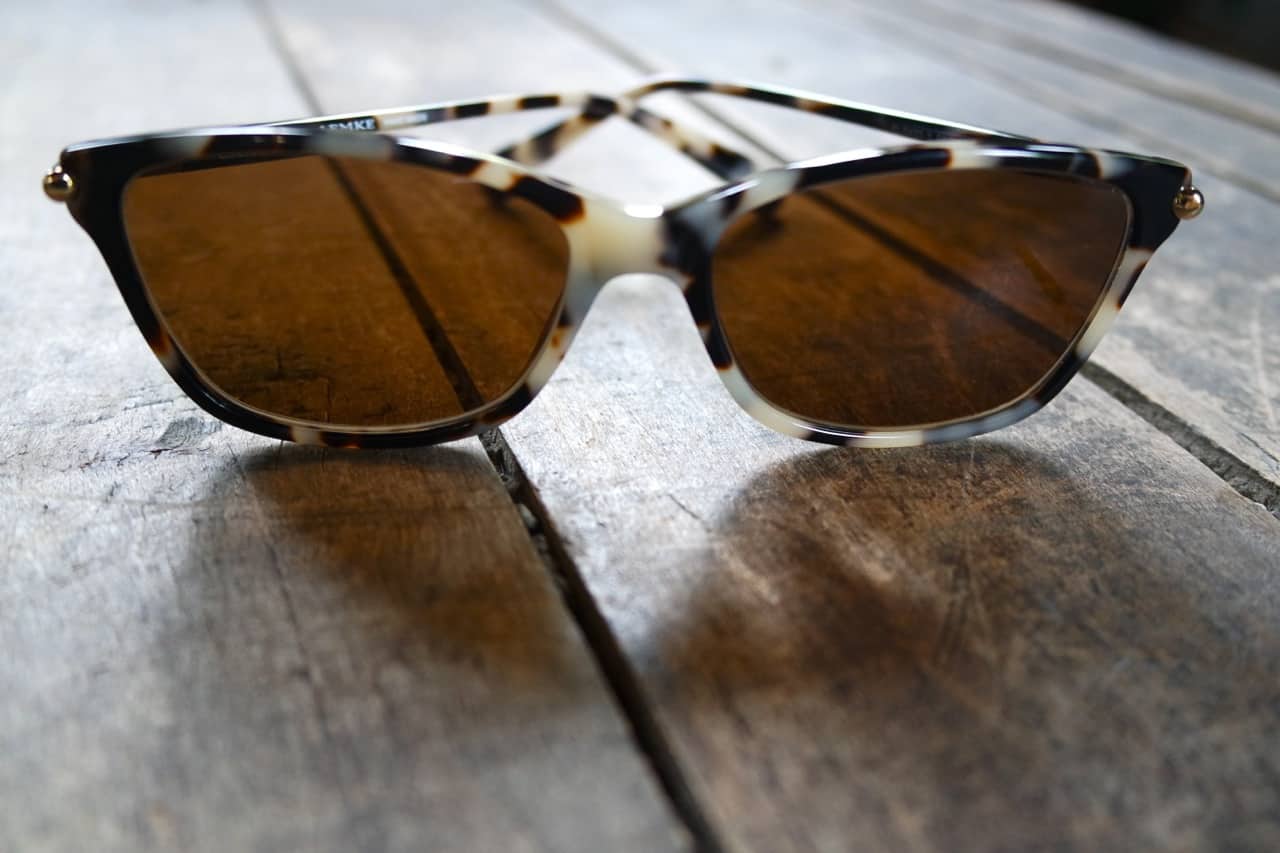 The viewer can easily choose from a variety of face shapes or you can upload a picture of yourself to try the glasses on. Also, if you know what kind of shape you are looking for you can search through those available that fit the criteria.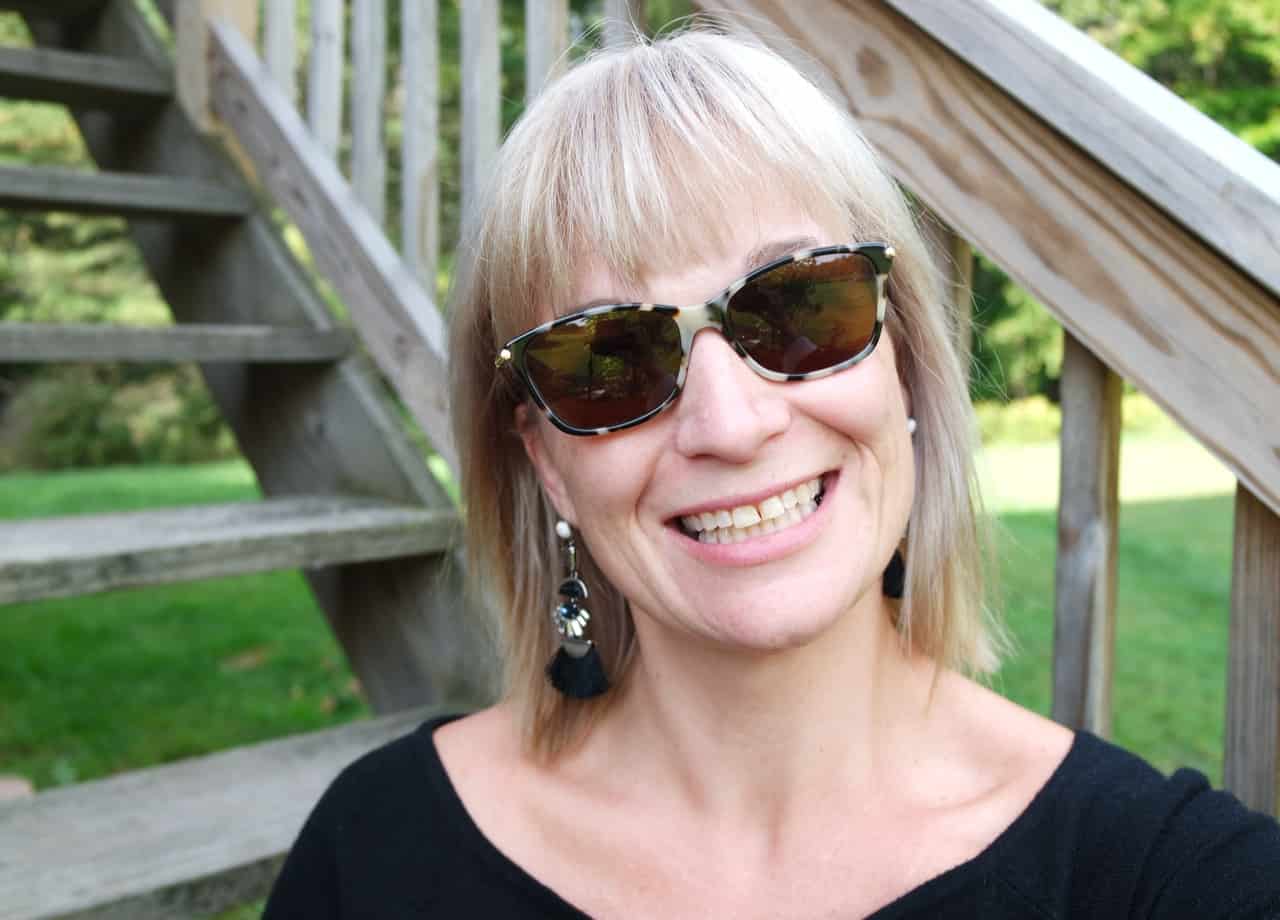 If you need prescription lenses you can upload your prescription when you are placing your order or you can email it to the customer service department after you place your order. Ottica has setup a system so that you bout receive updates about your glasses from the moment you place the order, when they are working on them, as the arrive at product testing to when they are shipped to your door. I was very impressed with how thorough this process was. Never once did I have to wonder where they were.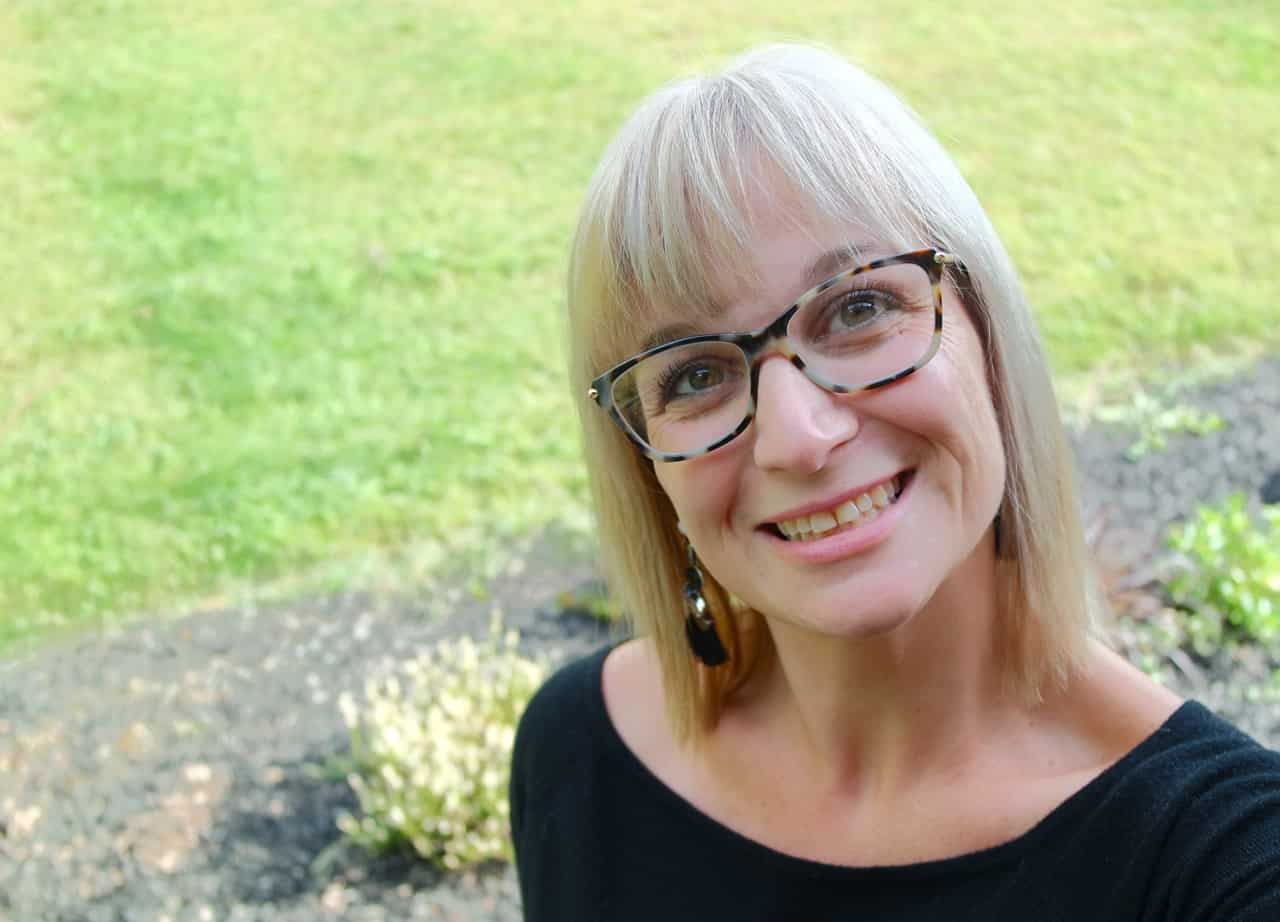 The quality of the frames when they arrived at my door was great. I loved how both of the glasses looked and was very happy with the whole experience. If you or someone you know needs to order glasses, don't hesitate to use Ottica, they have an amazing selection of top brands.