With Easter coming up just around the corner I am always on the hunt for non-candy additions that don't break the bank! This year I have a few book choices for you to include in your children's Easter baskets.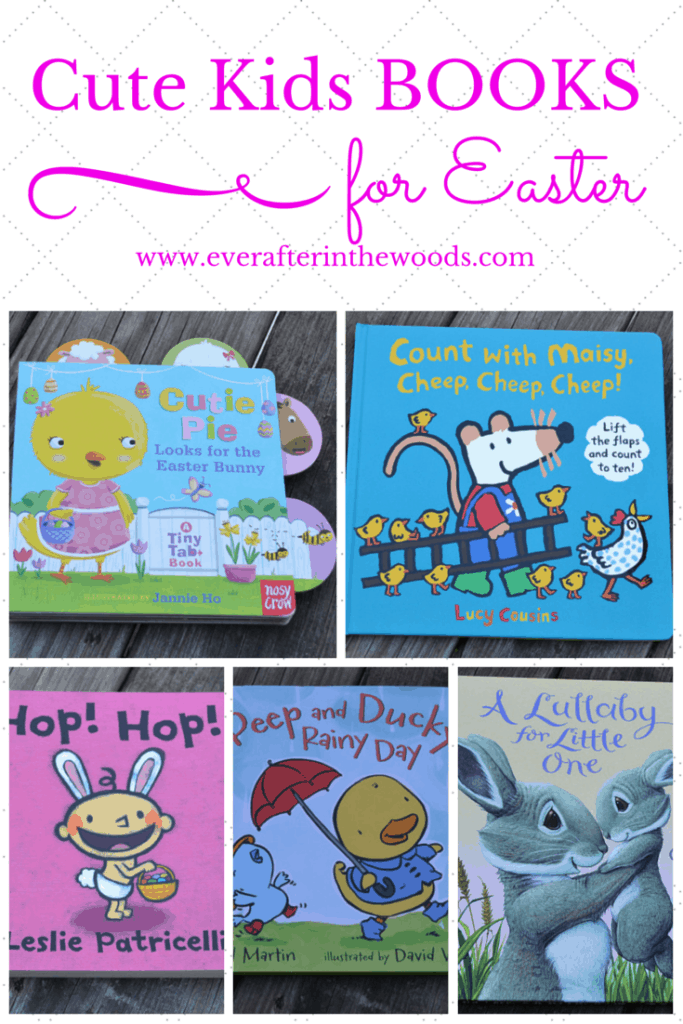 If you haven't noticed I love books. I love to read them myself, give for gifts and read to my children. The best part of my day is when my daughter snuggles into the chair for her nighttime before bed book. These selections are great for a variety of ages and are fun and colorful too. Your kids will love unwrapping them this Easter.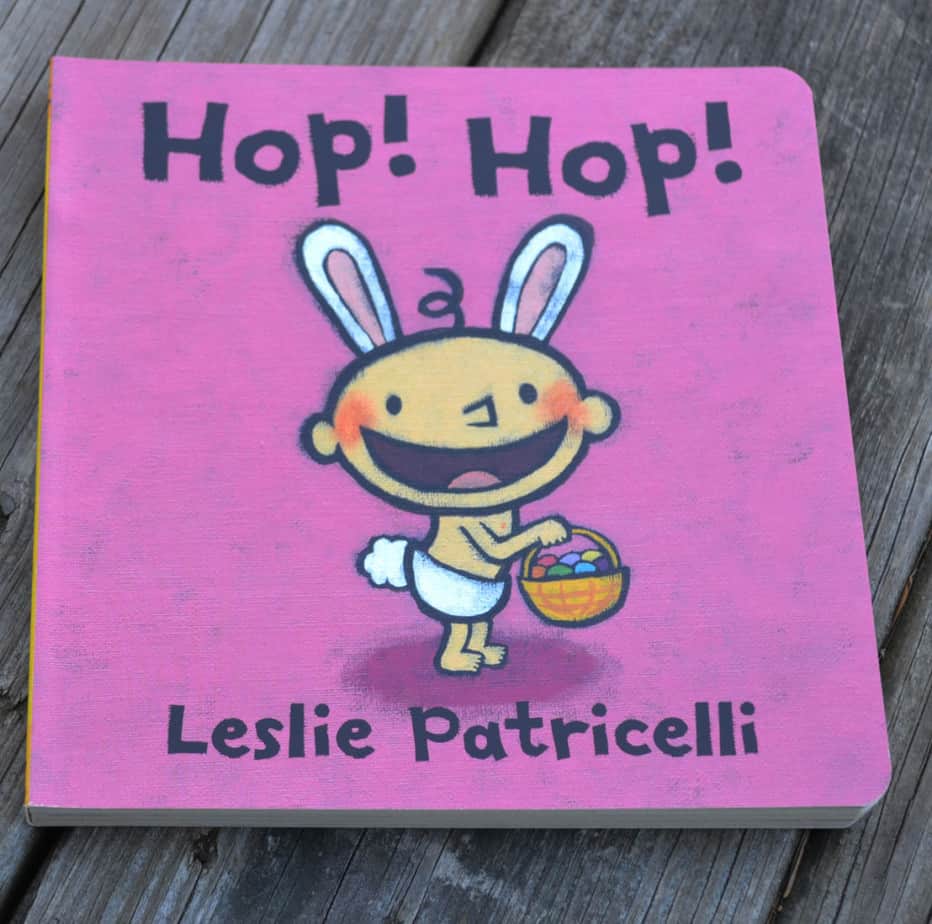 Hop! Hop!
Written and illustrated by Leslie Patricelli
The Easter Bunny is coming! It's time to dye eggs. Did you know that red and blue make purple? That blue and yellow make green? That an art project may result in a multicolored Baby? There are bunny ears to wear (for the dog and cat, too) and an Easter basket to put out before bedtime. What will Baby find inside it the next morning?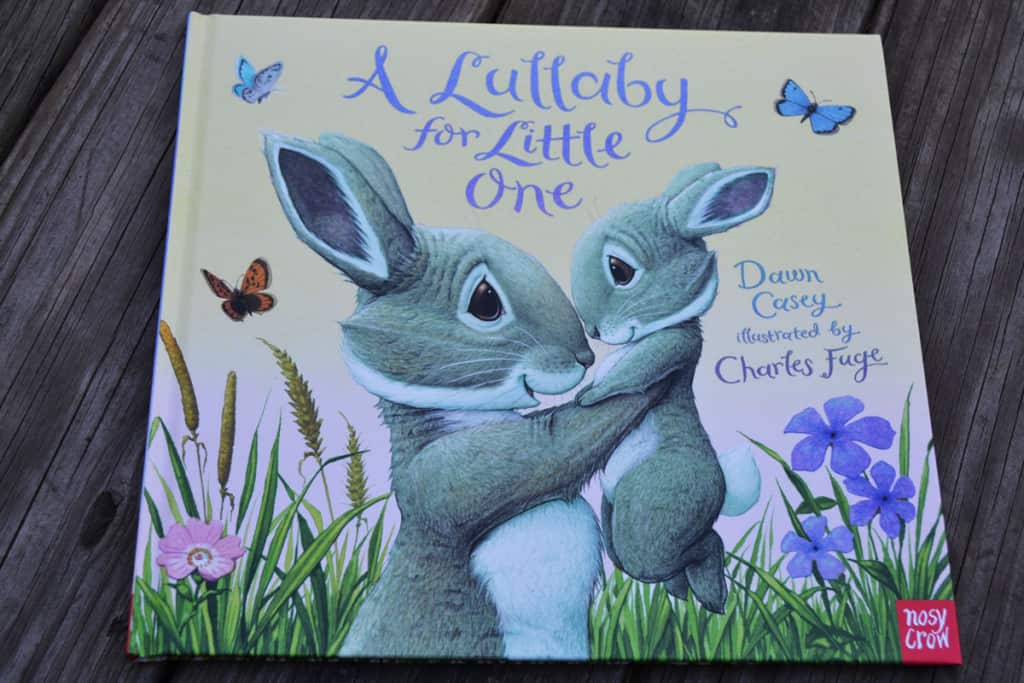 A Lullaby For Little One
By Dawn Casey, illustrated by Charles Fuge
At the end of a lovely day full of laughter and fun, little Bunny and Big Daddy Rabbit have time for one last game. All their woodland friends join in, too — woo-hoo! — but when little Bunny gets tired of all of the hullabaloo, Big Daddy Rabbit knows that a special lullaby is exactly what's needed.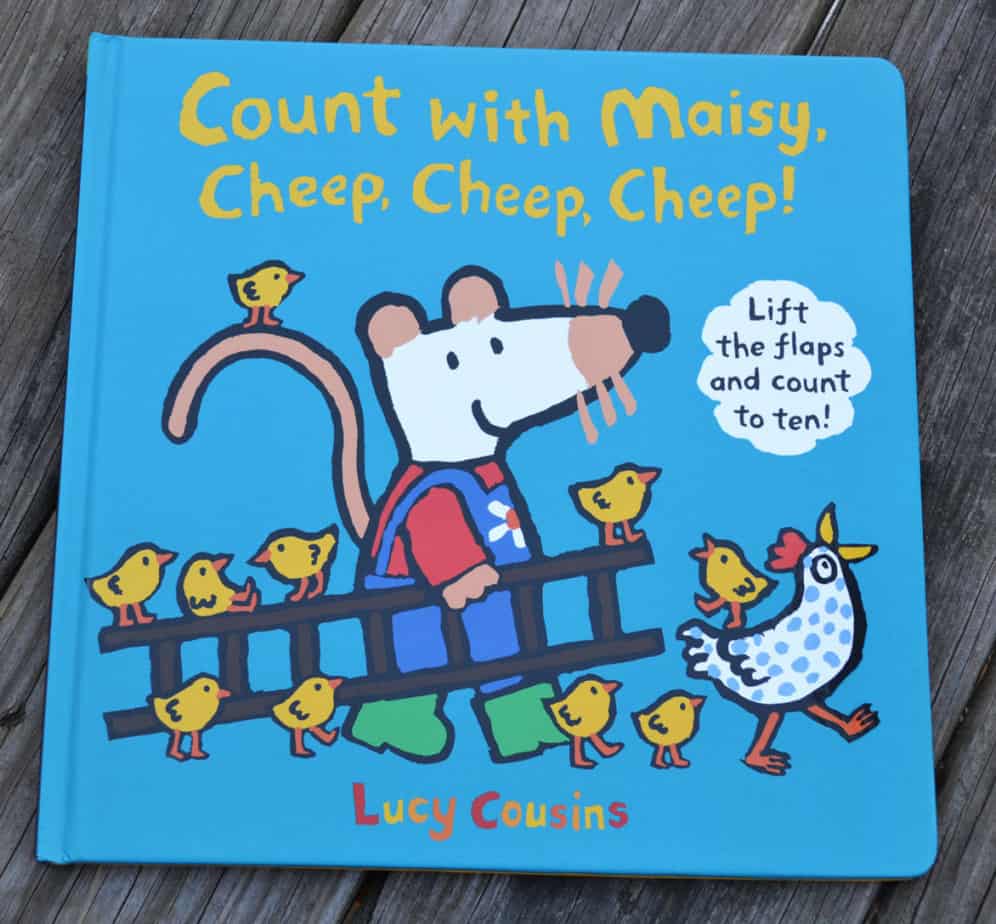 Count with Maisy, Cheep, Cheep, Cheep!
Written and illustrated by Lucy Cousins
It's bedtime, but where have all of Mommy Hen's chicks gone? Maisy is quickly on the case to find them, and little readers can help, too—by lifting the flaps to see who's hiding in the stable, by the tractor, or up in the apple tree.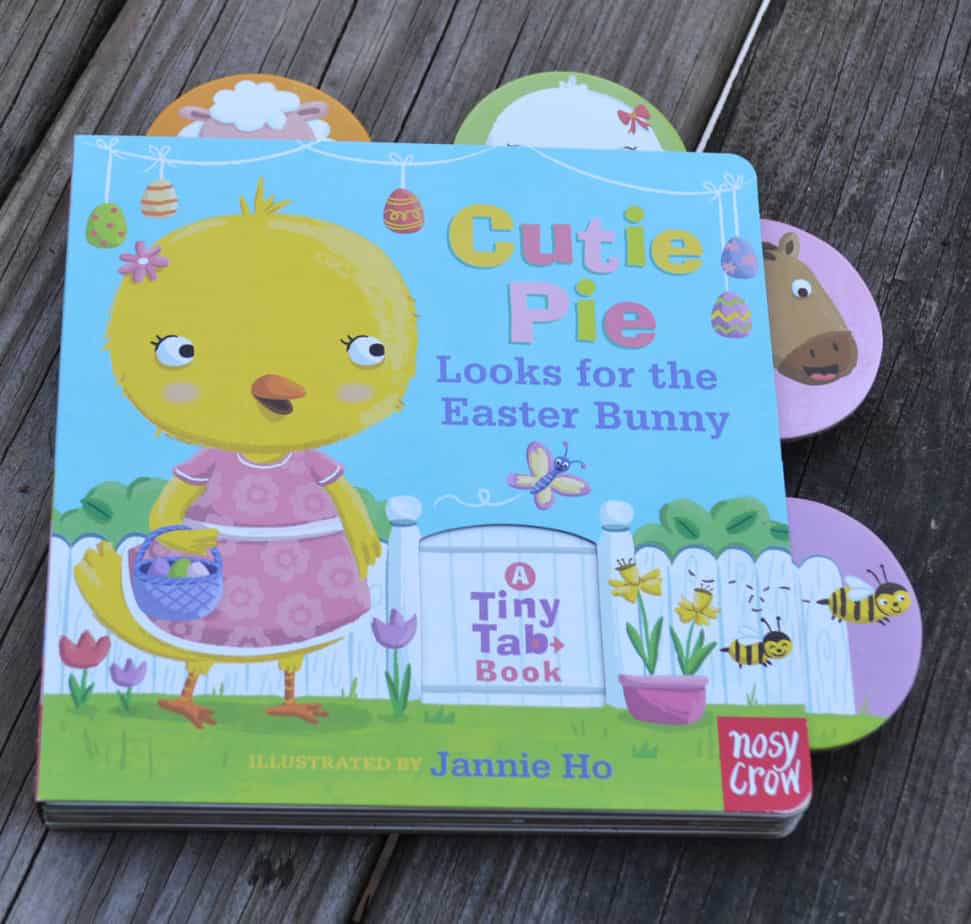 Cutie Pie Looks for the Easter Bunny
Written and illustrated by Jannie Ho
Cutie Pie's friends all have Easter eggs but Cutie cannot find the Easter Bunny to get her egg. Wherever can he be?
Disclaimer: I received product to facilitate this review. All opinions are my own and yours may vary.