This is a sponsored post with Jenny Life Insurance and BraVoMark. All opinions are mine.
Moms- we are going to talk a bit today about a topic that most of us don't want to think about – death. Is your family prepared if something should happen to you? Having life insurance with Jenny Life will make the financial burden to your family of your death a bit easier to cope with.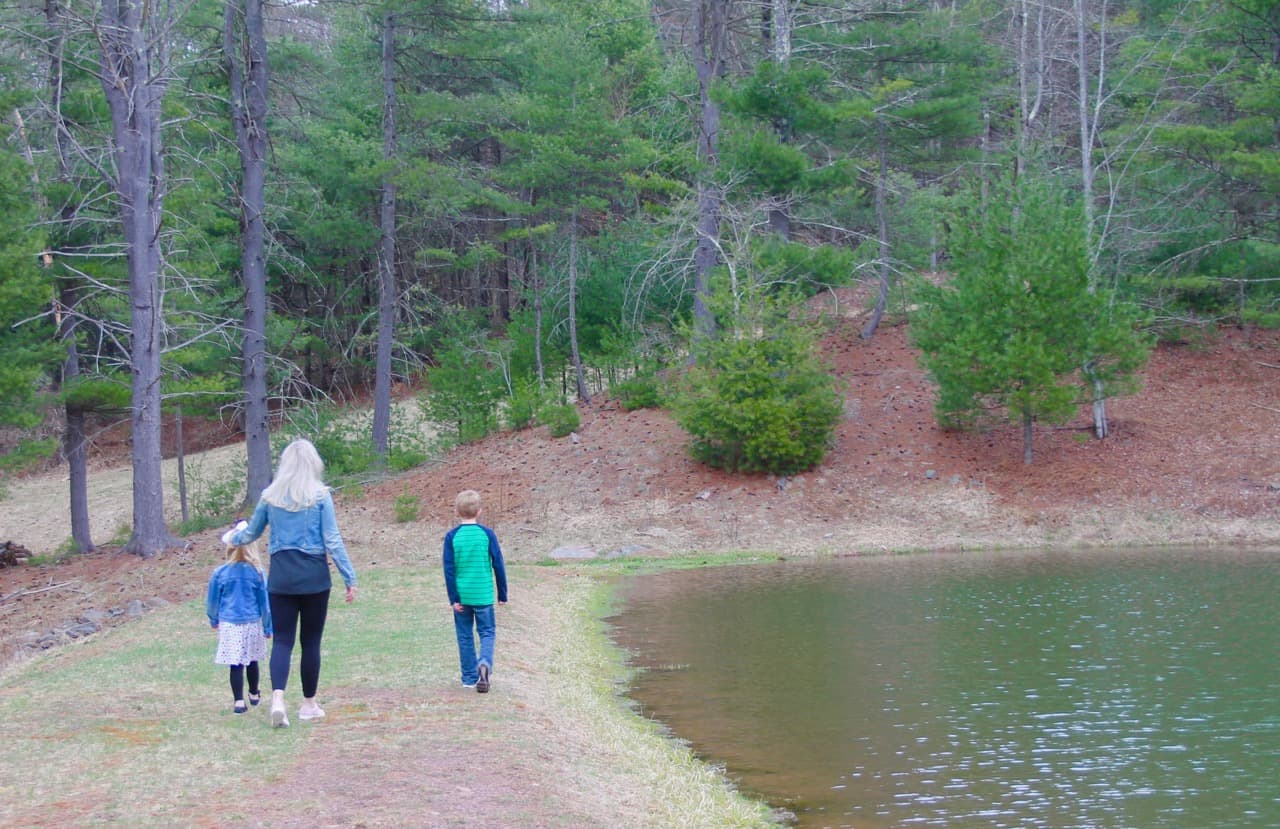 Now I know what you are thinking, I am a stay at home mom what do I possible contribute that I would need life insurance for….. there are costs involved in what you do every day that you may not think about. Child care and college tuition are just two of the things that your life insurance policy could help cover.
Jenny Life Insurance has got you covered even when the unexpected happens.
We prepare each day to make our families as comfortable as possible so it is important to have that piece of mind even if you are not there to witness it.
According to Medical News Today, over 727,000 people pass away each year from cancer or accidental causes in the U.S. For this accident-prone mom this statistic is overwhelming. All of the times that we spend in cars or traveling from sports to ballet are all times when an accident can happen. Not sure about you but we are in the car a lot shuffling back and forth to classes and activities.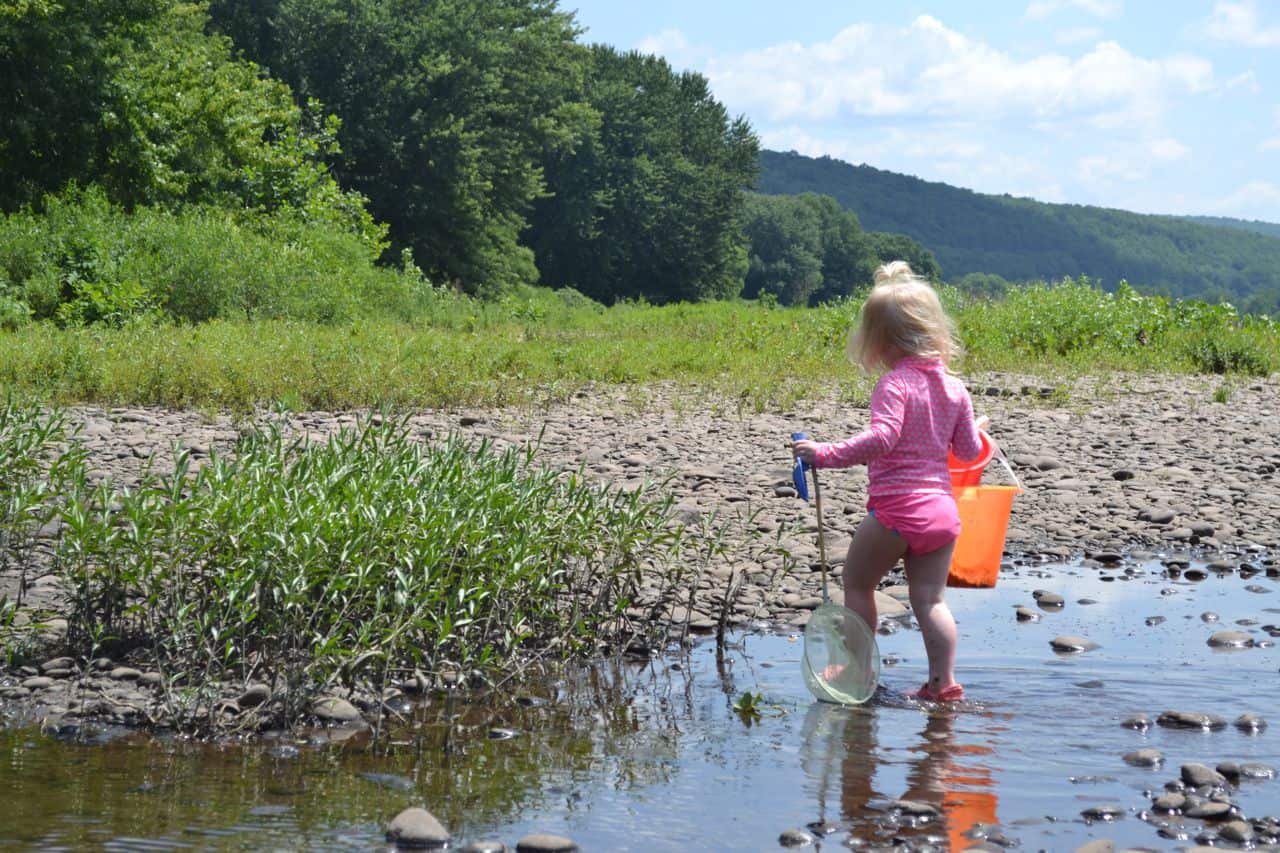 Knowing that my family will be covered if something should happen to me makes me feel good.
Death is a hard concept to process. I know that I want to be there for all of the milestones and see my children have children of their own. But if I can't be there, I want to know that they have financial security in my place.
Last month I told you about how easy it is to get life insurance with the Jenny Life App, you can do register during the time it takes to wait for a ballet class to end. Be sure to have a look at Jenny Life and get your policy today.