I received this product for free from Moms Meet (momsmeet.com) to use and post my honest opinions. Compensation for this post was provided and this page may contain affiliate links.
Self-care is so important and this year I have adopted a new healthy outlook. I am going to the gym more, eating healthy and trying to remain calm. With 3 kids and a dog the calm factor can be hard to achieve but these days I am getting a little help from Social CBD.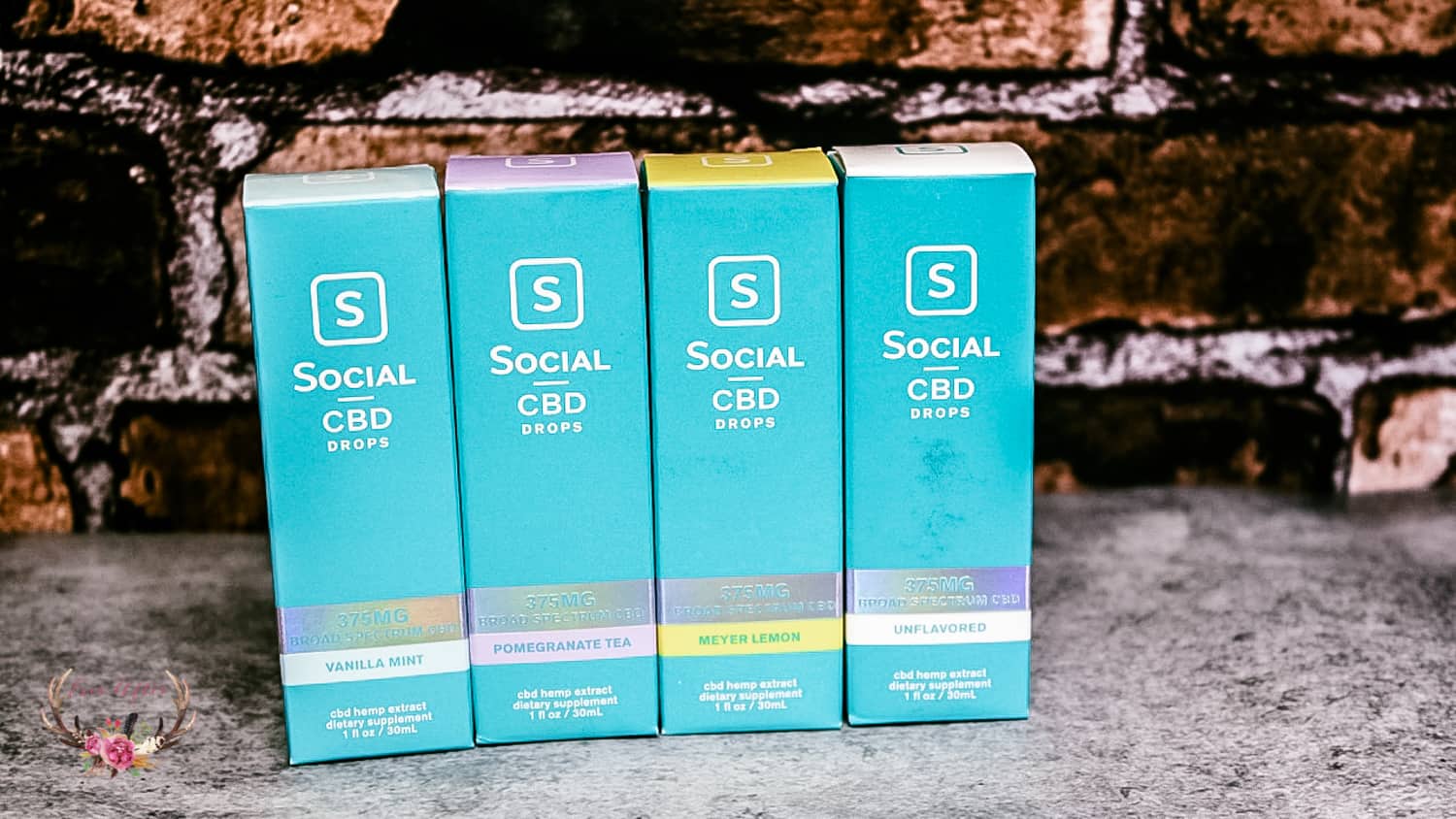 Social CBD Broad Spectrum Drops
This starts with a healthy routine and mine begins in the morning with vitamins and supplements. I was recently introduced to Social CBD Broad Spectrum Drops and it is really easy to incorporate into your daily routine.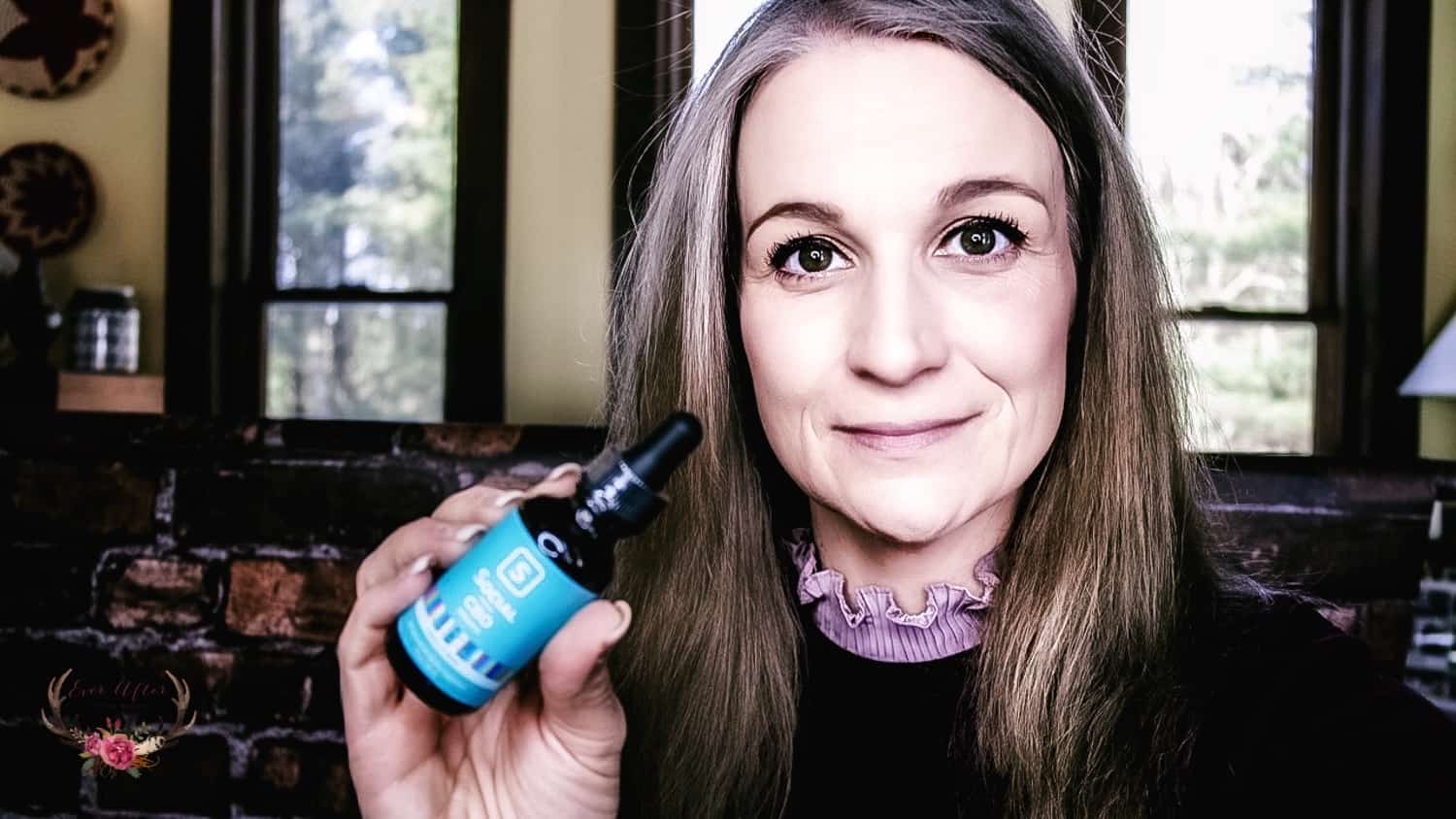 Social CBD's Broad Spectrum drops are among the newest breakthrough products coming from the CBD industry. Social CBD helps you feel your best by revitalizing self-confidence and promoting meaningful human connections amidst the chaos of your day-today life.
Remain Calm this New Year with Social CBD Broad Spectrum Drops
Be sure to follow the package instructions and start with a low dosage until you see how this product works for you. I enjoy taking this tincture first thing in the morning before a healthy breakfast and a daily walk.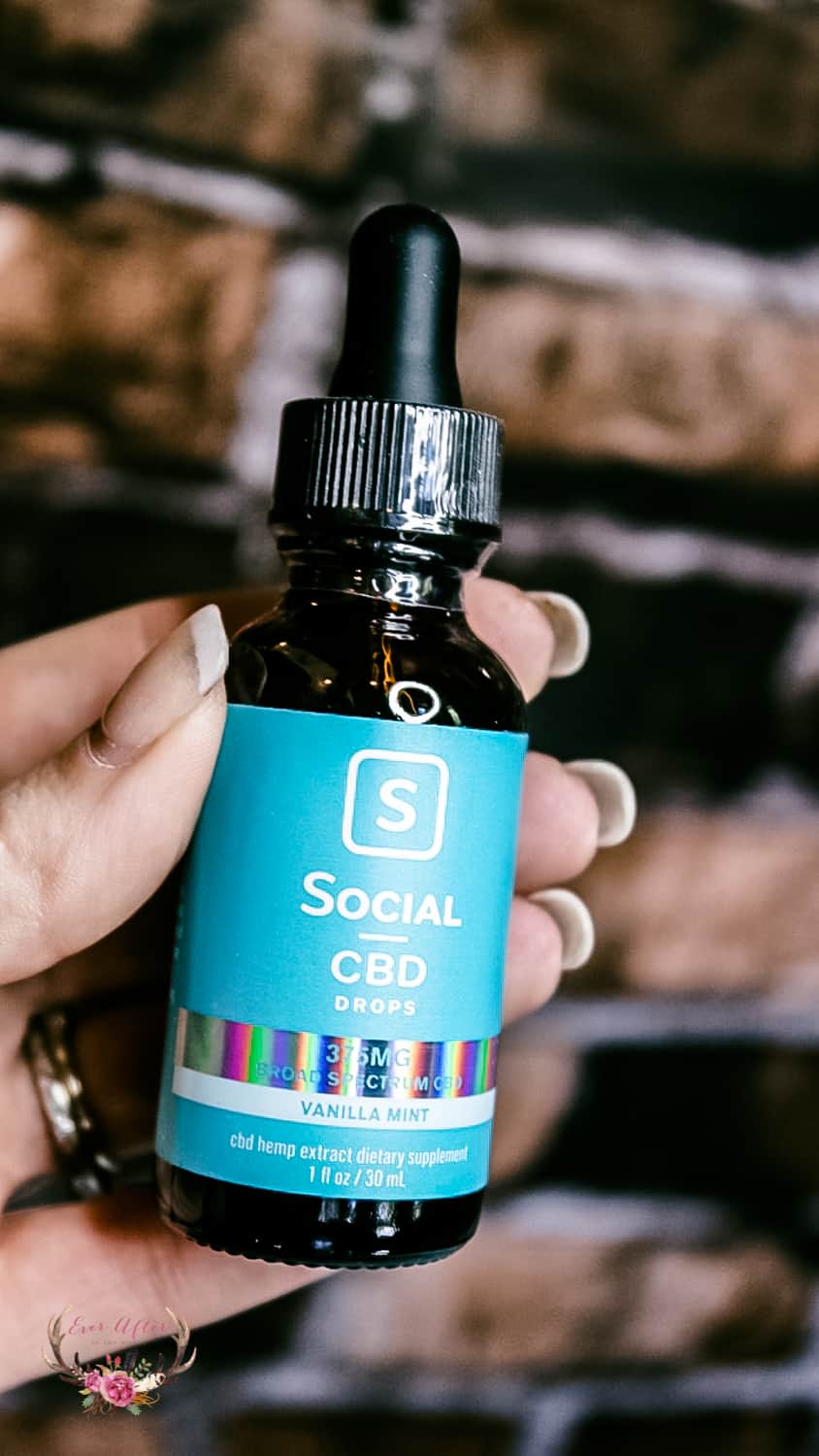 Use promo code MOMSMEET25 to save 25% on all Social products on their website.
Offer ends August 31, 2020.
Social CBD tests for more than 30 residual impurities, 60 pesticides, and proudly stands among the select few CBD-based products that achieve 0.0% THC. Each test result is available online and via the QR code on each box.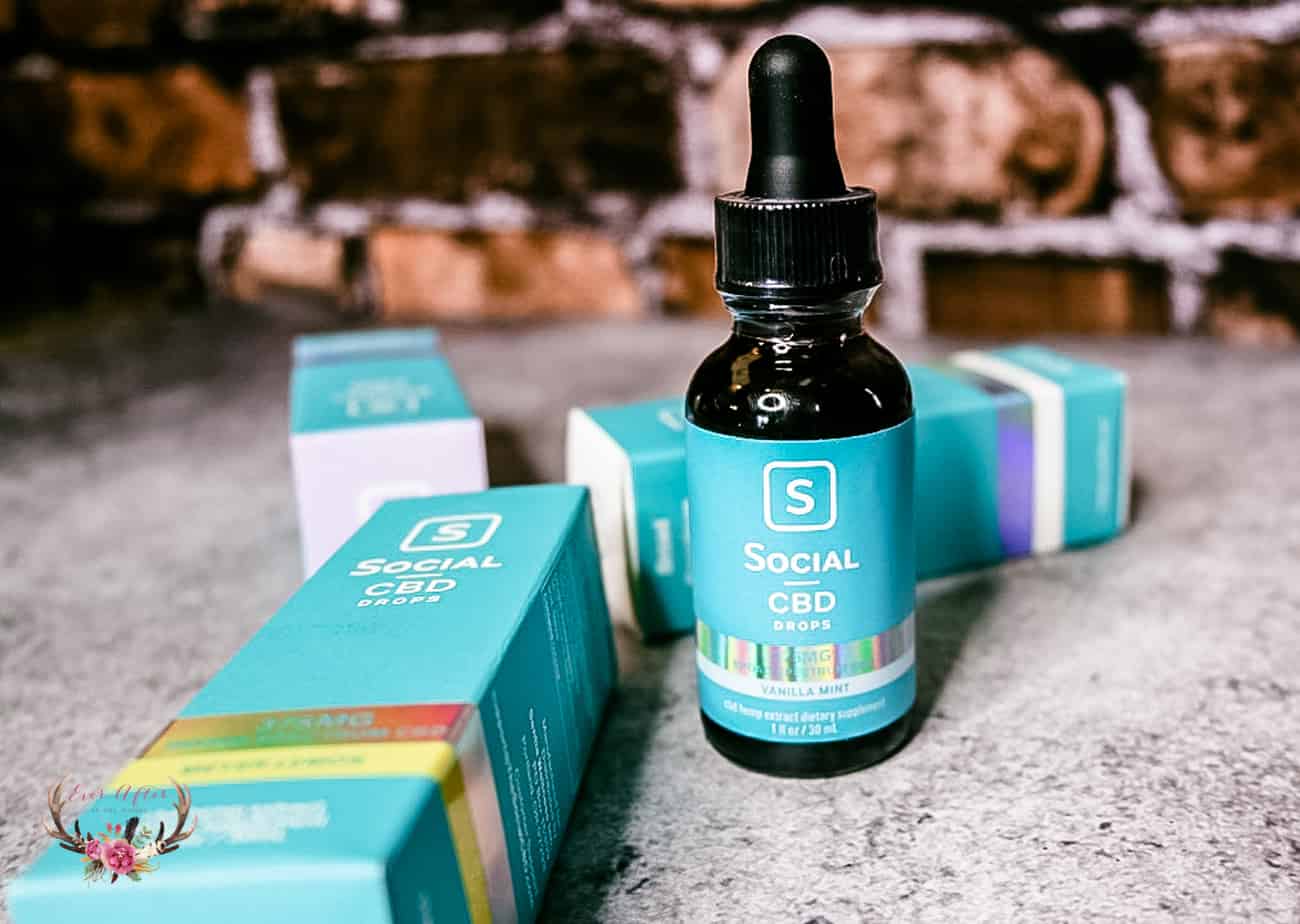 You can add Social CBD into your favorite foods and drinks, or take it directly from the dropper. When taking from the dropper, hold under your tongue for 30–60 seconds for the most effective absorption.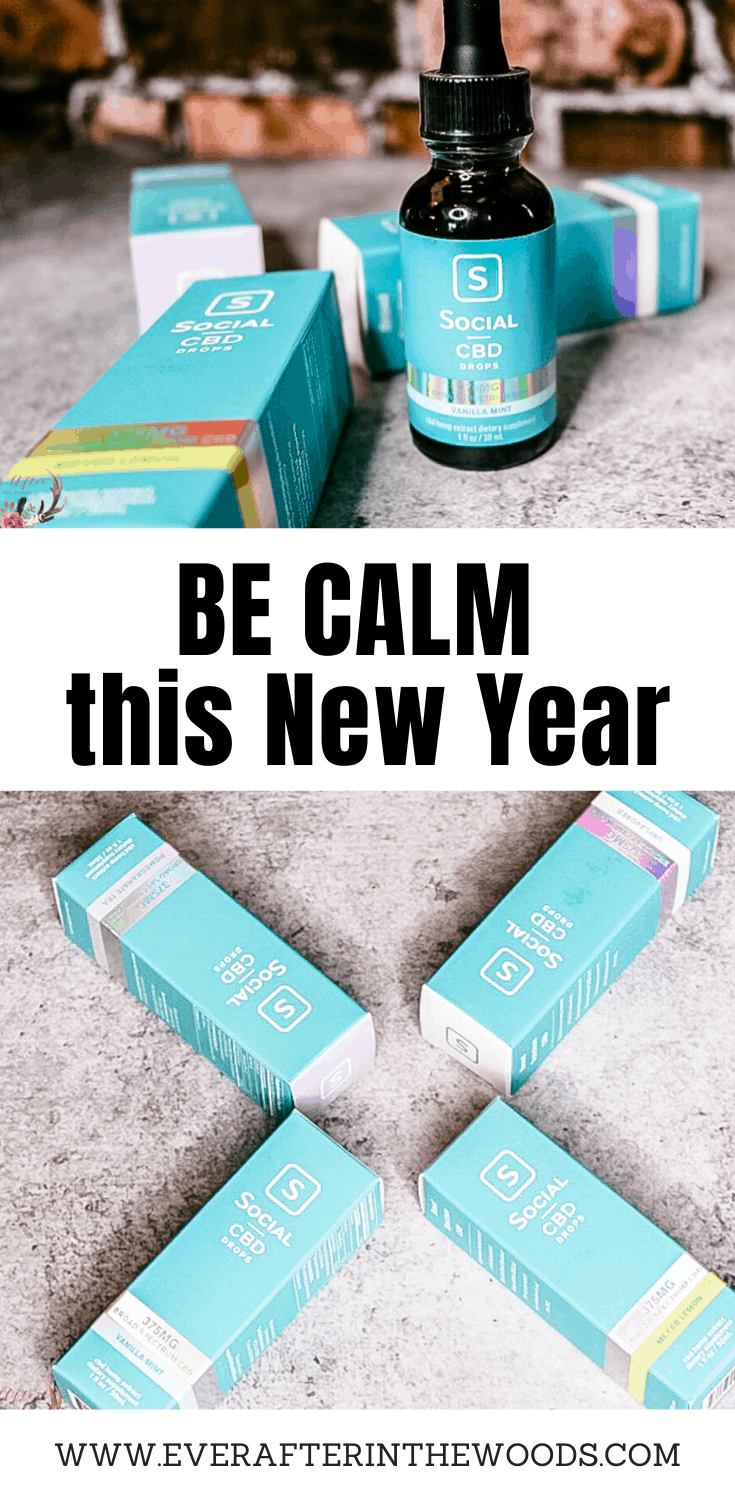 Social CBD Broad Spectrum Drops come in four all-natural varieties: Unflavored, Pomegranate Tea, Meyer Lemon, and Vanilla Mint and are available to purchase on thesocialcbd.com. Be sure to give them a try today!