I received this product for free from Moms Meet (momsmeet.com) to use and post my honest opinions. Compensation for this post was provided and this page may contain affiliate links.
The winter weather is here and boy does my skin feel the change in temperature. I have been using TruSkin Vitamin C Serum and I love how it makes my skin feel.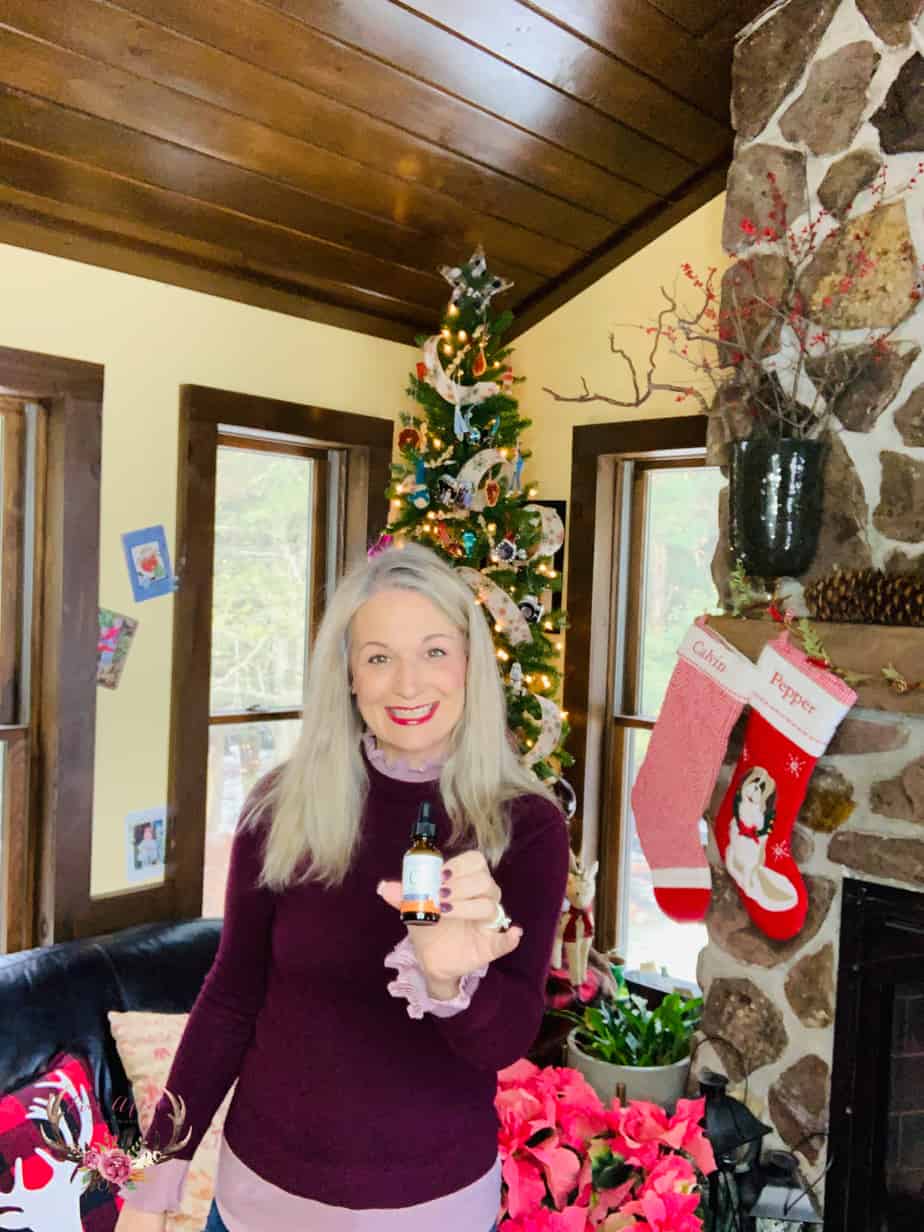 Revive your Winter Skin with TruSkin Vitamin C Serum
TruSkin Vitamin C Serum uses a stable form of vitamin C (sodium ascorbyl phosphate or SAP) that stays potent longer without needing high levels of preservatives.
TruSkin Vitamin C Serum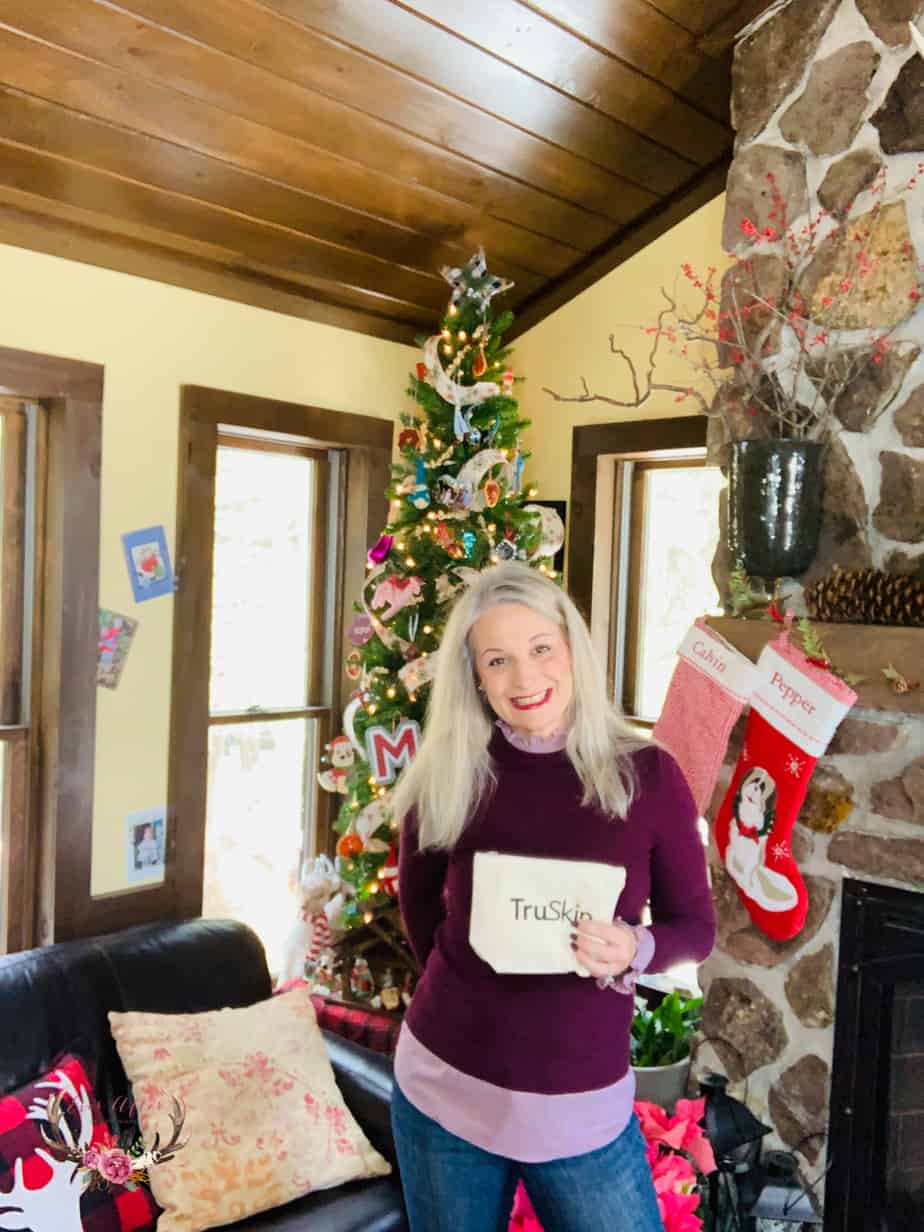 Make TruSkin part of your morning and evening routine by using a dropper full of TruSkin Vitamin C Serum. Active vitamin C targets dark spots, fine lines, and overall tone while nourishing, protecting, and feeding the skin. This serum makes my skin feel so good.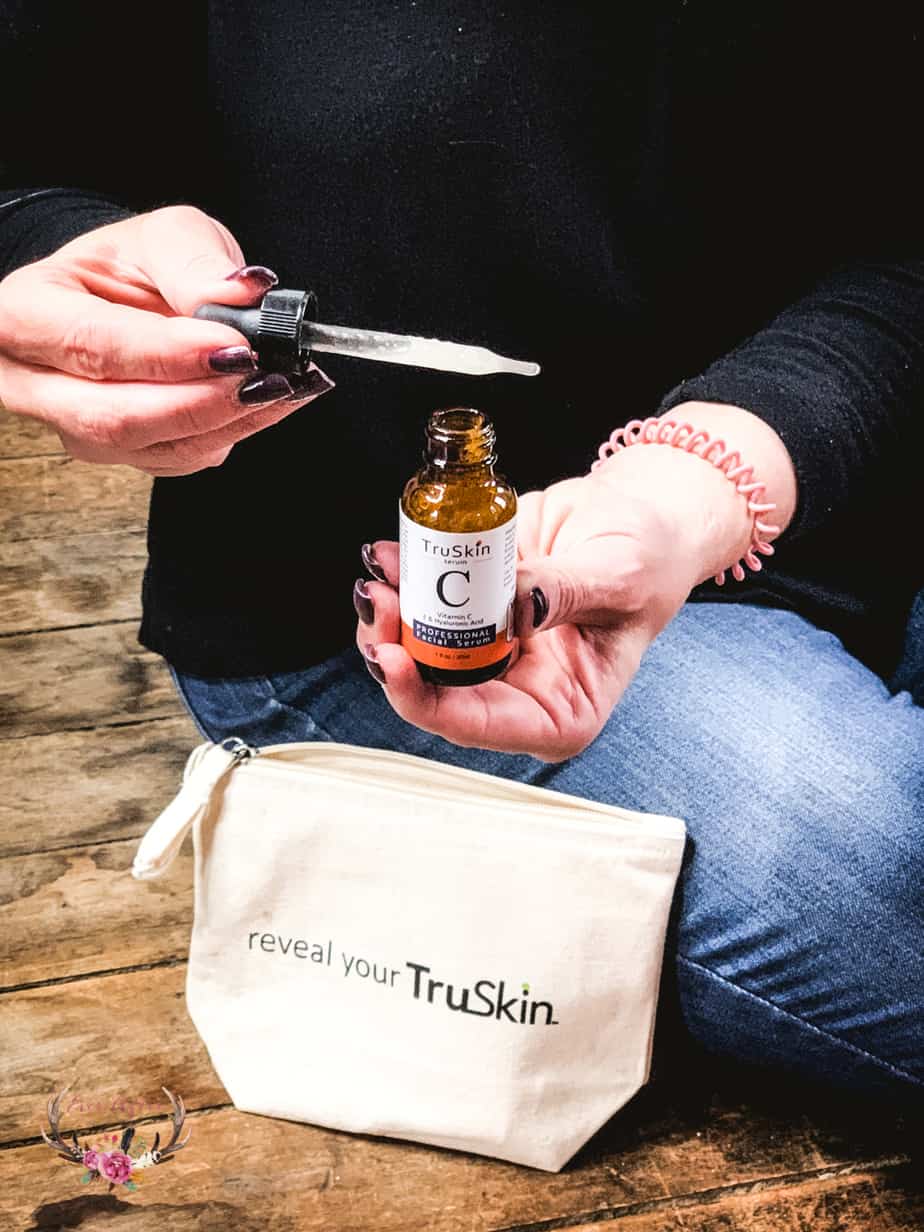 Simply take a dropper full and place in your hands and then smooth on to your face with gentle strokes upward.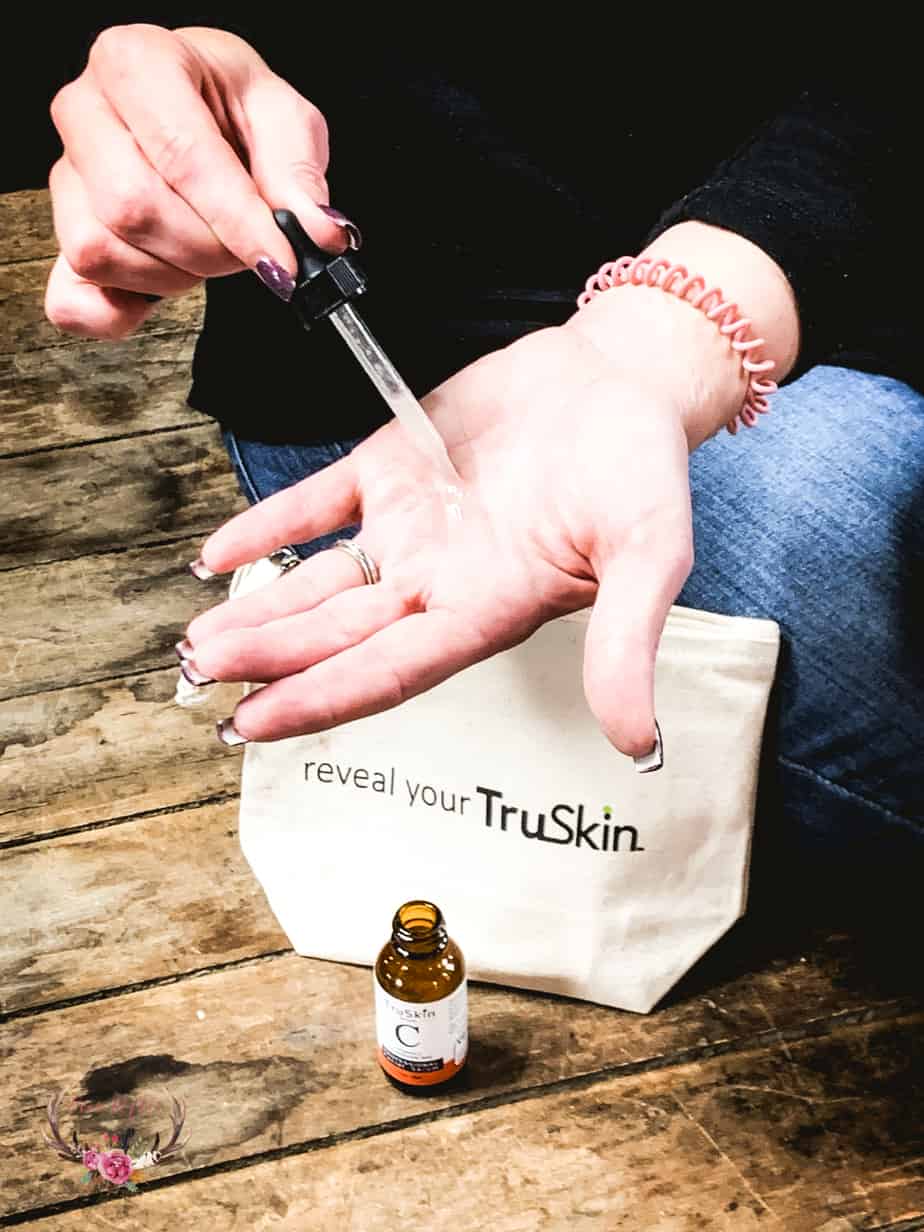 Buy Online and Save!
Save 10% on any TruSkin products by using the promo code MOM10 on their website. Click here or visit momsmeet.link/truskinshop.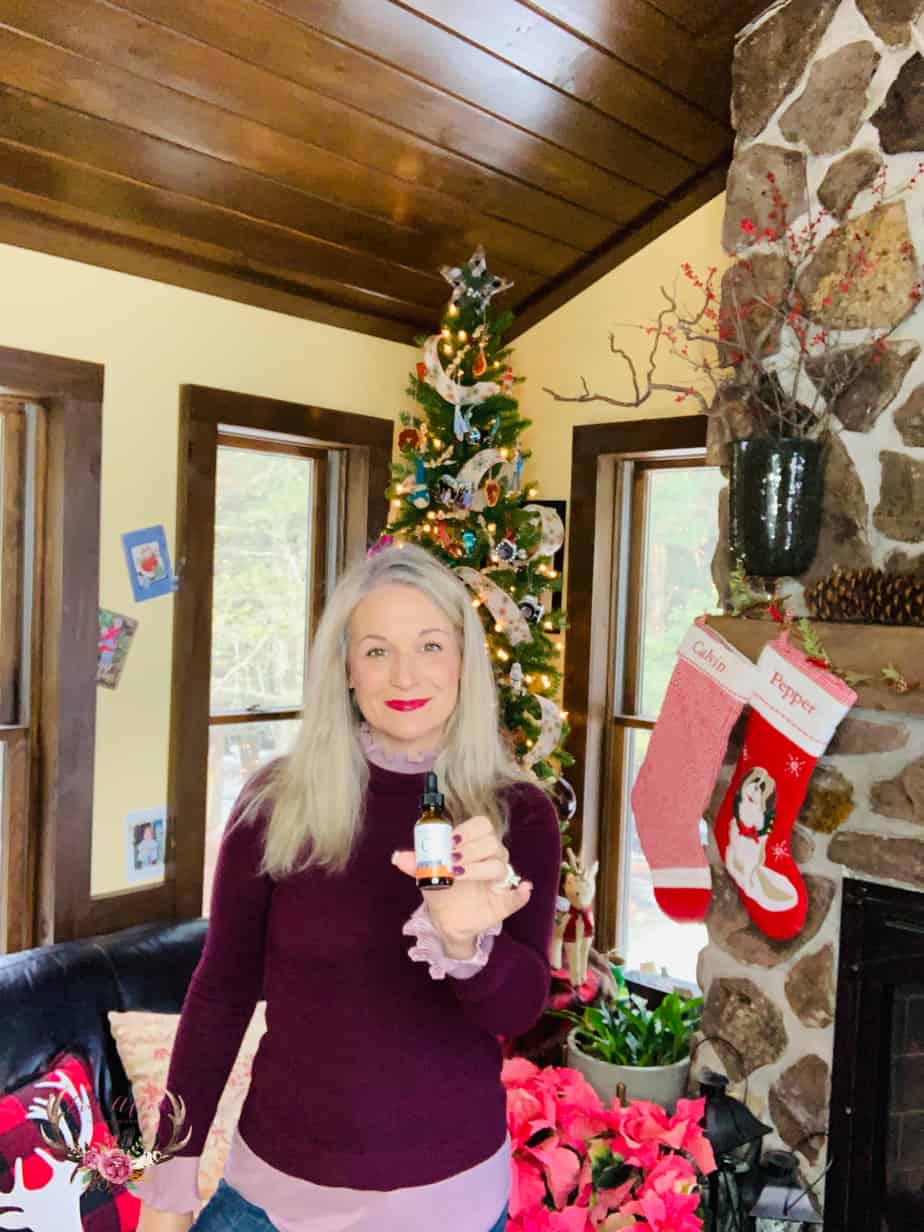 New Year. New Look. Like you, TruSkin is ready for a fresh new start. TruSkin is welcoming 2021 with a new look! Keep an eye out over the next few months as the brand is introducing the new logo, packaging, and exciting new products. But don't worry, TruSkin is only changing the outside. Inside, these are the same clean formulas you've grown to know and love over the years.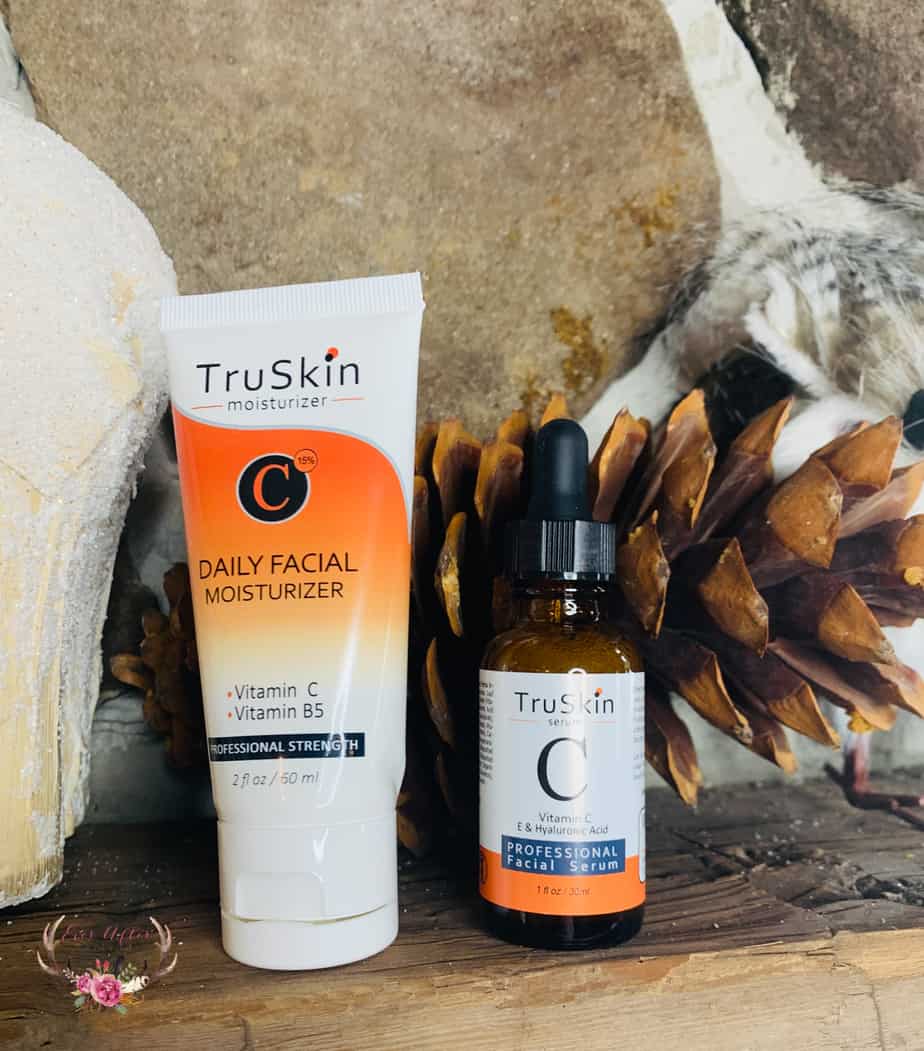 TruSkin Vitamin C Serum is available for purchase at truskin.com, amazon.com, walmart.com, and ebay.com. TruSkin Vitamin C Serum typically retails for $19.99 (1 fl oz) and $35.99 (2 fl oz).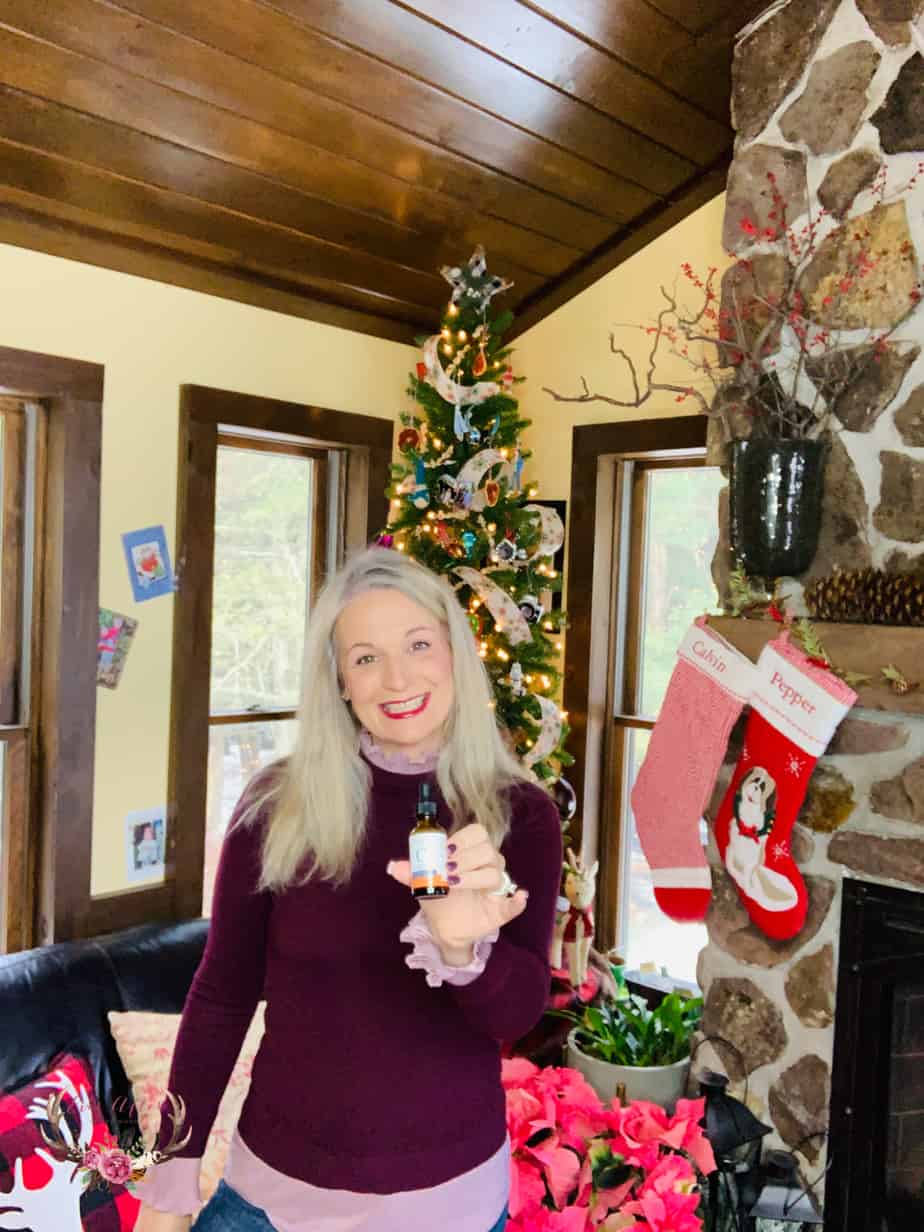 *Always do a patch test by applying the serum to a small area of your arm, face, or neck at least 24–48 hours before applying to your entire face to make sure the ingredients are suitable for your skin.