This post is sponsored by BabbleBoxx.com on behalf of Single Edition Media.
Summer time is here and for this family that means one thing – Road Trip! We love packing up the kids and getting away for a few days here and there over the summer. We have a few small vacations planned – Massachusetts, Atlantic City, Niagara Falls and we are looking forward to both of them.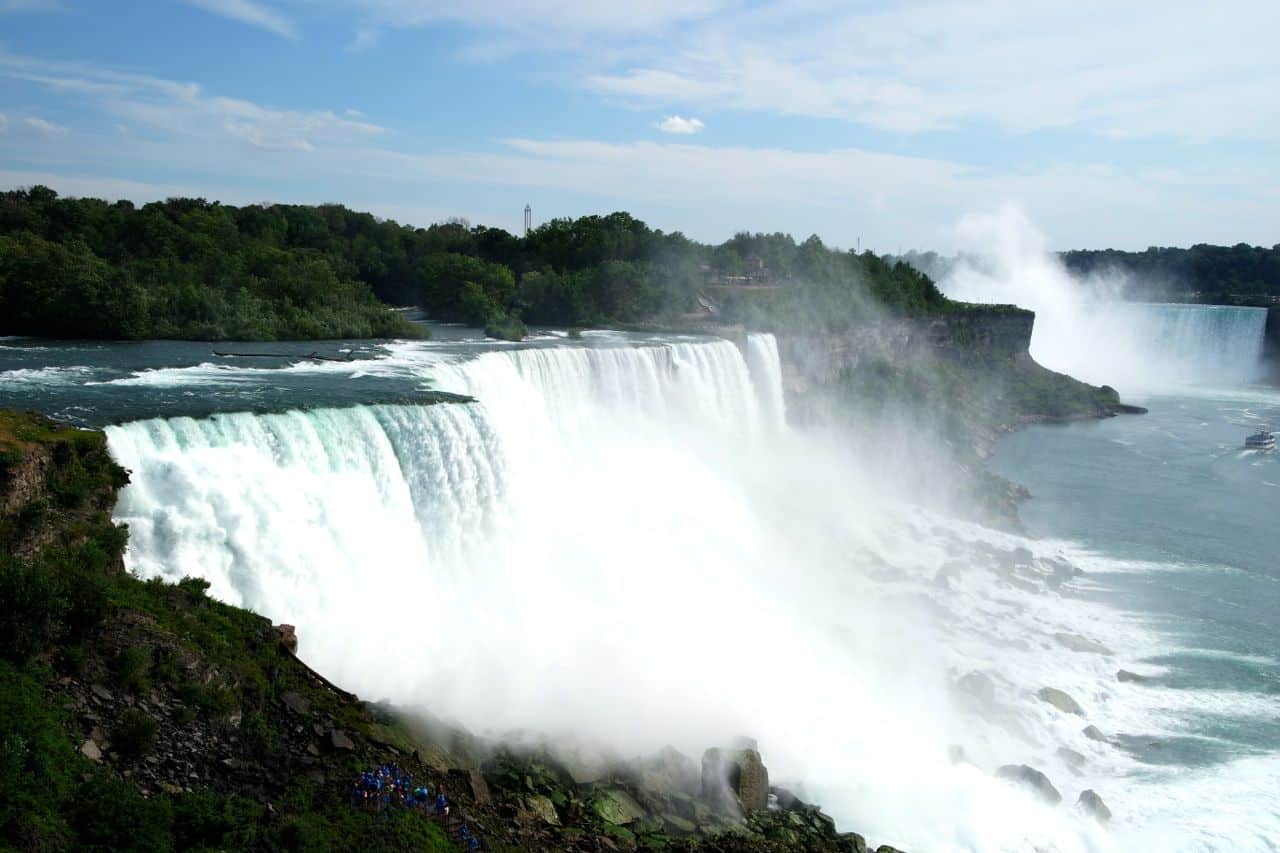 I was sent the Road Trip Babbleboxx to help keep this family entertained and nourish on these long car trips. We find that when everyone has something to do in the car it makes the trip that much easier. We enjoy playing games, listening to music and books, a few movies and more. My daughter keeps us entertained with her singing … a good rendition of "Old McDonald" can really go on for awhile!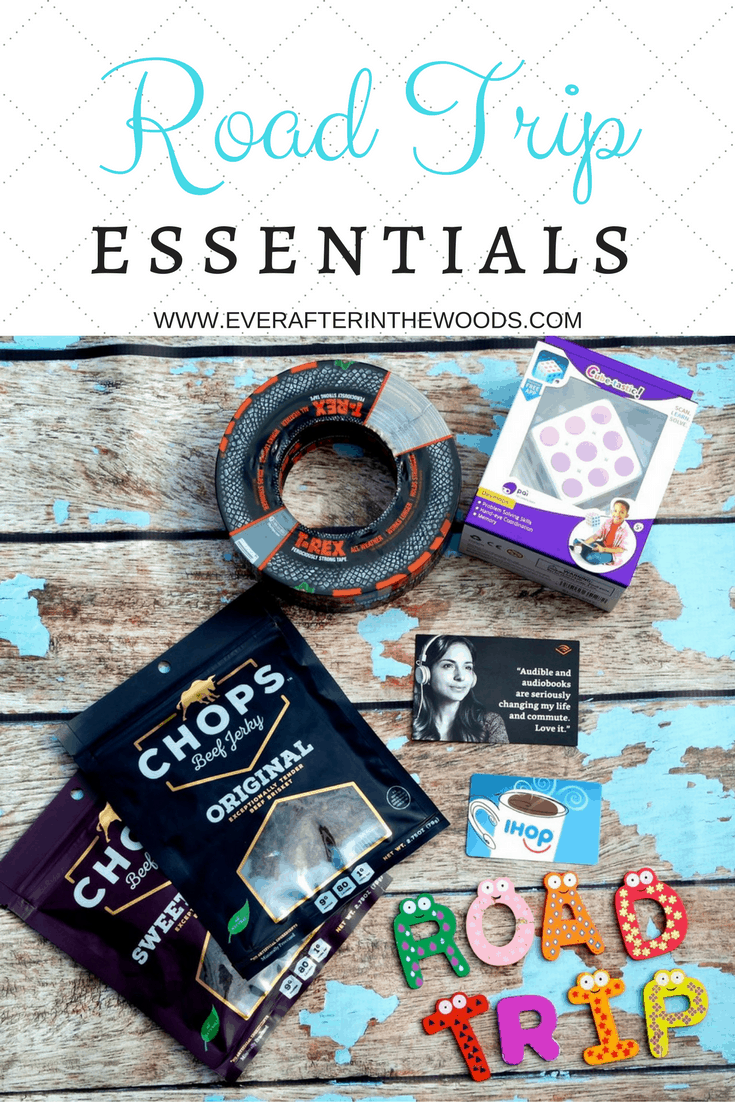 Let's have a look at what was included in our Road Trip Babbleboxx
Audible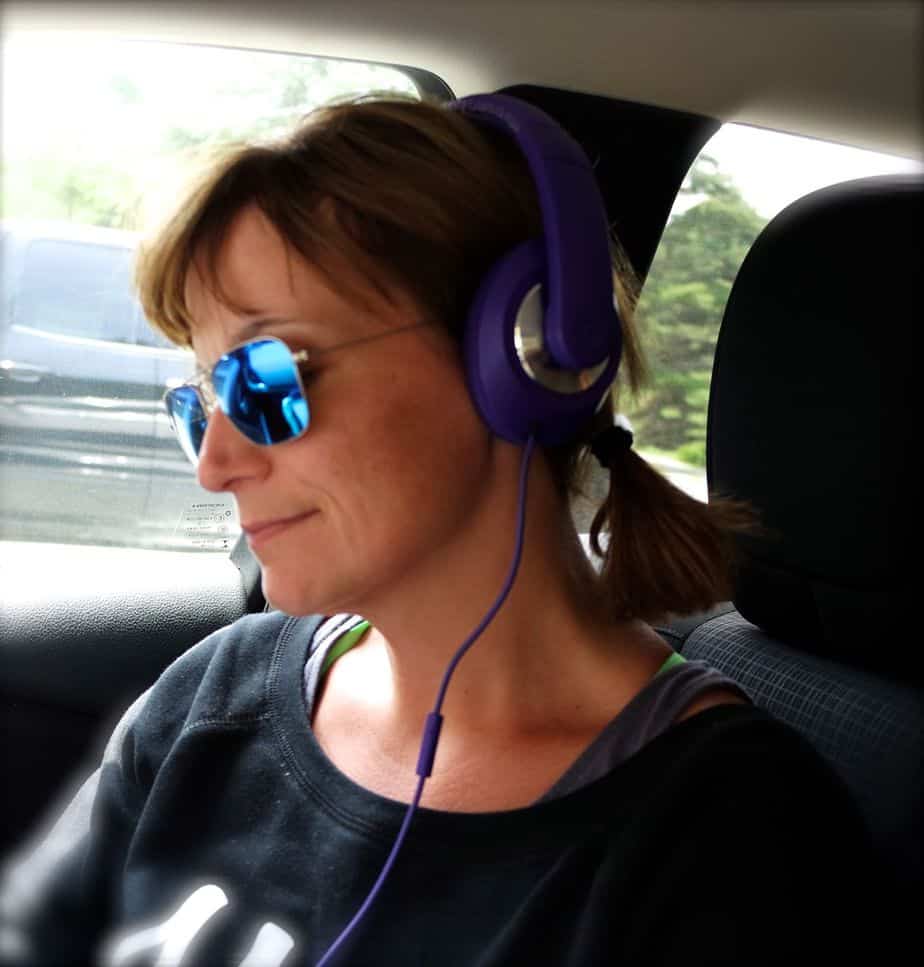 As an avid fan of everything from Amazon, Amazon Prime anyone? This premium digital spoken technology is the perfect resource for a large selection of audiobooks and other audio products. Users can signup as an Audible Listener which offers book credits and access to short programs that you can download for a small monthly fee. These choices are accessible on iPhone, Android, Fire tablet, iPad or other mp3 players. This has quickly become a favorite when listening to the books you feel like you are immersed into the story. I swear my heart starting beating so fast listening to the latest thriller novel.
We have a FREE Book for you as part of a 1-month FREE Trial.
Cube-tastic! 3×3 Puzzle Cube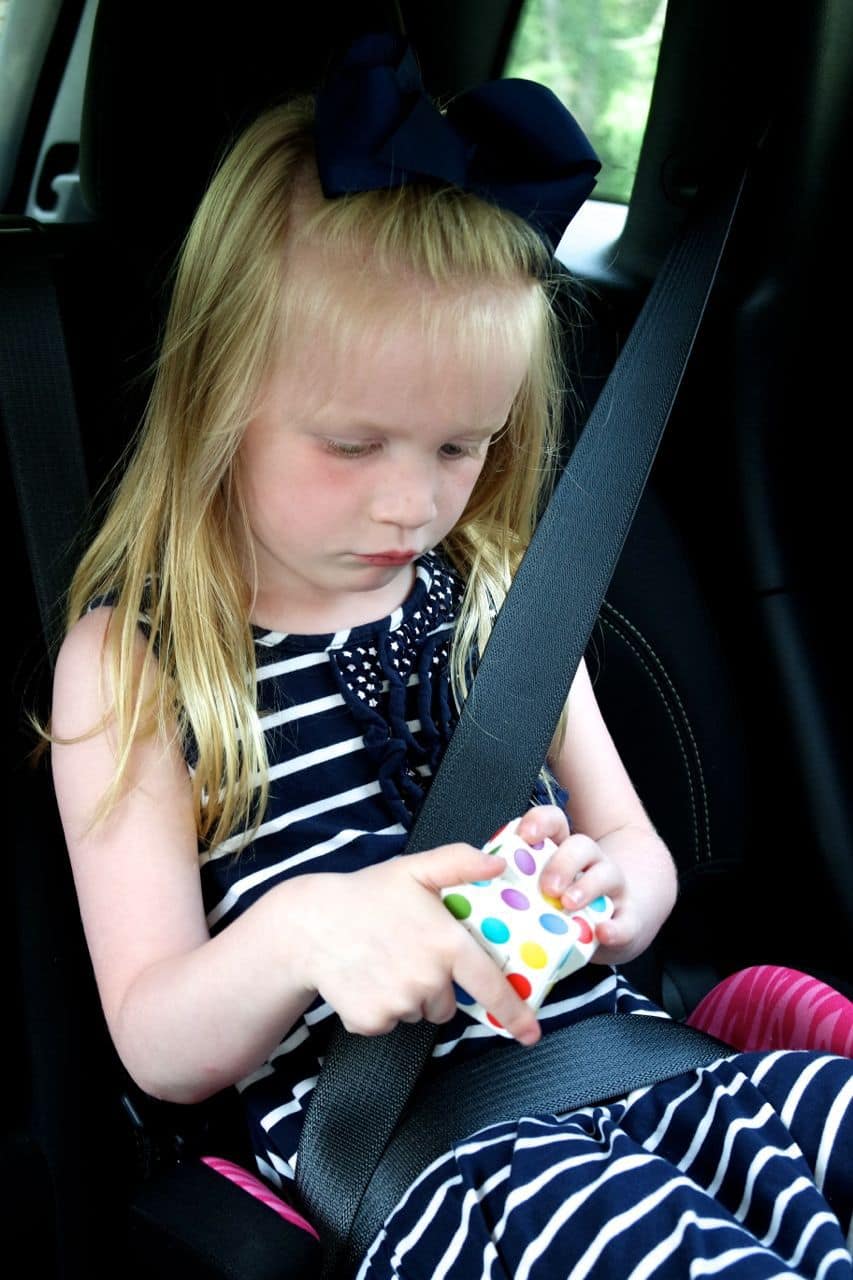 We love to play games while in the car and this modern twist on the classic toy – a puzzle cube is just the ticket. Our children had a great time taking turns with this brainteaser that promotes hand-eye coordination, memory skills and problem-solving skills. The step-by-step instructions showed them how to solve the cube creating a wonderful learning experience again and again. There is even an FREE IOS/Android App from pai Technology as well for this STEM puzzle too.
Chops Snack Jerky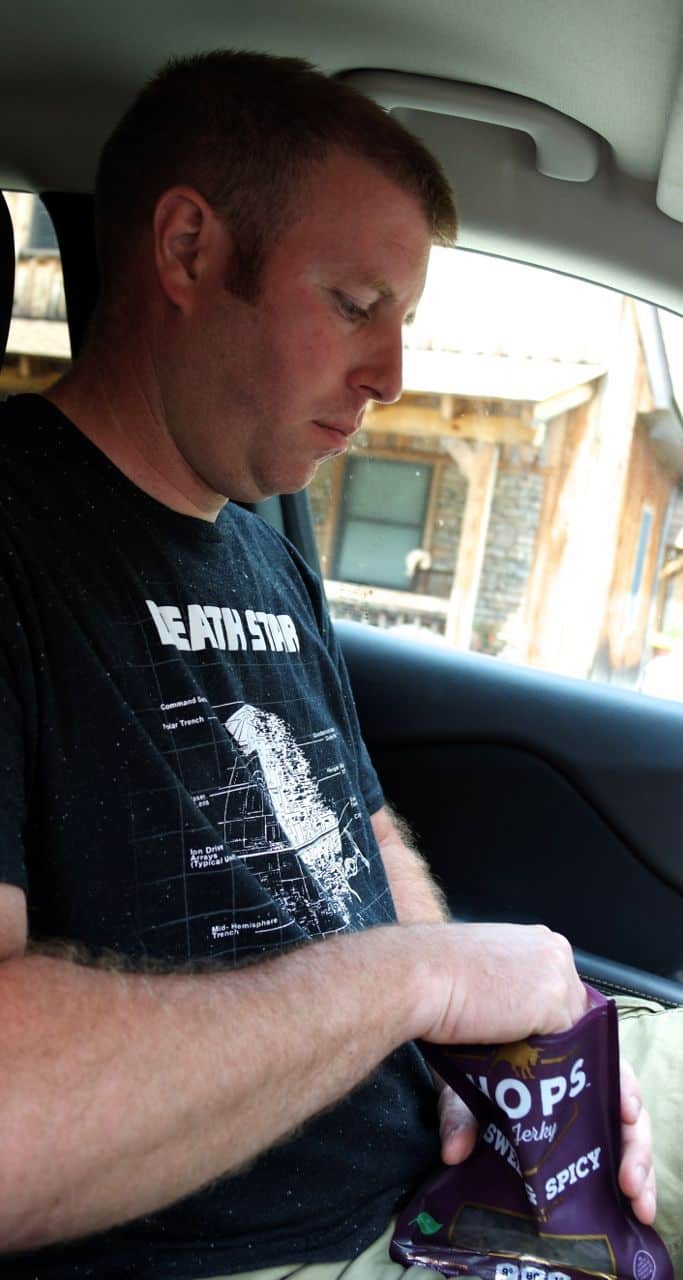 You cannot have a road trip without some snacks and these delicious and tender choices are just the ticket. Their motto is "Life's Tough, Chew Easy" and these tender morsels of premium-seasoned beef are the perfect snack food for a long car ride. This beef jerky is all-natural and delicious, the perfect snack.
Plus, now save 20% off your first order with Code 5CHN79Z7Q1BE at http://www.chopssnacks.com
T-Rex® Tape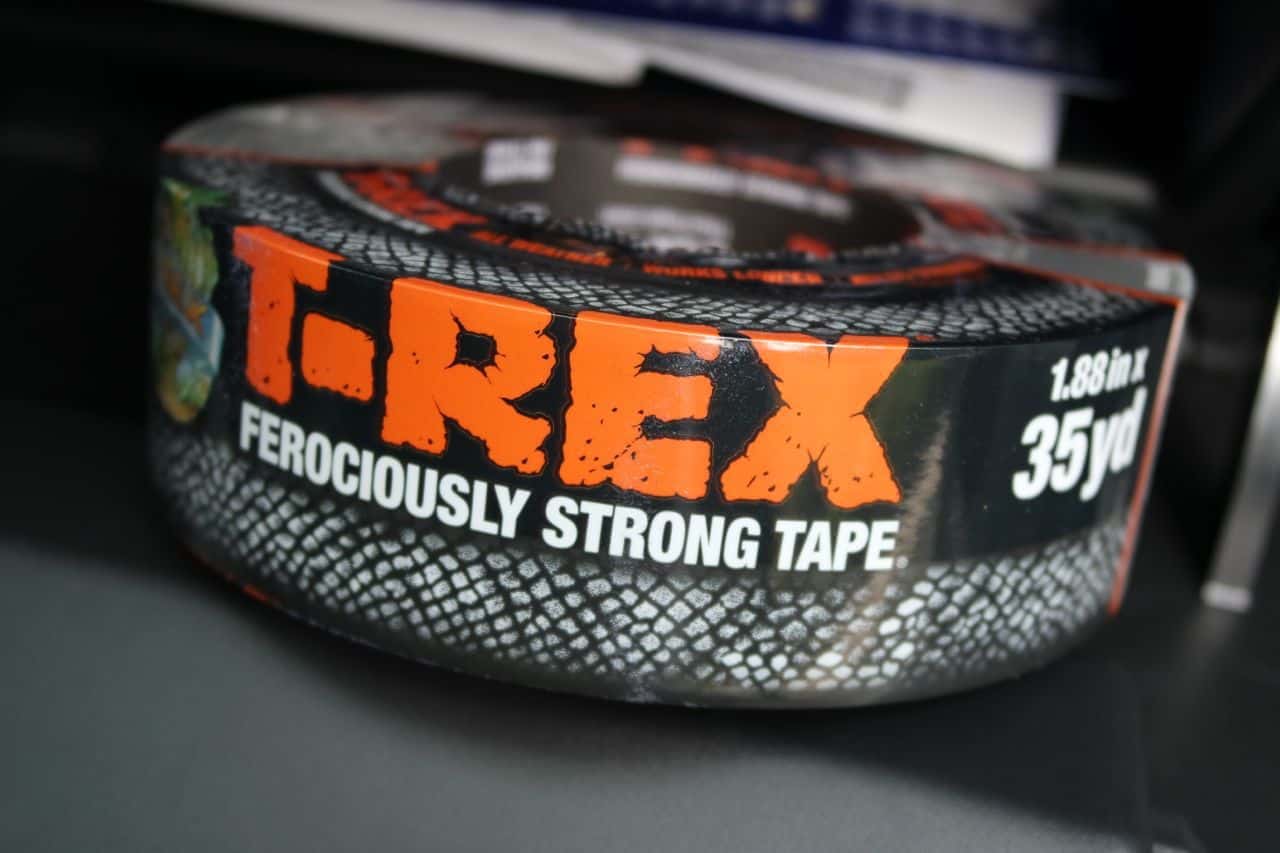 T-Rex® products use modern technology to produce high quality weather-resistant tape that will hold up in any condition to get the job done. We all know that the unforeseeable happens especially when you are on the go and this strong tape is the answer to many of the problems that will come up. T-Rex® Tape consists of three different layers. A tough thick outer layer one, a middle layer that has thick heavy thread interwoven and a final layer that has a double thick adhesive. This tape is amazing! We usually keep a roll in the glove compartment for such emergencies.
IHOP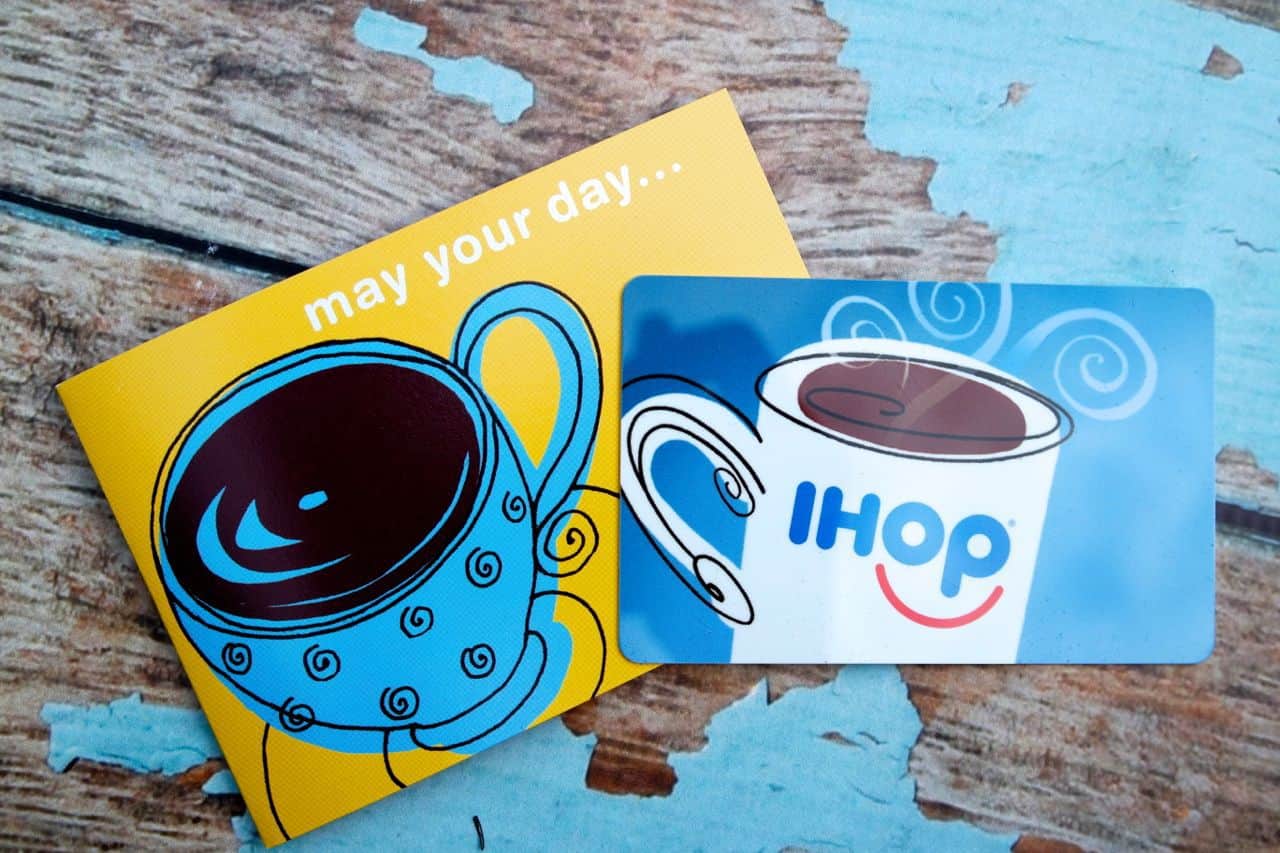 Well we all know that you have to stop once and awhile for fuel – both for the car and the people riding in it and we love to stop at IHOP restaurants. Their food is always good from their world-famous Buttermilk pancakes and everything in between for breakfast, lunch and dinner. For 59 years IHOP has been the go-to place for good food. For its 59th anniversary on July 18, IHOP is offering guests a short stack of pancakes for just 59 cents from 7 am to 7 pm at participating restaurants nationwide. This All-Day breakfast champion is inviting you to celebrates this milestone and all other celebrations with your family.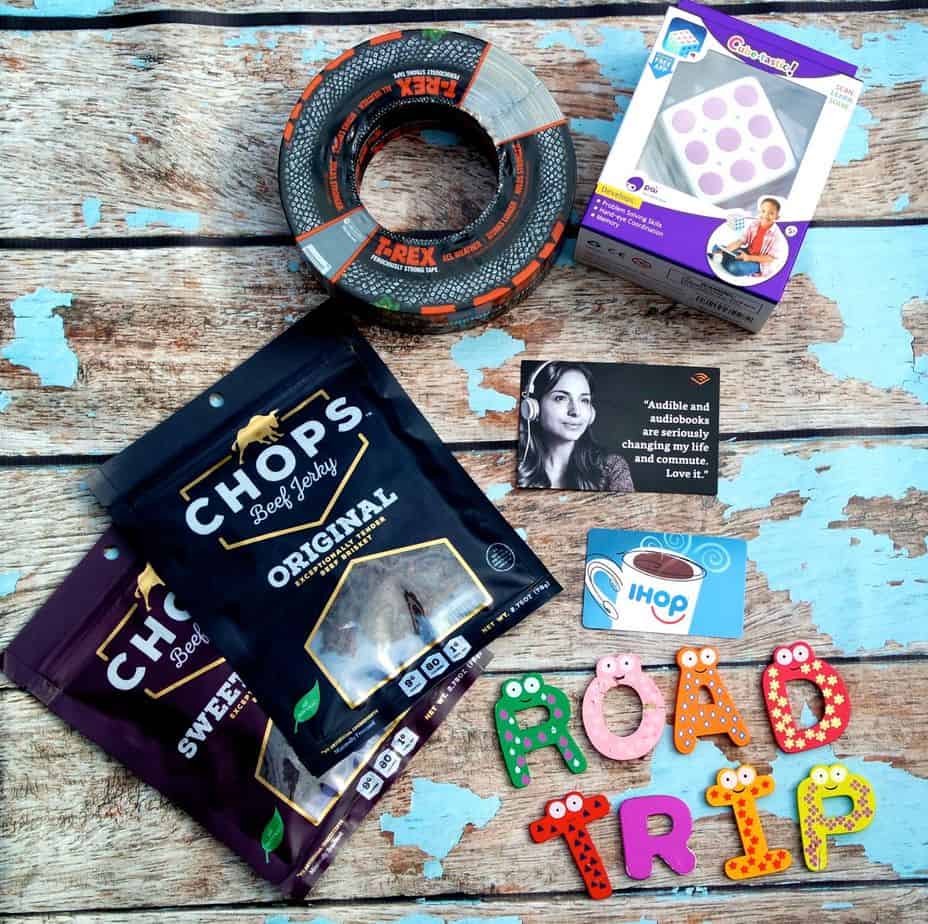 Well there you have it a few essentials that you may want to stock up on for your next family road trip! Be sure to try these products and services and if you need me I'll be the one sitting in the passenger seat listening to my audio book.